Welcome our guest contributor today, Lucy Loomis. She is an amazing natural light photographer whose images of her home in Cape Cod are ethereal and stunning. I first met Lucy via Flickr five or six years ago, and got to know her and her beautiful work better in the founding year of Mortal Muses. Today she shares images and words from a recent trip.
– – – – –
Like Jennie Graver in her recent post on The Art of Travel, I've just returned from two weeks in London.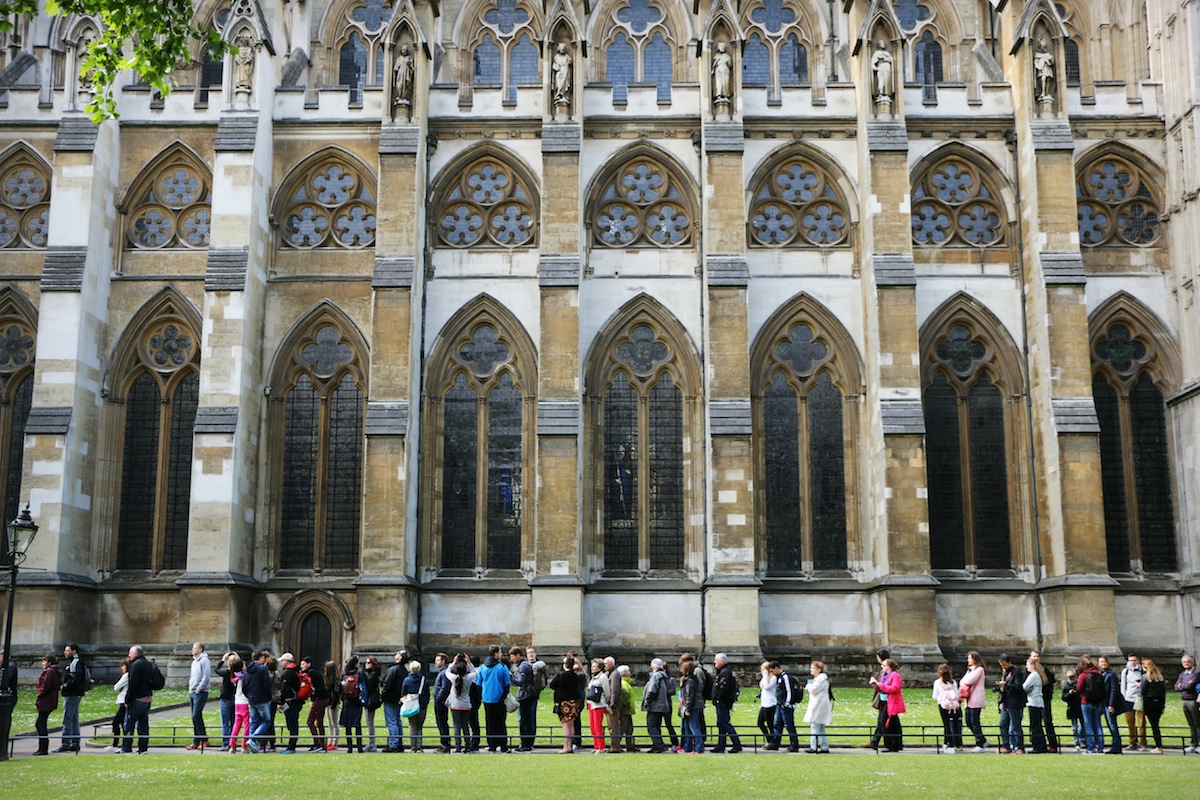 It was my first time there, and I was awed by the history, the architecture, museums, gardens and parks, cathedrals, art, people – the whole experience filled up all of my senses.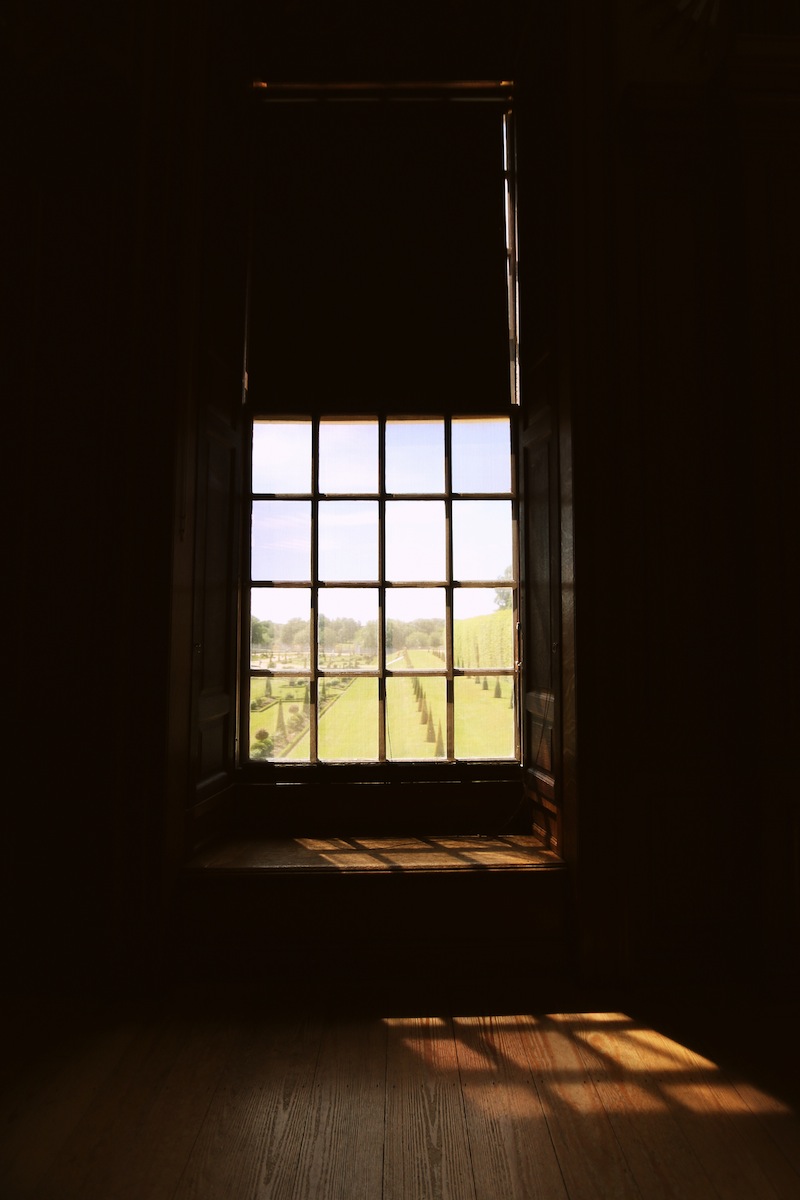 It was thrilling and also a little overwhelming. How do you capture the grand scale, the soaring architecture, the elegant landscapes, and really do them justice?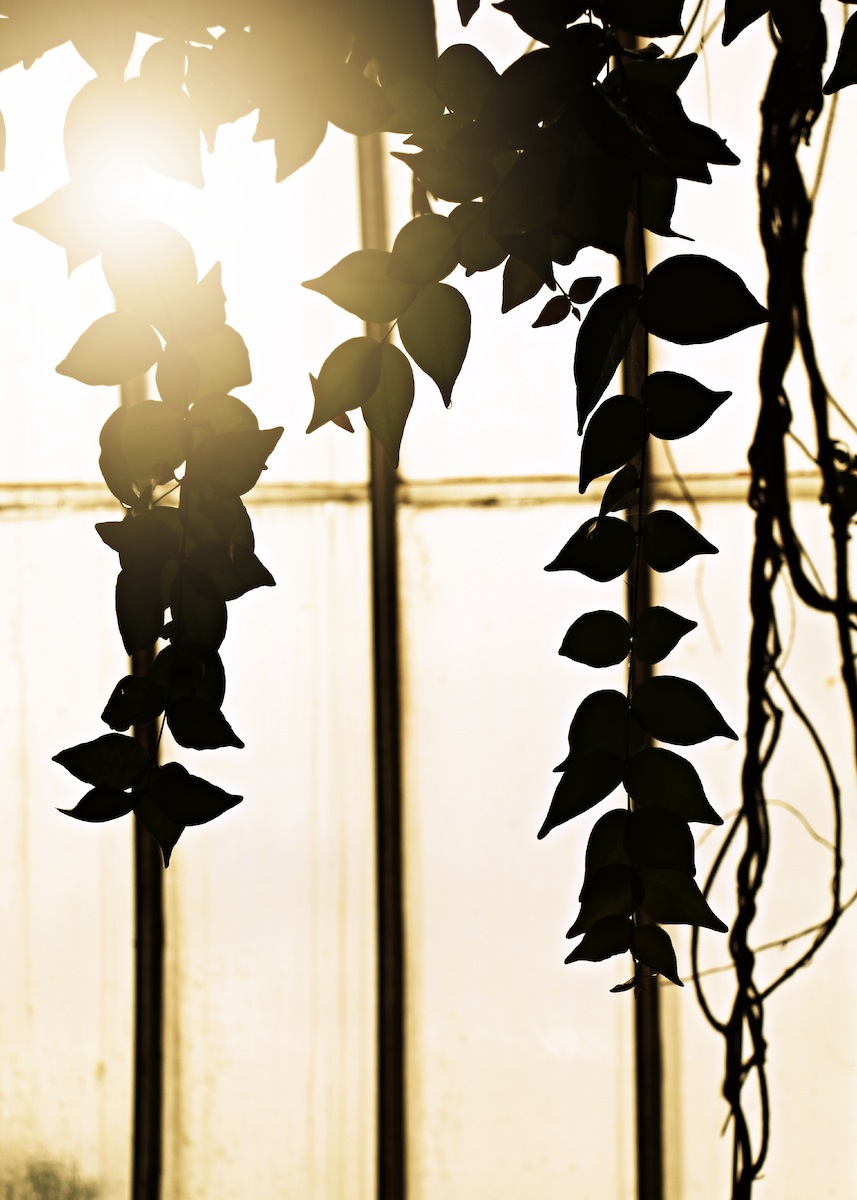 I found myself trying to find some symmetry and a connecting thread that would help me tell the story of the places we visited. After a few days there I found myself instinctively drawn to capturing images of the windows around the city, in all their variety.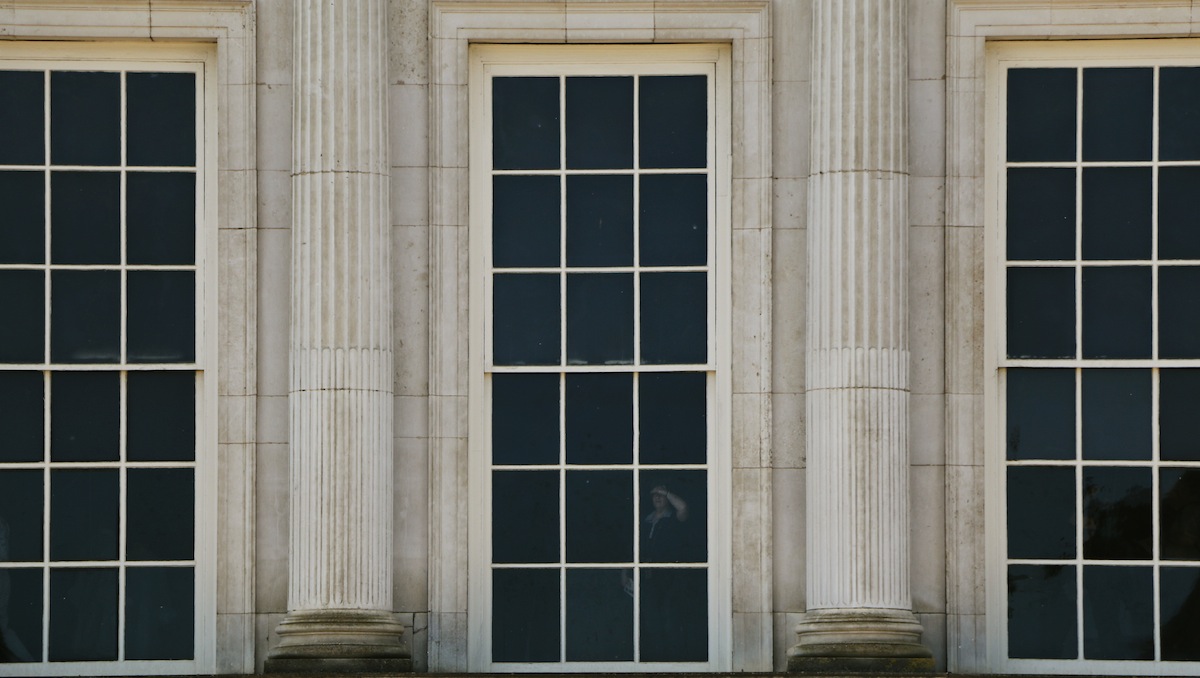 Looking in, looking out, framing the view.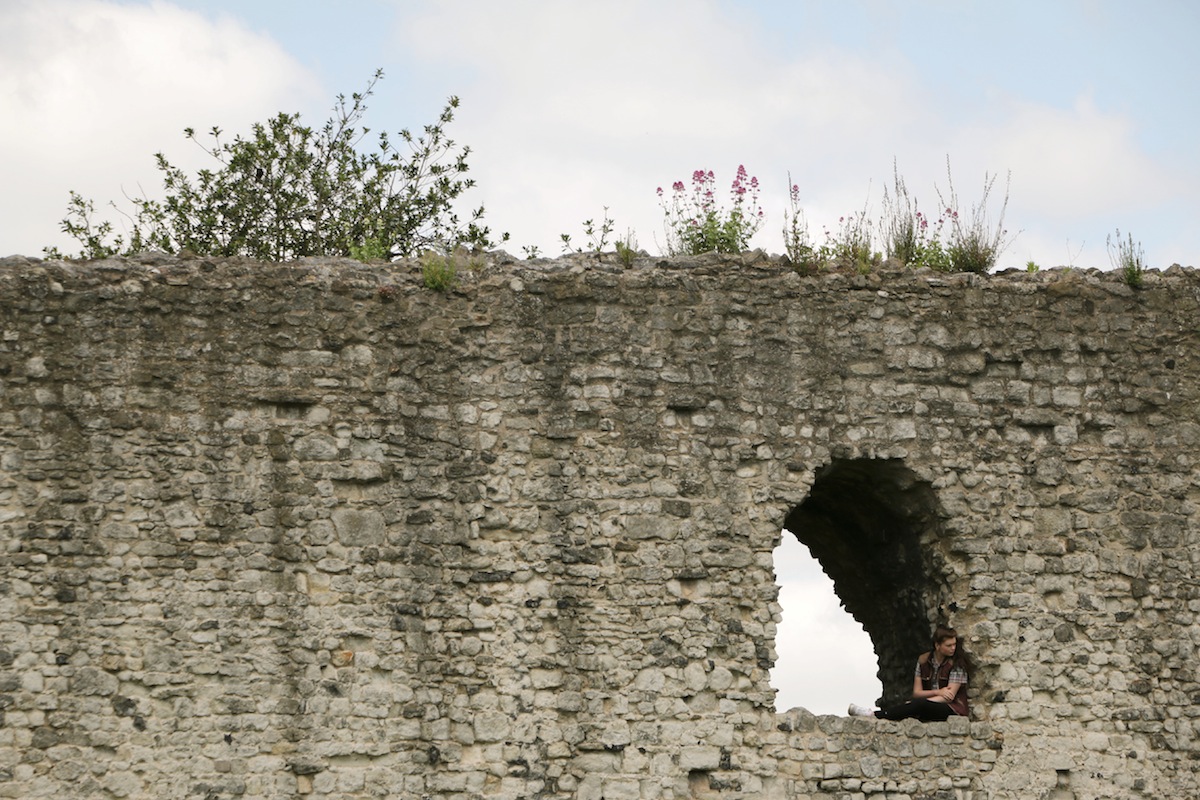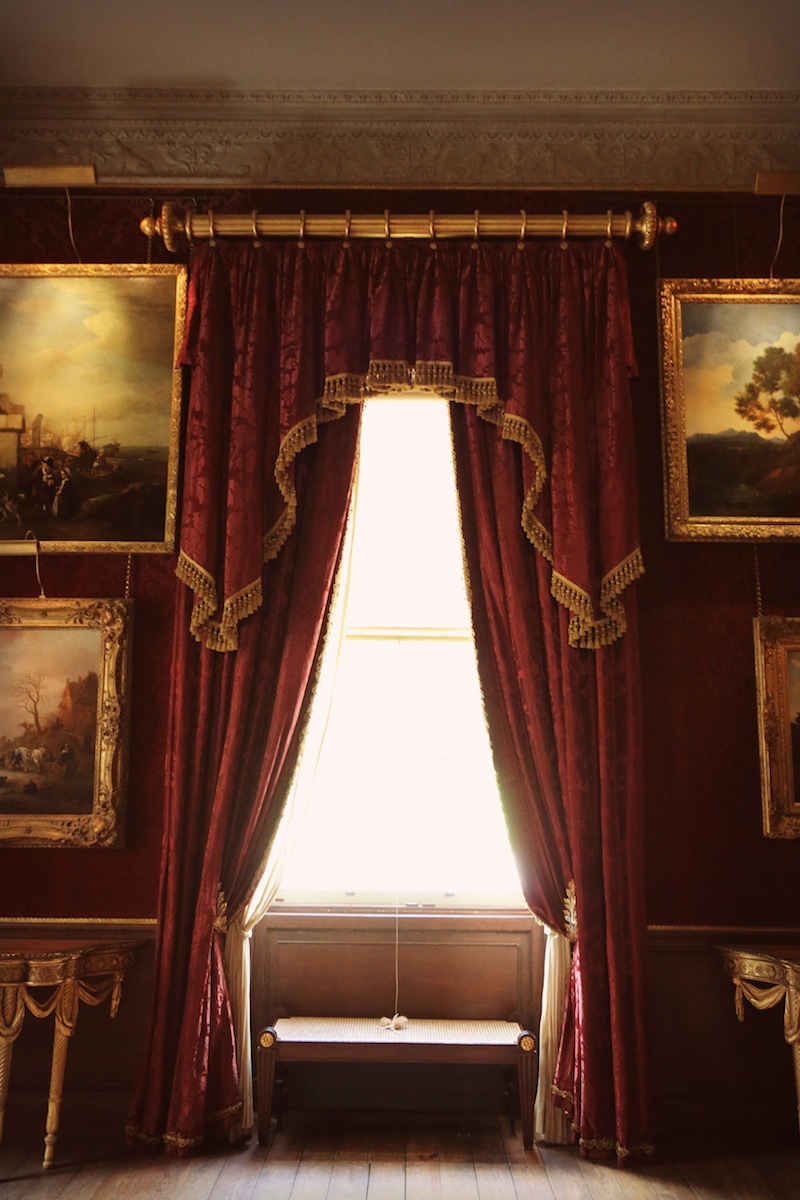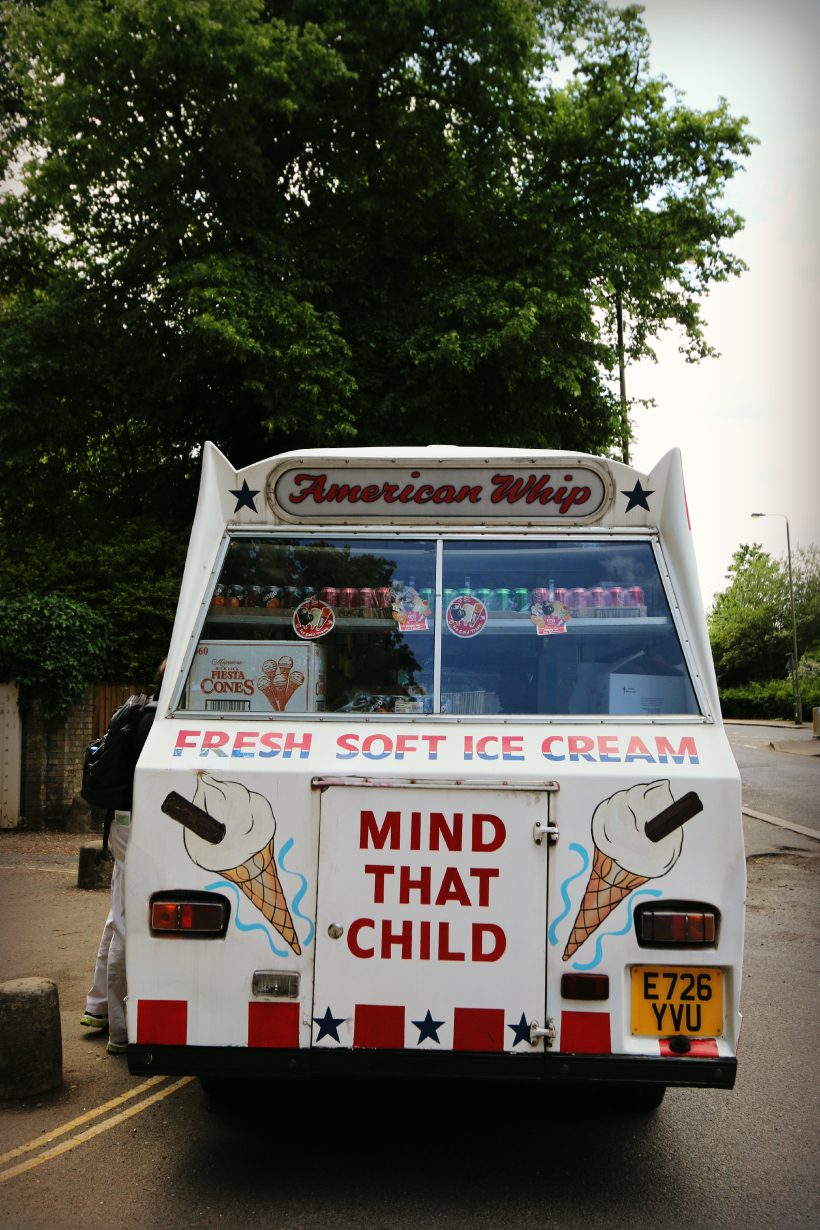 Using windows as a natural frame and settling on a theme are nothing new – they are just a few of the tools in a photographer's toolkit. But when faced with a new place, a new assignment, or to help break out of a photo rut, these tools can help you tell your travel story in a way that's all your own.
Lucy Loomis is a photographer and librarian living on Cape Cod.