This is traditionally the time of year to take stock; to assess where we've come from, and where we want to go; what we've done, and what we still want to do. To set goals, often in the form of New Year's resolutions. I like to do the same for my photography: to set myself goals. To challenge myself. But not too much. To real trick is to challenge myself just enough.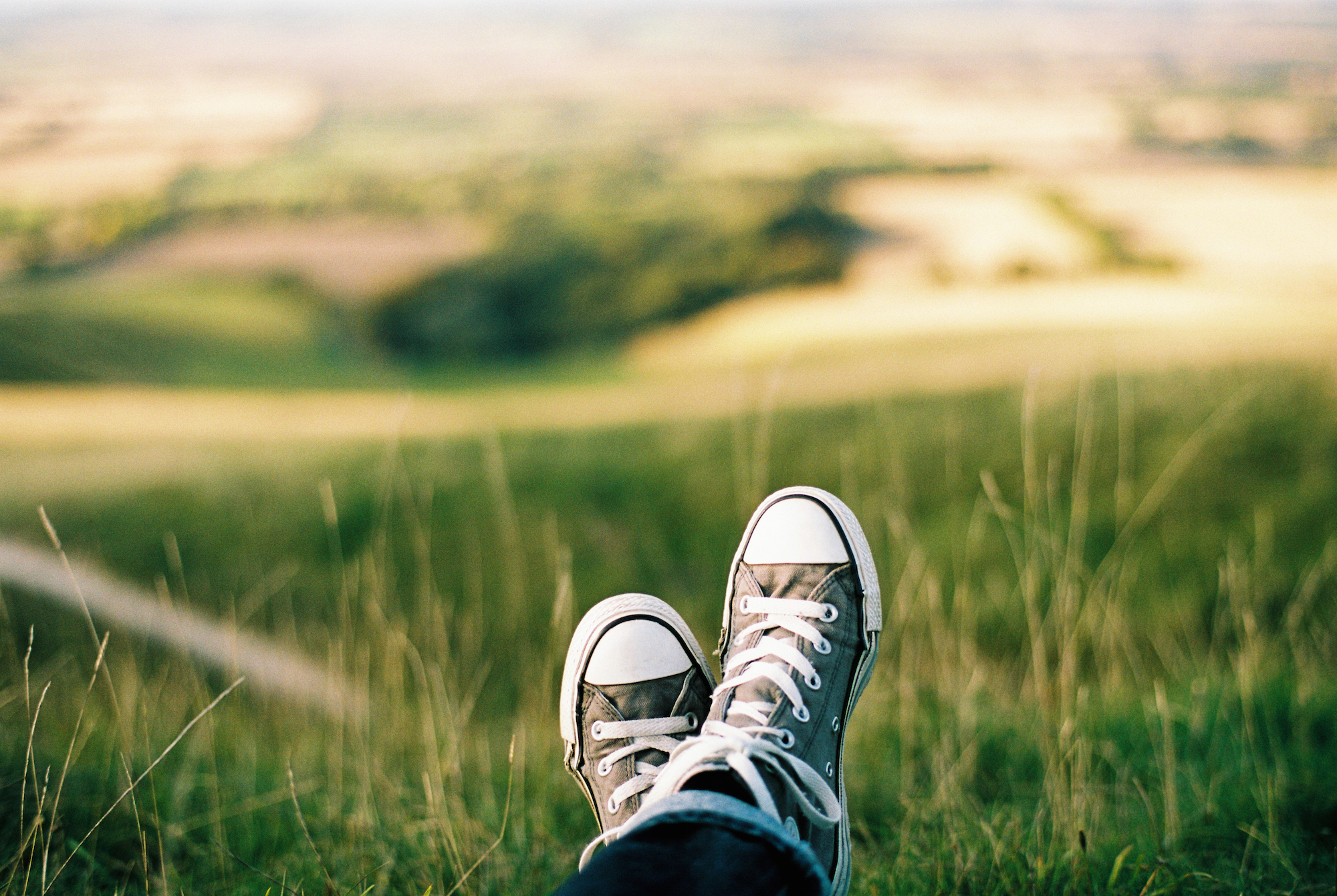 Once again I'm planning to do a 365. I've done a few in the past, and I've enjoyed the discipline of them. Constraints force you to be creative, and a 365 with a theme (whether it's diptychs, or black-and-white 35mm) forces you to work within constraints.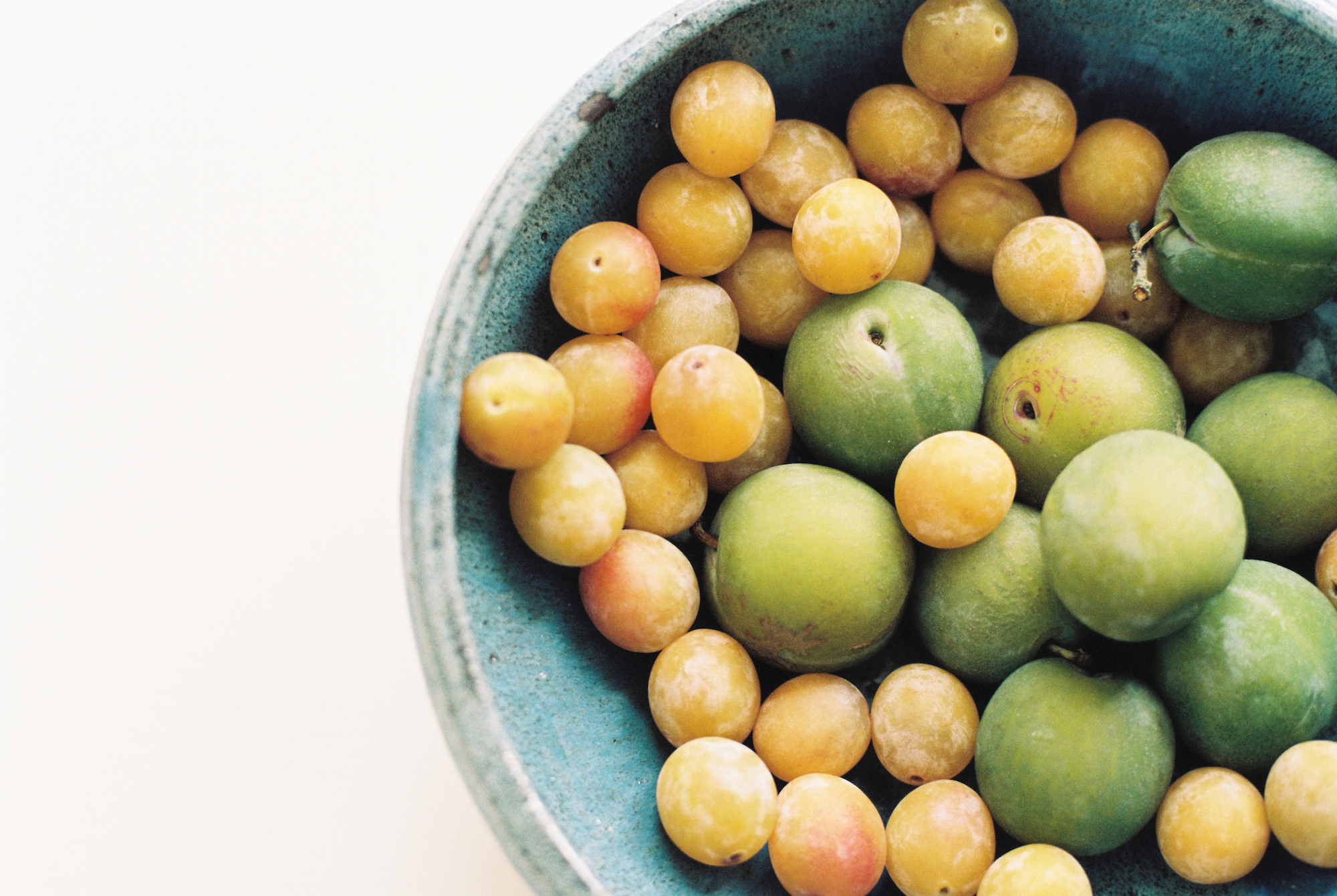 But this year I've been struggling to find a theme for a 365 that is constraining enough to be a challenge, yet flexible enough to let me try all the things I want to try. So I've got a new plan: I've drawn up a list of the kinds of photography I want to do more of. It includes portraiture, landscapes and street photography. My basic plan is that I'll do a 35mm film 365, but each month I'll also try to include at least one of these specific types of image.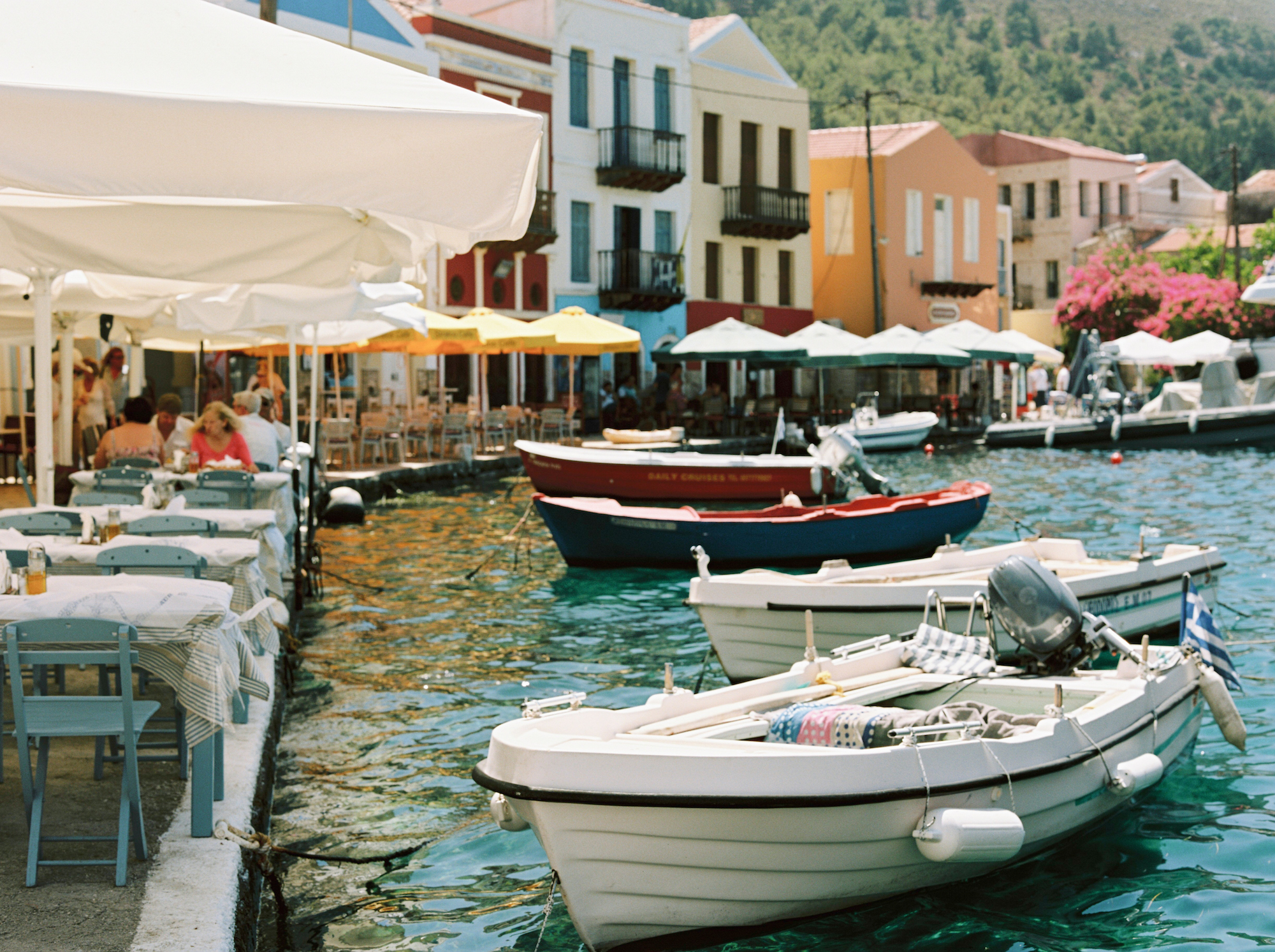 In other words, I've tried to strike a balance between challenging myself while also being realistic. Oddly enough I've come across another way to do this as part of my work: I went on a training day recently where we were told about an approach to goal-setting called SMART. It's an acronym that reminds us that goals should be Specific, Measureable, Achieveable, Realistic and Time-bound. It turns out my plan for my 365 passes the test, although I'm still working out all those finer points.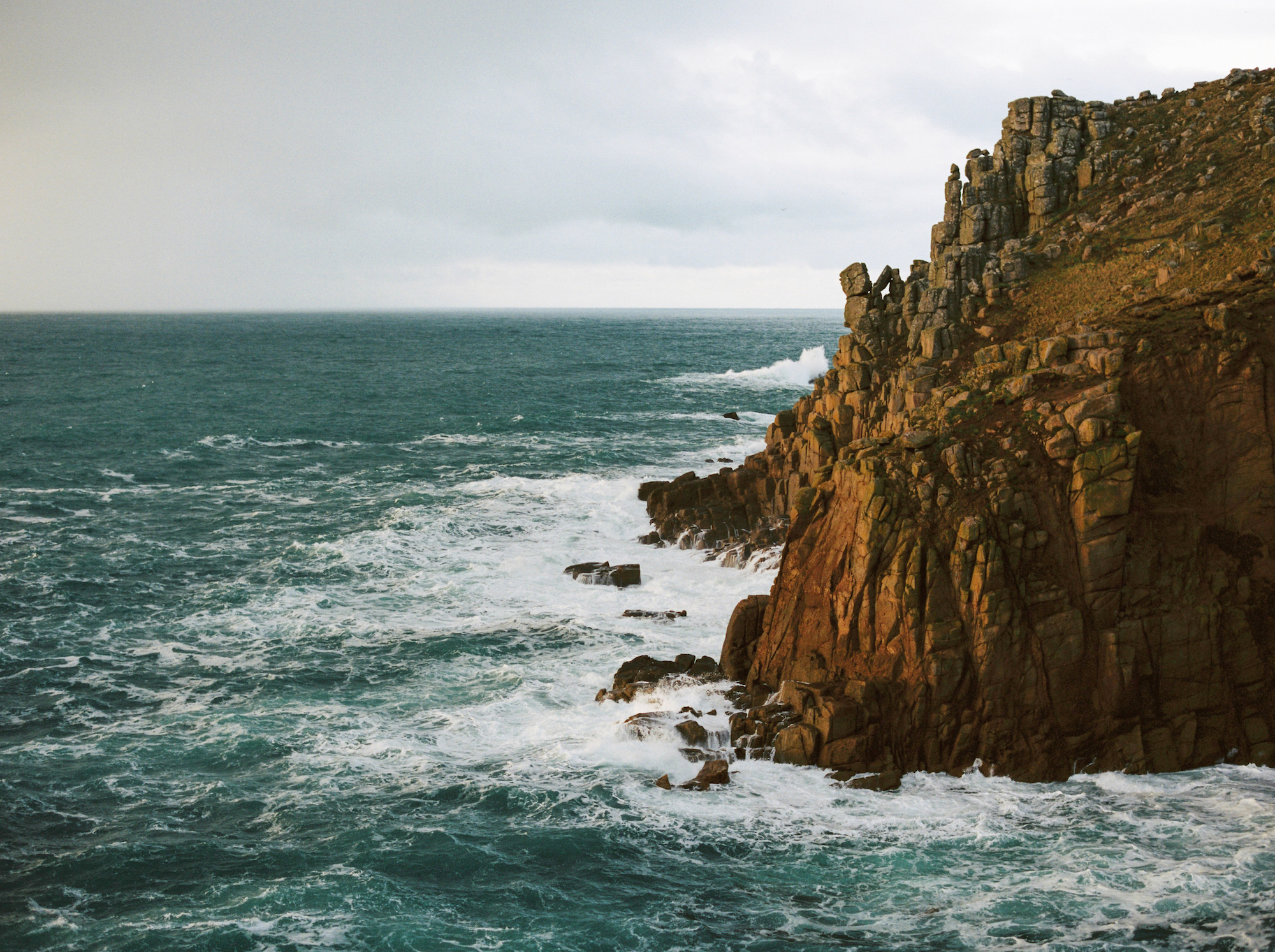 But there are no rigid rules when it comes to taking stock of where you are, or setting goals for what you want to do next. It's all about doing the right thing for you, and striking that balance between constraint and creativity; pushing yourself but not overstretching yourself; challenging yourself just enough. I think I've found my formula for 2016. I hope this will help you find yours.