Today we have guest Maite Pons talking us to about her photography and all things New.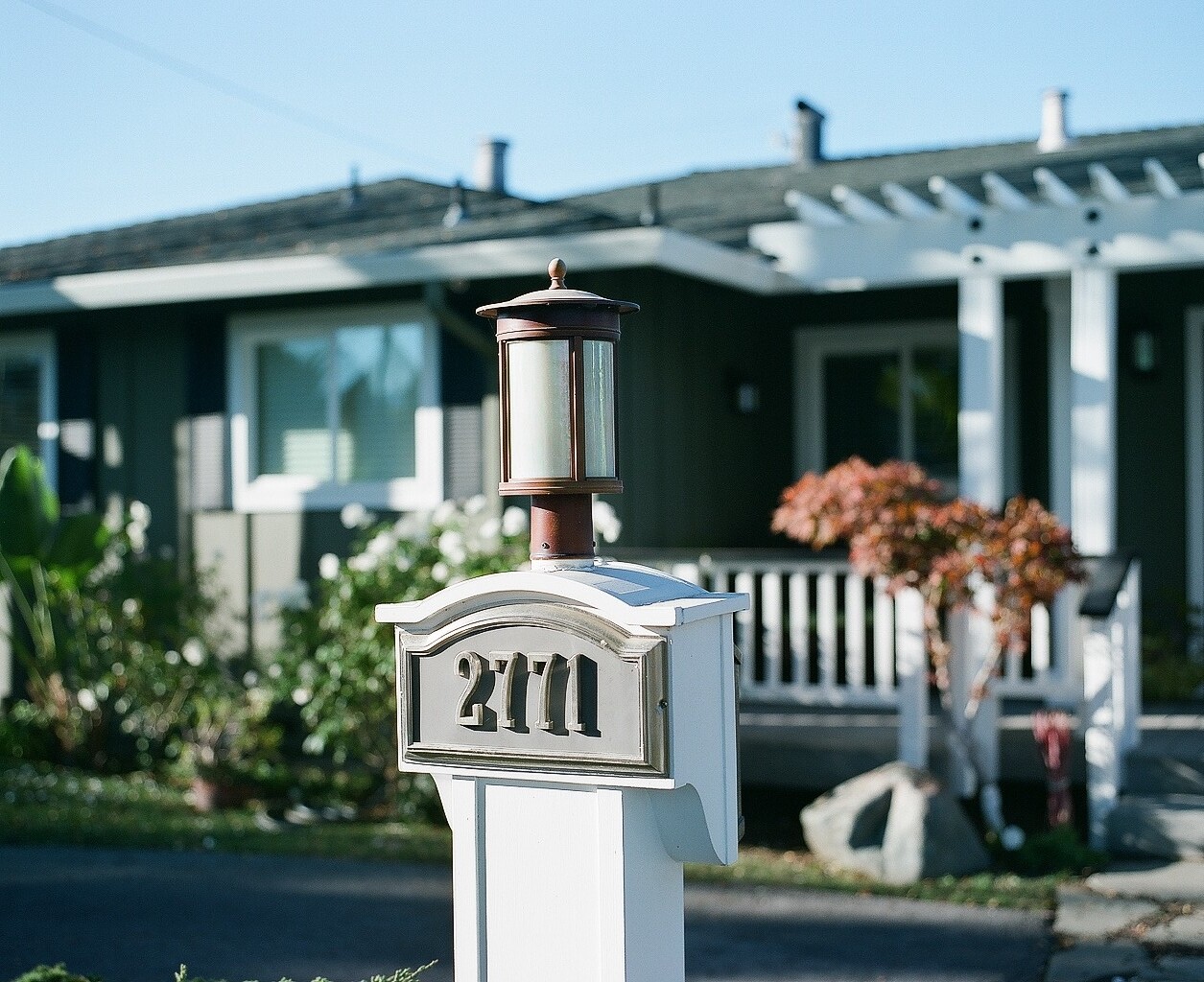 As I start the new year, I look back at the old one that's gone. This time, though, the words 'old' and 'new' don't make sense to me. Because last year was a year of new things in our life: we bought a house and moved to a new neighborhood, the children started new schools, I had a new classroom all to myself, and I finally decided to dive into film photography.
Although it was all very exciting, for every new situation I approached this past year there were countless sleepless nights, stress and anxiety among all of us at home but, most of all, that scary feeling that something might go wrong along the way.The 'what ifs' clouded my enthusiasm, and many times I just wanted to stay in the comfort of what I had. I didn't want new.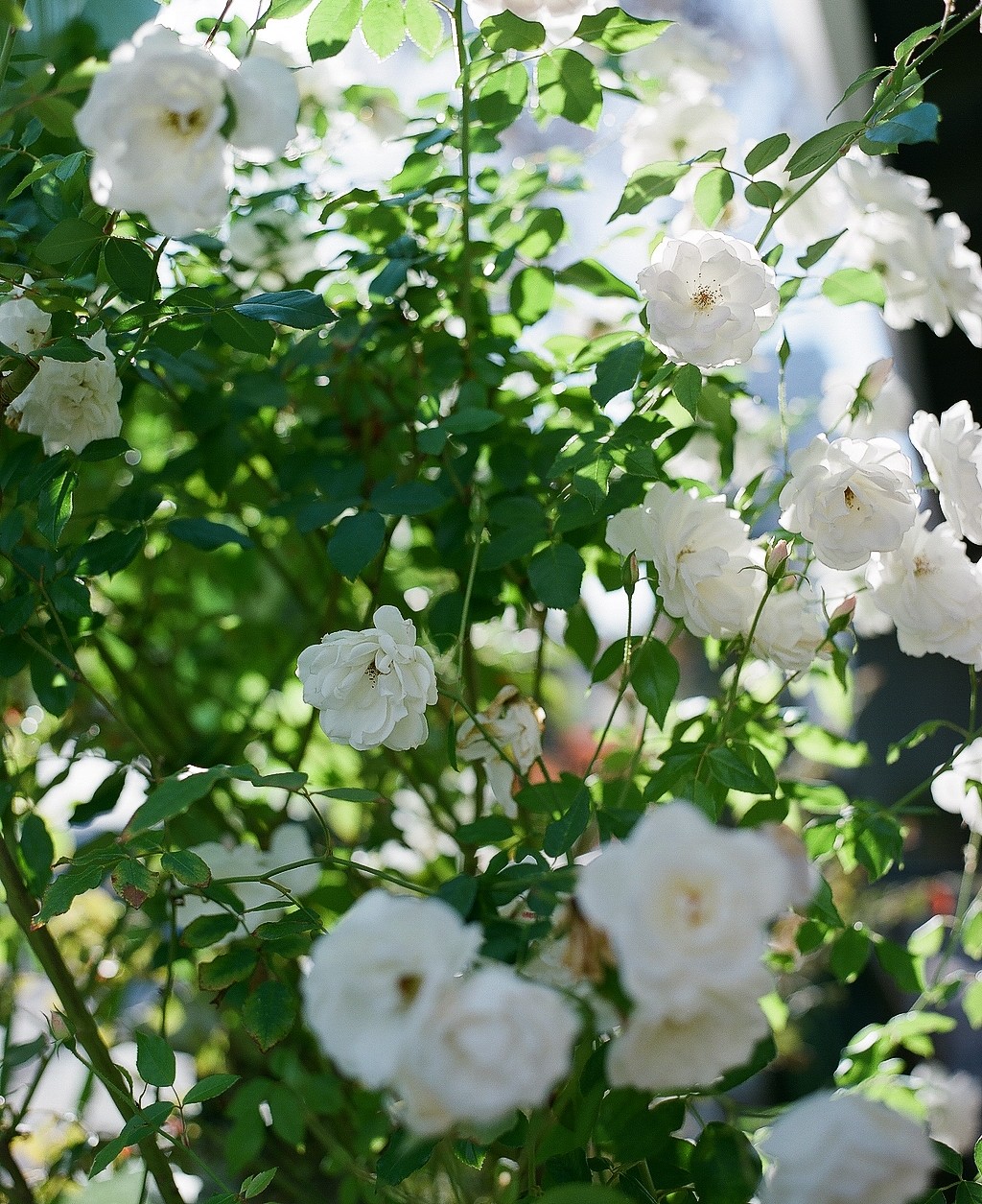 But new came. And it wasn't as difficult as I imagined it would be. We signed our papers; moving day went smoothly; the children had an amazing start in their new schools, and I love my own classroom. Our new house is beautiful and we have all made new friends in the neighborhood. This new life is slowly becoming our happy comfort.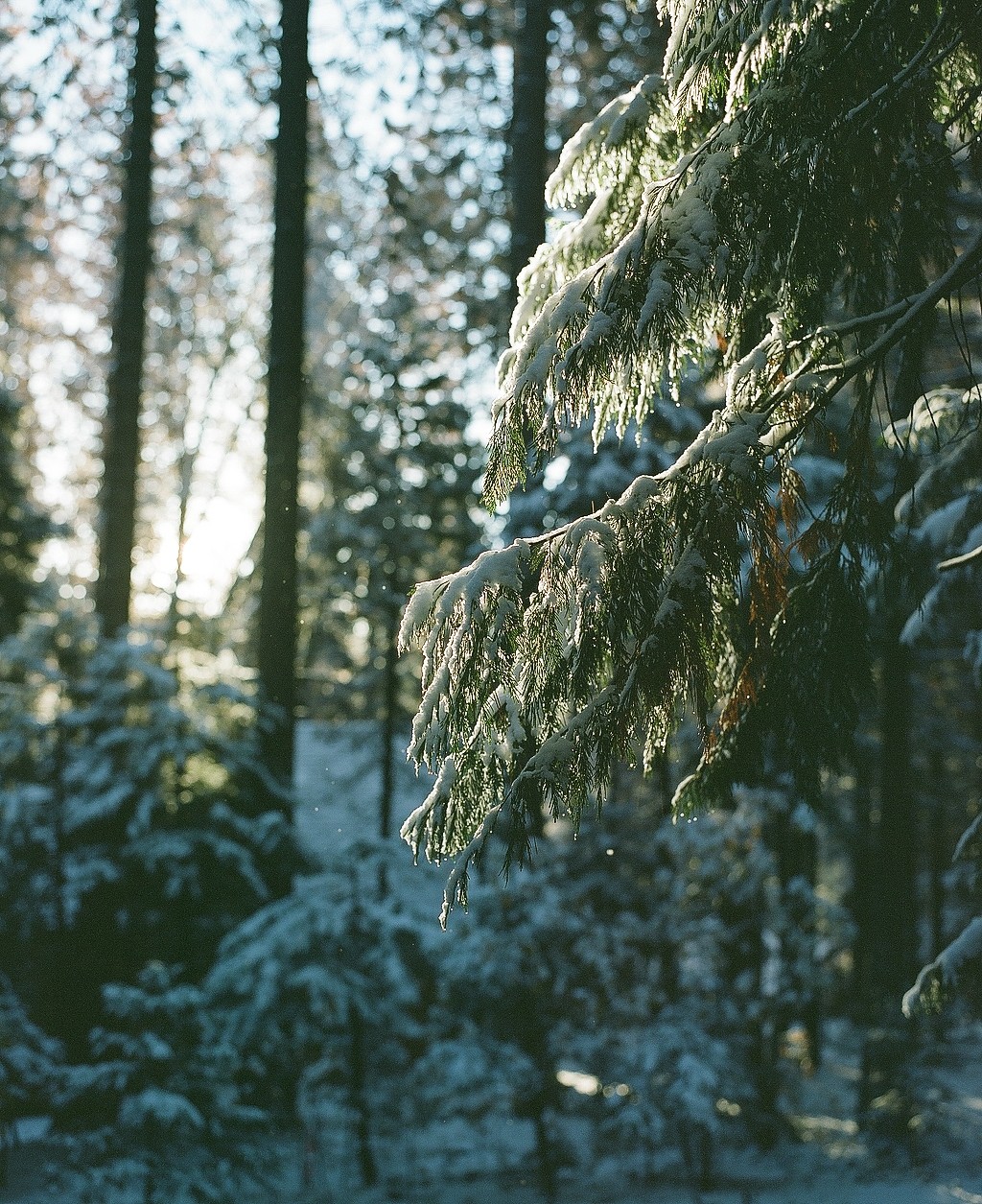 As for starting film photography, I have to admit I am loving new. Yes, it is intimidating and half of the time I feel like I don't know what I'm doing, but it makes me happy. And excited. And the anticipation of getting my scans and looking at them is definitely a new I will always want. What new things happened for you this past year and what new plans or events are you looking forward to?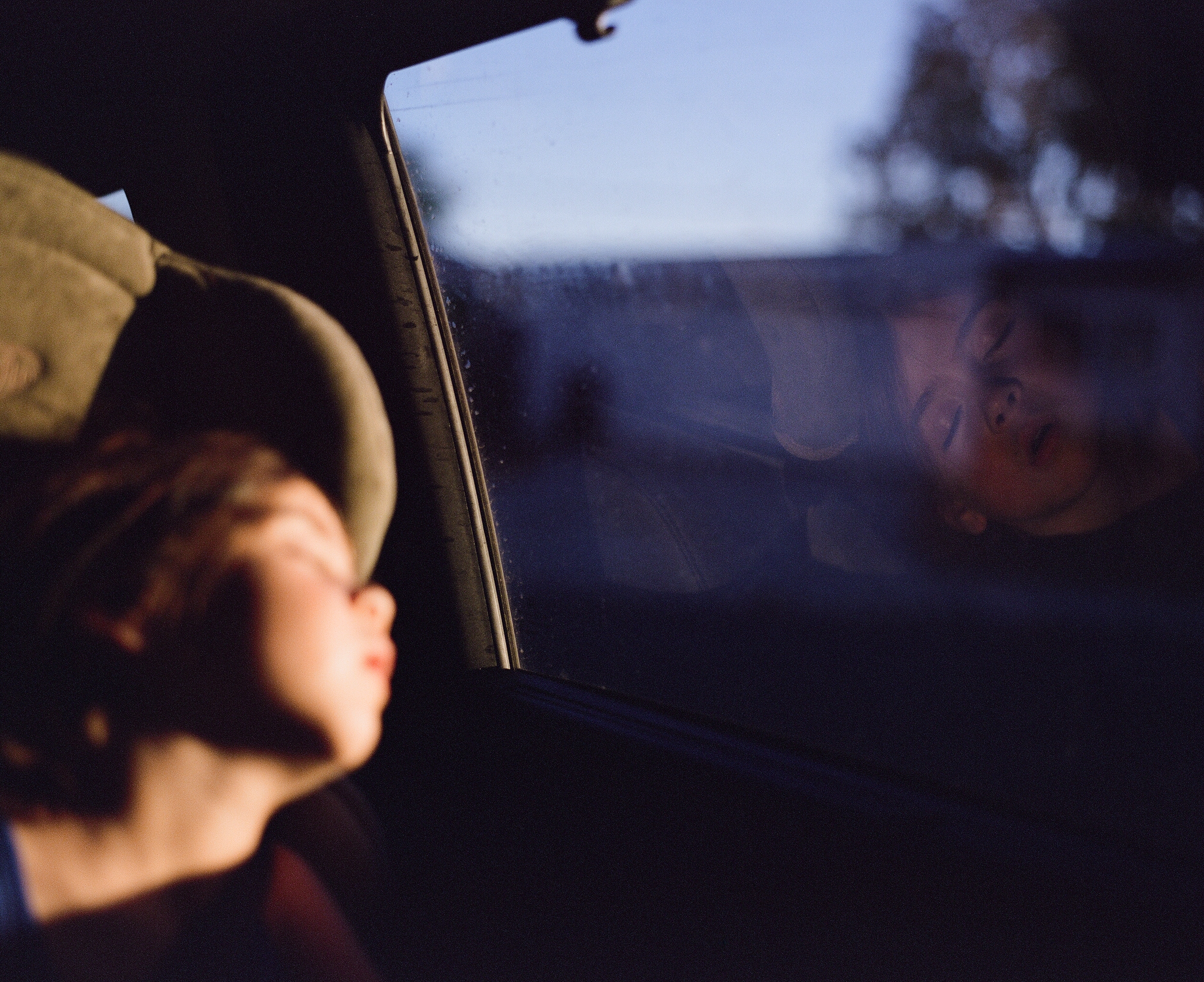 Maite Pons was born and raised in Spain but lives in California. She is a mama, a self taught photographer, and a teacher.
To see more of her work, please visit her instagram, her website, and her vsco grid.