Everyone laments how busy they are. We wish there was more time. But you know what. TODAY. Today is an extra day. A full 24 hours you didn't have last year. And so what will you do with this gift of time?
Will you write someone a letter?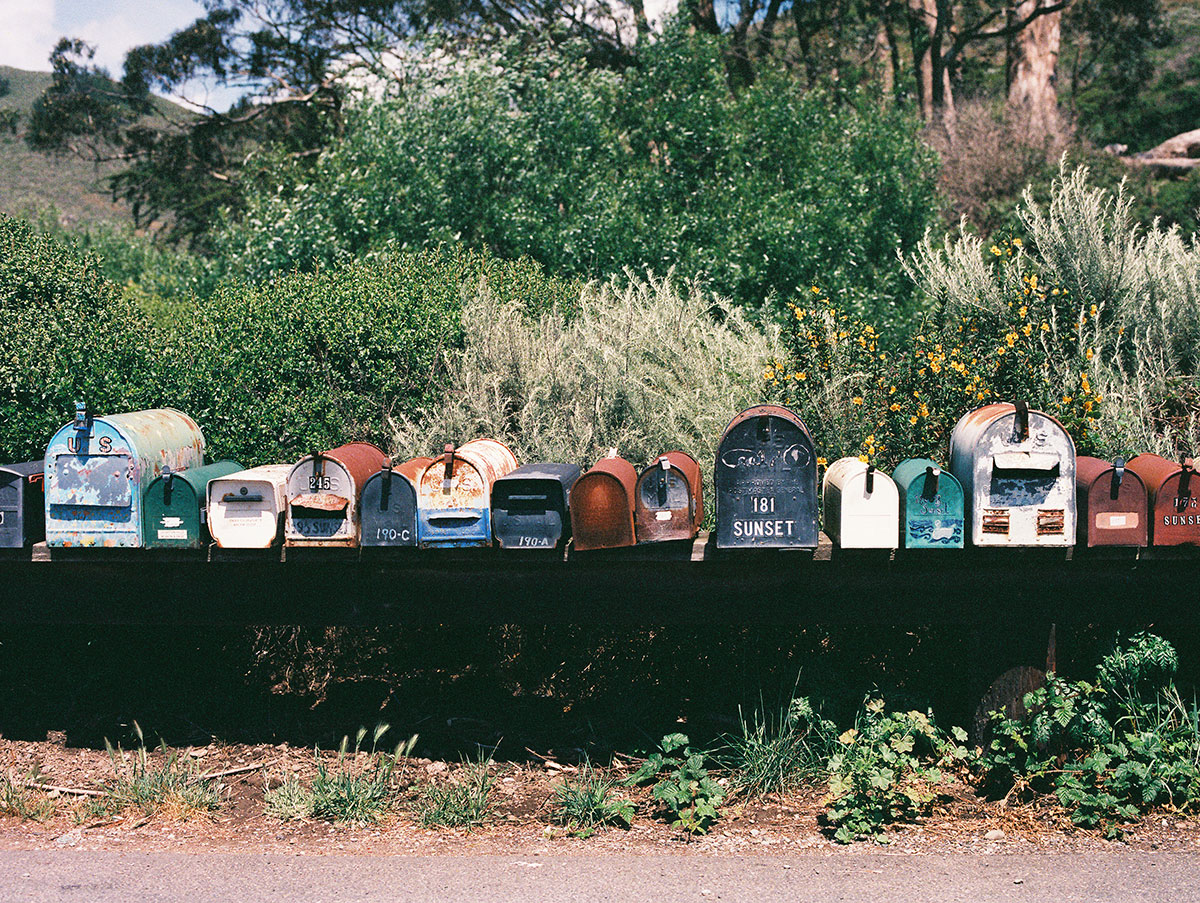 Will you take a photowalk?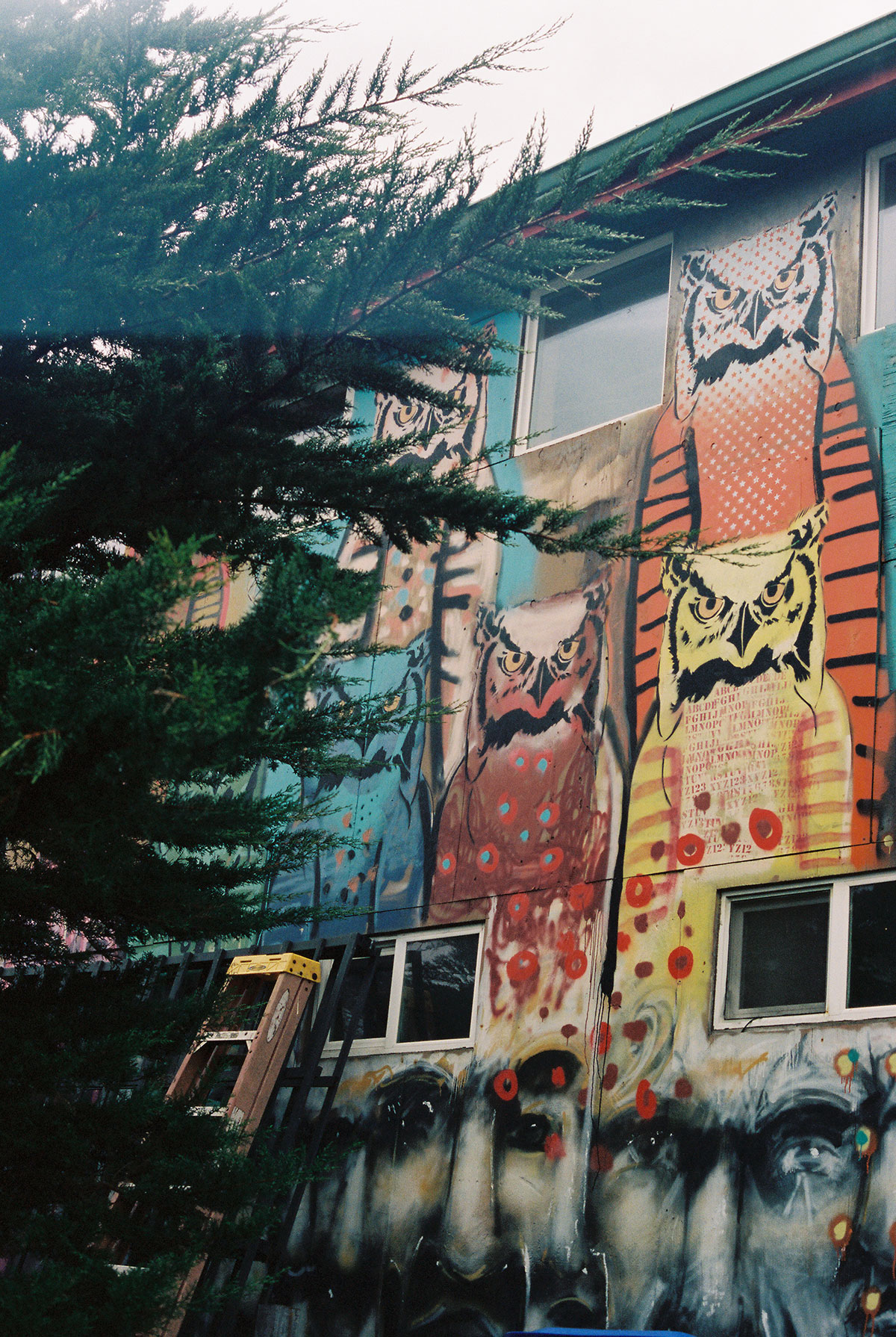 Will you check to see if Spring is arriving?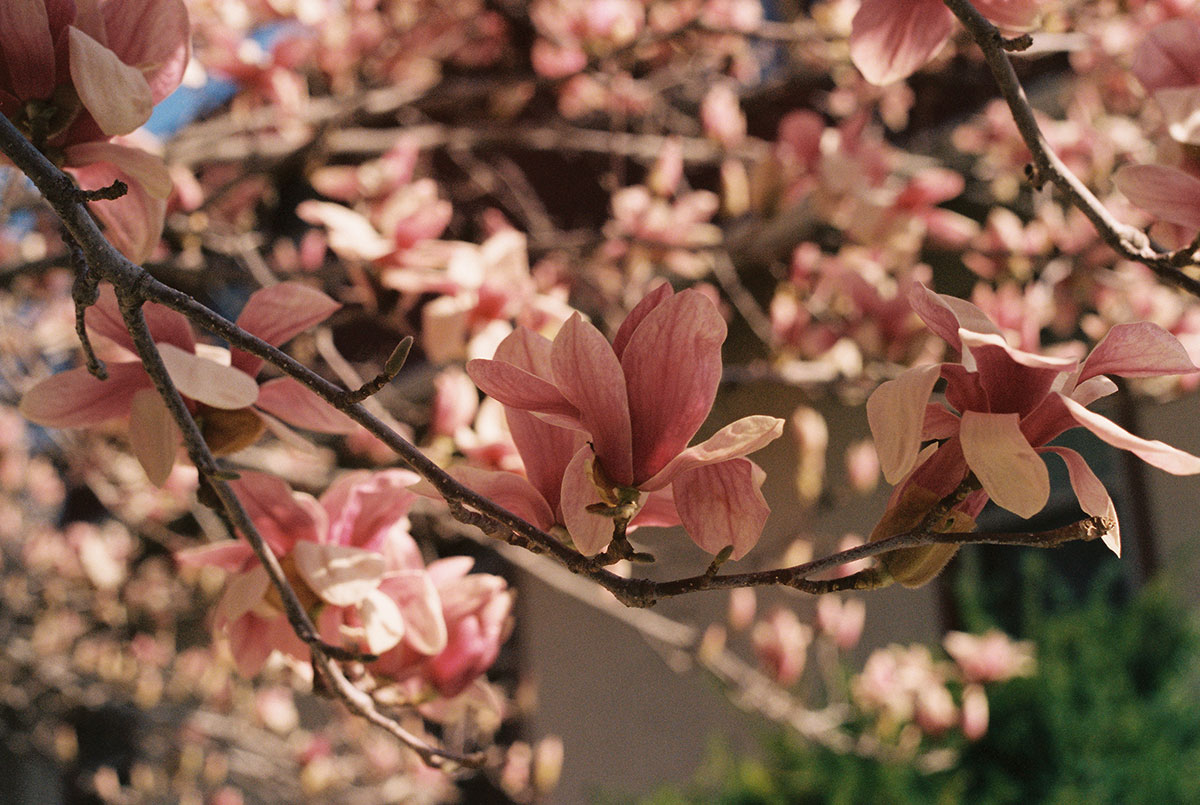 How will you spend this gift of 24 extra hours?
Meghan of Life Refocused
Photos are film shot on Portra 400 and scanned by The FIND Lab.