I was surprised to discover a few years ago a "castle" in the heart of Kansas City. I don't remember how I first learned about this structure but I was intrigued and wanted to see it for myself.  I got my first look on a bitterly cold November day with a handful of photographers as part of an Instagram meetup. I recently returned again for a closer look and the chance to spend more time exploring the site.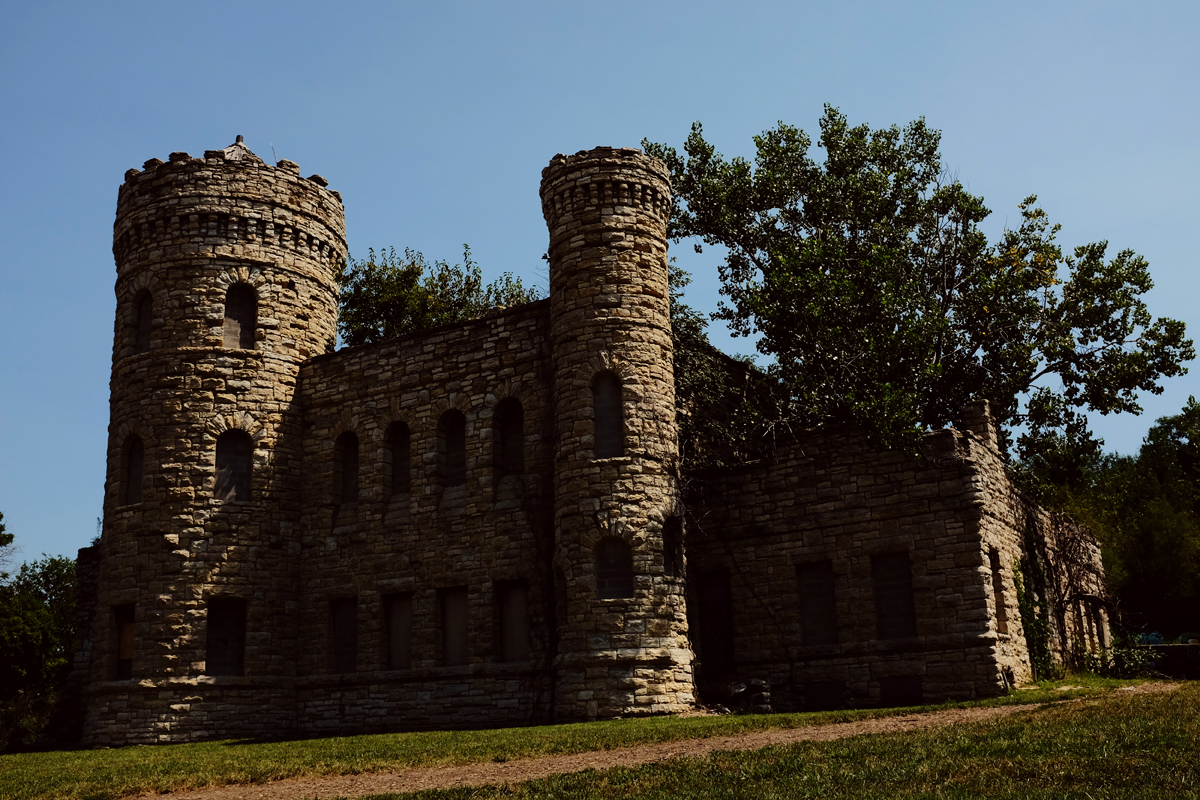 Known as the "workhouse castle," this building was constructed in 1897 as a prison for petty criminals. Over the years it was used for various purposes until abandoned in the early 1970s. As it fell into disrepair, it became a dumping spot for trash and other questionable activities. It is not a place for solo exploration but quite interesting all the same. Despite the decay, local artists have contributed to the beauty here with some unique works of art.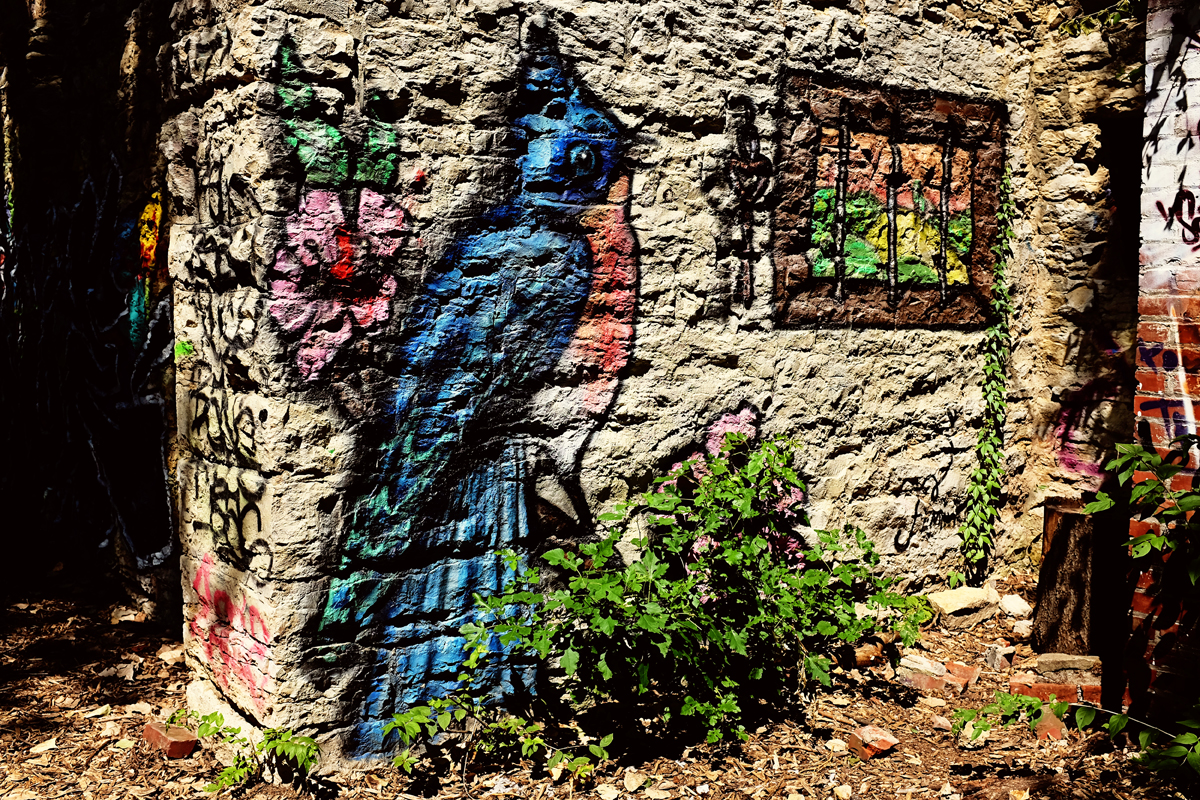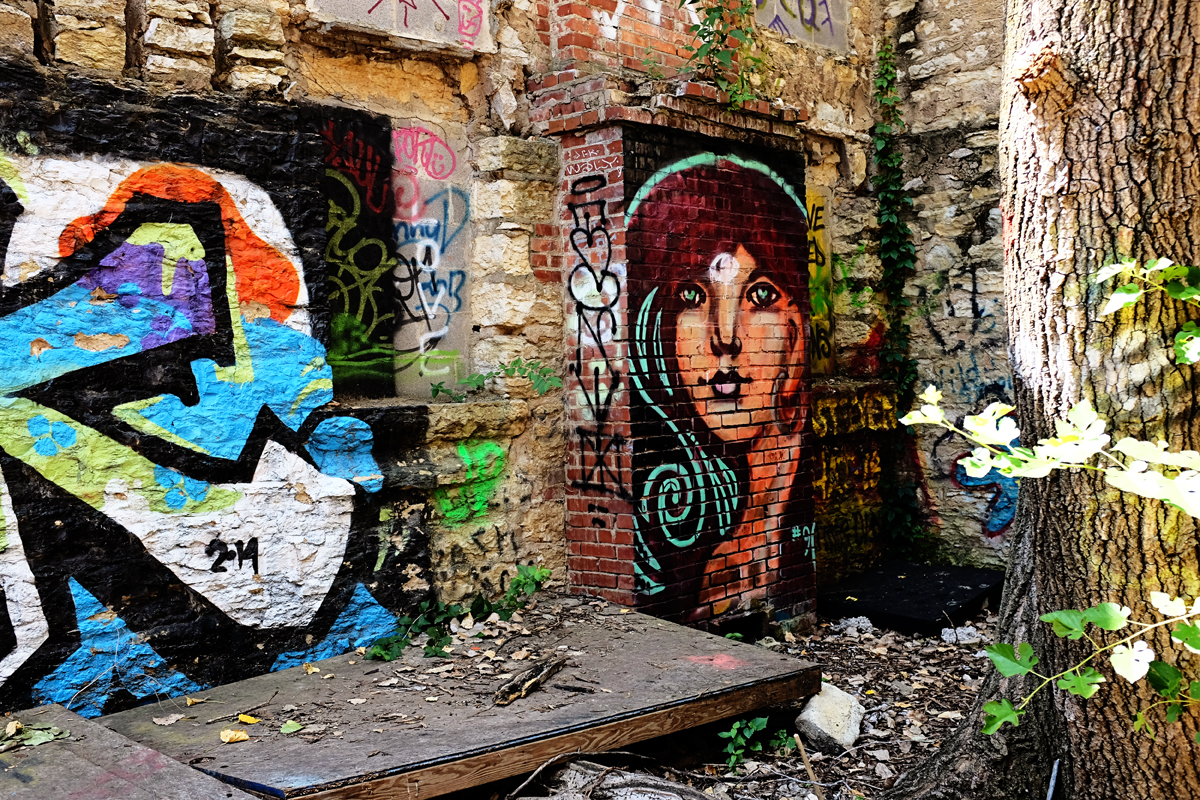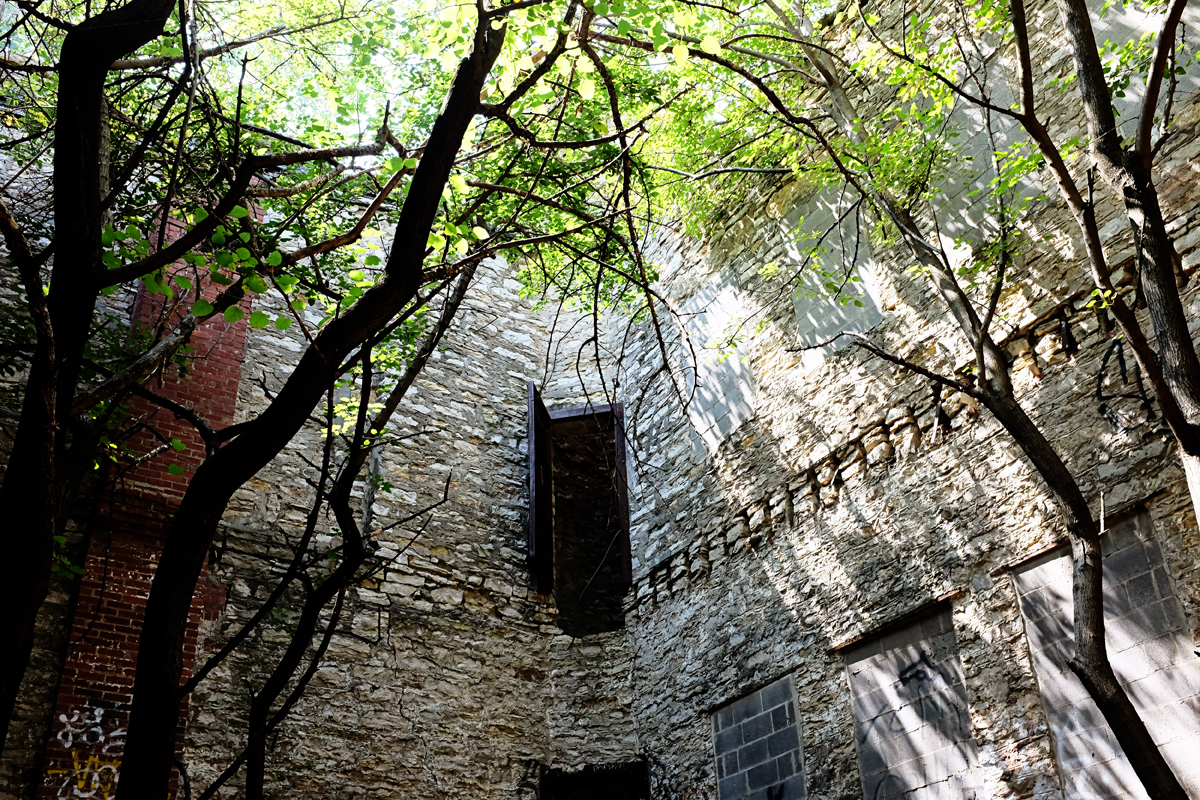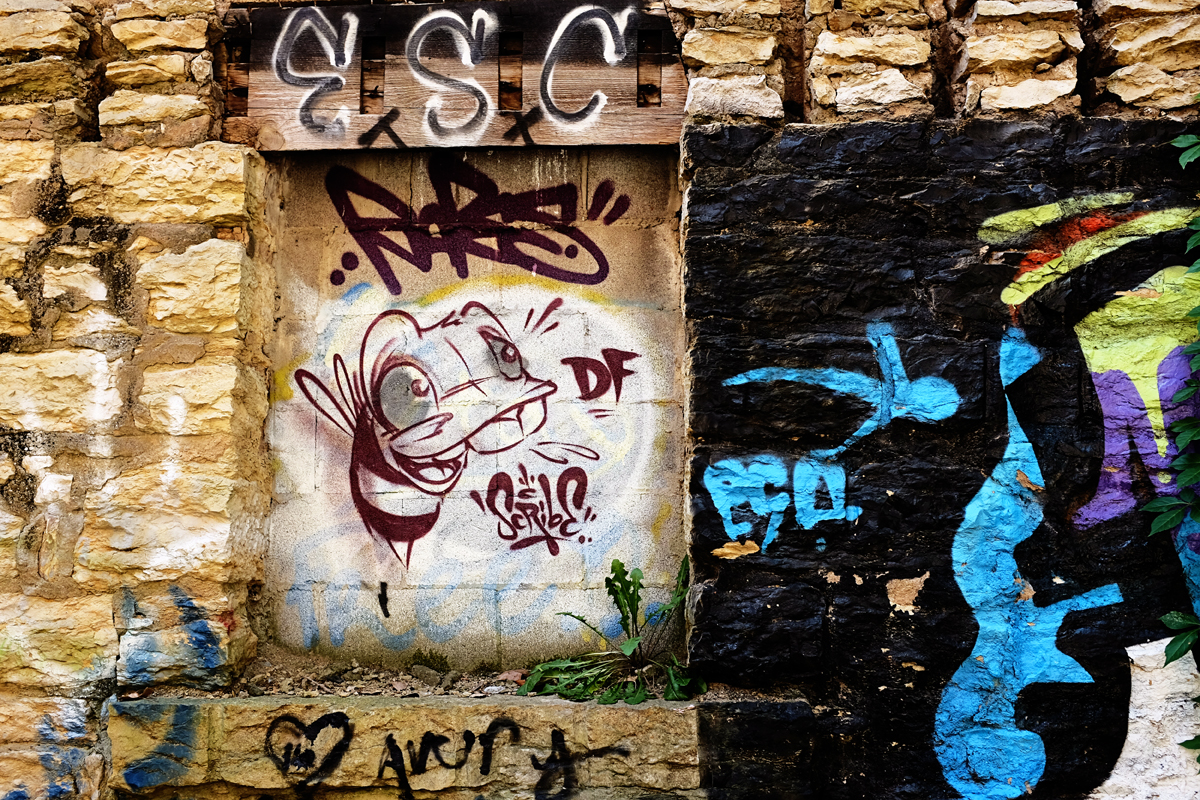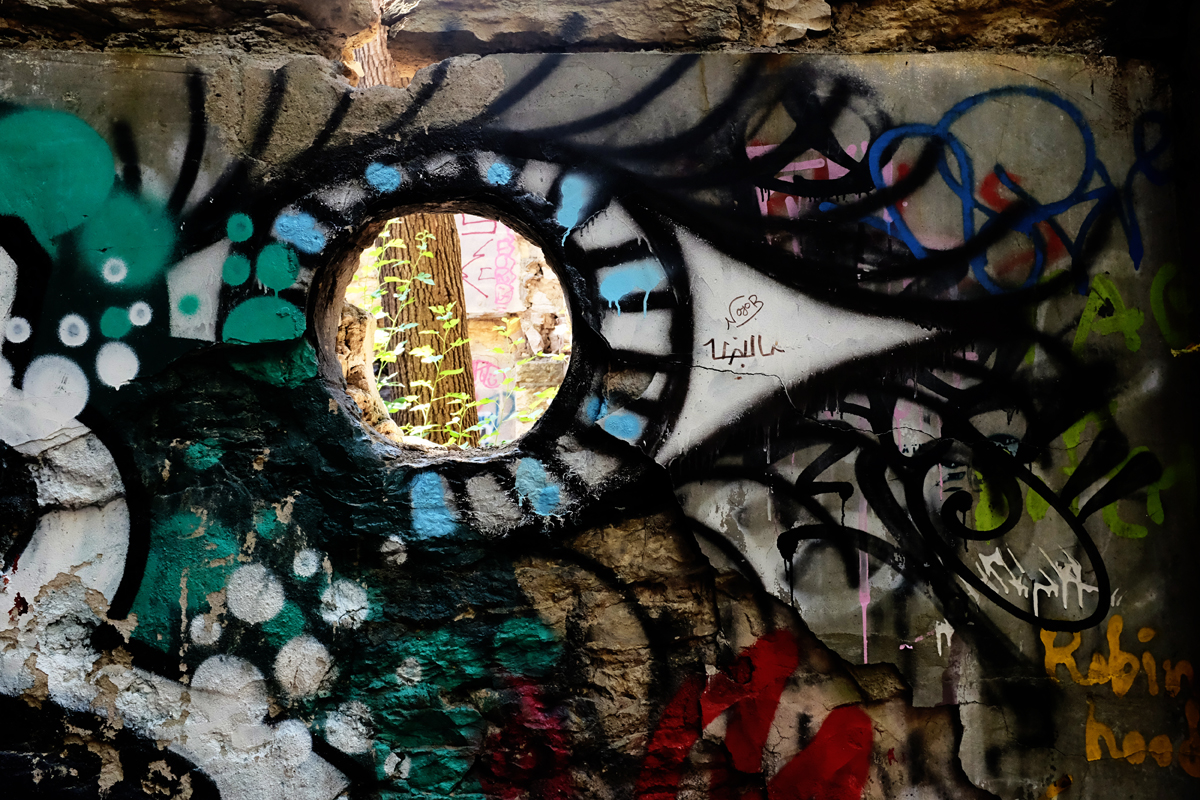 A few years ago, a young couple became interested in restoring this property and cleanup efforts began. They chose to be married on the site and they have a vision for how it might be used in the future as a community gathering place. They launched a restoration campaign and hope to move the project forward if funding can be found.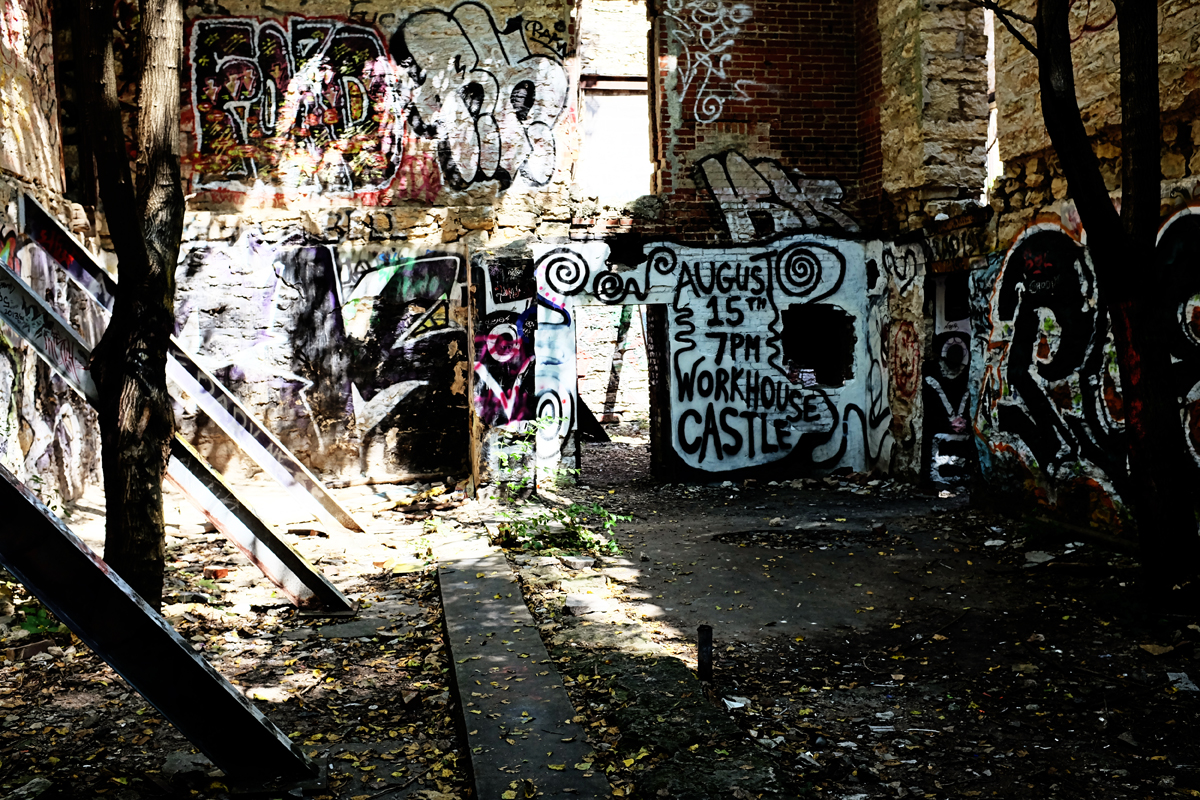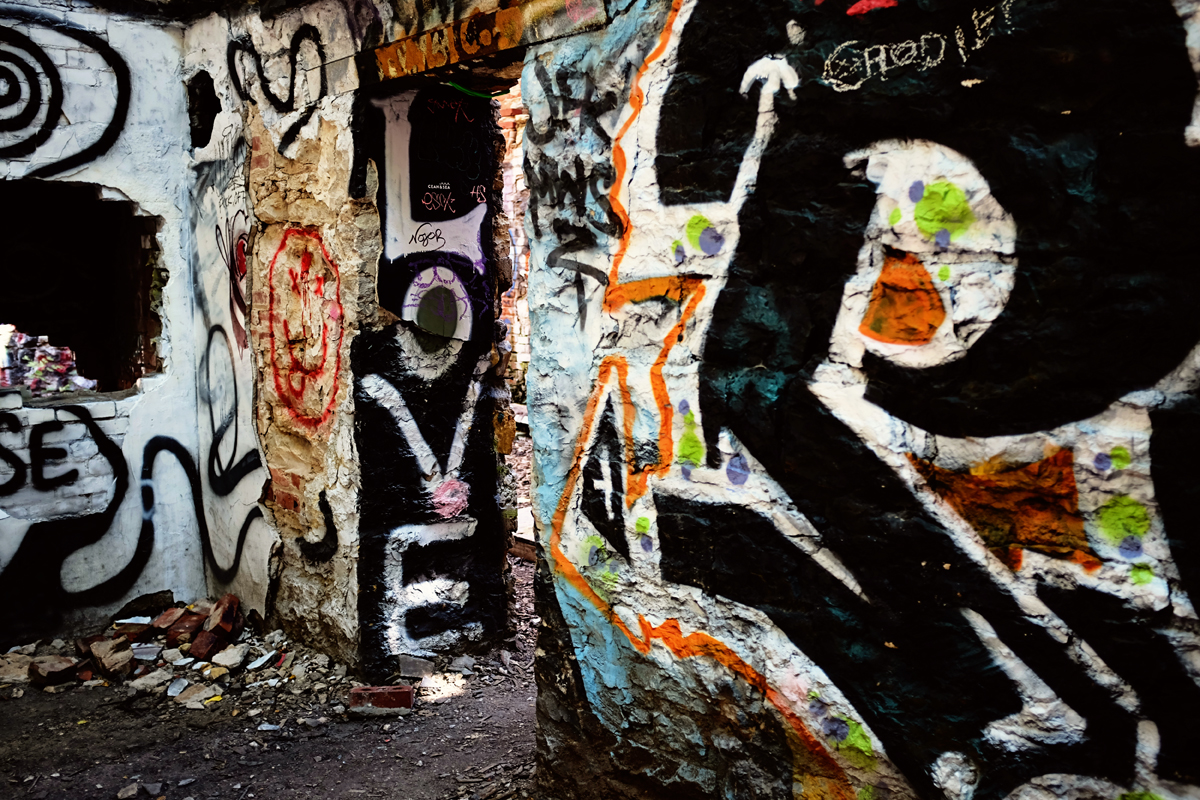 Knowing the graffiti might soon be gone and dramatic changes made, subsequent visits to this site will likely yield different views.  It will be interesting to see if the vision for restoration becomes reality, and how this piece of history might be used in a positive way. And these photos will be one small way of documenting the past before the future moves in.