Life has enough stress and anxiety already, don't you think?  Why should our creative pursuits add to that stress?  This year I have taken on a couple of photo projects with other photographers – some professionals, some hobbyists.  It helps keep me accountable and also reminds me to actually shoulder my camera when I leave the house.  Most often I have my trusty iPhone6 in my pocket, but since I do happen to be pursuing a career in photography, my photo projects remind me that I have to shoot just for me too.  To see things a different way and practice my craft.  But I want it to be fun and without stress, just as it was when I first graduated one step up from a point-and-shoot and started participating in the Flickr community years ago.  Remember those carefree days?
I read an article recently that initially made me roll my eyes and laugh, but ultimately annoyed me.  It basically was highlighting the most overdone photos on Instagram, including the hashtags that go with them, telling folks to up their game and be more original. Of course I am not against this in theory – I am all for expanding creative horizons and being open to the fact that my own work might sometimes be derivative.  We all need a kick in the pants occasionally.  But at the same time, I thought – if people want to take pictures of their lattés or their feet, then leave them alone.  Don't shame them.  You don't have to follow them or comment or even like the photos they are taking.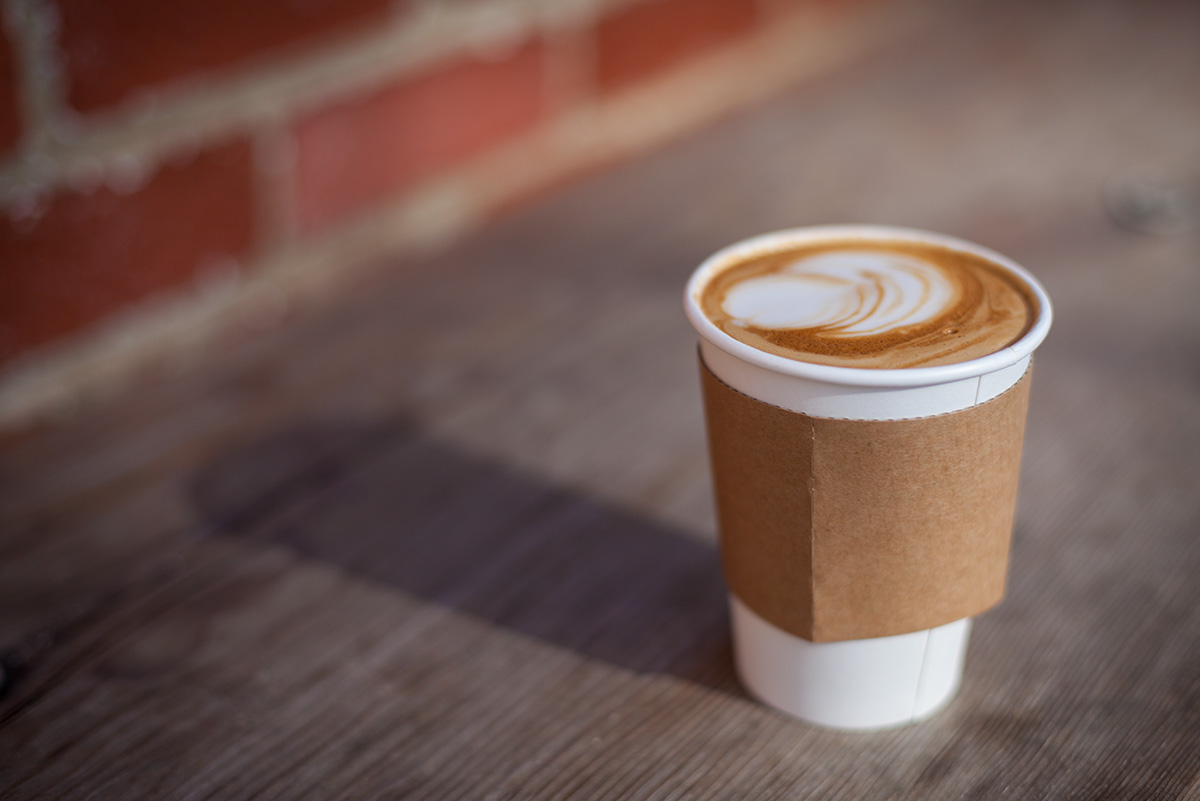 Just shoot.  For fun, for education, for work, for your family.  Take photos of what's in front of you, go out in search of inspiration, take photos of both the new AND the familiar, and of what makes you happy.
Shoot for you.  I can't wait to see.
cheers,
kim