I have recently returned from a trip to Mexico. It was wonderful to be away from all the stresses of real life and just be with my husband and some dear friends. When packing, I had a hard time choosing what camera to bring. I finally decided with my Yashica LM. She is light and easy to use, so I knew I could take her on adventures easily.  This meant I was without my quick firing digital camera for the week. I knew if I needed to grab a quick shot, I could pull out my iPhone.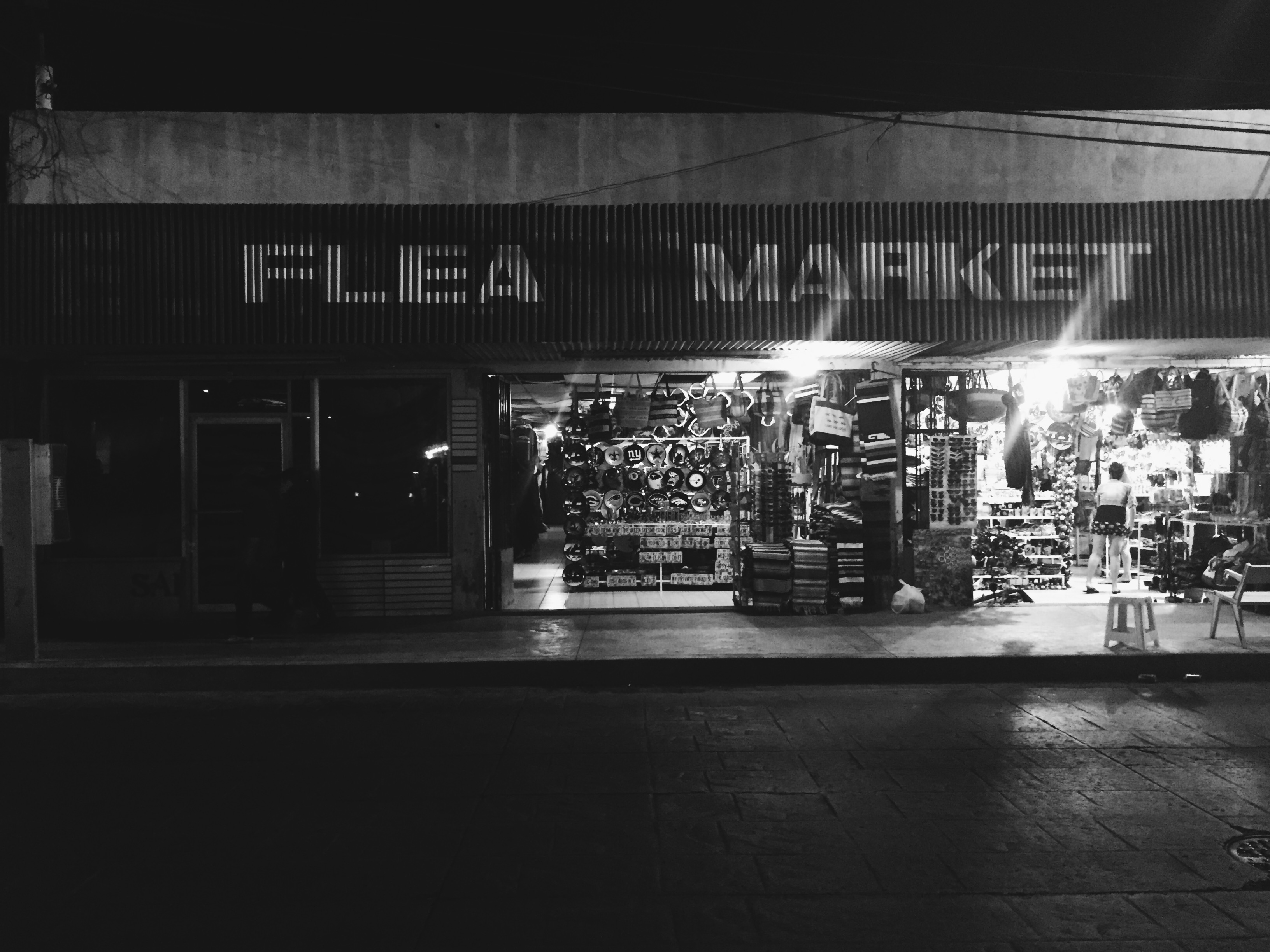 I think we can sometimes get caught up in what camera is better or what film we should be loading, but sometimes the ease and comfort of the iPhone are just what we need, especially while away on vacation.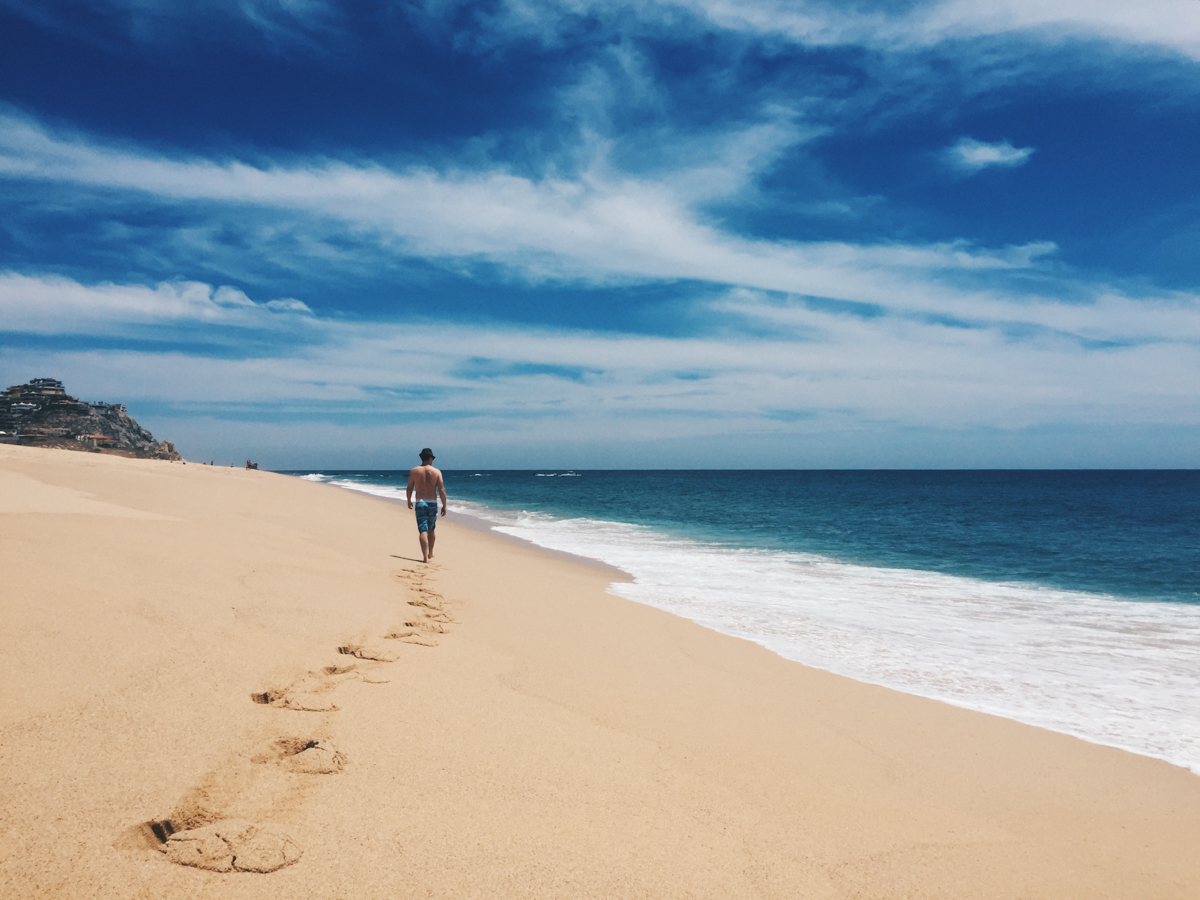 When I went on long walks on the beach, it was nice to just have my phone with me. I was able to capture moments and views without the weight of a big, bulky camera.
While we were on adventures in the city, I was able to catch quick moments as they happened, with waiting to meter or even remove a lens cap.
One of our manifestos at Viewfinders is "We believe that the best camera is the one that feels right in your hands as you make the photograph." Sometimes we can get caught up in gear and what is the best camera or film to use. When it comes down to it, the best camera is the one you are holding in the moment.
~Staci Lee