I'm super precious with film, maybe too precious. But it's expensive and I'm afraid to 'waste' it by making bad photographs. So, instead of risking a bad photograph (and it's not lost on me that I also forgo the chance of making a good photograph), the film sits in the fridge.
Until finally, out of the blue, I will suddenly decide this is the day, and there's an inexplicable urgency to shoot now, now, now. Earlier this month, I had such a day where I couldn't get my Impossible film loaded fast enough into my well-loved (but underused) SX-70.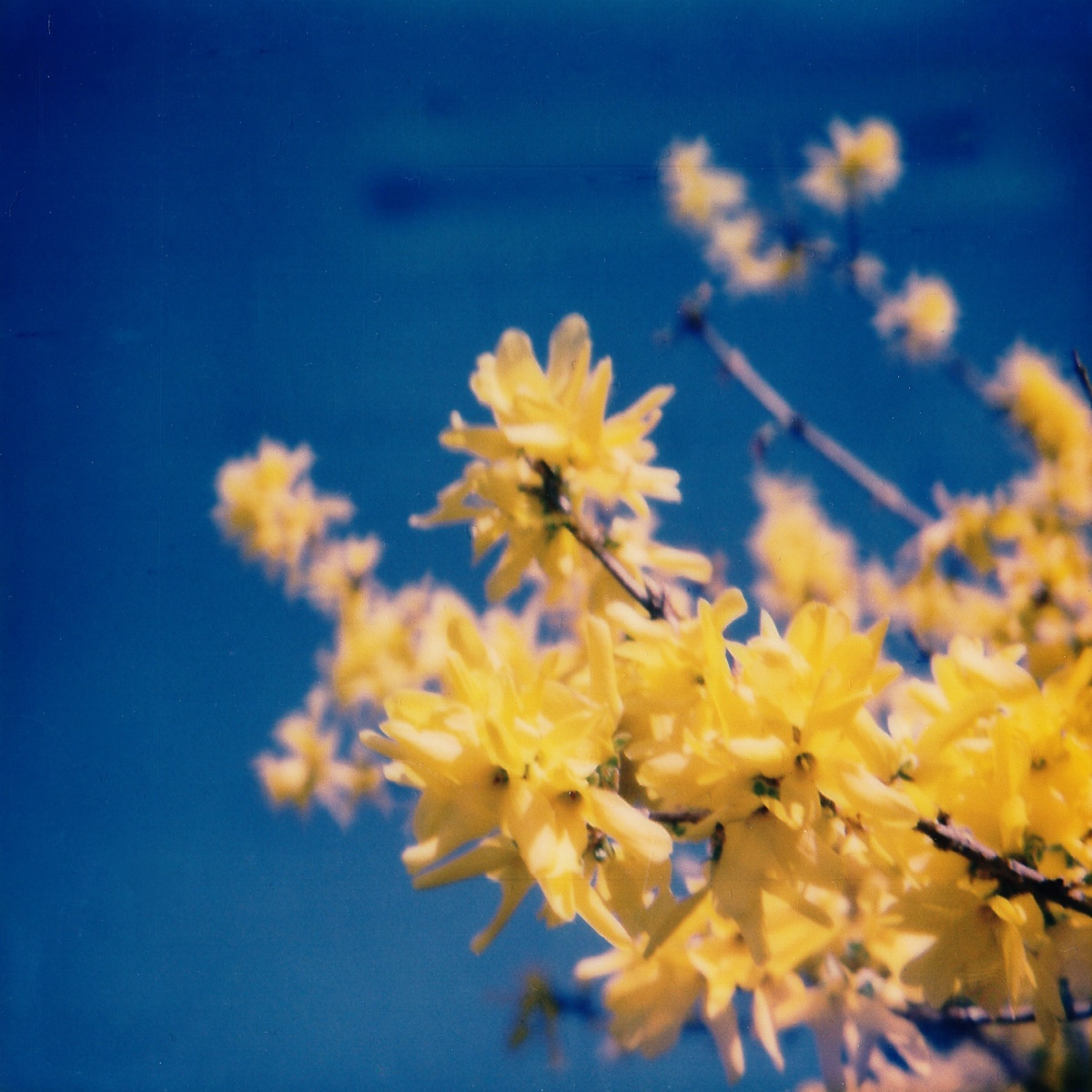 Spring was getting underway and the sweet sight of blossoms all around eased my fears. It was bright and sunny and I knew I'd get something. So off I went.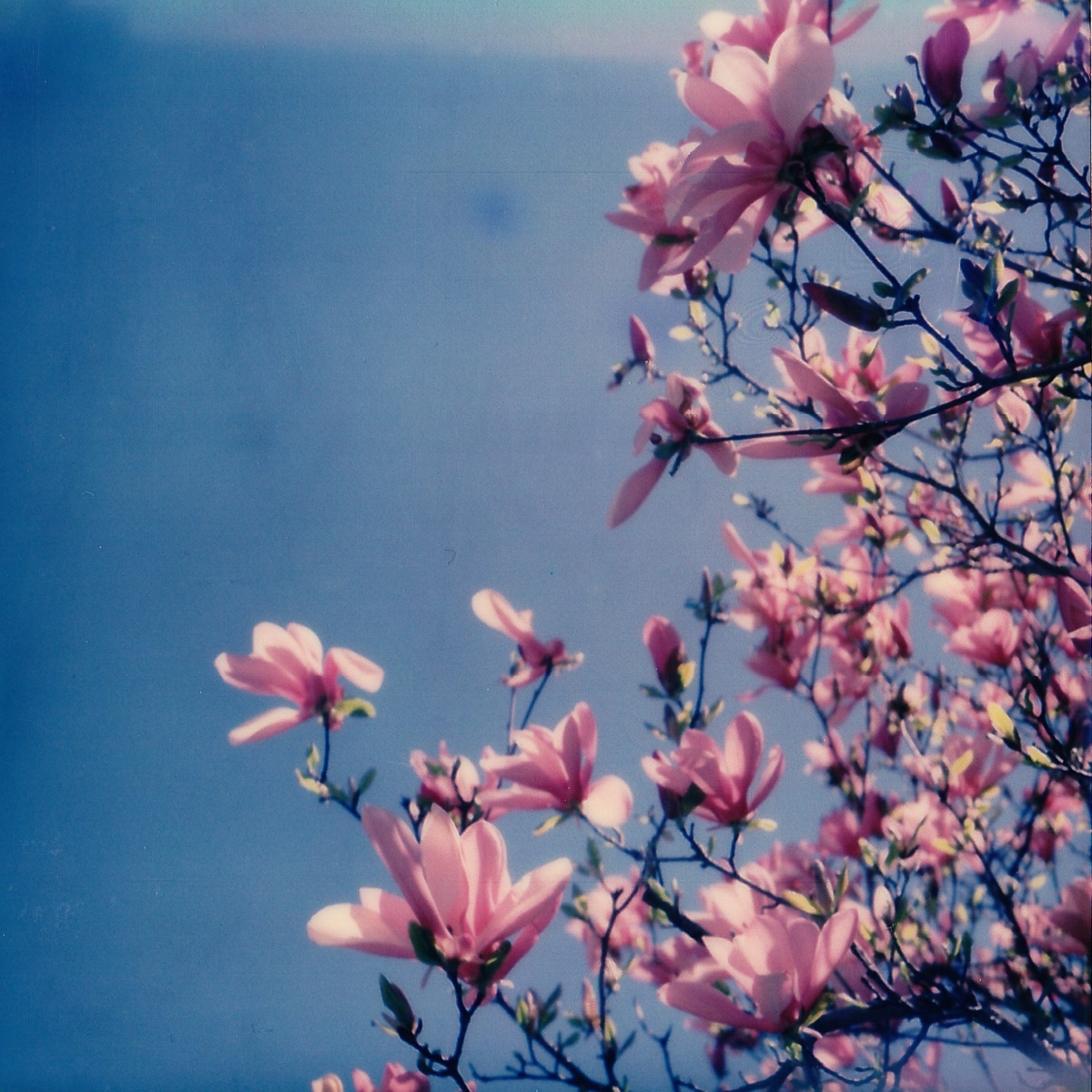 Shooting with the SX-70 is an exercise in letting go for me. It's a bit of guesswork, in part because I don't practice much (remember how I'm scared to mess up?). But each time I get a good shot or two, it spurs me to buy another pack of film, to keep going. The going is slow, but I keep going.
I wrote on my blog last week about practice and showing up. I quoted Gail Sher who writes: "If writing is your practice, the only way to fail is to not write". The same applies to photography, to any creative endeavor. Indeed, to any and all of life.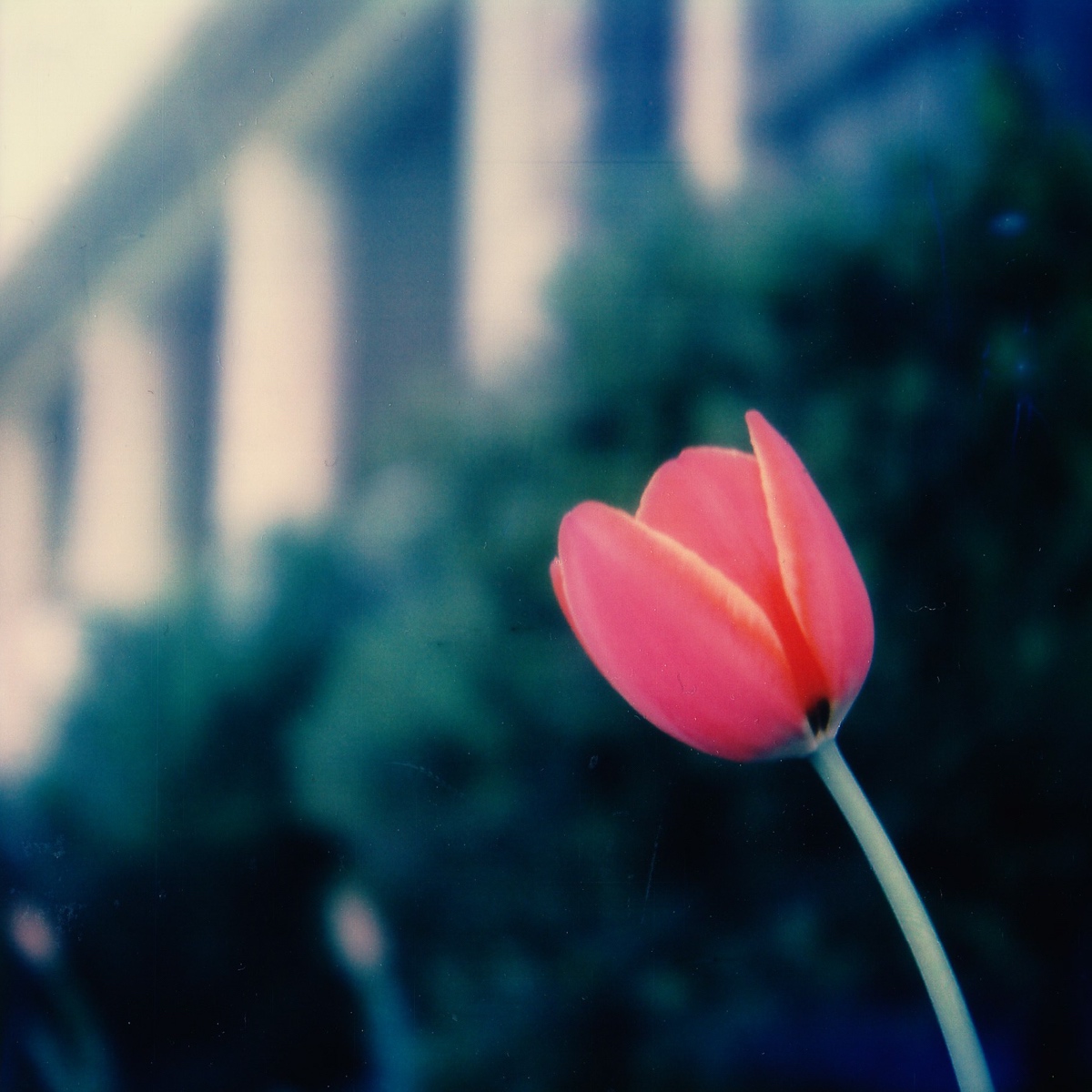 If I make the choice not to shoot those packs of film in my fridge, that's a choice made. I'm disrupting my practice, and I'm missing out on the chance that I'll make a beautiful image (because why should I assume otherwise?). And, at the end of the day, a crappy photo made is still a photo made.
And that is – that must be – part of the journey.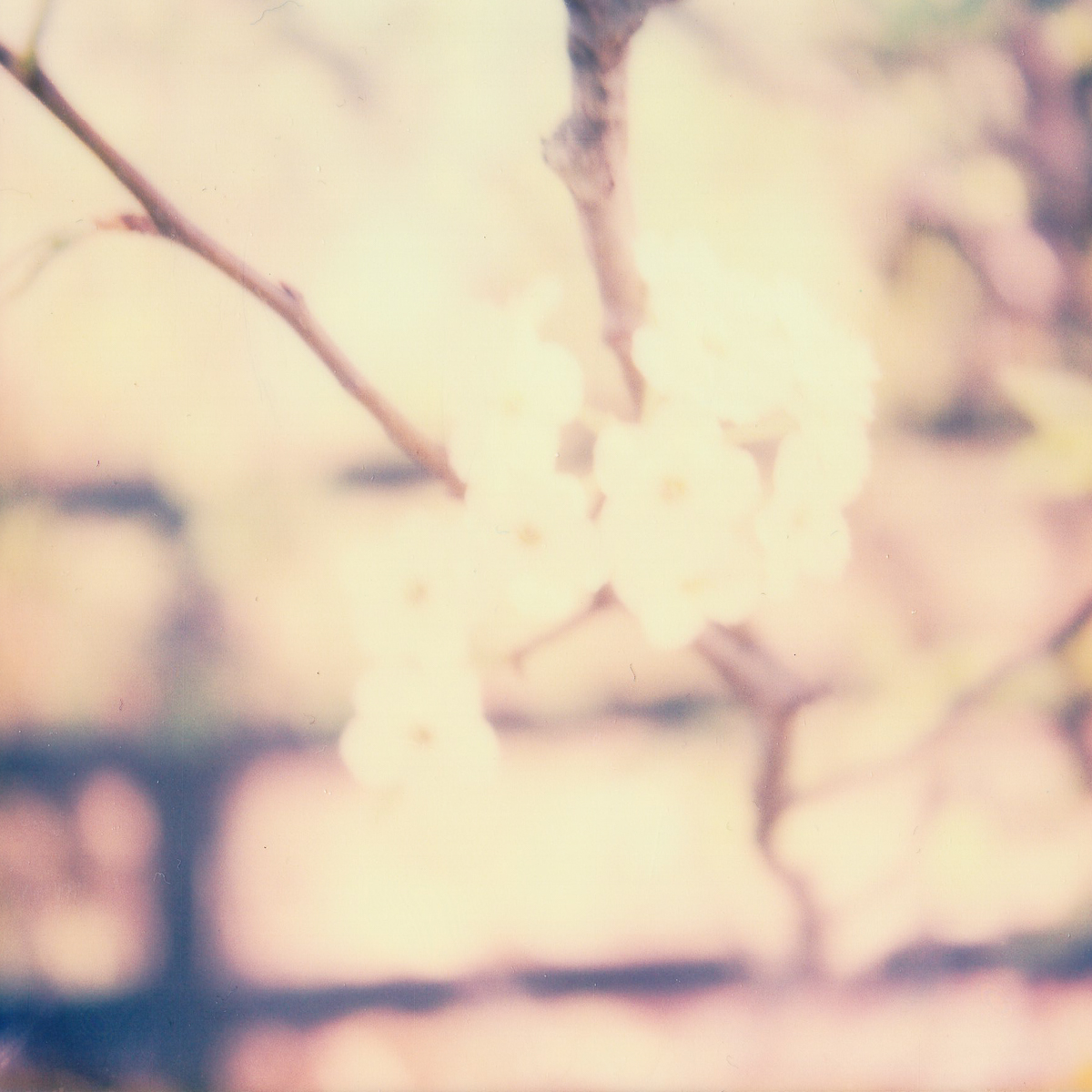 Do you enjoy shooting film?  Are you timid like me, or do you jump in wholeheartedly??
It's Polaroid Week (April 18-24)!  You can play along on Instagram by tagging your instant photos with #RoidWeek and/or upload them to the Flickr 'RoidWeek 2016 group (previously unpublished images, 2 per day). And don't forget to tag them #viewfindersio so we can find you too!