Now that Spring is here, festival season has arrived in Philadelphia! Night Markets, neighborhood block parties, concerts in the park. Each weekend seems to offer something new and exciting right down the street, and that means there are plenty of photo opps waiting to happen. The beauty of festival shooting is that it's a great place to practice your event photography skills with anonymity, and in today's snap-happy culture, photographers are expected to be everywhere happily snapping away!  So whether you break out your biggest lens, or just pull out your iphone, it's much easier at festivals to capture people behaving naturally.
Here are a few tips on what to shoot and how to shoot it when you take your cameras with you this festival season.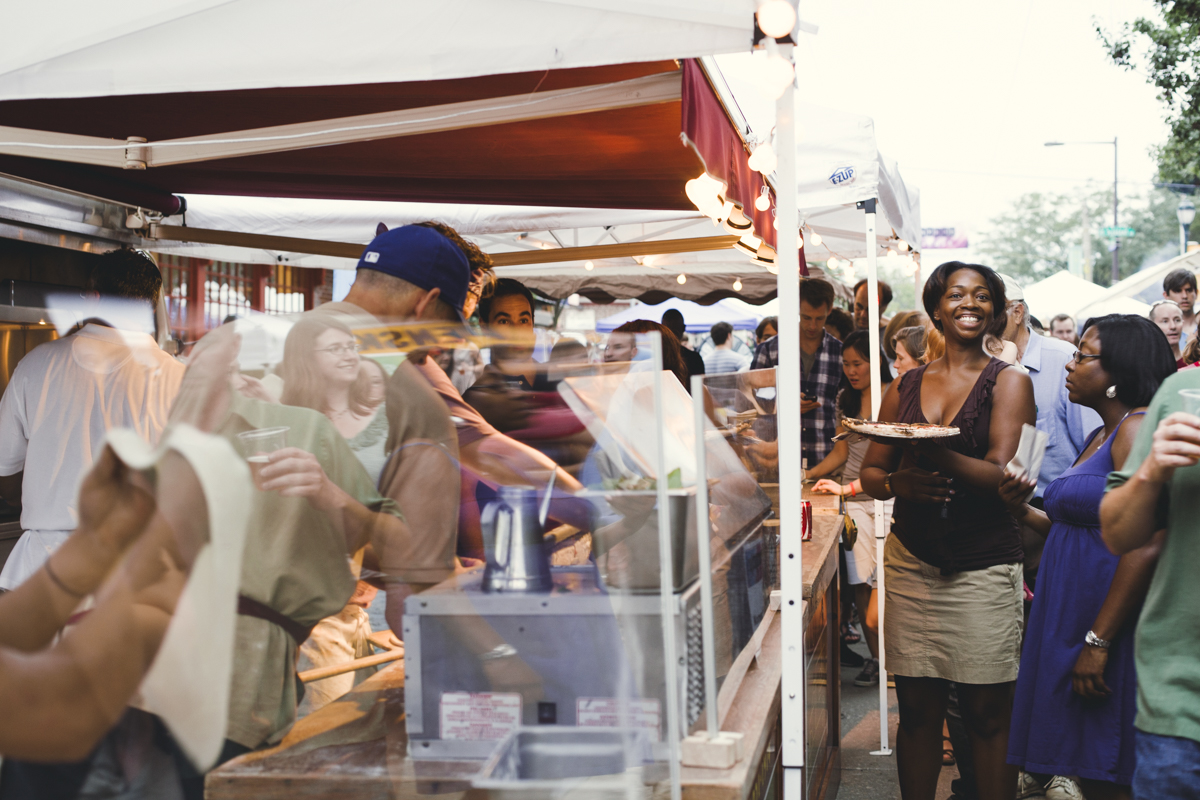 1. Story Telling at It's Finest
Tell the story of the festival by focusing on the key moments and characters that cross your path. Show all sides of the story from the performers entertaining the crowd to the people enjoying them.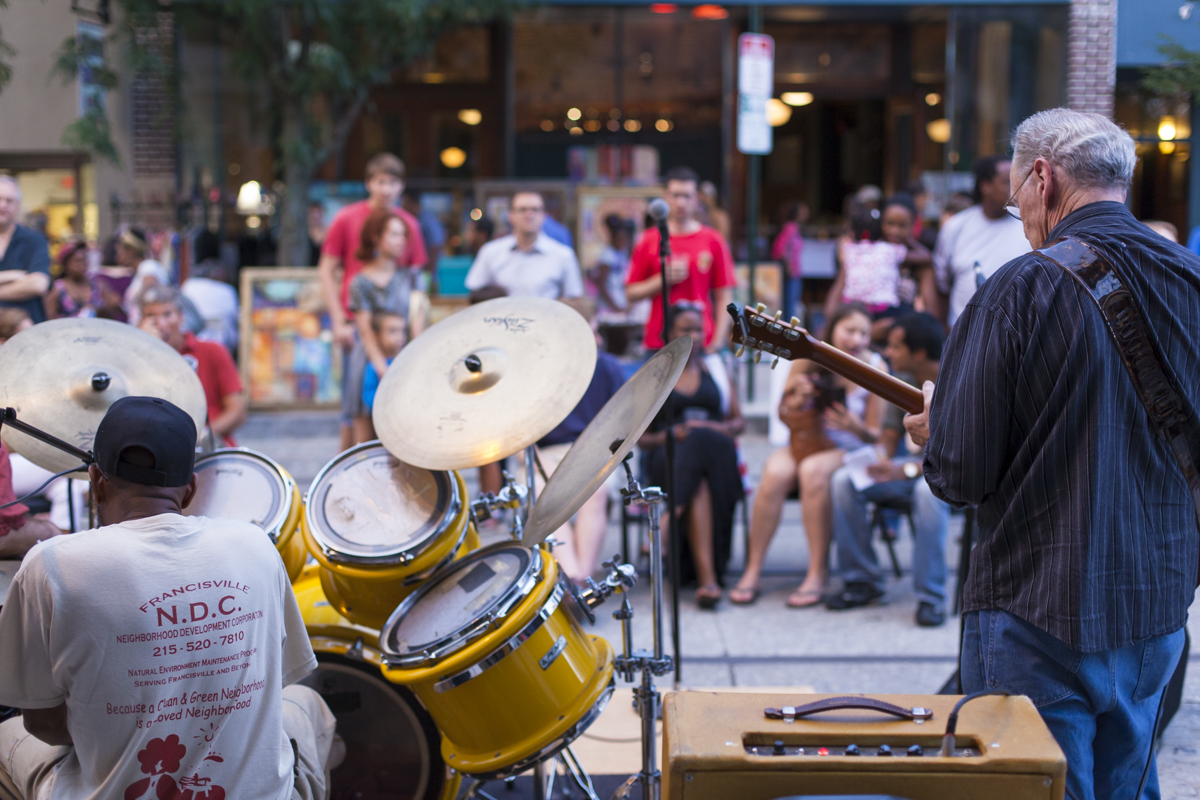 2. Get Your Street On
Festivals offer limitless opportunities for capturing great candids of people from all walks of life doing all kinds of things. Seek out emotion while you turn your lenses into the crowd and try to capture your subjects in an environment that demonstrate the theme of the day.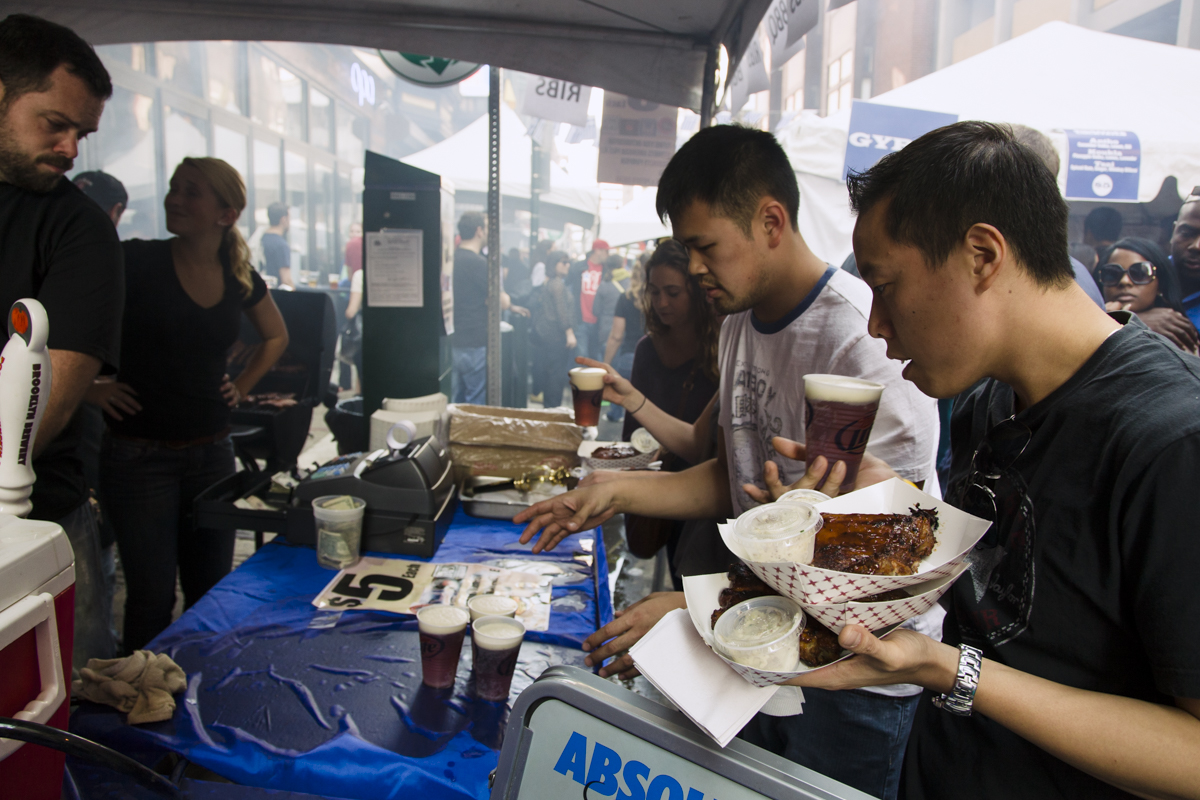 3. Portraits with Panache
Look for unique angles and interesting characters to capture, and don't be afraid to ask them to pose for a more intimate picture. Most people are happy to have their picture taken when asked politely, and the worst they can do is say "no." Showcase them in the festival environment to indicate how they fit into the overall scene.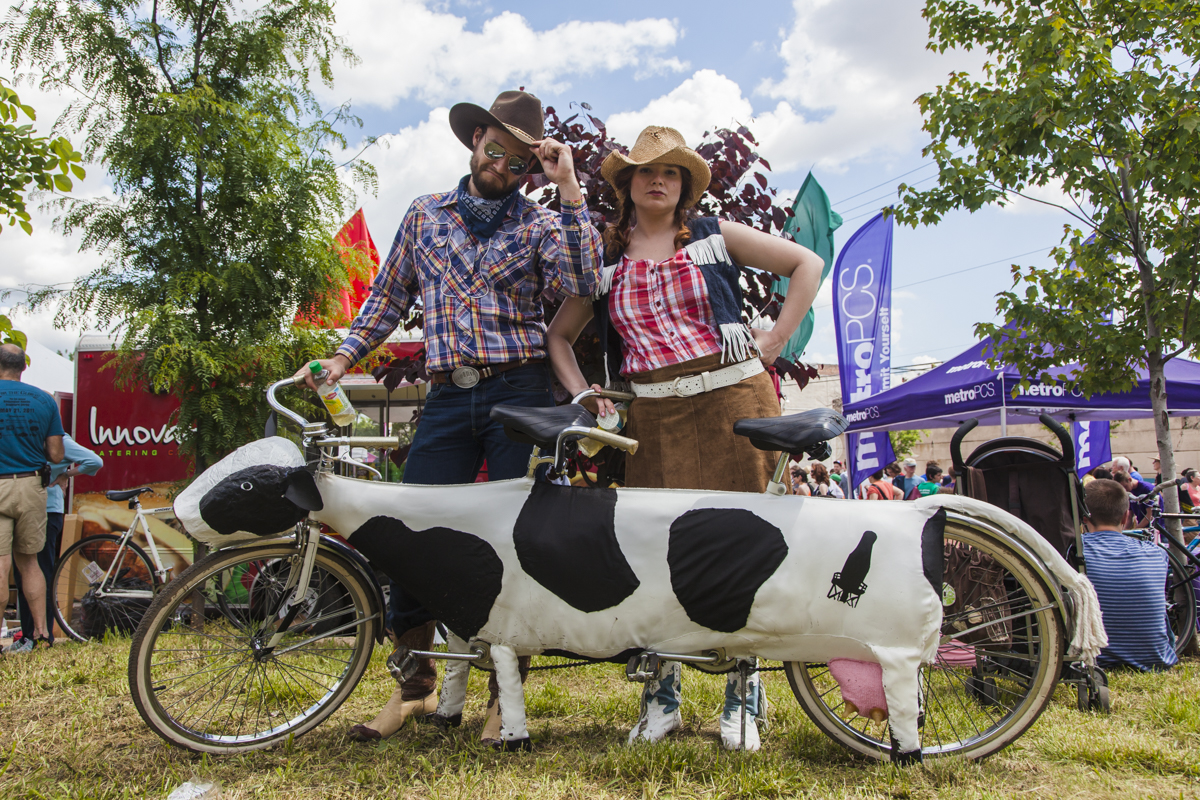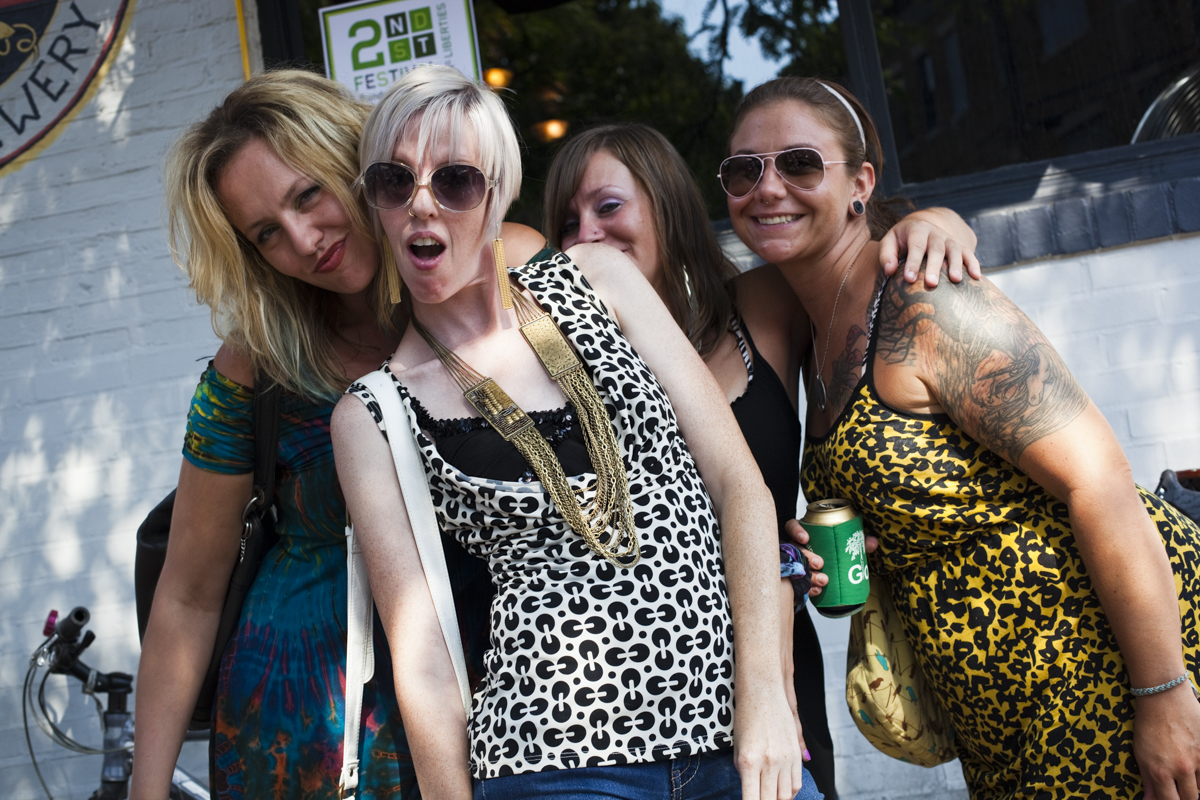 4. It's All in the Details
Get in close when photographing details of the scene, and conversely pull back to show the vast scale of the day.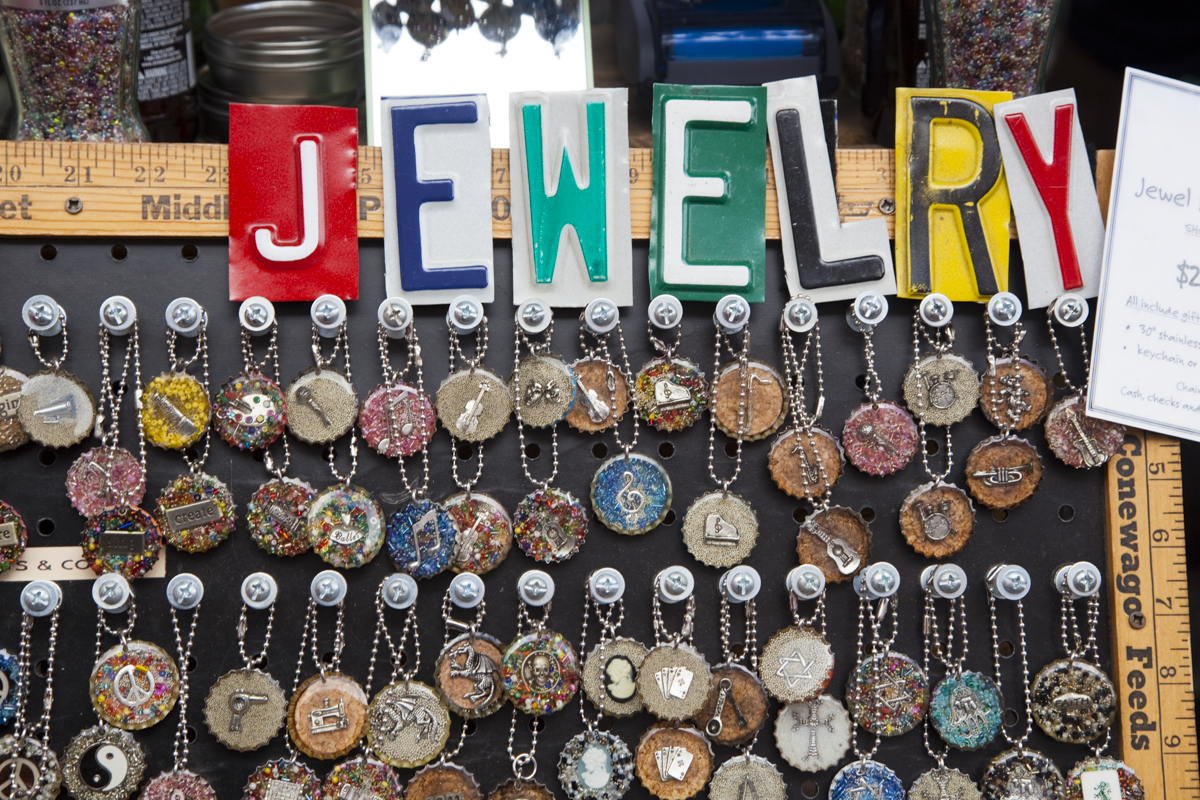 Have Fun!
Sometimes I get so caught up in photographing the festival, that I forget to partake in it. Put your cameras down for a few moments and become part of the scene. Eat the food. Enjoy the music. Browse the crafts! That way, you're sure to raise your lenses only when it counts. Finally, remember, unless you're getting paid to photograph a festival, less is more! No need to return home with thousands of photos you'll have to edit later. Shoot what moves you and delete the outtakes along the way. Only carry gear that's comfortable. Wear shoes you can walk in for hours, and slather yourself with sunscreen!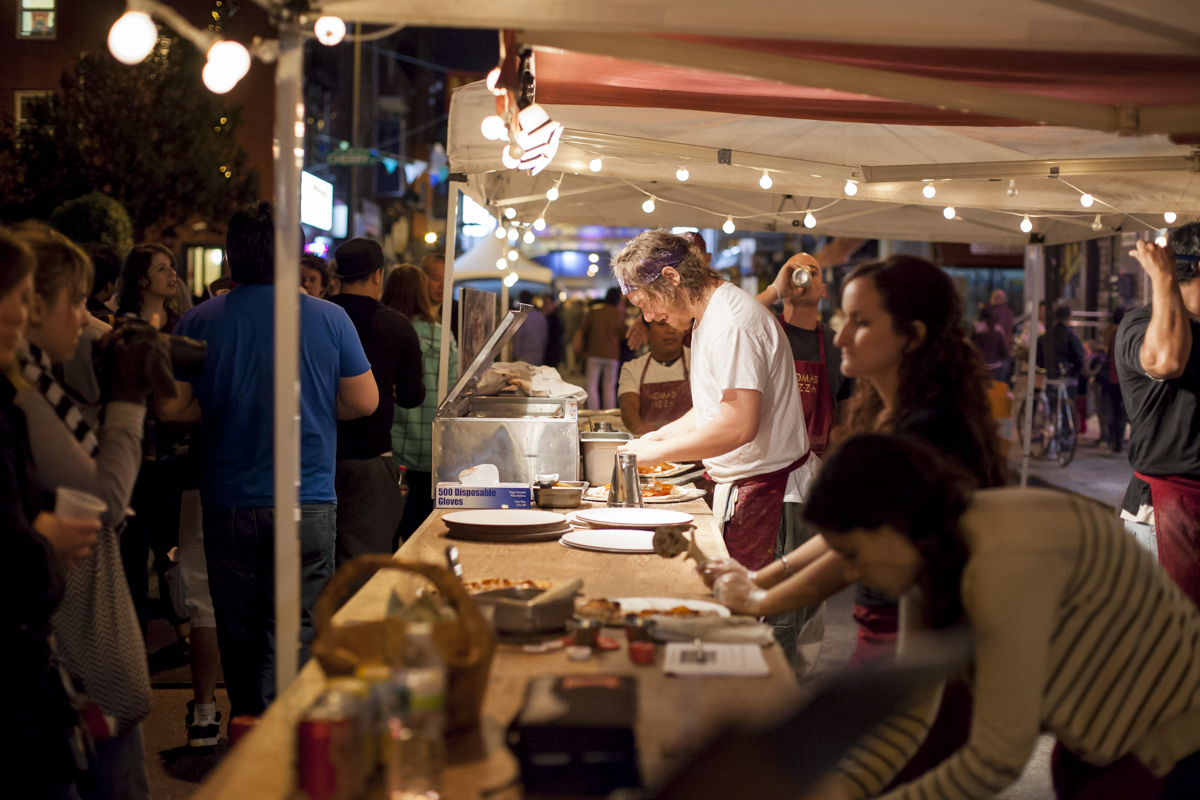 I hope these tips inspire you to take your cameras with you this festival season. Share with us in comments which festivals are on your schedule this summer, and be sure to tag your photos #viewfindersio on Instagram, so that we can enjoy them too!
Until next time,
Holly ~ Soupatraveler