"Your flight has been delayed…."
We've all been there.  Plans change, things happen, stuff breaks, traffic stalls.  And really, it's nobody's fault, but it's still tough to look on the bright side, sometimes.  Over the weekend my husband and I were stuck in the Chicago airport on our way to Michigan.  Between mechanical problems, weather delays, cranky passengers and gate changes we were losing our good spirits.  I got out my camera to help pass the time and to keep my brain distracted from the negative thoughts.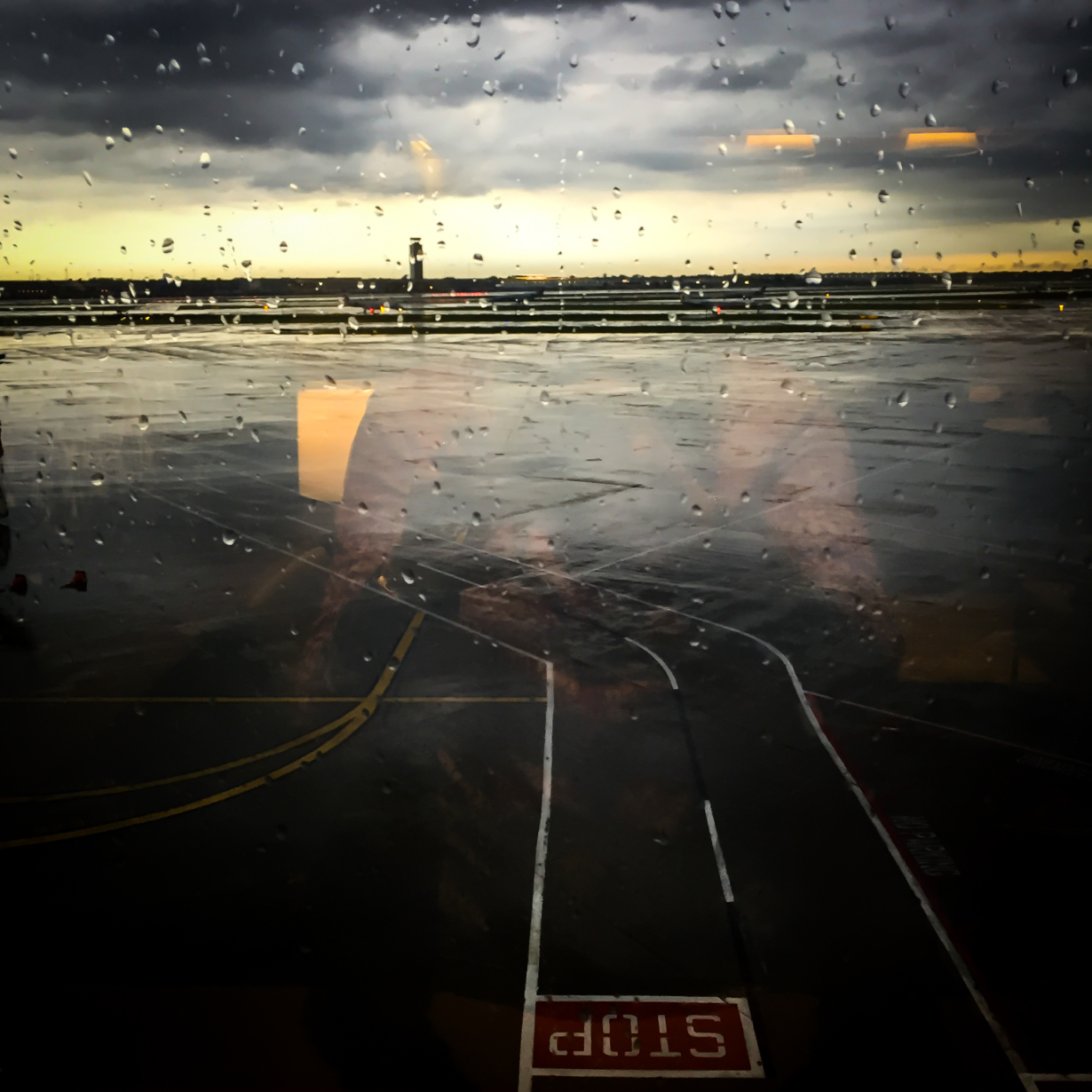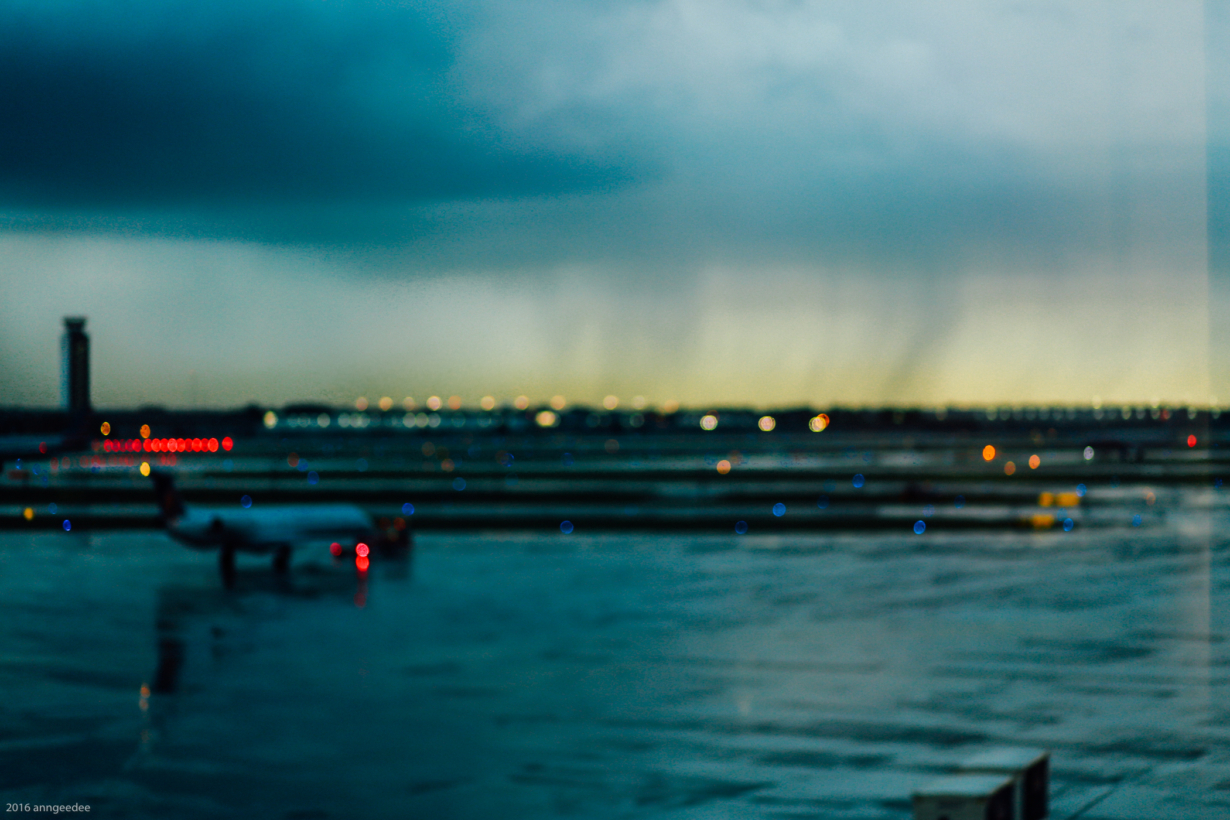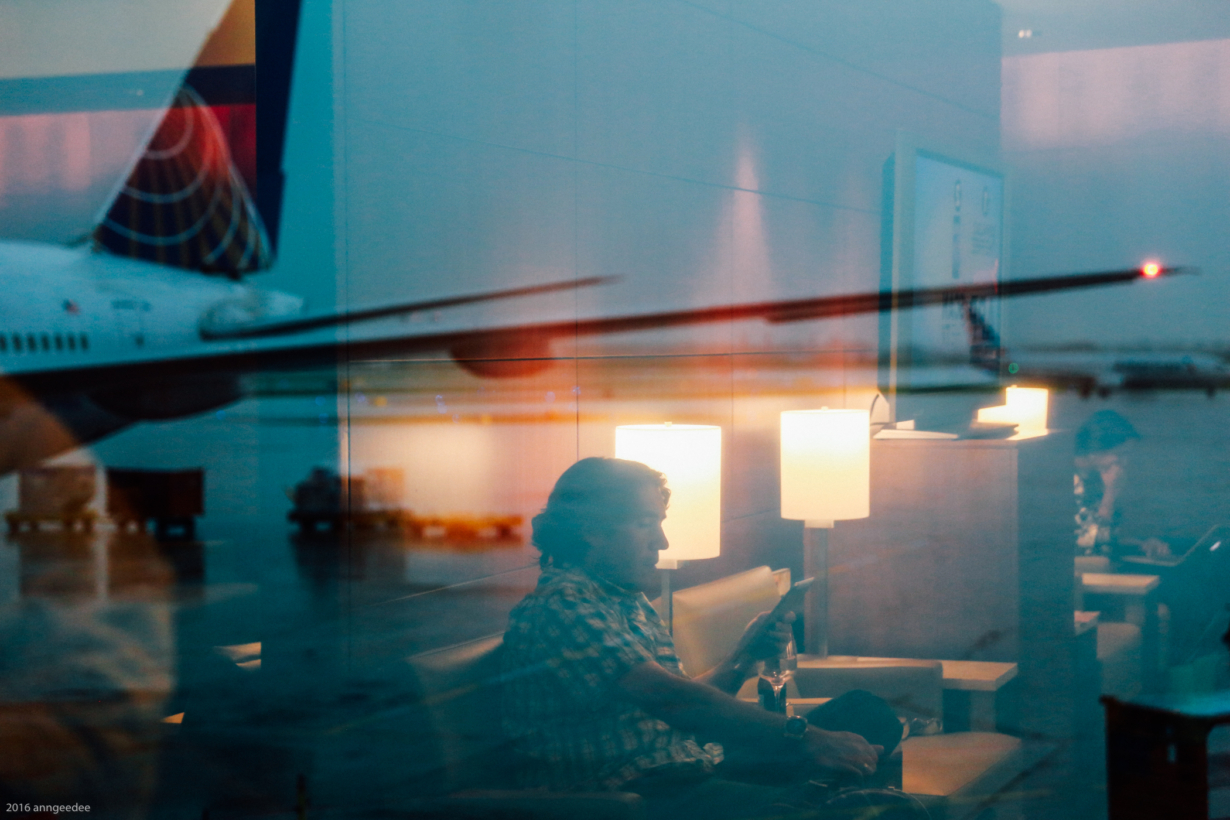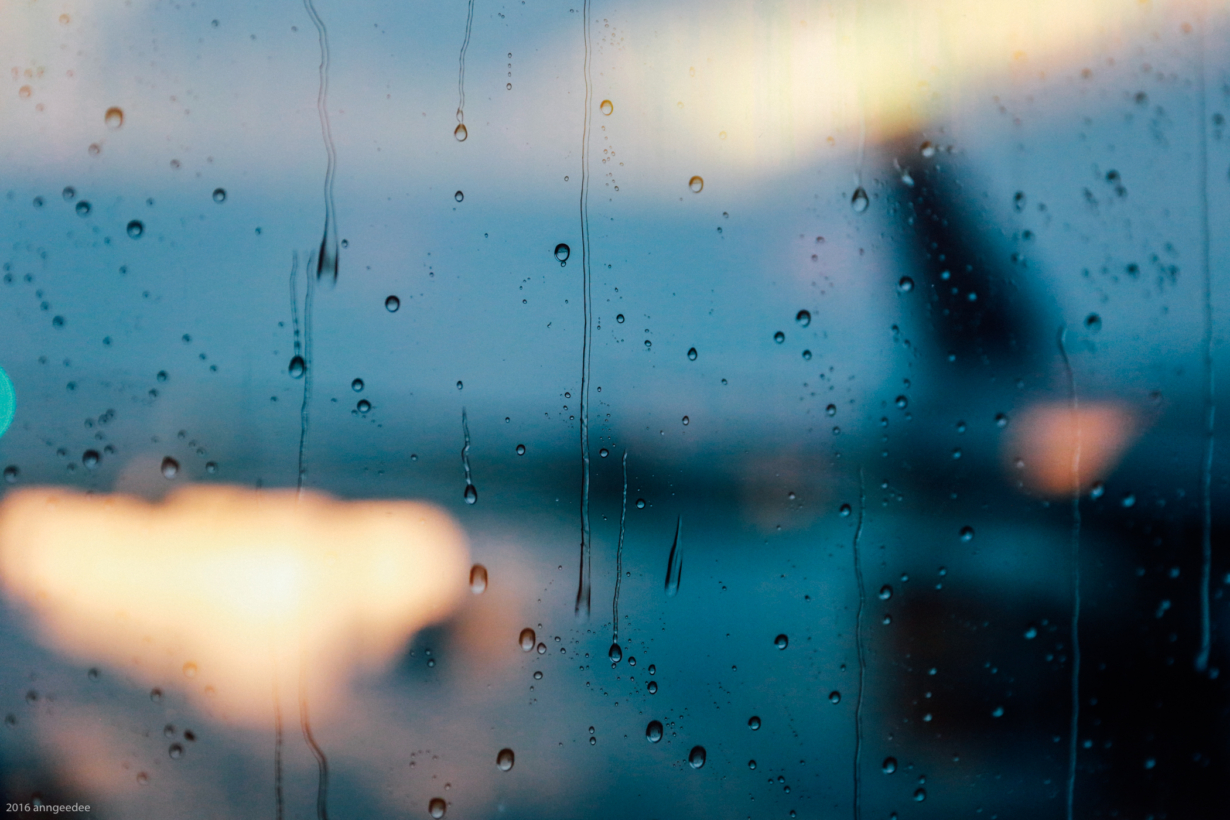 We had several hours before our next flight was supposed to take off and we had to change concourses to get to our gate.  I convinced my husband to start heading over early so I could play in the tunnel between concourses on our way.  I got lots of strange looks and several would-be photo bombers when I pulled out my camera, but it kept me busy and I (mostly) forgot my troubles for a little while.  We went up and back on the moving walkway countless times and I had fun trying different angles and techniques.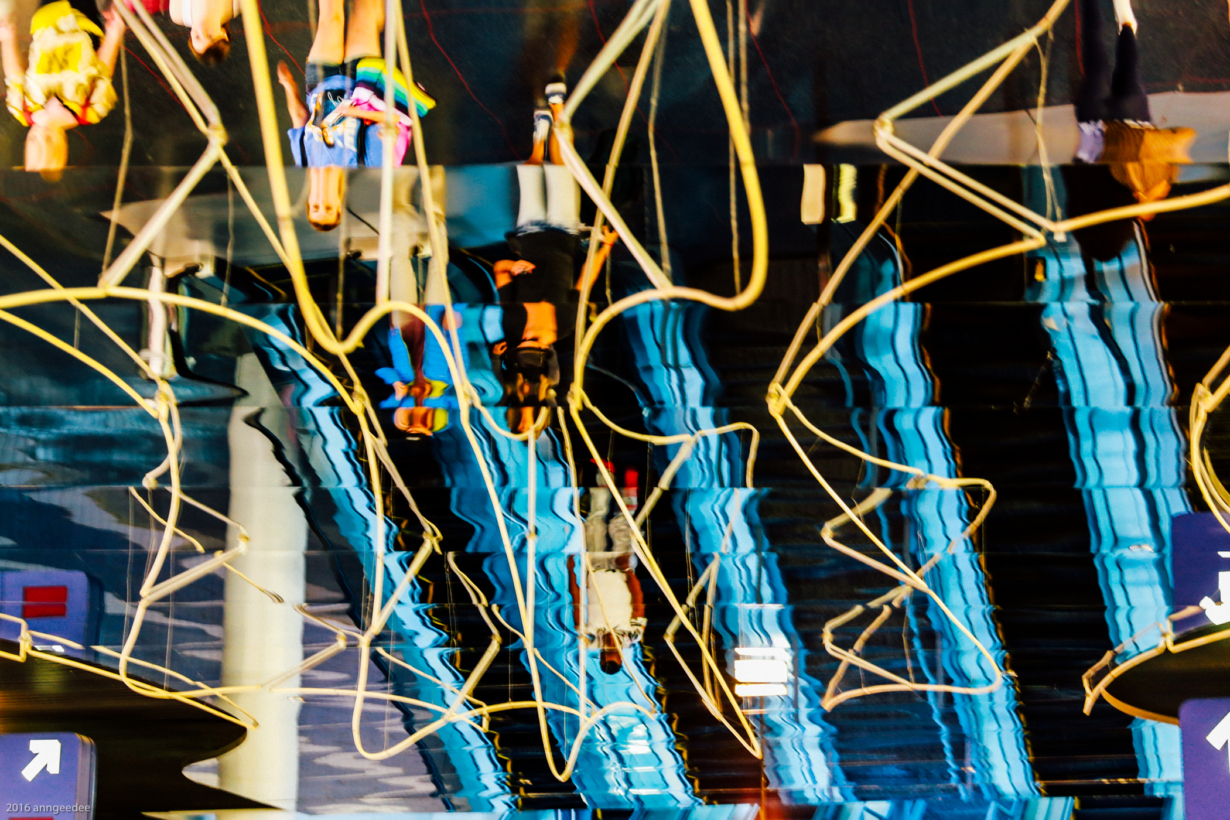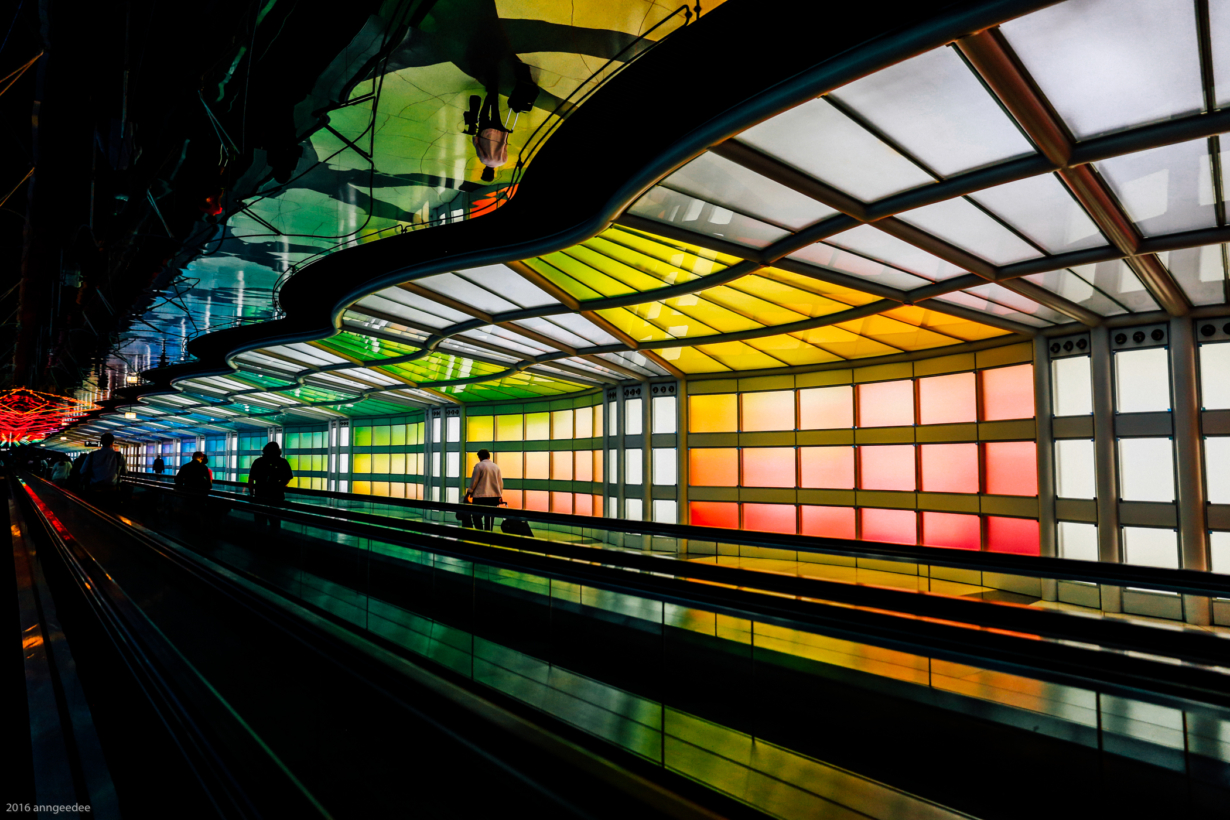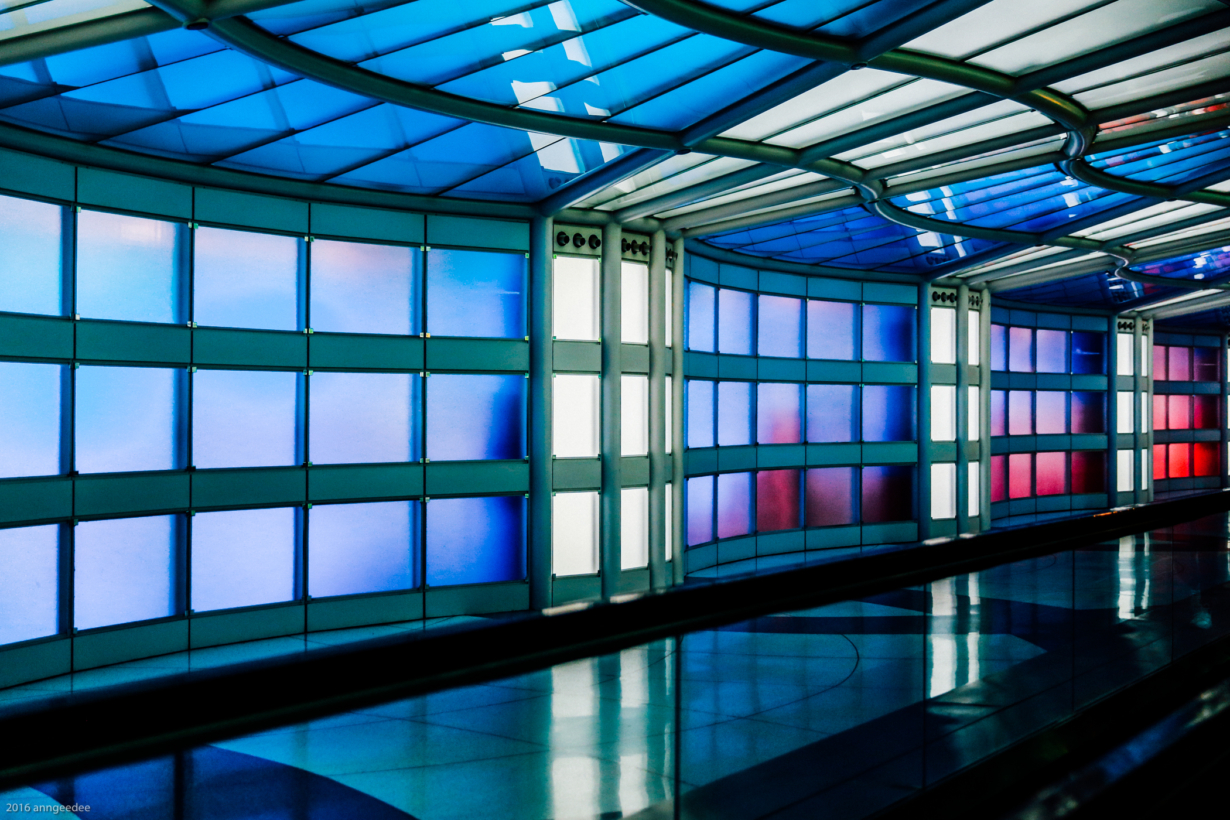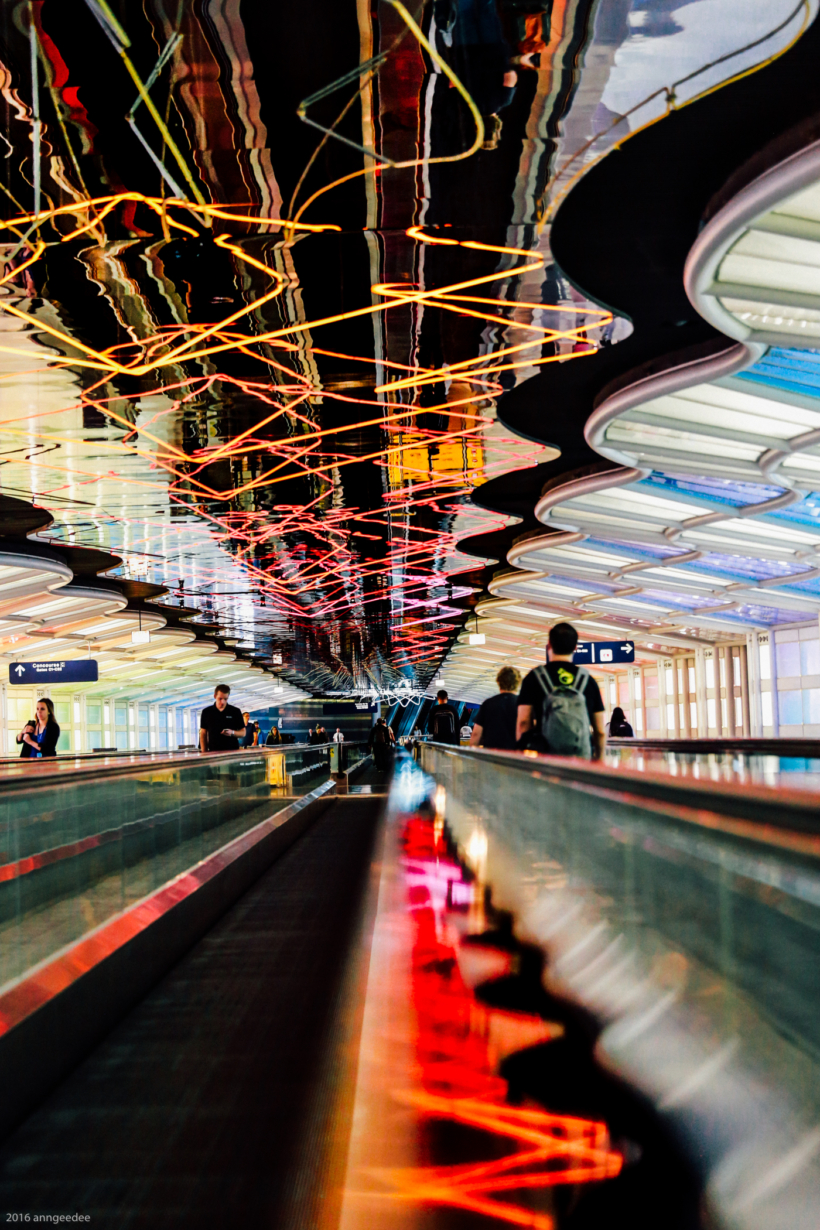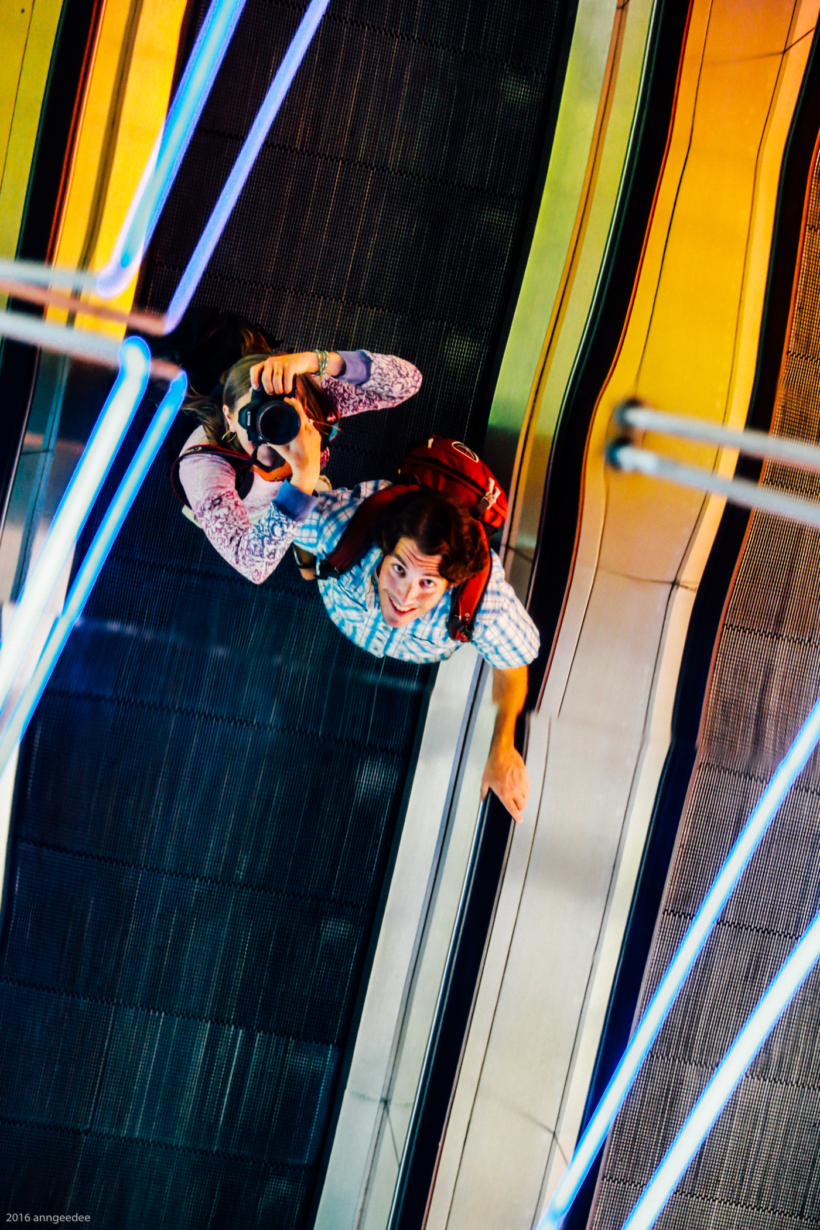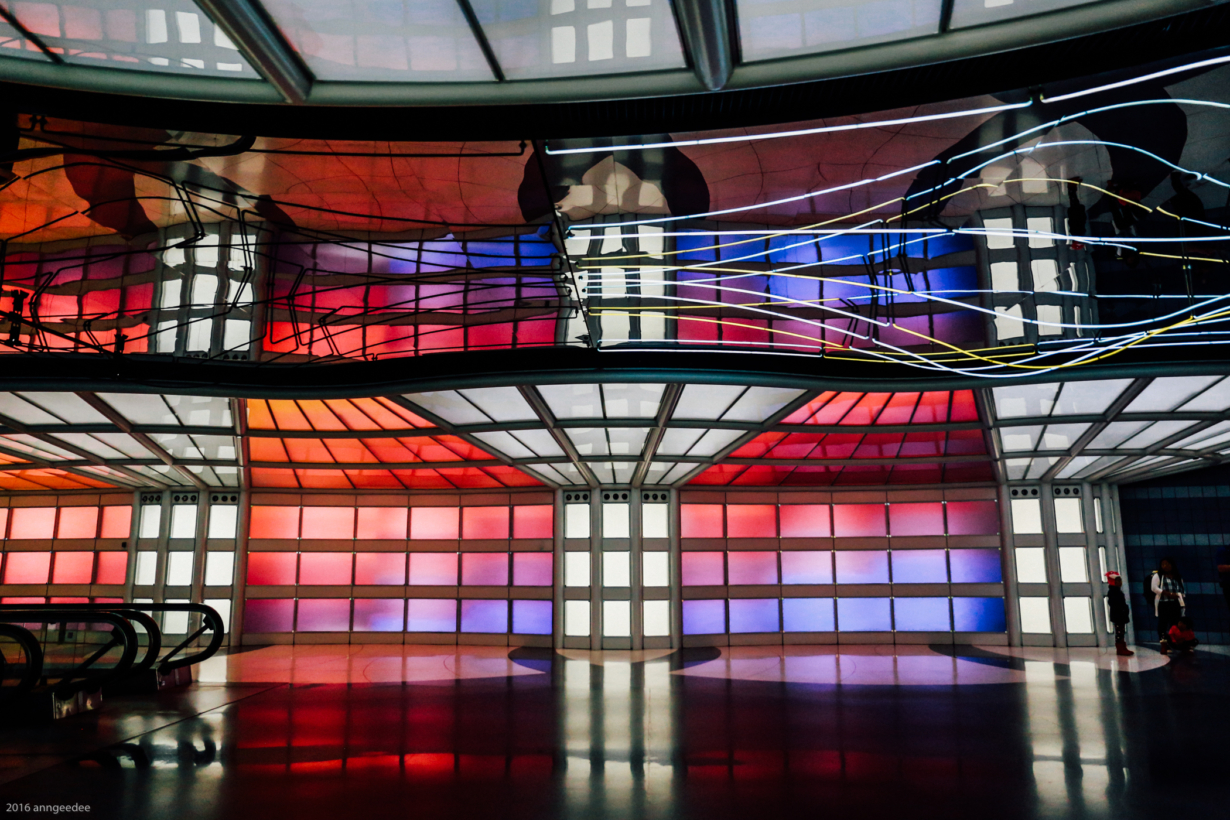 When it was all said and done, we had to cut our losses and spend the night in Chicago, but I now have some fond thoughts and images to go along with the frustrations we shared in the airport.  Maybe the next time we pass through that tunnel, my fond memories will win out.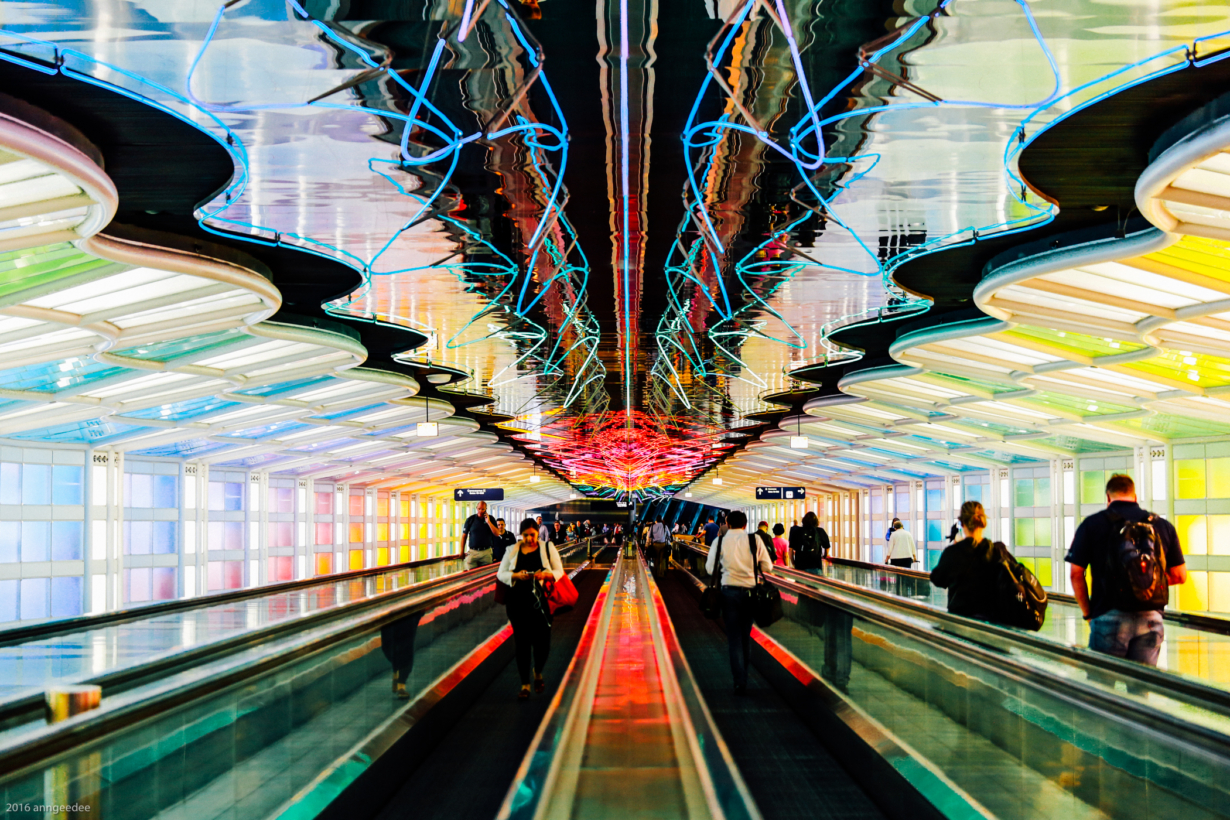 Hoping that you're making the best of it, too – Angie