It seems that the news lately has been bringing nothing but sadness, anger, and frustration. So for this weeks post, I am going to ask you to close your eyes, put your hands on your head, take a deep, deep breath, and cool off. Yes, it's summer, so please take some time to unwind. Try to think of all the ice cream you've enjoyed lately and the drinks you have shared with family and friends.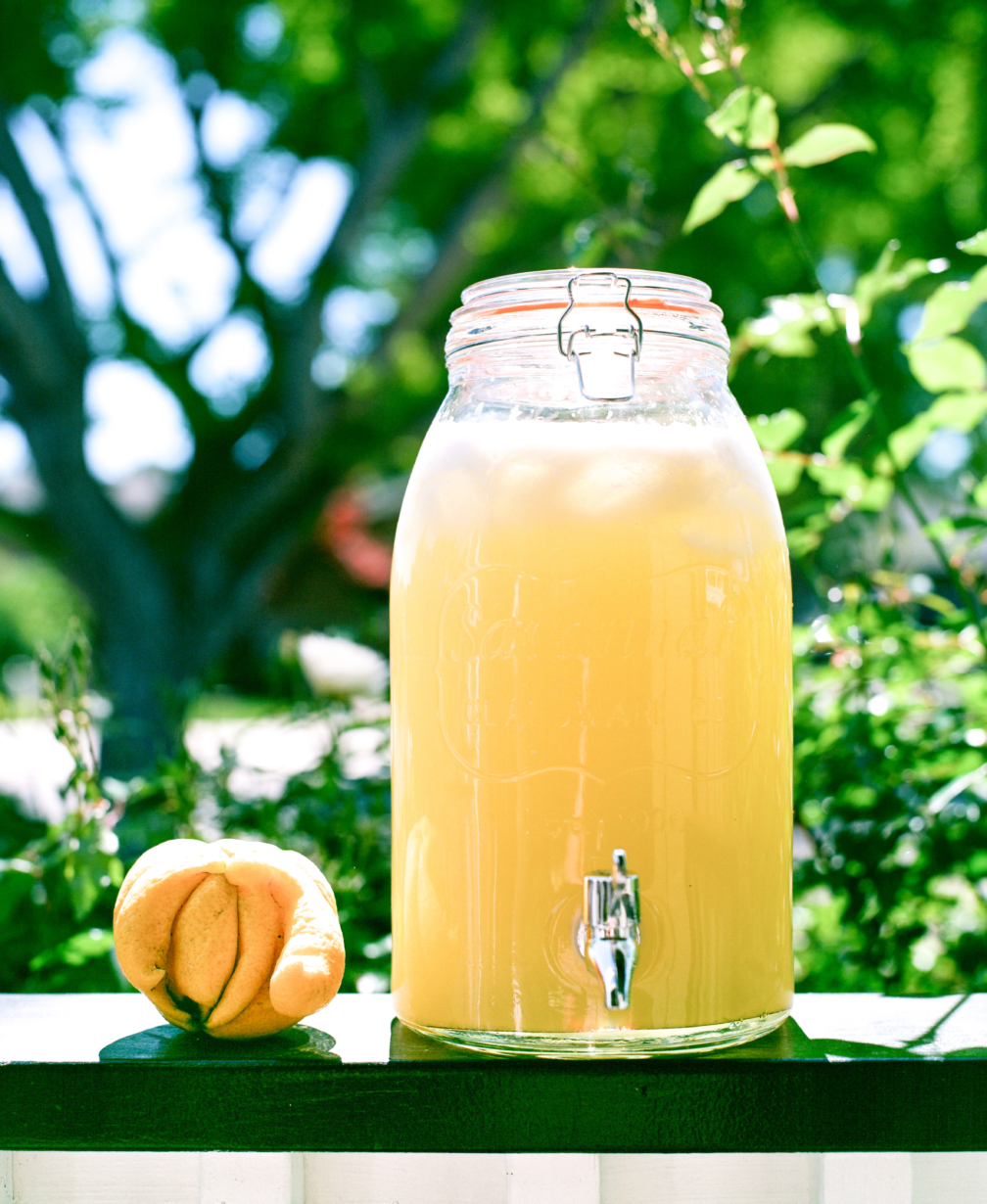 Think of all the times you've put your feet up after a hard day's work and sighed with the pleasure of thinking about the weekend or a vacation to come. Close your eyes and dream of the favorite meals you've had this year and the ones that you have yet to prepare and enjoy this summer. Envision yourself  swimming in cool, summer water and then sitting down to draw it all in, while you are drying your hair with the towel.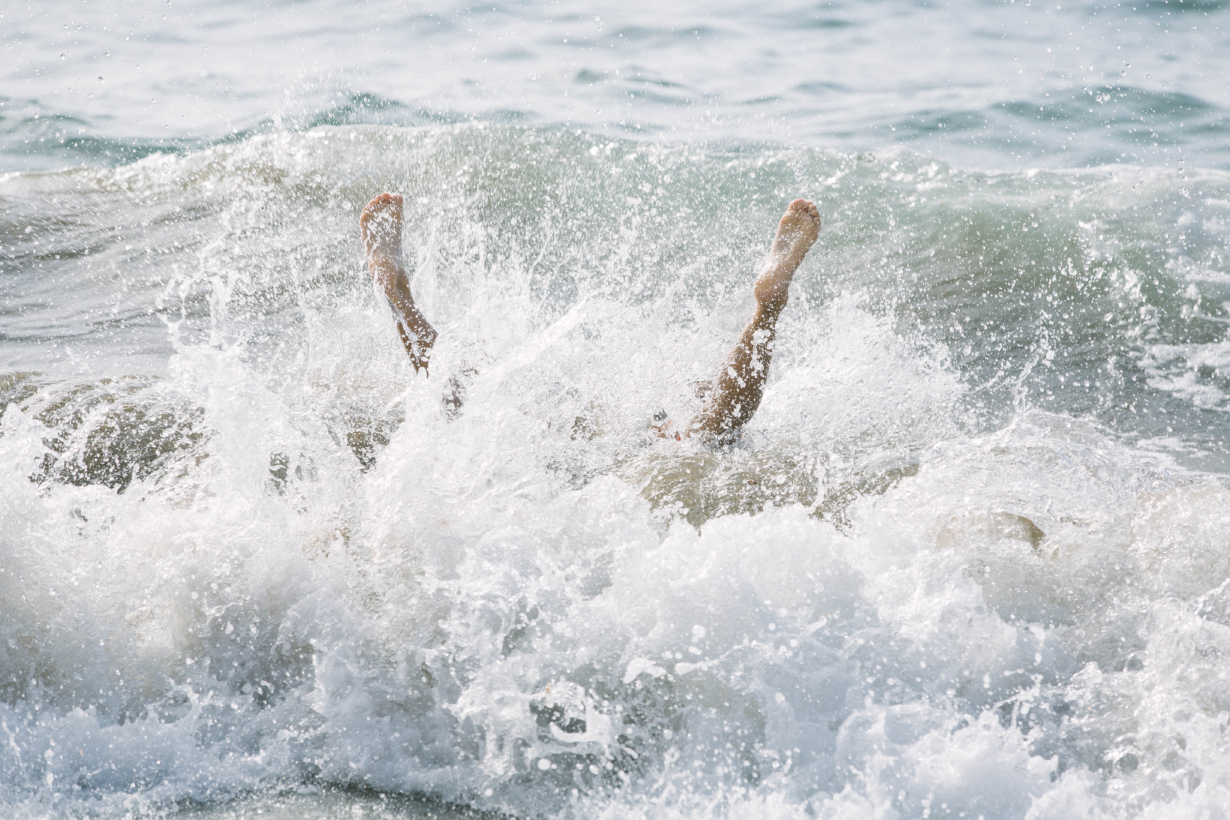 Visualize yourself with a good book, hiking, running with your children on the beach, or throwing your watch in the air and not caring where it lands; reflect on whatever makes you ease off. I'm asking you to take a few minutes to collect your summer happy places in your minds and just let yourself go. Breathe easy. Cool off.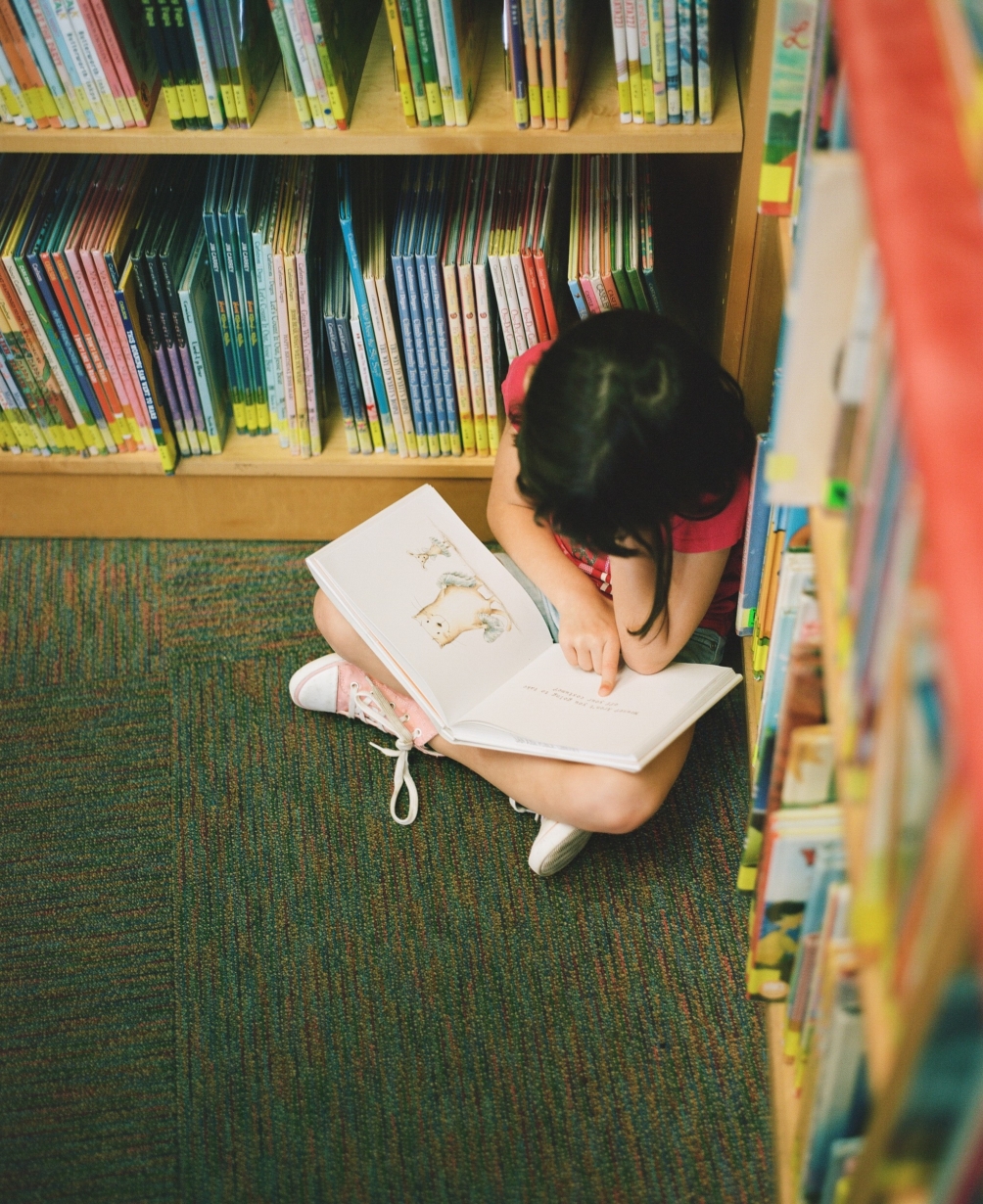 Show us you how you unwind but tagging your photos on Instagram using the #viewfindersio hashtag! Maite