Today I am thrilled to invite Elizabeth Dillow back to Viewfinders, to share with us how her photography has grown the past few years of constant change. Elizabeth is an author, photographer, memory keeper and moving mistress (you'll see what I mean in a moment). Not only can she pack up your house like a pro, she can create a beautiful home environment wherever she lands. Let's hear what she has to say!
My husband has been in the Air Force for over 20 years, which means we move. A lot. While we've been fortunate to live in a handful of places for a few years at a time, it's not always a guarantee—and that can be both a blessing and a curse. When we moved from Wyoming in 2013 we had no idea that we would move three more times before somehow landing back in Wyoming in June. That's four moves in four consecutive summers.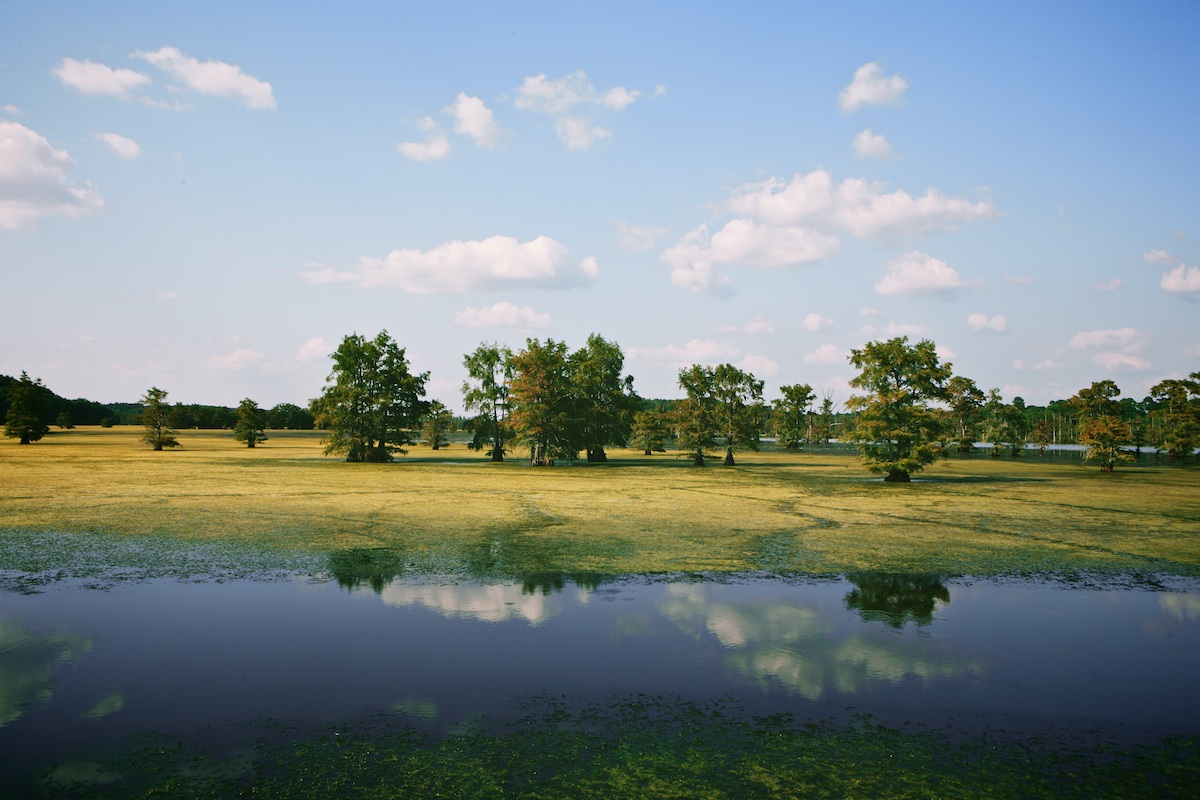 While frequent moves are hard on all of us, my camera could not be happier—especially these last few years. We've had the opportunity to explore and experience the places we've lived like foreign exchange students of sorts: everything is new and different and completely unexpected.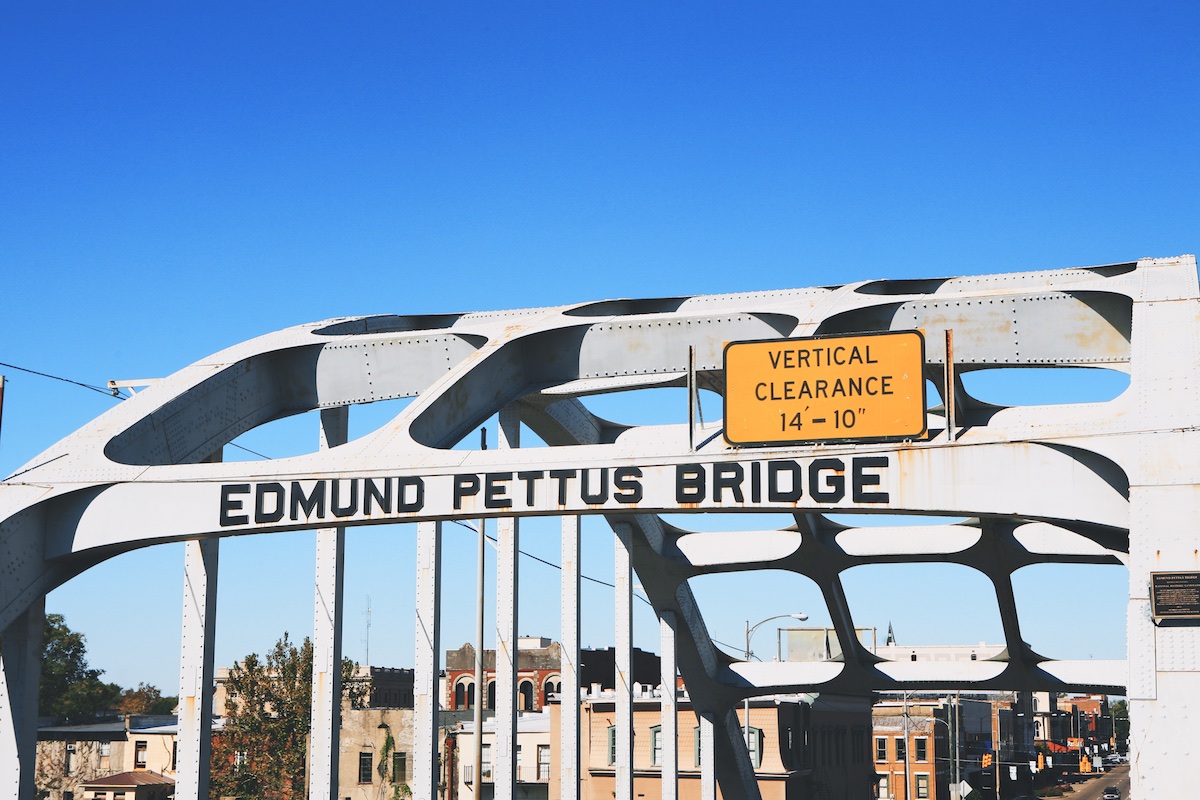 There is little chance to fall into a photographic rut when you live in a place for only a year. With camera in hand, I embraced scores of opportunities to jump in the car and explore. As anyone who has traveled the U.S. or the world knows, there is a thrill with each new discovery, each frame captured, each story preserved. It's been a visually rich three years.
When we learned we would be headed back to Cheyenne after three years away, we knew we were about to trade the unexpected for something equally valuable: familiarity. We knew what to expect—the people, the climate, the weekend road trips—this is our third assignment here. I've pointed my camera at so many things in this corner of the world that you might think that I'd be disappointed for the impending lack of new material. Nothing could be further from the truth.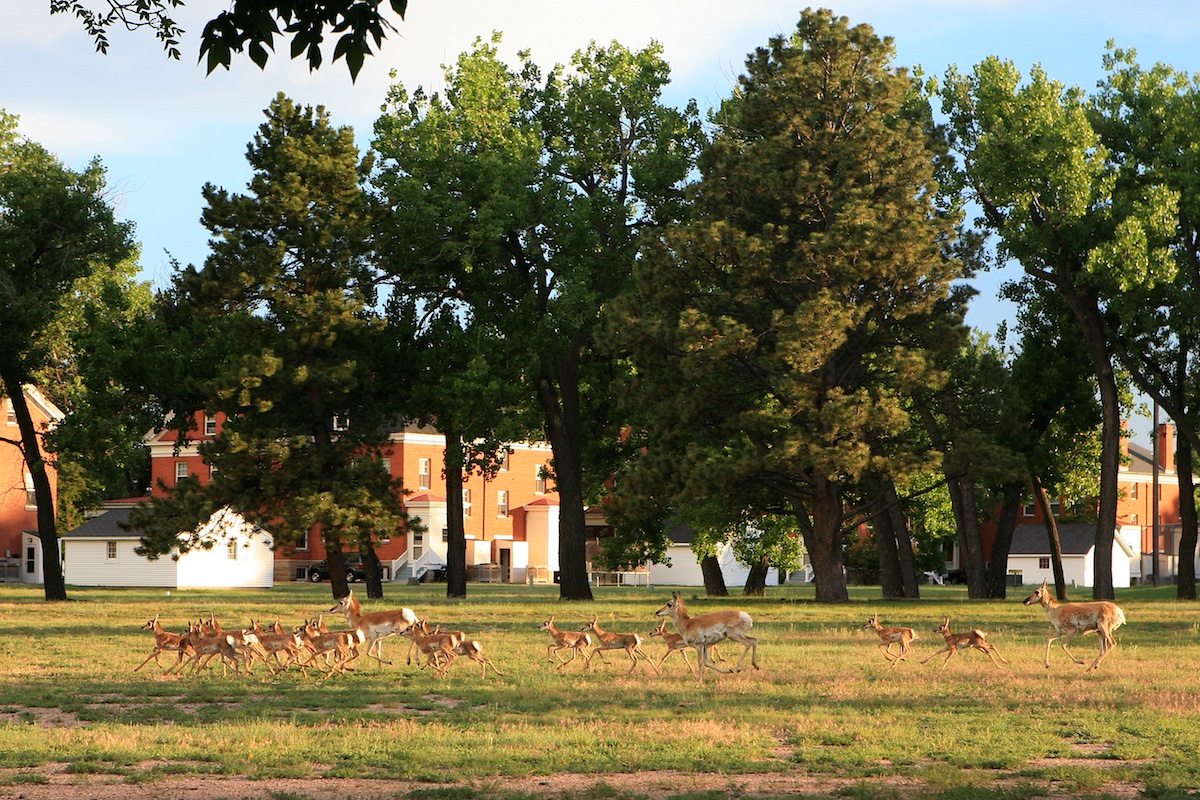 Case in point: on the Air Force base where we live, there's a herd of antelope that has lived within the gates for generations, protected from hunters and free to roam as celebrities of the animal kingdom. It was fun to spot them on an evening walk or while out running errands, and I have a small collection of lucky shots from previous years.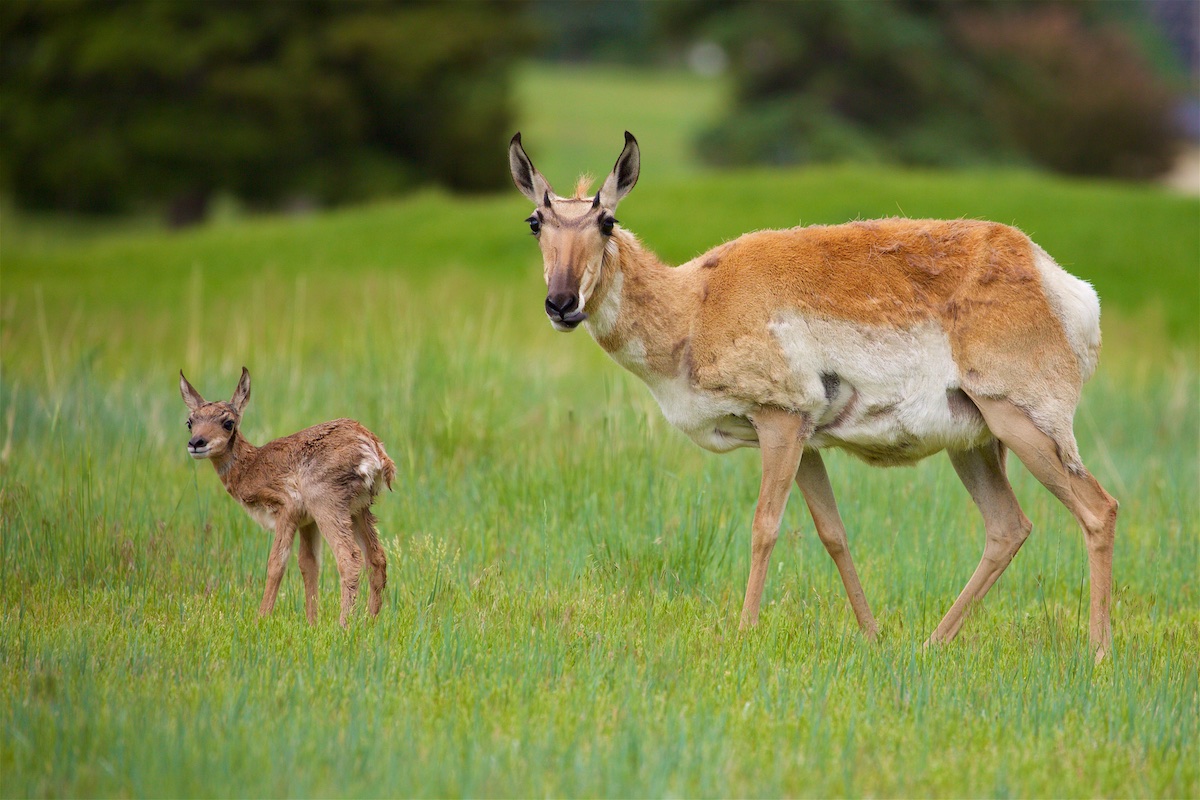 This time around, though, I realized I had some inside knowledge that could come in very handy when we moved back: I know when the mamas are about to give birth, and I have a pretty good idea of where they hang out when and after they do. Add a camera, and familiarity becomes a secret weapon. I traded the excitement of serendipity for experience.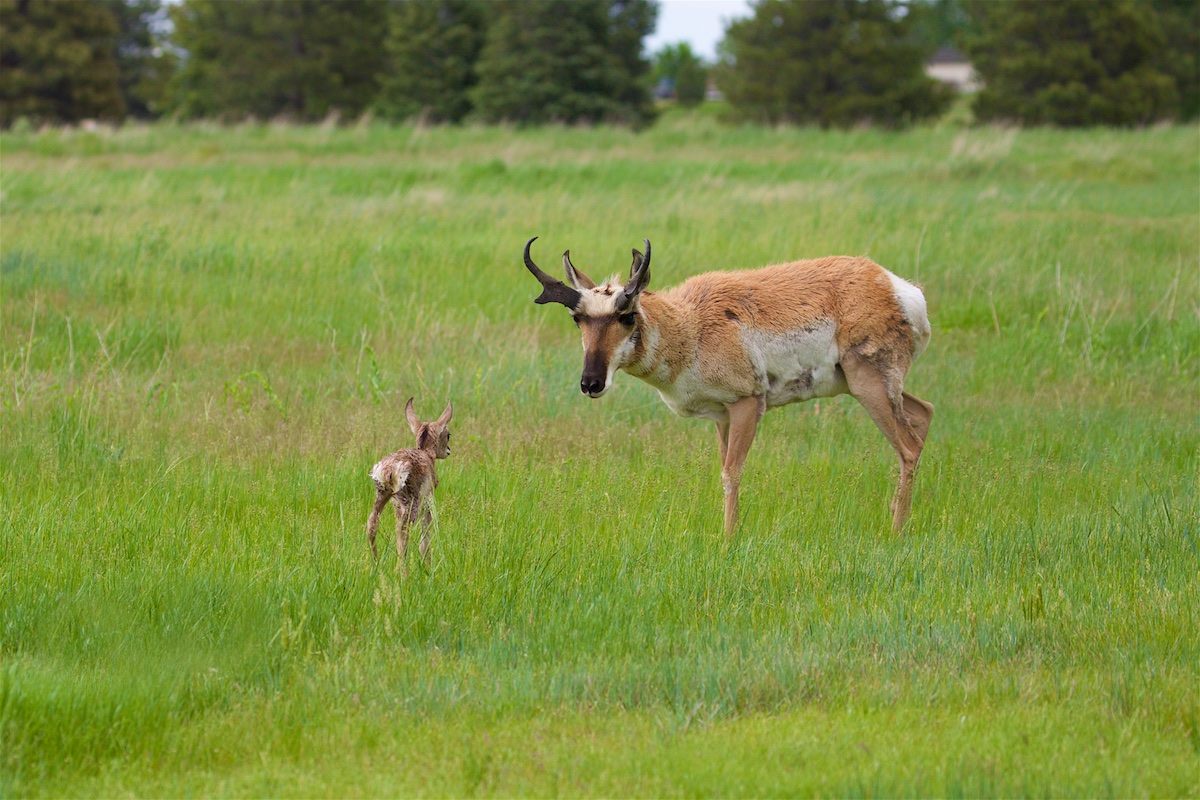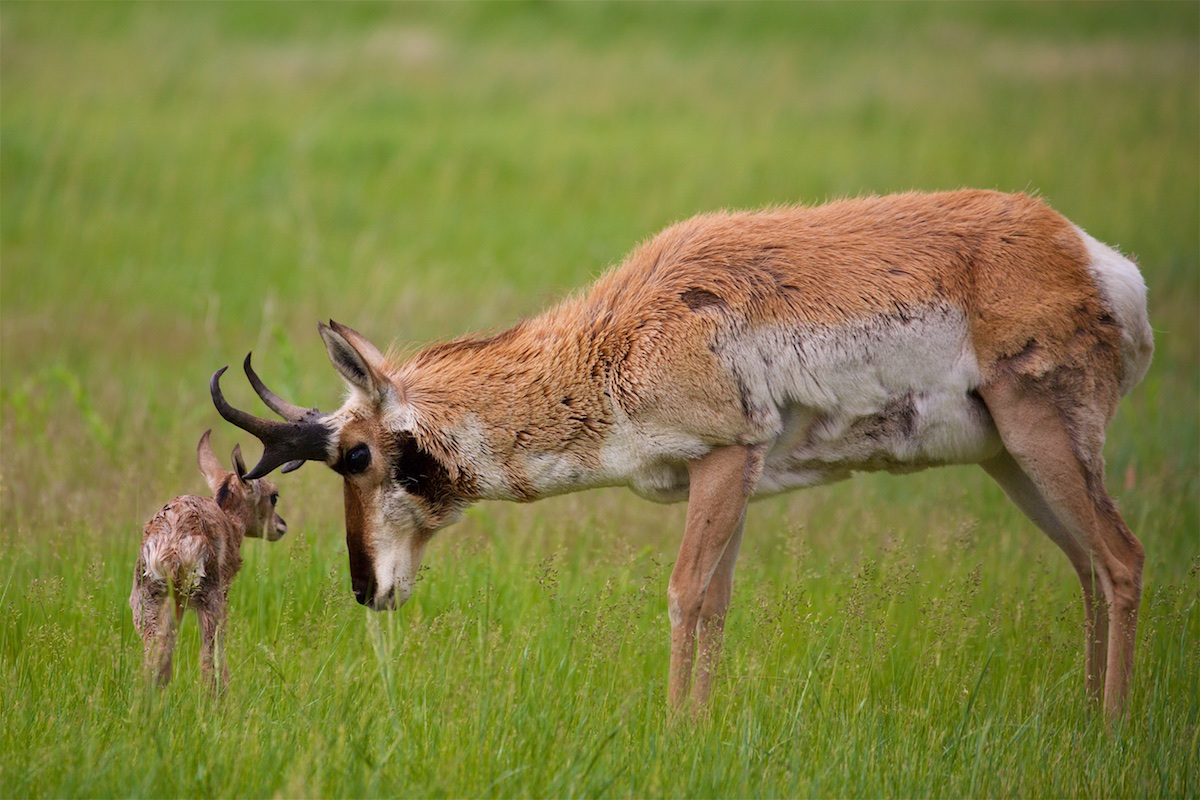 I will have to go out of my way to find the personal unmapped territory that is so important to my photography and creativity in this corner of the world, but this rare familiarity affords me the chance to challenge myself to find new angles and stories to tell with my camera. Being in the right place at the right time is a trick when everything is new, and it's a gift when everything isn't. The best part for photographers? Both have equal value when you embrace your situation.
 *  *  *  *  *  *  *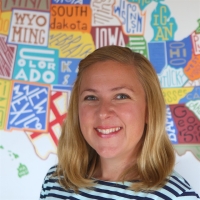 Elizabeth Dillow is a photographer, writer, and designer, and maker who lives in Cheyenne, WY with her husband, three daughters, and Australian Kelpie rescue dog. Her work has appeared in numerous magazines and at Big Picture Classes, as well as Chalice Press, Chronicle Books, Nerdy Book Club, FamilySearch, and her own local photography + design business. She blogs at a swoop and a dart.