We're deep into summer, almost halfway to fall, and true to the circle of seasons, gardens are bursting with abundance and harvests are underway.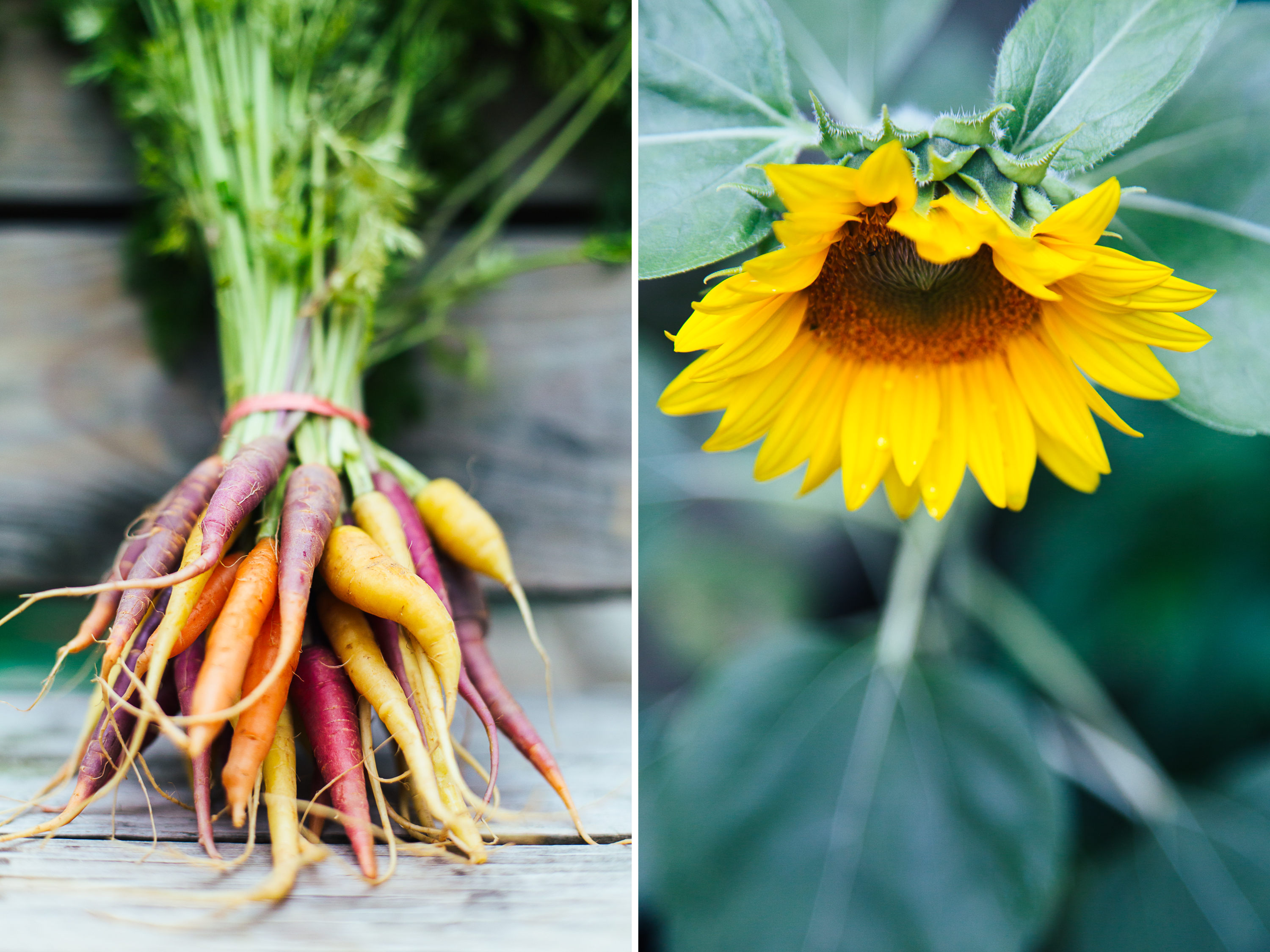 "Summer afternoon—summer afternoon; to me those have always been the two most beautiful words in the English language."
― Henry James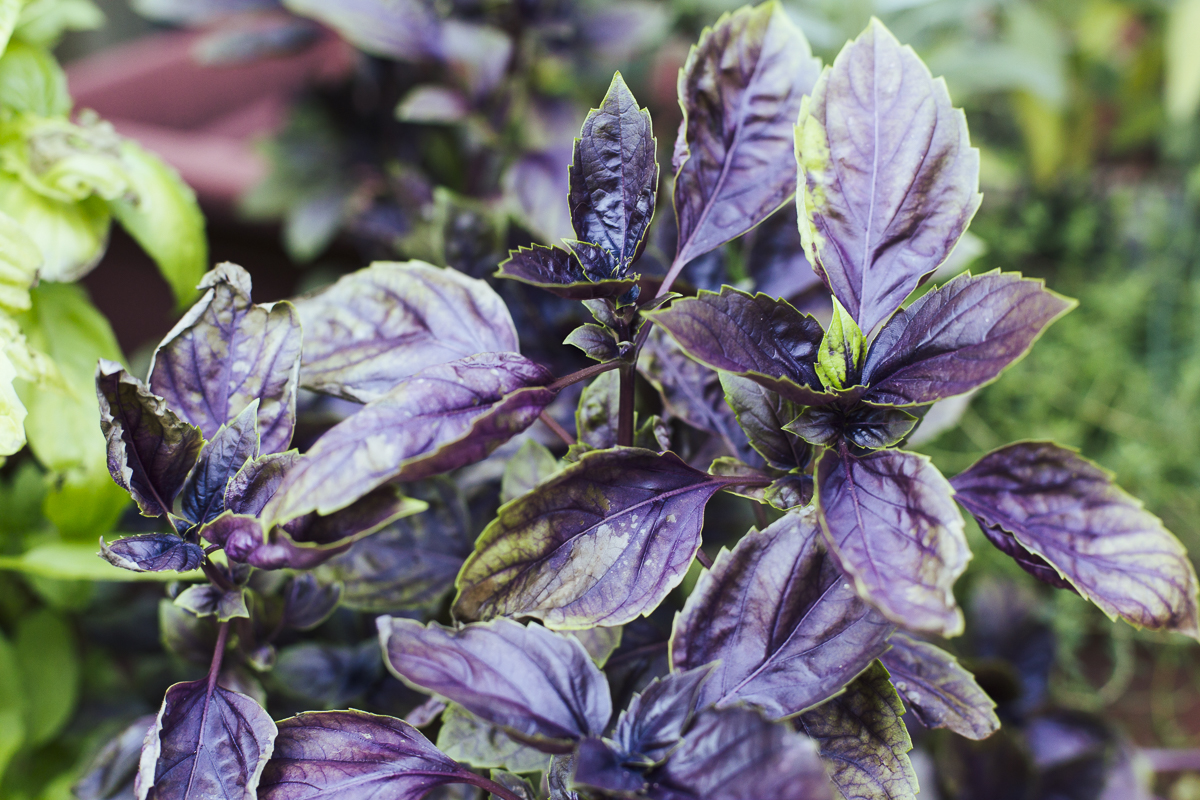 "Summertime is always the best of what might be."
—Charles Bowden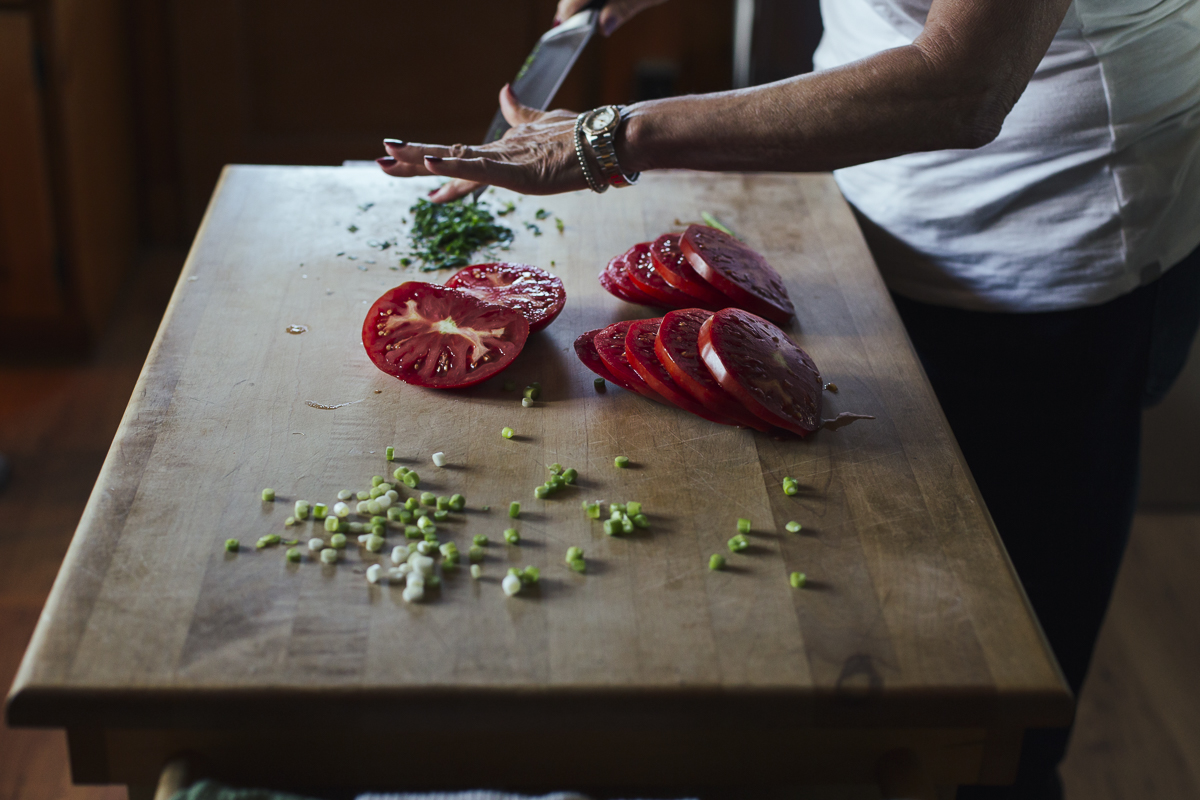 The sun is shining it's brilliant light, and the flowers are in bloom.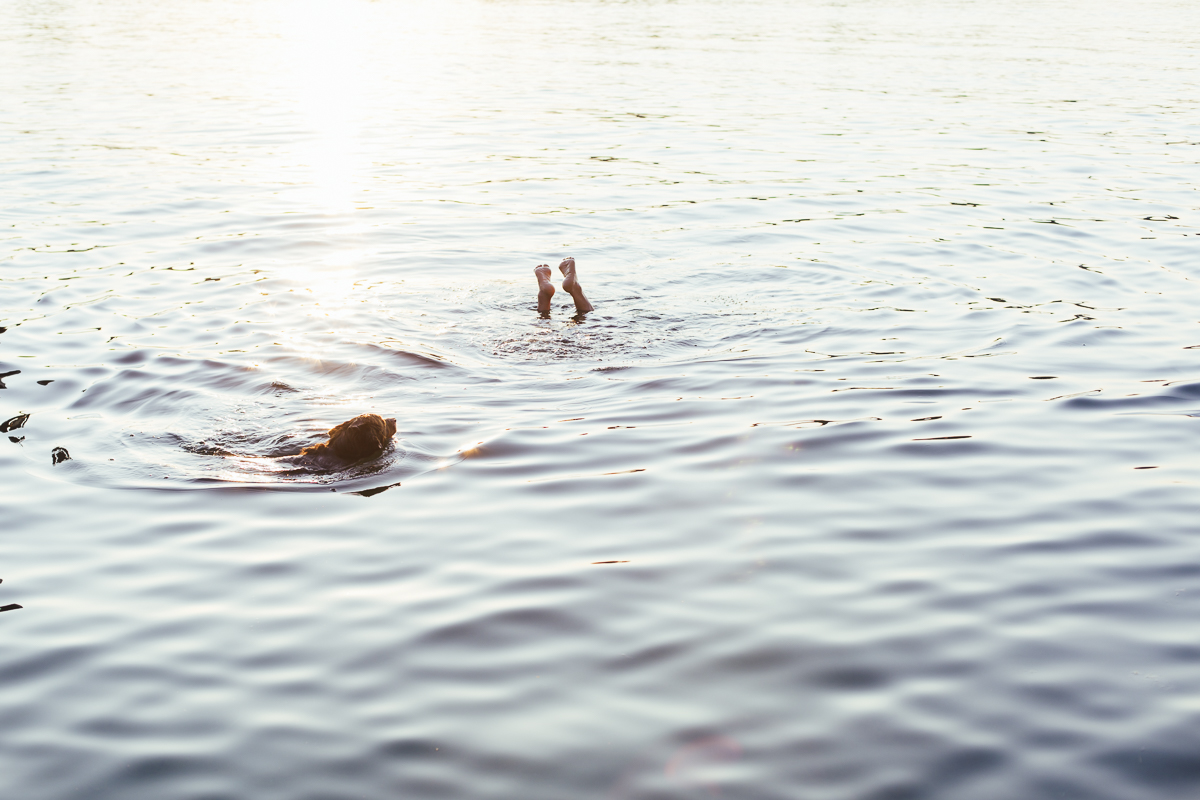 "O, Sunlight! The most precious gold to be found on Earth."
― Roman Payne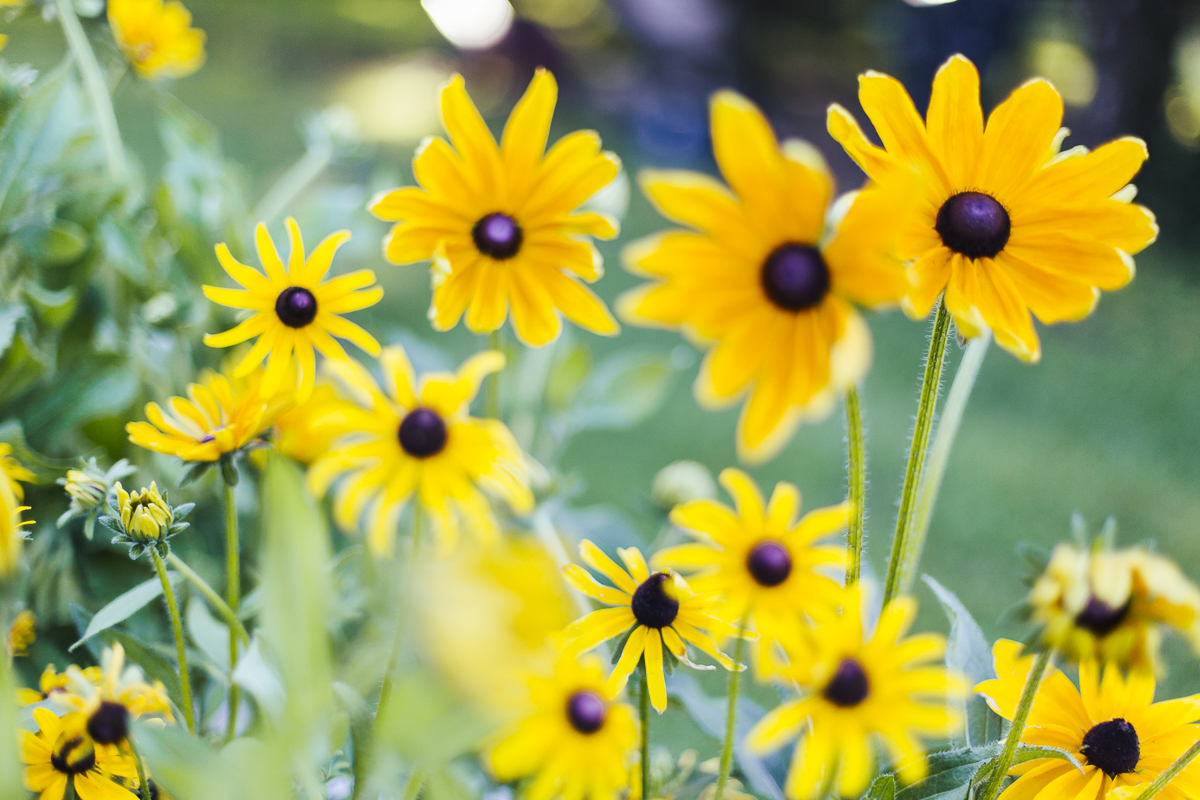 "Everything good, everything magical happens between the months of June and August."
—Jenny Han, The Summer I Turned Pretty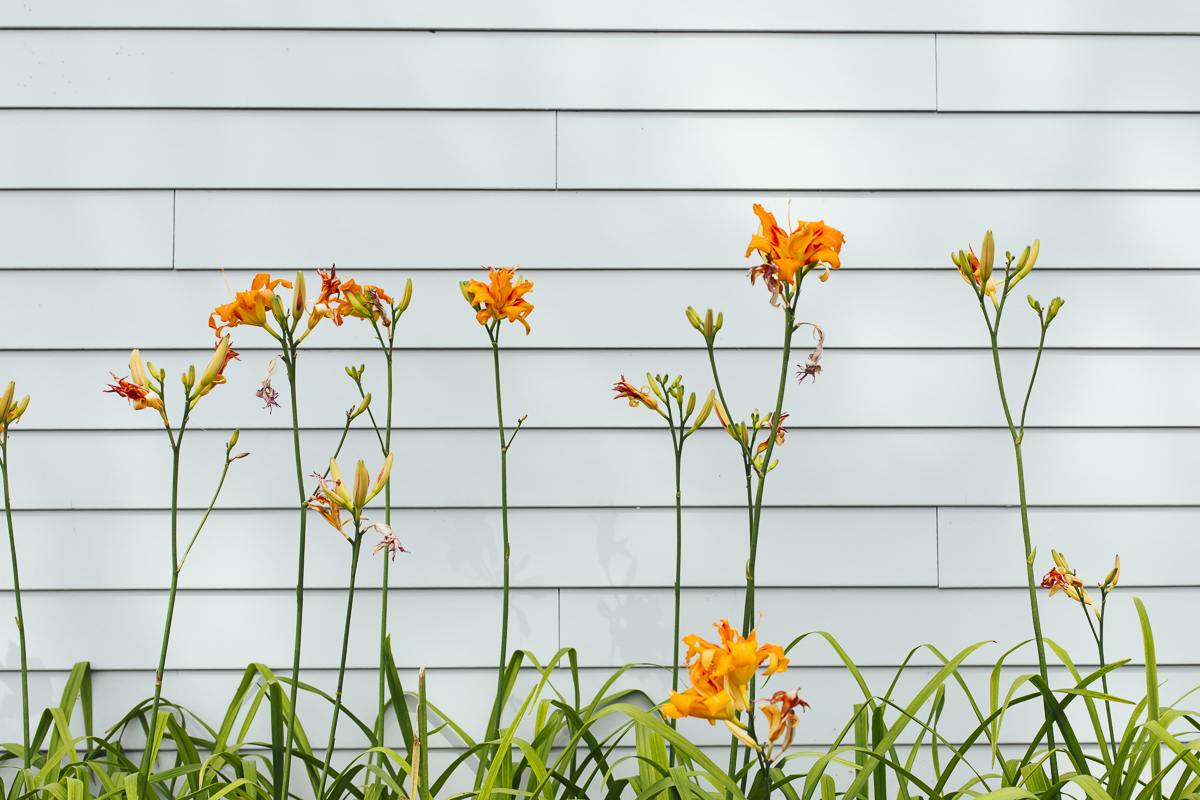 It's time to get wet, blow some bubbles and play, play, play!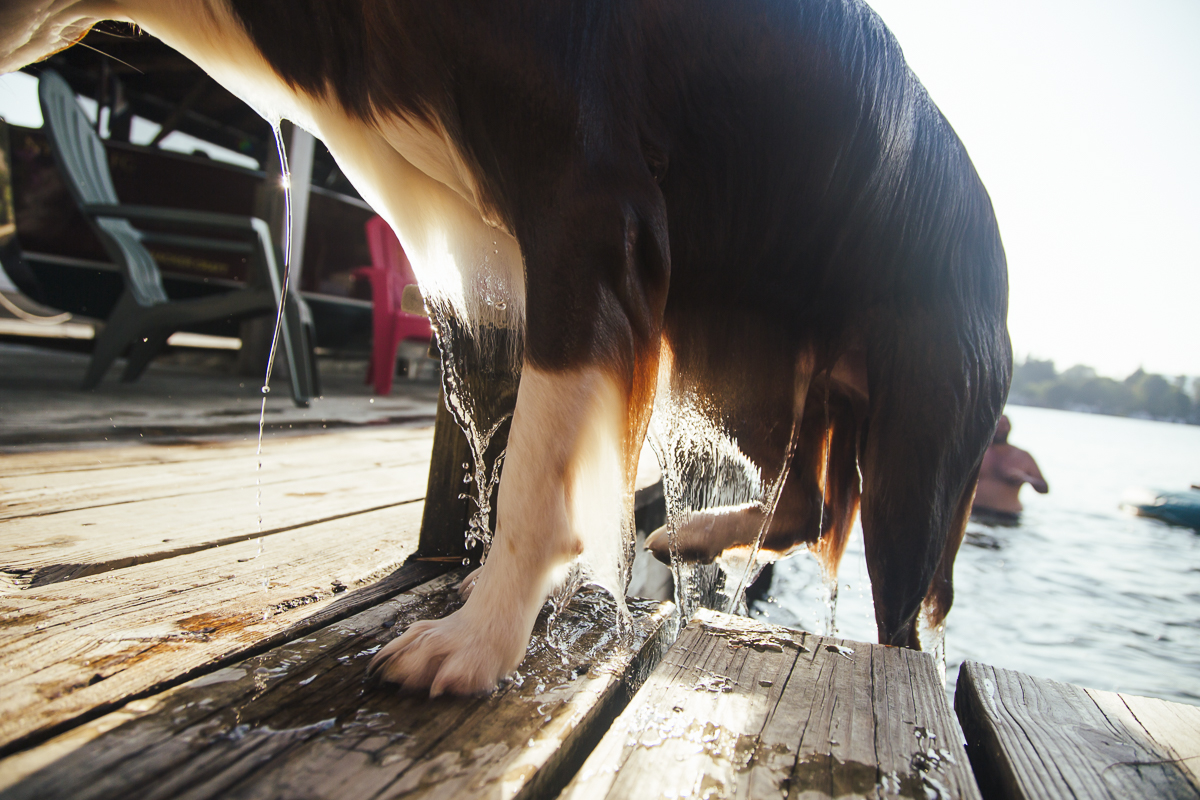 "Summer is the annual permission slip to be lazy. To do nothing and have it count for something. To lie in the grass and count the stars. To sit on a branch and study the clouds."
– Regina Brett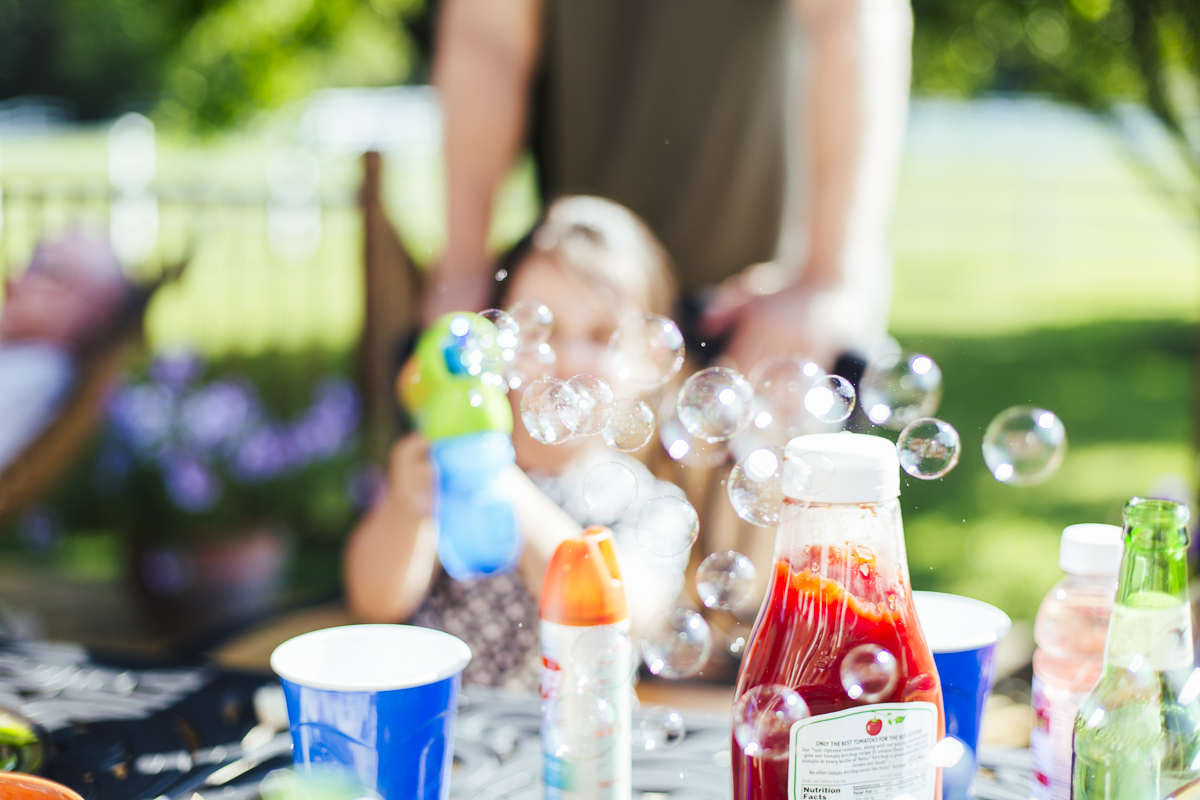 "And so with the sunshine and the great bursts of leaves growing on the trees, just as things grow in fast movies, I had that familiar conviction that life was beginning over again with the summer."
—F. Scott Fitzgerald, The Great Gatsby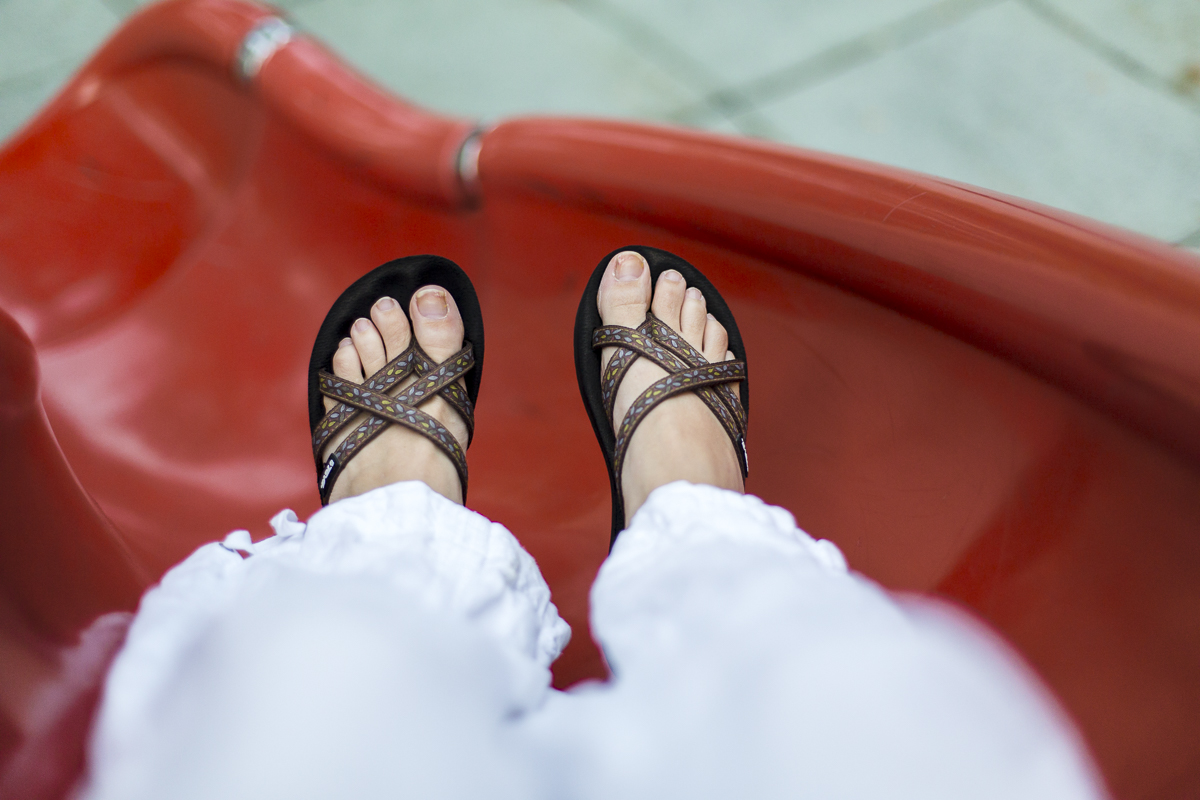 I hope the rest of your summer's is full of sunshine, fun and an abundance of happiness!
Holly ~ Soupatraveler