Who could be so lucky? Who comes to a lake for water and sees the reflection of the moon? ~ Rumi
Today on Viewfinders I'm sharing a few favorite images I've collected over the years of the moon. I remember as a little girl, being mesmerized by the moon. Something that stands out particularly in my mind is driving in my parent's cars at night, and believing wholeheartedly that the moon was following me. I think I believed, at the age of four, that the moon and me were friends.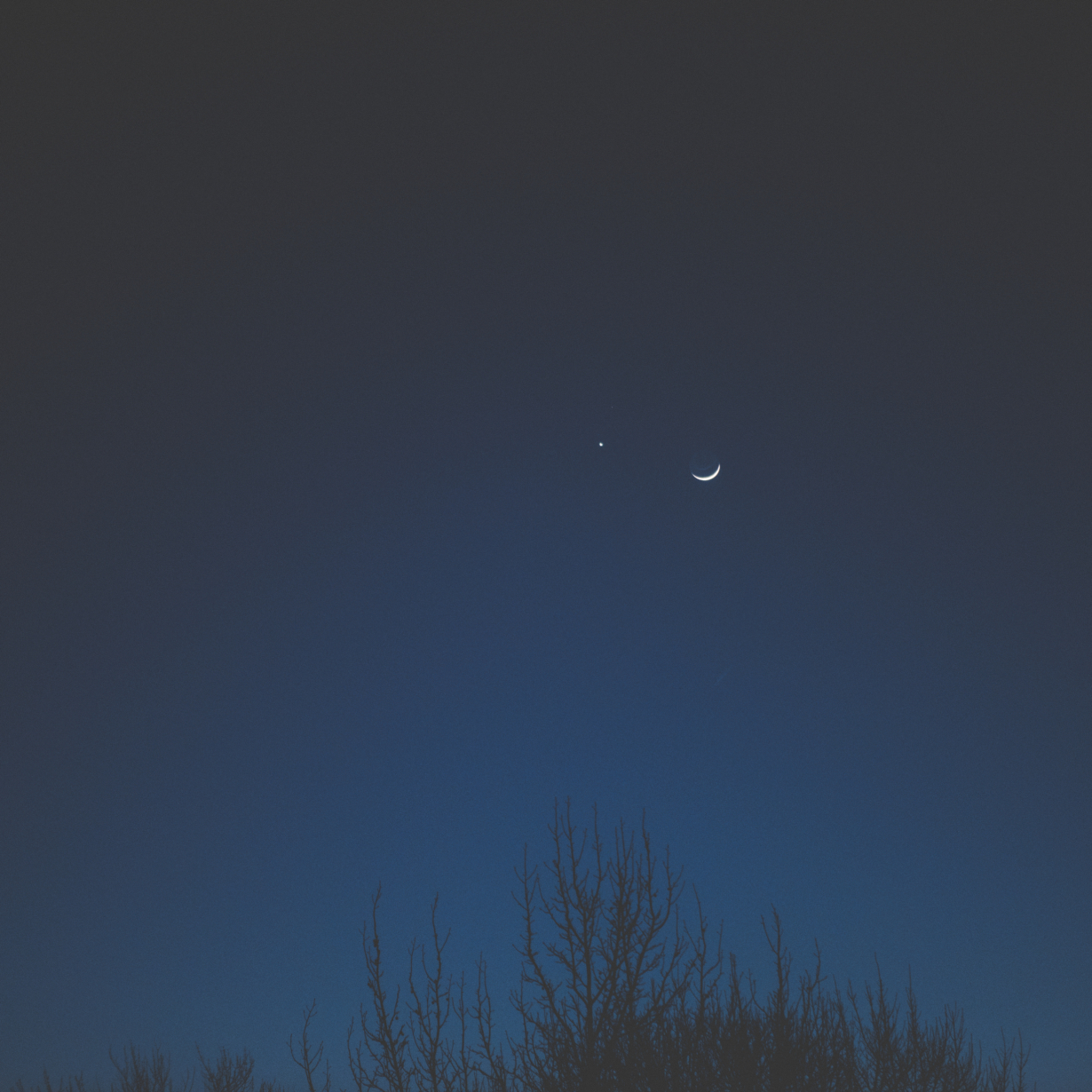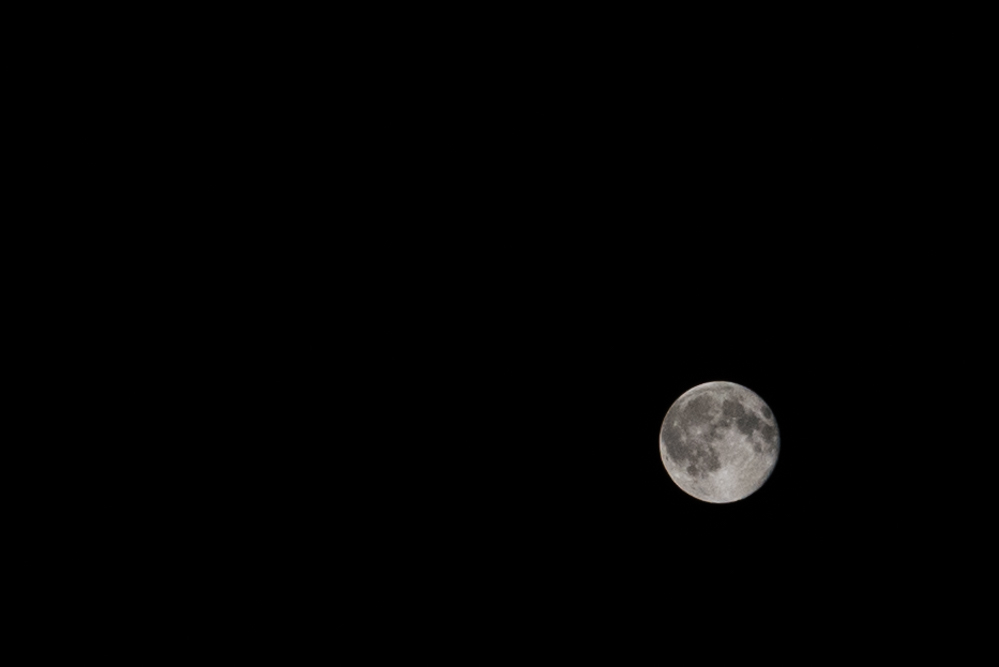 I don't have any real tried and true formula for photographing the moon. I tend to just listen when I feel the pull, when she calls I grab my camera.
I love shooting the moon around sunset, when the moon just appears. I love when the sun has just set at dusk. And obviously, when the sun goes down.
I find it really fun to just let loose and play.
Sometimes I shoot with the moon as a focus, and sometimes she's just there holding a  space.
A really beautiful space.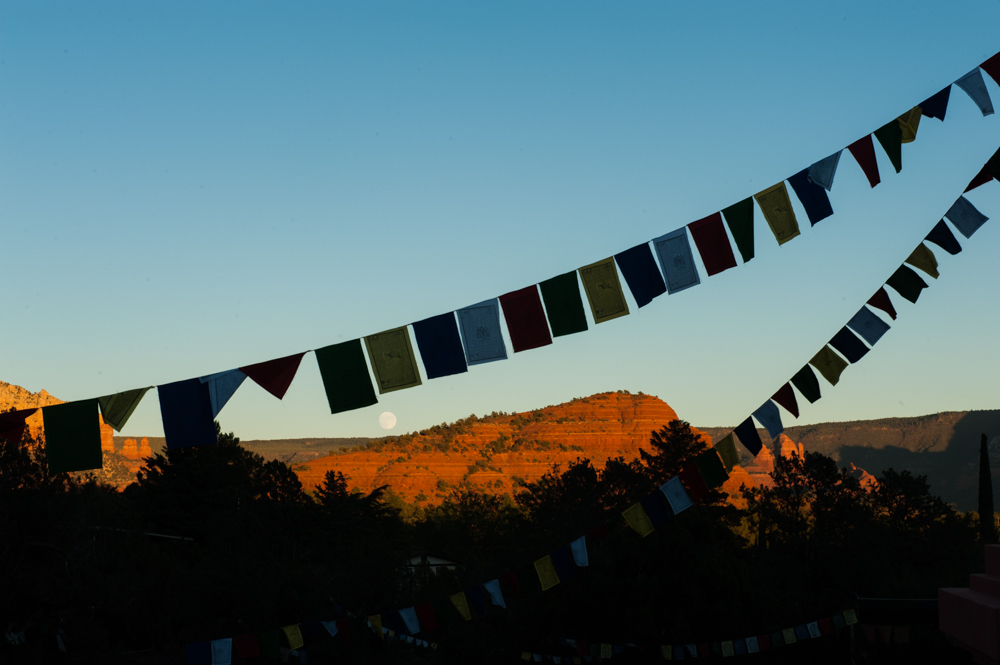 Just like when I was little, the moon still feels like a friend. Ask my family, ask my kids, when I see the moon, I wave Hello. Hello Luna.
I find I get nice images when I talk to her.
  I adore faraway shots with the moon in the distance.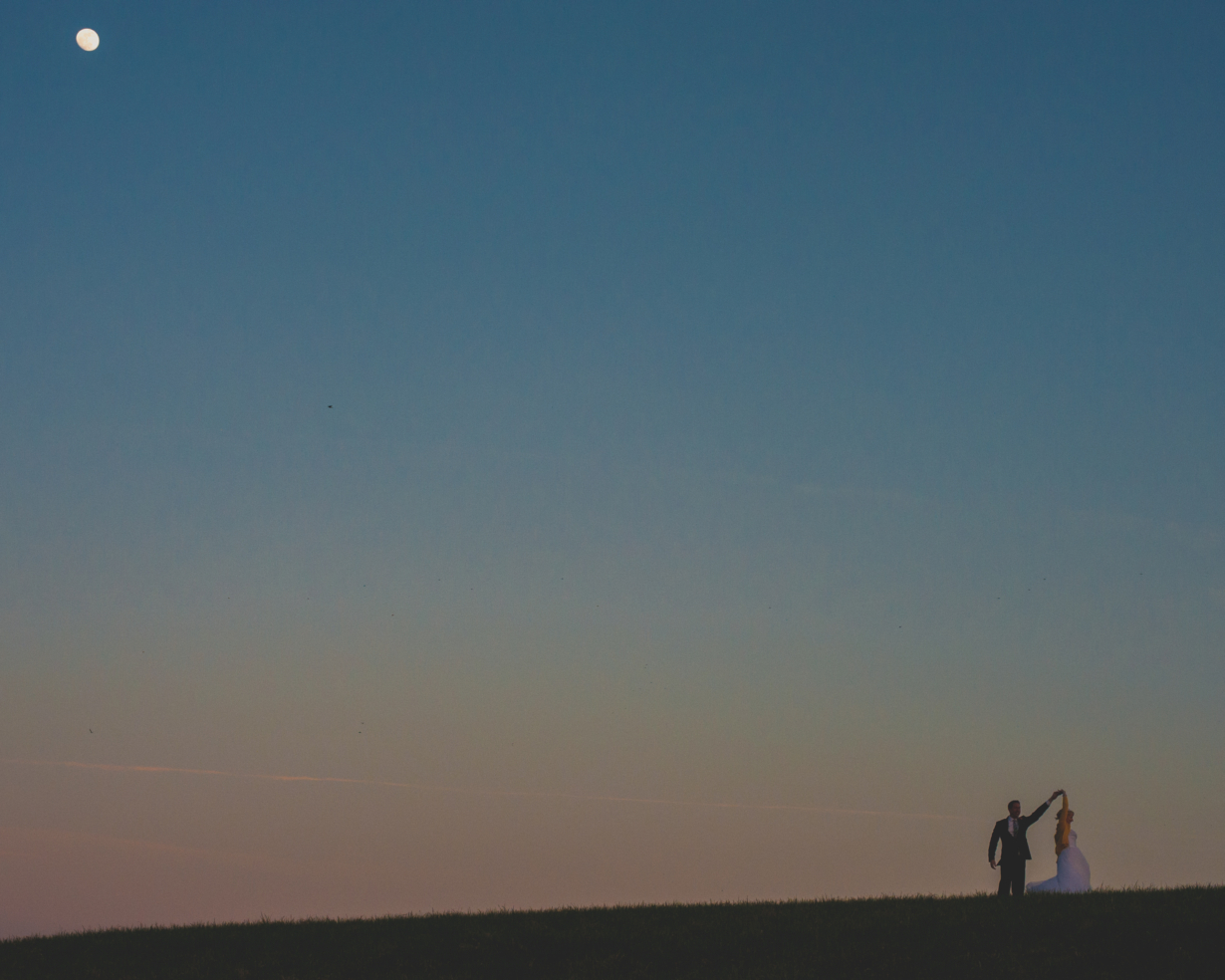 I love when I have a 200mm lens to borrow and capture the craters.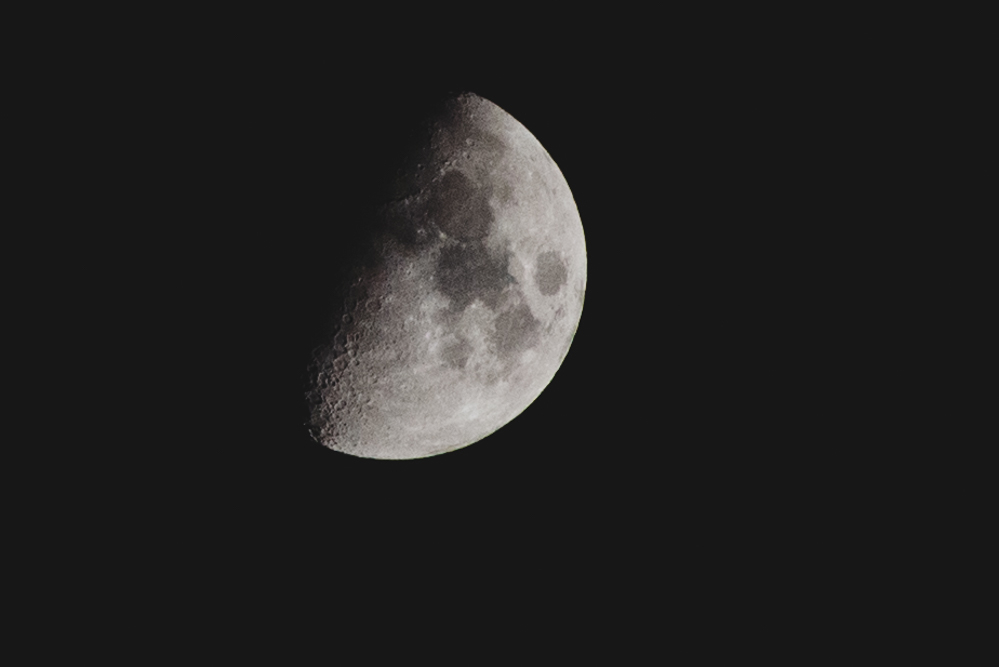 I really like when bare November branches cover her face. I shot the image below on Thanksgiving last year.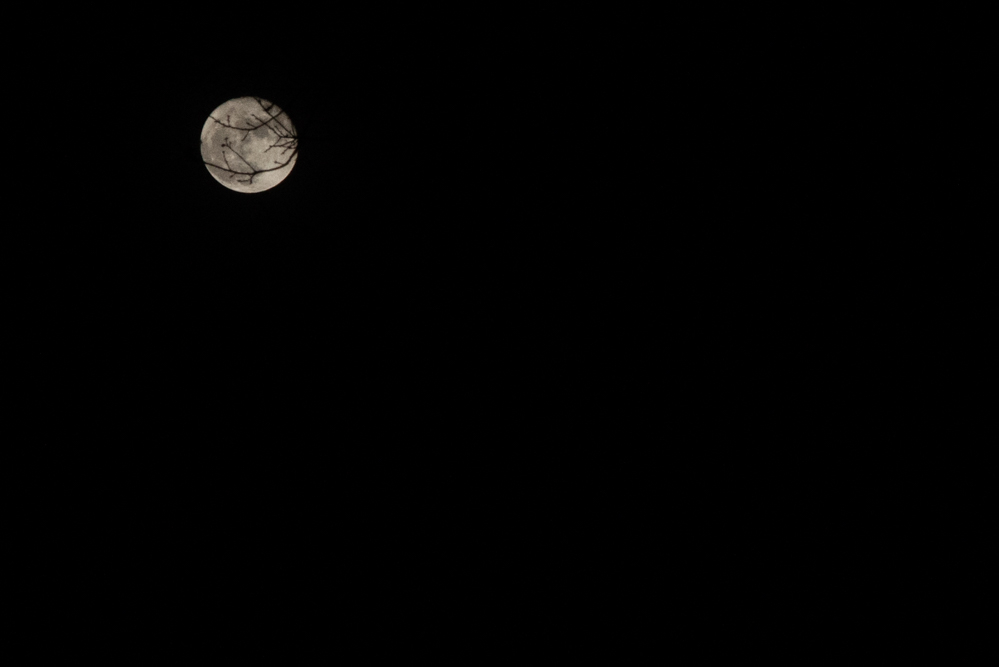 I love the barely there crescent.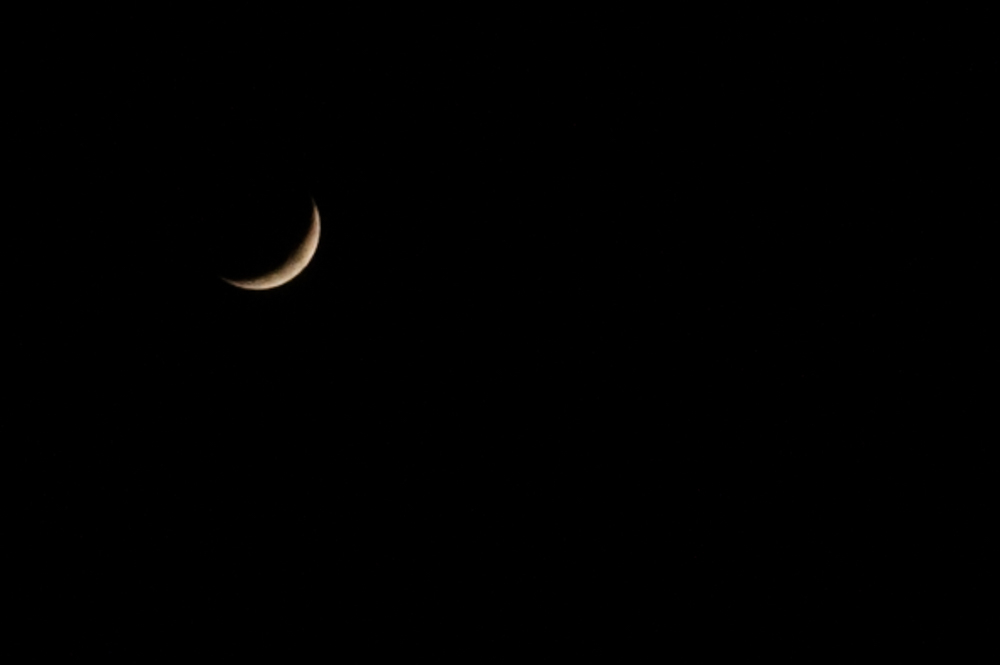 I love when the moon is framed.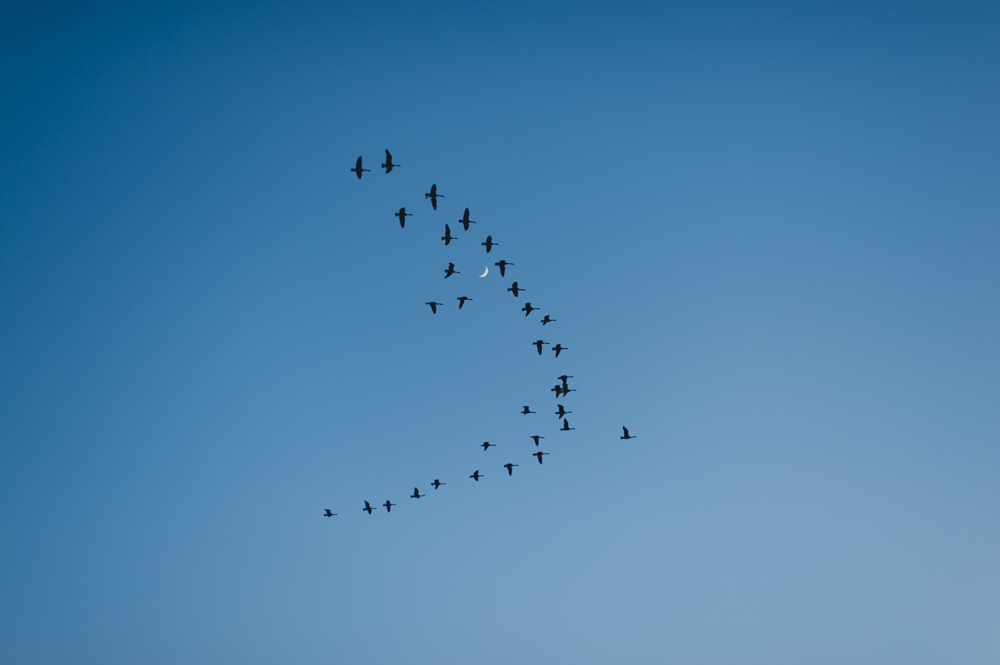 My best piece of advice for shooting the moon is a steady surface to shoot on, or a tripod. However, I've shot many moon pictures without either- I've held my breath to steady my camera and just upped the shutter speed a bit.
For crisp close up shots, the tripod is super handy thought.
I tend to be drawn to the constancy of the moon when things in my life don't feel so constant.
Like four year old me who thought the moon was her following friend, sometimes I look up, and the moon is right there.
Sometimes the moon is that guiding force that keeps me going. She's there to see, there to photograph, and I find myself thanking her.
How about you? What do you find yourself photographing over and over again ?
What acts as your photographic friend, a comfort that you keep coming back to?
Let me know in a comment below!
Enjoy the last bits of summer!
xo