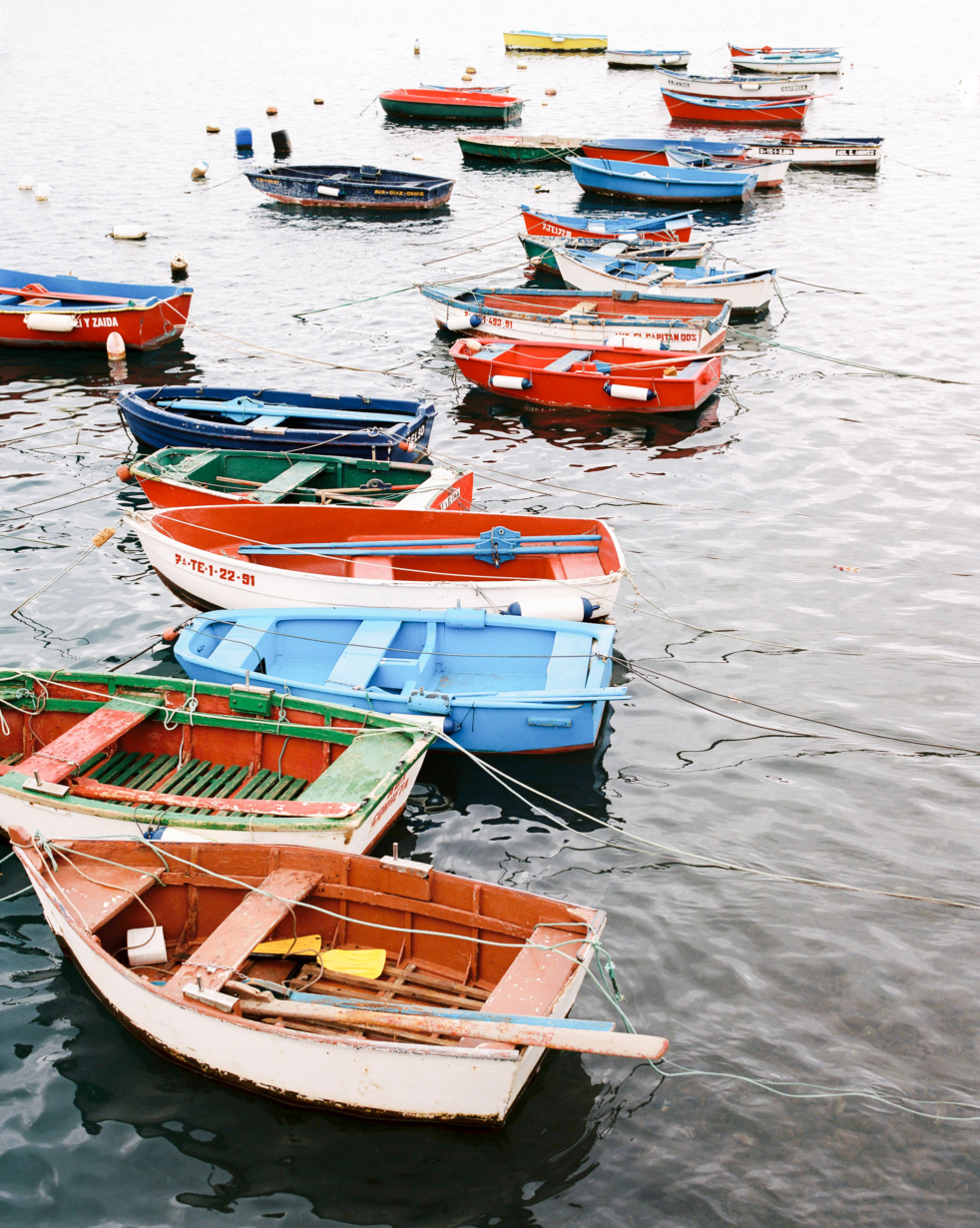 I've had my digital  camera for a few years now, a beautiful Canon 5D Mark iii. I've been very careful with it and have cleaned it often, so I never really thought it might break at some point. But it did. Just a week before my yearly trip to my vacation/family home in the Canary Islands. First I freaked out, then I freaked out some more, and then I finally did what all photographers do: I asked other photographers what to do.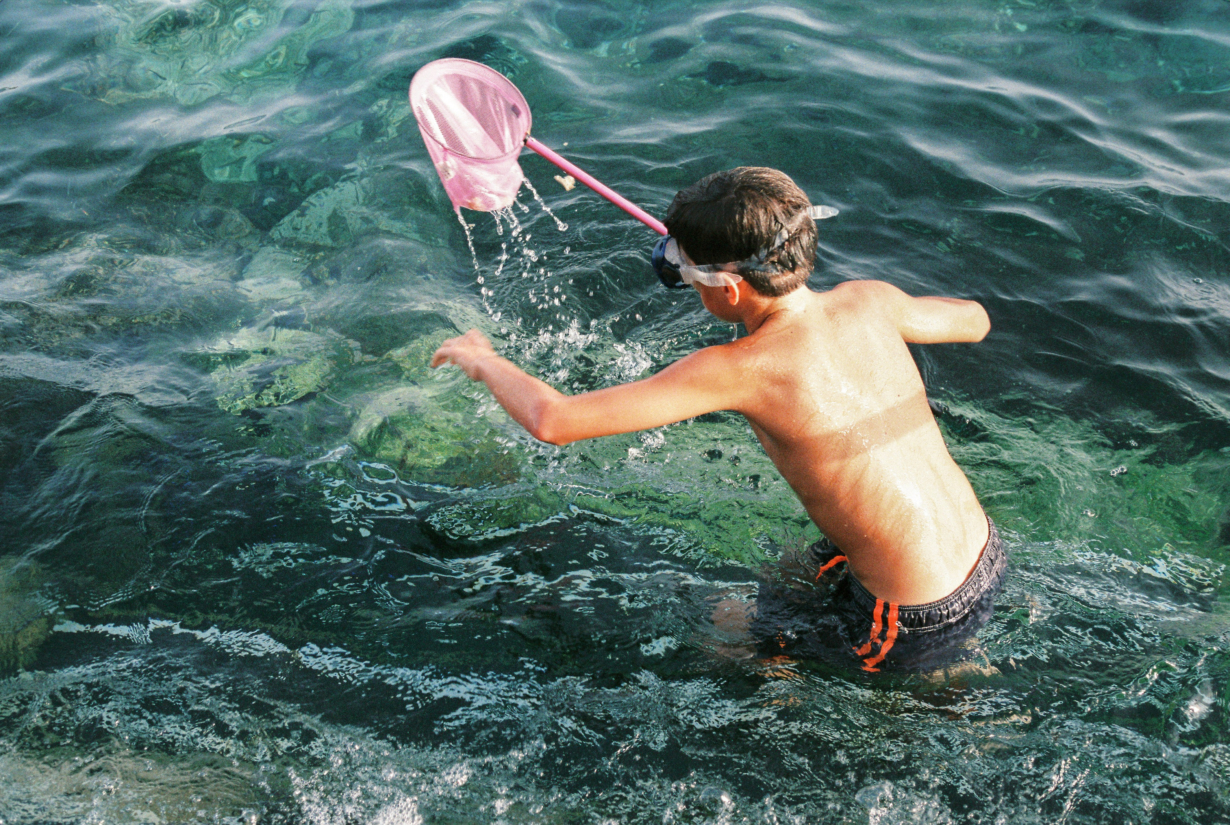 Among all their responses, many of my photographer friends suggested the easiest and most sensible thing to do was NOT to send it to be repaired urgently, but to drop my digital altogether and just shoot film. After all, I've been trying my darnedest to get better at it anyway so why not? And that's what I did.
I took my Canon AE1, my medium format Pentax 67ii, and a bag full of film with me to the Canaries. And shot only film all summer long. Six beautifully long weeks of summer vacation only on Ektar, Portra, and some Fuji Superia. Oh, and four days on a flash trip to Rome too!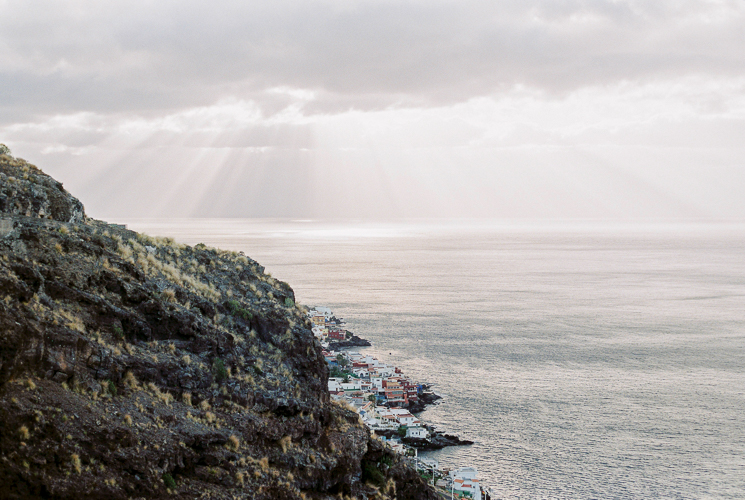 Every time I finished a couple of rolls, I put them in an envelope and mailed them to a wonderful film lab in Valencia, Spain, and got my scans back almost within a week, which took the edge off of wanting to see my photos right away. Also, when I got my scans back, I liked them so much the way they were, I did not have to sit back and edit any of my images. But what I really, really loved  was that I only shot images that I knew I wanted to shoot – I did not have to upload and cull 500 images of my summer vacation!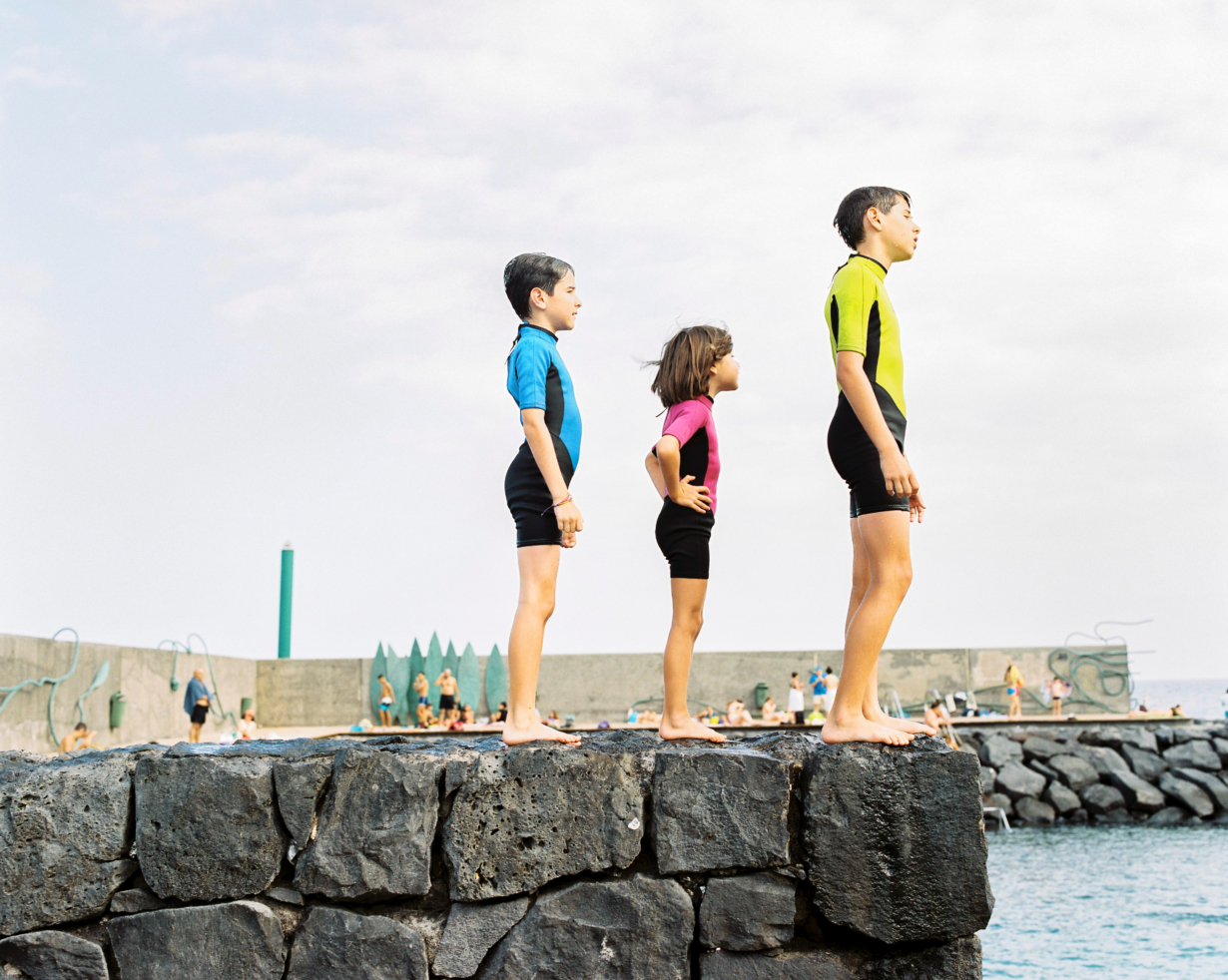 Eventually I did get my Mark iii fixed and I did shoot a few photos with it when I got it back. But I have already printed (and framed!) two of my favorite images from the film ones I shot, and the digital ones are still sitting on my hard drive, waiting for me to edit them some time this Fall.