My boys returned to school this week after a very full summer.  They adore school and have been yearning for it for several weeks despite a myriad of wonderful summer trips and house guests we have enjoyed.  It's a gift to send them back to the loving hands of their teachers, not only because their minds are nourished there, but because I am now able to return my full attention to my own work.  The mental list I have been making since June of "Things-I-will-do-when-the-boys-are-back-in-school" is almost too daunting to face head-on in these first few days.  In fact, I think I will allow a few items to slide from that list altogether and the rest I will ease into slowly in the coming weeks.  
But first I need an exhale.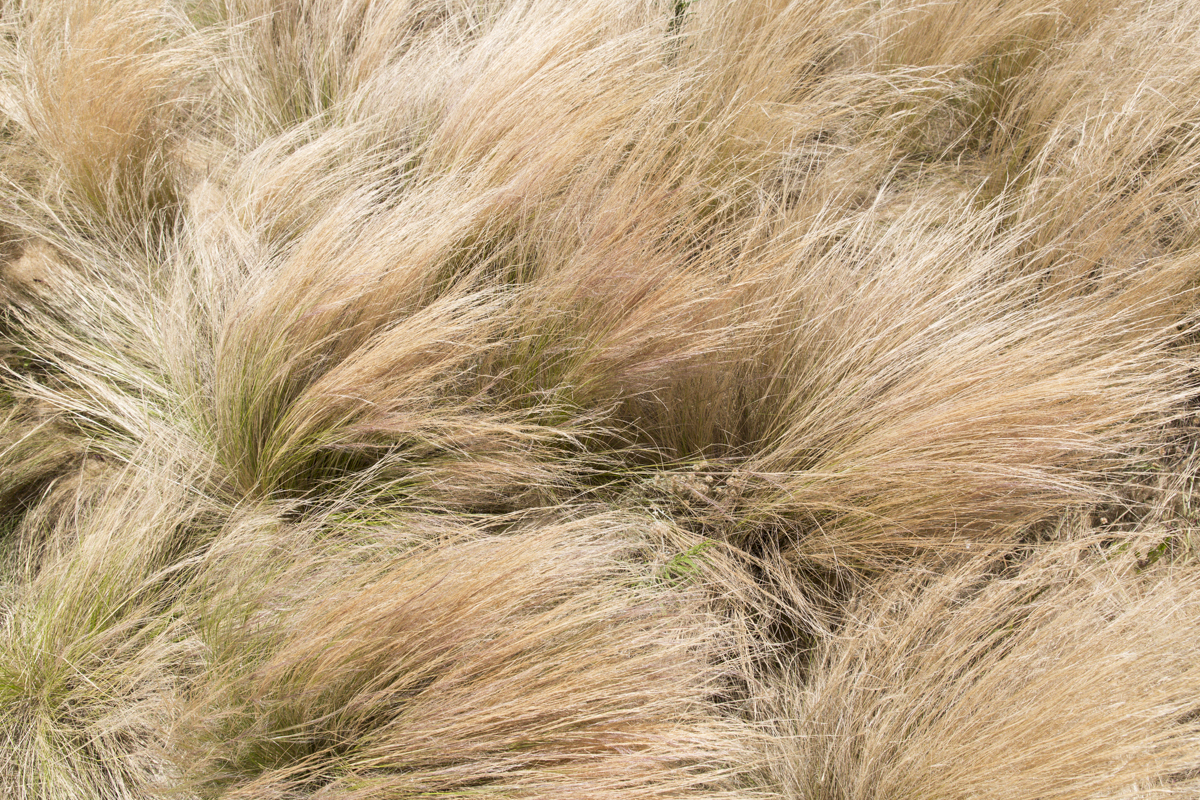 I thought I would share with you a different kind of list than the daunting one that I will tackle all fall.  It is a list of three things that are inspiring me lately.  These are the things that feed my creative soul and find their way back into my art, so it seems fitting to share them here.
Sally Mann's hauntingly beautiful memoir "Hold Still".  I started reading this the other night and I am already captivated.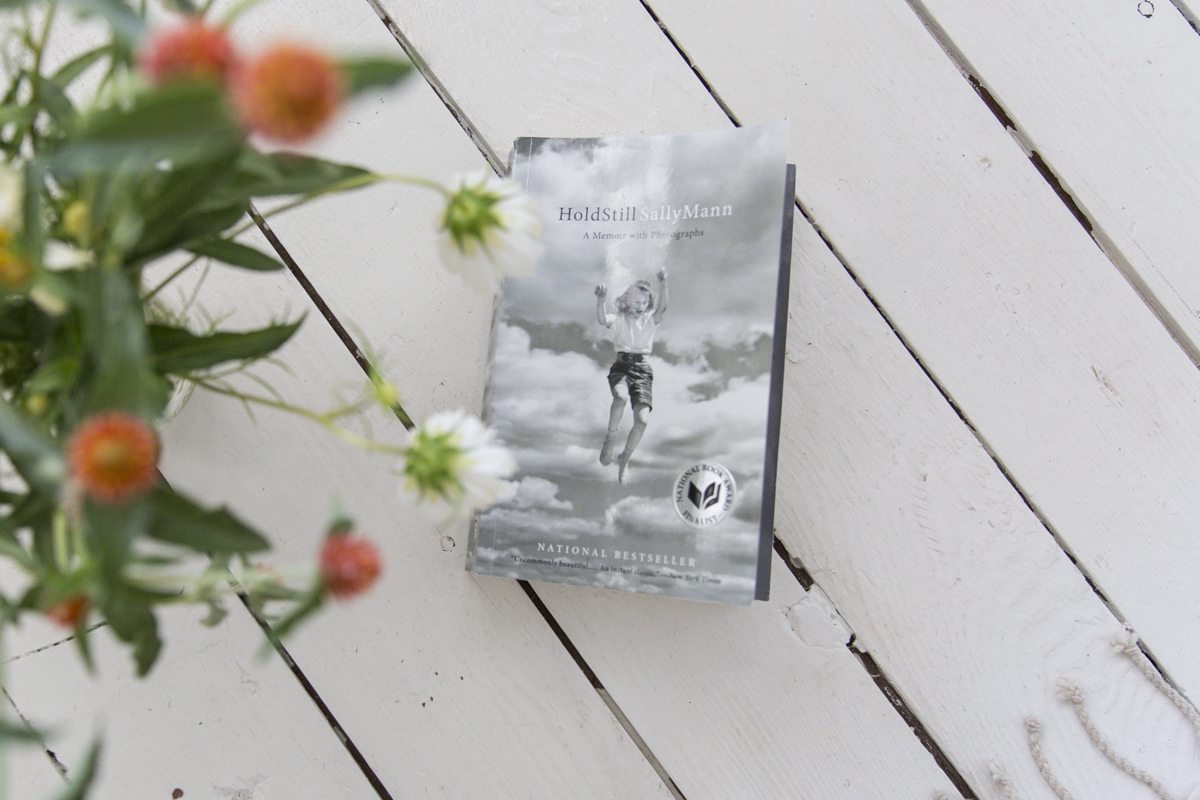 This beautiful interview Krista Tippett did with Paulo Coelho on her podcast On Being called "The Alchemy of Pilgrimage".  I've listened to it three times and each time I "a-ha" audibly and then scramble for a notebook to jot down his words of wisdom.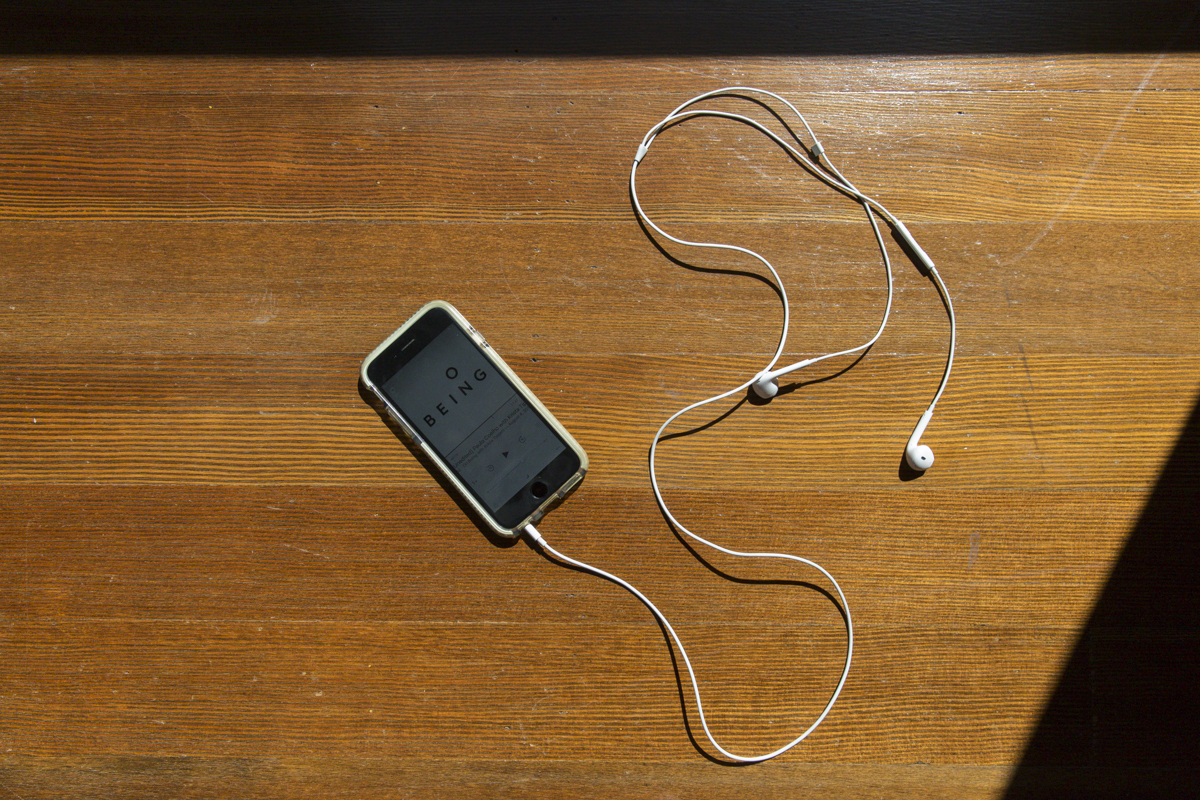 I discovered a new meditation practice this year that has been nourishing to me in so many ways.  I am the classic "monkey brain" meditator.  My thoughts jump from limb to limb when I try to quiet my mind.  But this practice of Kundalini meditation is perfect for me.   The mix of chanting and movement really calms my mind and spirit.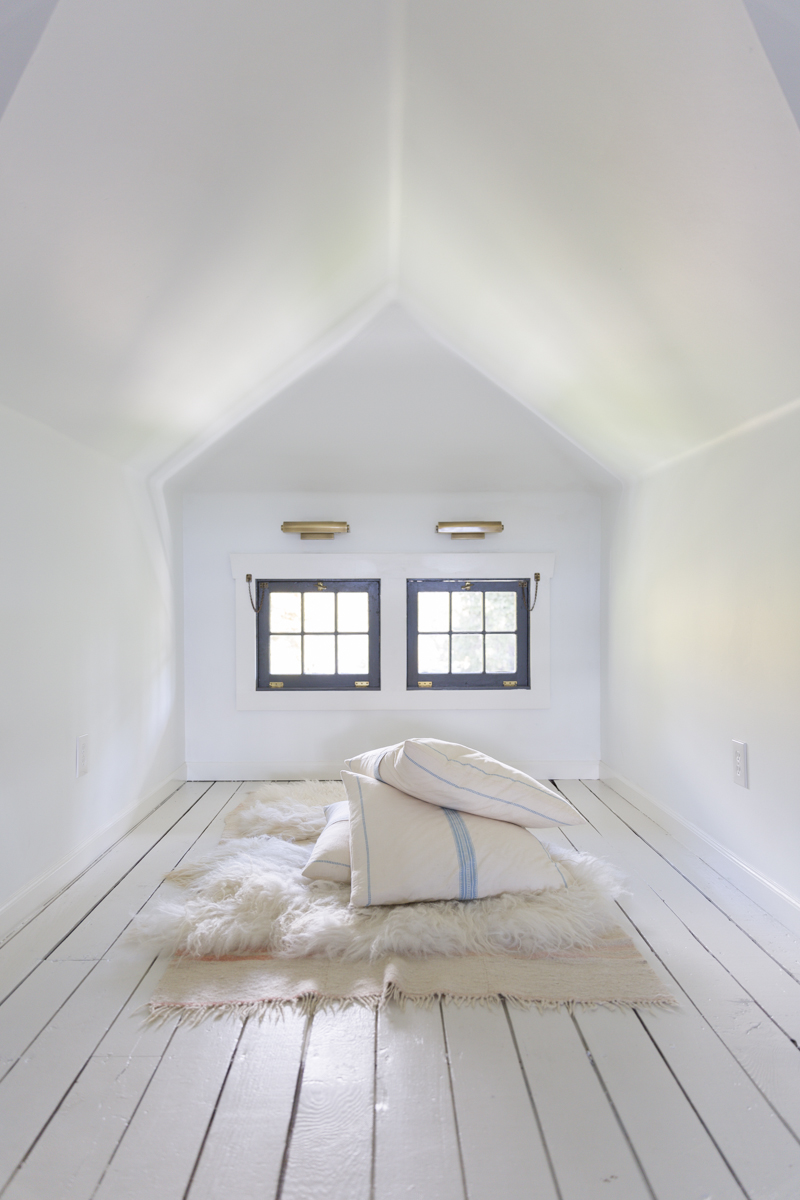 I'd love it if you would share three things (or one or two or ten) that are inspiring you right now.  And (by all means) take a moment to exhale with me while you are at it.
xxoo