What's the right camera (or cameras) to take on a trip? I realised this summer that for me, the answer depends not just on where I'm going, but whether I've been there before. If it's my first trip somewhere new, I take different cameras and approach my photography in a completely different way.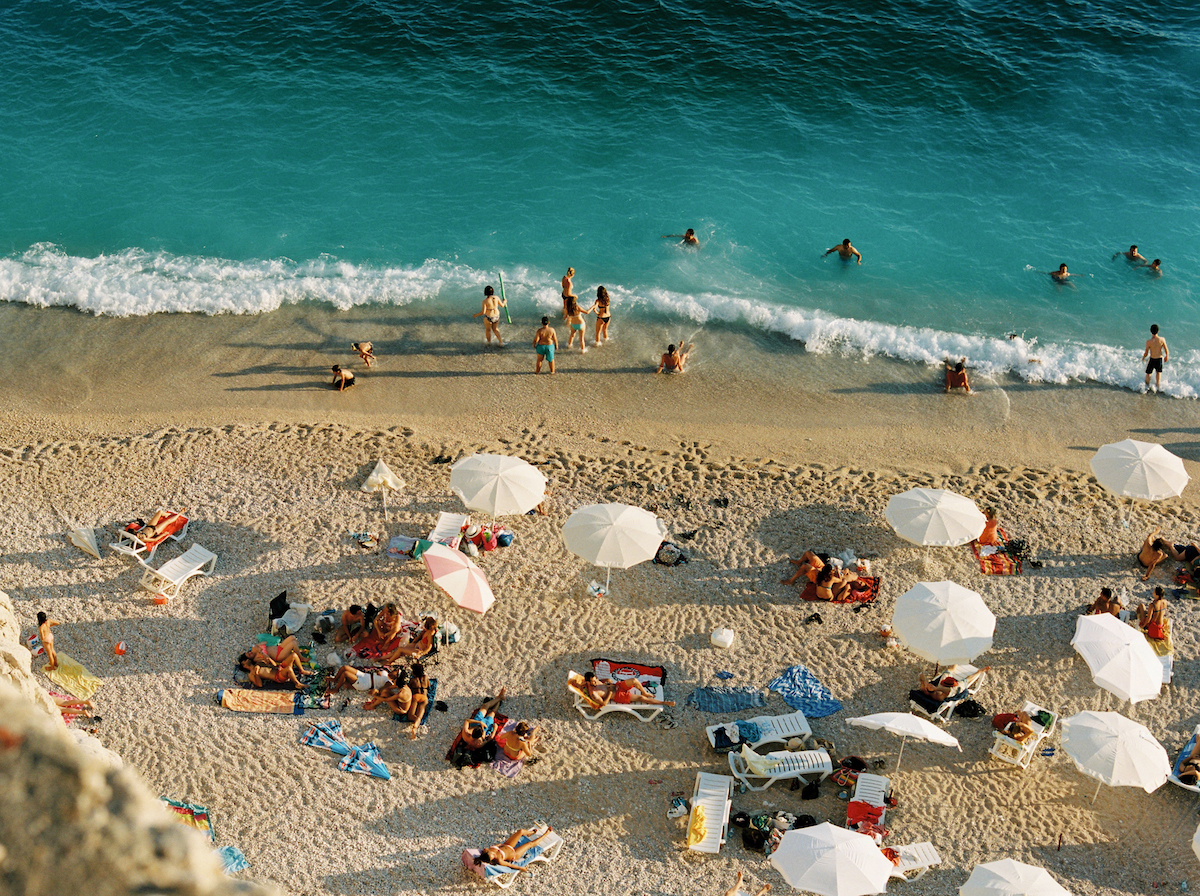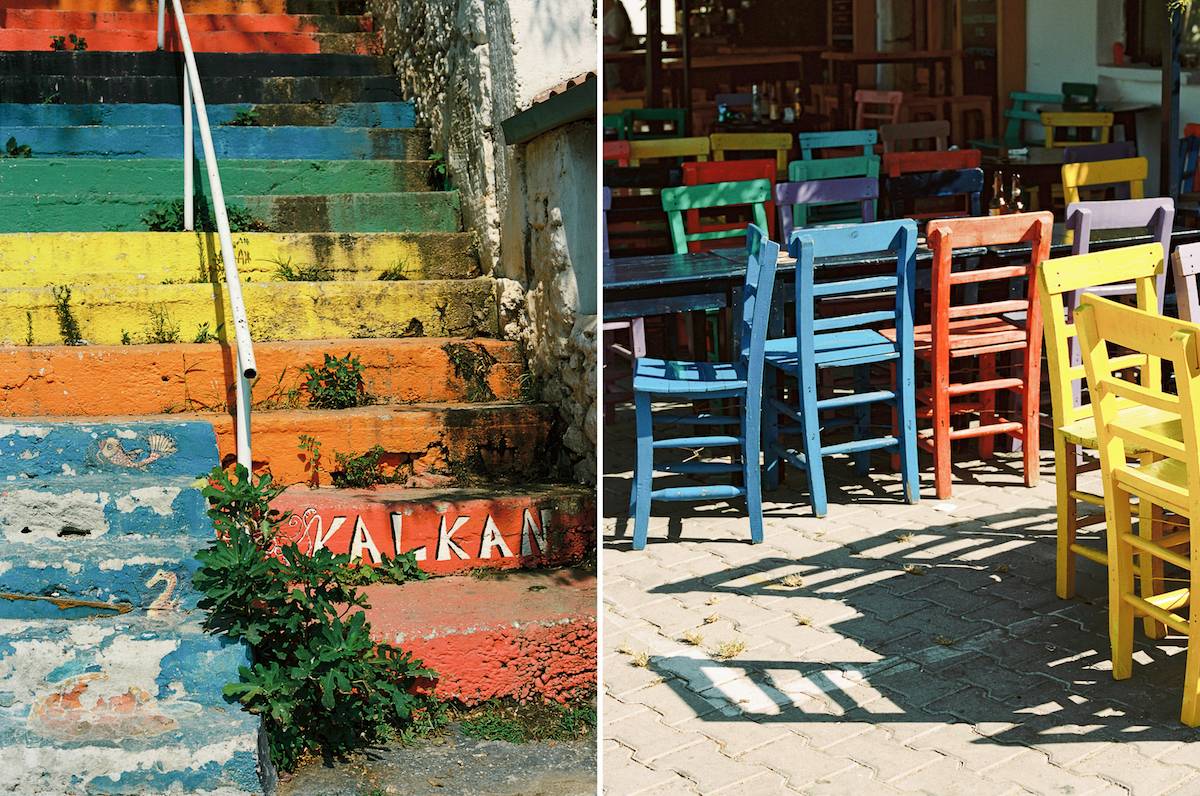 In particular, on my first trip to a new place, such as my first visit to the south coast of Turkey in summer last year, I like to shoot in colour on medium format film, using my Contax 645. For me this is the best camera with which to scout out a new place. I have to be selective about what I shoot, and make every image count. That forces me to sharpen my eye and to focus on the most important or characteristic aspects of wherever I am. It was the same in Venice, where we went earlier this year, having not been for more than a decade. It was my first trip with proper cameras, in other words, and under those circumstances I reach for the Contax 645 first. I also keep my iPhone handy and use that to take snaps. Serious pics on film; snaps with my phone. I suppose I'm worried that I might not come back, and if that's the case, I want to ensure that I've done justice to wherever I am, and photographed it seriously. And it doesn't get more serious than medium-format film.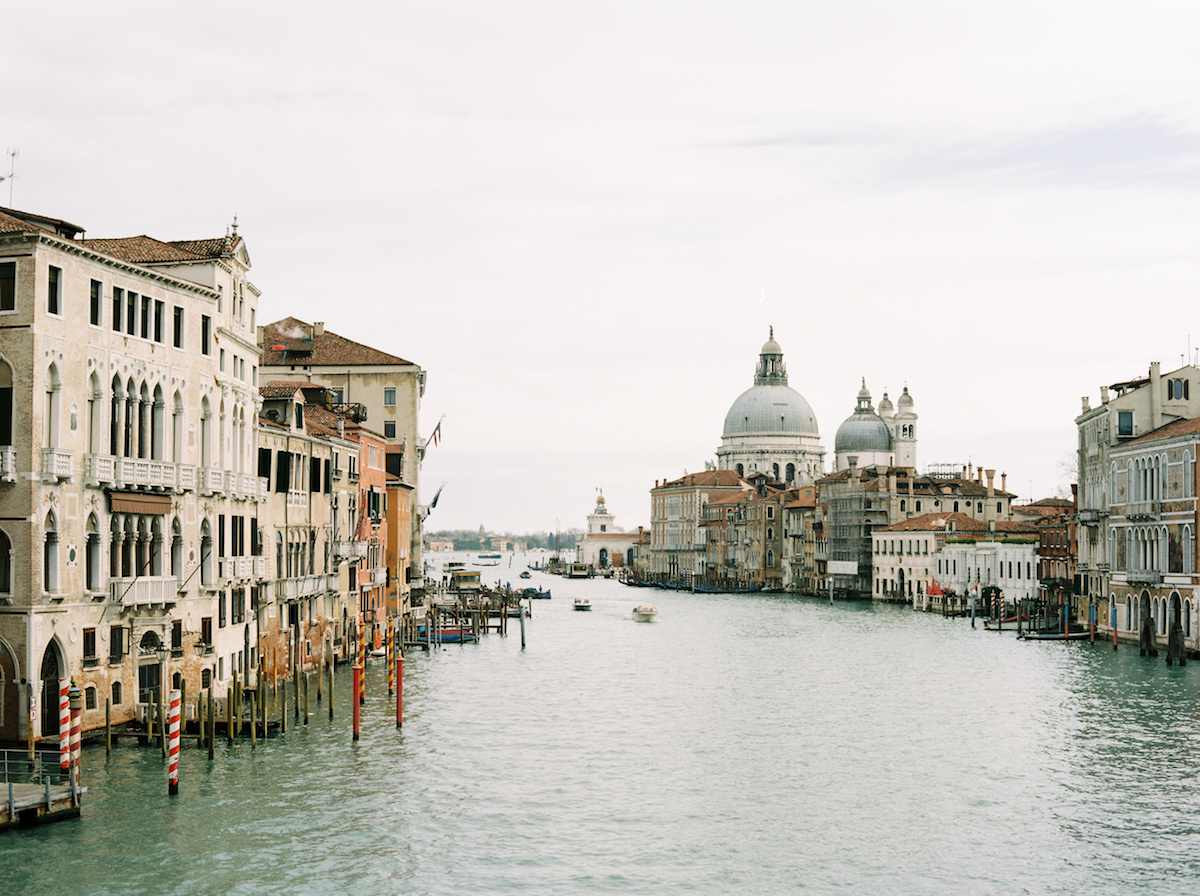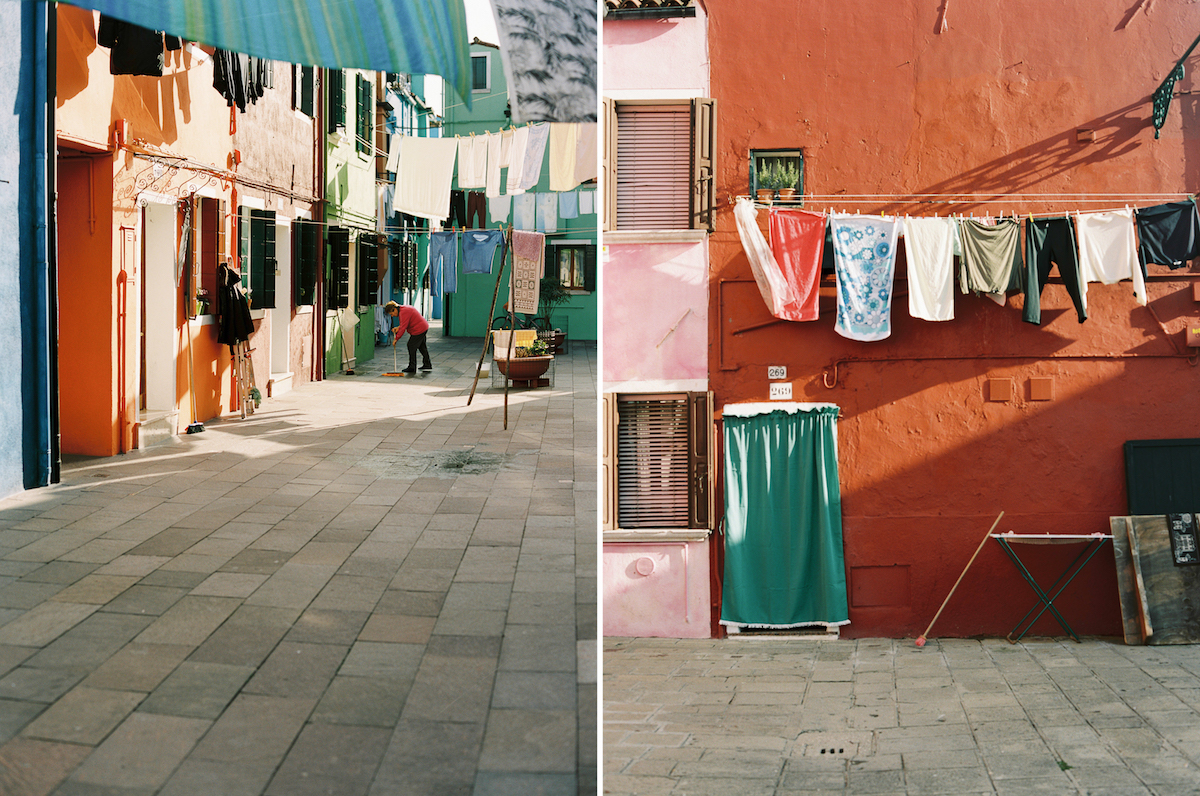 But when I return to a place that I've already covered with my Contax, I take a different approach. I feel liberated to shoot digital images with my Sony A7, or 35mm film with my Leica. For some reason it doesn't feel right to switch to these smaller cameras until I've done the heavy lifting with the Contax first. But once it's done, I'll no longer worry that I haven't done things properly, and I can afford to experiment a bit more. This year we went back to the same place in Turkey, and I shot colour digital with the Sony and black-and-white film with the Leica. Much as I love black and white, it would feel odd to go somewhere and just do that. Particularly somewhere as colourful as Turkey! But I really enjoyed taking a different perspective on things and being able to experiment, knowing that I have my medium-format colour pictures in the bag already. Here are some of my black and white images from this year's trip, shot on T-MAX 100.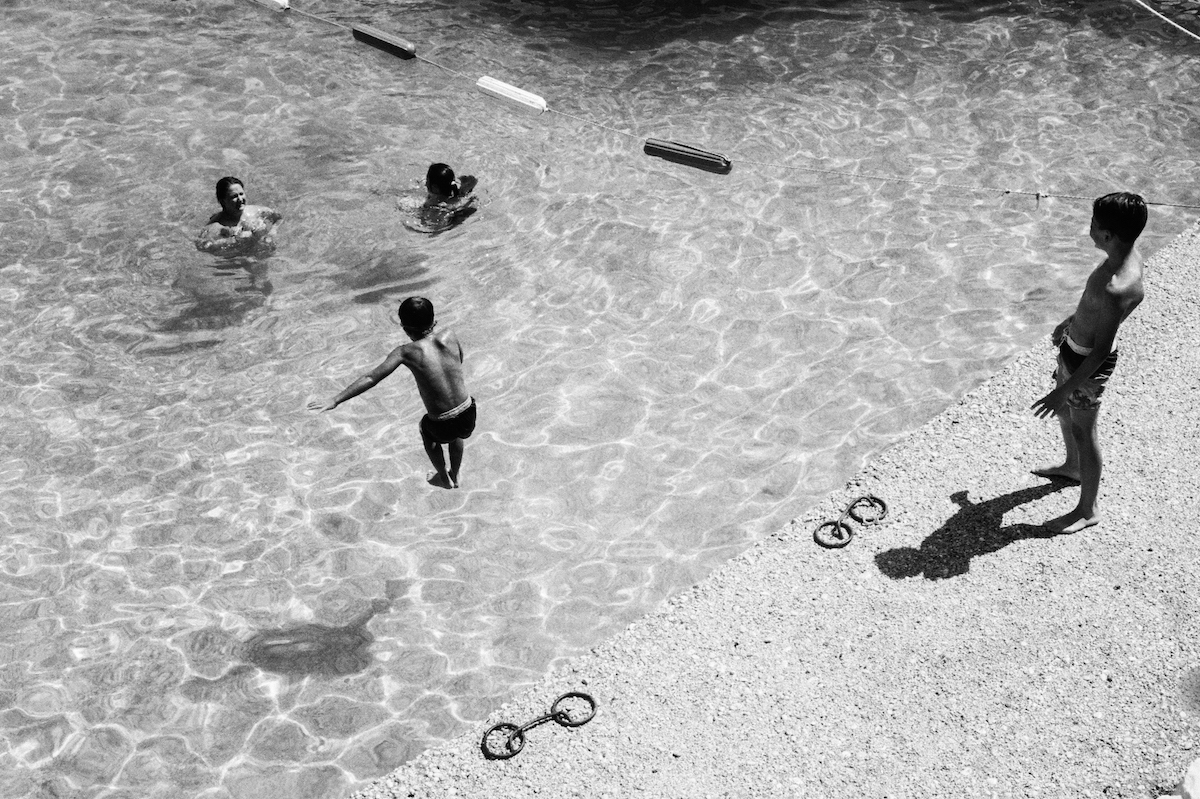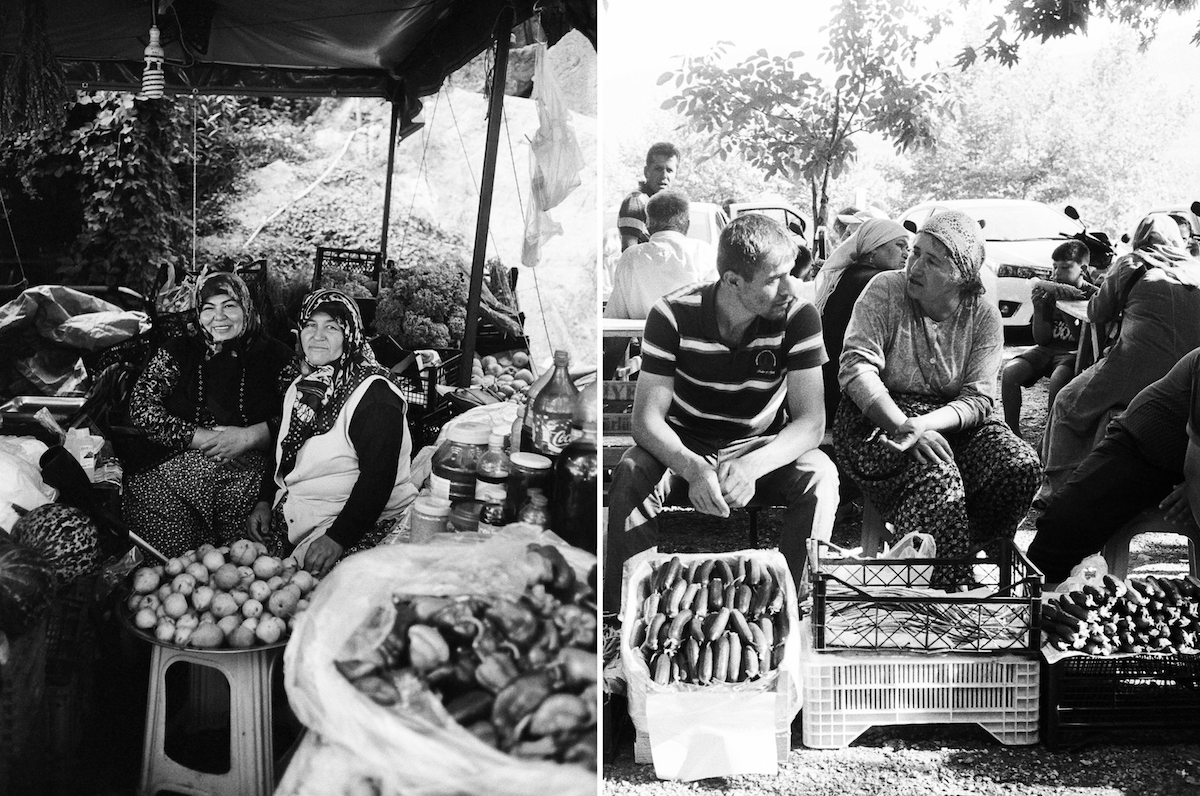 I actually took the 645 to Turkey this year but didn't use it at all. And on our most recent trip, to Sicily for the first time, I carried the 645, the Leica and the Sony around in my backpack, but didn't take a single picture with the Sony. Now that I've recognised how I like to do things, I should at least be able to cut down on the number of cameras I am carrying around!