I have loved all the fall photos that I have seen recently. Living in Southern California means I have some beautiful weather all year round. The downside of this is that it is the same weather all year round. We don't usually start feeling the cooler temps until late October, early November.
And while I can go searching for fall like Kim did in her post, I will need to wait a few more months for that gentle fall light, and cold shadows autumn seems to bring out.
Luckily, I can fake it. I can purposely shoot so that my images are little underexposed.
I can bring out those shadows and give them some cool tones.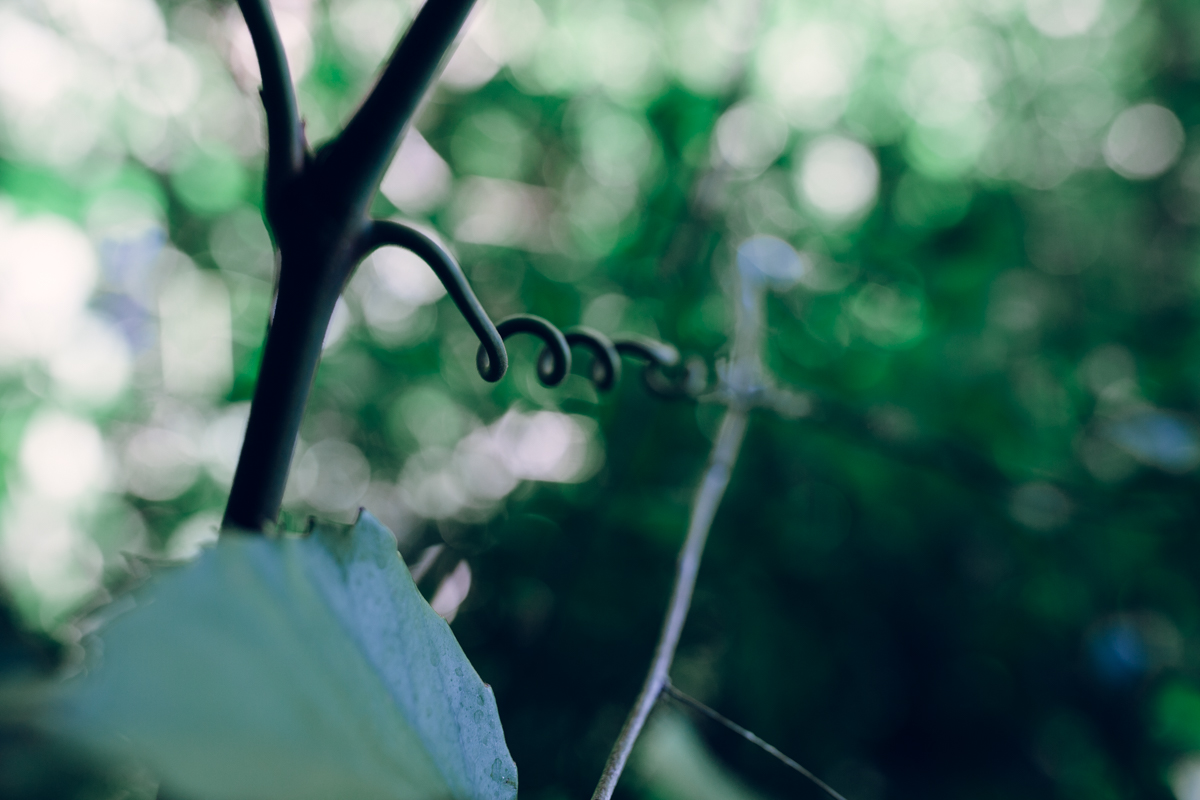 I can look for some oranges in our berries if I can't find them in our leaves.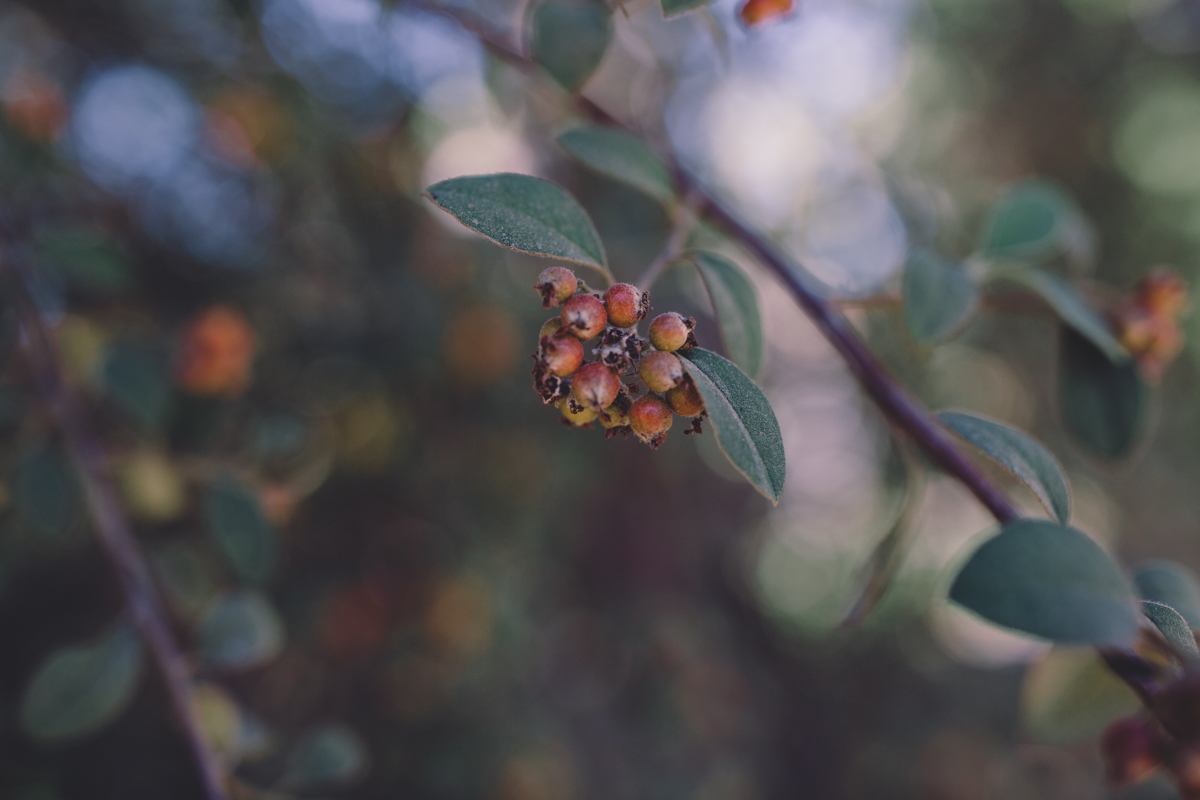 Or I can just enjoy my year long spring and summer and capture the blooms that we have all year long.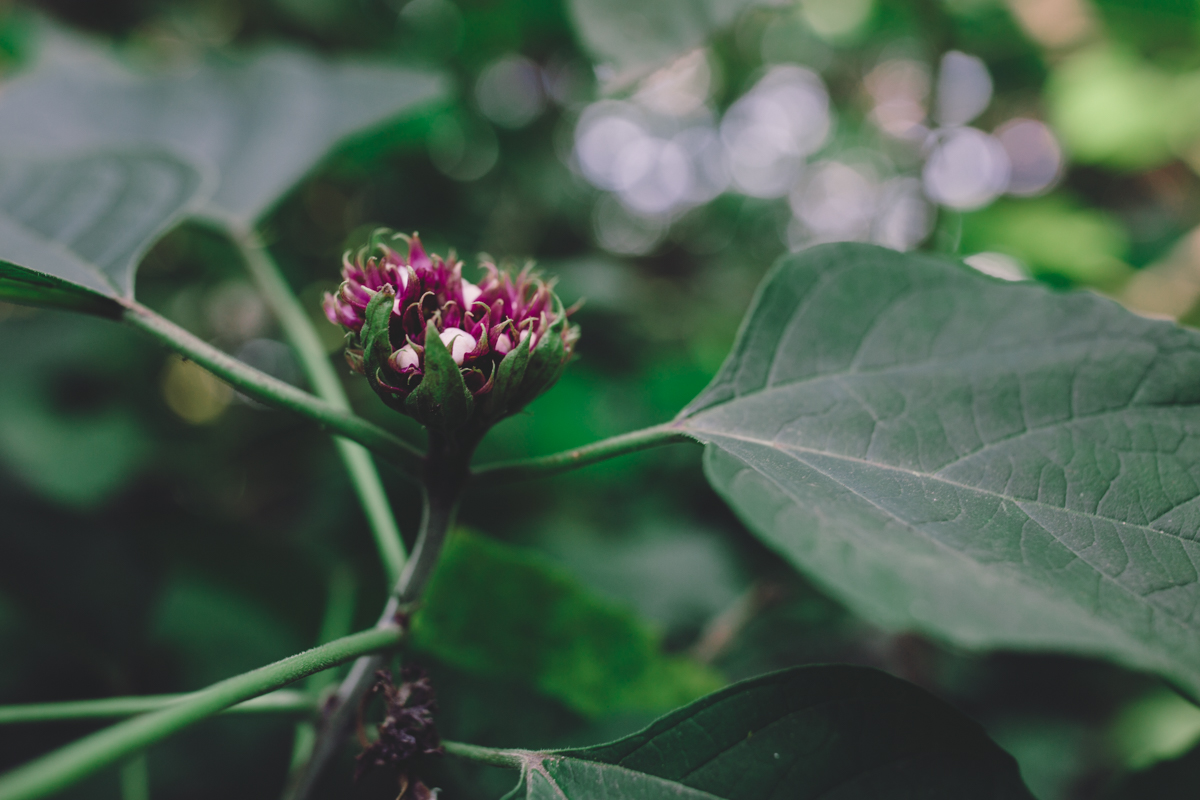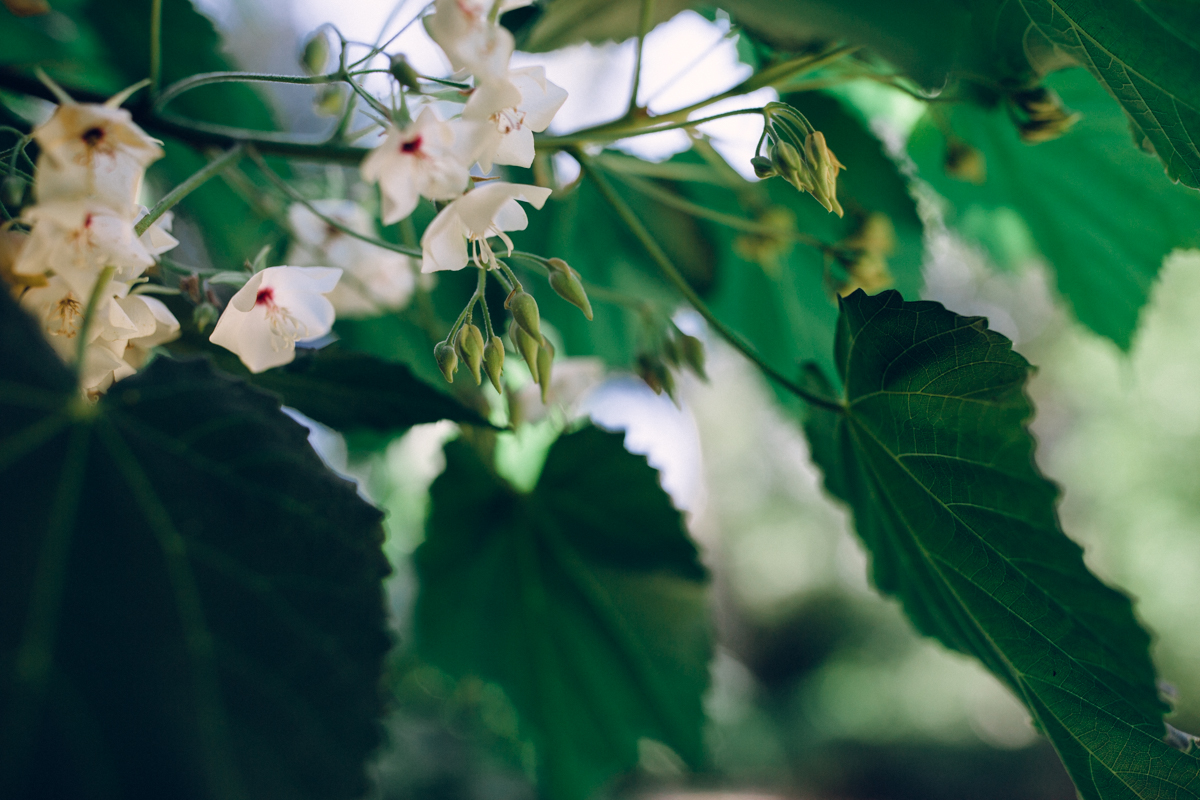 Are you living in a climate that brings fall in all her glory right on time, or are you waiting for it along with me? I'd love to know what you are shooting this time of year.