I'm feeling quiet lately. Not shooting much. Not writing much. Which is fine, except these are my tools, my go-to's. They're what I use to see the world more clearly; they're how I share with others some of what I feel within. And so to not shoot and to not write feels…odd.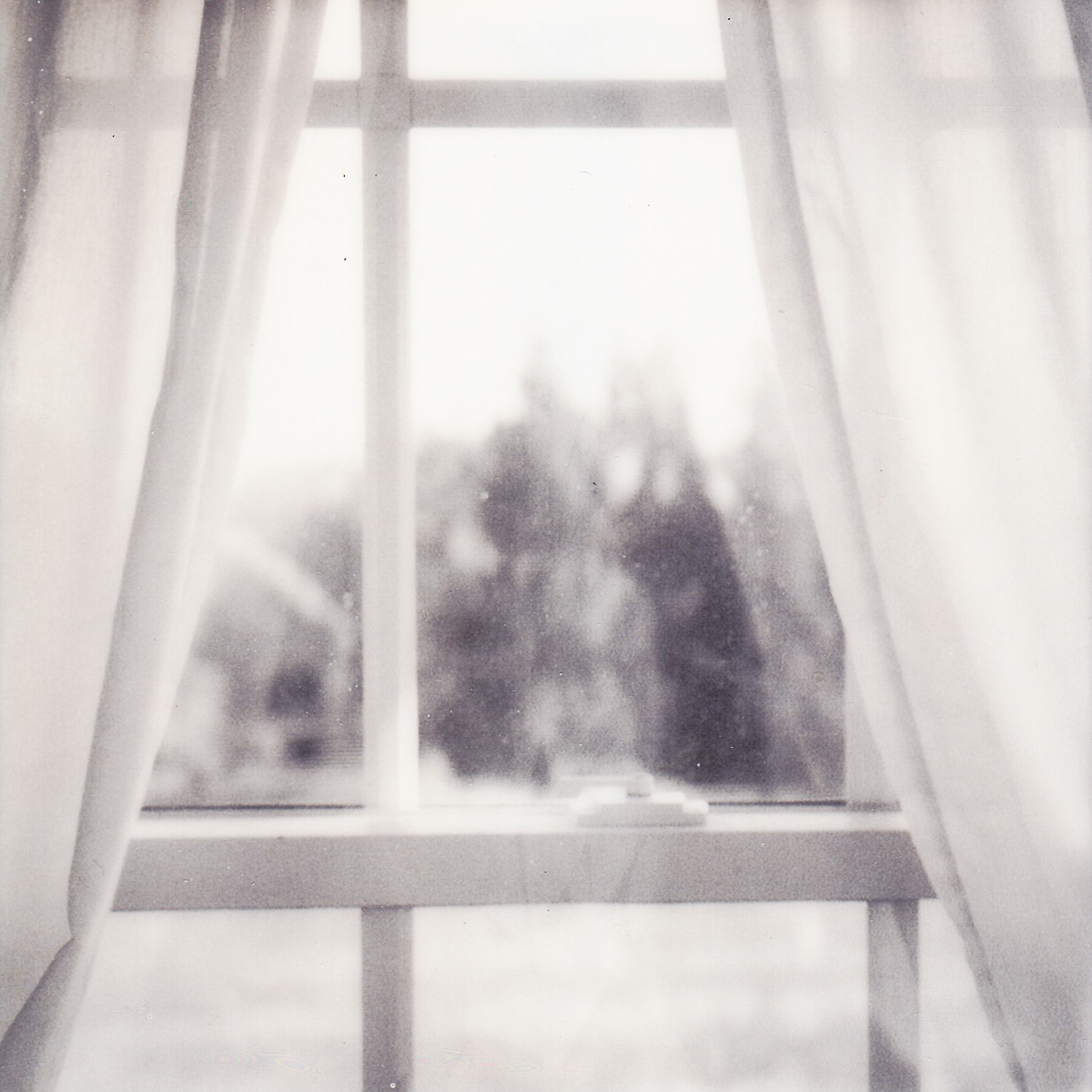 I call myself photographer and writer. If I'm not shooting or writing regularly, is it still so? And it's not that I'm looking for an answer from anyone. I must feel that answer for myself. Must feel it in my bones and know it in my heart. Must notice the way my fingers itch to touch the camera, and so answer the call to carry my camera with me, even though I might not shoot.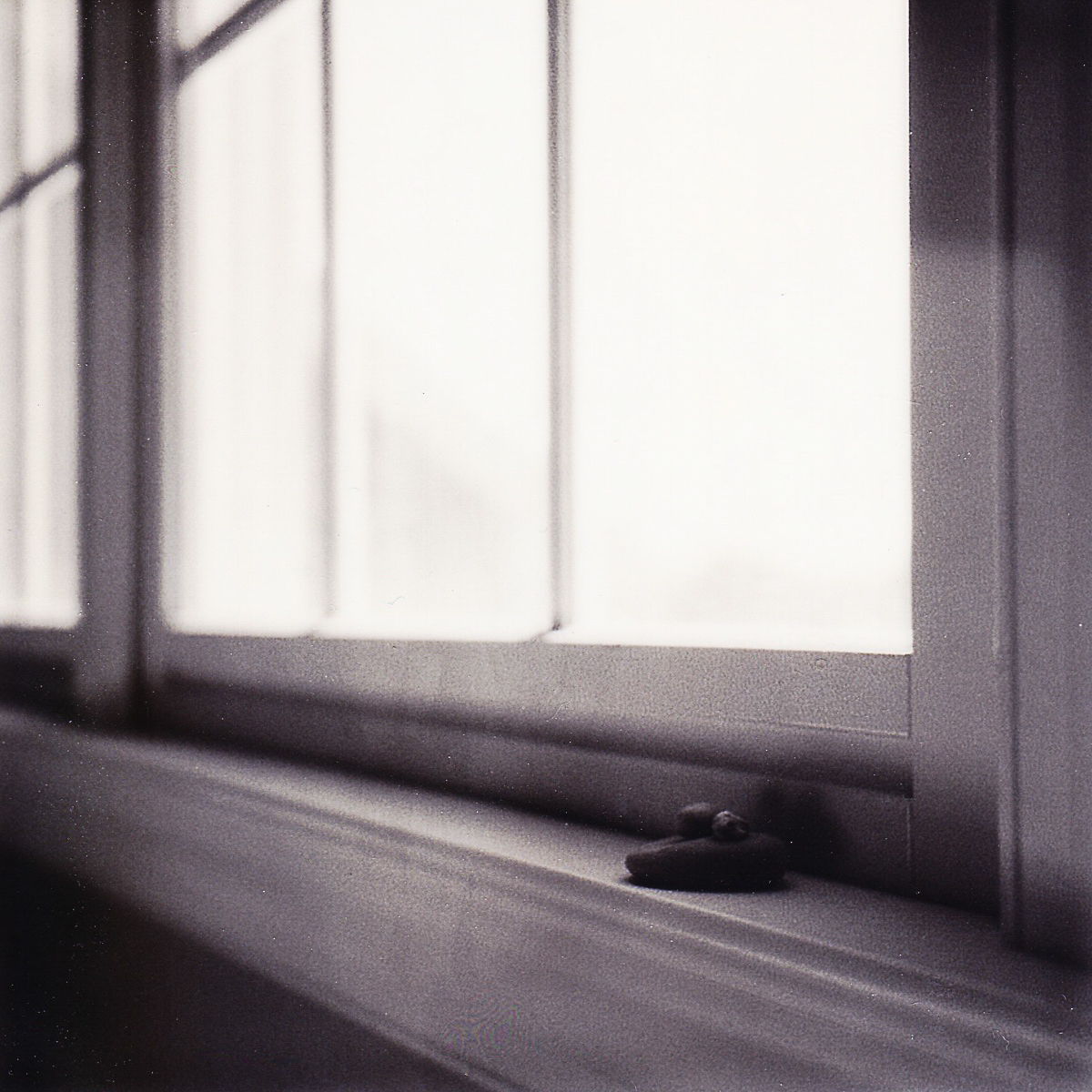 I'm not shooting, but camera is close. I'm not writing, but journal and pen come with me as I leave the house. These are my talismans. I know this. I feel this. I understand this.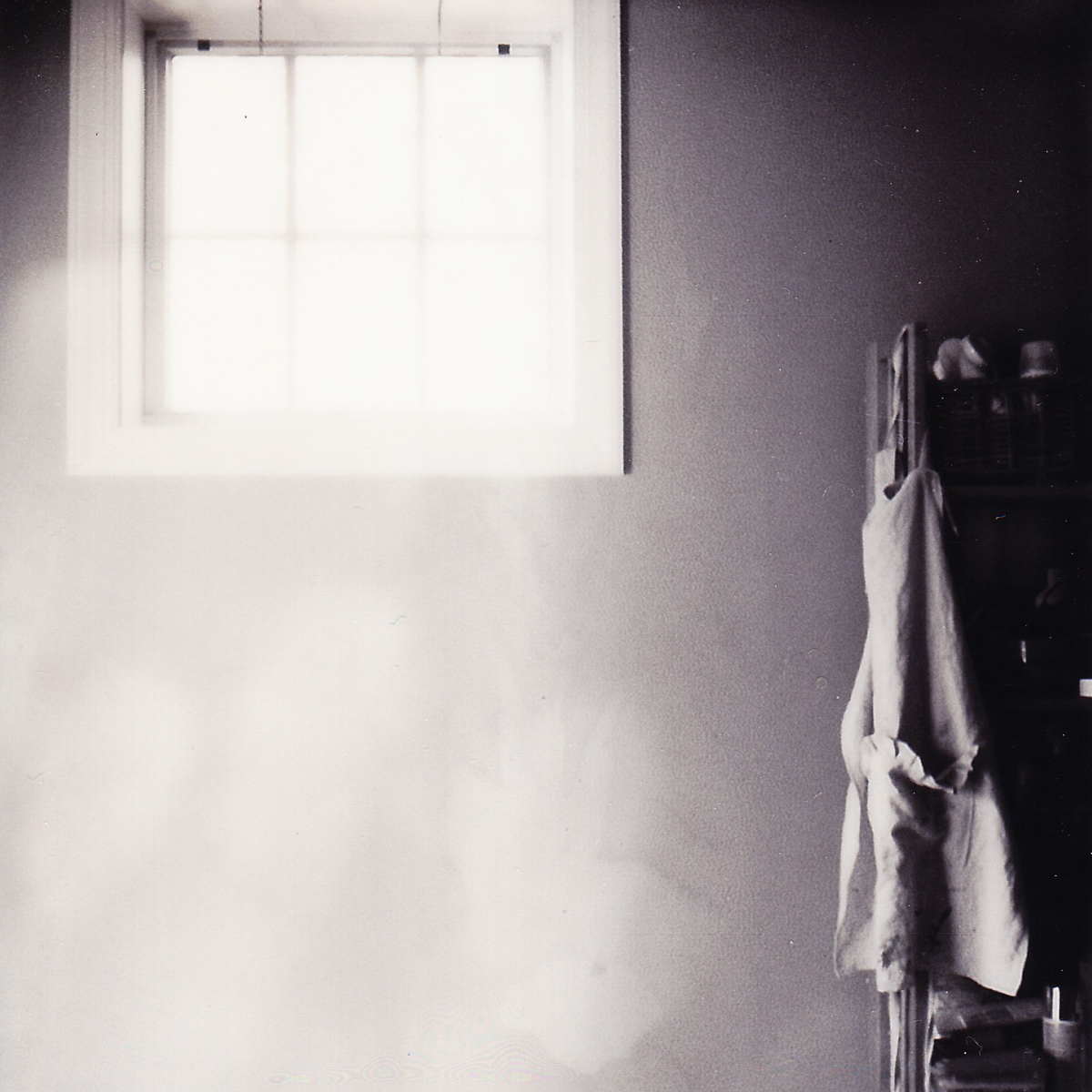 And so I embrace this quiet phase. I allow myself to step away, just a bit. Fewer frames. Fewer words. More softness. Trust in process. Trust in me.
None of us will ever accomplish anything excellent or commanding
except when he listens to this whisper which is heard by him alone.
~Ralph Waldo Emerson~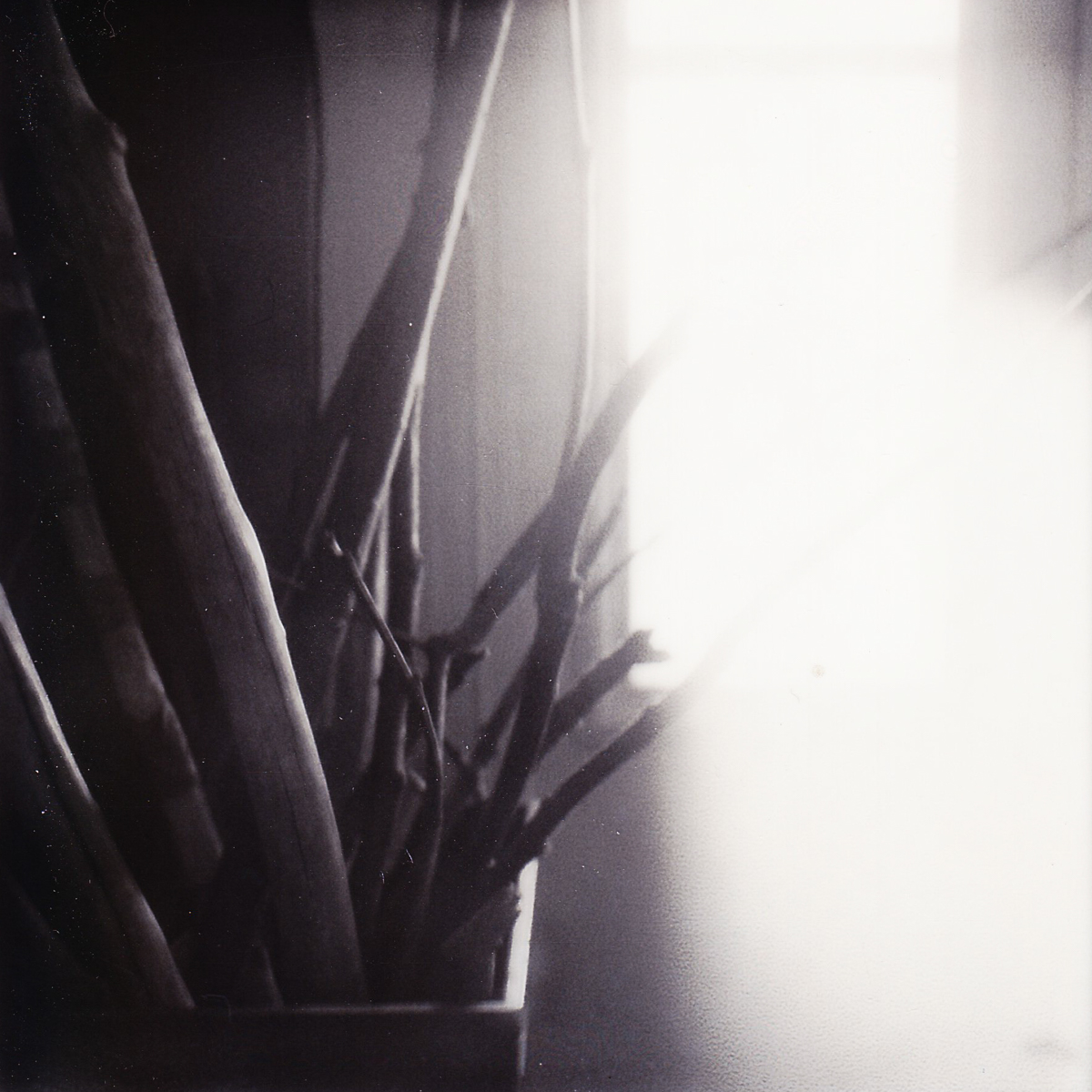 Do you know what I mean?
P.S. It's Polaroid Week!!!  Share your instant film shots during the week of October 16 – October 21.
Join @PolaroidWeek on Instagram and/or play along on Flickr.
***all shots taken, in the quiet, with a Polaroid SX-70 using Impossible Project film.