I've been looking through my film scans (YES! I finally got my film processed) and noticing how certain images evoke a strong emotion in me. These feelings are what often evoke my desire — need — to write a poem to accompany the image. I've been thinking about those parts of my creativity quite a bit lately, how my writing and photography emulate and encourage one another. Many times, the photo lights the writing spark.
For example, I think I'll write a piece about wonder…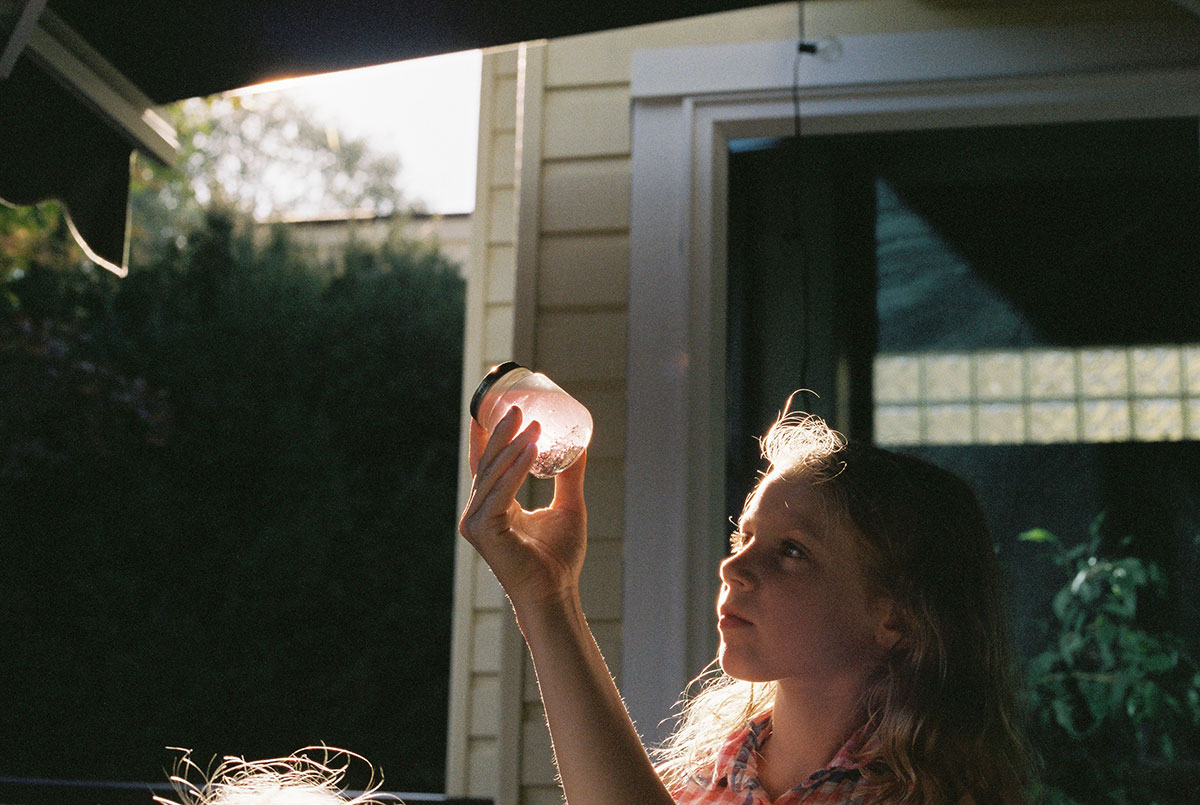 And one about beauty within death…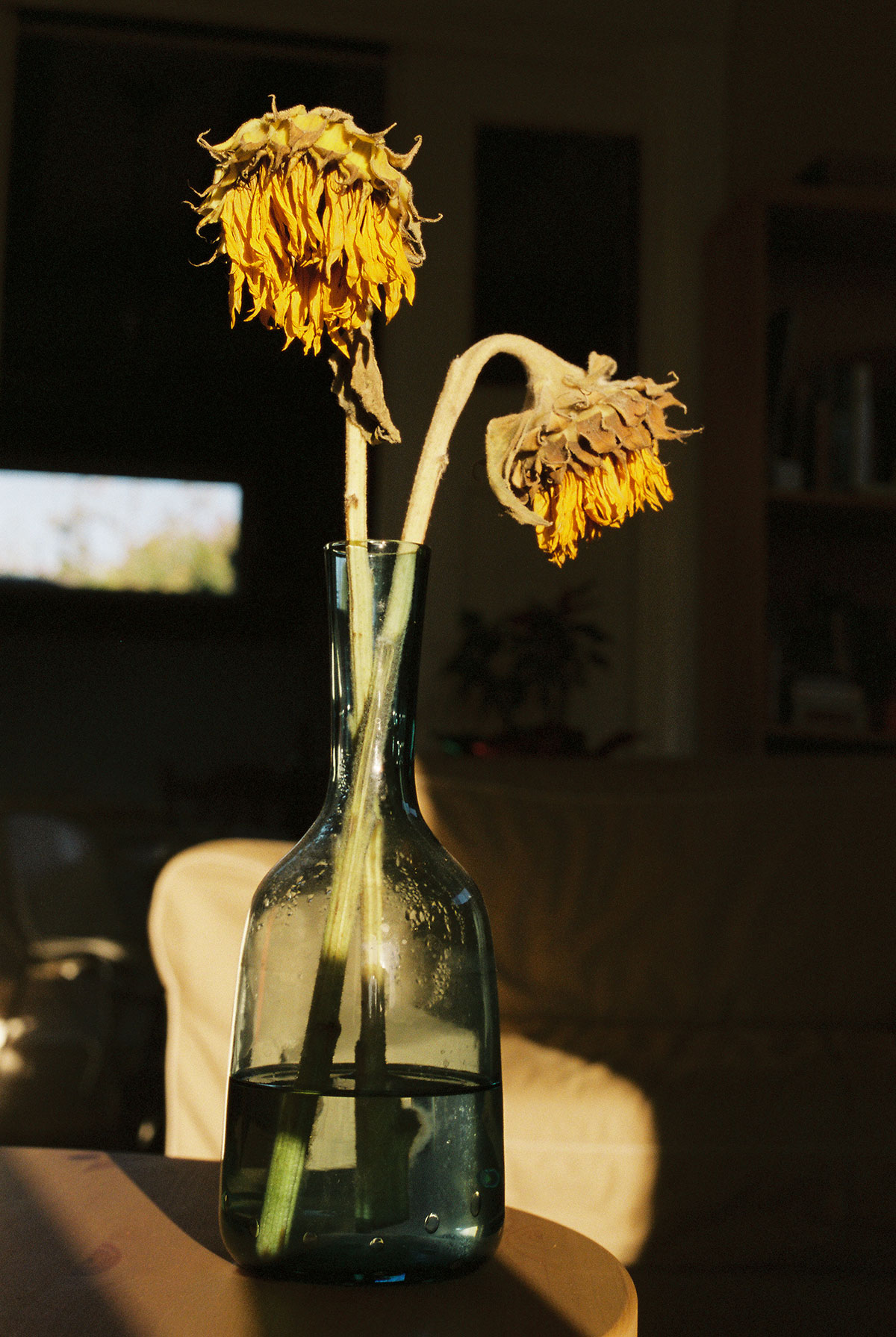 And another on the life that that sun gives to everything…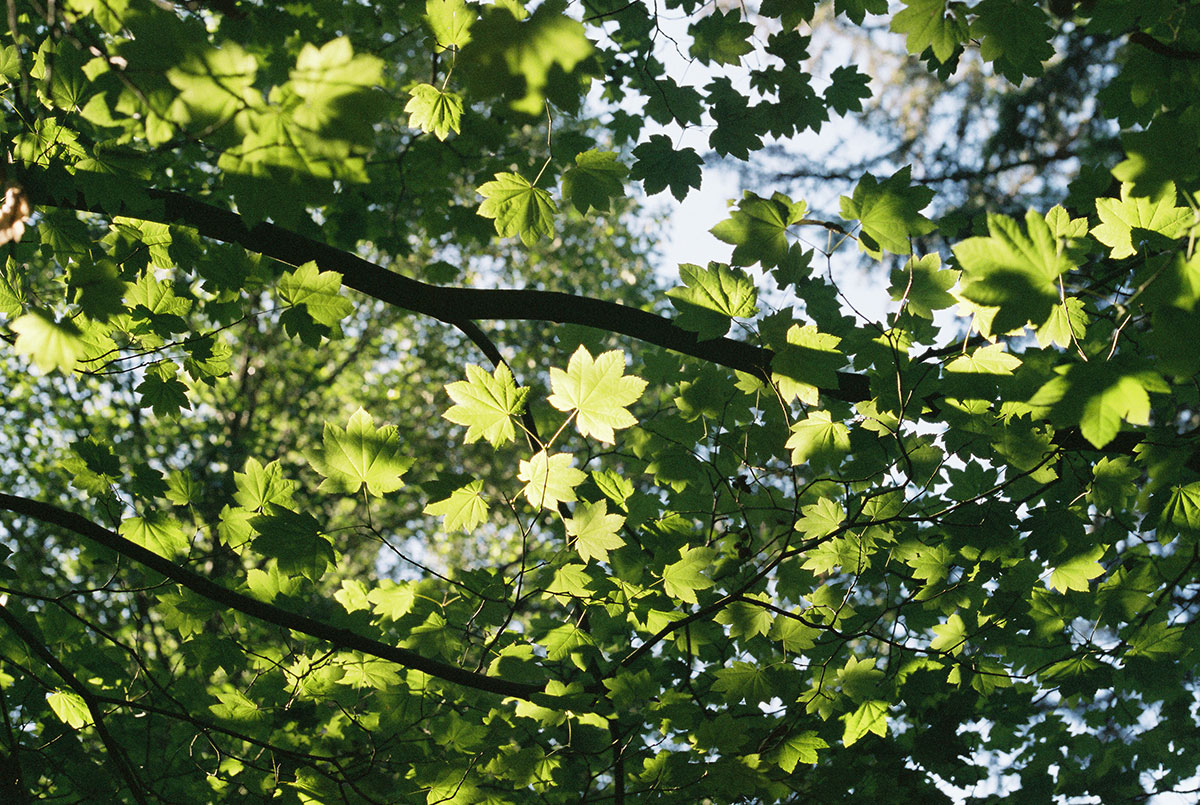 What about you? Do you get inspired to write when you look at your photography?
Meghan of Life Refocused
All photos taken with my Canon AE-1 on Fuji 400H film and processed at The FIND Lab.