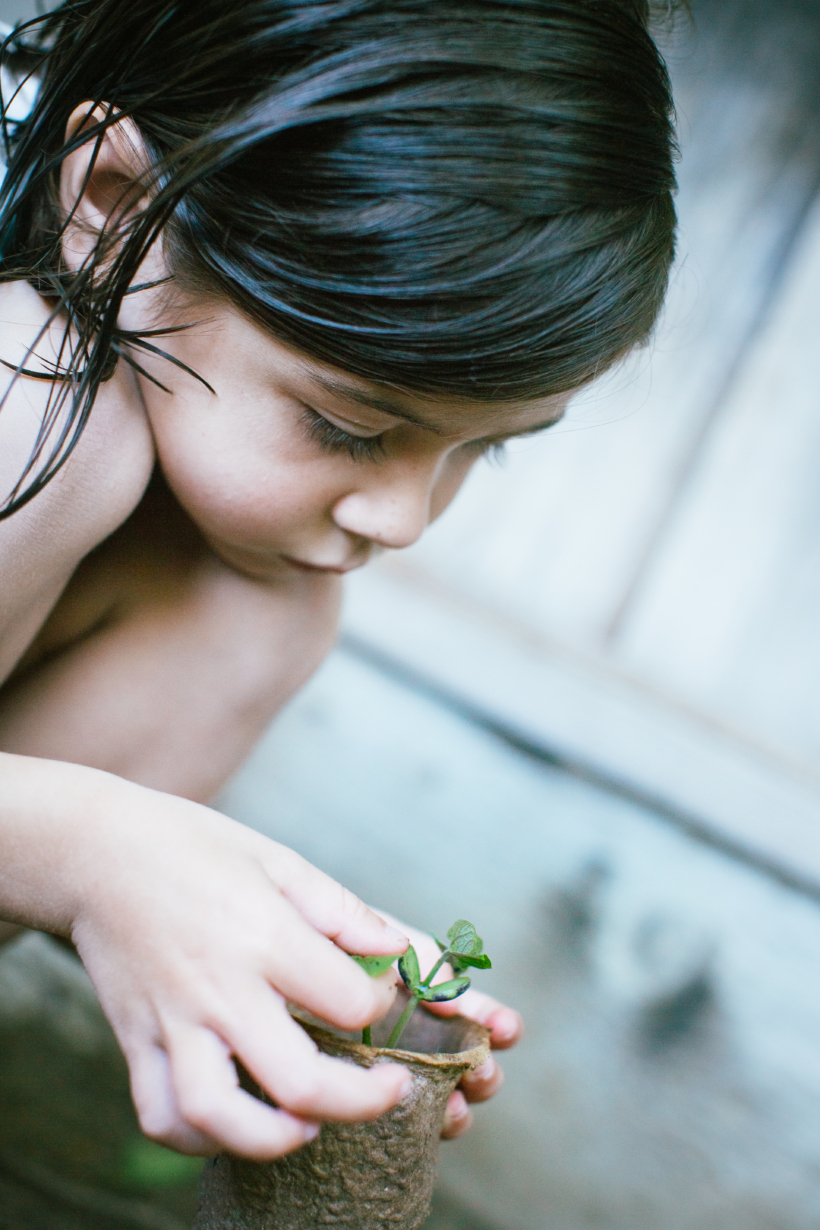 Since I became interested in photography I have started and completed a variety of photo projects. I finished a very long and tedious 365, a much more fun 365 on Instagram (only using my mobile phone), 52 weeks of (BAM!) self portraits on Flickr, 52 weeks of a project called Mommy and Me (photos of myself WITH my children), Get Pushed (pairing up with a partner to challenge each other, also on Flickr), A Photo a Day, 10 on 10… And a few other ones that were fun, perhaps also trending, at the moment I started doing them.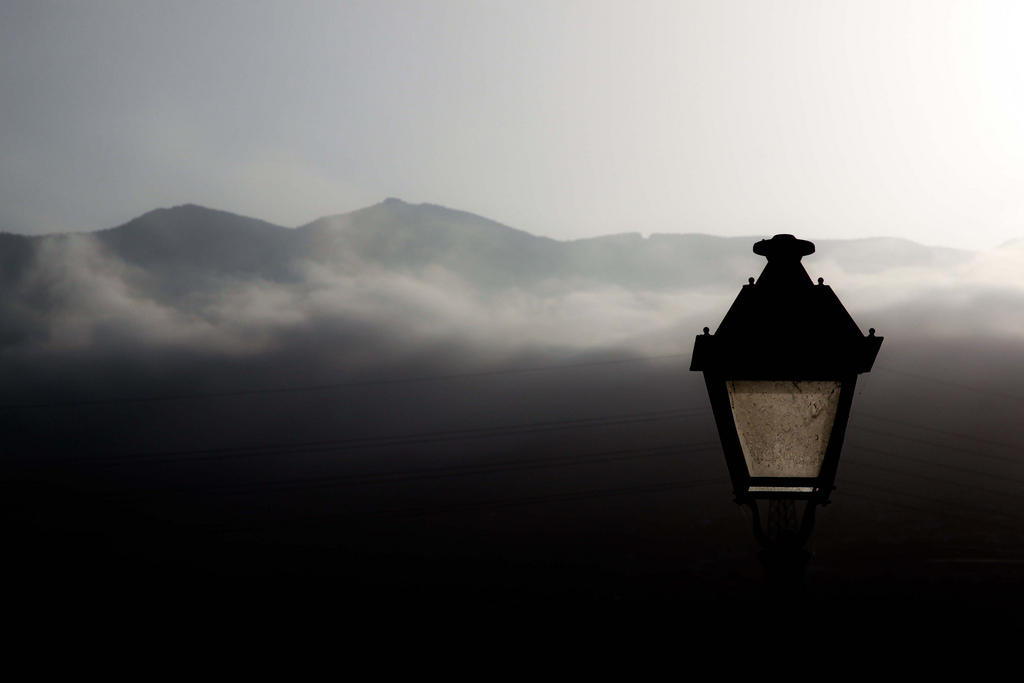 I always start them with tons of enthusiasm and SO motivated. I have a myriad of ideas about what I want to shoot and pictures in my head of what I'd like my photos to look like in the end. However, always halfway through the project I begin to ask myself what in the world possessed me to start another one, and I think of quitting, oh, so many times. I never have, thankfully, but I always do reach the end of my projects saying, "Never again!".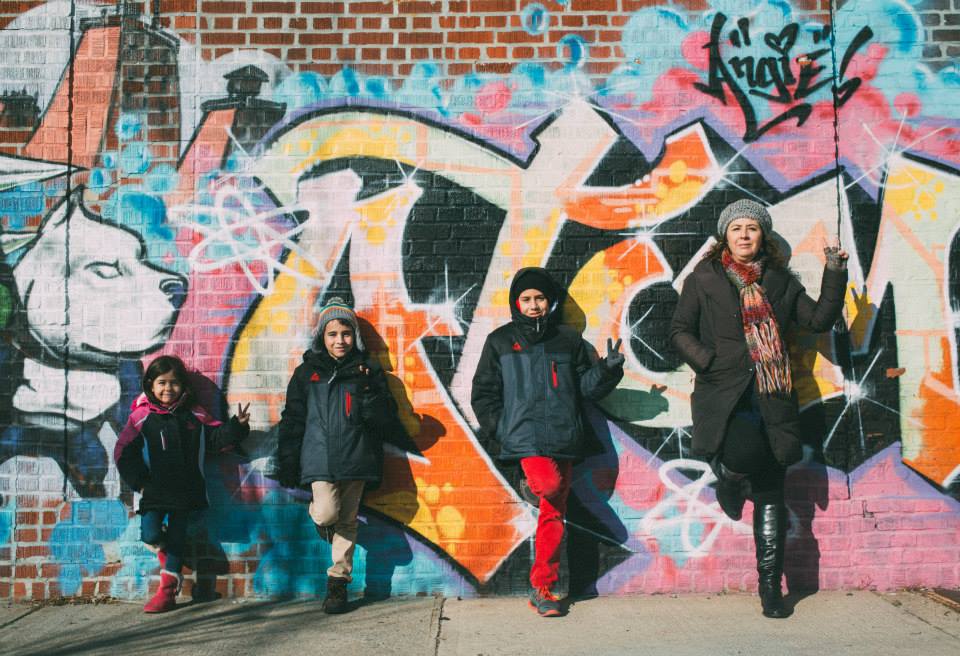 After I'm done, though, some time goes by and I soon see another project that interests me. And I fall for it; I do it again.
I'm starting a new project in November called the 52 Rolls Project. I need to shoot one roll of film every week and post the photos on a blog either weekly, or the four/five rolls once a month. I'm very excited but I know I will go through my same process all over again and, maybe, because this one seems like the hardest one so far – I'm afraid of my lack of consistency in sending my rolls out weekly/monthly to be developed and scanned – I may even quit halfway through it. Who knows… In the meantime, wish me luck and I will update you all soon on how it's going for me.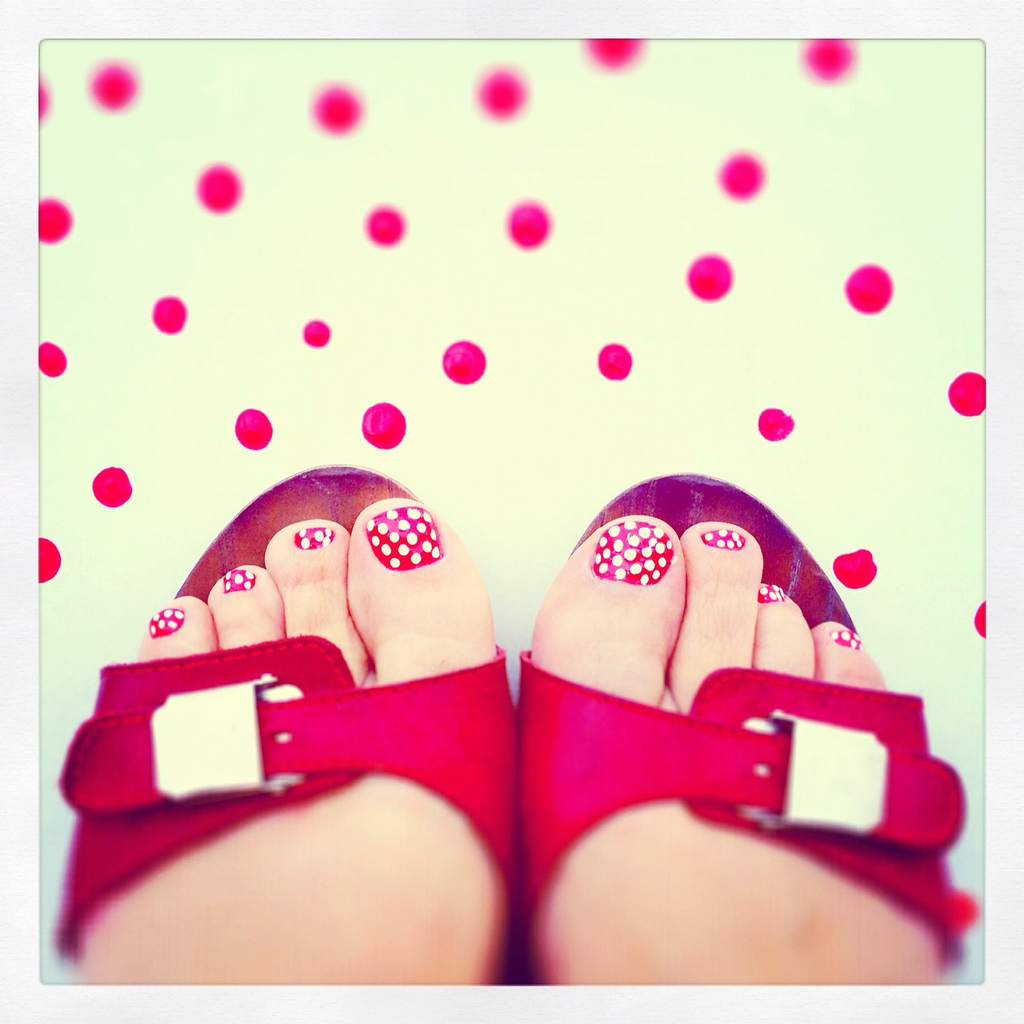 What are some of the projects you've started? Have you finished them? Were they hard? I'm dying to know!