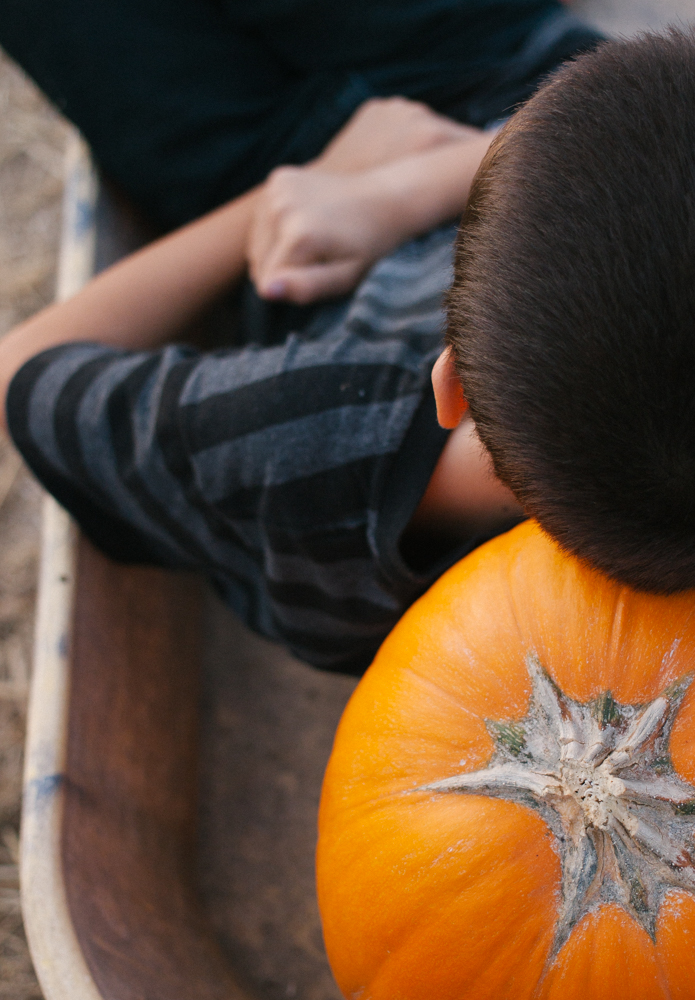 October is here and pumpkin patches are open all over the US, cloaking us with a sea of orange and the first taste of fall. The perfect pumpkins are ready to be picked and carved, annual harvests are on display, and corn mazes and jumpy houses fill the little ones with delight, while the parents take lots of photos and make videos for Instagram and/or Facebook.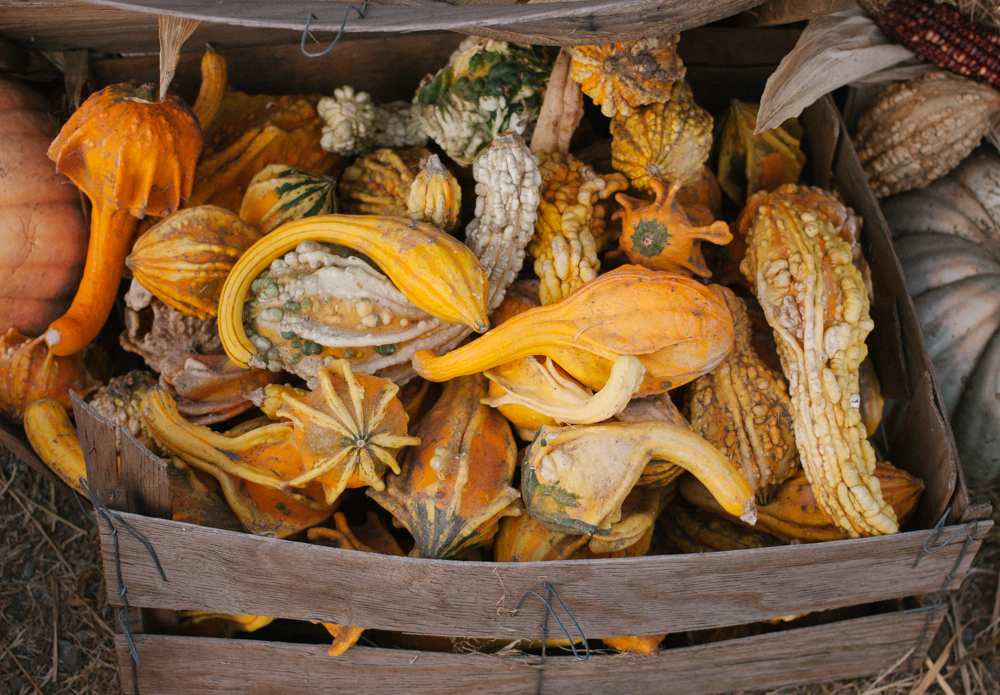 Regardless of your feelings and opinions on pumpkin patches, if you have children in your family, chances are you will end up visiting one, two, or a few pumpkin patches in your lifetime. So don't forget to take your camera with you and find the hidden beauty in them. If you don't have children, go take a peek anyway! You'll soon discover it's a great opportunity to snap some fun photos there. Think of all the things, besides children – and the obvious pumpkins – you can shoot there if you find the perfect place near you: corn mazes, farm animals, harvested fruits and veggies, hay rides, farming equipment… Also, if you go in the late afternoon you might be lucky to catch some beautiful, orange fall light or skies.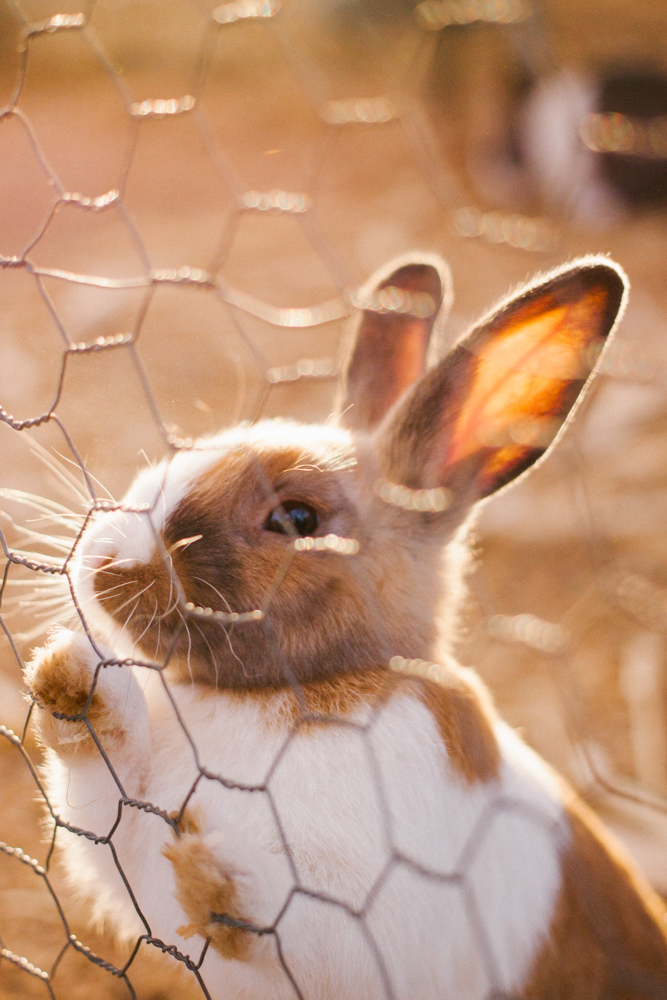 I am not a fan of pumpkin patches myself, and next year my teenager-to-be will not even be allowed to use the jumpers or any of the rides (who knows, maybe he won't even be interested in going at all…), so I am taking full advantage of the time I have left of great pumpkin patch photos and memories. This collection is from two years ago (my favorite pumpkin patch series so far) and I can't wait to shoot some more pumpkin patch photos again this year.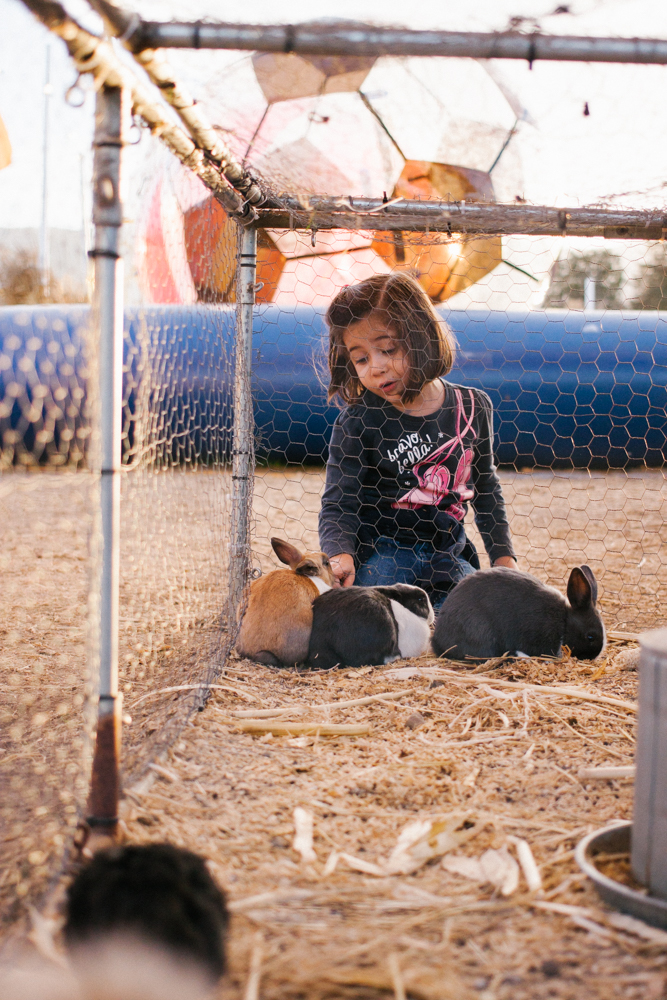 Show us some of your favorite pumpkin patch photos this year by tagging your photos on Instagram with the hashtags #pumpkinpatch and #viewfindersio!
Maite