Do you know that feeling when you've gone on a really good trip and time seems to stand still? You know what I mean right? Even though you've been home a few weeks, it feels like only yesterday that you made your way home? I'm in that place right now. And even though we've been home from abroad for just over a month, we've really only been home for three weeks, since we jumped back in the car a few days after battling jetlag for a lovely visit up to Lake George to help out my family.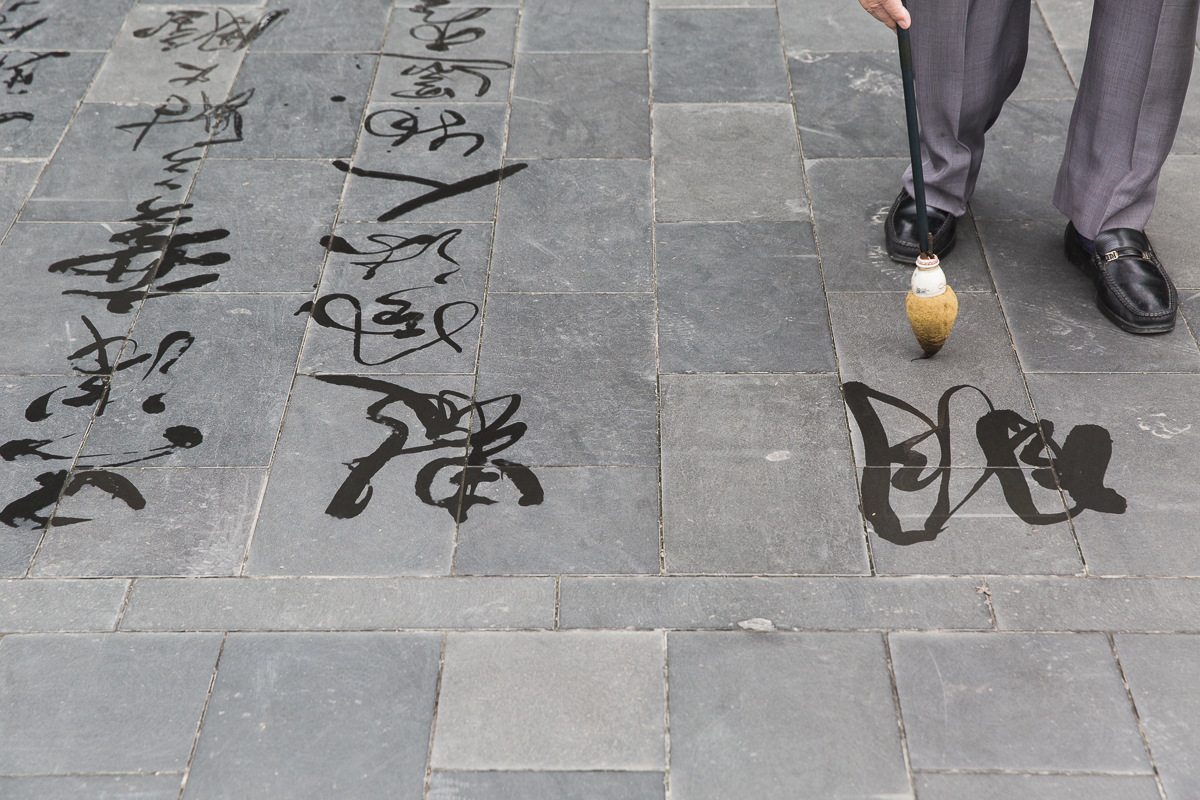 We've landed. We're home. And the four weeks abroad was amazing. The extra days upstate made for a beautiful landing before reuniting with our daily routine. We drove literally into autumnal bliss. Such a contrast from the far east, with it's exotic history and exotic, lush landscape, but jumping headfirst into peak leaf season upstate couldn't have been better.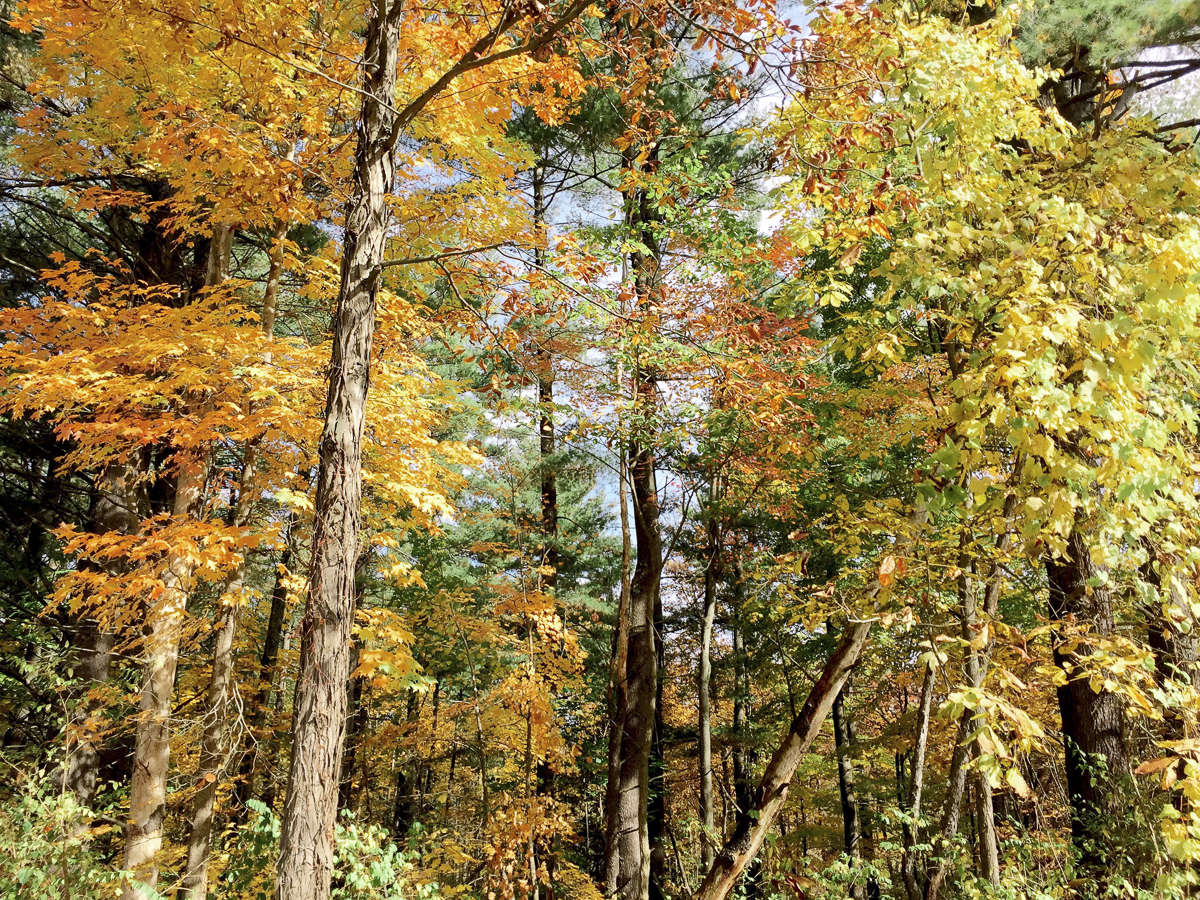 And I'm happy. I'm grateful. To have gone from one amazing adventure with family in China to yet another in Singapore, only to return home to be folded into the arms of yet another loved one. It made for a soft landing, one filled with home-cooked meals and advice I didn't ask for, and cozy moments in front of the fireplace. To be sure, the 13-hour time difference made this the toughest fight with jetlag yet, and I'm used to jetlag. And going from such extreme temperatures was an experience too. I'm not used to mostly melting in 100+ degree heat, only to drop down to a frost warning less than a week later!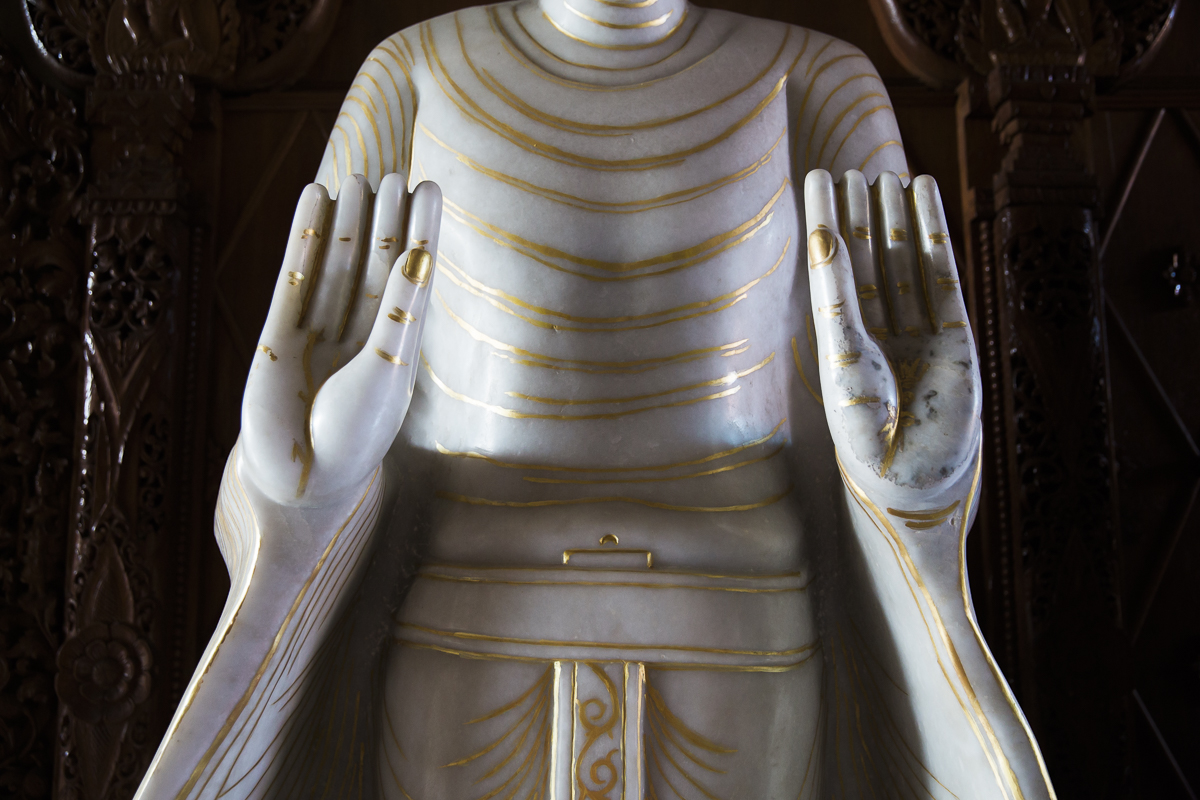 This week we're celebrating Thanksgiving in America. To have just spent time with both my family and my husband's in Asia, is pretty remarkable. I'm already planning a trip back! It's so rare that we're all together, and having a cross-continental marriage, makes it nearly impossible to have both sides in their entirety all together. But having some of them, sort of, close, is comforting. In the meantime, I'll be savoring the time (politics aside) we will spend with my family this week.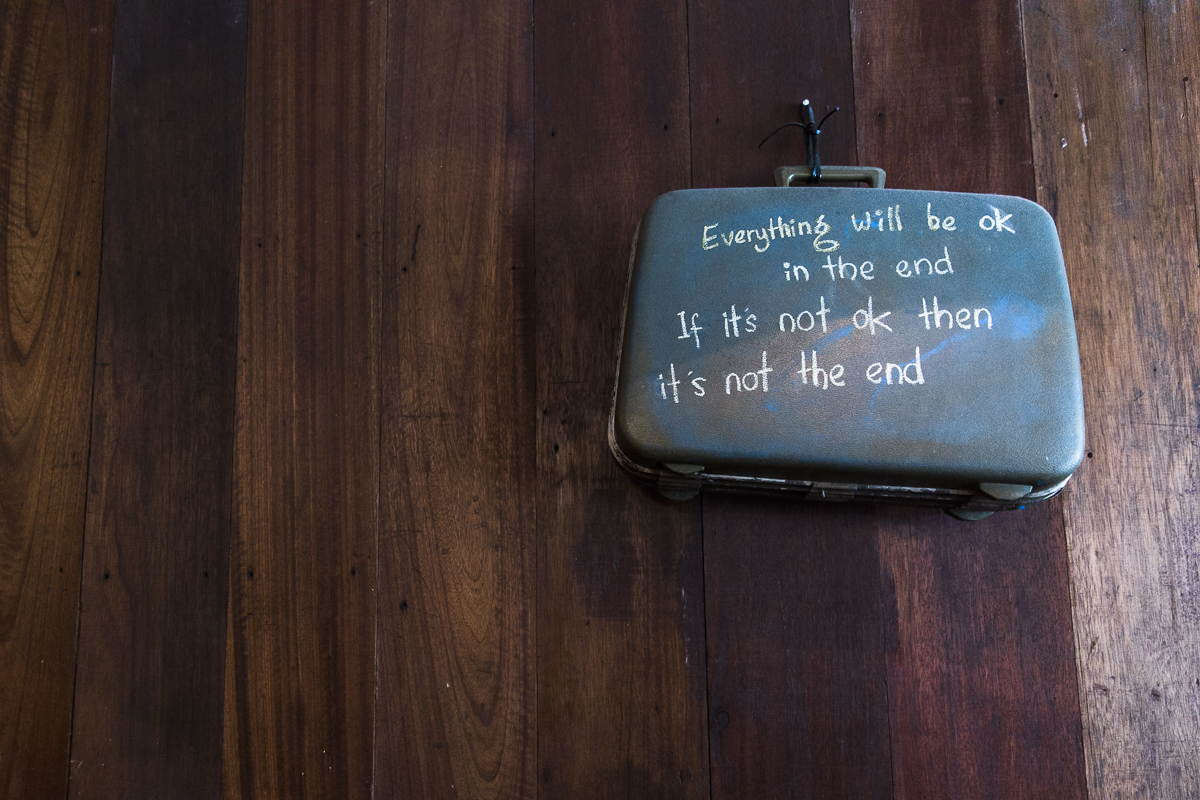 So I'm happy. I'm grateful, I've landed softly from the arms of one side of love to another.
Until next time,
Holly ~ Soupatraveler