Cultivate the habit of being grateful for every good thing that comes to you, and to give thanks continuously. And because all things have contributed to your advancement, you should include all things in your gratitude.   ― Ralph Waldo Emerson
It's that time of year.  We're gathering with friends and family, counting our blessings, sharing our gratitude. We're enjoying luscious feasts, exchanging gifts, donating to good causes, sharing drinks by the fire, reading stories to our children at bedtime, and tucking them in with visions of sugarplums dancing in their heads.
And yet.  Some days it is hard to remember the things we're grateful for.  A lot has transpired in the world in the last year, and our faith in "every good thing" has been challenged and shaken to the core.  We're bombarded each day with words and images that shock, sadden, and frighten us.  We face personal challenges in our lives that only those closest to us know or understand.  We struggle.
But still, we get up each morning, put one foot in front of the other, and keep facing the world head on.  Why?  Because: gratitude.  We're grateful for each small moment,  each of those steps forward, each magical breath.  Rather than being grateful for "every good thing," instead, maybe we can be truly grateful for everything.  Every moment, good and bad, easy and hard, beautiful and ugly, that makes up the whole of our crazy, messy, wonderful lives.
We're sharing images and thoughts about what makes us grateful today.  One thing we know – we're grateful for YOU.  We thank you for being part of the Viewfinders community.  We hope you'll join us by posting your gratitude photos on Instagram and tag them #viewfindersio and #gratitude.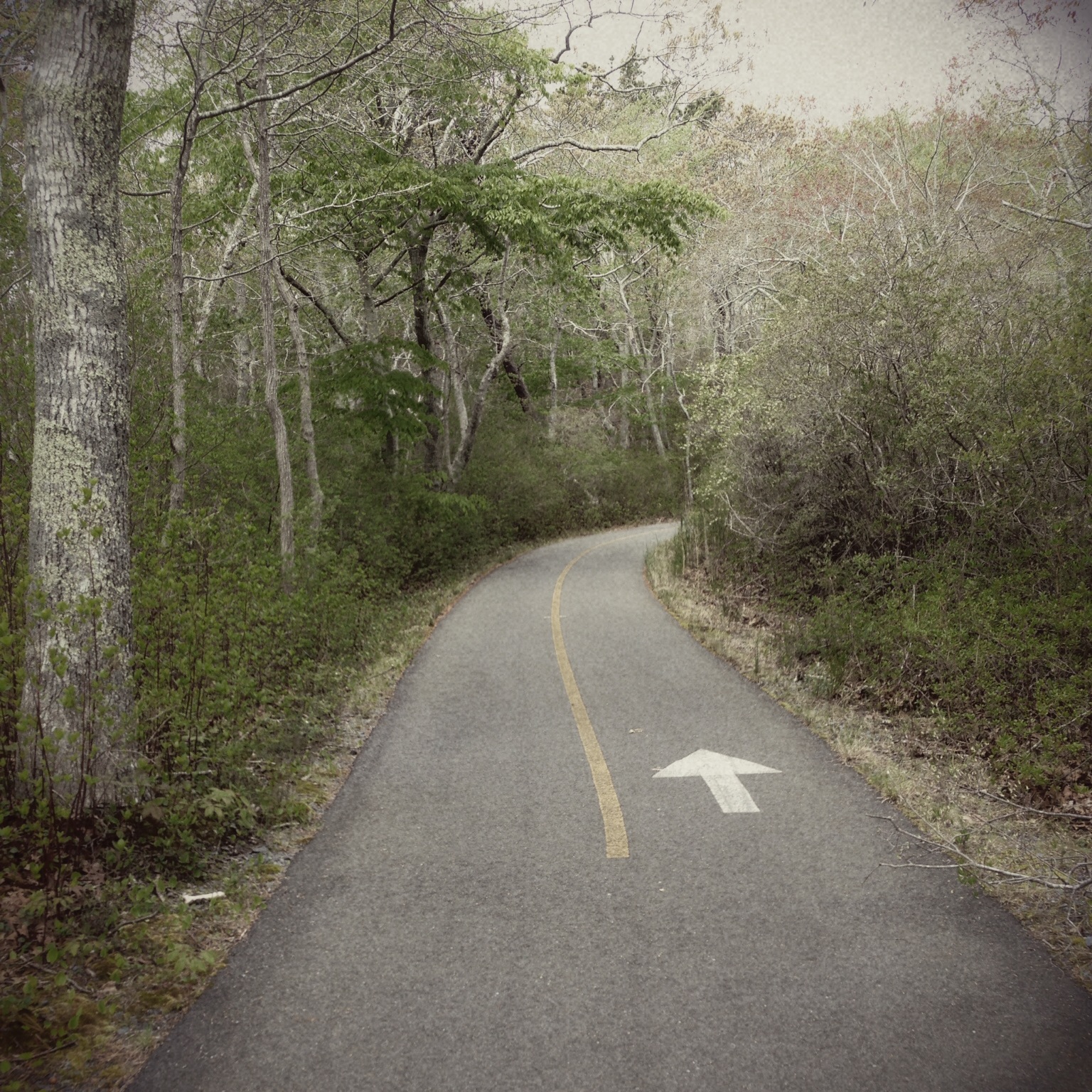 I am grateful that sometimes the universe helps me find the right path.  ~lucy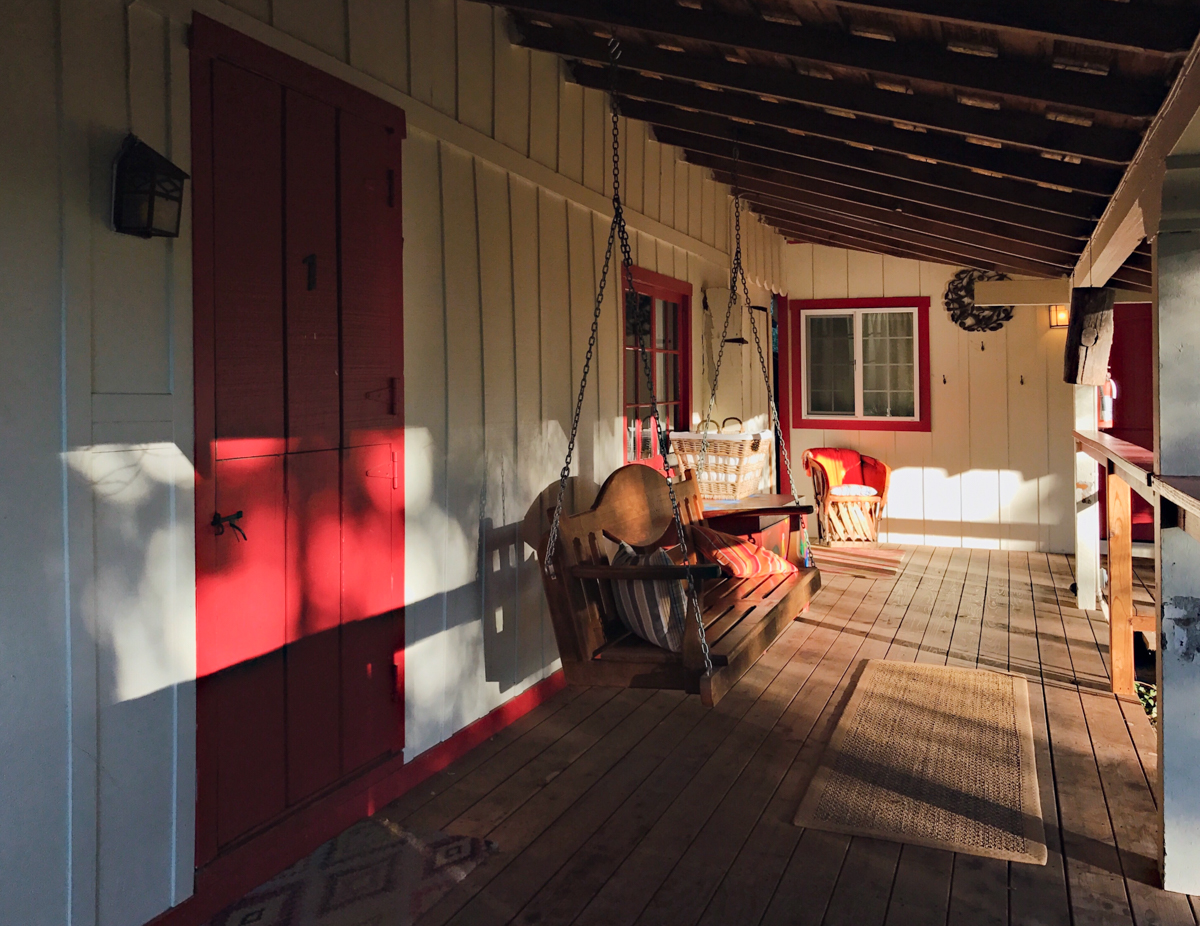 I am grateful for slow moments of rest and contemplation.  ~Staci Lee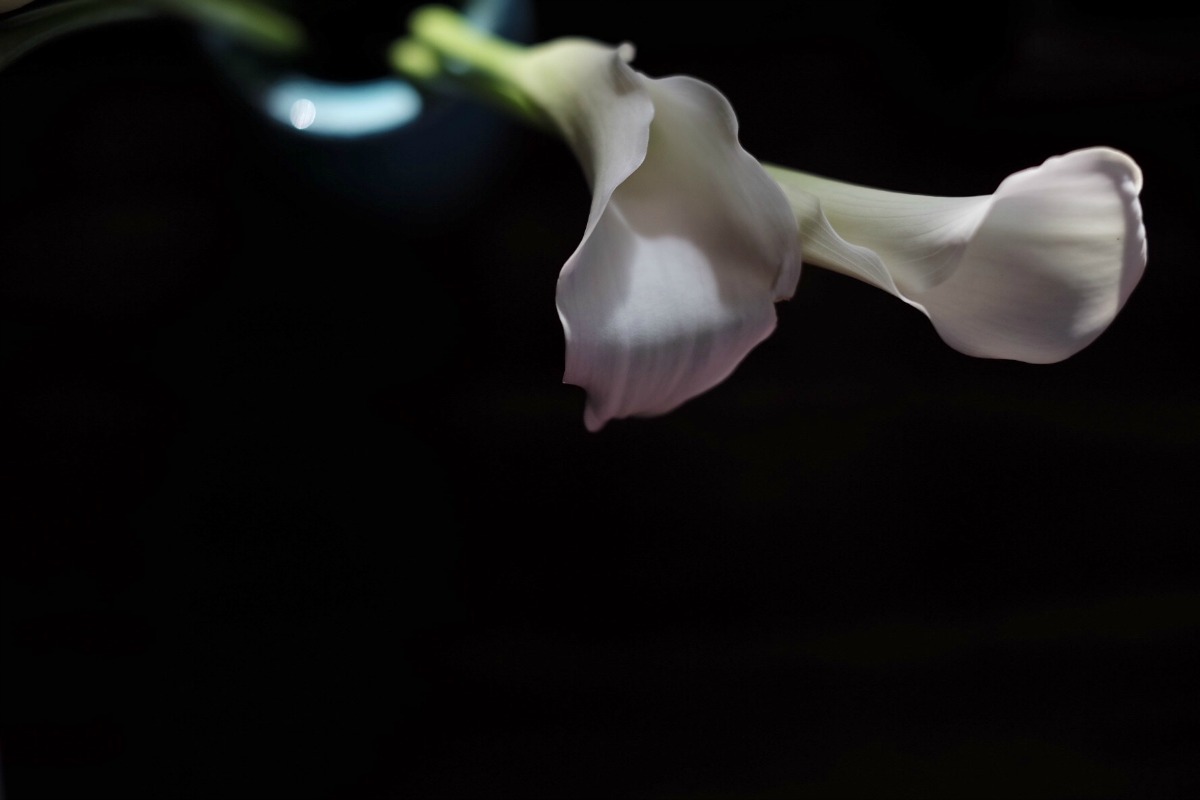 I am grateful for mini calla lilies and the sweet girl who asked if we could please bring some home.  ~Michelle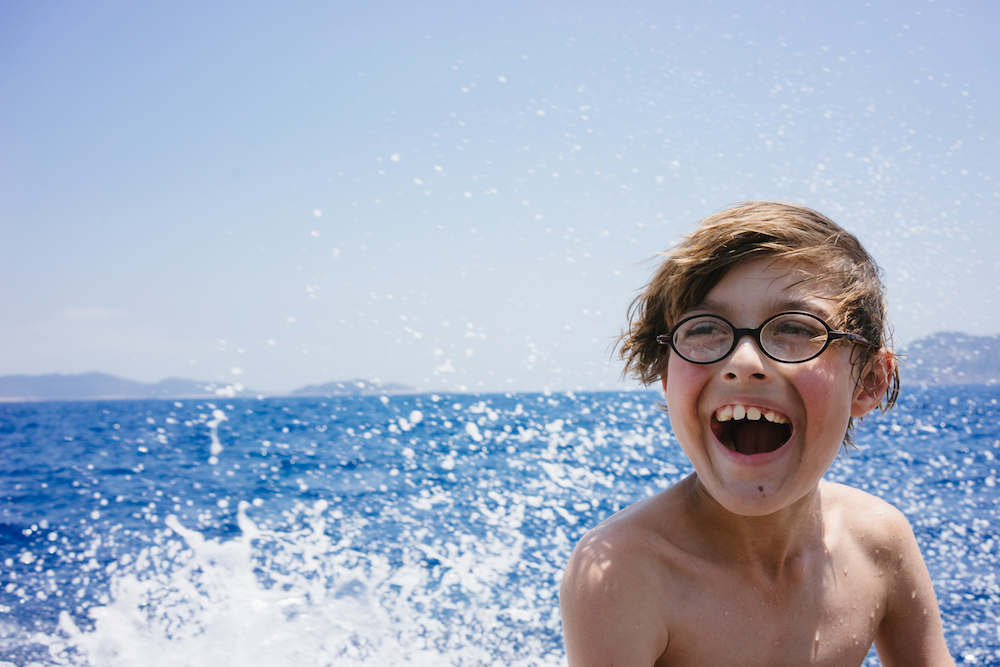 I am grateful for the moments of joy I have had with my family this year. ~kirstin
I'm grateful for having the opportunity to travel often.~Maite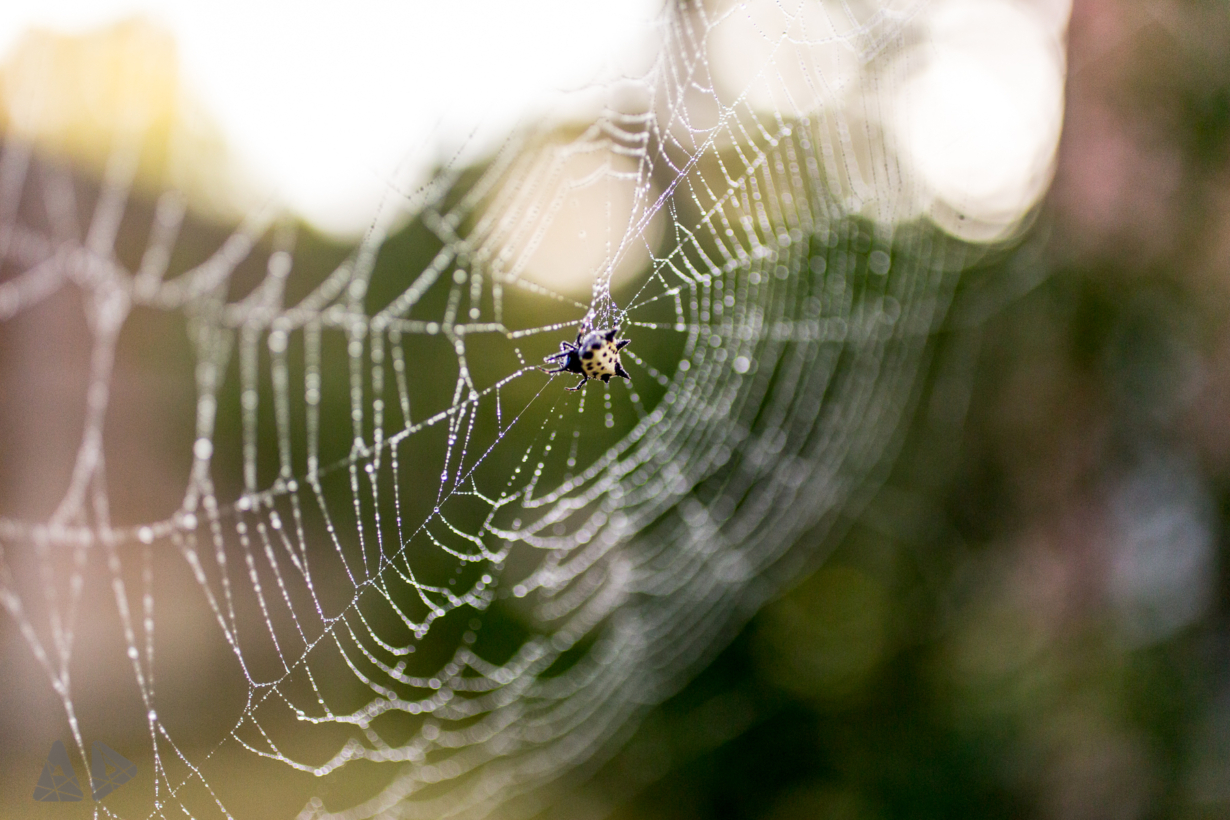 I'm grateful for noticing the details that make up our beautiful world.  –Angie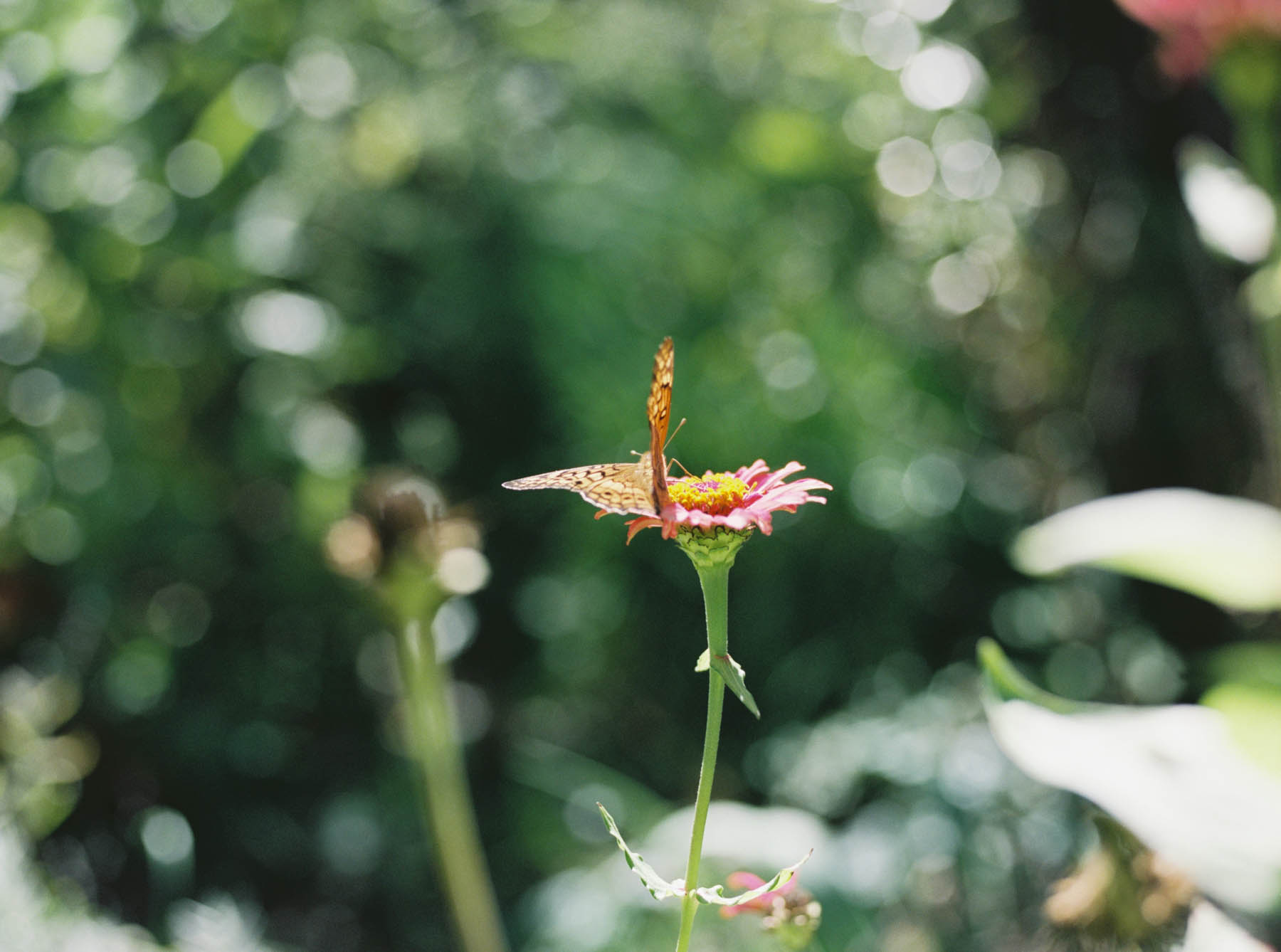 I'm grateful for two packets of zinnia seeds planted as almost an after thought, over Memorial Day weekend, with a wish and a prayer, and for the butterflies who came to enjoy the flowers which did arrive, for the kaleidoscope of color they made in garden with surplus for my home till near the end of November. Or, in other words for hope, and faith, and patience, and beauty. –Debbie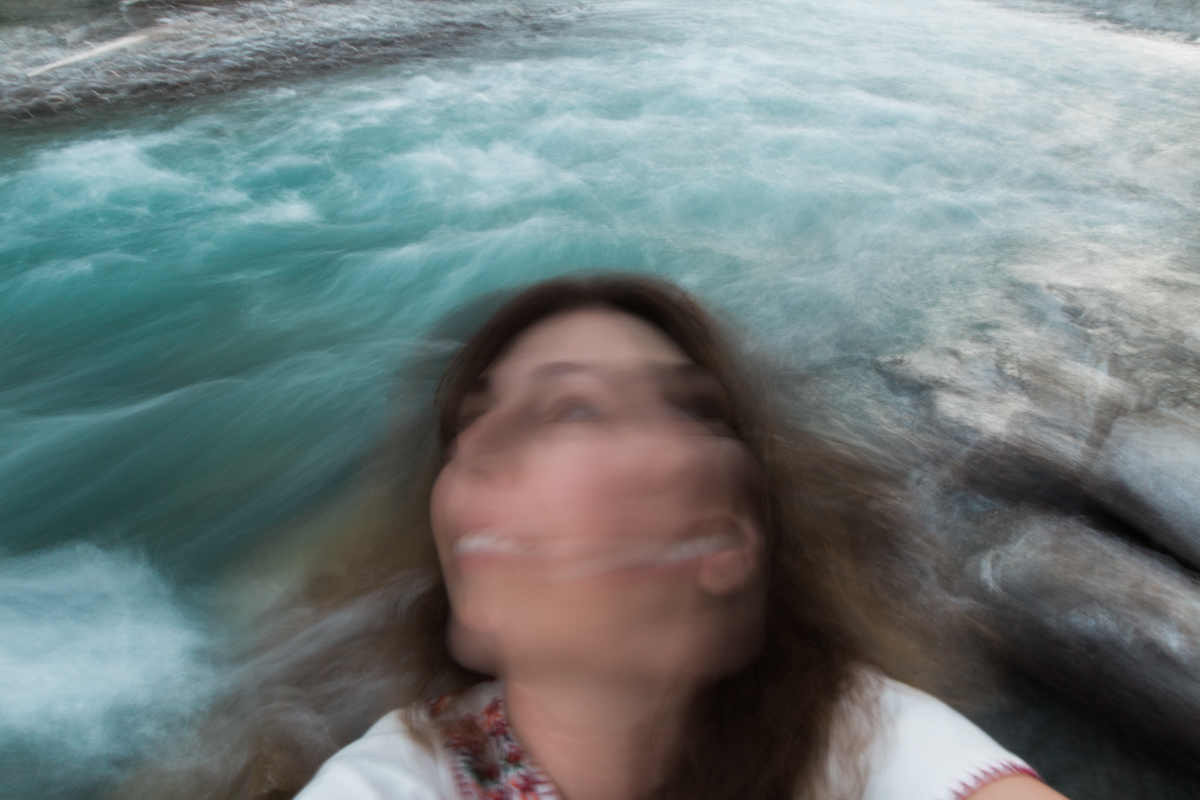 I began a meditation practice this year and it has enriched my life in a myriad of ways that I am deeply grateful for.  – Deb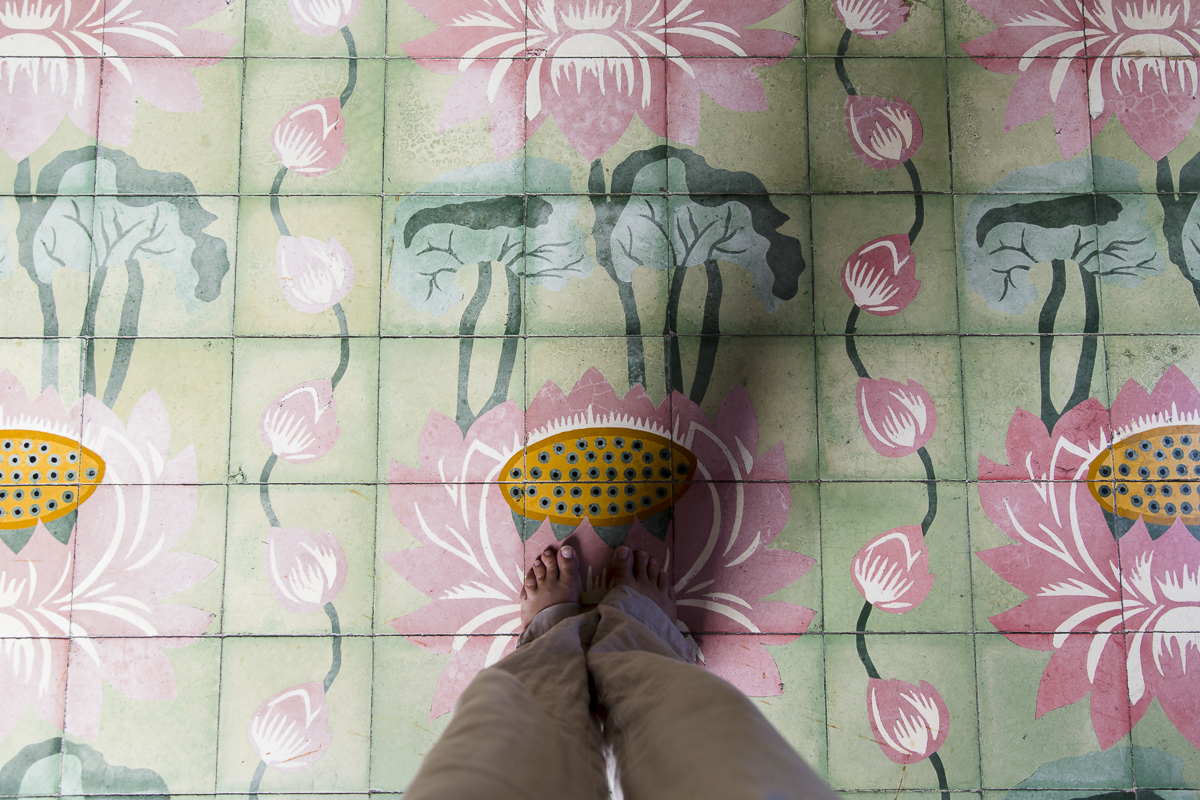 I'm grateful for planting my feet in new corners of the globe this year. ~ Holly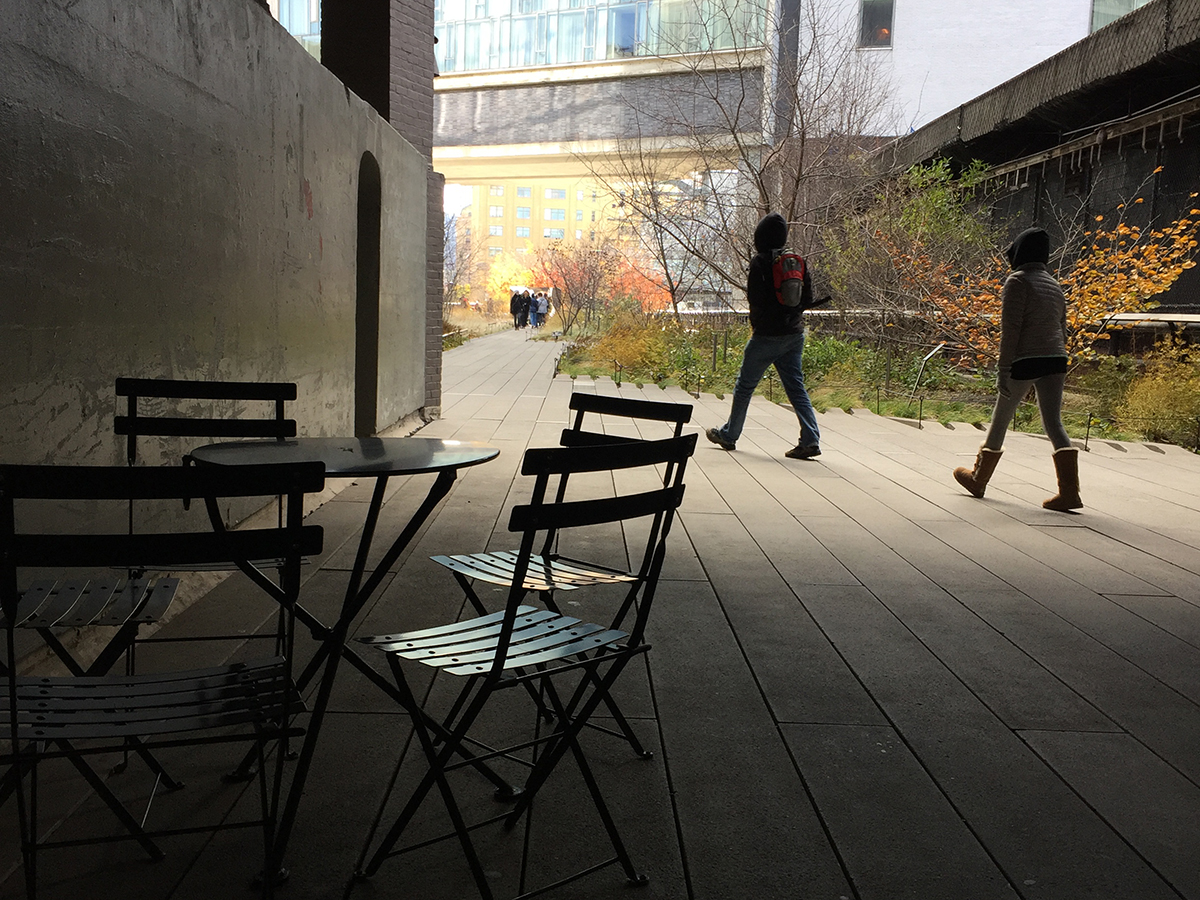 I'm grateful for my family and our willingness to walk and see the world together.  – Kim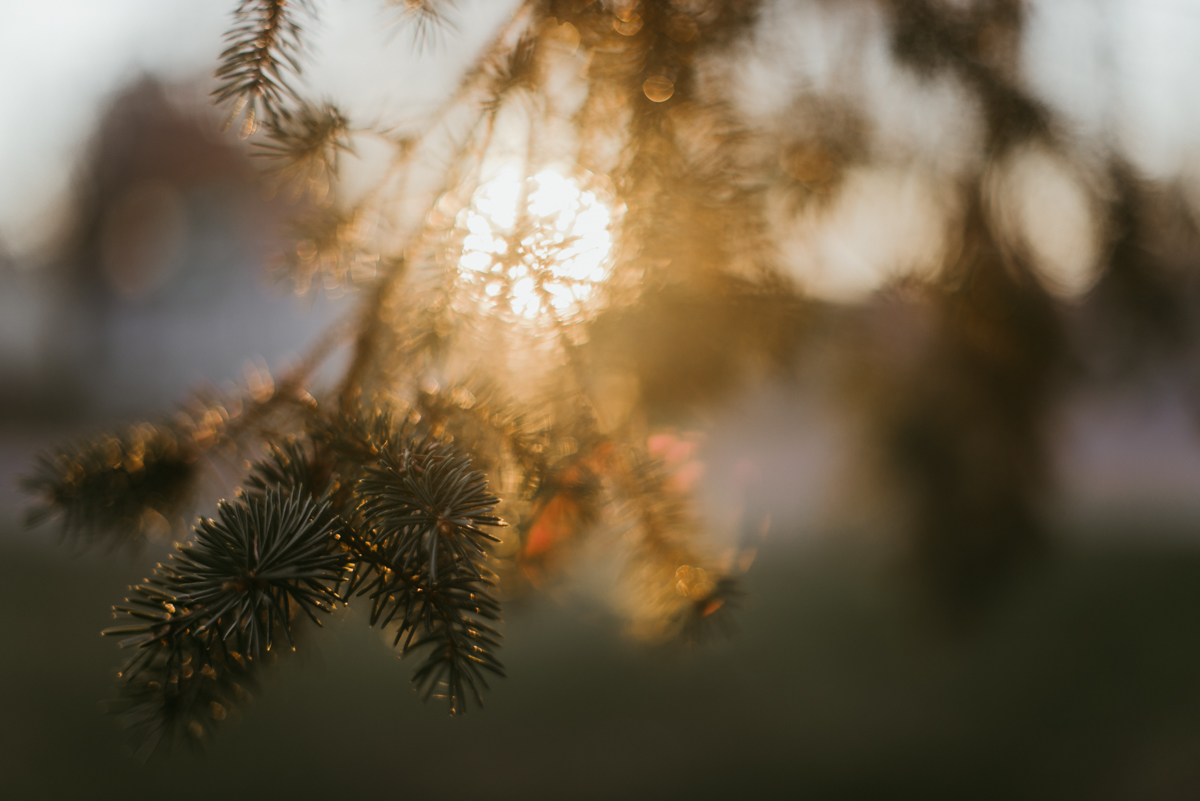 In this season and in these years of busy-ness, I am beyond grateful for grace from understanding souls, and for tiny moments of calm filled with golden light. – Alison
Save
Save
Save
Save
Save
Save
Save
Save