Life has not been conducive to creativity lately. With both of us working fulltime and the kidlet in kindergarten, I have struggled to find the balance between work, time spent with my family, and time spent on and with myself. As I suspect is the case for most working mothers with small children, it's the latter that suffers the most, and for quite a while I gave very little thought to picking up a camera beyond snapping the occasional shot of the boy.
What I didn't realise, through the fog of everyday life, is that photography for me is selfcare as much as creative expression.  Photography is the perfect way to carve out small slices of own-time in the daily grind. Two things happened to make me realise this.
First of all I got a new phone. Suddenly I had memory enough to download apps and store photos and a new and improved selective focus function to experiment with. And then October came on the heels of a September filled with the most stunning light, we went on potato holiday , and I fell in love all over again with the beauty of autumn.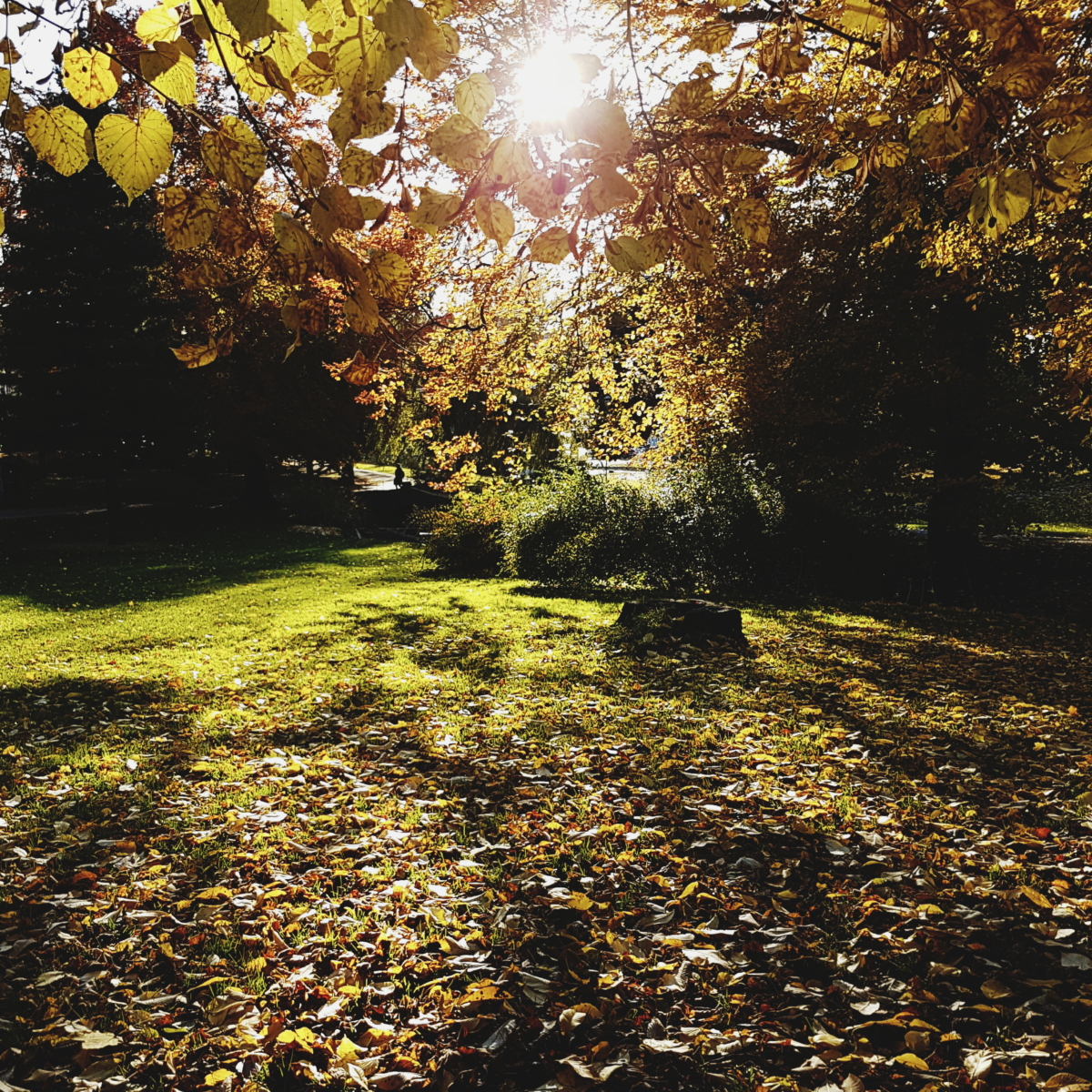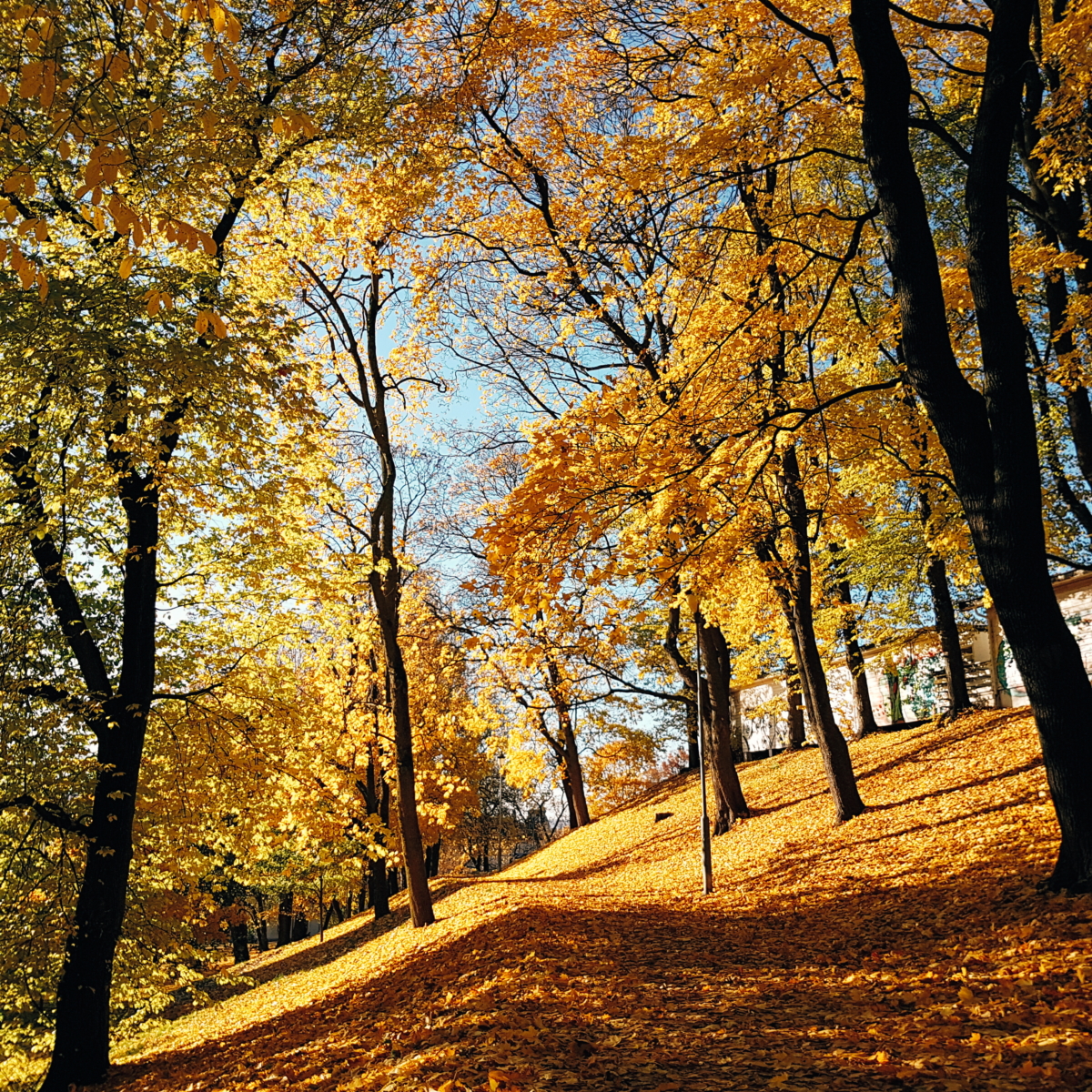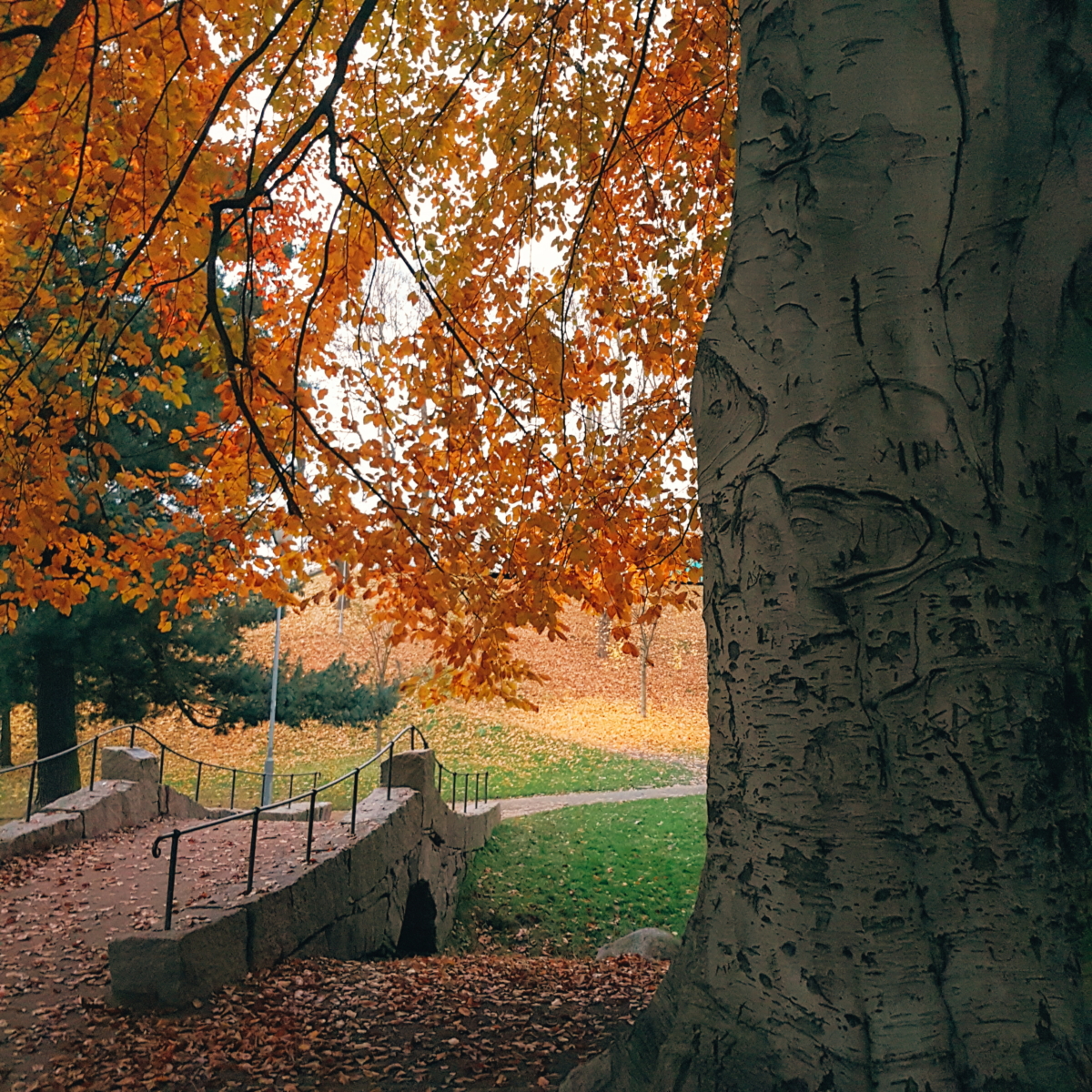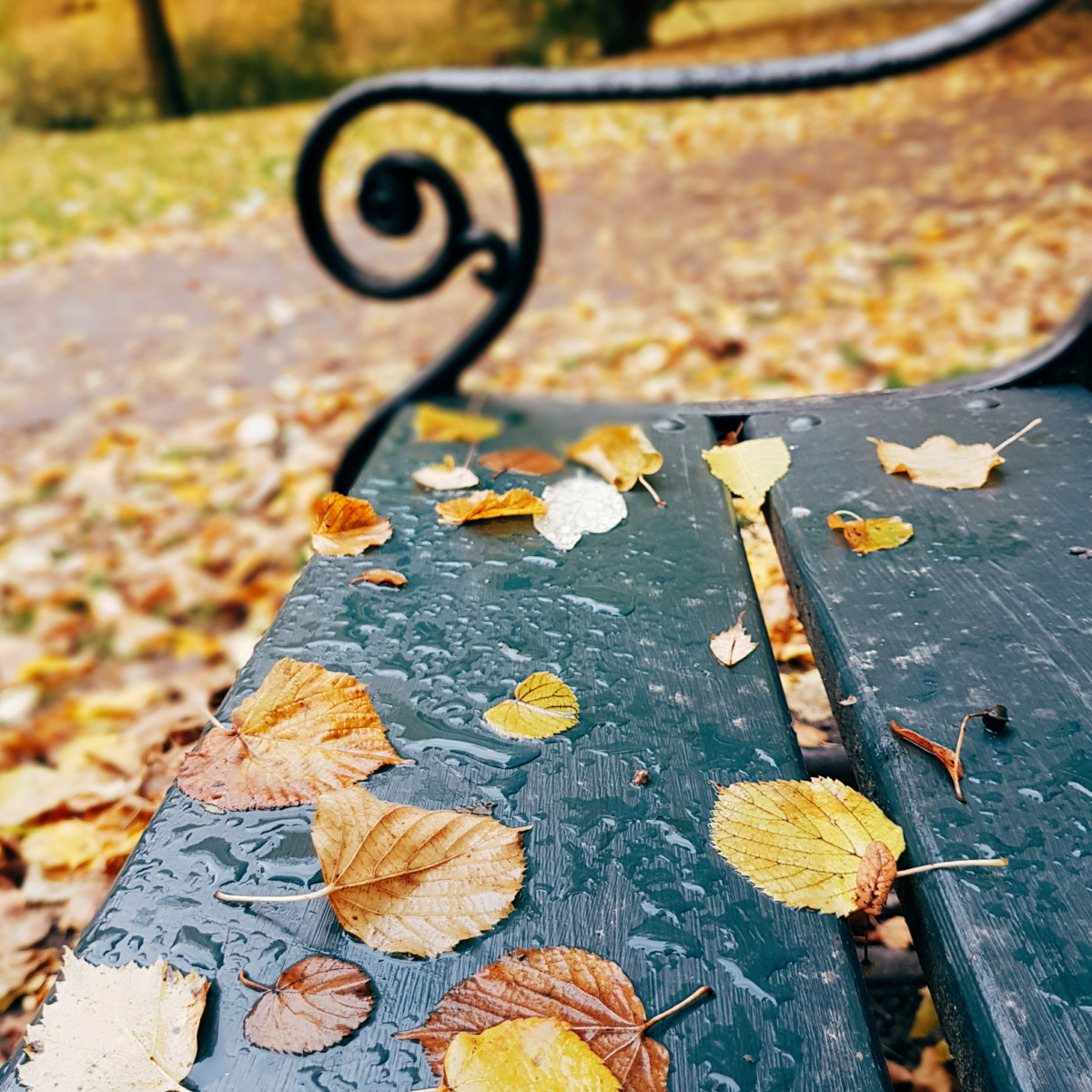 It's like the photographer in me have grown back after it's been ground down by everyday life. I now have the presence of mind to notice things like the light through the trees, wet leaves on a bench or abandoned shoes on the ground, and the calmness of mind to stop and take a photograph even though I am on my way to somewhere.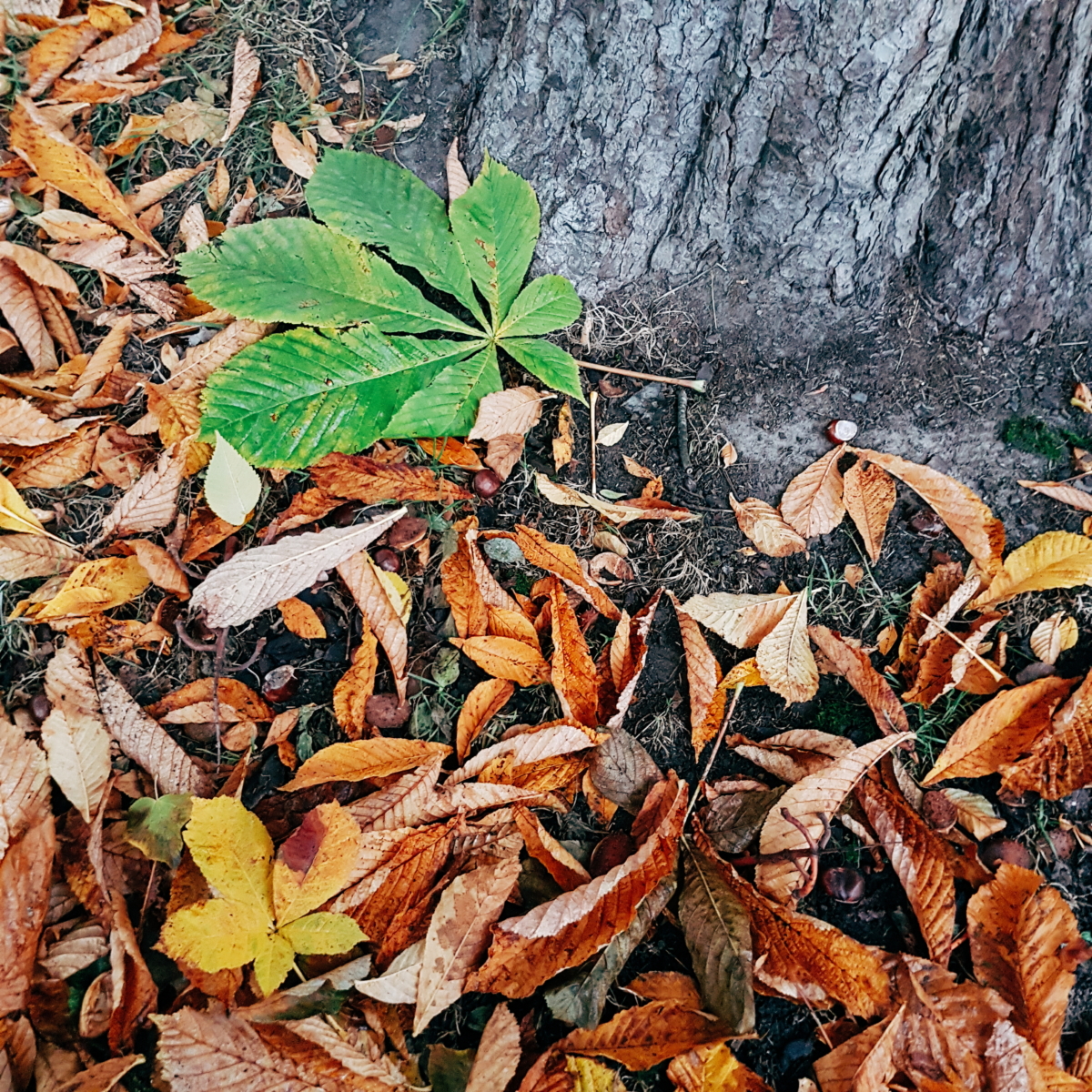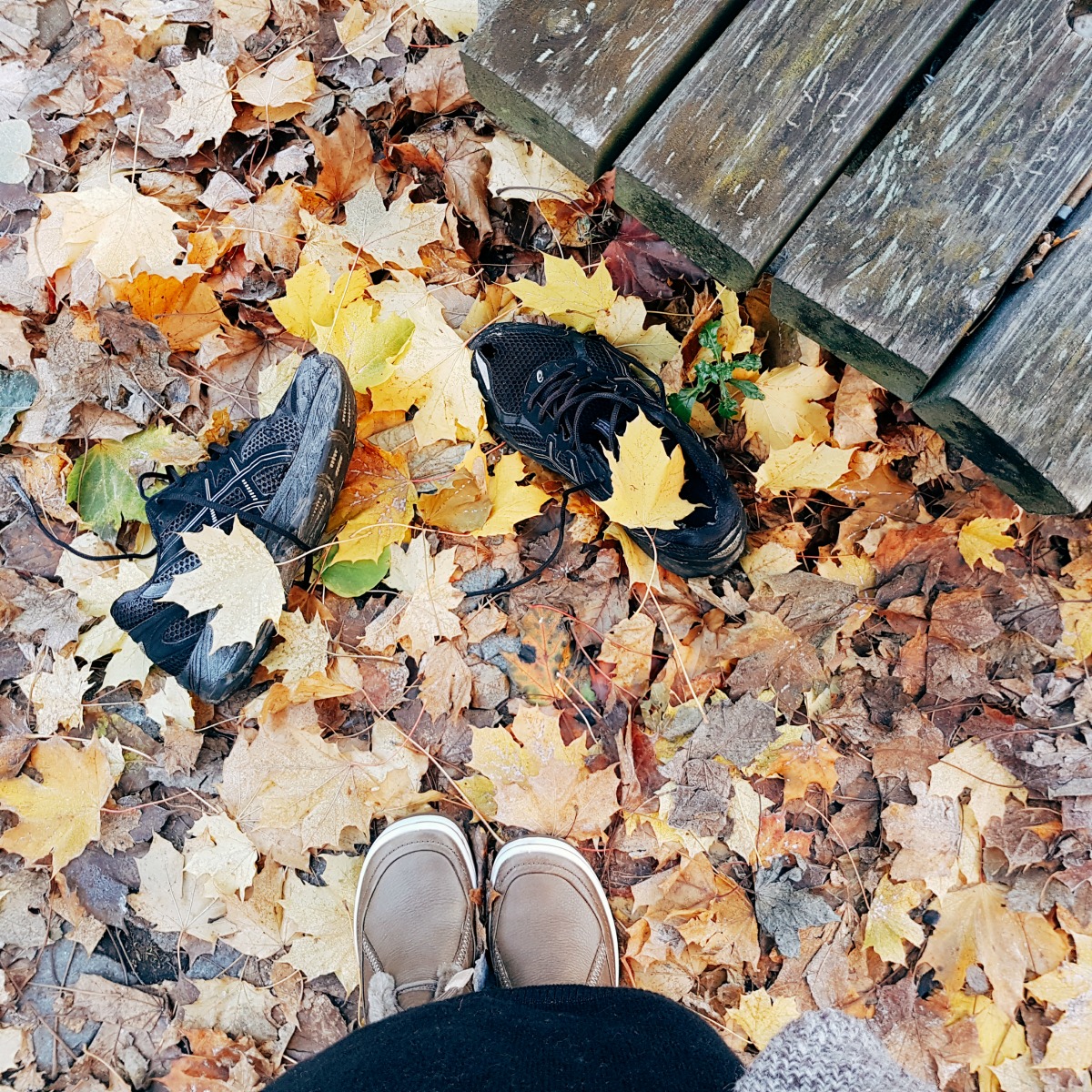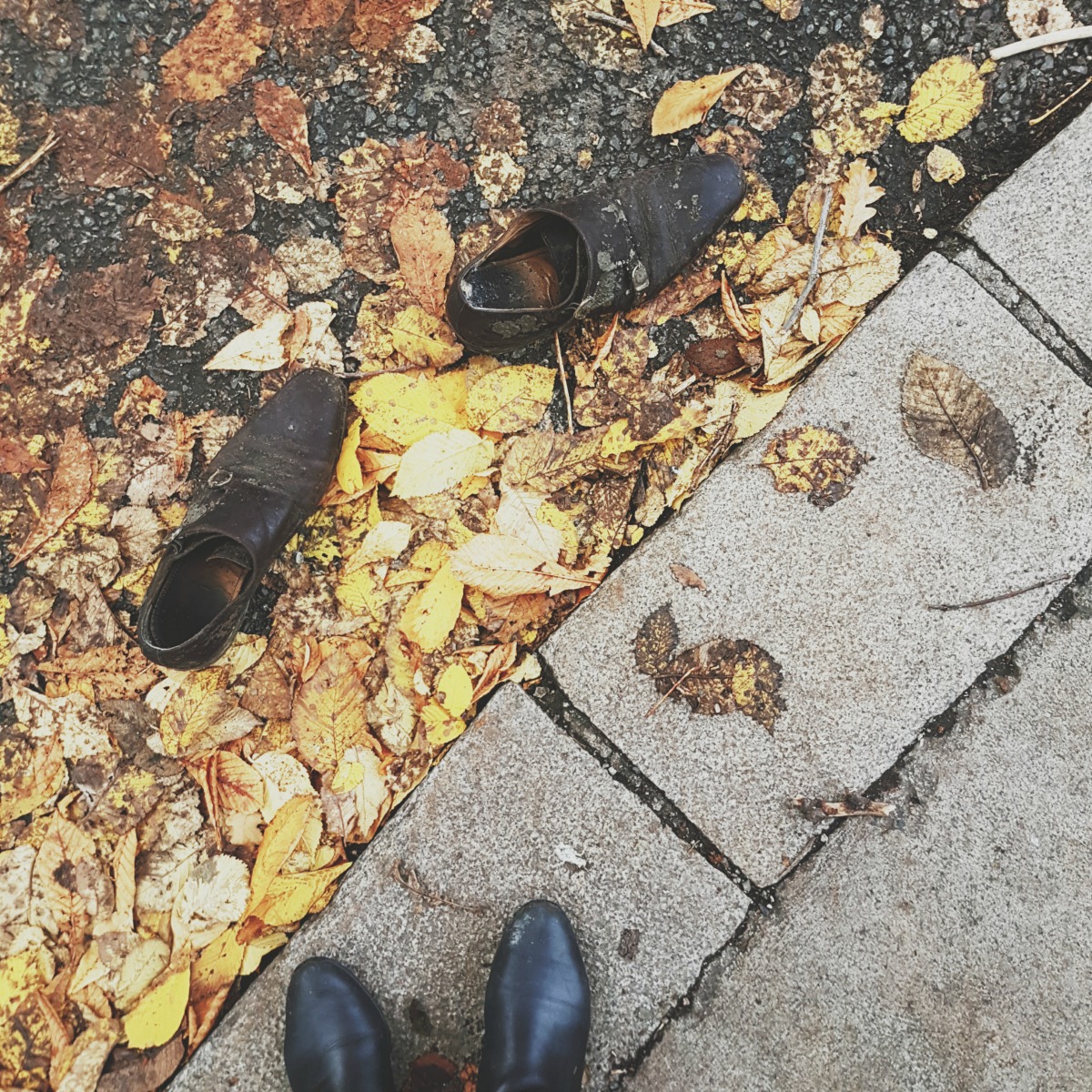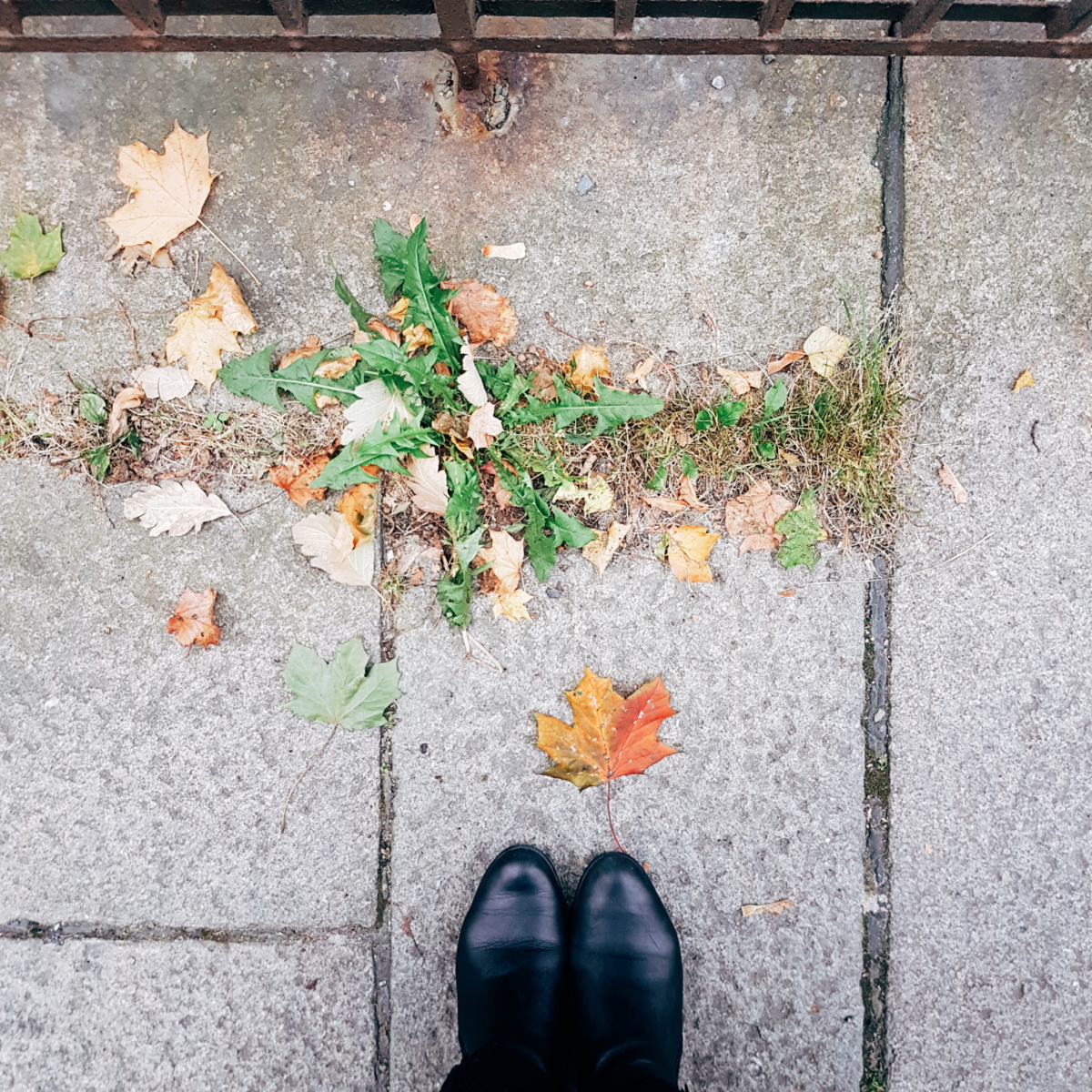 Before I became a mother, I completed several 365s starting each year in October. It began one year when I realised that I had taken a photo each day of October and might as well continue. The year the boy was born, in December, the 365 was abandoned on the day that the contractions started. Now that I'm settling into life with a toddler, I wonder if it might be time to start anew.
~All the best from Jenny G.