My family has so many traditions in December.  I feel like each day in December is filled with anticipation and life feels just a little lighter.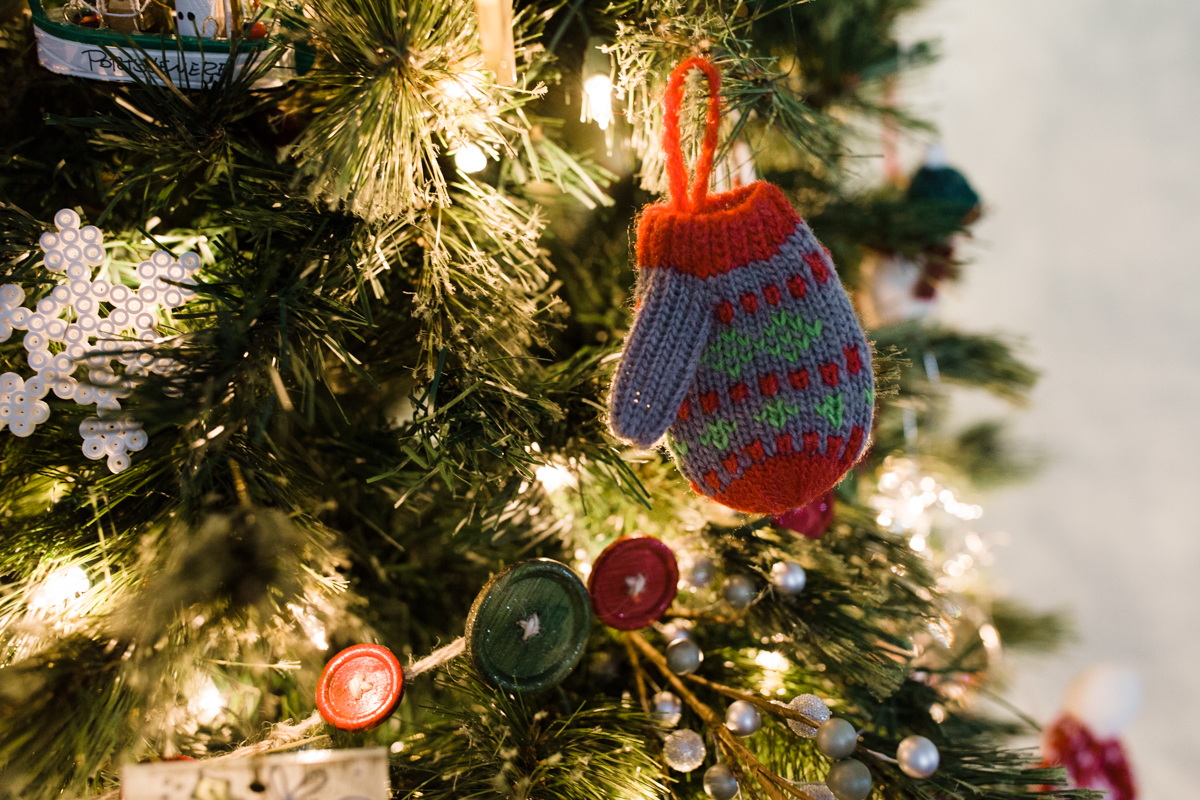 Each year, we watch the same movies, do the same activities, and play the same games. I feel like the traditions deepen in meaning each time we participate in one.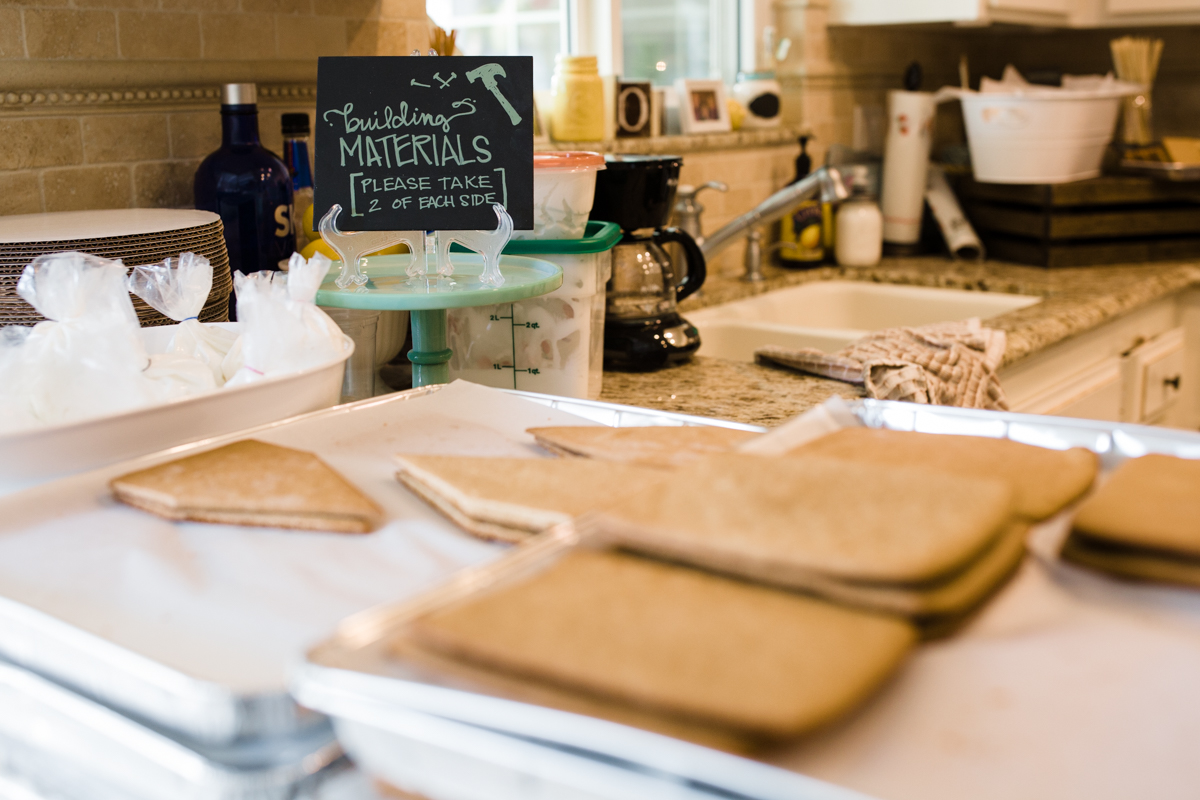 I have a girlfriend who hosts a gingerbread home building party each year. Lindsey has everything one might need to build a gingerbread house- the walls and roof, the candies, and the frosting. I am thankful and amazed by her creativity and generosity!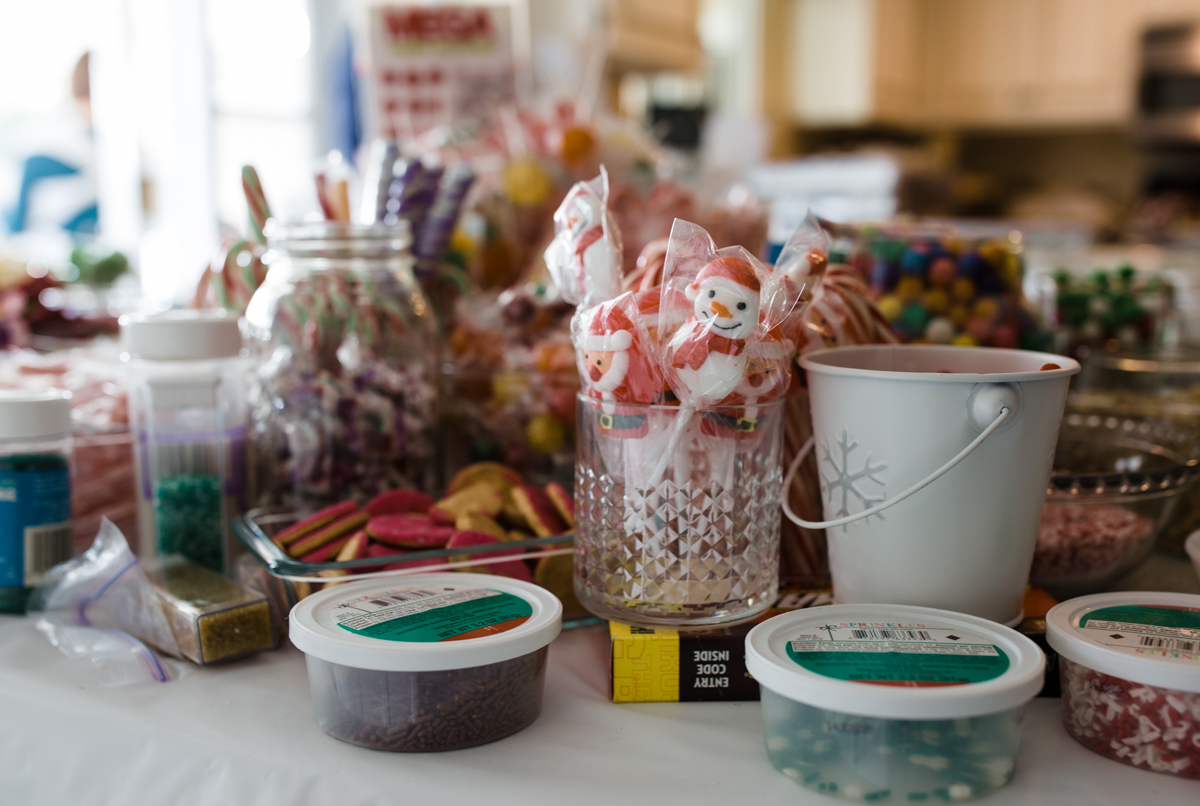 As a mom that is usually planning all the family events, it is nice to get away and have an event planned and ready for you. I love being with the women- some with grandchildren now and some pregnant with their first baby, and have some light hearted time together.
What are some of your favorite holiday traditions? I hope, whatever they may be, they are filled with joy this year.
~Staci Lee