I knew this next season would be hard, but I didn't know just how hard it would be.  I feel like there has been so much change in my life lately that I hardly recognize it.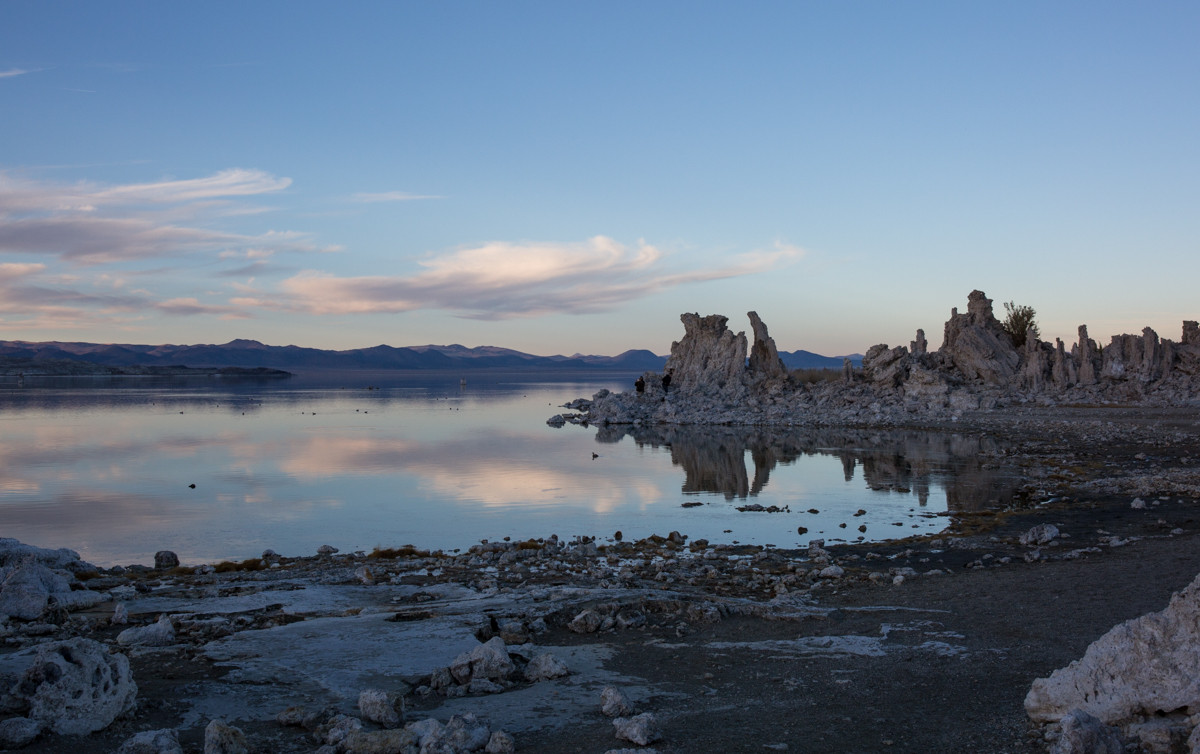 I went from always being home to never being home.  In the month of November, I was only home for 14 days.  And while I miss the stability of my old days, I am excited about all the change that is coming.  I know I need to find my footing and begin each day knowing it will be new, and new can be magical.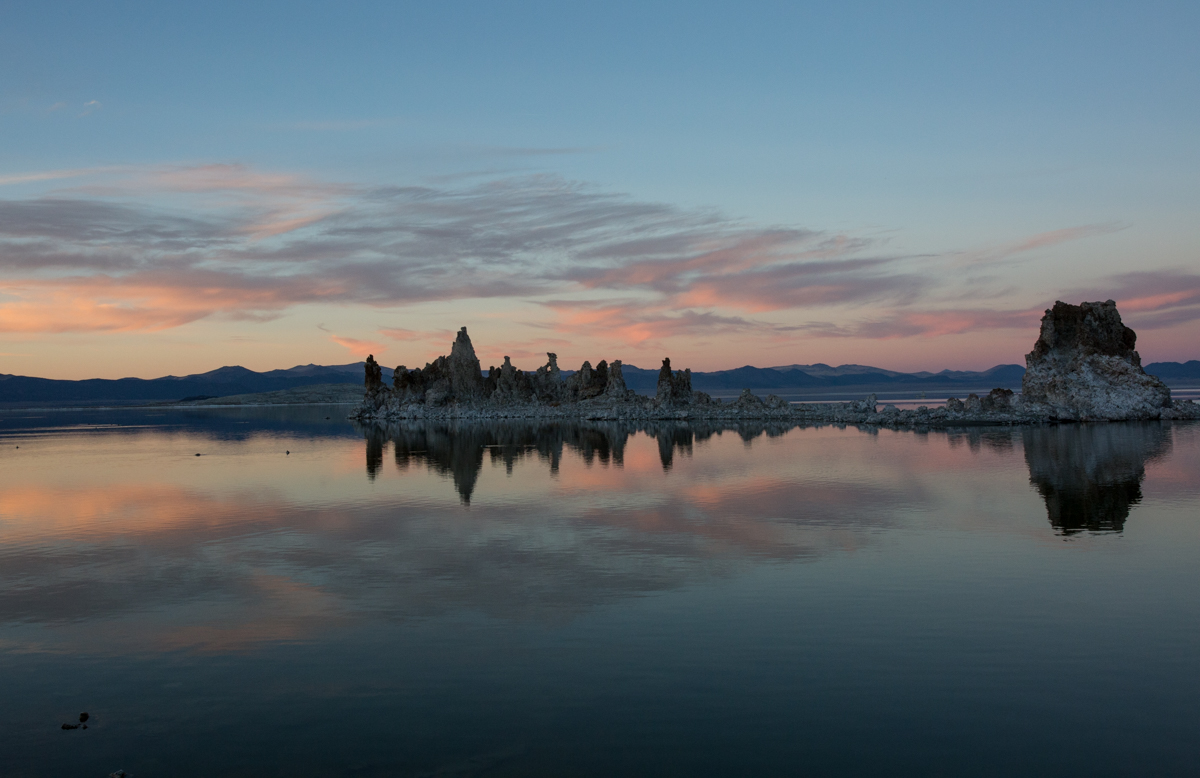 "Life is a series of natural and spontaneous changes. Don't resist them; that only creates sorrow. Let reality be reality. Let things flow naturally forward in whatever way they like."
~Lao Tzu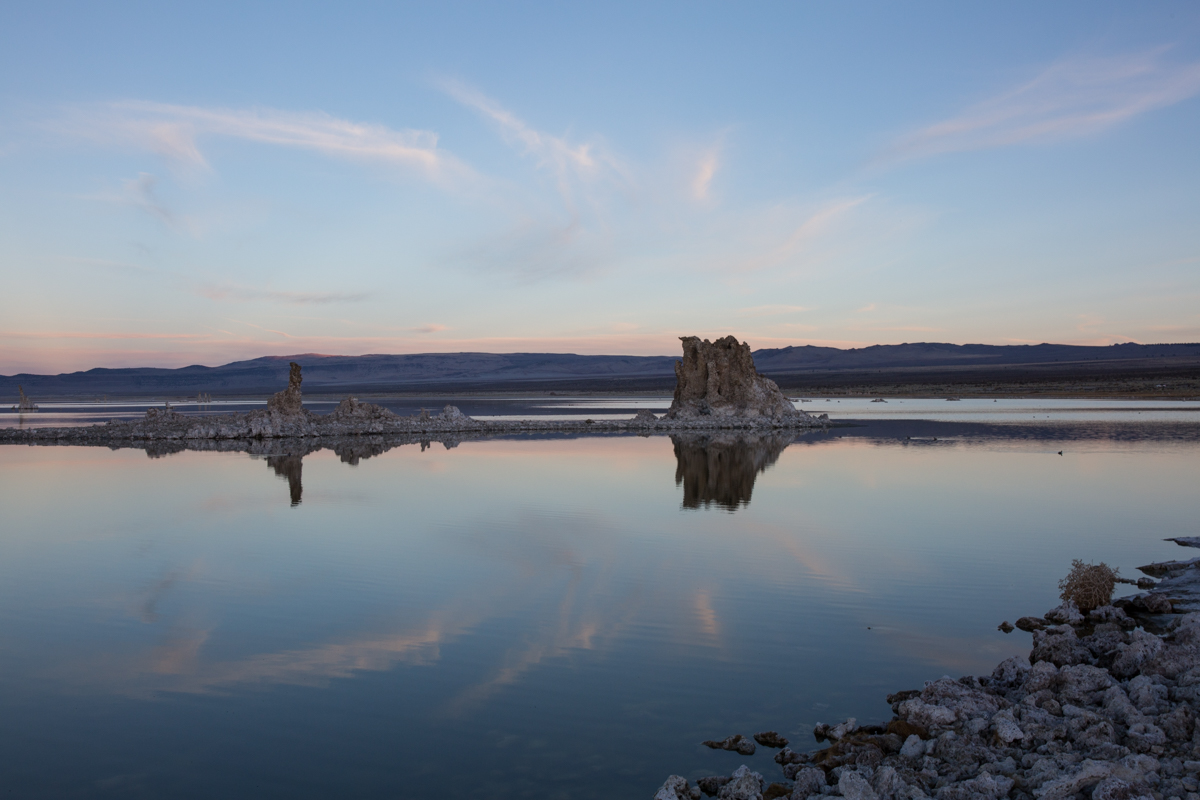 "Stepping onto a brand-new path is difficult, but not more difficult than remaining in a situation, which is not nurturing to the whole woman."
~ Maya Angelou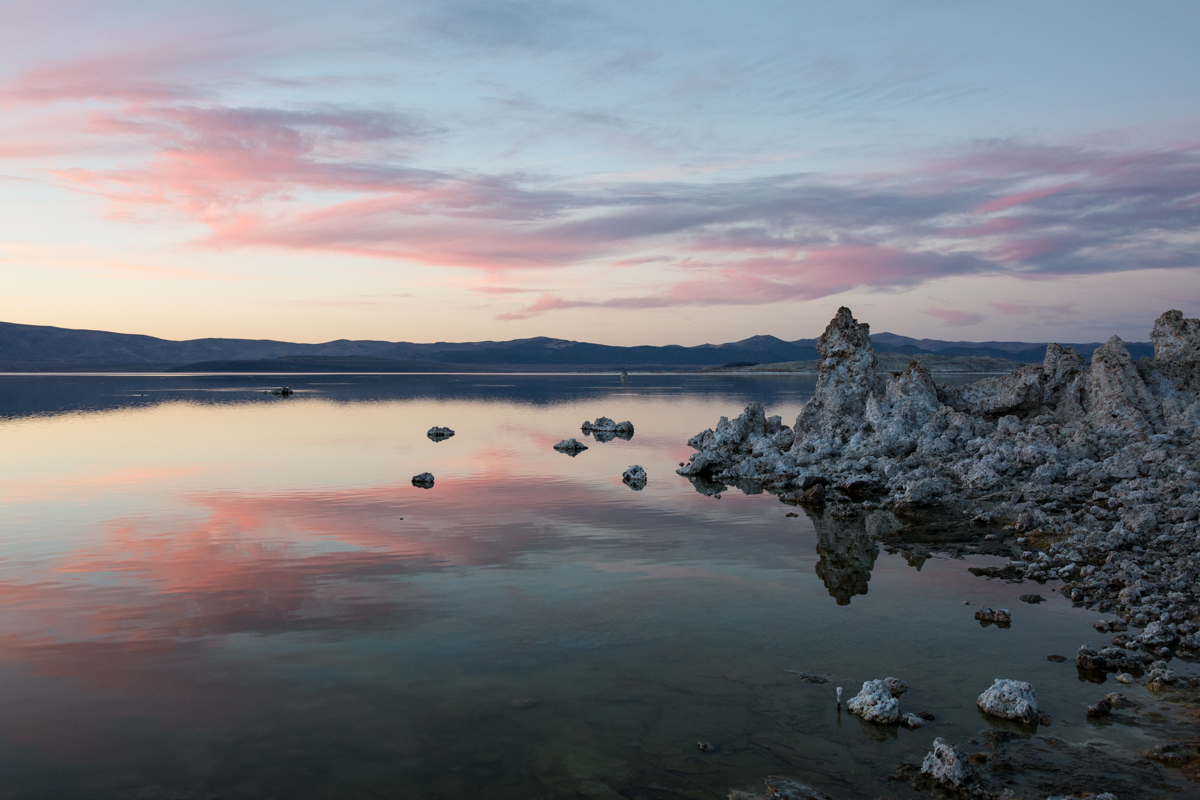 I watched this sunset over Mono Lake a few weeks ago.  I was reminded that there is beauty in the end of things.  And in that beauty, we are given hope and expectation of a new day.
Are you in a new season?  How do you handle changes in the flow of life?