Recently I heard someone describe photography as the medium which gave common folk access to their own memories. Those words have stayed with me.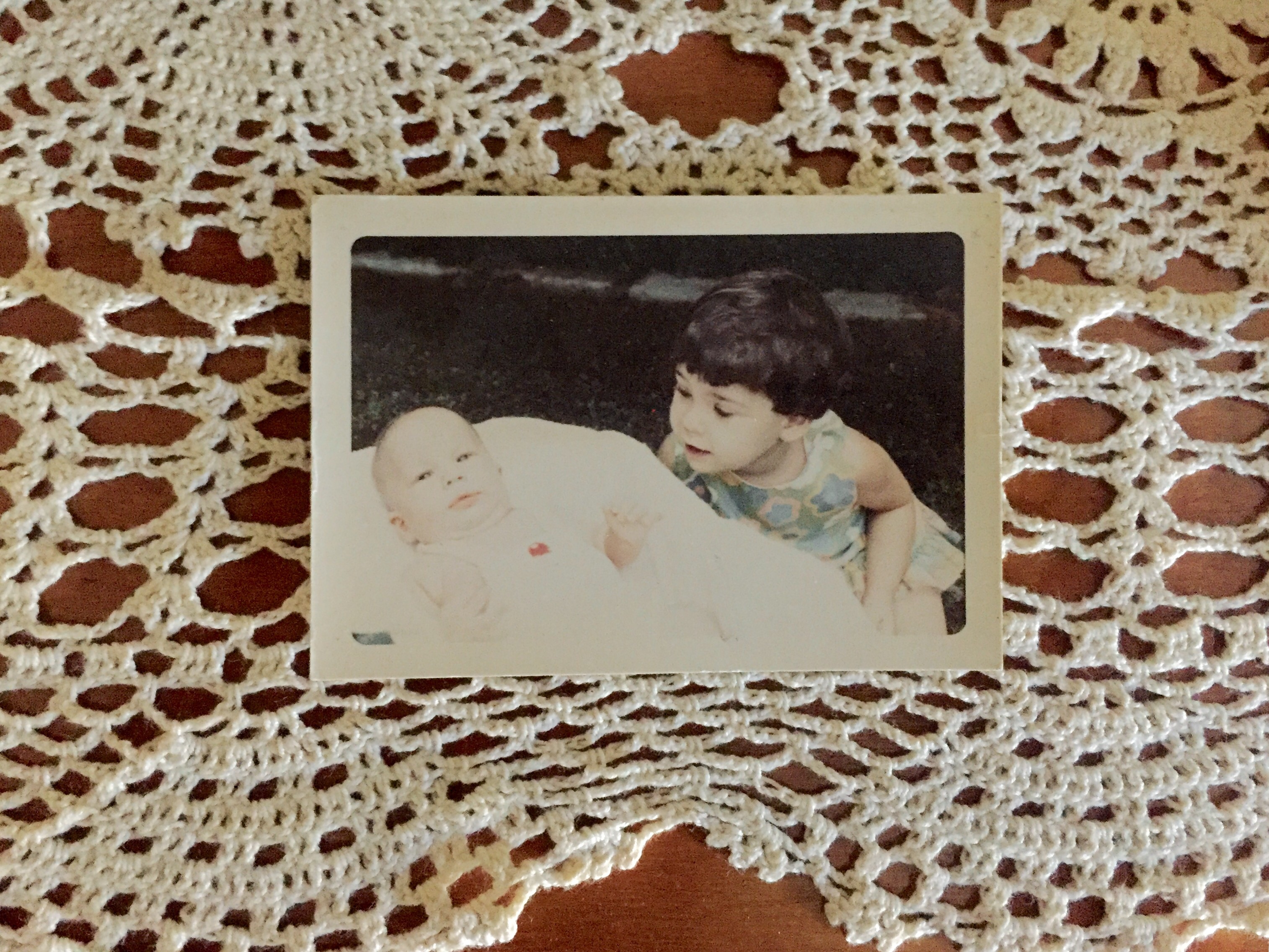 Of course, intellectually I knew there was a time when only the wealthy aristocrat had the luxury of access to a visual record of his personal history in commissioned, painted portraits, but it's easy to forget how recently it is that photography democratized this privilege.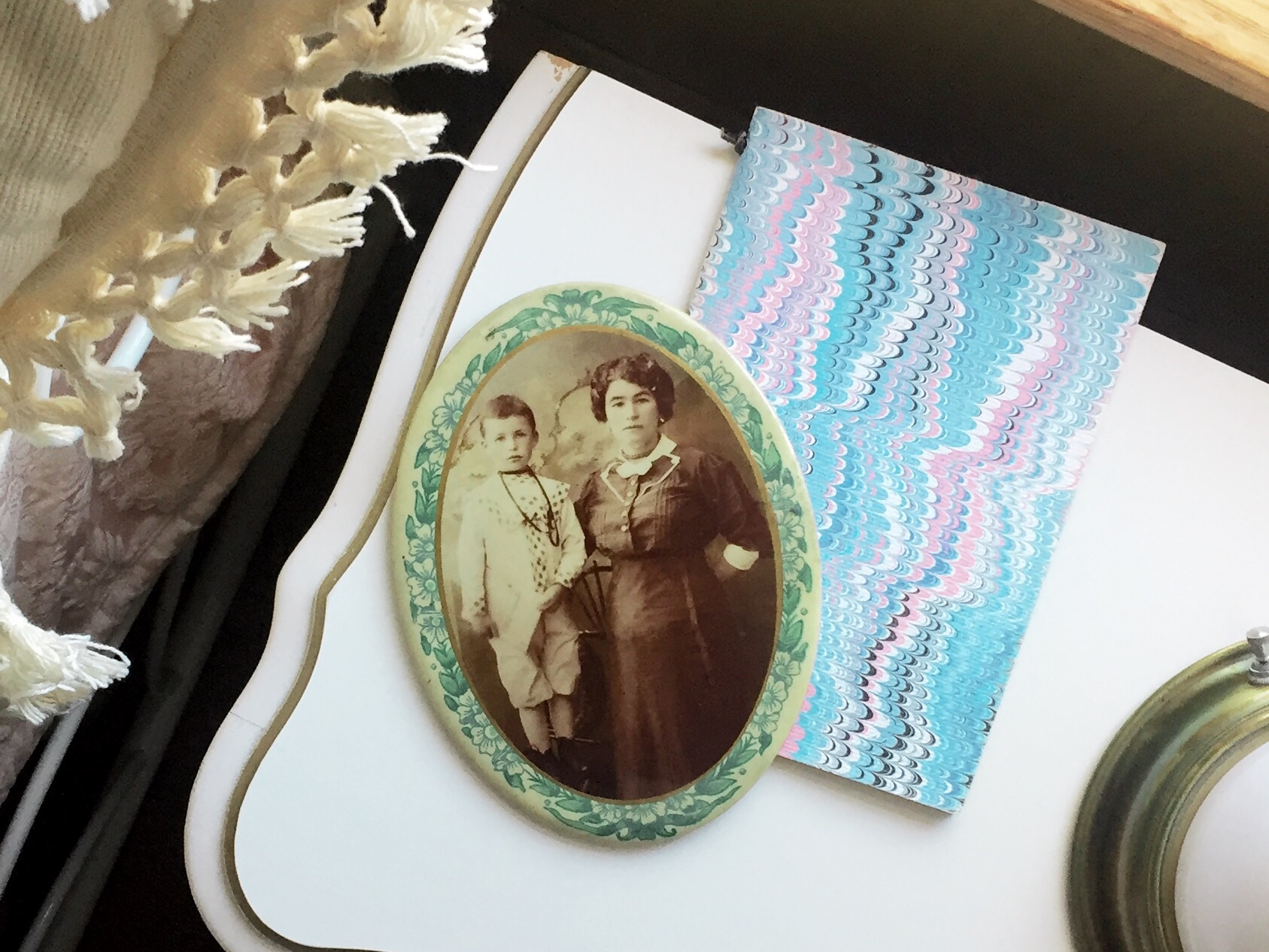 Seeing ourselves in the faces of our forbearers; reconnecting to our younger selves and our personal history through photos of childhood; sharing the stories of beloved relatives with younger ones whose lives, sadly, didn't overlap – our photos enable all of this.

As you spend these twinkling last days of the year with family and with friends, I'm betting you'll make a few photos. Please consider after the holidays are over printing a few. If you do, be sure to put a few notes on the back – the who, what and where – even if you're framing them. You may think you'd never forget those names and faces, but consider the boxes or books of old photos you've inherited. Our pictures, when printed, often outlive us. And those few quick notes might allow your future to connect itself to our present. That's a relatively recent gift in our human history, and one we can easily offer up to our future.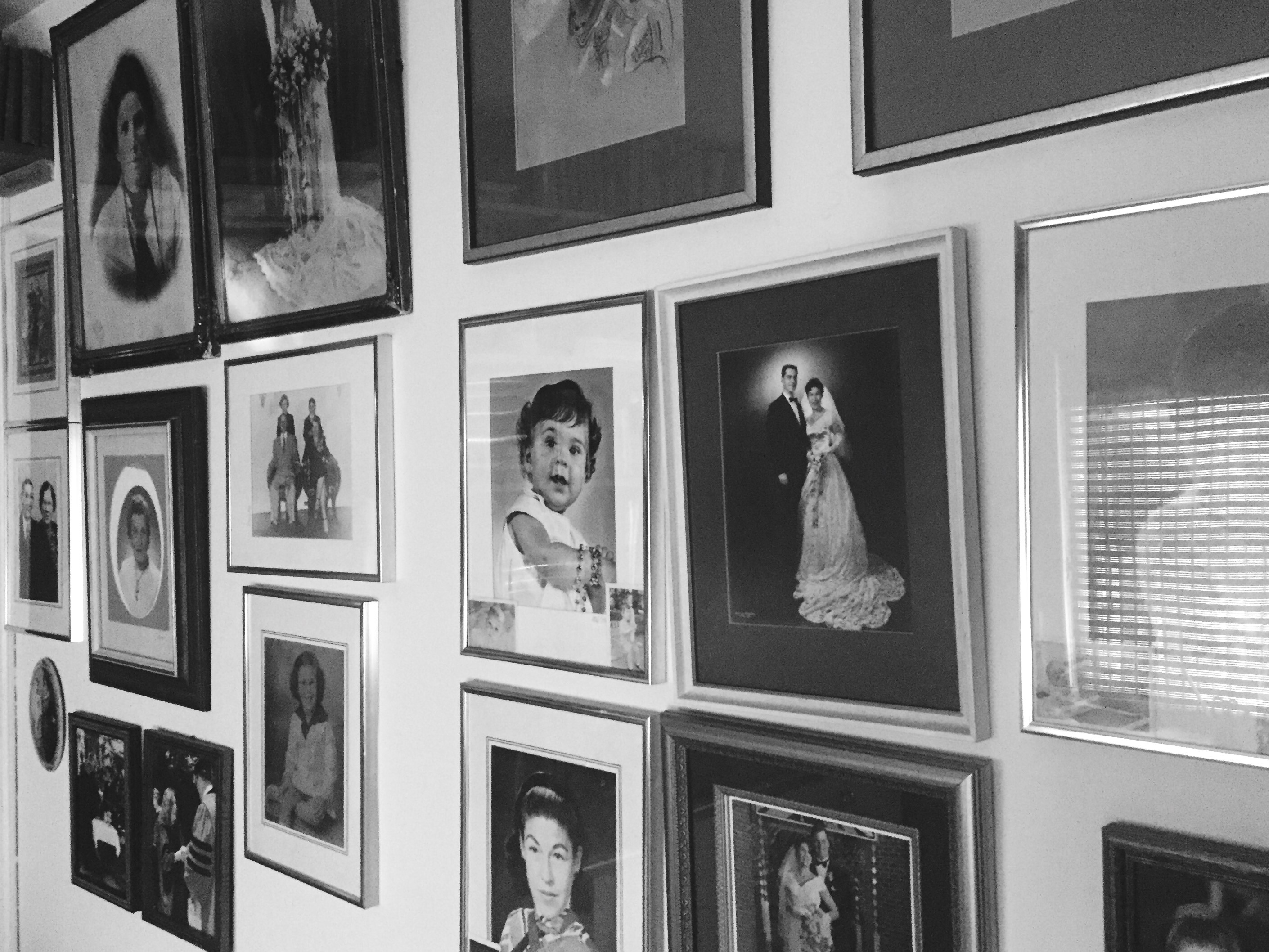 Wishing you a bright and beautiful 2017,
Debbie