I've been wondering when to get started on a new journal for a couple of months now, waiting for either a big change in my life or some type of momentous occasion to put pen to paper. Well, that time has come. As I sit here, early in the morning just mere hours after election day, I am seeing the world through new eyes. I am seeing the world through the eyes of Barak Obama, our new president-elect. His acceptance speech was uplifting, full of hope, excitement and promise. Truly a new era has dawned in American history, and we can be proud of ourselves as a nation for voting in a change.

His words were inspiring, but not preaching. He sees a country ready to embrace one another for our similarities and not berate each other for our differences. He stands for one and all, each color, each faith, each slant in which we live our lives. I am proud to be one of the Americans to vote in the first African-American president. What a change from the first 35 years of my life, where you had to be a member of the "Old Boys Club" to be anything. Now, if we can only see more advancements for women! That's where we should lead on to next!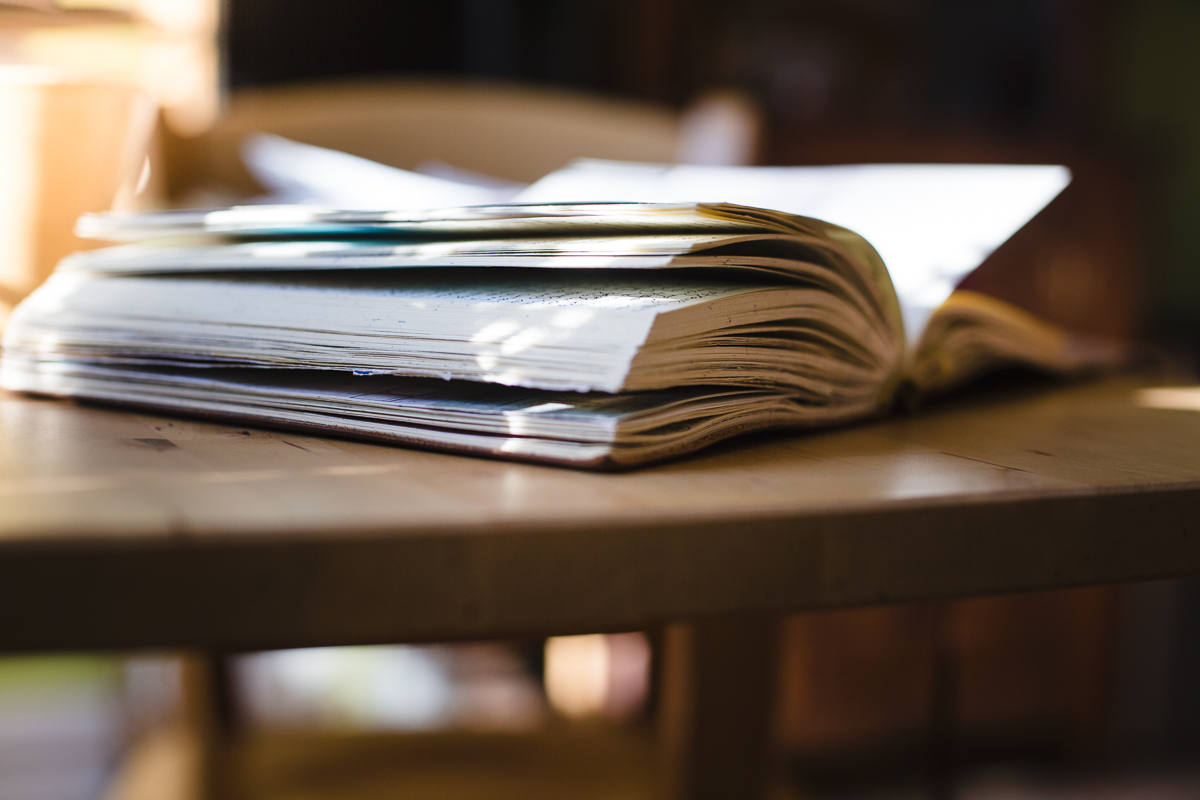 I wrote those words a little over eight year ago in the early hours of the day on November 5th, 2008. I can remember being so pumped up on life, bursting with its limitless possibilities, that I couldn't help myself. I had to write it down. In a fresh journal. At the start of something amazing.
But things change. The world changes. I've changed. Eight years ago, I hadn't yet rediscovered my passion for photography. I assumed I'd be living in a bigger house (presumably with kids). I would have explored at least another 10-15 countries, and I was still caught up living with the results of my twenties. Assumptions can be funny that way, right?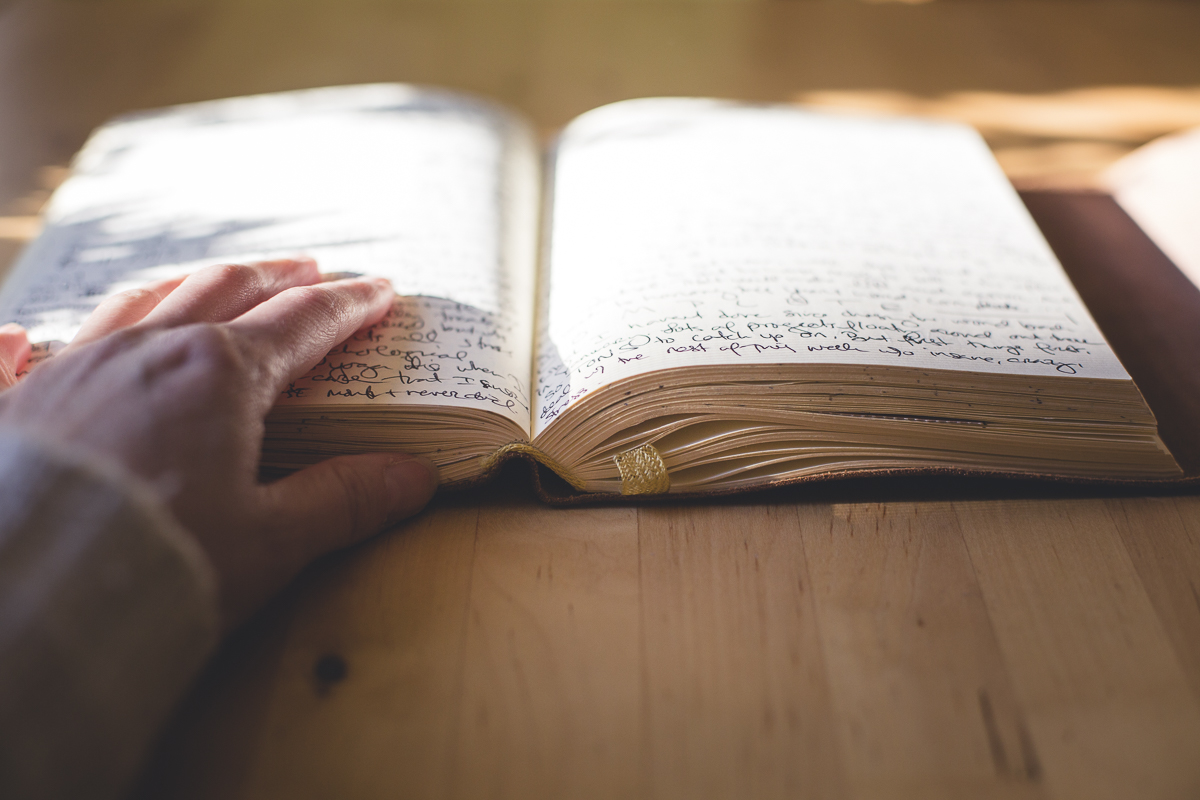 Today, I make my living from my photography. I still live in the same house. We never had kids. I've managed to visit four new countries (three last fall), and not only am I'm living with the results of my thirties, I've learned that once you roll over to forty, those comments I used to hear from my grandparents and parents about aches and pains are true!
A year ago, I was talking to you about how I was Making Space in my life, and even though I didn't completely finish decluttering my house, my efforts made a big difference in my life. I might not have a daily meditation practice, but I still use it on a regular basis. I'm trying a new daily planner this year, but still rely on my workbooks to plan out my year. I'm continuing to simplify my life, and am always looking for new ways to guide me. This course looks really good!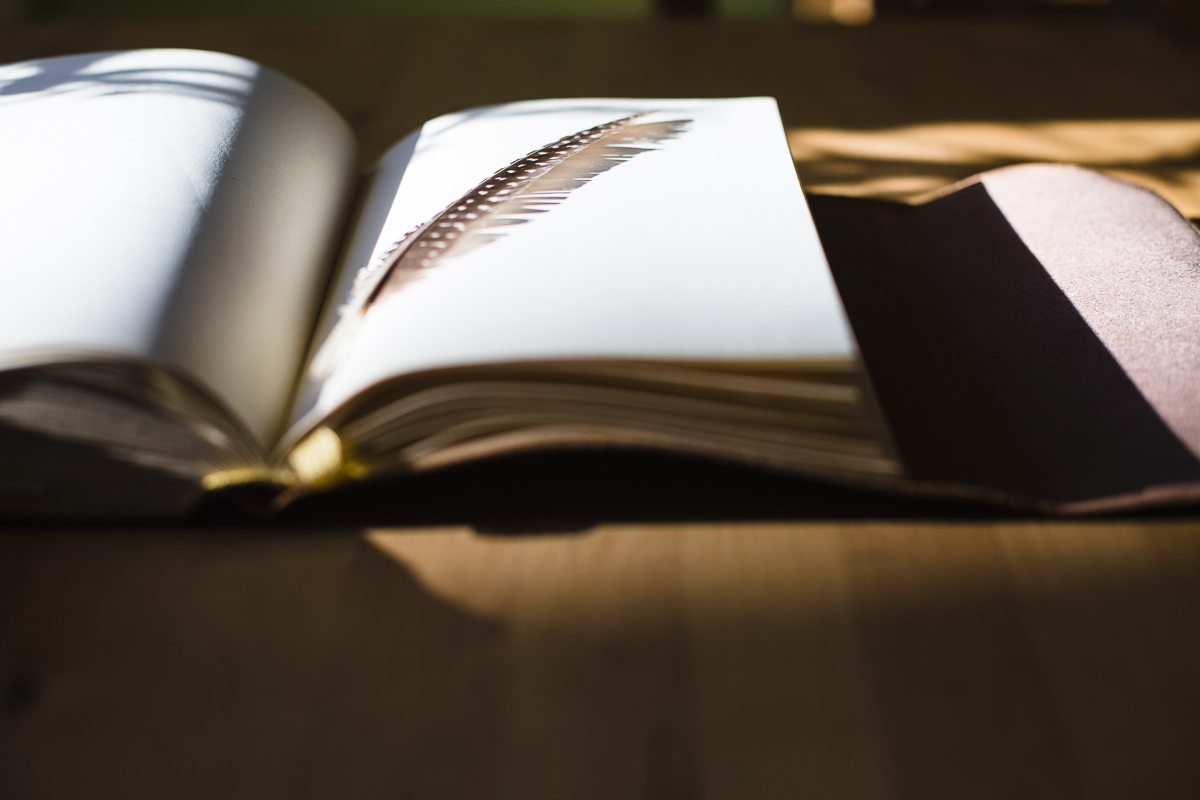 My photography practice has been changing too. I'm taking far less personal photos these days, documenting far less moments of my life. I no longer feel the need to save every image I take, and I cull my outtakes ruthlessly in both my client and personal work. And I've yet to regret the deletion of a single image. I'm also finding that I write more about my photography practice sometimes than actually shooting it. But as much as my practice is changing, when the light strikes in just the right way, I can't keep my fingers from my camera, even if it means I have to pull my gloves off in subzero temperatures!
Today the world might be changing, but I plan on holding on to that hope that brought me to open a new journal, put pen to paper and write about a momentous occasion. I plan on listening to that voice inside of me that guided me back to my camera, and I fully intend to allow my photography practice to continue to evolve too. At the same time, you can be sure that I'll be allowing parts of it to remain exactly the same.
Until next time,
Holly ~ Soupatraveler