This fall I decided to try again, this time with a Yashica Lynx 5000E and Fuji color film, as well as a tiny Minox 35 GL and PanF film.  I didn't know if either one of these cameras would work — the Yashica, purchased used, had some wonky issues with the viewfinder and focus, and the Minox, which was a free find, was, quite literally, a shot in the dark.
So I went on a number of photowalks, shot several rolls of film, sent them off to the TheFINDlab, and waited for my scans.  When they arrived, my heart sank a bit.  I knew it was going to be a risky proposition, but I had hoped that there would be more images that were a little bit good — I wasn't going for great.  So I left them for a few days, and then went back and looked again.
I noticed there was a theme going across the rolls of film, and I decided that in some ways they made an interesting series.  While not at all what I had in mind, I find them to have a bit of a pinhole camera feel, and a haunting quality that I like.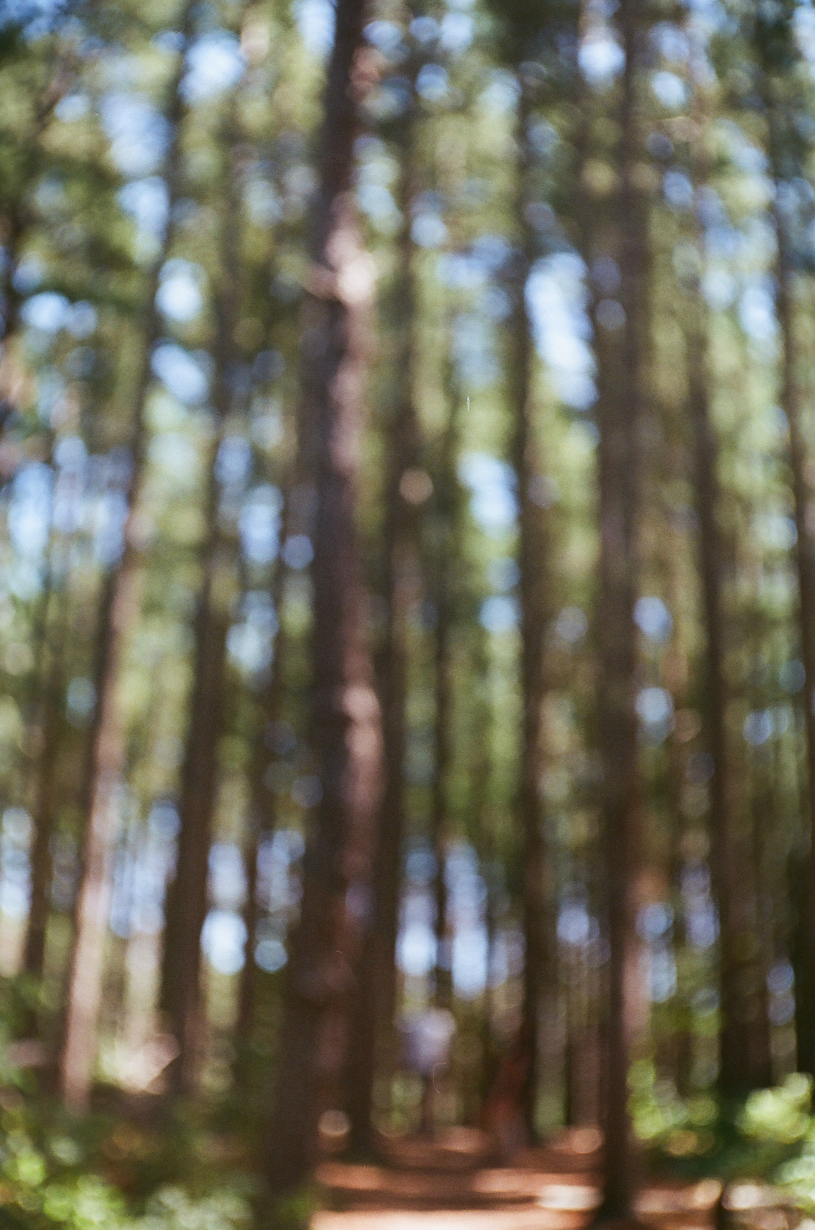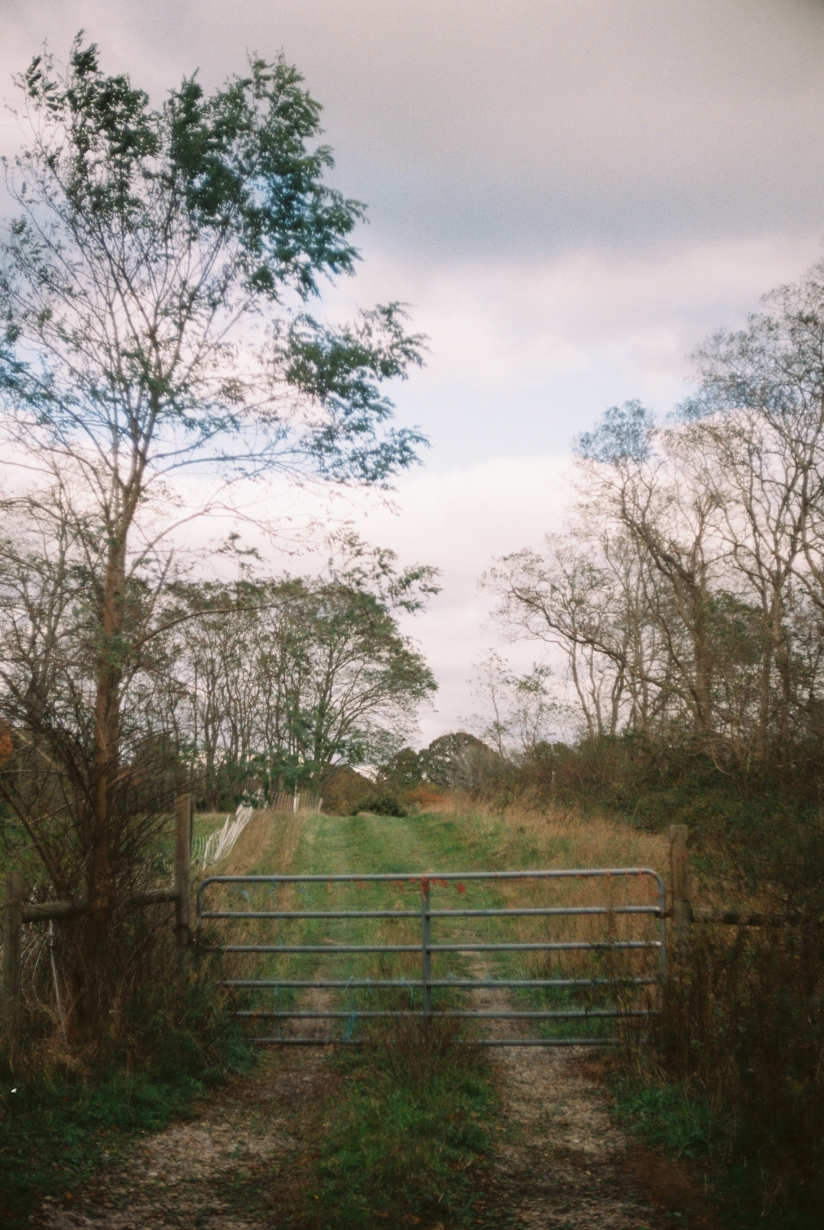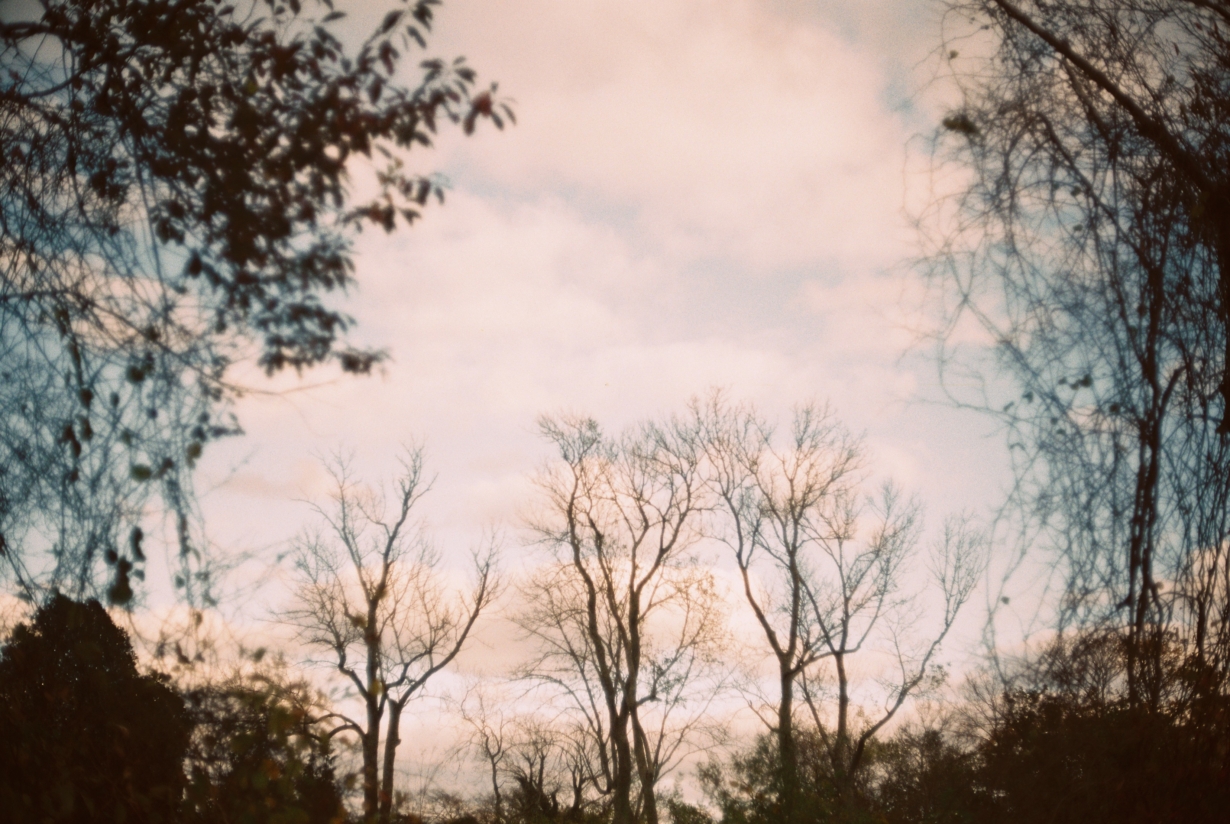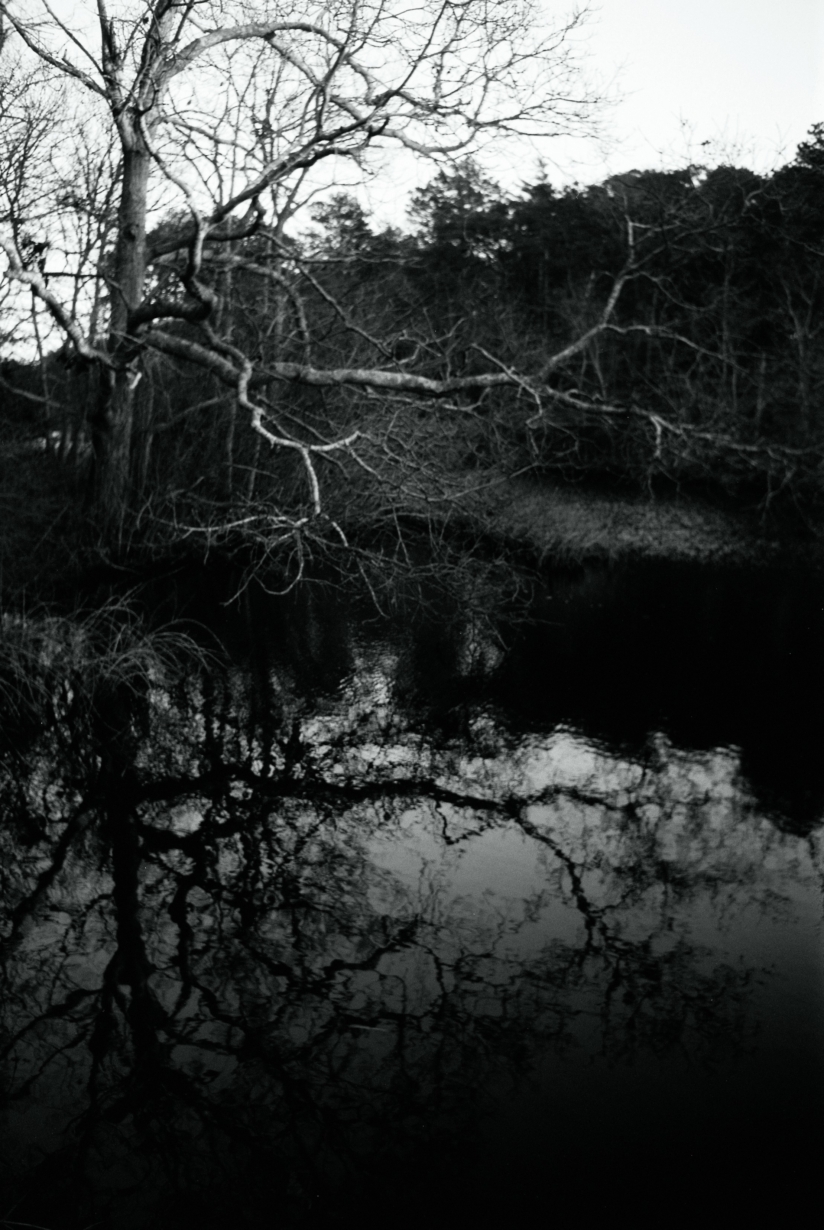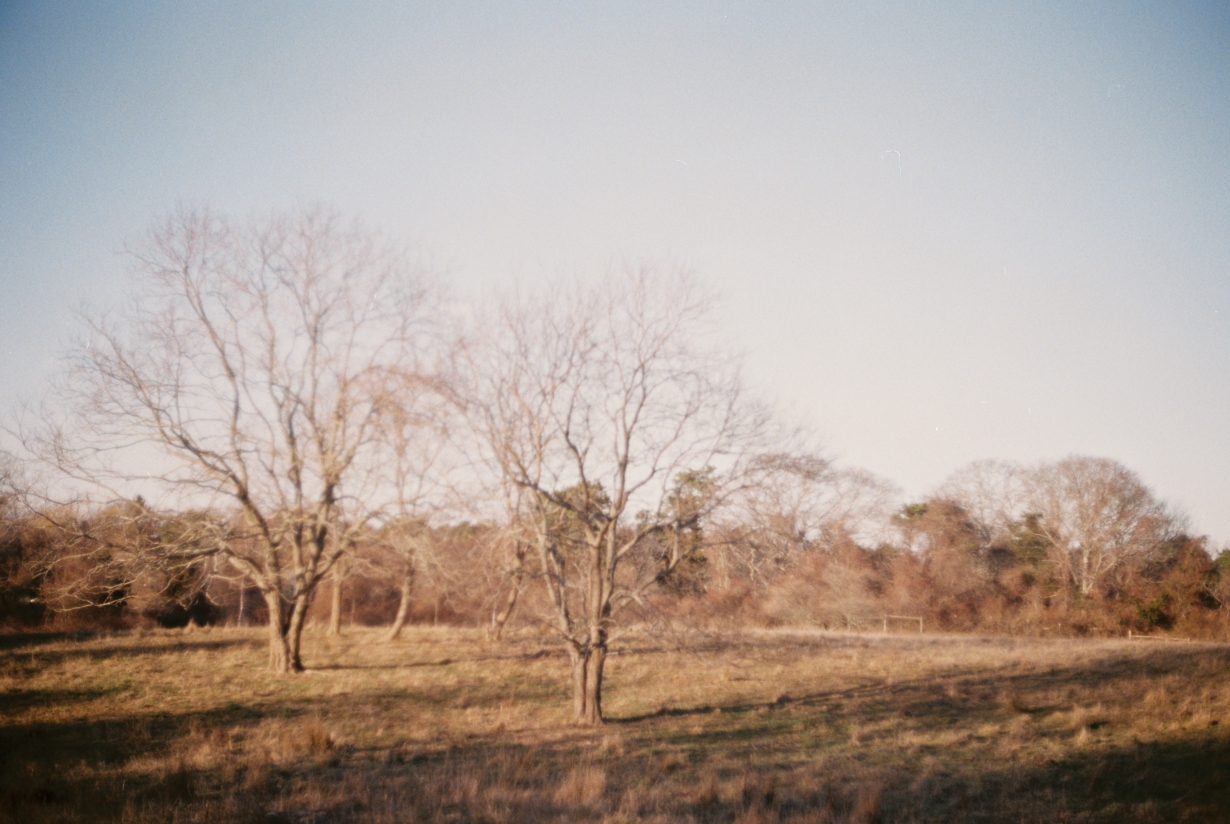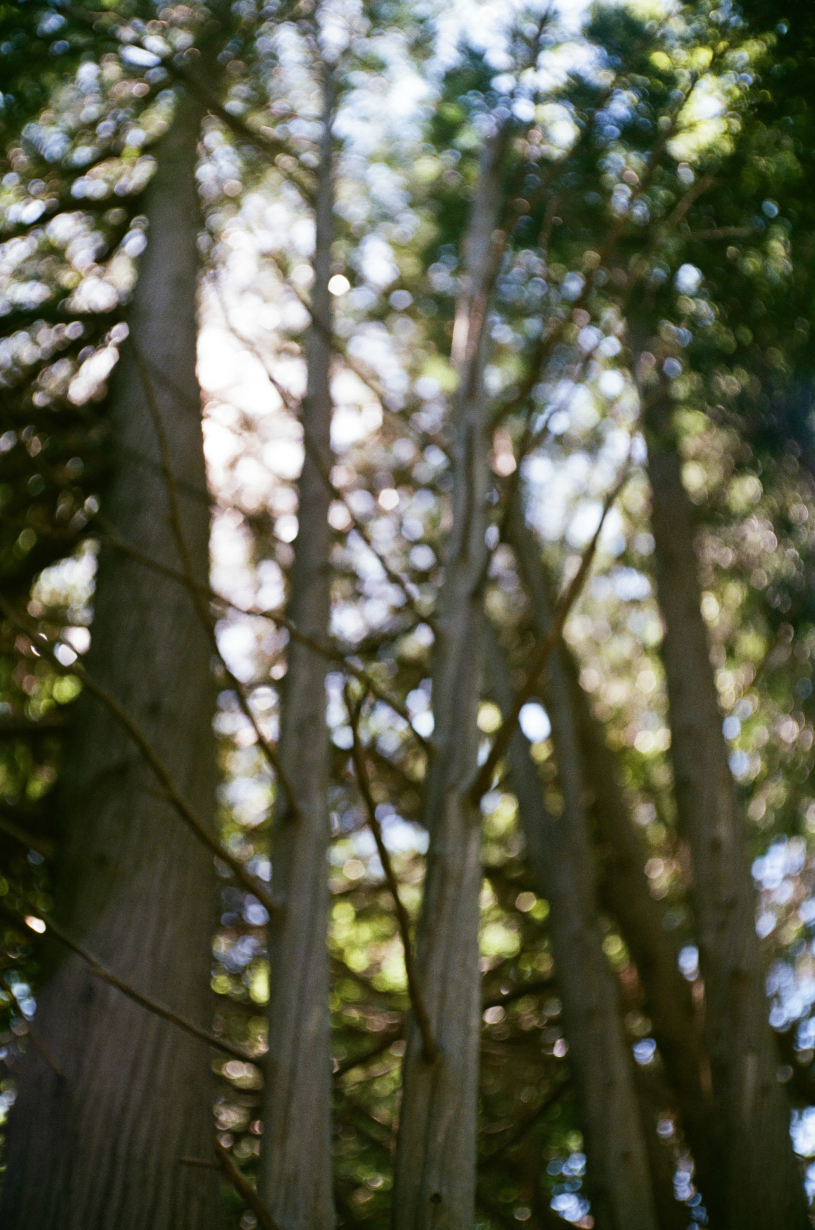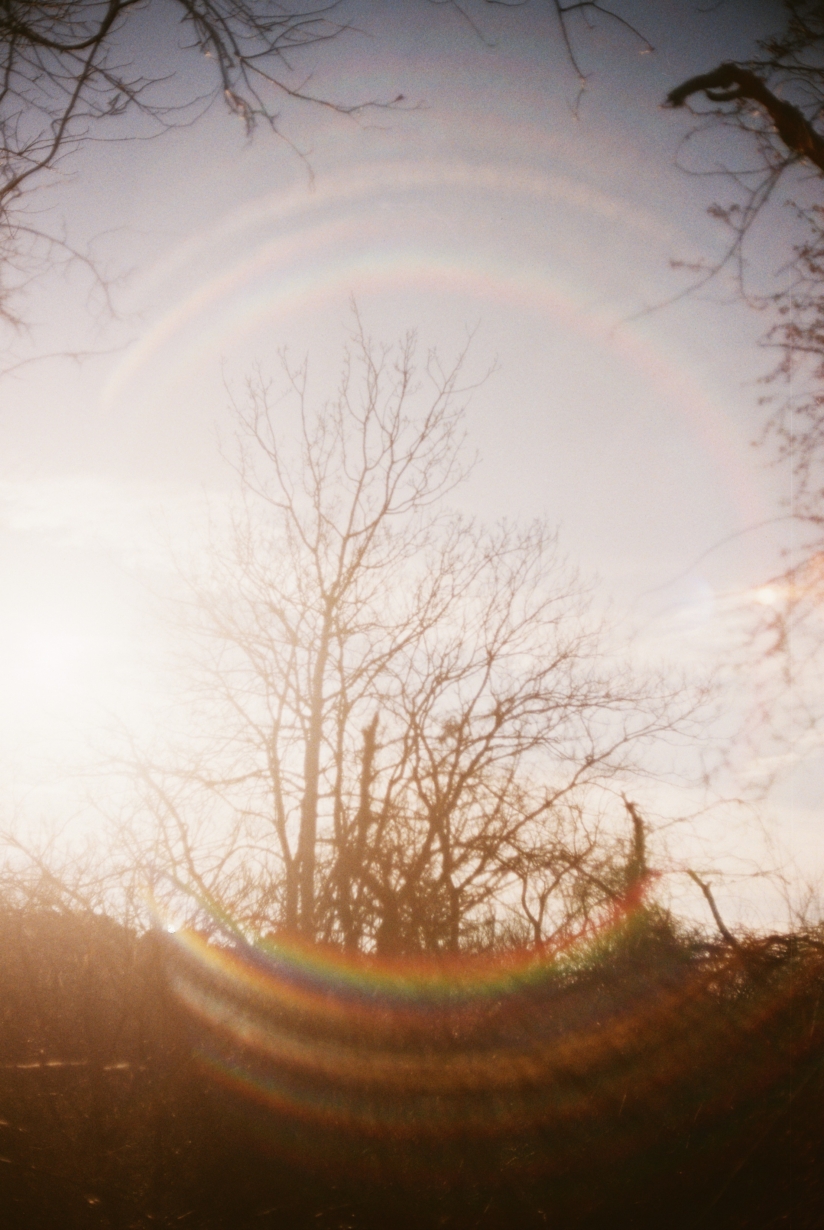 I'm going to keep trying film — probably my first challenge is to get a more reliable film camera, and I've already gotten some great suggestions from my fellow Viewfinders.  It may not be the primary way I express myself through photography, but like any artistic or spiritual practice, it is helping me to flex my creative muscles in new ways.
Just last week Holly Clark shared her tips on buying and developing film around the world.   If you've experimented with film or are a film pro, I'd love to hear your top tips for successful film photography.
More soon. xo  —lucy
PS:  Don't forget that the Viewfinders theme this month is MOTION.  Tag your Instagram images #viewfindersio and #motion for an opportunity to be featured here.
Related