Back up your data.
Duh, I know.  But I'm here to give you a friendly reminder.  Because, at some point, I got a bit lax in my backup.  And then my computer crashed.  And I know, I know…it seems crazy that I wasn't consistent in saving my work.  As someone on Instagram said to me, "But you're a photographer!".  And she was right.  Really, I should know better.  I wasn't offended by her comment; she is, in fact, someone of whom I'm quite fond.  Really, I should know better.  And I do.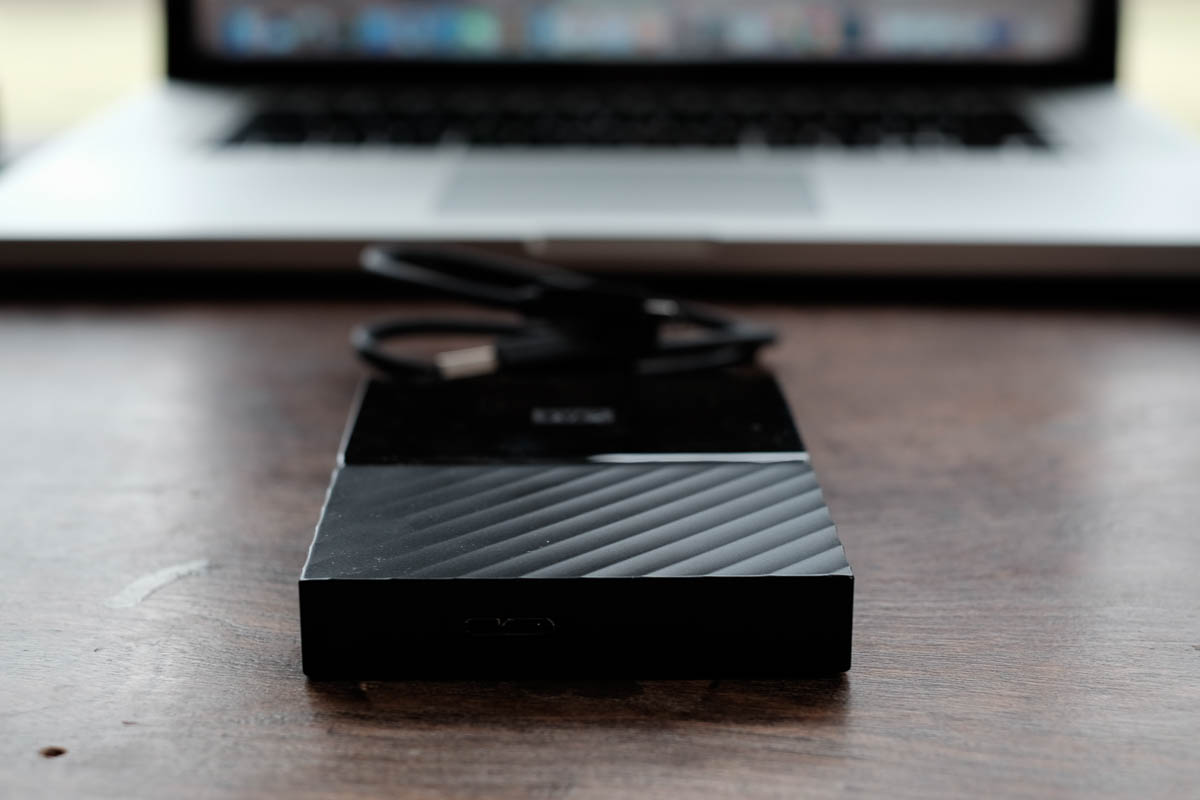 So what happened?  I don't know.  I got lazy, complacent, cavalier.  Some of it was saved, mind you.  Everything for clients was backed up.  But some of the work that really touches my heart…well, I'd gotten erratic about backing up those files.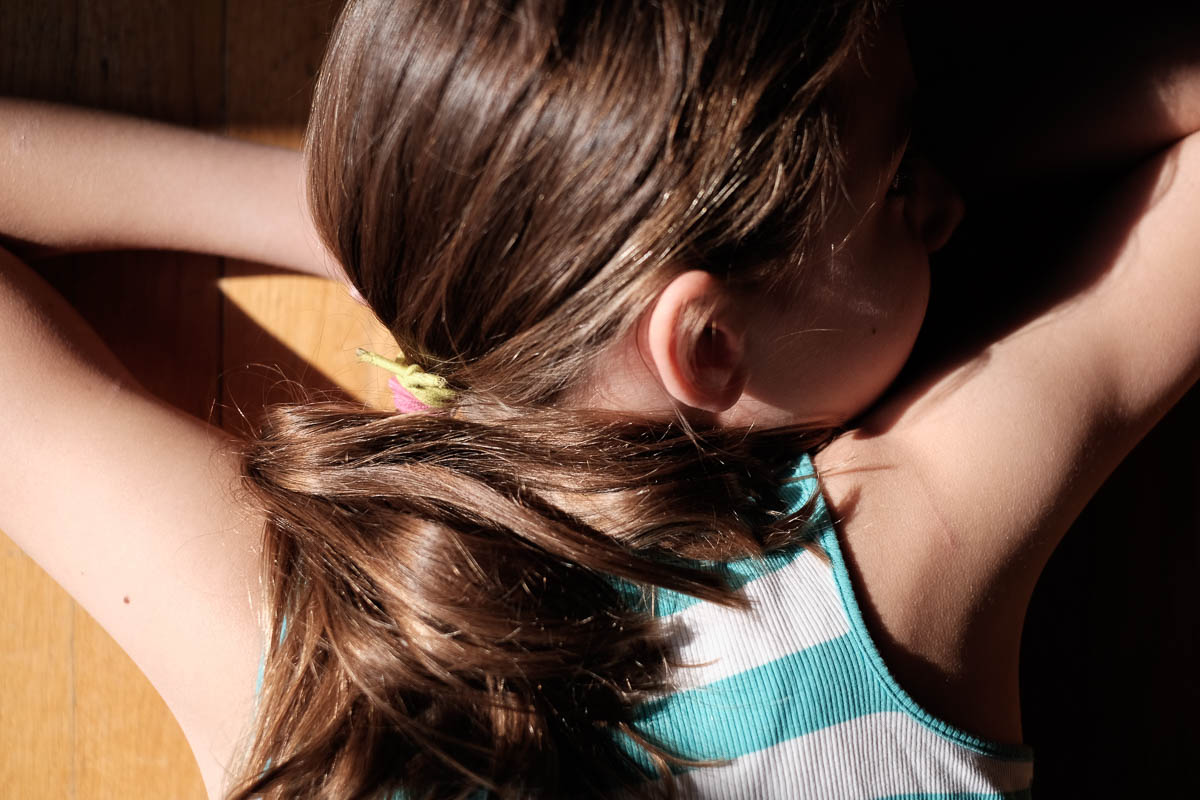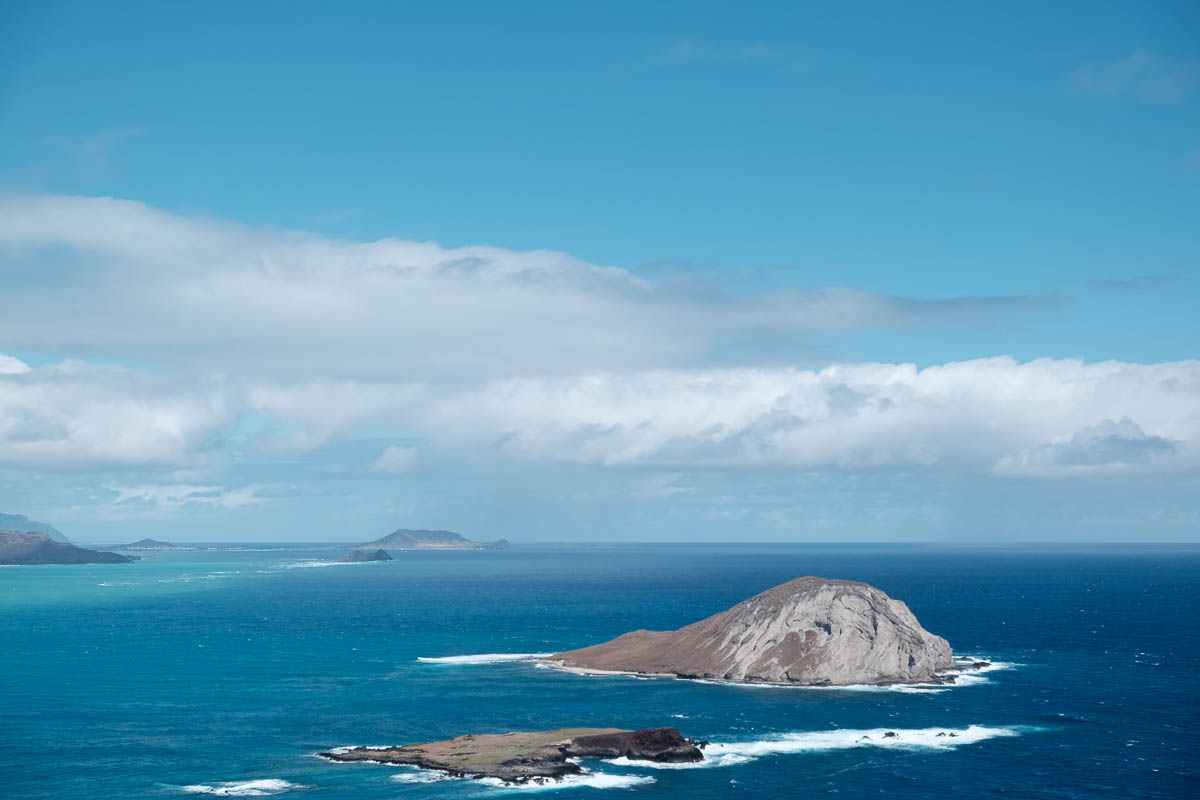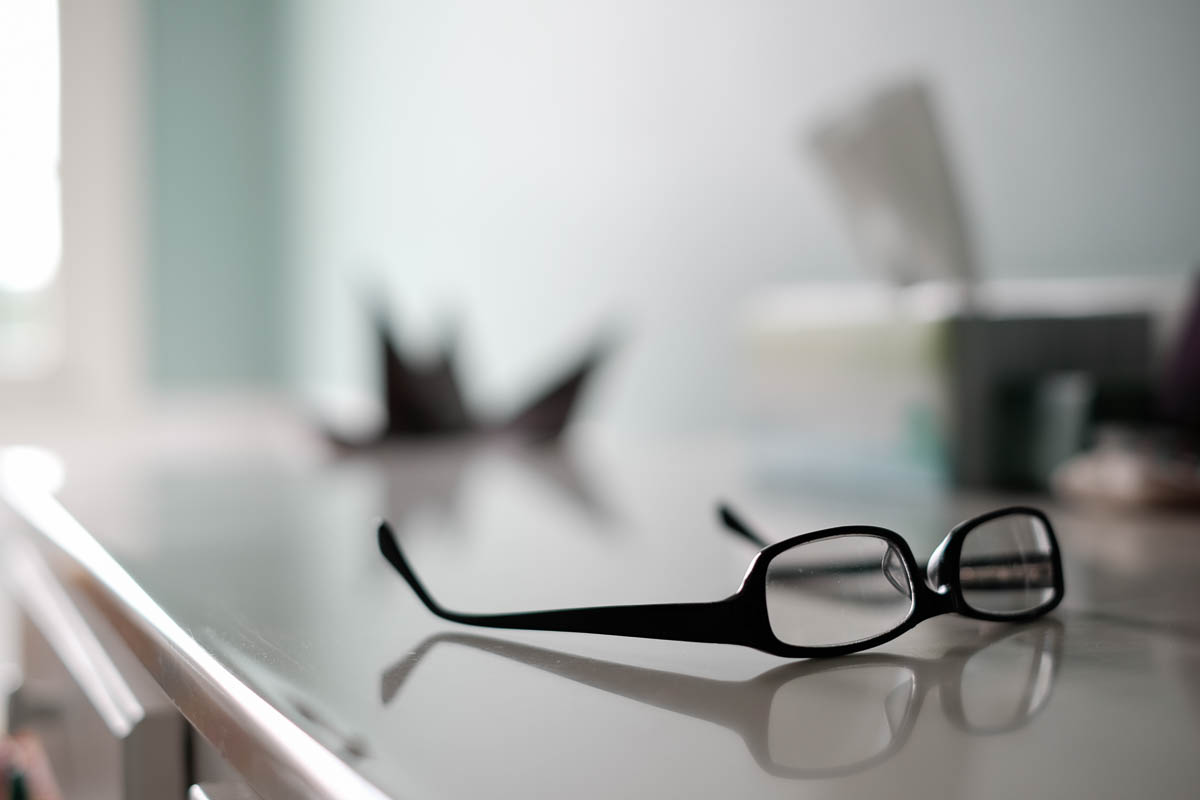 Back up your data, friends.
A good rule of thumb is to save your images in three separate places.  Save to three external hard drives.  If you're really hard core, you'll put one of these hard drives somewhere besides your house; maybe you'll store it at your friend's house.  You might use two external hard drives, with the third save somewhere online like Flickr or Dropbox or Photobucket.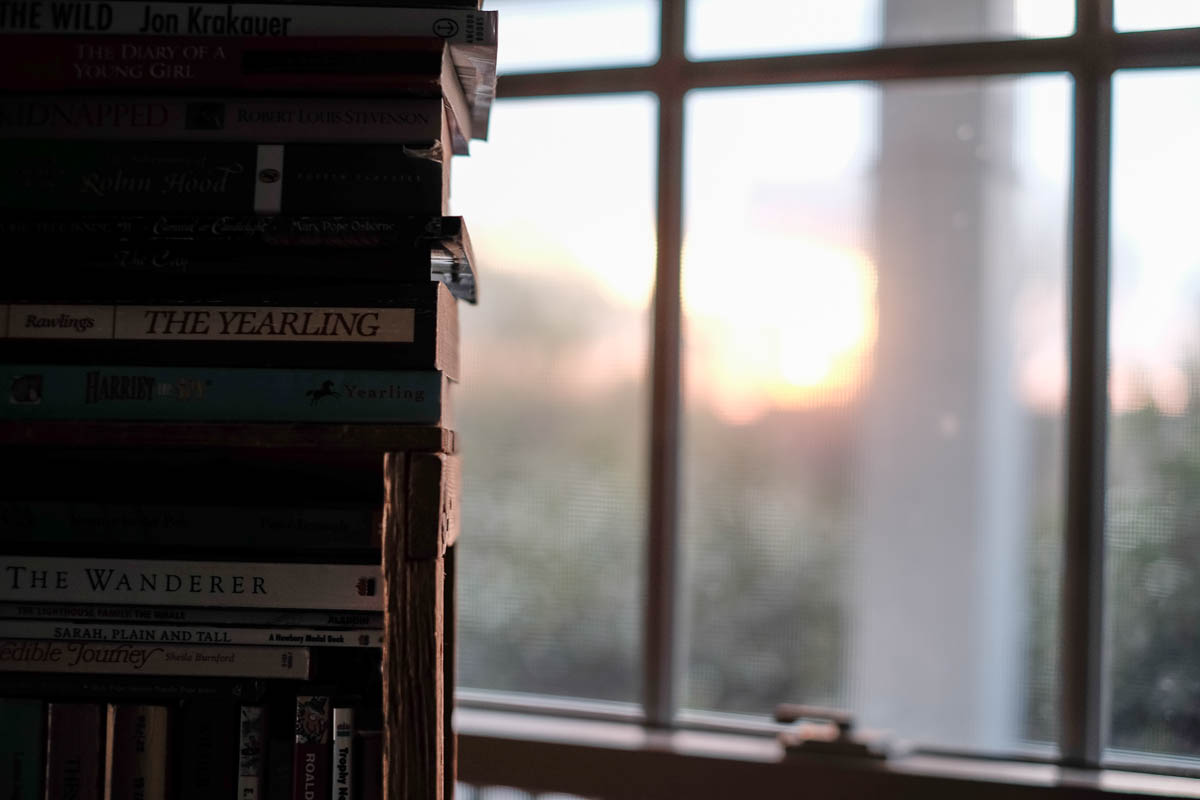 It was this past January that my computer crashed.  Kaput.  I tried restarting.  And restarting.  I got on the phone with Apple customer service.  Nothing.  Later that day, I handed my computer over to my computer guy (now I have a computer guy) (and he is awesome).  Long story short, my computer is back in working order (apparently, the video card failed) (thank goodness it wasn't the hard drive) and I have all my files back…on external hard drives (like this one).  Lesson learned?  You bet.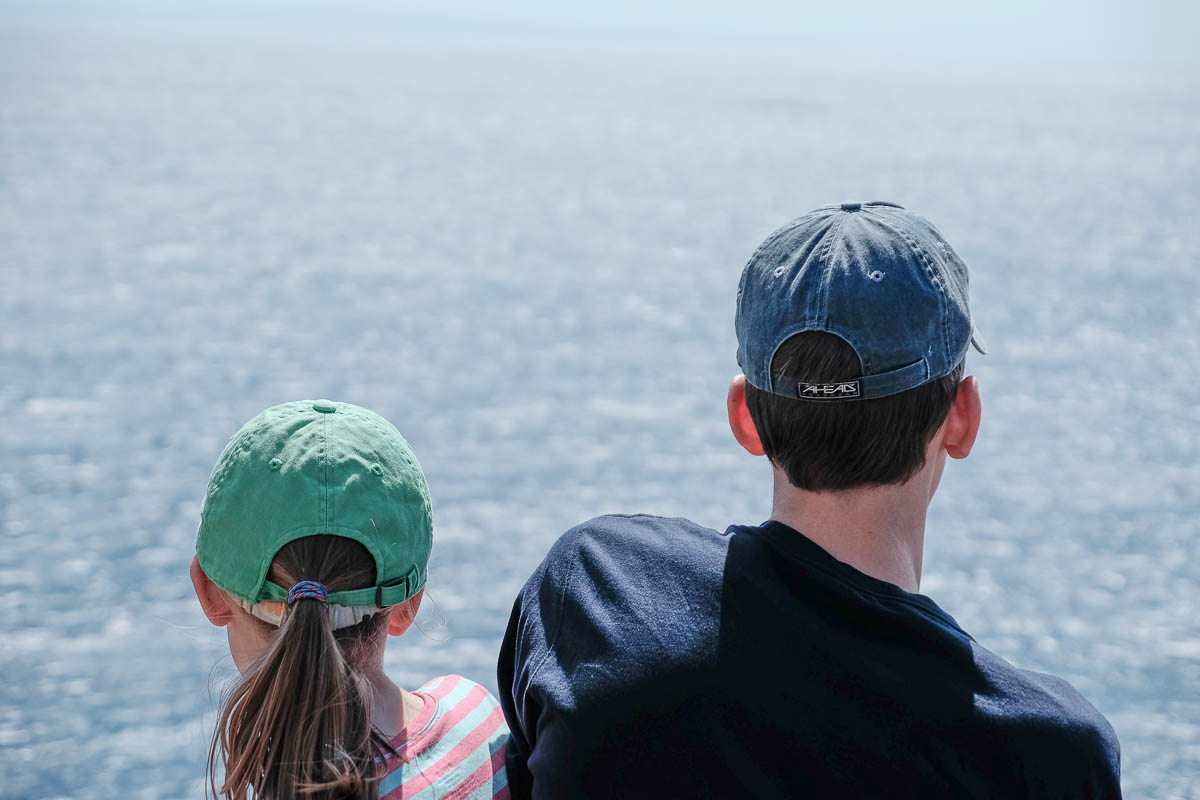 Back up your data, friends.  Please.
Here's my basic workflow, which I swear I will follow forever more.  I insert my memory card, save it to an external hard drive (in a designated folder), then I open up Lightroom and import those new files into Lightroom.  I make any desired tweaks and I export edited files to the external hard drive (into a new, designated folder).  Then I copy those files to a second external hard drives.  Easy peasy.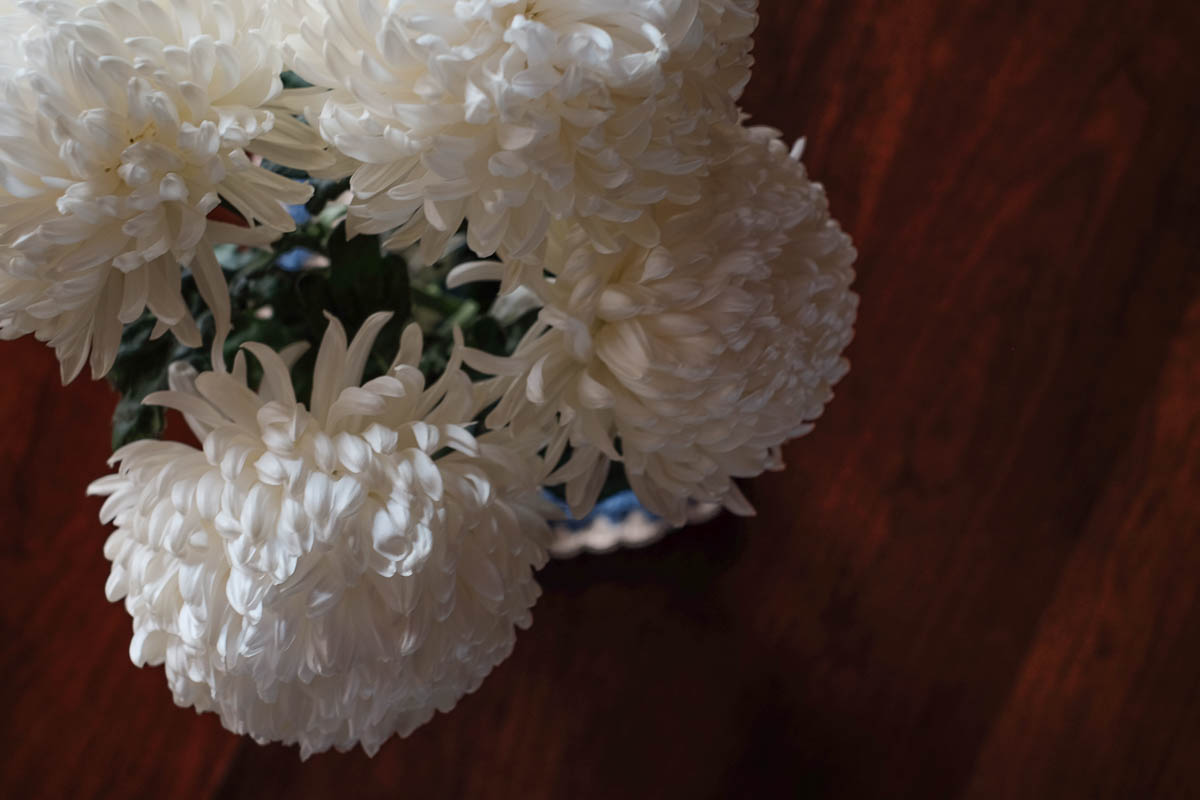 It's not hard.  It doesn't take much time really.  Two months later, I'm still shaking my head.  I'm still disappointed in myself for having taken such risks.  How foolish I was.  And I'm a little embarrassed to admit this to you.  But I share this story because I don't want any of you to do what I did.  Don't be complacent or cavalier.  Take care of your work.  It's an important piece of you.  Value your work.
Value you.
Back up your data, friends.  Please and please and please.  Do as I say, and not as I did.