Our theme for the next few weeks — BLACK & WHITE — got me thinking about workflow.  I approach black & white from a number of different angles, as I'm sure you do.  Using my DLSR, I most often shoot in color and then decide if I want to edit my images to black and white. It is rare that I challenge myself to shoot in black & white in camera, though I did step out of color mode for my Overload Relief post in January.  If I'm using a film camera, I experiment with different types of black and white film, though I'm so new to film that I haven't yet settled on a favorite.  And when shooting with my iPhone I often shoot in the NOIR black and white mode in the native camera app — I love the high contrast of that filter.
If you've read some of my previous posts, you know that I love old houses, the more decrepit the better.  There is something about the faded glory of these buildings that speaks to me — of history, lives lived, and decades — sometimes centuries — of stories.  I always shoot these in color, primarily because these houses often contain remnants of color that tell part of the story of their past.  This week I played with converting some of these images to black and white to see how I liked the results. (You've seen a couple of them in an earlier post, but this time I used the Tri-X 1600 filter in PicMonkey.)  You can help me decide which tells the more impactful story.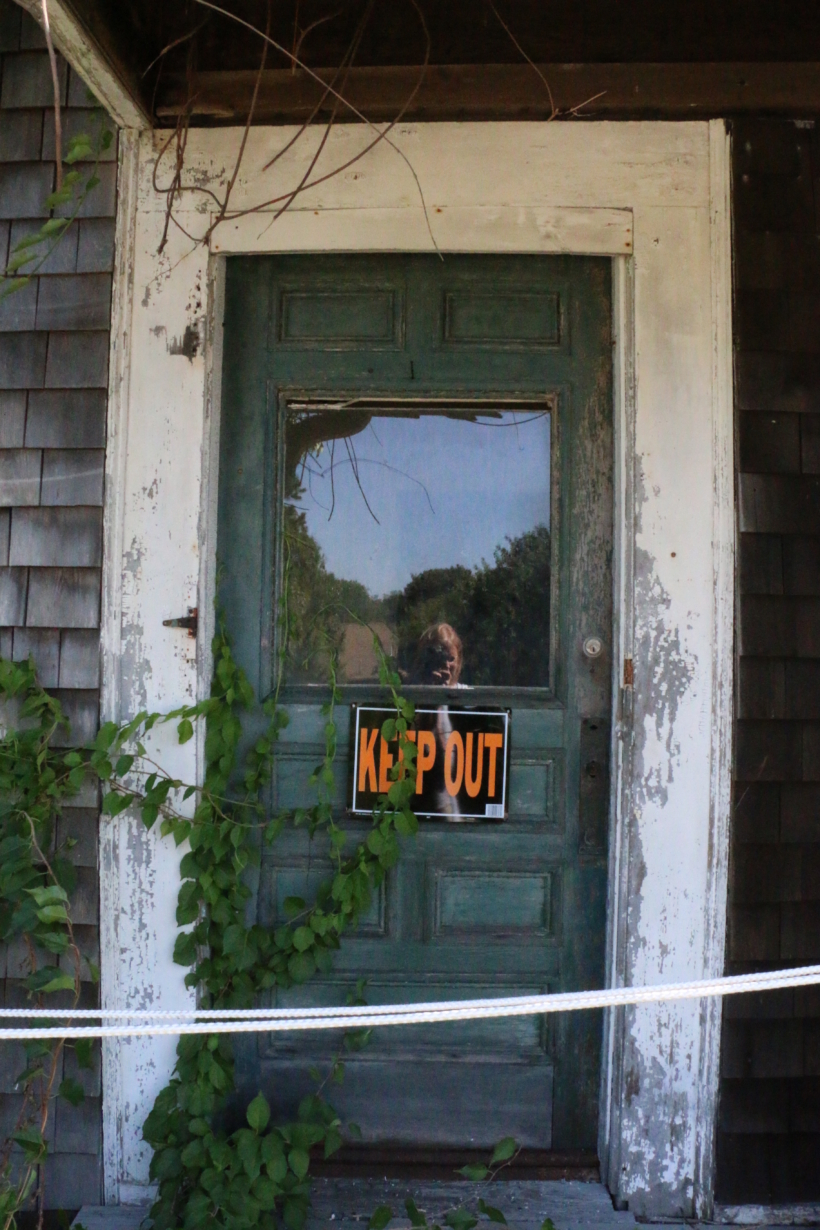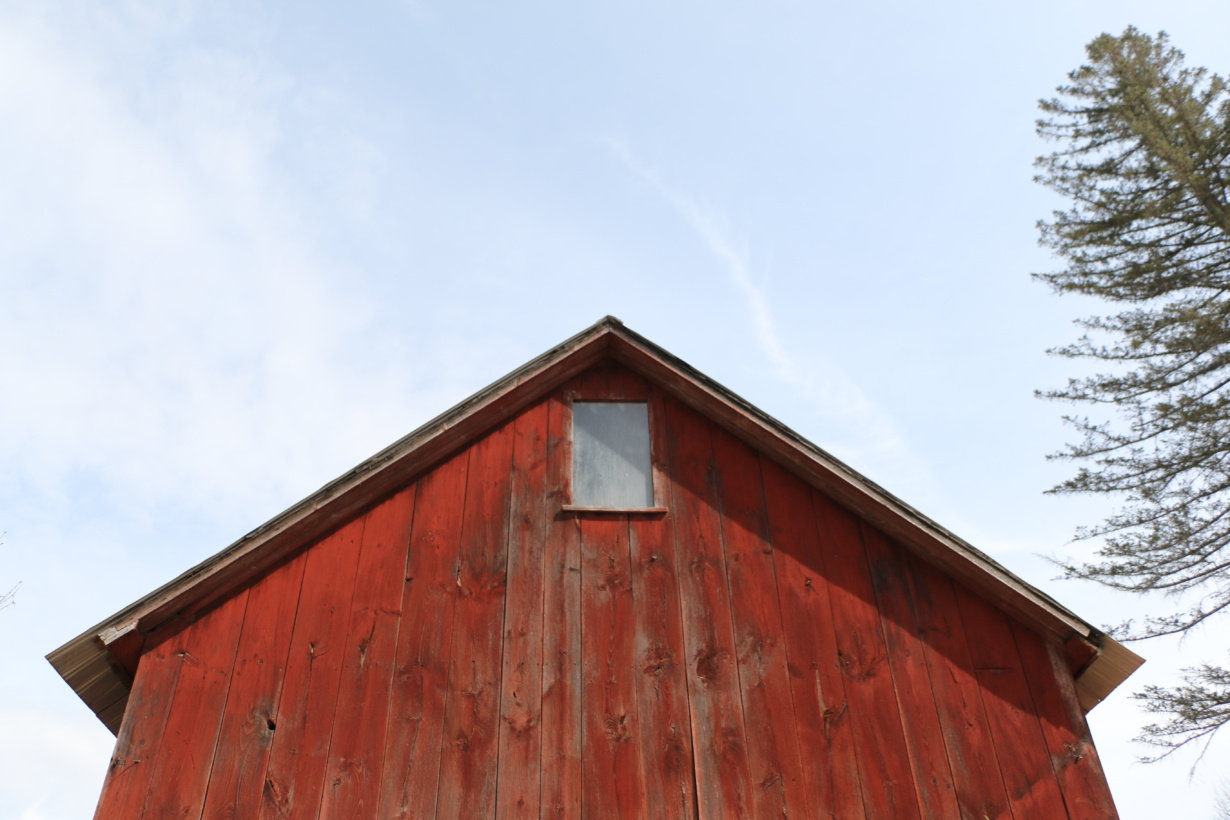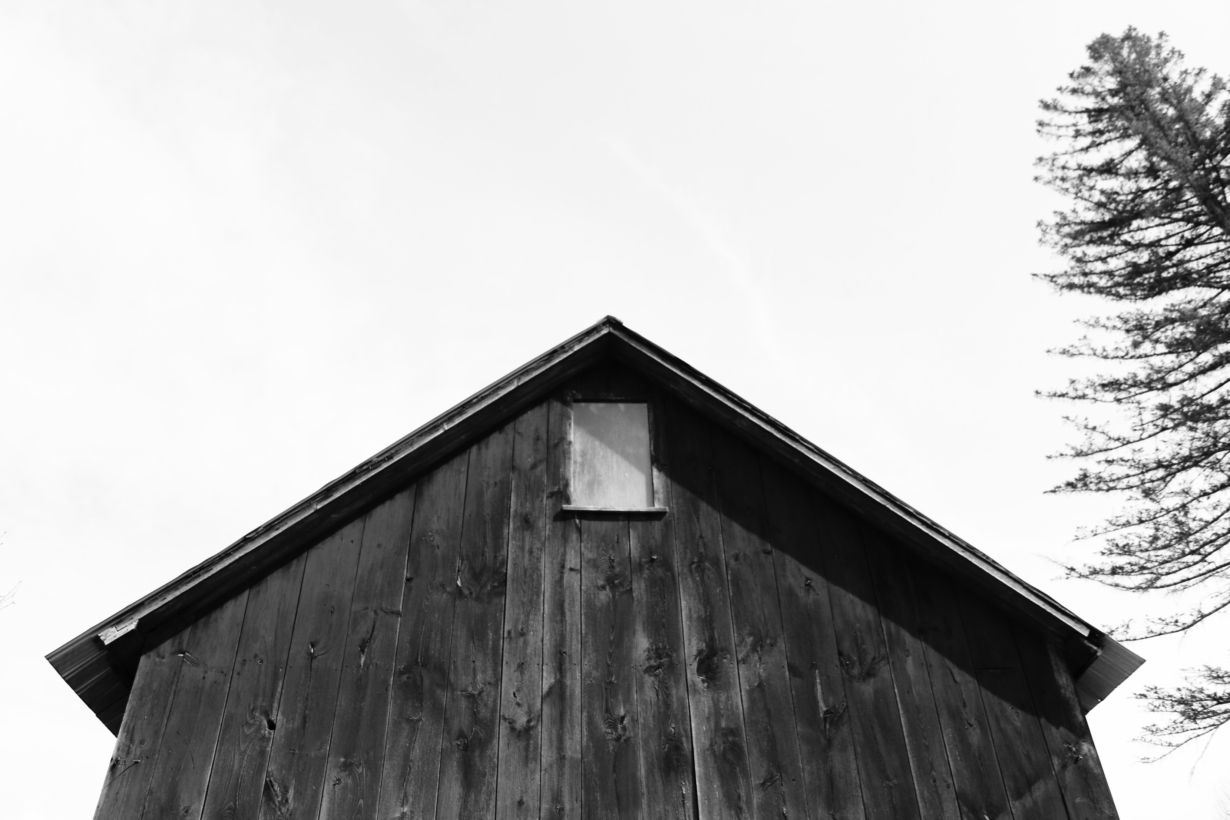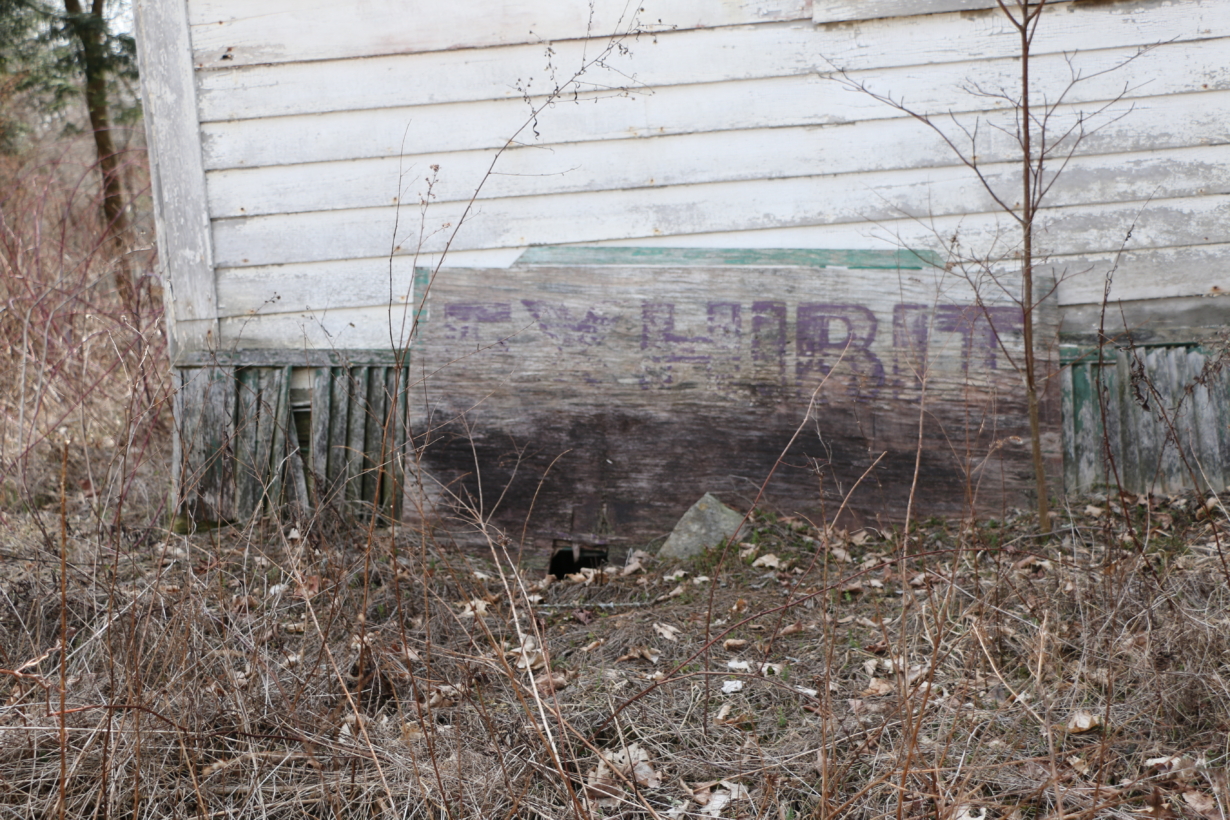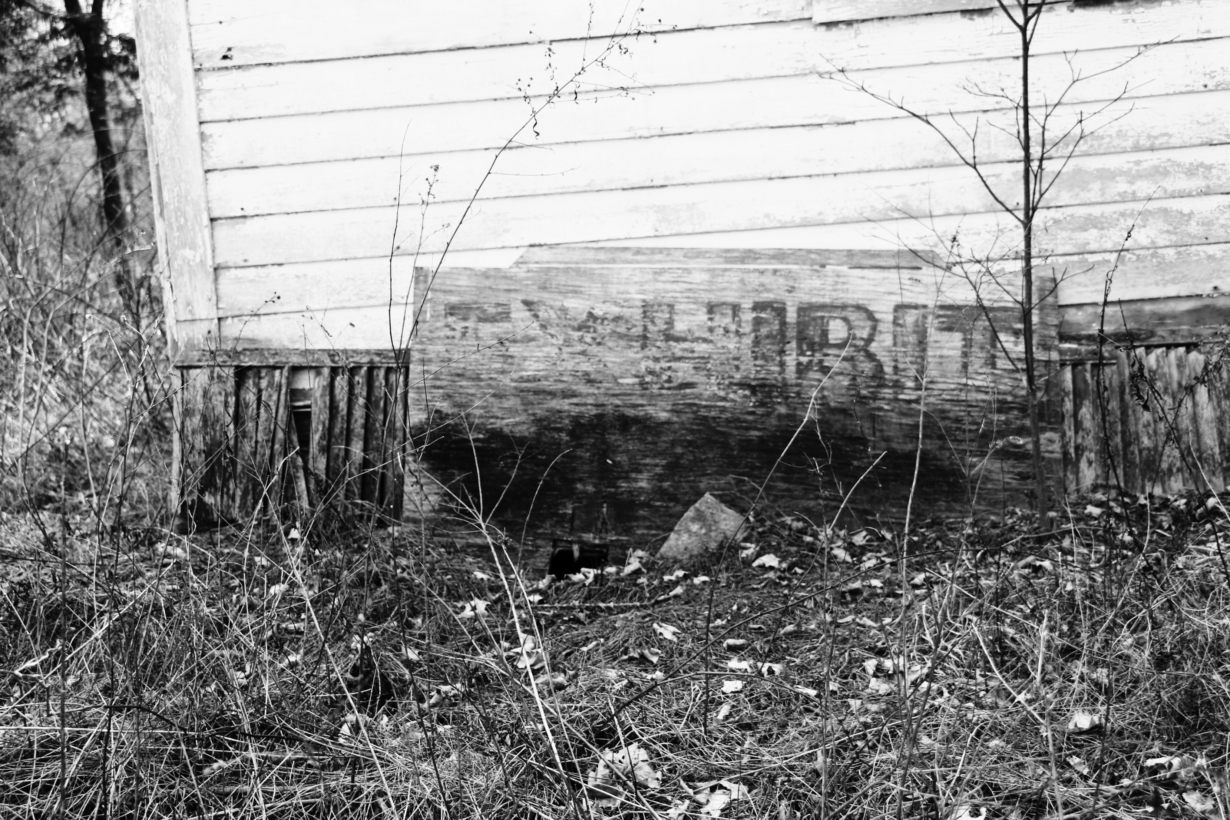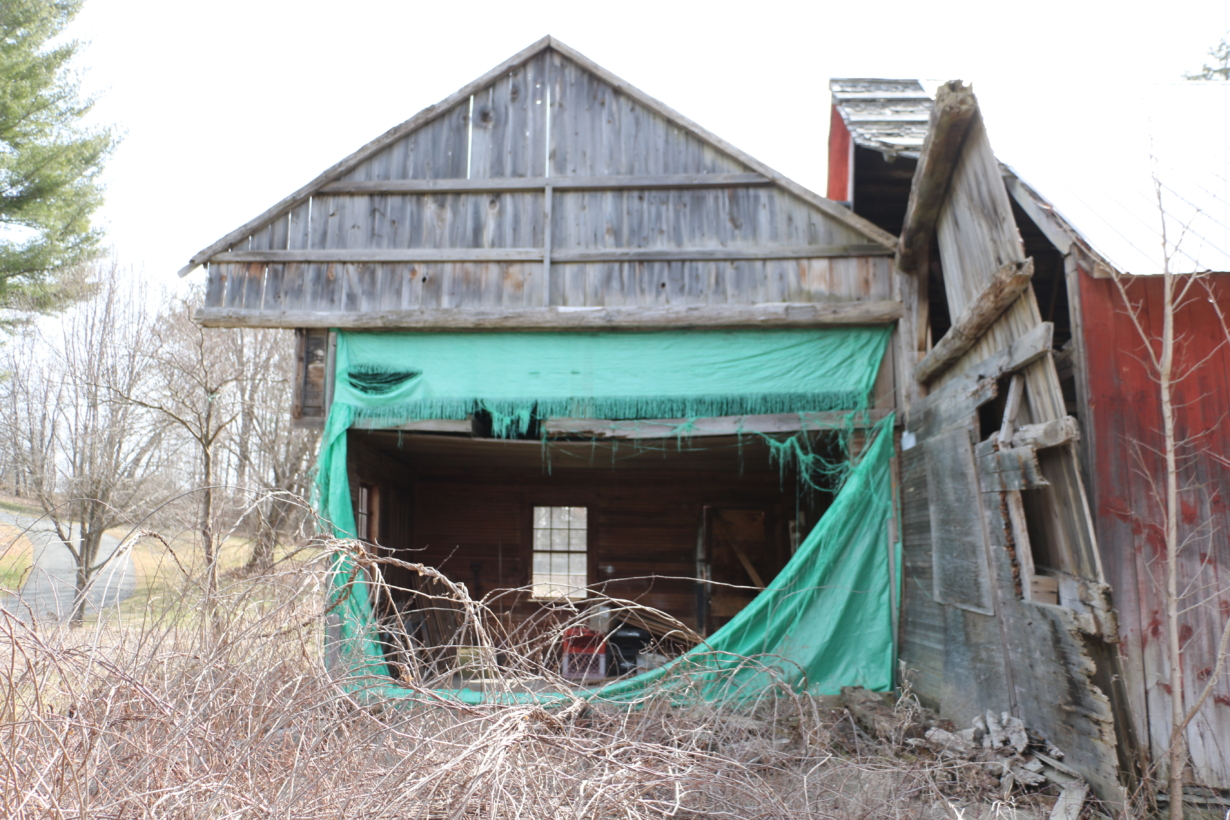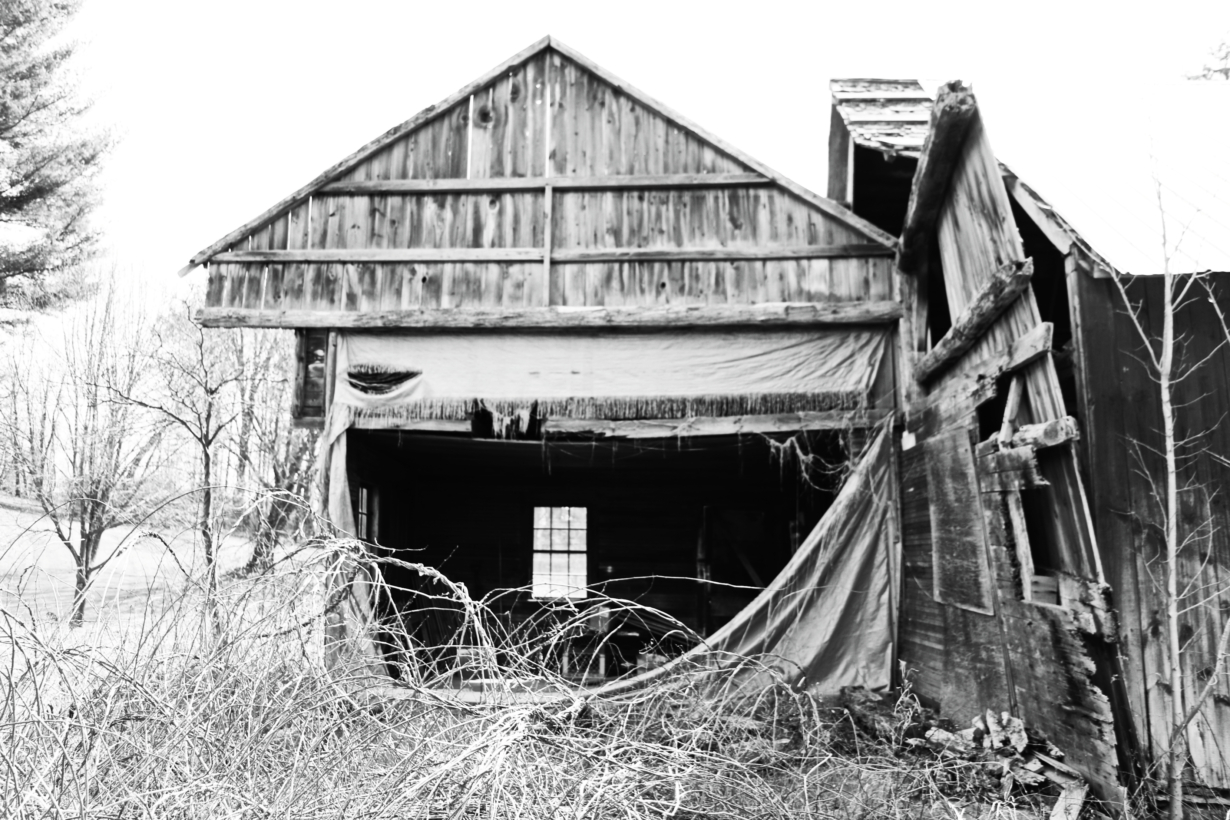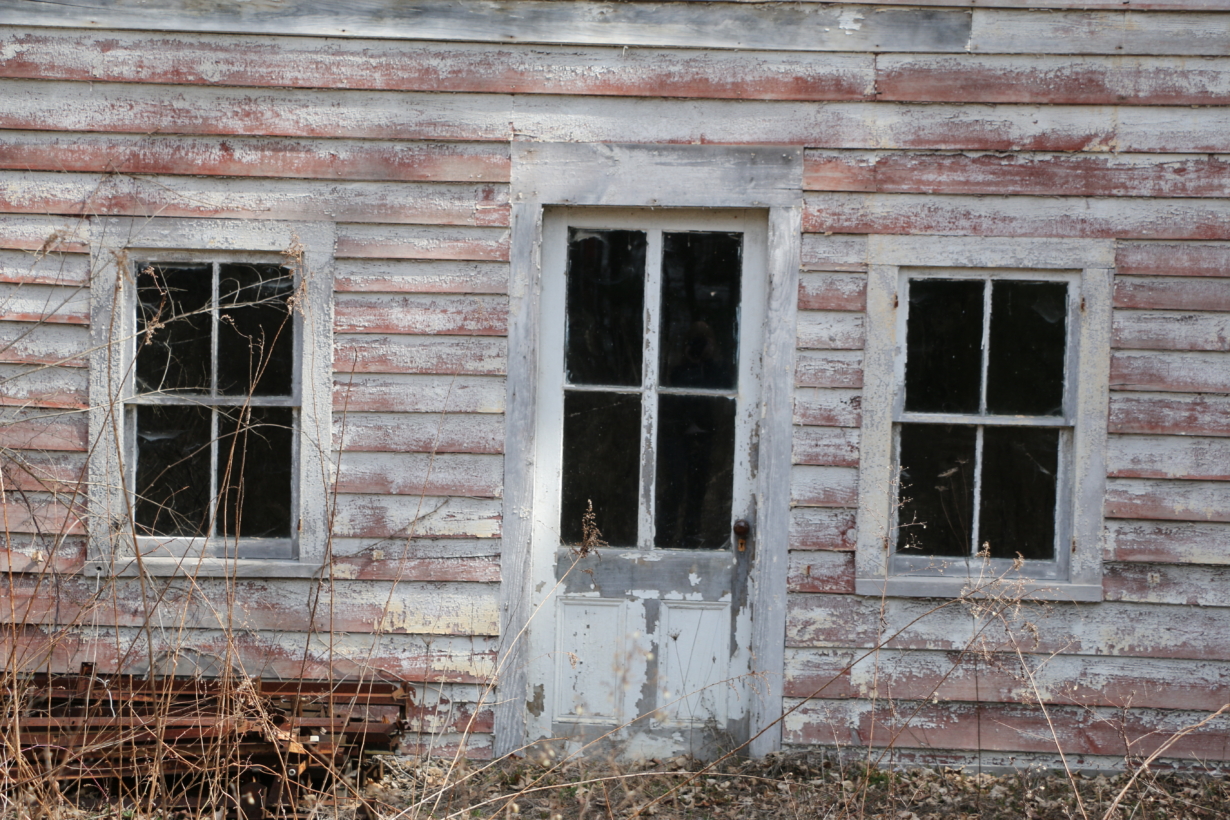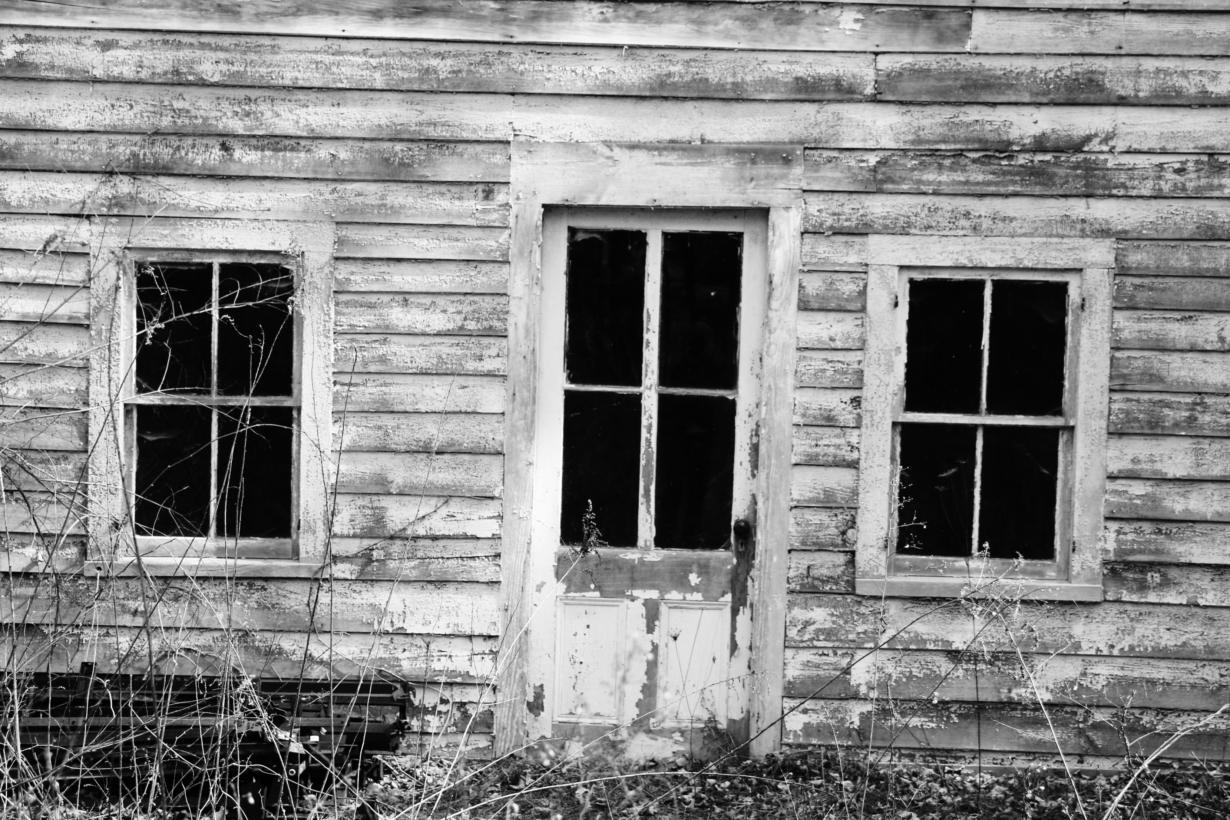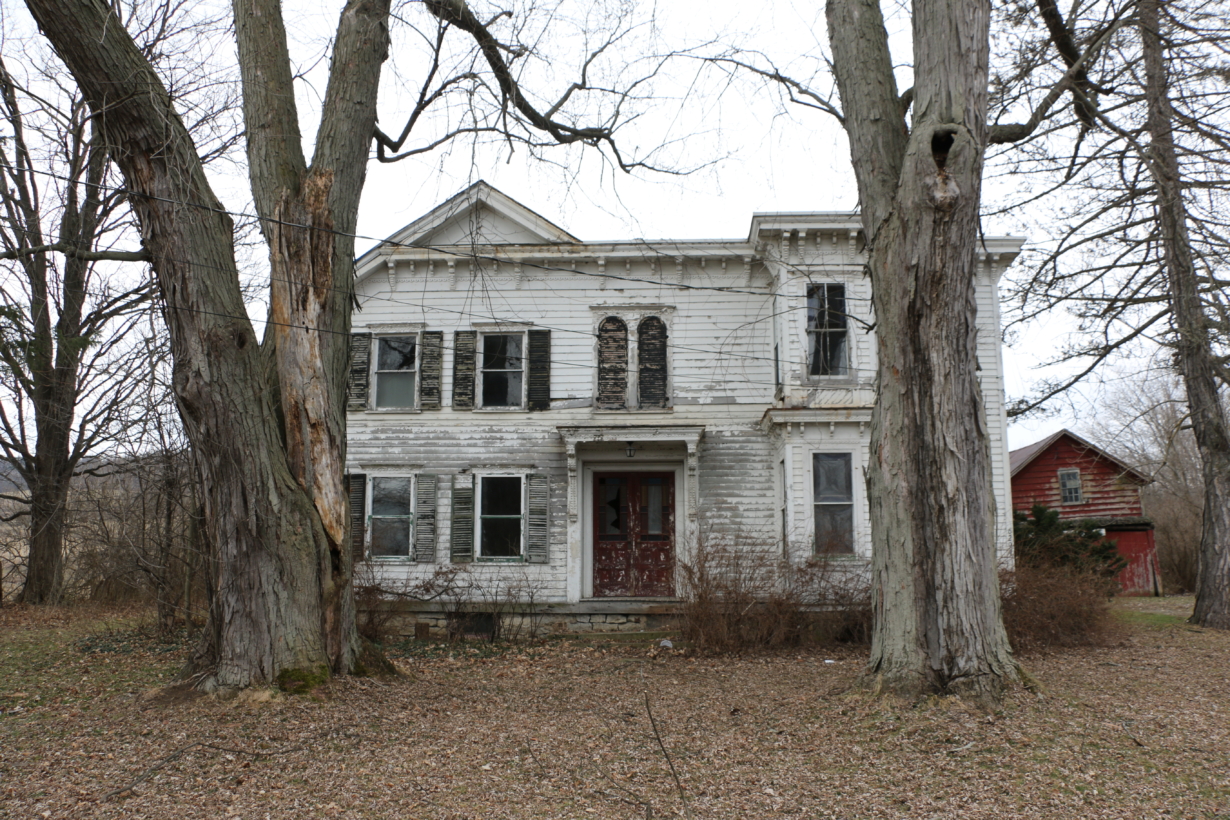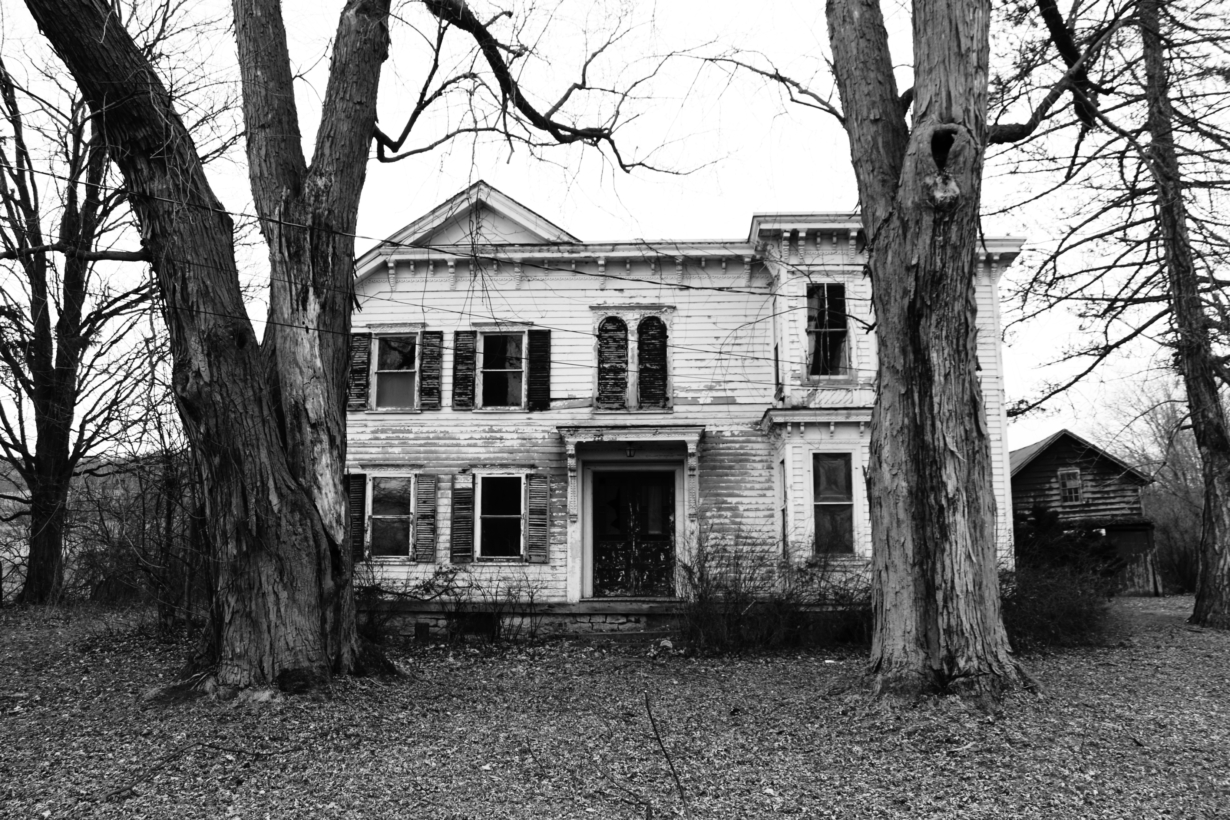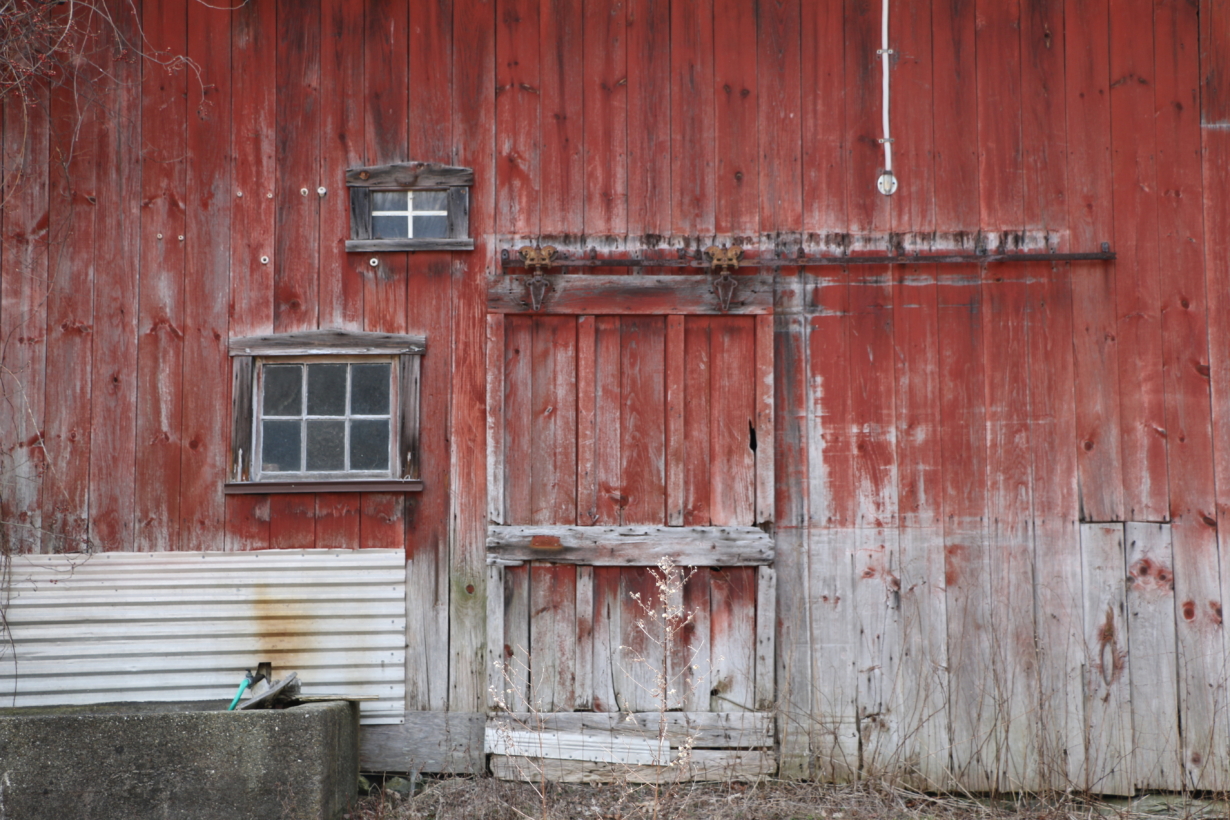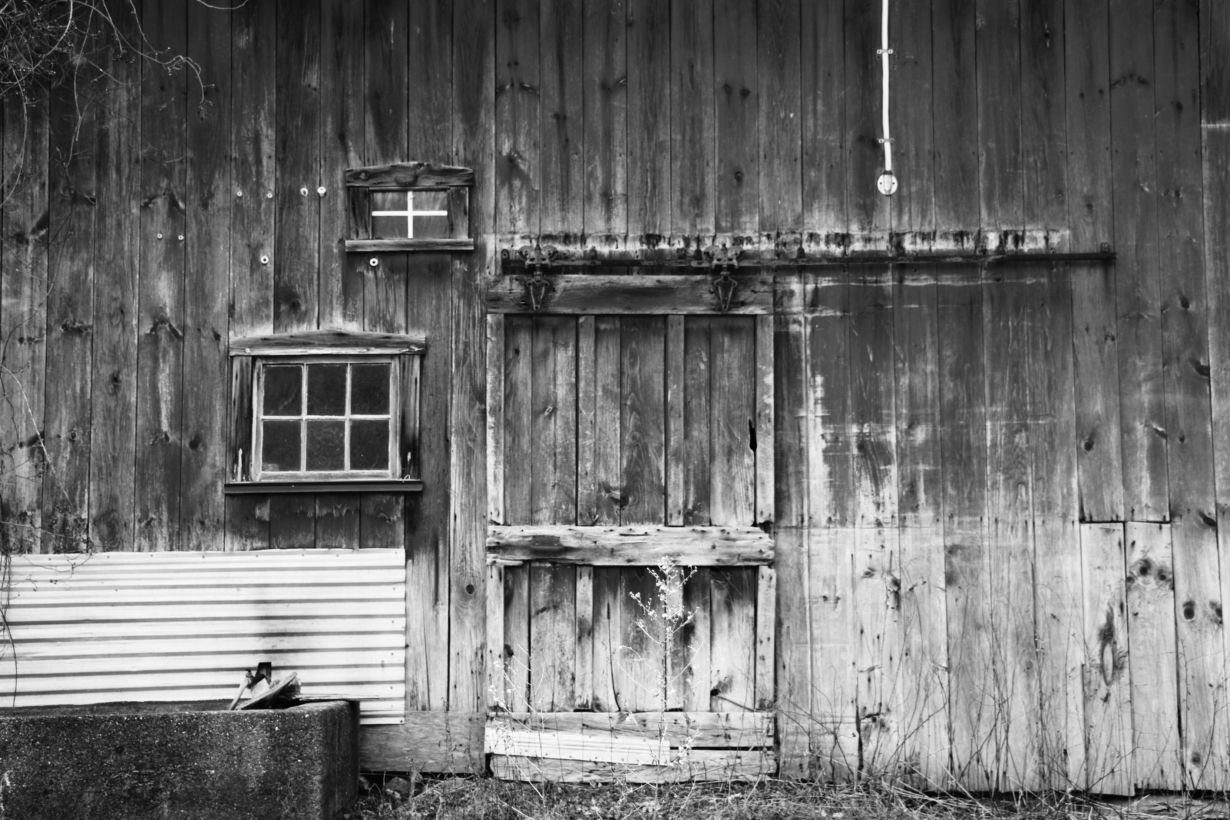 So what do you think?  Color or black and white?   I can't decide — it depends on the mood of the day.  Maybe the simple answer would be:  both.  That's the beauty of photography.  We can leave a photograph exactly as it comes out of the camera, or we can edit it in countless ways to tell a different story.
Show us your BLACK & WHITE images for the next few weeks, and don't forget to tag them #viewfindersio and #blackandwhite.  I'll see you back here on April 14th when we'll be featuring your photos.
Until then!  xo
–lucy