Photography, by its nature, captures a microsecond in time — it stops time and motion in order to record it.  The task of capturing motion in a photograph isn't always straightforward.  There's really no one way to do it.  There are tricks and techniques we can employ, but at the heart of it, it is up to the photographer to find a way to express motion, whether literally or implied — before, during, or after the movement.  It reminds me of a stanza in Wallace Stevens' poem 13 ways of Looking at a Blackbird:
I do not know which to prefer,
The beauty of inflections
Or the beauty of innuendoes,
The blackbird whistling
Or just after.
The Viewfinders community members have been sharing some lovely images that convey motion in all its forms.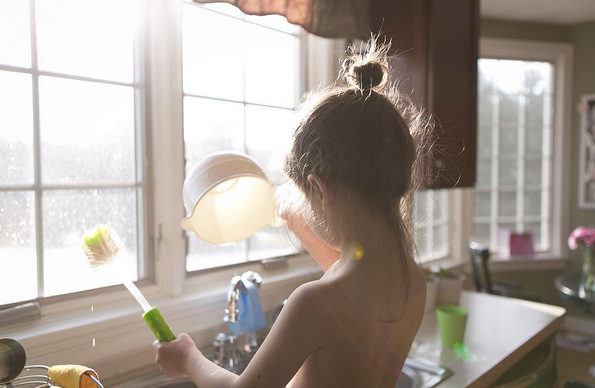 ericaloewenguth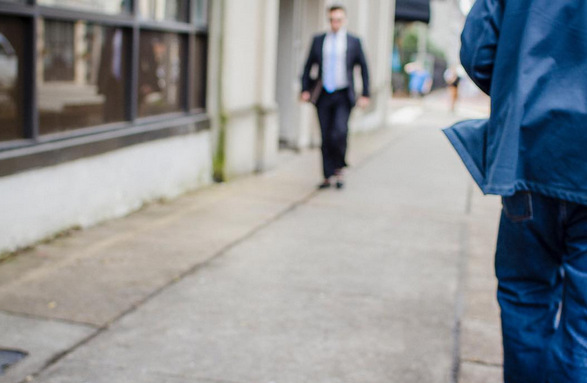 donnamhopkins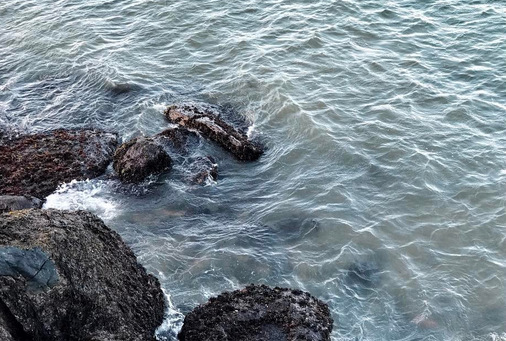 lindasilvapalleschi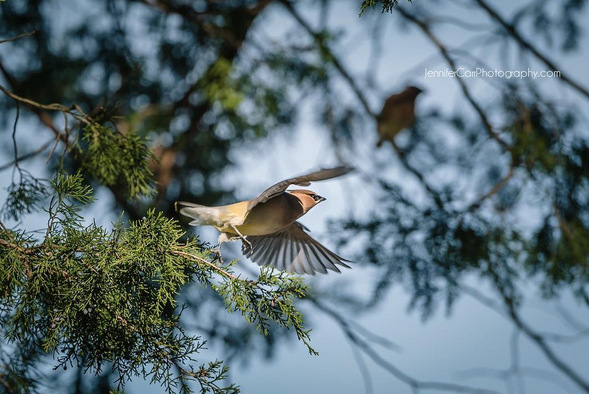 jennifercarrphotography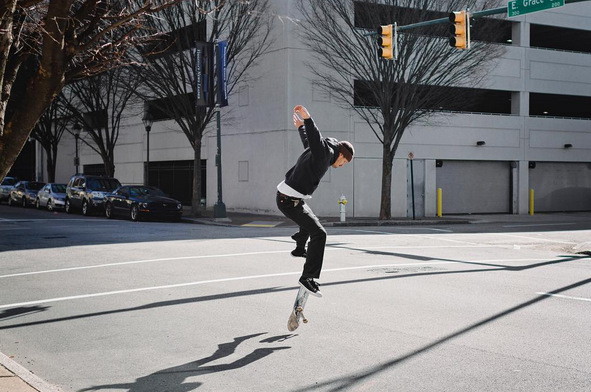 donnamhopkins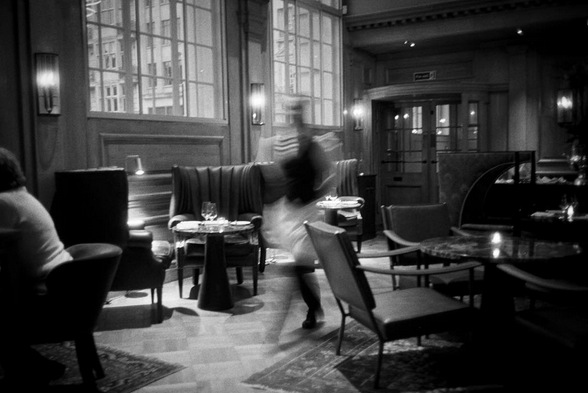 kirstinmckee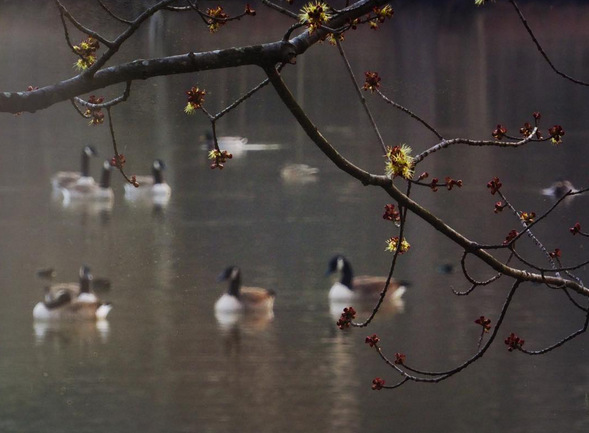 julianalongiotti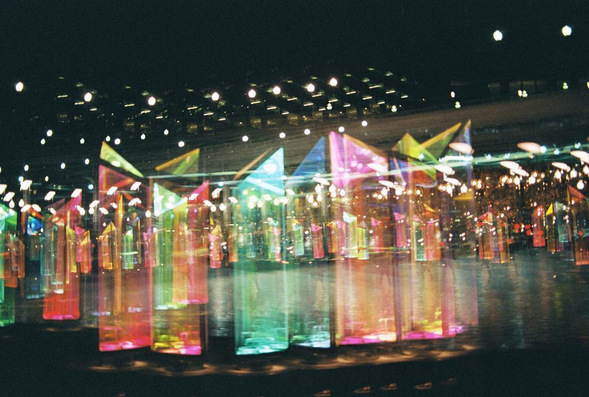 deborahcandeub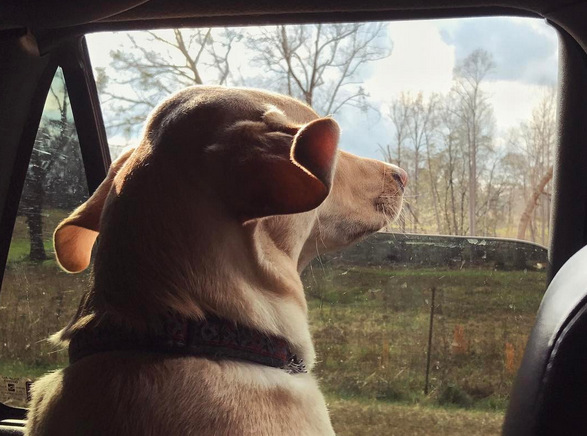 heather_today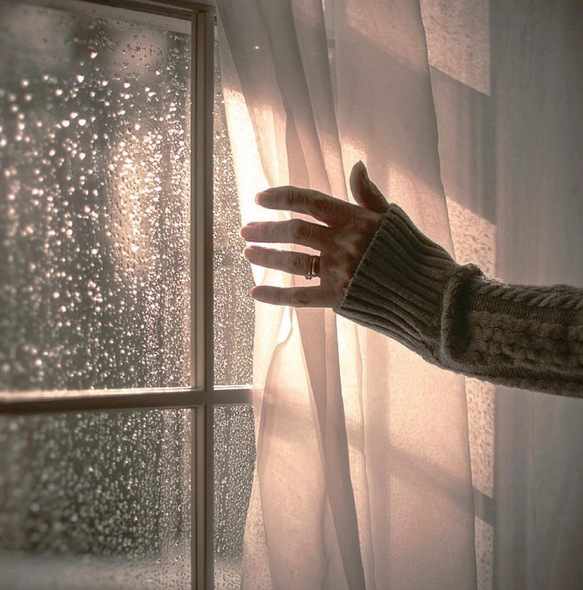 susanlicht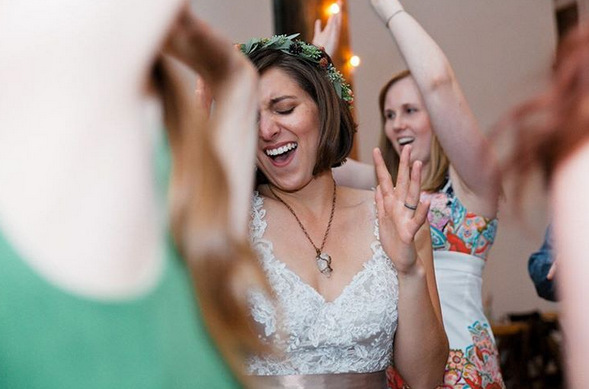 focus_in_photography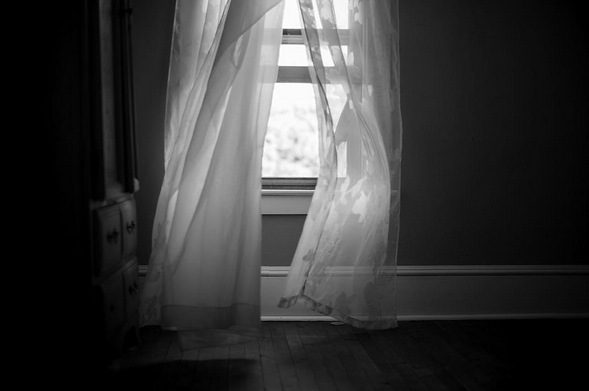 alisonbents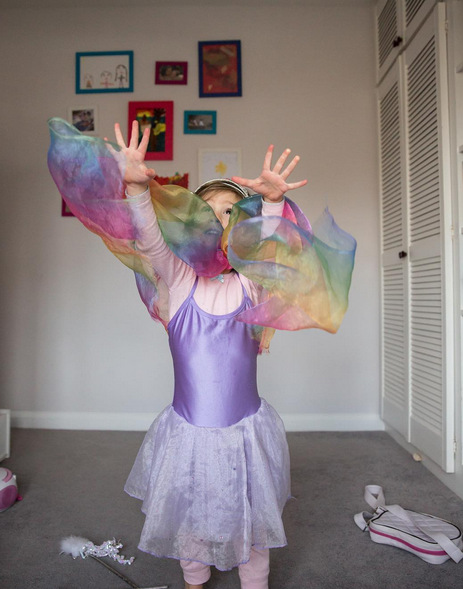 bethiahope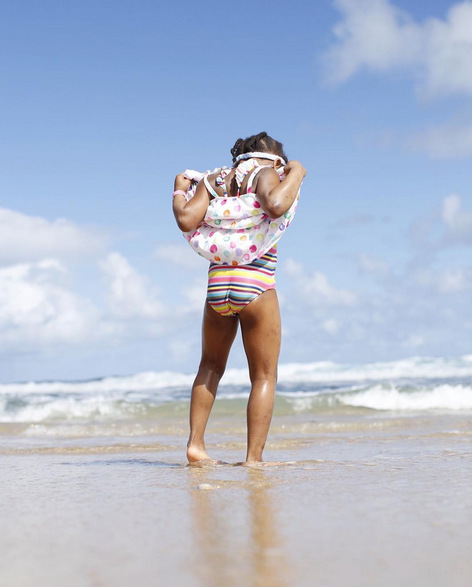 traci.elaine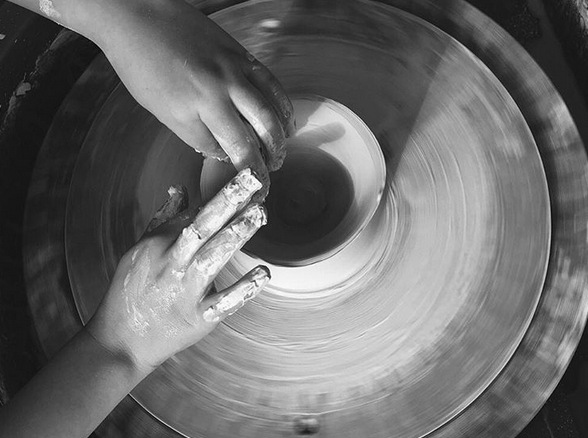 greybloom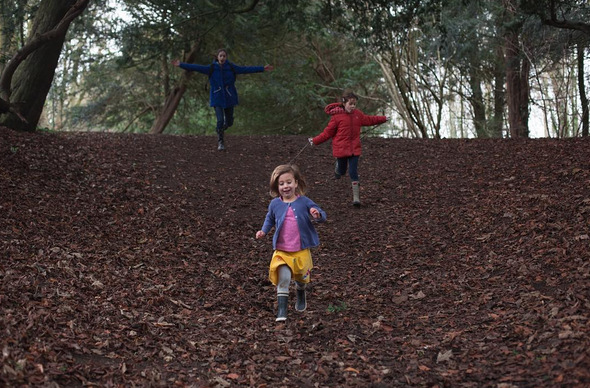 bethiahope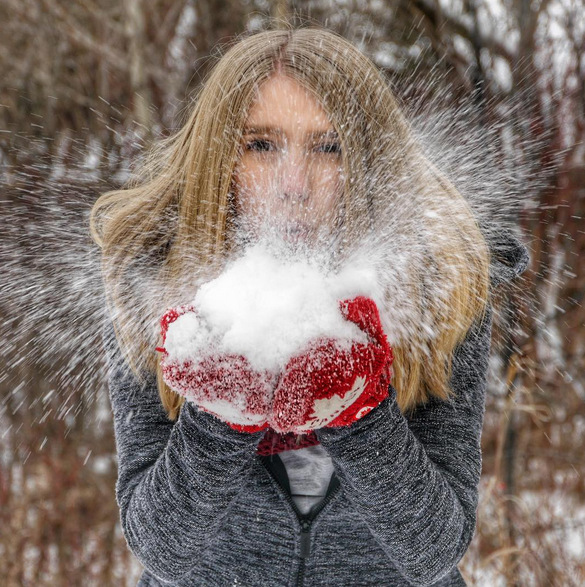 anniestril
Since it's March, and spring is beginning to show its lovely face in many places, let's show some COLOR for this month's theme.  Shake off winter and brighten up!  Tag your photos with #viewfindersio and #color.  We hope to see your colorful images here next month!