I am slowly going through my Iceland photos.  As I was looking through my photos from Vik, I noticed that they almost looked like they are black and white.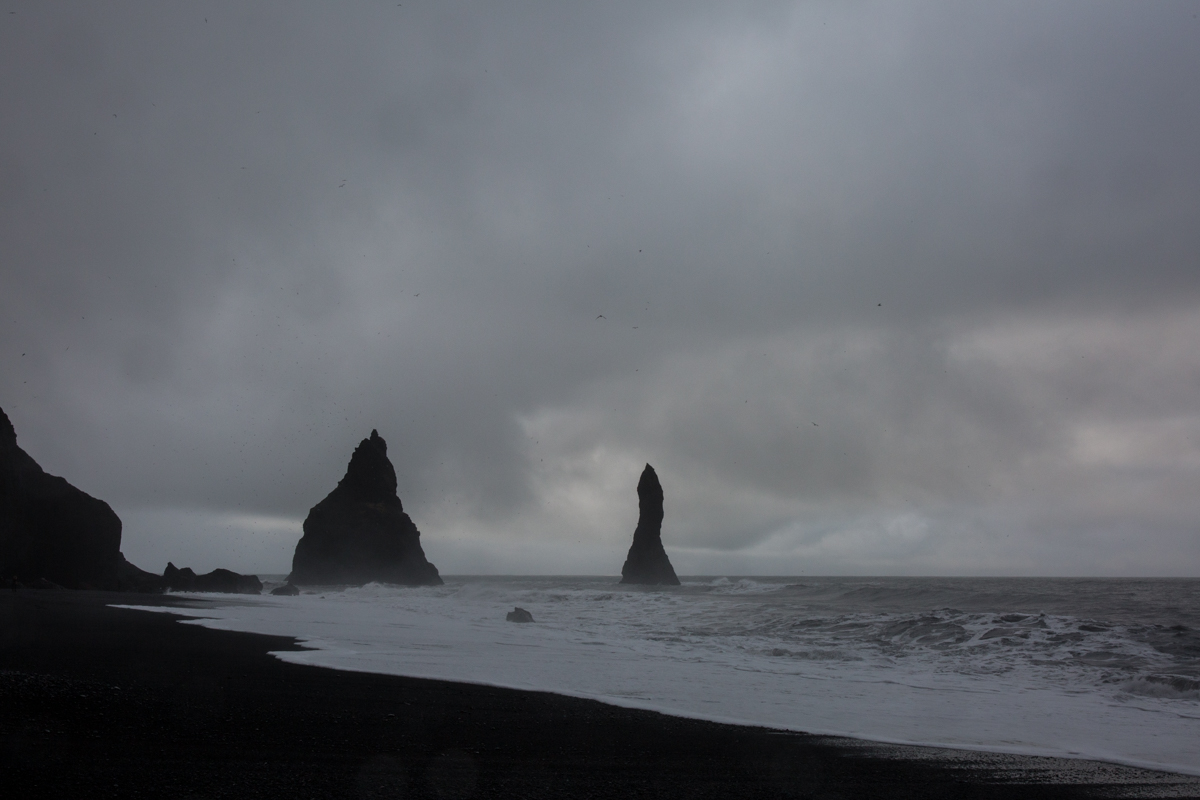 Besides the faint hints of blue and a bit of a golden tone from the sun trying to fight the Iceland fog, it was difficult to find any color.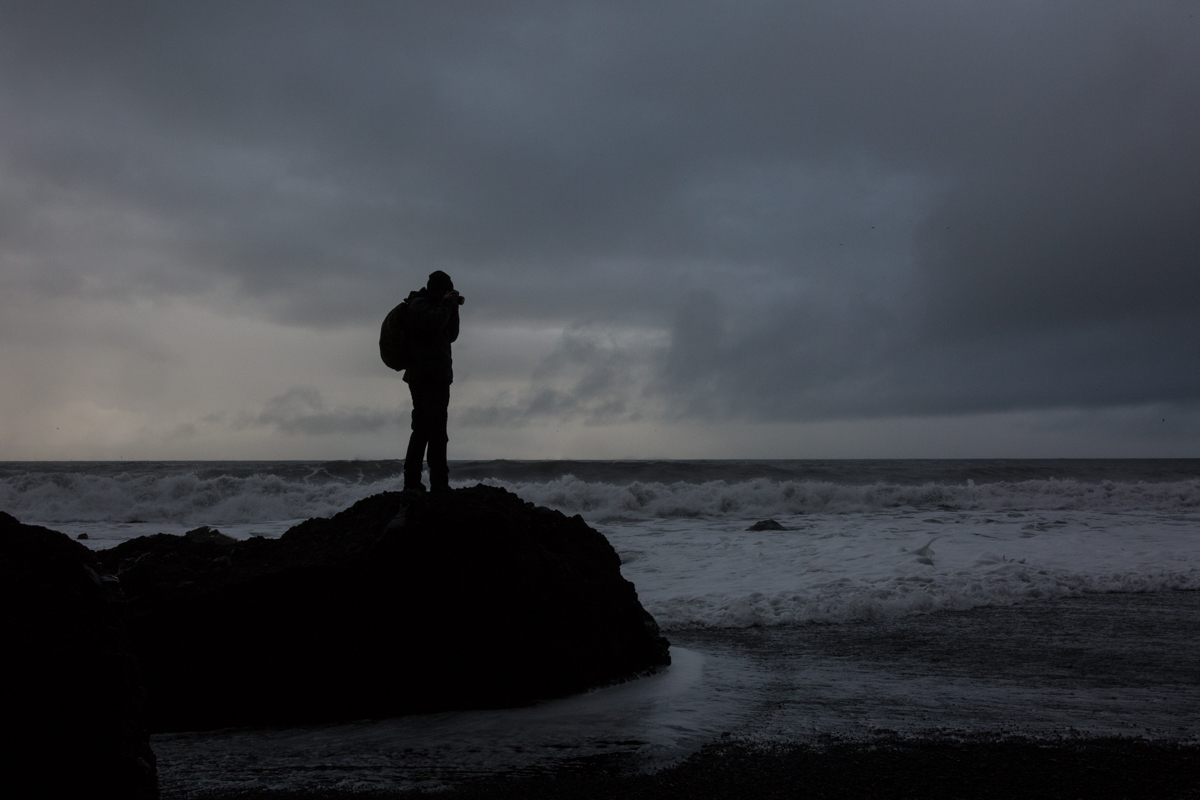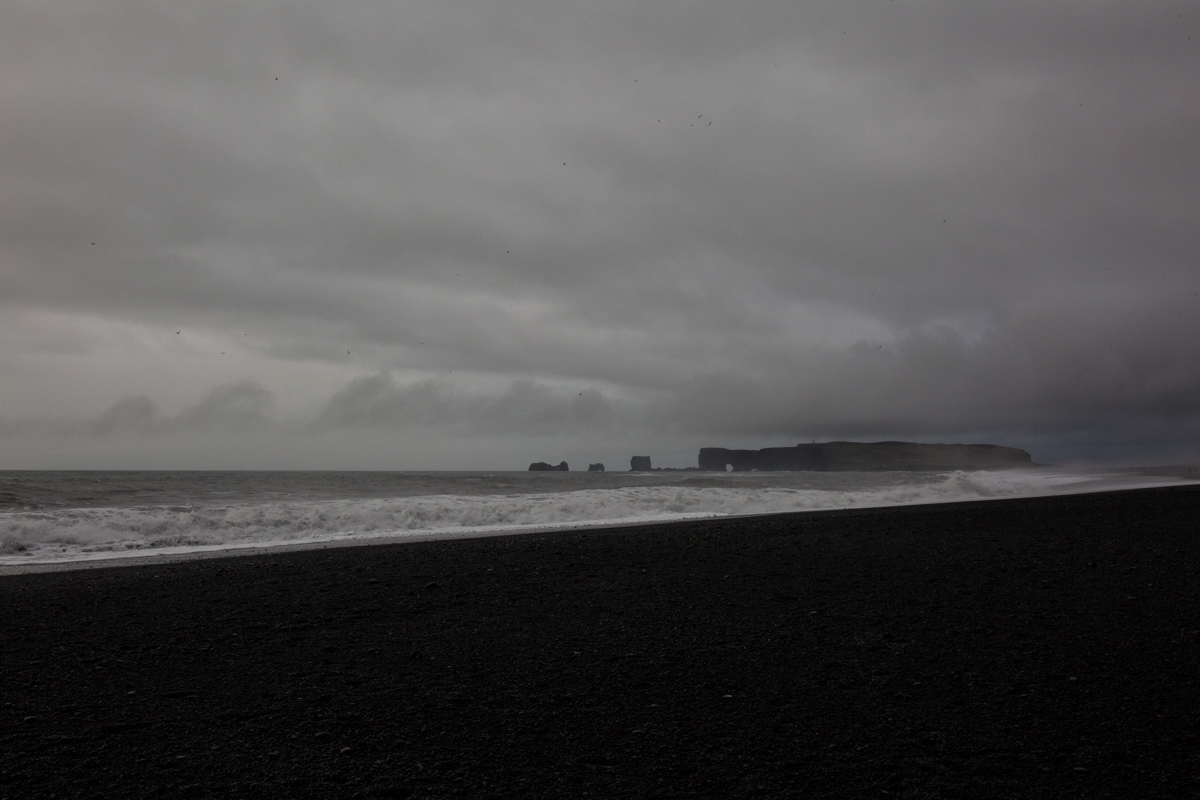 If you were to be there, you could see that the black sand wasn't all black- there were small red pebbles sprinkled on the sand.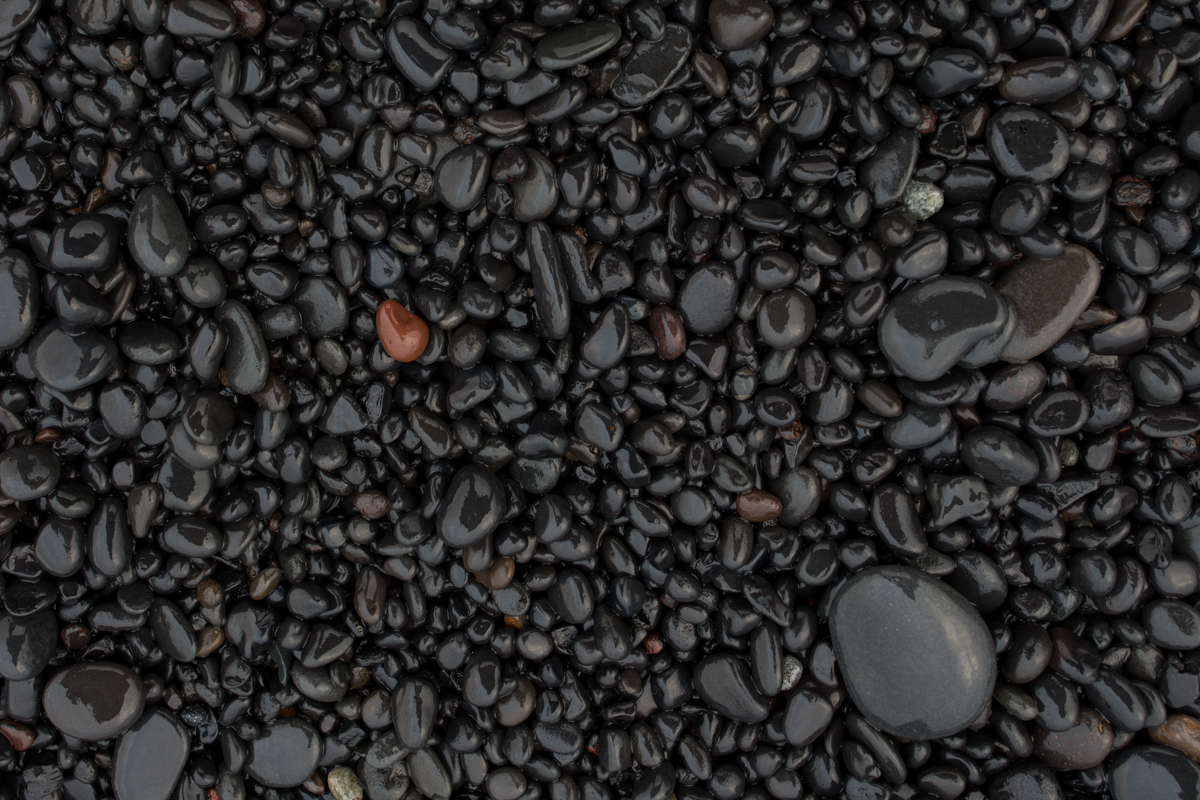 This month on Viewfinders we are looking for color.  Sometimes you need to really look for color and other times it just pops out at you.  Keep searching and tagging your color-filled images on Instagram with the hashtags #viewfindersio and #color.  We are looking forward to seeing your colorful view.