I've been doing a lot of reflecting lately.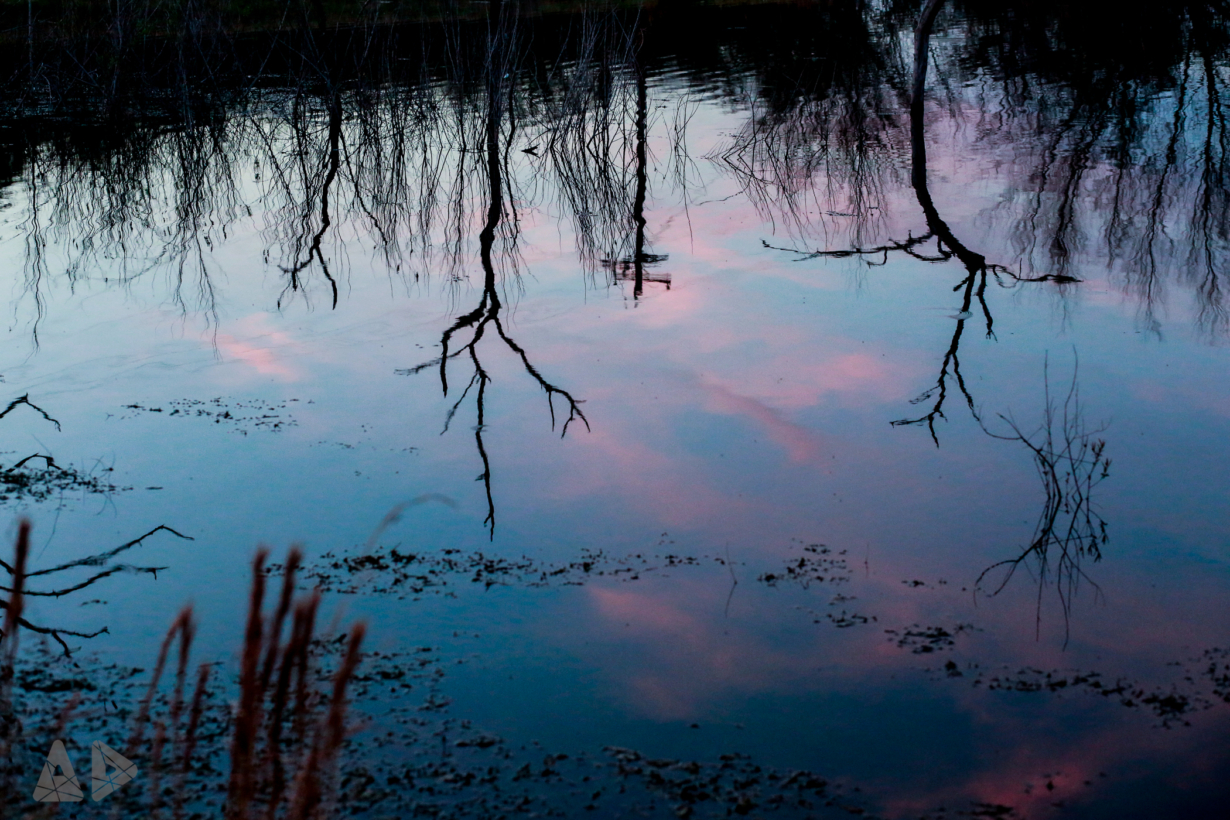 I've been reading and following along with the weekly tasks in The Artist's Way over the past few weeks and I've been writing my morning pages religiously.  When I write, I find myself pushed into a more contemplative state and it's been showing in the images I've been capturing.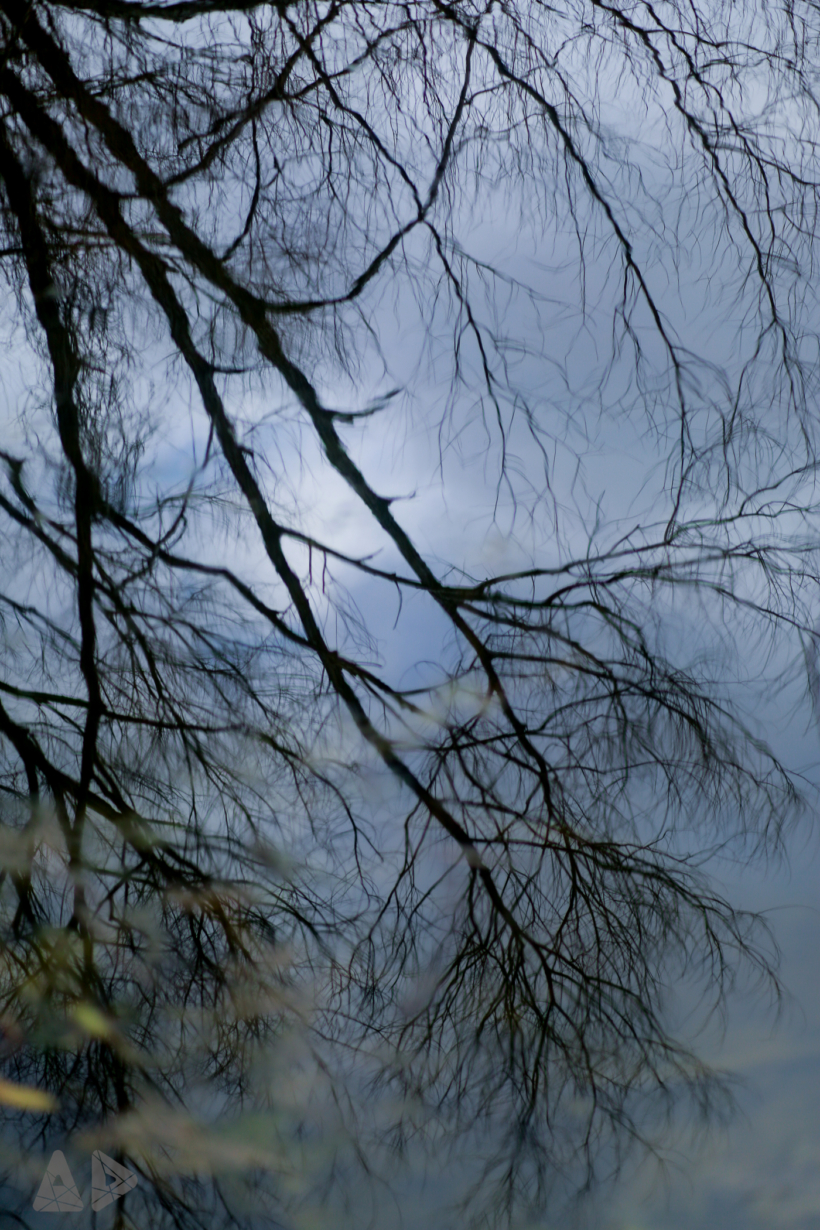 I'm stopping and noticing a little more.  I'm thinking about how what I do and what I want aren't always a reflection of each other.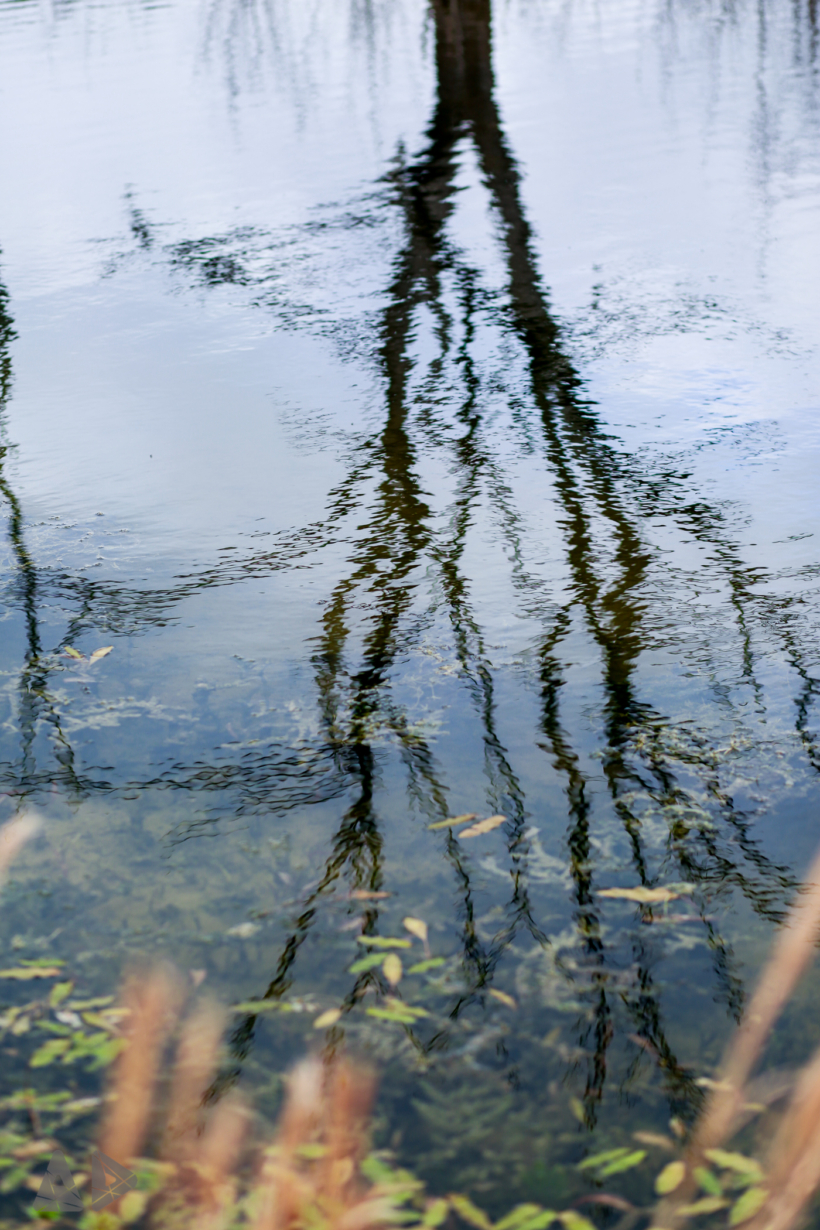 I'm watching as small changes are making ripples on my surface that extend outward into my everyday life and the interactions that I have with others.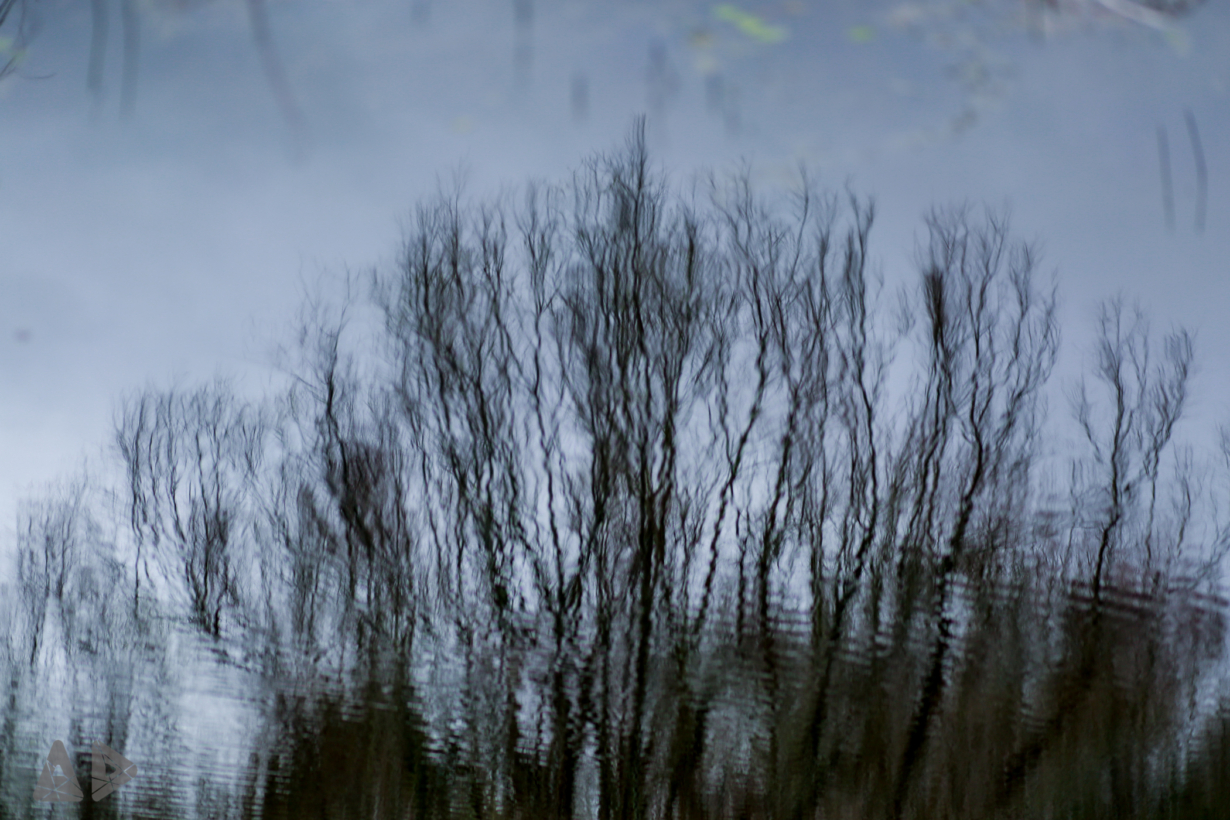 I'm staying calm and patiently waiting to see what's in store for me as I do the work and finish the book.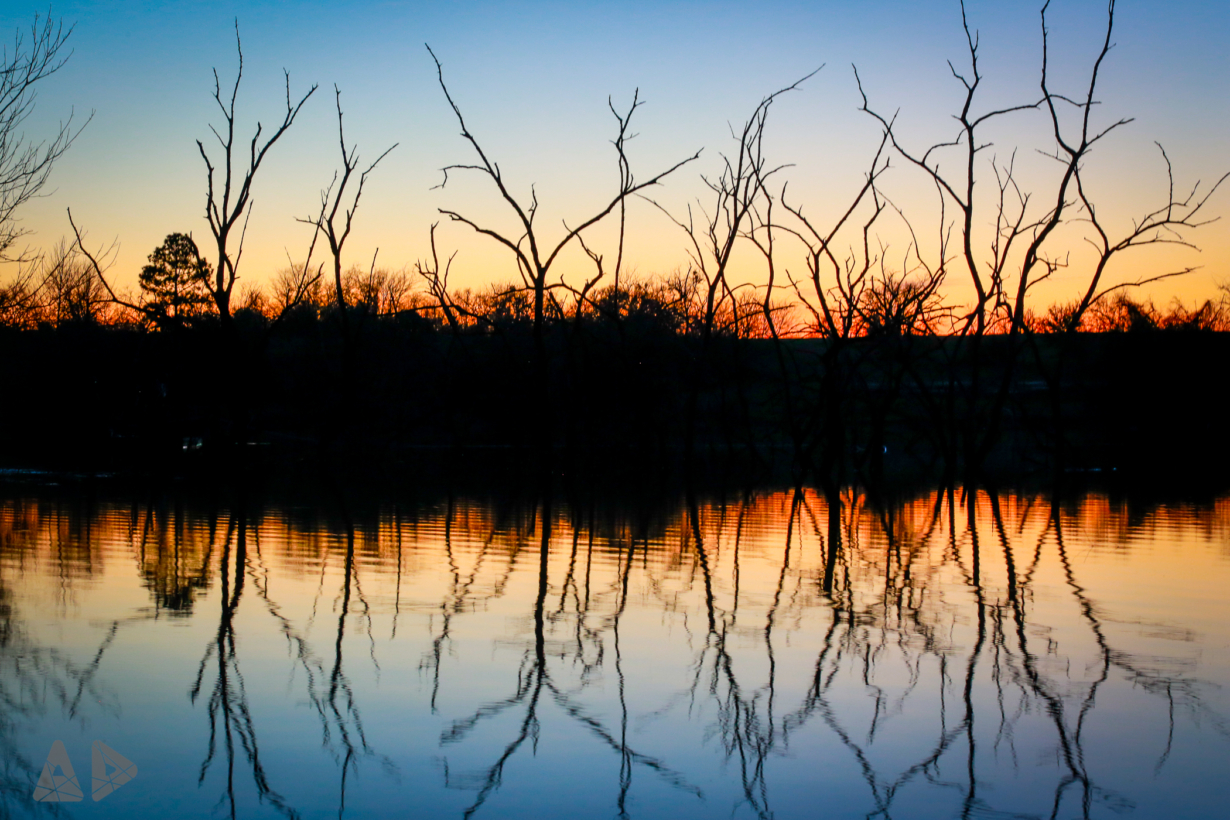 Have you read The Artist's Way?  Did it resonate with you?  I'd love to hear about your experiences.  Always Reflecting – Angie