A couple of years ago we drove down from the Bay Area to LA, visited the city, and then took our three children to Disneyland. We had a fantastic time because, hello, it's the happiest place on Earth. The kids had a blast and I took tons of pictures; it was truly a memorable vacation.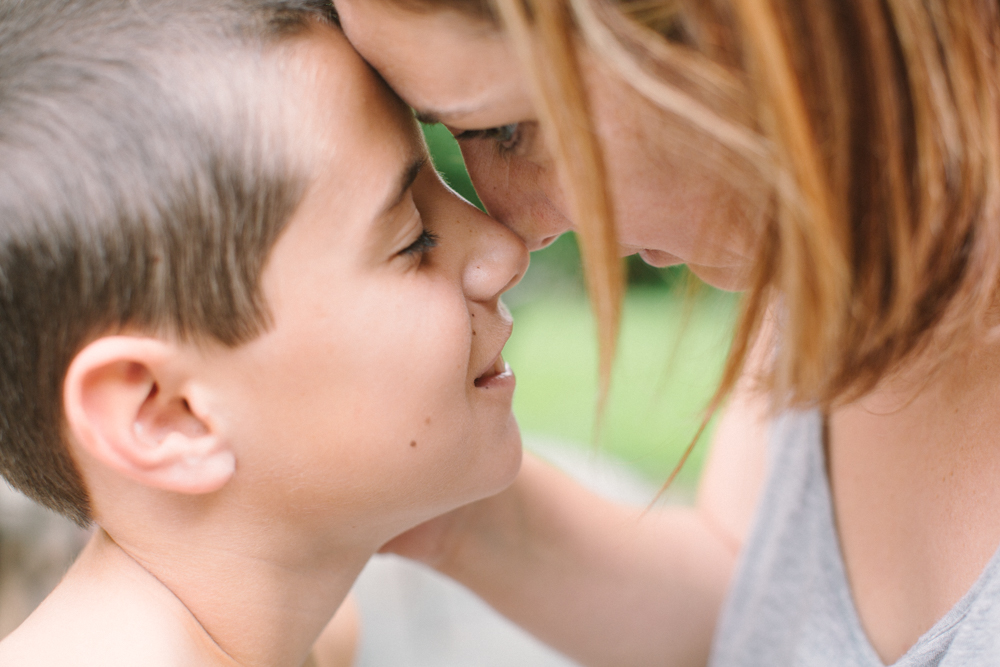 When we got home and I began uploading my more than 500 photos, I realized there was not a single one of myself or me with the family among them. Yes, maybe a few on my husband's phone but, in my collection, nothing. Nada. Zilch.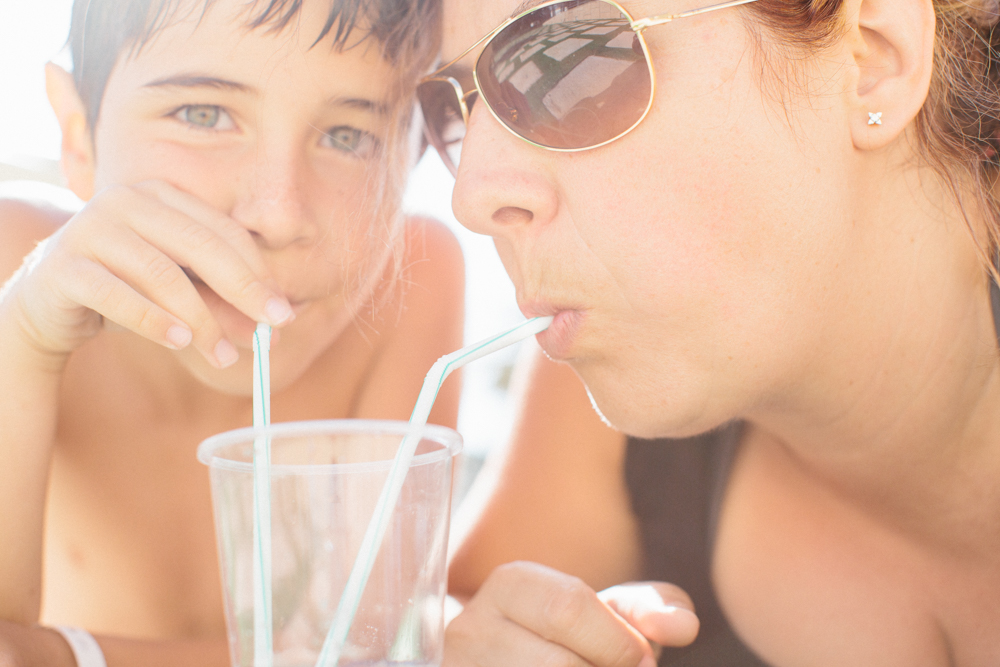 Not only were there no photos of me, I was absolutely heartbroken that there were no photos of me having fun with my children. Yes, yes, I know all that stuff about mindfulness and remembering the moment, and not leaning on technology and blah, blah… That won't work for me. Because having no pics of me felt as if I hadn't been there. As if my children did not have a mother who went to Disneyland that time with them.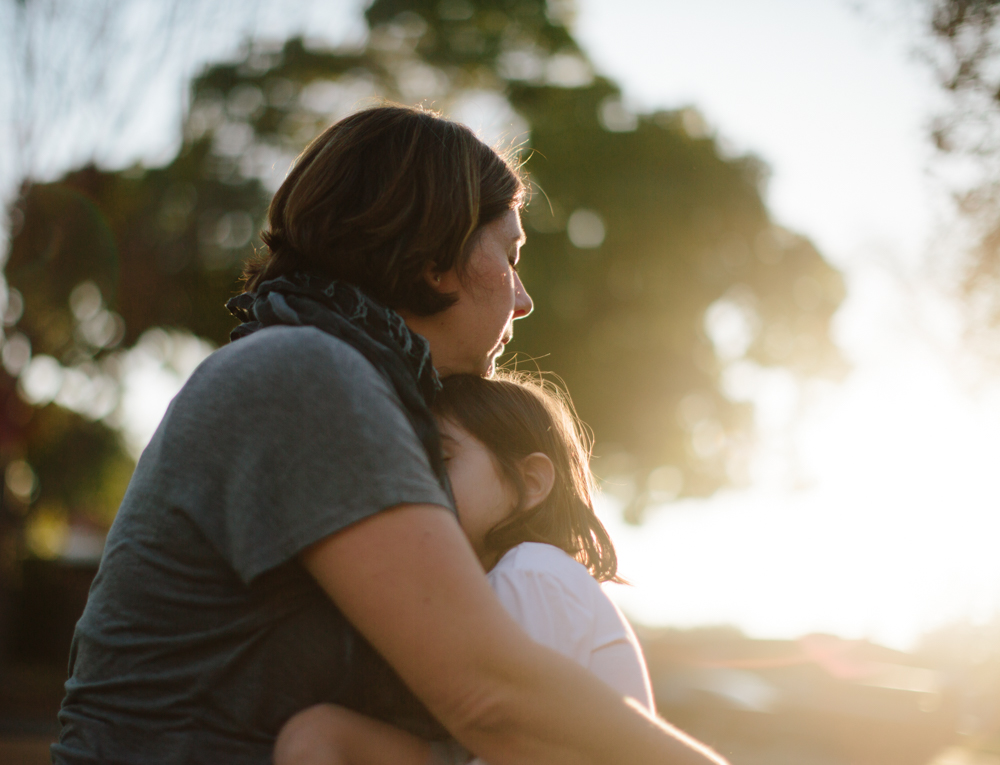 My mother passed away ten years ago and I have struggled to find photos of just us two. There are some of us when I was a baby but very few of us as I was growing up. Zero of of her and me together as adults.
Mother's Day is being celebrated around the world this week (last Sunday in Spain, May 10 in Mexico, and next Sunday in the US) and it got me thinking about the importance of having photos of you and your children together. Photos of you celebrating your love, or photos of good moments and, why not, the not so good. Even photos of simply the ordinary.
Turn your camera towards you, get in there with them. Make an effort to show yourself to them. Because you're not behind the scenes, you are present. Also, they need to be able to physically see you years later, when they look back at both your life and theirs and what you meant to them then. When they want to remember what you liked like when you were growing up.
So get in the picture, mom! Celebrate with photos of YOU with THEM. Happy Mother's Life to all of you.