It was on July 6th two years ago that I first posted here on ViewFinders as a guest.  I had just returned from London where Dan and I had had the opportunity to spend a lovely afternoon with Kirstin and her two children in the Primrose Hill neighborhood.  Over lunch we reminisced about being part of the former blog Mortal Muses, and how much fun it had been to work together. When I returned from London Kirstin contacted me about being a guest ViewFinder, and later that year I was asked to fill a vacancy permanently.  And the rest, as they say, is history.
That first guest post featured windows that I had photographed on that London trip.  I don't think there's a photographer out there who hasn't done a window series — they call out to be photographed from the outside looking in and from the inside looking out.  Both Michelle GD and Deborah Candeub have recently posted about windows. To me what makes them intriguing is that no two windows are alike.  Yes, they may be the same construction, but each frames a different view and offers a different perspective on the world.  You can see through windows, but is what you're seeing the whole picture?
I could wax eloquent and come up with window metaphors forever, but instead, let me show you:
Dan and I recently traveled to Winston-Salem, North Carolina, and spent a day touring the Old Salem Historic District.  Established in 1766 by the Moravians, the area is home to dozens of buildings remaining from that time period, some now private homes but many open to the public.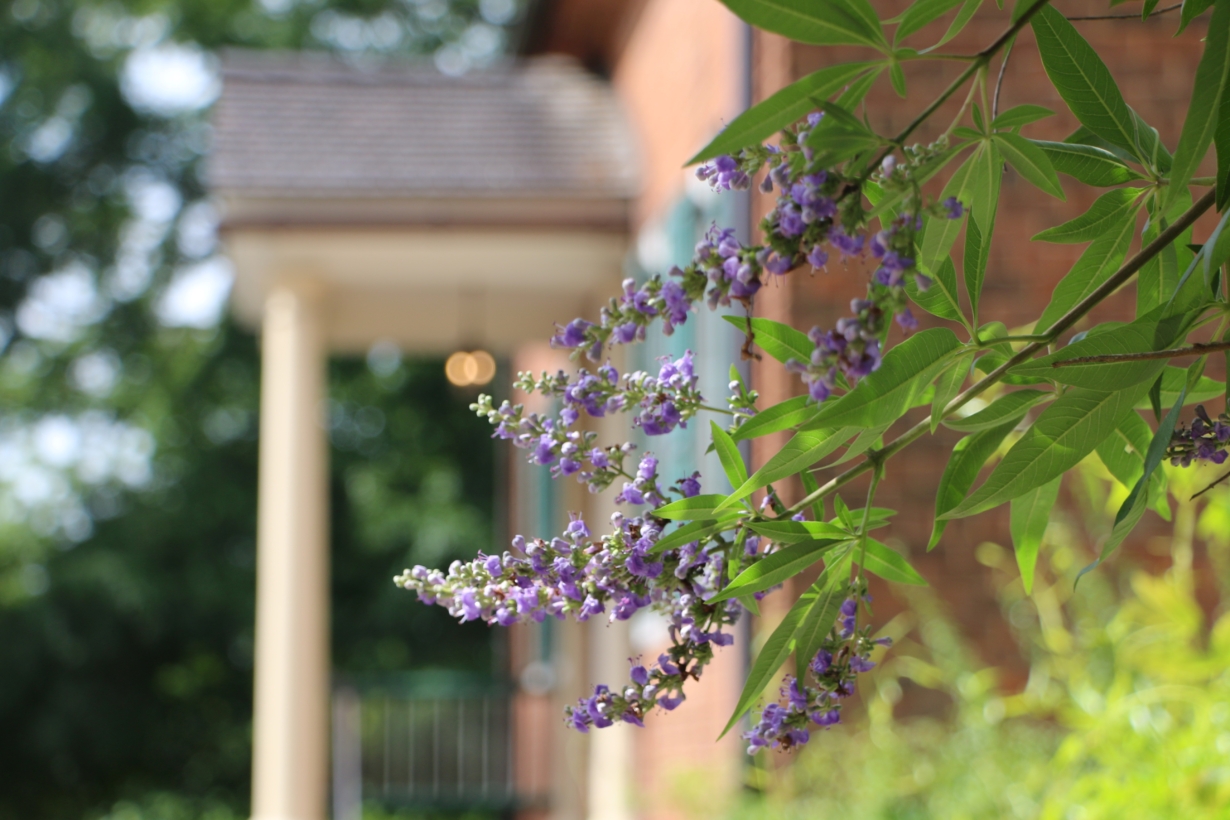 There were taverns, boarding houses, homes, schools, shops, churches, barns, and more.  Each was uniquely built, with small details that set them apart from one another.  Most of the buildings were constructed of brick, some of stone, and some of stone and wood combined.  But it was the windows themselves that intrigued me, each with something special to distinguish them — a curtain, a shutter, a flower pot, a candle on the windowsill.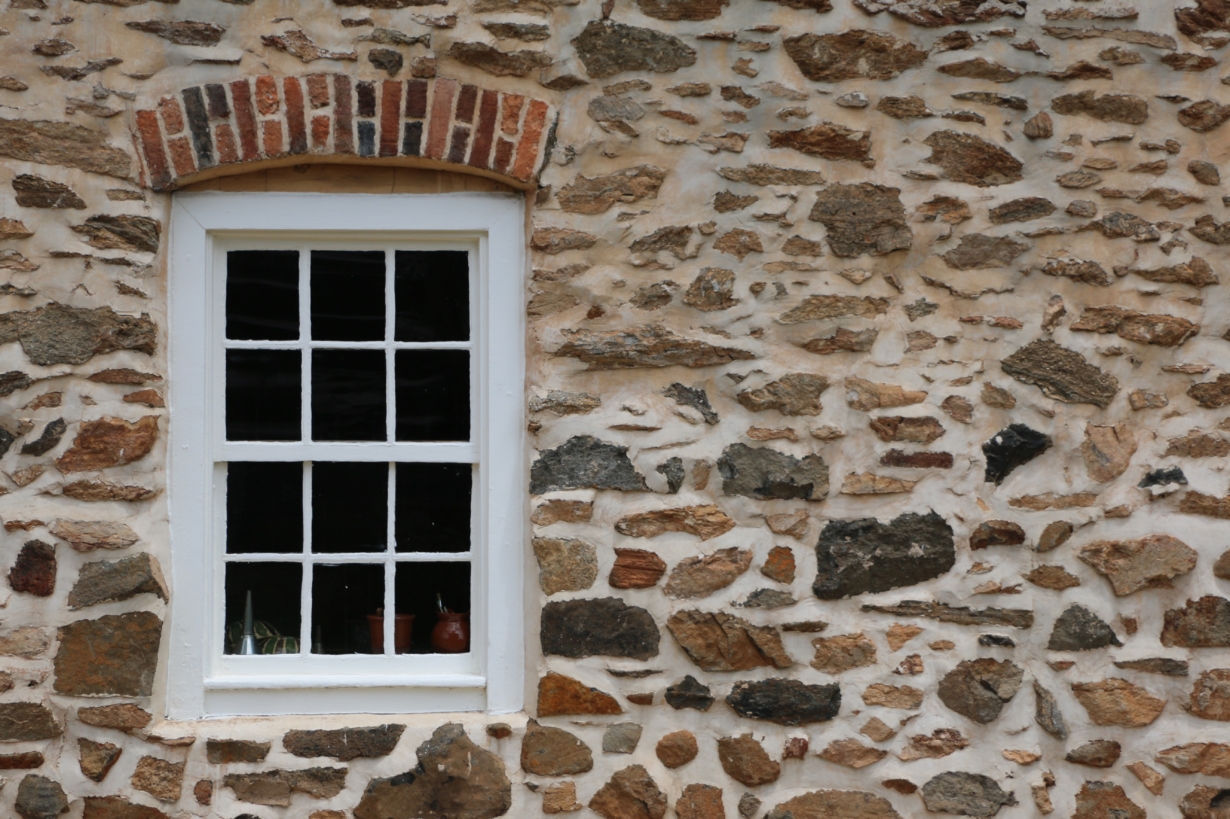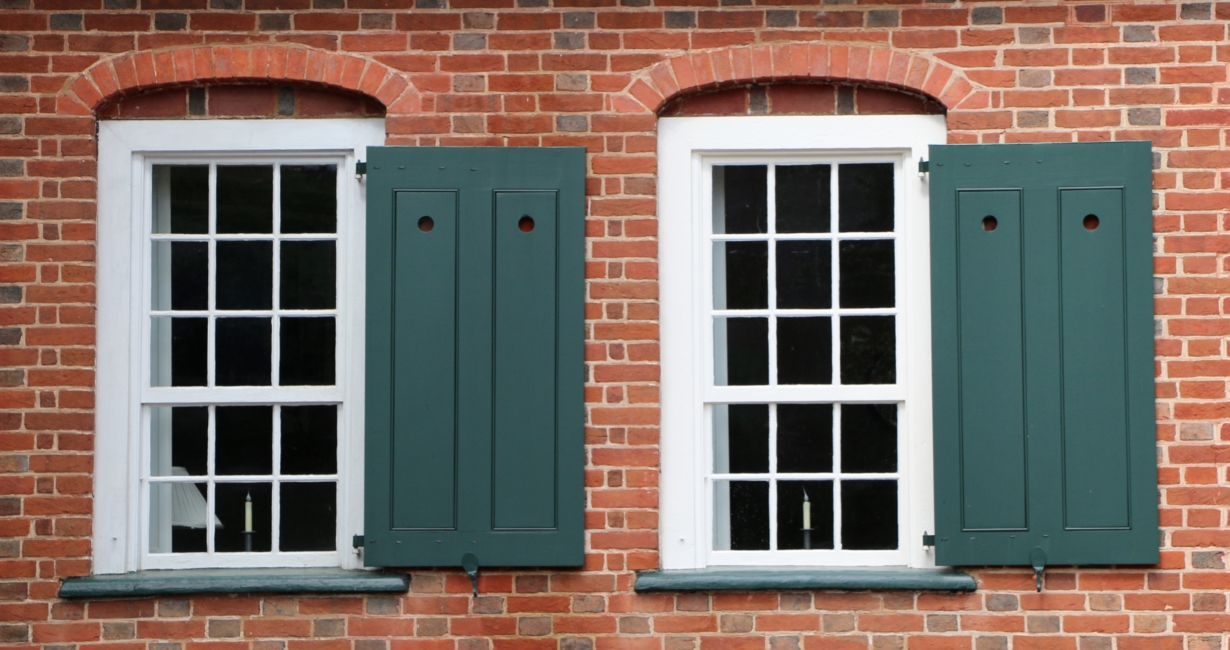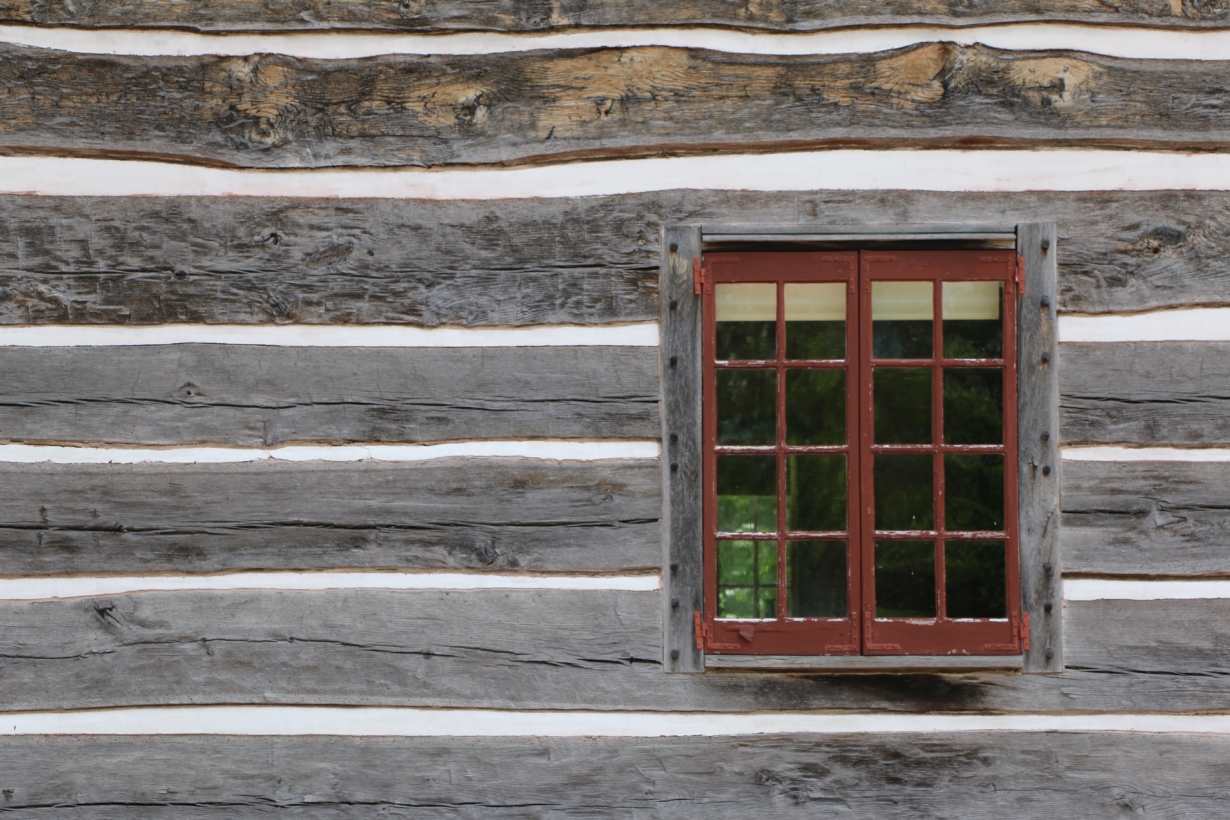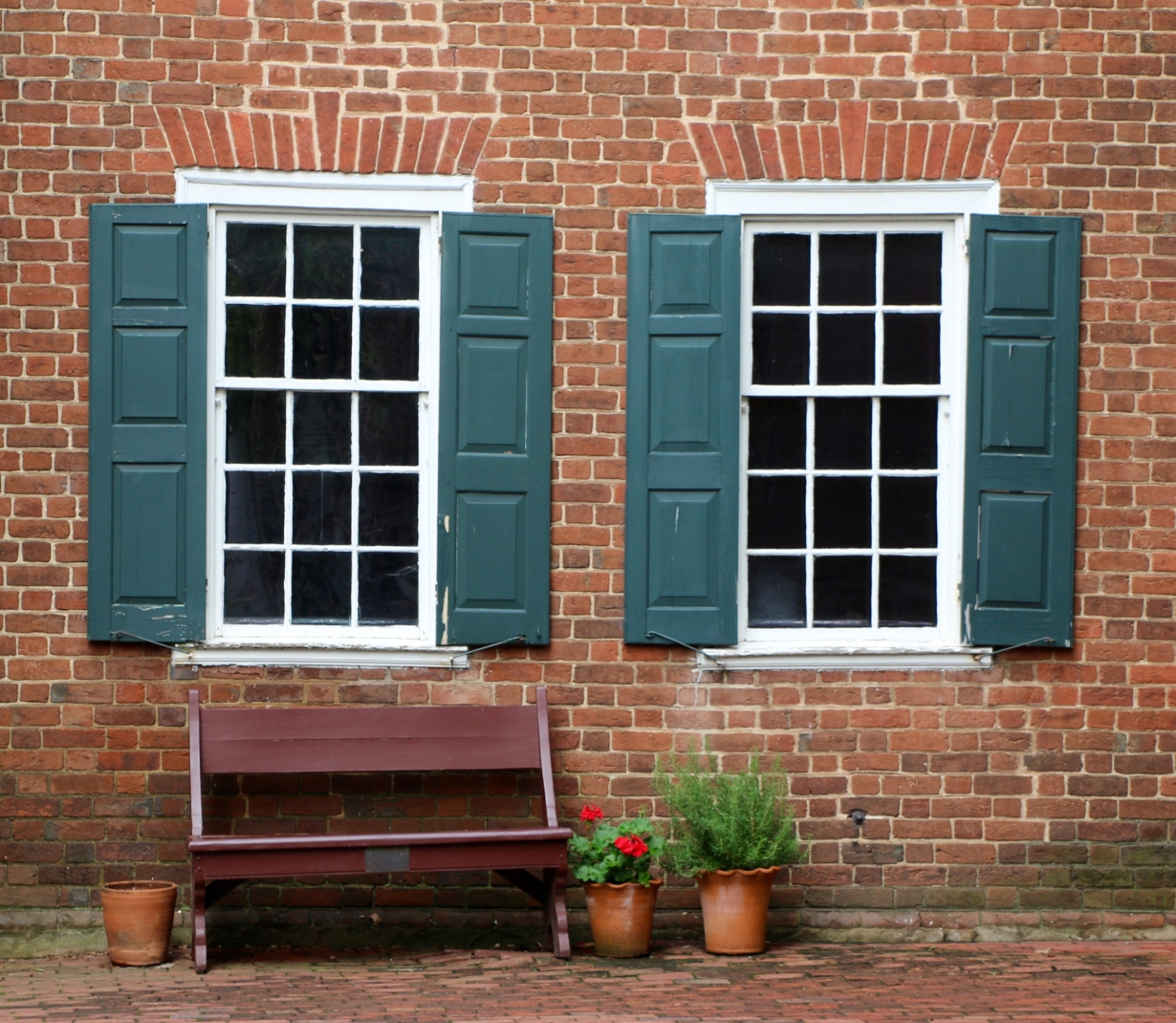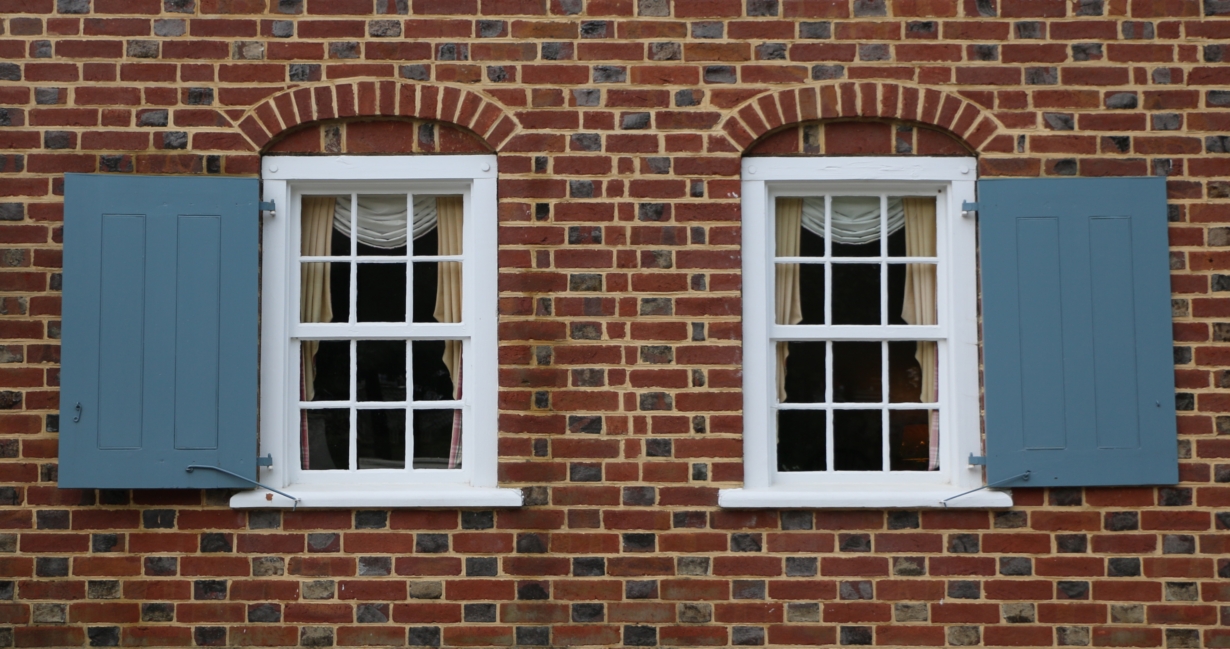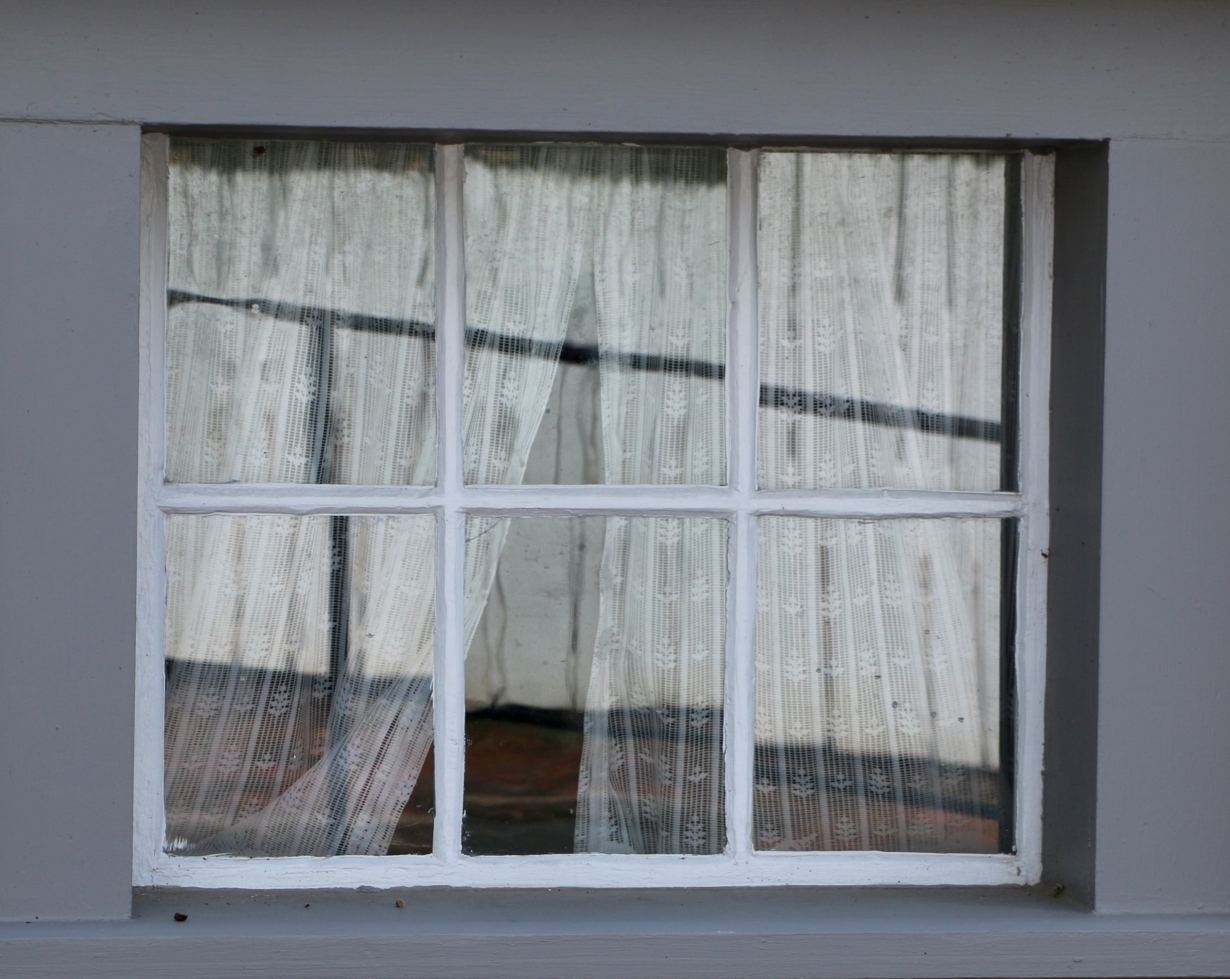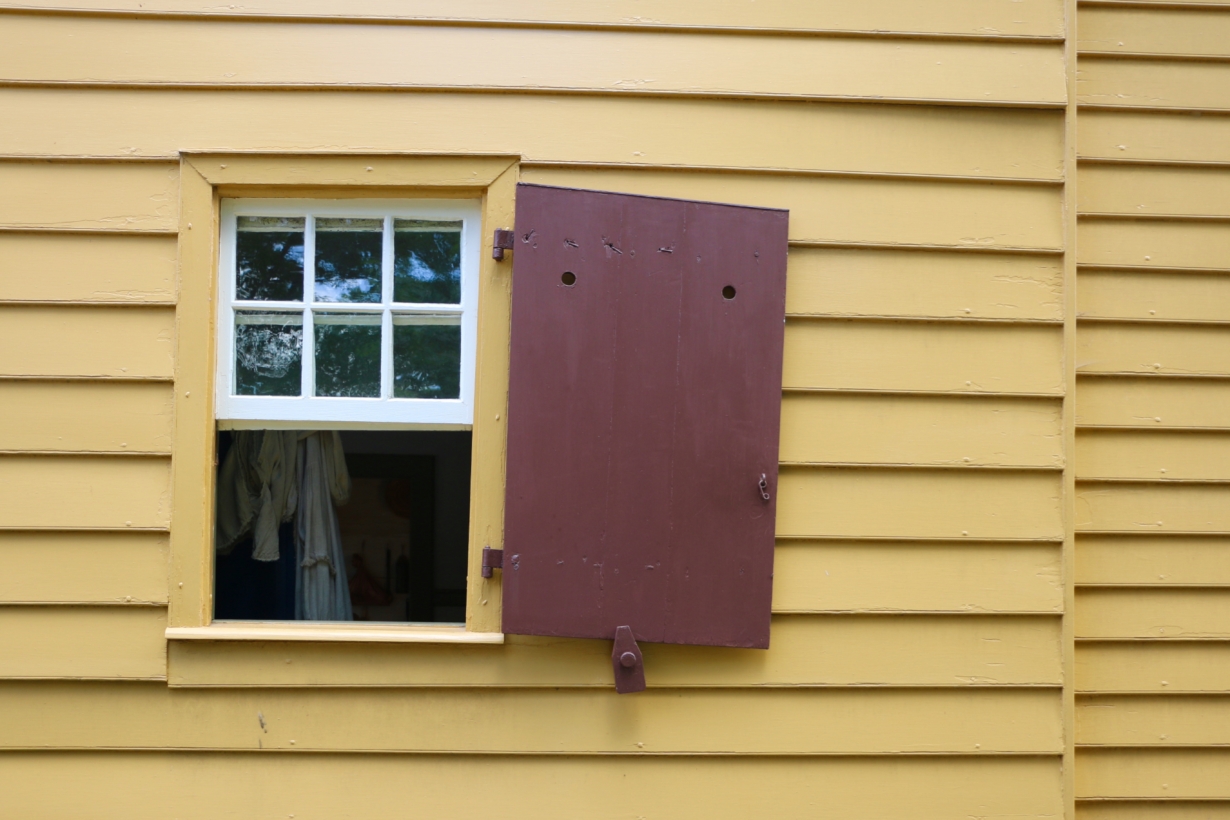 The exterior walls of some of the buildings had only tiny windows or vents to let the air through.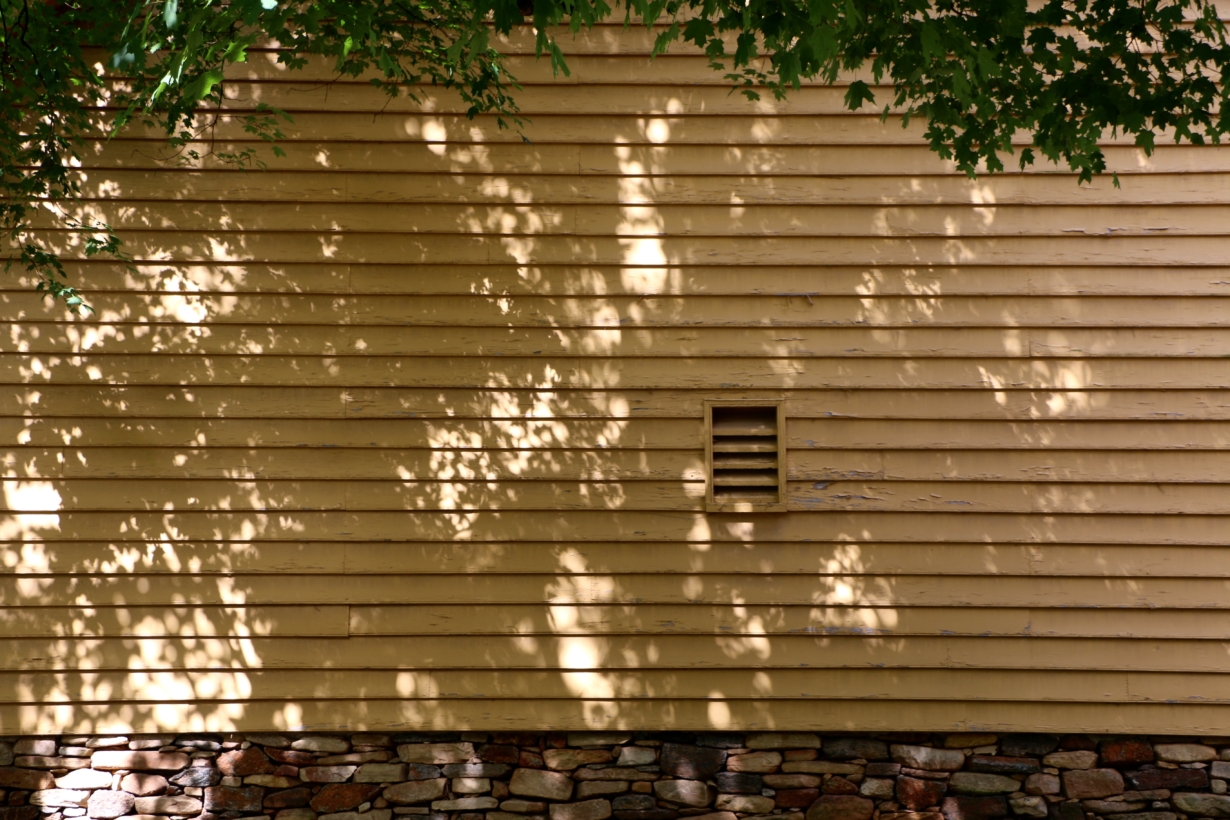 Standing inside, looking out, each window offered a different view and sense of place.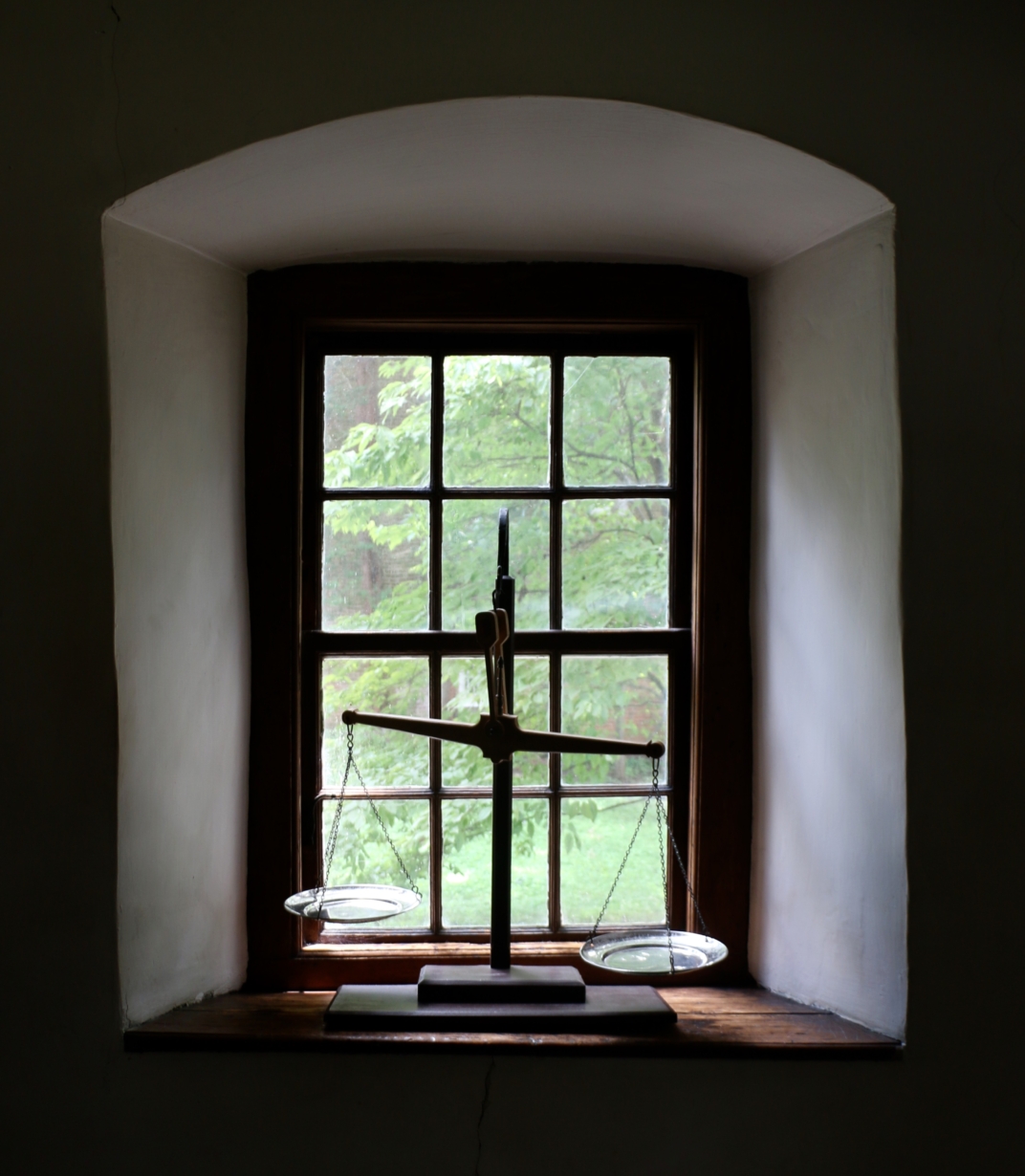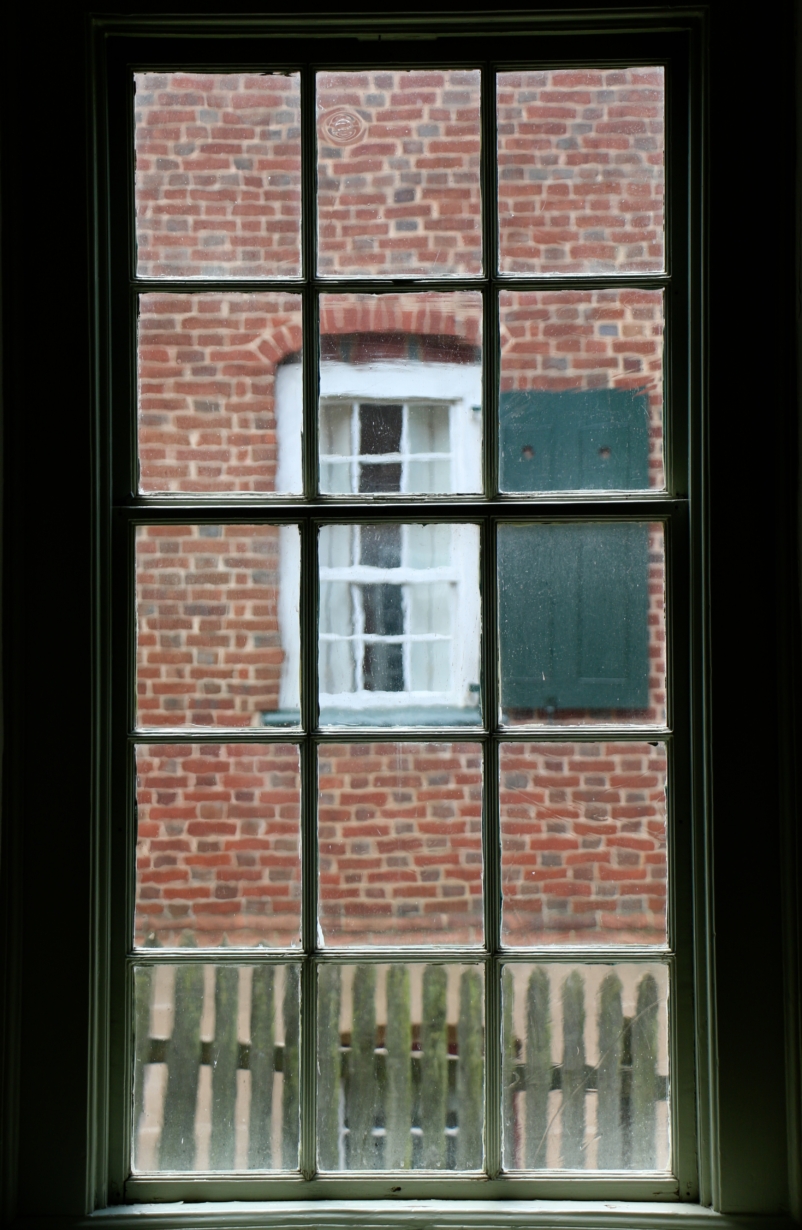 Do windows call to you, too?  Share your window images with us on Instagram and don't forget to tag them #viewfindersio.
See you soon.
—lucy