It is my distinct honor and pleasure to share the words and images of Laura Yurs, one of my favorite photographers and a dear friend. Laura's street photography captures the pulse and rhythm of the city. She often uses the urban landscape to frame scenes that demonstrate the way cities bring people together. But it's when she gets closer that we can see, as in the work of Helen Levitt and Dorothea Lange, in whose tradition she follows, just how much love Laura has for the people who inhabit the cities she photographs. And if that weren't enough, she has a magical ability for finding people in the best hats.
Her work always fills me up. I hope you enjoy it.
* * * * * * * * * *
I was born an idealist.
I'm an optimist at heart.
I believe in the underdog and the improbable.
I believe in the power of a kind word.
I believe in traveling and that most people are good at heart.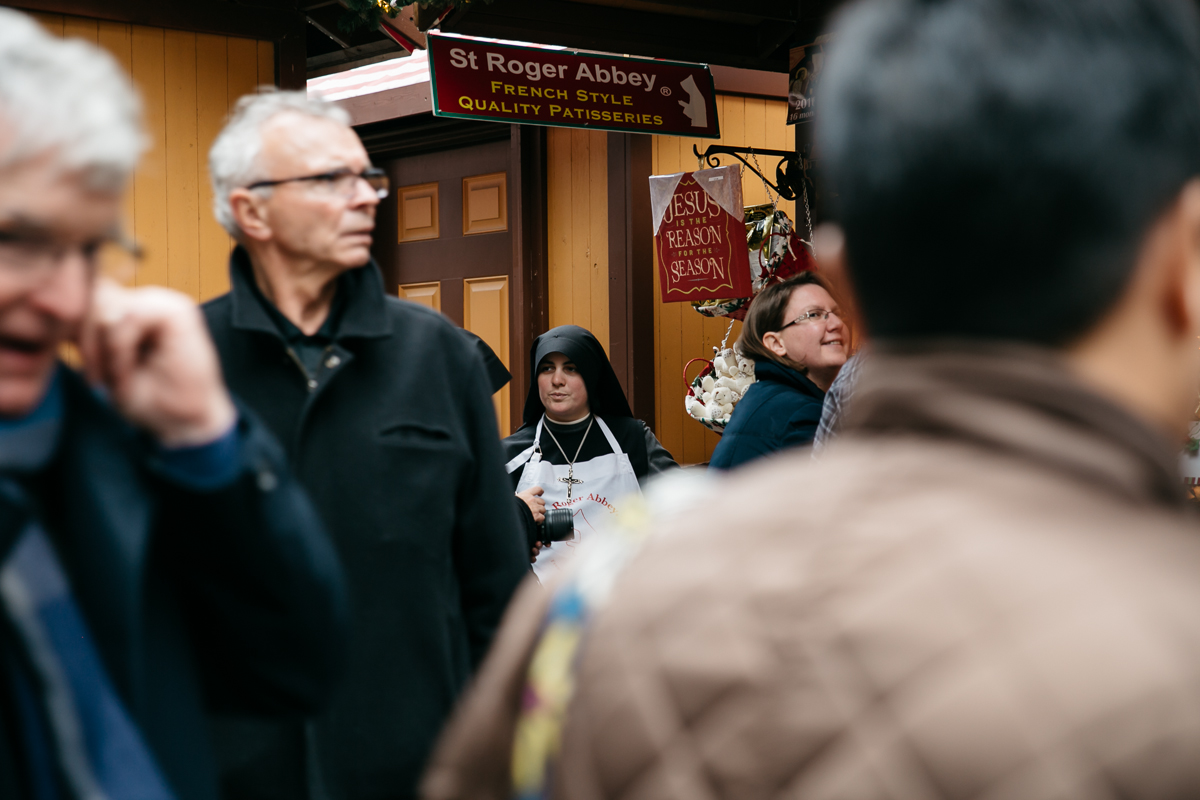 Each December, my husband and I take our kids to Chicago for an early Christmas celebration. We wander the city and enjoy the festivals. We ride the trains and visit museums. There are few things I love more than traveling with my children. I think the exposure to different cities and cultures is critical to their understanding of the world. This year, however, I was not very eager to leave home. The last few weeks and months have left me reeling as I watch events around the world unfold. I've felt shaken to my core. On more than one occasion, I've wondered what kind of world I've brought my children into and what type of world they'll inherit. Is this the new norm? I've worried and obsessed over "what if's". And then I packed our bags and we headed out of town…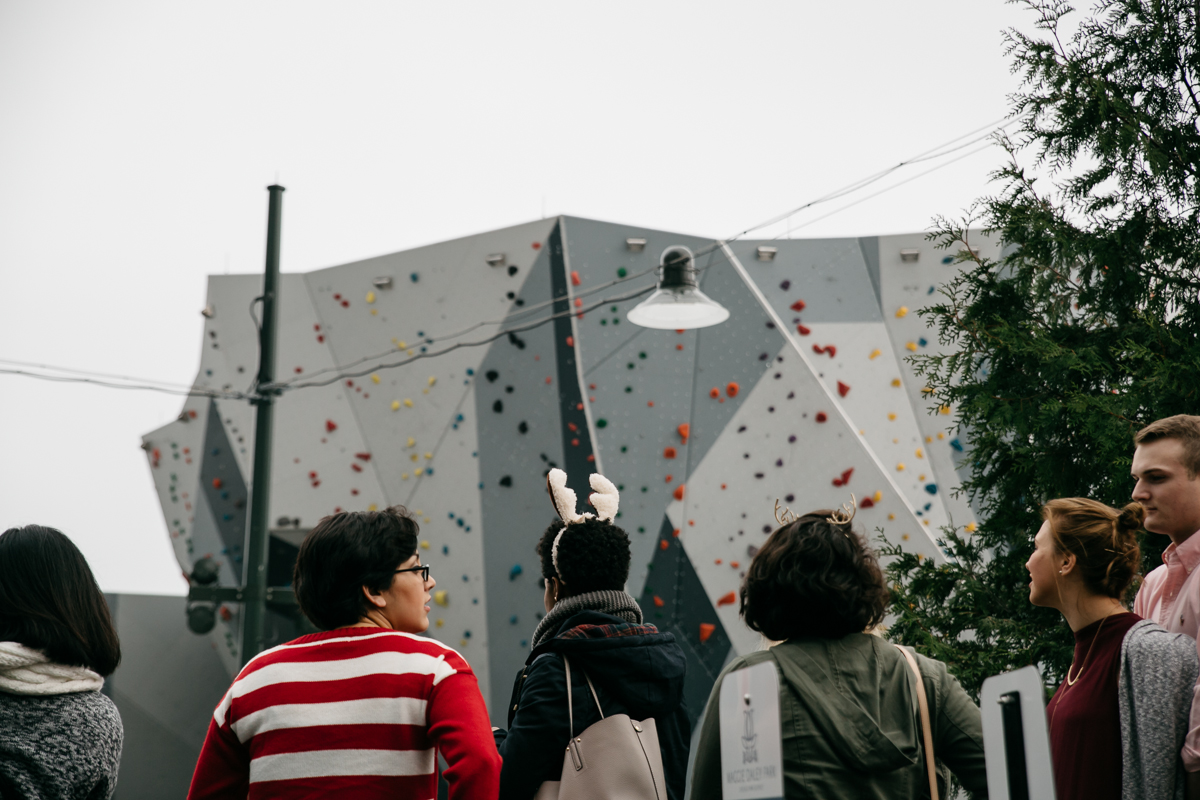 I love street photography because it pulls me back to everything beautiful about humanity. It reminds me that, at heart, I'm still an idealist. I still believe in people and their compassion. When I look through the viewfinder, I see grace. I see humanity in all of it's beautiful forms and all of the common everyday occurrences that unite us. It's how we interact and live and survive it all. The truth is that we really are more alike than we are different. When I'm carrying my camera, I feel connected and hopeful. And I'm reminded that my lens continually carries me through…restoring my faith in humanity.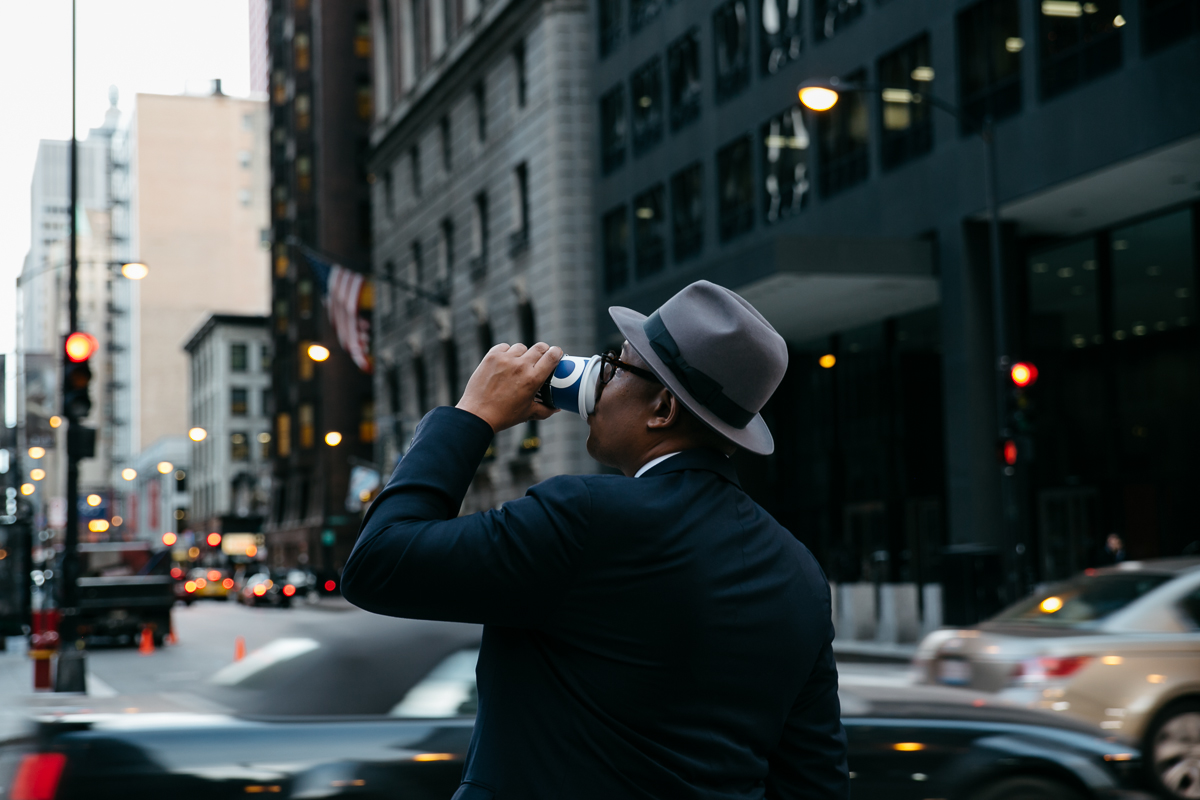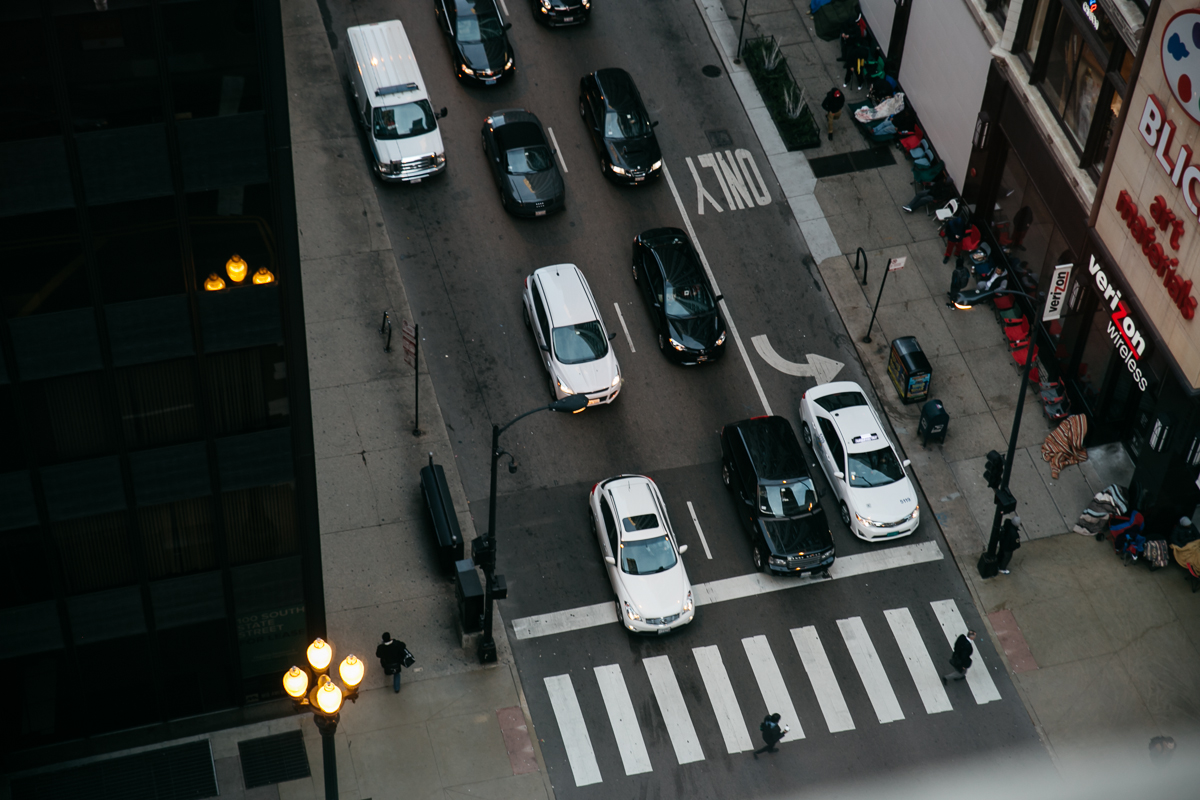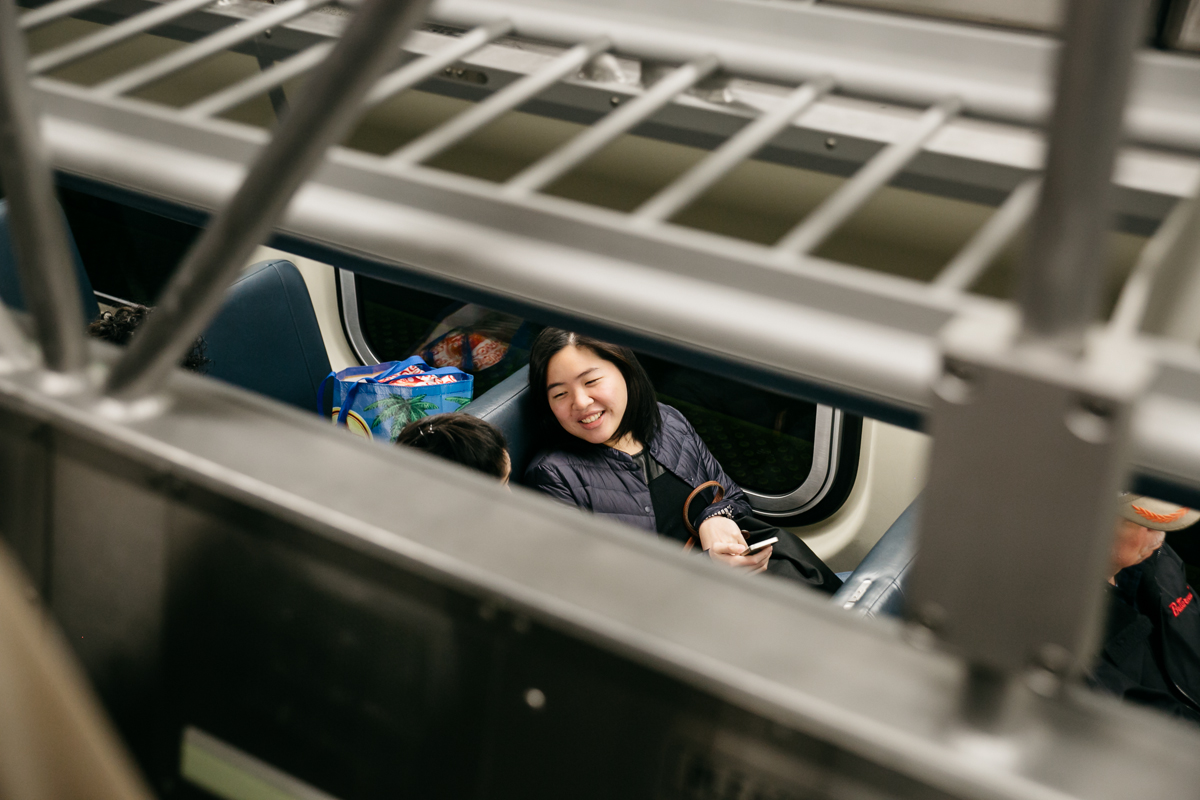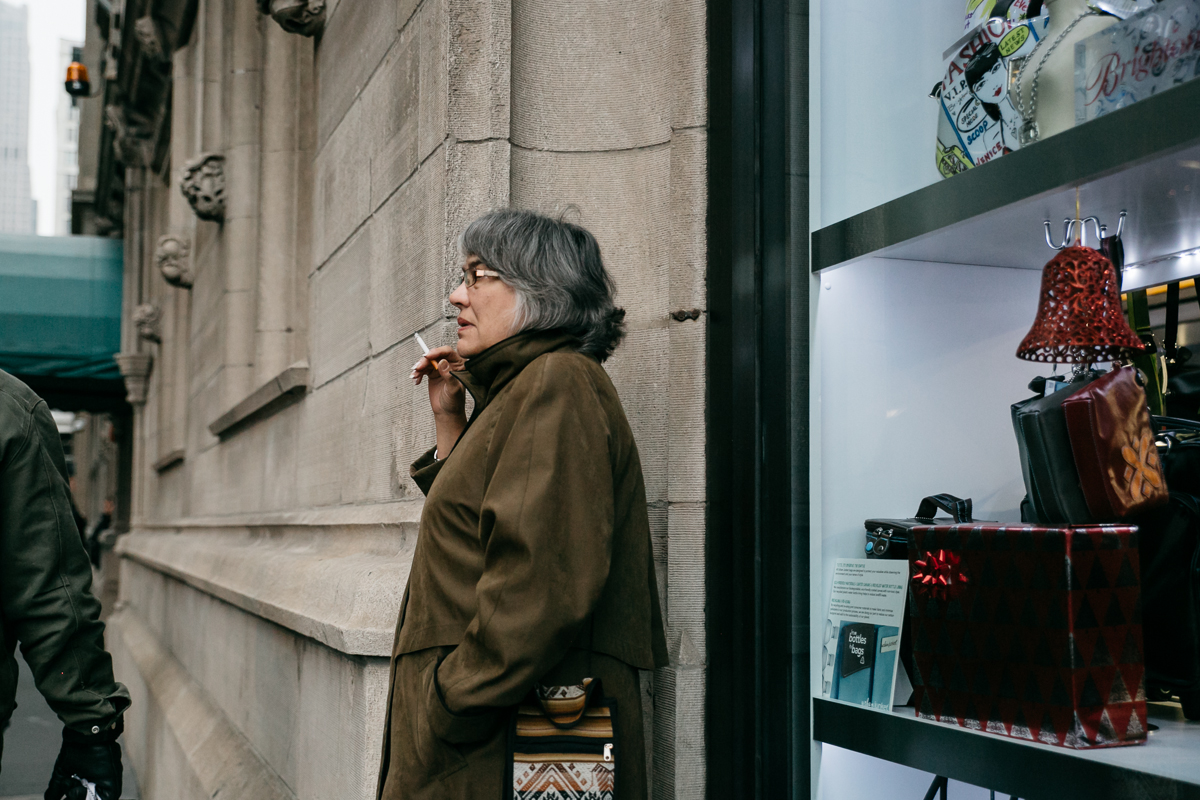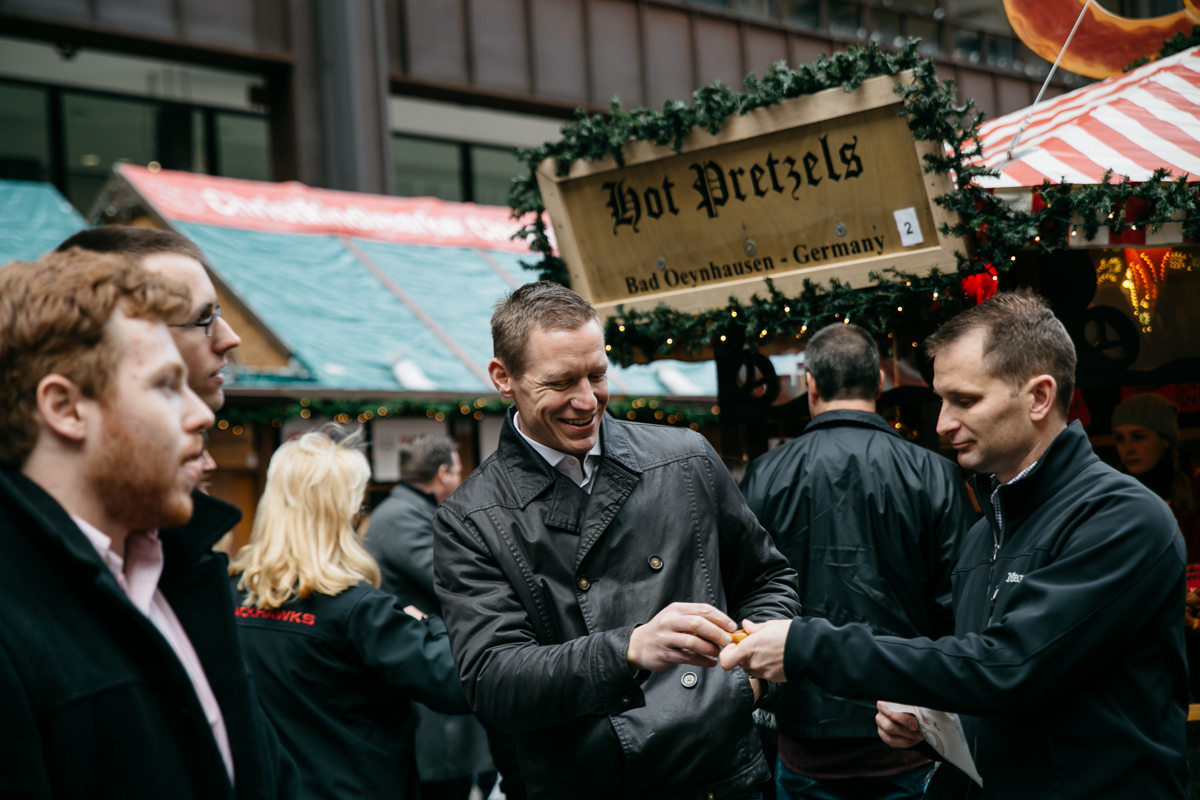 Laura Yurs is a lover of bikes, bourbon, and books. She's a street photographer living in the Midwest with her husband and two children. See more of her work here.