In 2016, we live in a white-walled world.  Except for those brave color-lovers, or bold interior designers, we mostly exist in spaces with white walls, meant to provide a clean backdrop to set off our art or photographs or decor.
But growing up in the 60s and 70s, and living in historic homes, I lived in rooms adorned with wallpaper.  My bedroom in seventh grade in a 19th century house was papered in pink and silver Victorian cabbage rose wallpaper.  I would lie on the floor listening to Simon and Garfunkel, daydreaming and looking for the faces hidden in the wallpaper flowers.
Down the hall in another room were walls covered with bucking broncos and cowboys.  In a best friend's house there were roosters and coffee pots on her kitchen walls.  In her bathroom was black and white toile depicting scenes of pastoral bliss.  A 1980s apartment kitchen sported metallic flowers so bright you had to squint.
Visiting Stawbery Banke in Portsmouth, New Hampshire this past weekend reminded me that our ancestors loved color and pattern.  Easier than hand stenciling a room, wallpaper provided a beautiful decorating solution.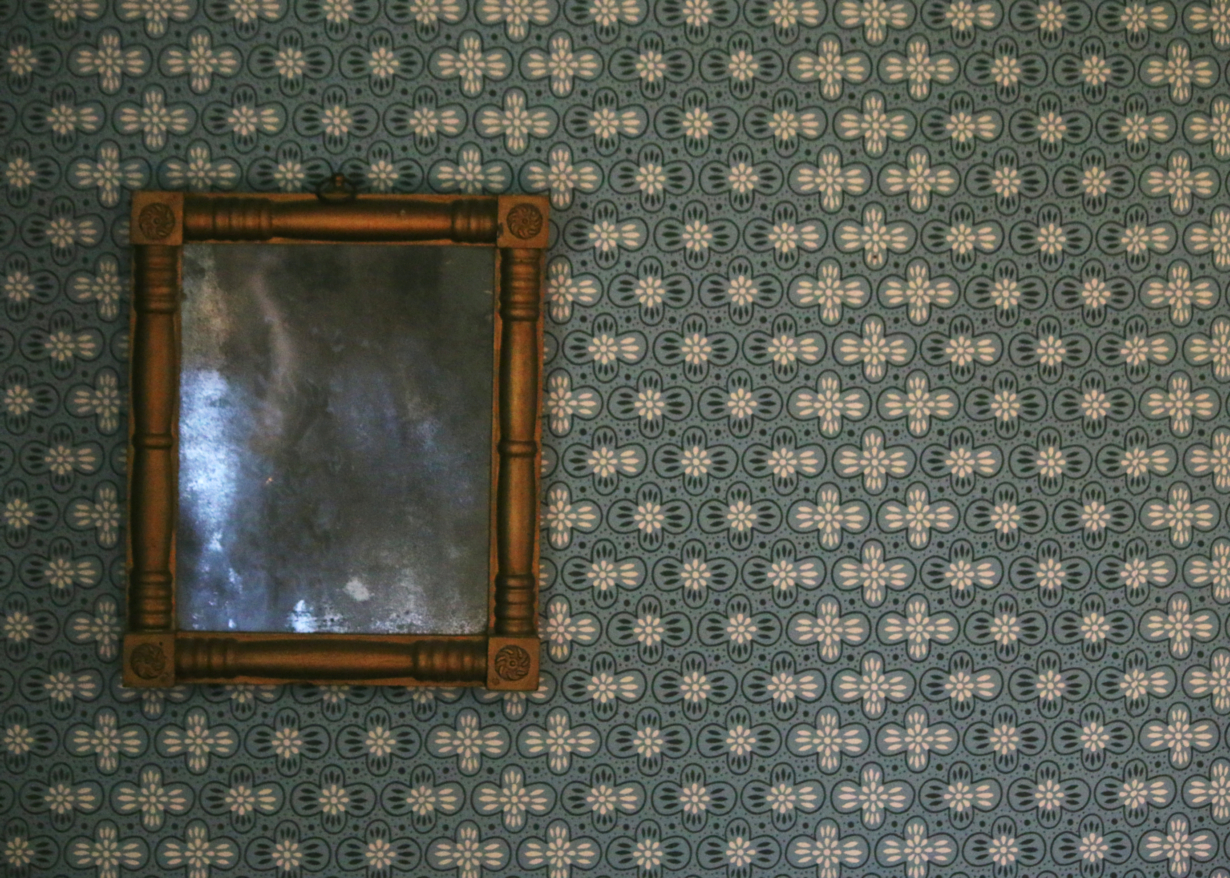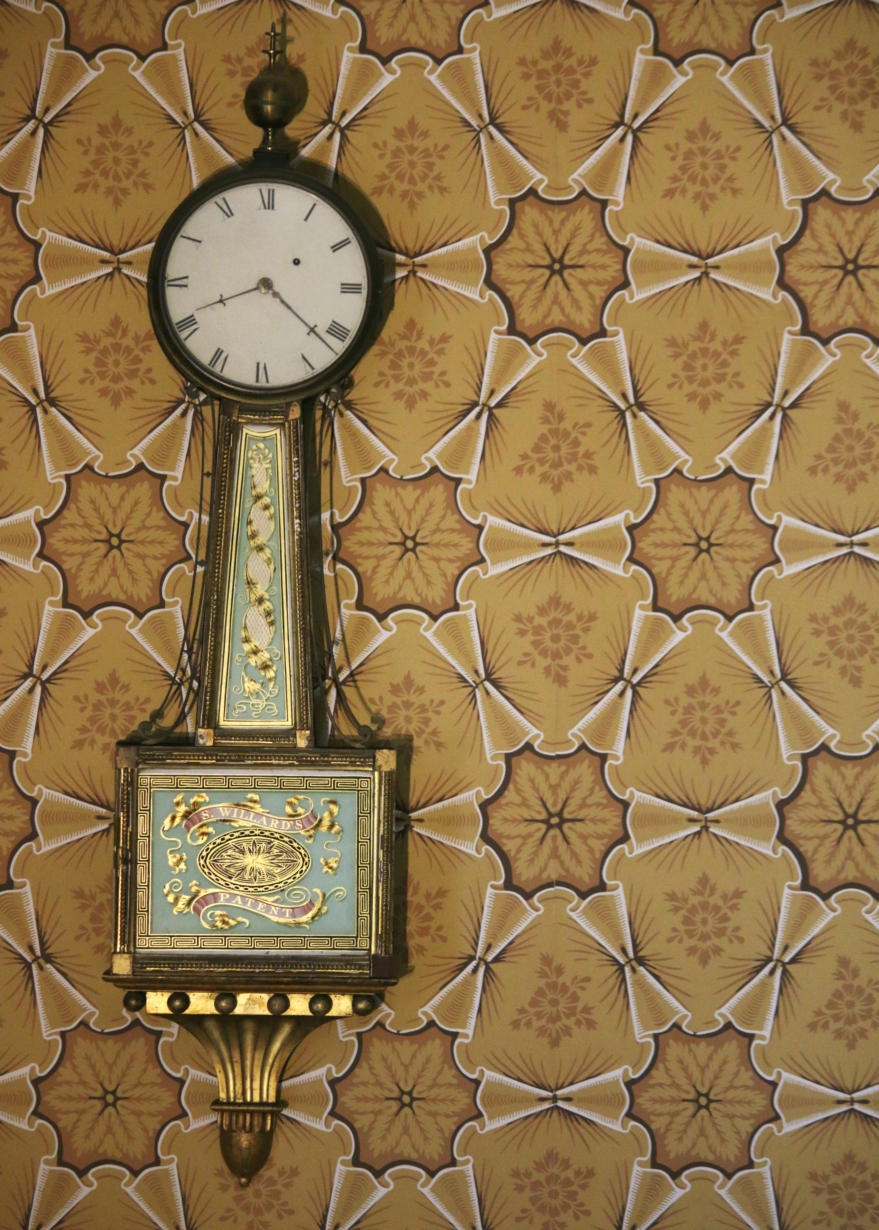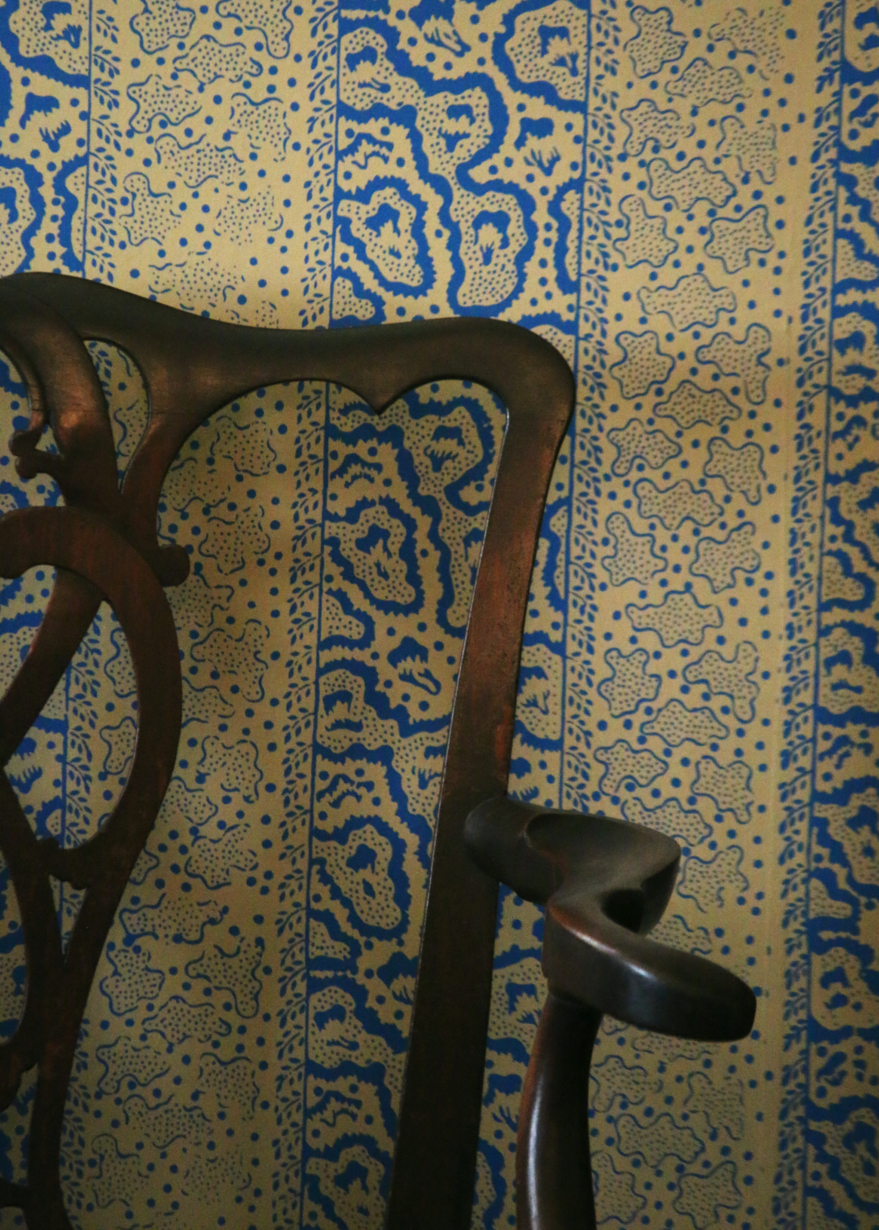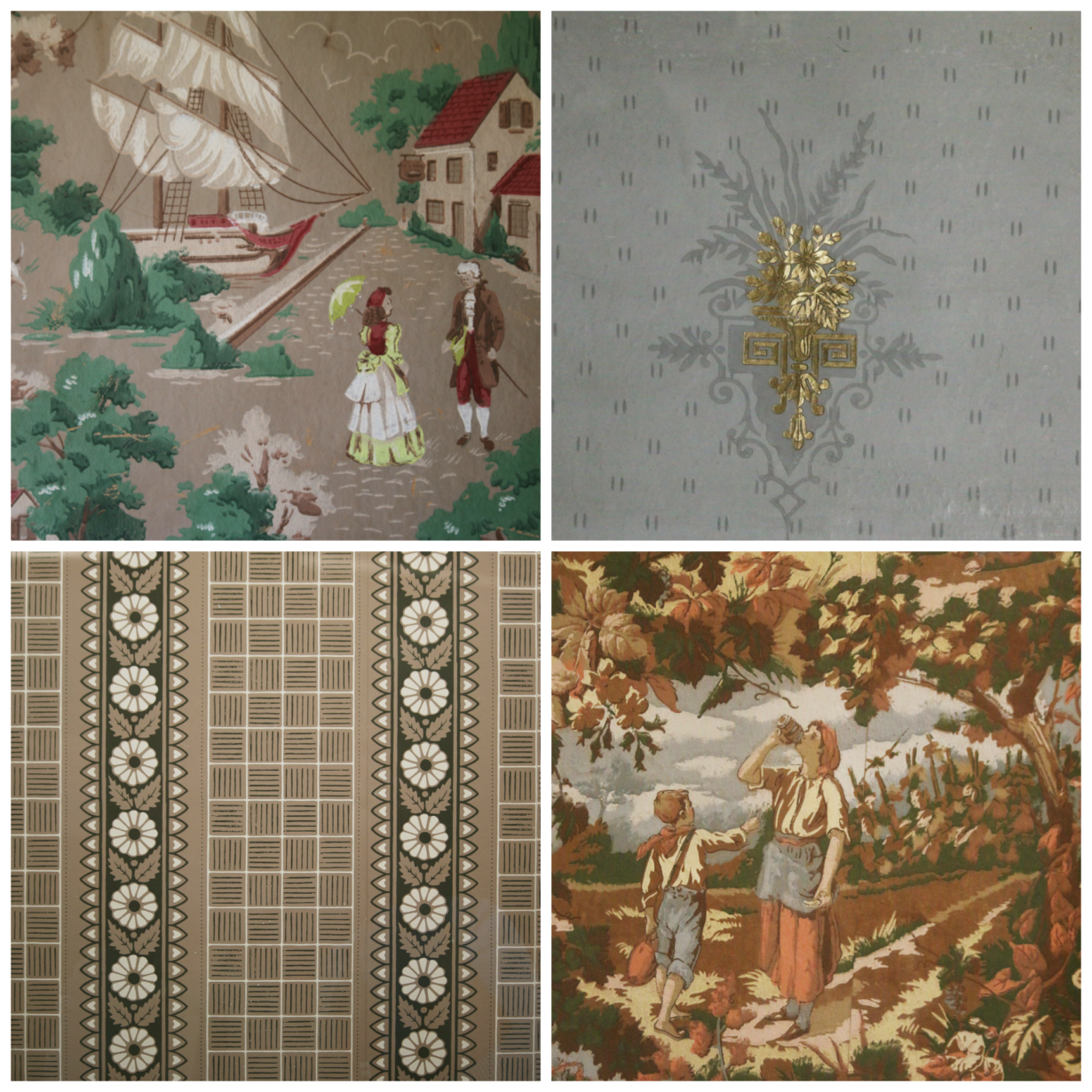 The 20th century brought less formal design.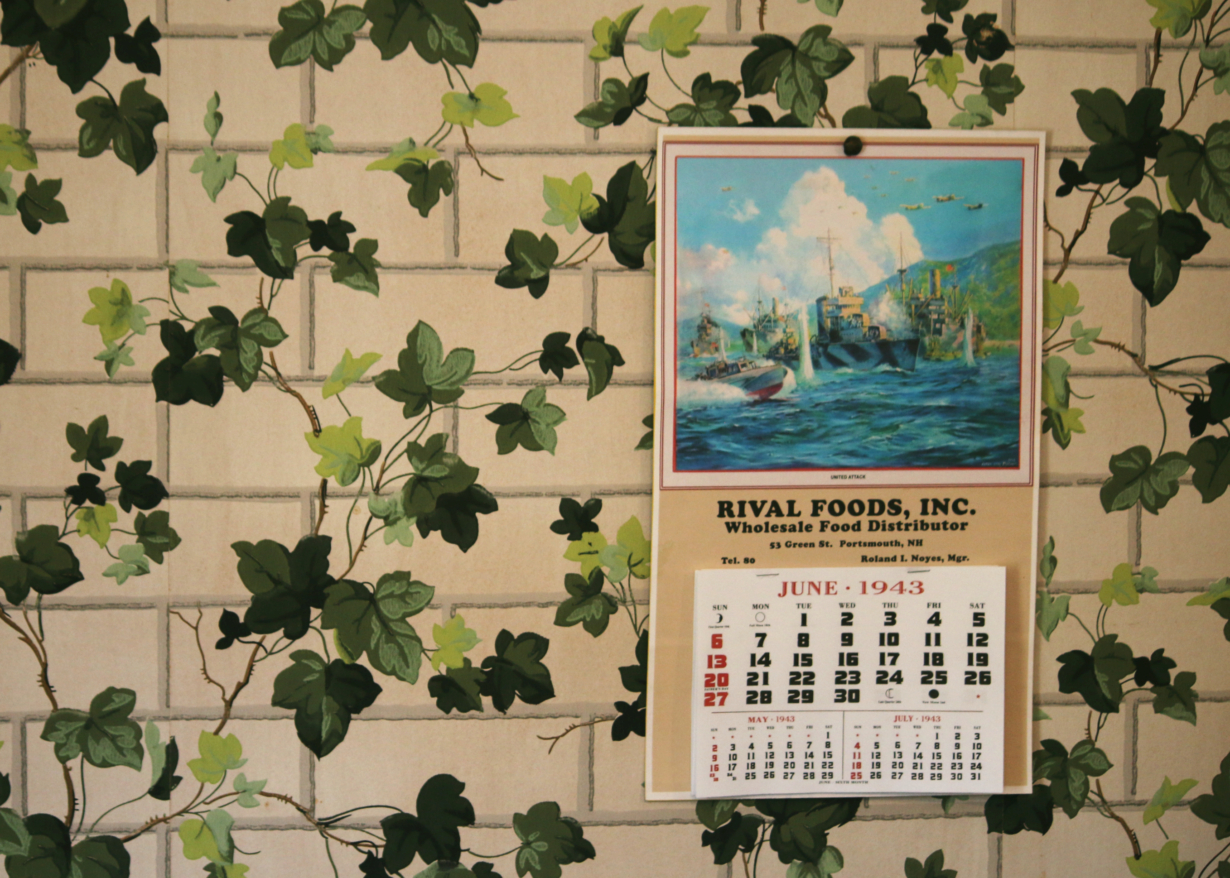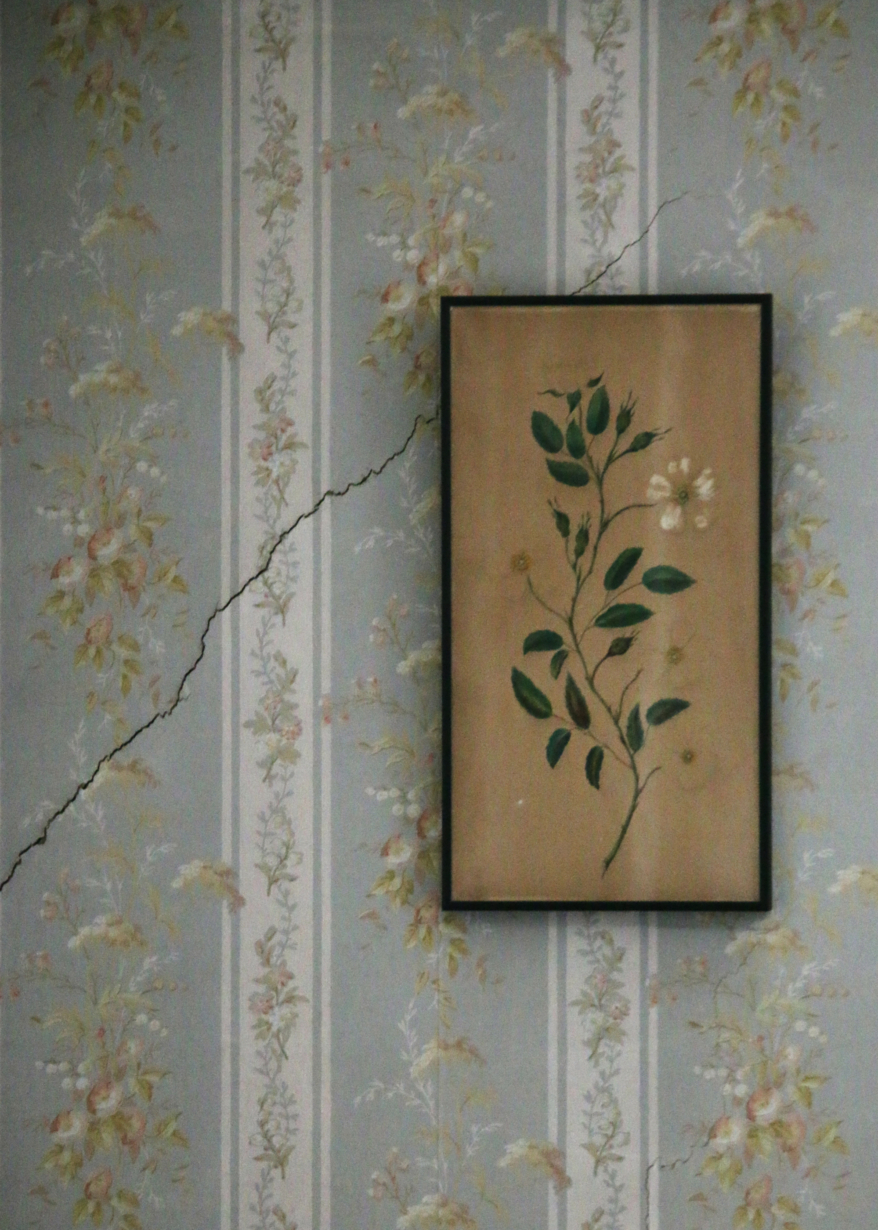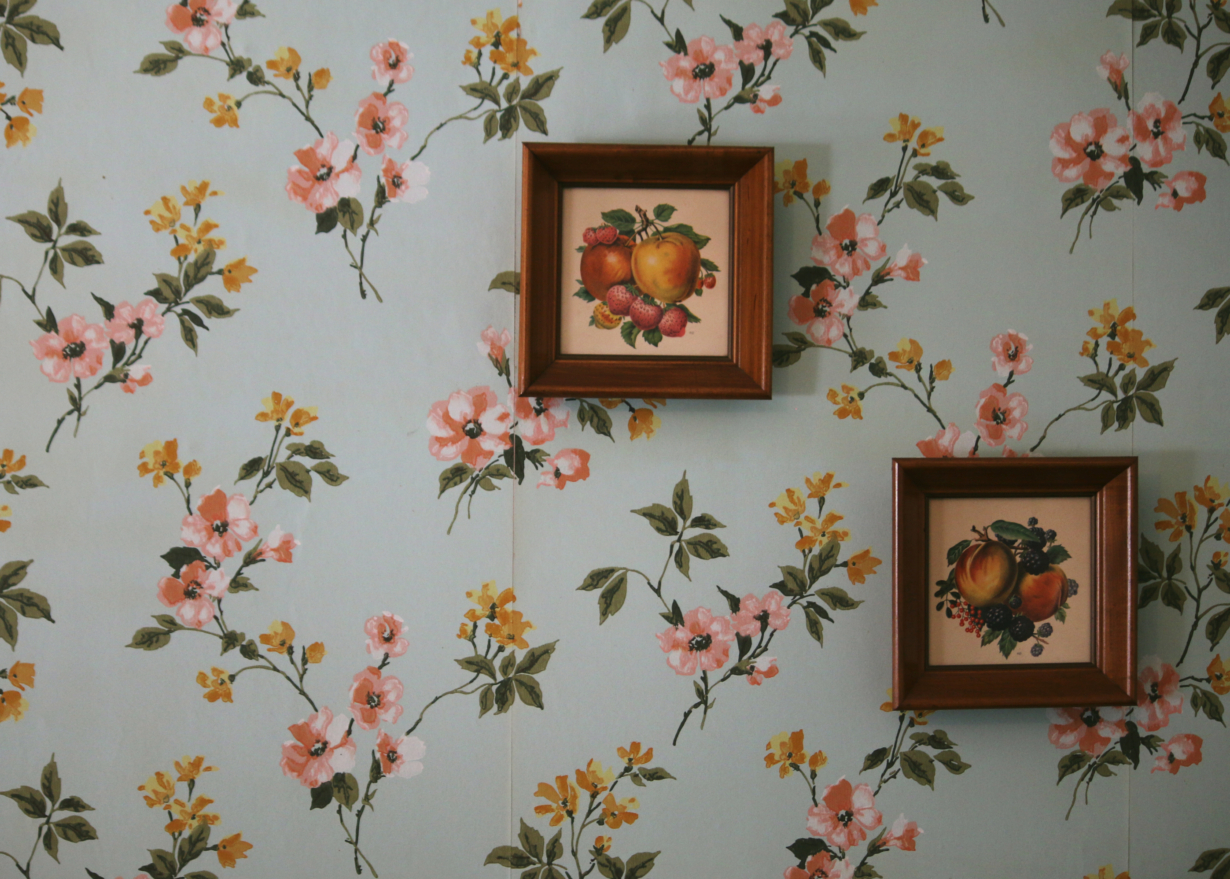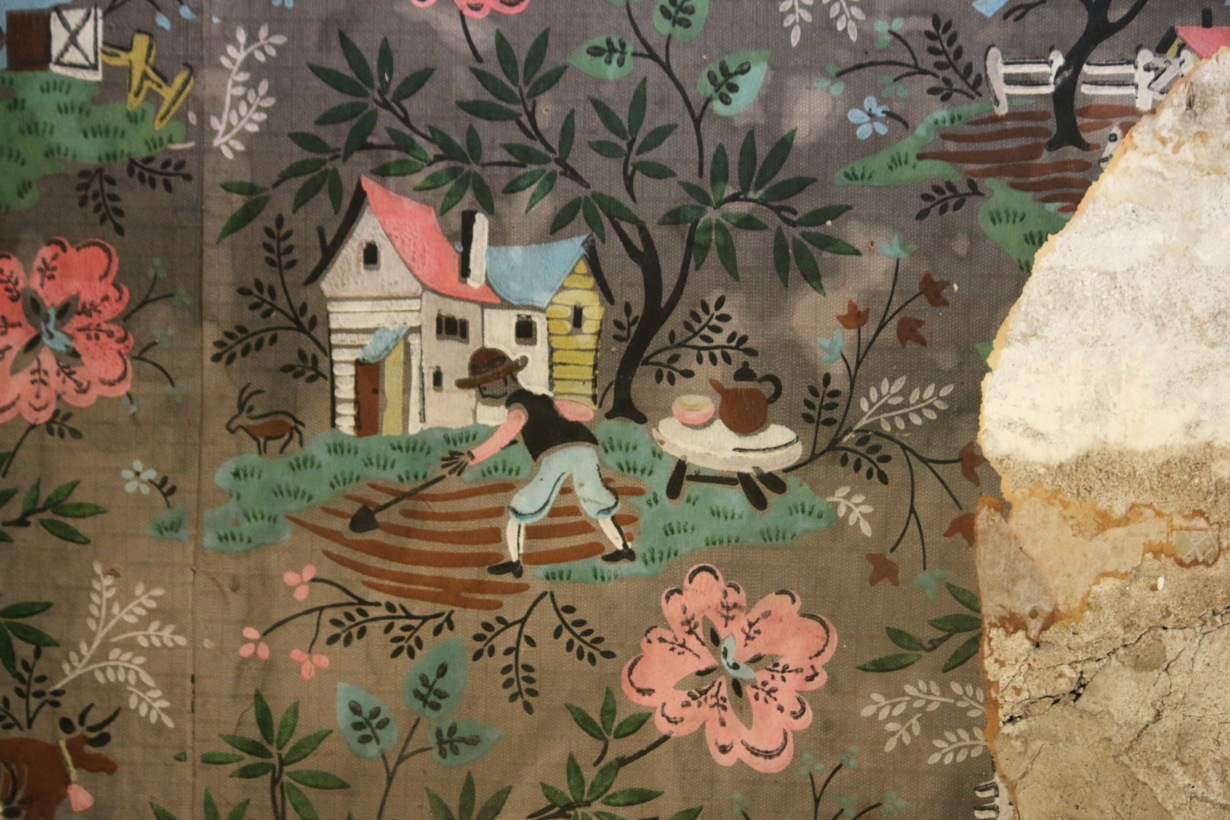 My favorite room was one where the layers of paper had been exposed, showing centuries of wallpaper changes.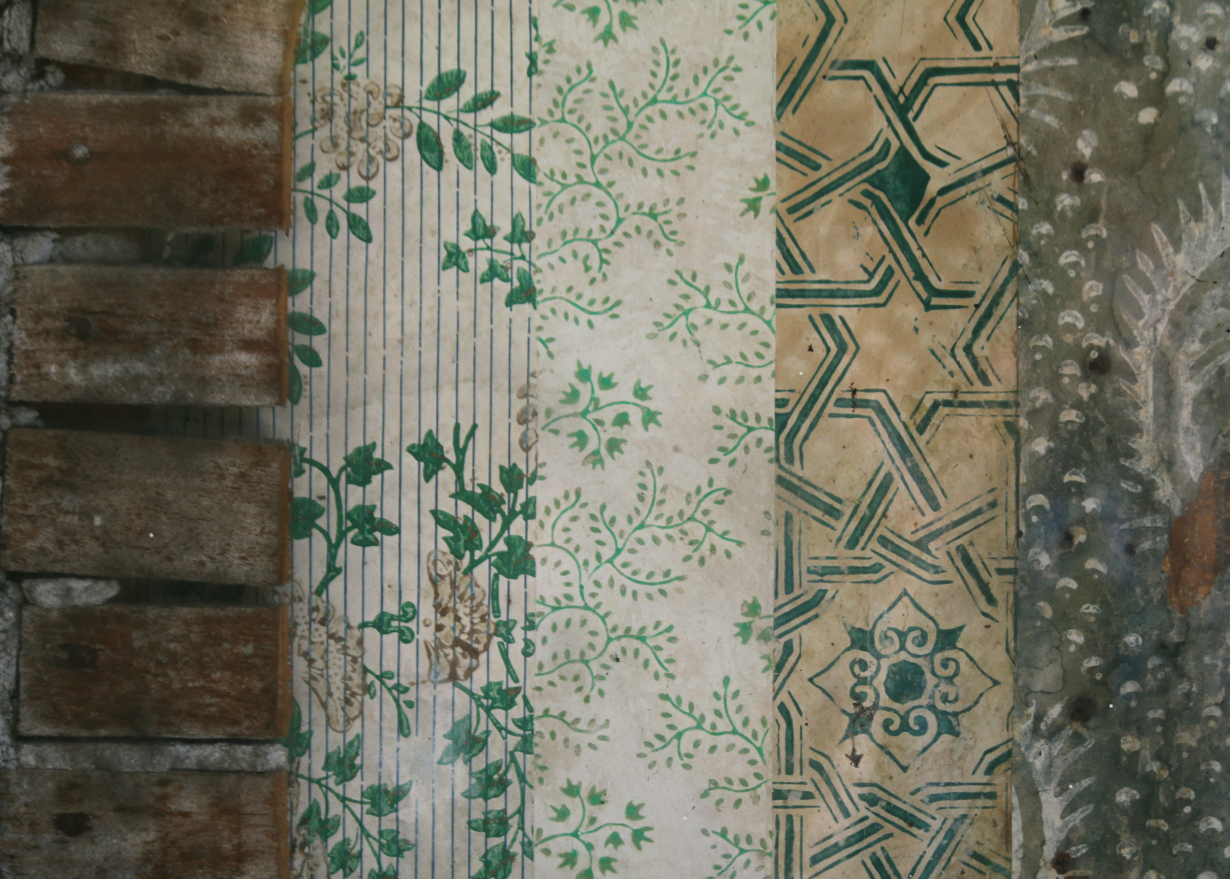 What's on your walls?  Show us your images on Instagram using the #viewfindersio hashtag or leave a link to your images in the comments.
Do you want to know more about vintage and modern wallpaper and wall design?.  There are some breathtaking books available, including The Wallpaper Book by Genevieve Brunet and The Papered Wall by Lesley Hoskins.  Historic New England has a searchable database of over 6,000 wallpaper and ephemera examples.  And the V&A Museum in London has an impressive collection of essays and images on every aspect of wallpaper.
Artist Edie Vonnegut, who lives here in Barnstable on Cape Cod, has created a whole series of paintings of her domestic goddesses using vintage wallpaper and paper plates as a jumping off point.  Check out her wallpaper artwork on her website.
Happy summer!