It's that time of year again, a fresh new calendar and the hopefulness that goes hand in hand with new beginnings. It's also the season, for at least the last seven years or so, when I cosy up to a new little word. If you have absolutely no idea what I'm talking about, check it out over here.
The exercise of choosing a little word as my personal touchstone has been such a positive force in my life, and so much more effective than a laundry list of resolutions ever was, that I start to get excited about a new word for the year as early as autumn.
Last year's word, Wonder, came to me in a flash as I was reviewing film scans. I immediately loved its magic and when I realized that both of its dual meanings spoke directly to me, I knew I was home. It was good for me in ways I couldn't possibly have imagined. The best little words always are. I am pretty sure I have Wonder to thank for the 90 books I read in 2016 despite the fact that I fell short of my 35 book target in 2015. The word prompted me to prioritize time for thinking which in turn sparked a whole lot of reading and lots more wondering.
But after a year of contemplation and deep thought, I knew it was time for a word that would spur me to bring some of the ideas I've spent a year percolating out of my head and into the world. I needed an outward-facing word. It came to me in the fall, and from the first moment I was unshakable. I'm upping the ante, instead of a double meaning this year my little word is a triple threat with three powerful, personally motivating definitions.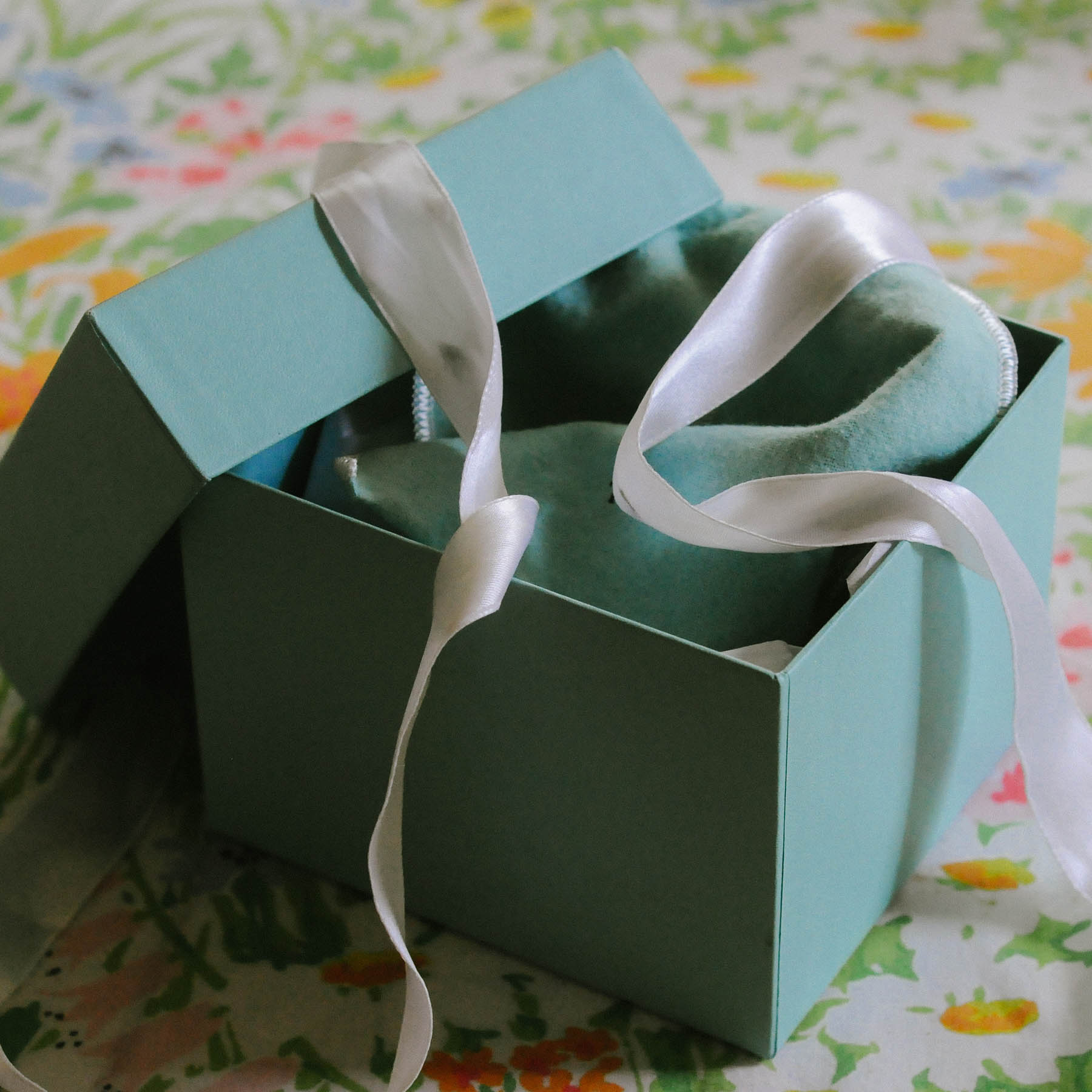 1. Pres·ent
adjective: present
(of a person) in a particular place. existing or occurring now
noun: present; noun: the present
the period of time now occurring.
2. Pre·sent
verb: present
give something to (someone) formally or ceremonially
3. Pres·ent
noun: present; plural noun: presents
a thing given to someone as a gift.
Just two weeks into the new year, in an effort to live my word, I have stepped out of pattern by asking friends for their input on a set of images for submission to a photo competition, I'm pushing myself to talk about my photography with others with the objective of getting it shown offline and in the world. I don't have the words, and I'm a woman of many, to explain how wildly uncomfortable this is for me, but I believe it's what I need right now. This word of mine reminds me, and will continue to remind me, that as much as I love making my images and sharing them with friends, in order to grow I need to share them with a wider, likely more critical, audience.
Being present, presenting my work, and making active gifts of my photography. As we begin 2017, this is where I think my word will take me, but in the spirit of being present, I will take the days as they come, keep my word in mind and see where we go.
If you choose a word of your own, we'd love to know. Do share it with us in the comments!