For me, starting fresh feels like wiping off the dry erase board and cleaning the white shiny surface.  It feels like a long slow rain on the boards of the deck.  It feels like an open road in front of you.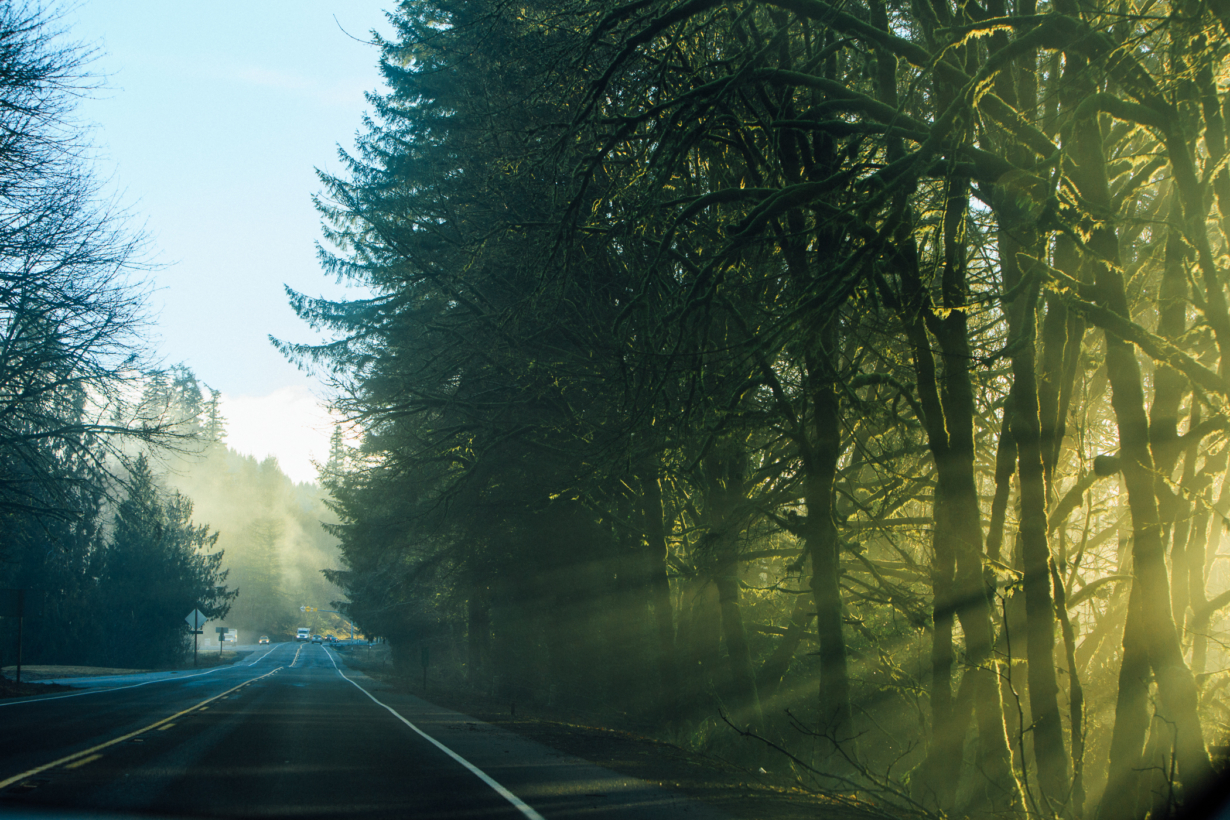 It feels like getting all the laundry done and folded and put away.  (No small feat for this laundry-hater.)  It feels like clearing off the counter in preparation to make something from scratch.  It feels like adding a whole new slew of topics into my Jar of Inspiration.  It feels like beginning the list of what I'd like to accomplish this year.  It feels like opening a new journal with brand new pens in hand.  Starting fresh means pushing away all the old.  Putting things into proper order.  It feels like forgetting the should-haves and didn't-get-to's.  It feels like a sunrise on the horizon.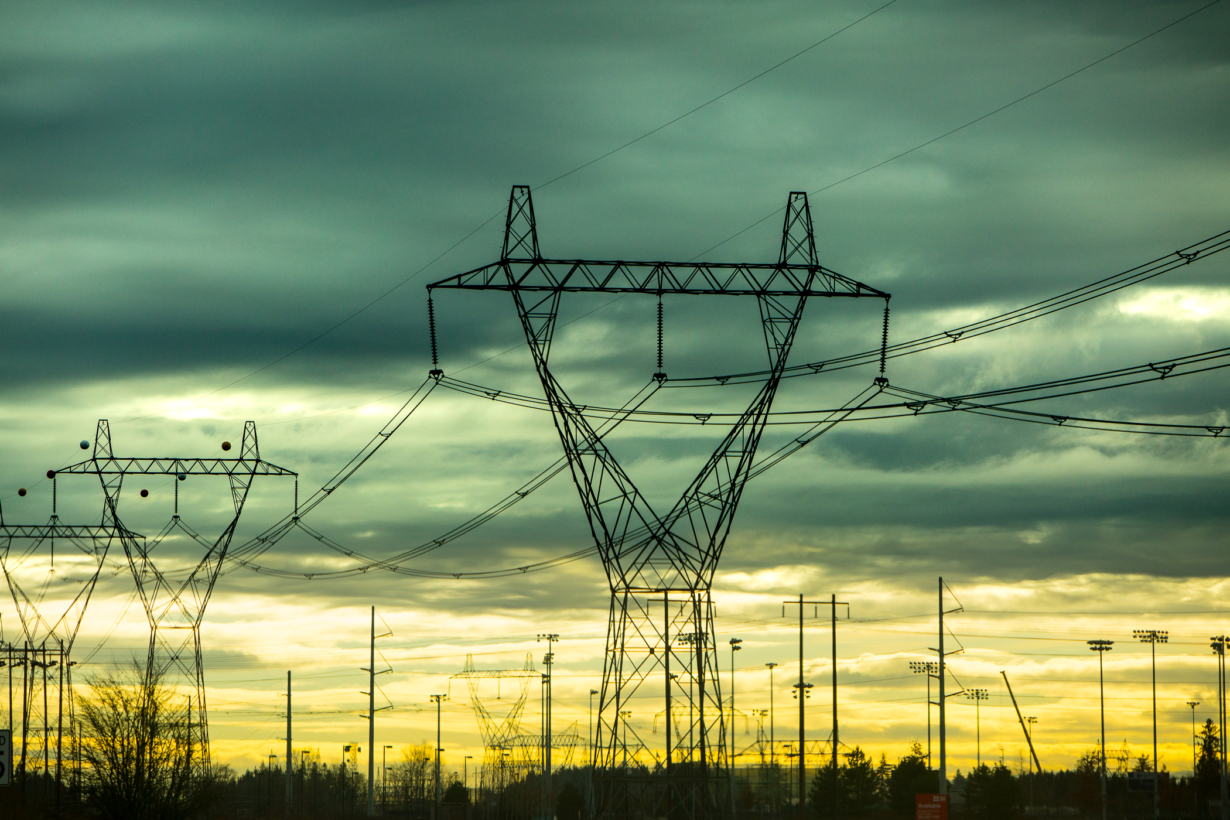 Starting fresh leaves no room for regret or guilt or disappointment in what could have been.  Starting fresh lets you stand tall and begin again in integrity.  And you know? You don't have to wait for the beginning of the year to make changes.  You get to begin anytime you want. As many times as you want.  Even January 2nd…  You can start fresh and make it up as you go along.
I'll be starting fresh with another year of my Jar of Inspiration.  January will be all about playing around in Photoshop.  Maybe you'll follow along?  As one of her conditions to being willing to help this month, my daughter requested to be turned into a fairy princess. Here's what I created for Day 1: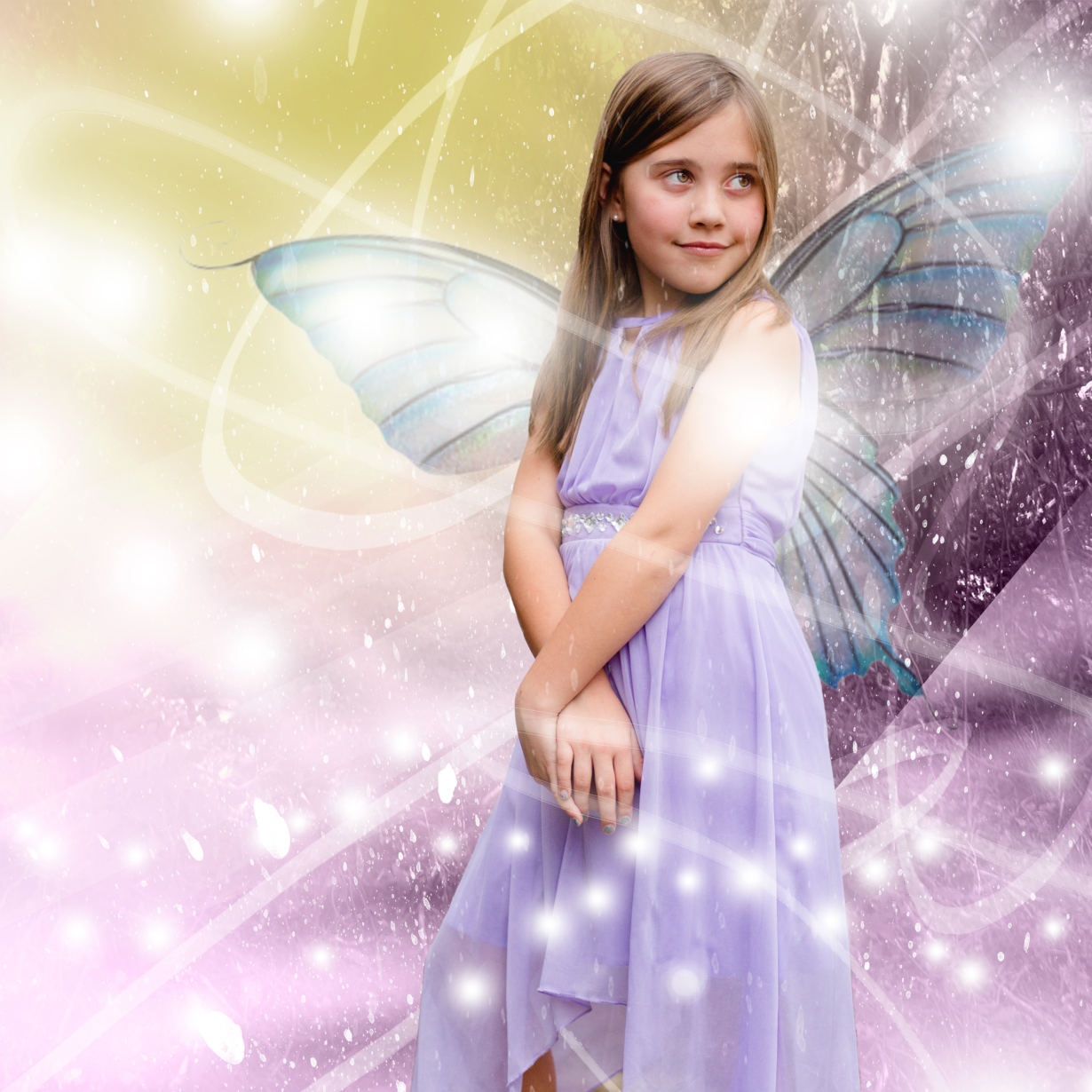 I'll also be starting fresh with a new word for the year, but I haven't honed it in yet.  Unlike prior years, my word hasn't come to me easily this time and I'm still trying to narrow down what it might be.  Pulling words from what I just wrote leaves me with "clean, shiny, done, clear, make, add, fresh and beginning."  That might be a good place for me to commence my brainstorming…
Starting fresh all over again – Angie