Do you ever feel like you're pushing yourself too hard?  Like you're too worried about the outcome, or the "likes," or what people will think?  Does the work ever get so personal that you have to take a step back before you break?  I'm coming off of a month of very intense work and I have to admit – it was a tough one for me.  For February, my topic for my Jar of Inspiration Project was Lyrically Inspired and it's the second time I've done this topic.  The first time – I had the pleasure of doing it in collaboration with my friend and amazing photographer Tara Romasanta – but this time around, I was on my own.  It made the topic feel a little heavier, a little more personal.  It stirred up images that I wasn't quite sure about.  It left me feeling a little more vulnerable.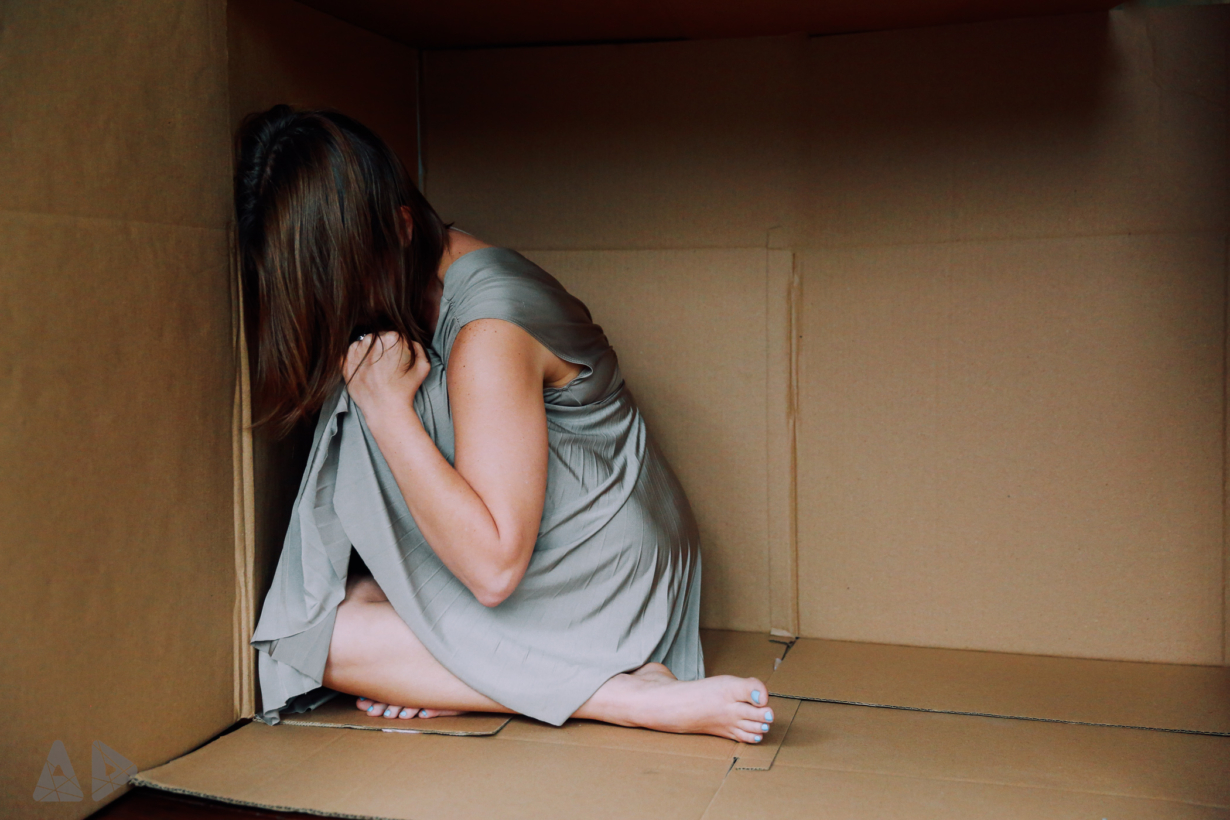 So when March came along, I was reluctant to take on a new topic.  Even though I know that I work better under the pressure of a deadline.  Even though I know that I need to keep doing the work.  Even though all those things that you read about pushing through the difficult parts to get to the other side.  I just needed a break – physically and mentally – from the tough part of being my own critic.  So 9 days into March, I finally found the drive and push to move on.  And luckily, my next topic was exactly what I needed.  I'm playing with an iPhone app called Fragment.  I've had it on my phone since back in 2014 when I was in the midst of another collaboration for my Jar of Inspiration project.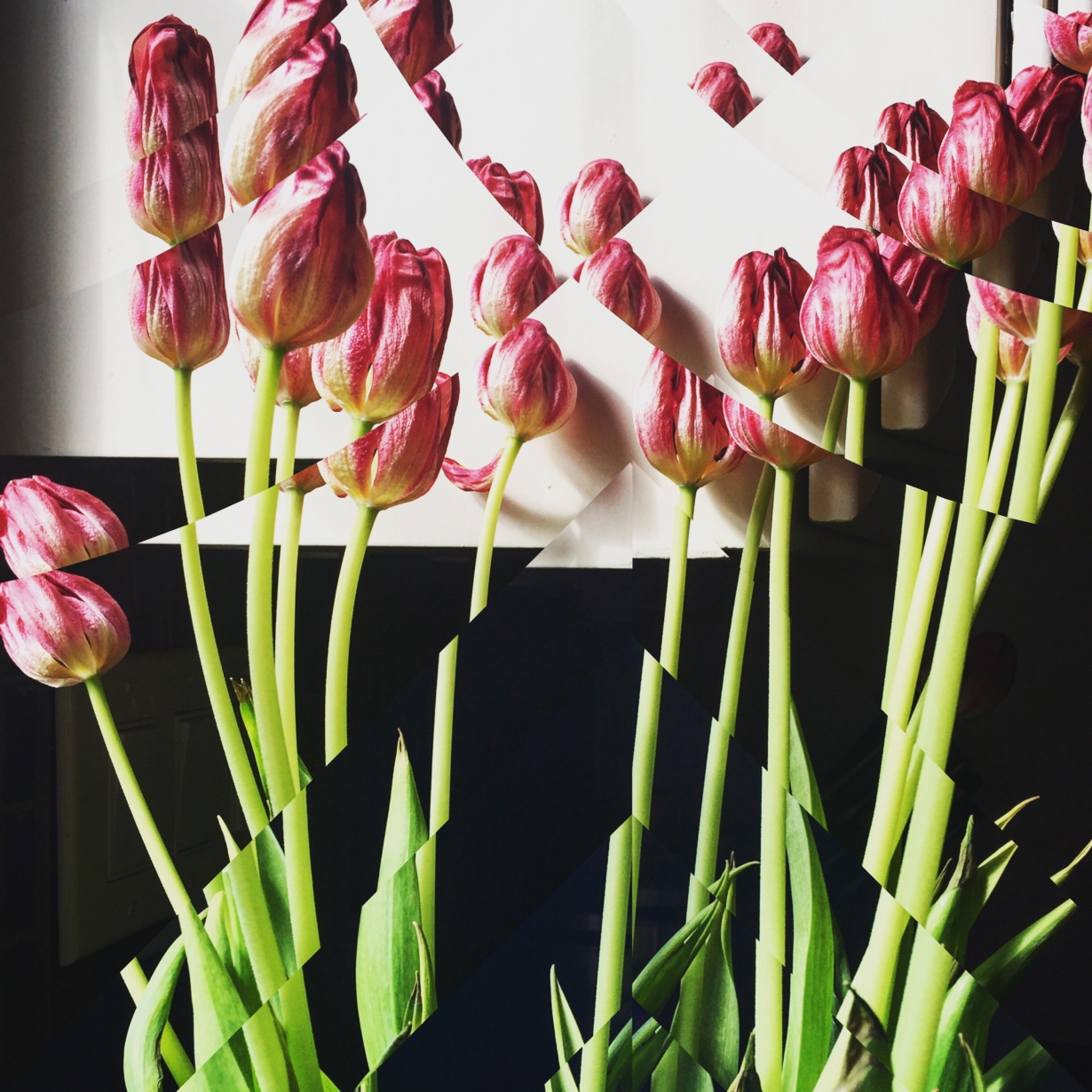 In the post, I mentioned how the app allowed for an image to be "infinitely configurable" and the same is still true.  I never really know if I'm done with an image or if I should keep messing with it.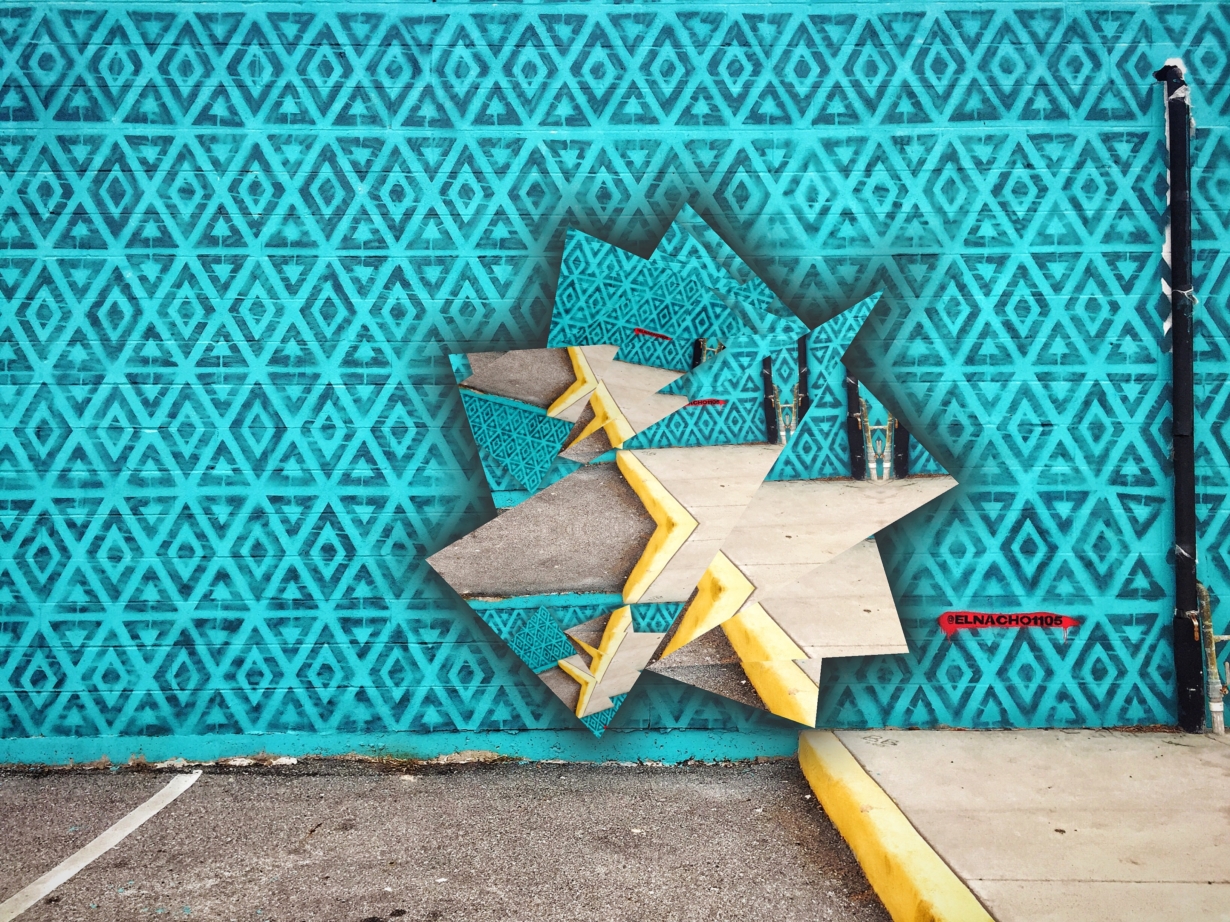 It seems counter-intuitive, a photographer purposely finding ways to distort their images, but for me it's been purely about fun and freedom and not worrying about getting it right.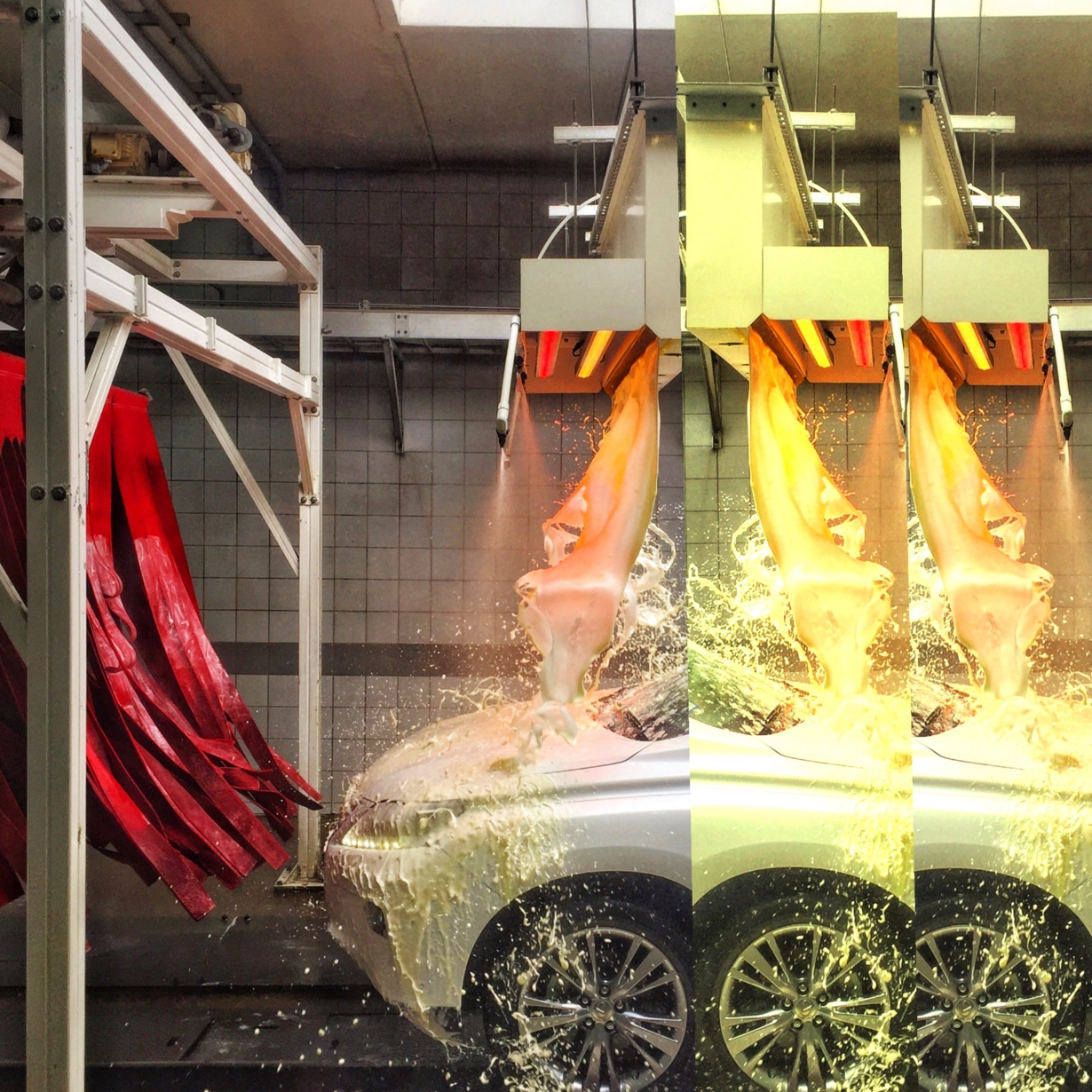 As of right now, I haven't gotten around to loading the images to my Flickr album but at least you can check out my Lyrically Inspired shots that lead me to taking a break.  In the meantime, you can follow along with the latest Fragment images I create through Instagram.  And if you're not already playing along – tag your IG images with #color and #viewfindersio to be featured this month in one of our community posts.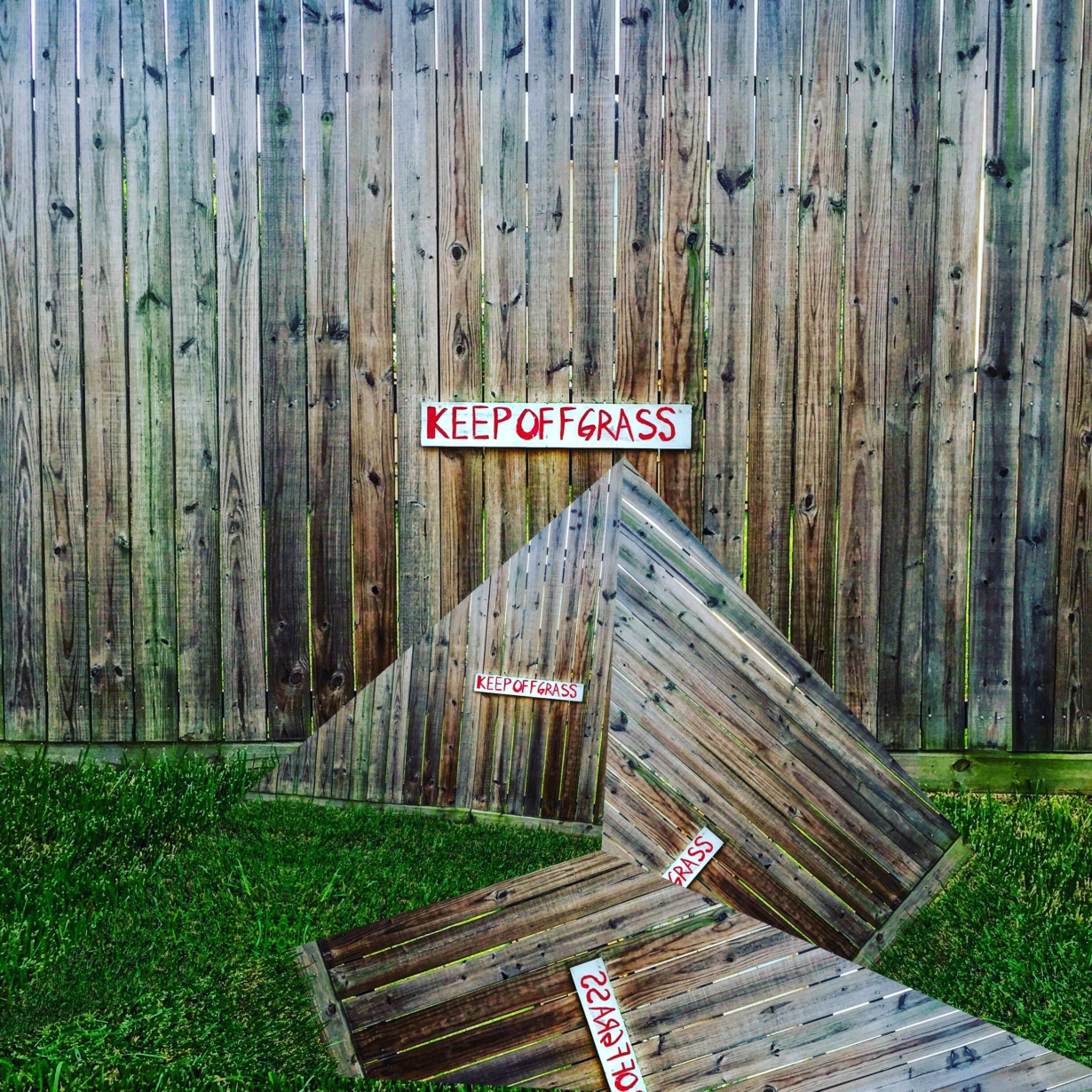 Giving myself a break – Angie