I'm going to completely candid, friends. I've got absolutely nothing.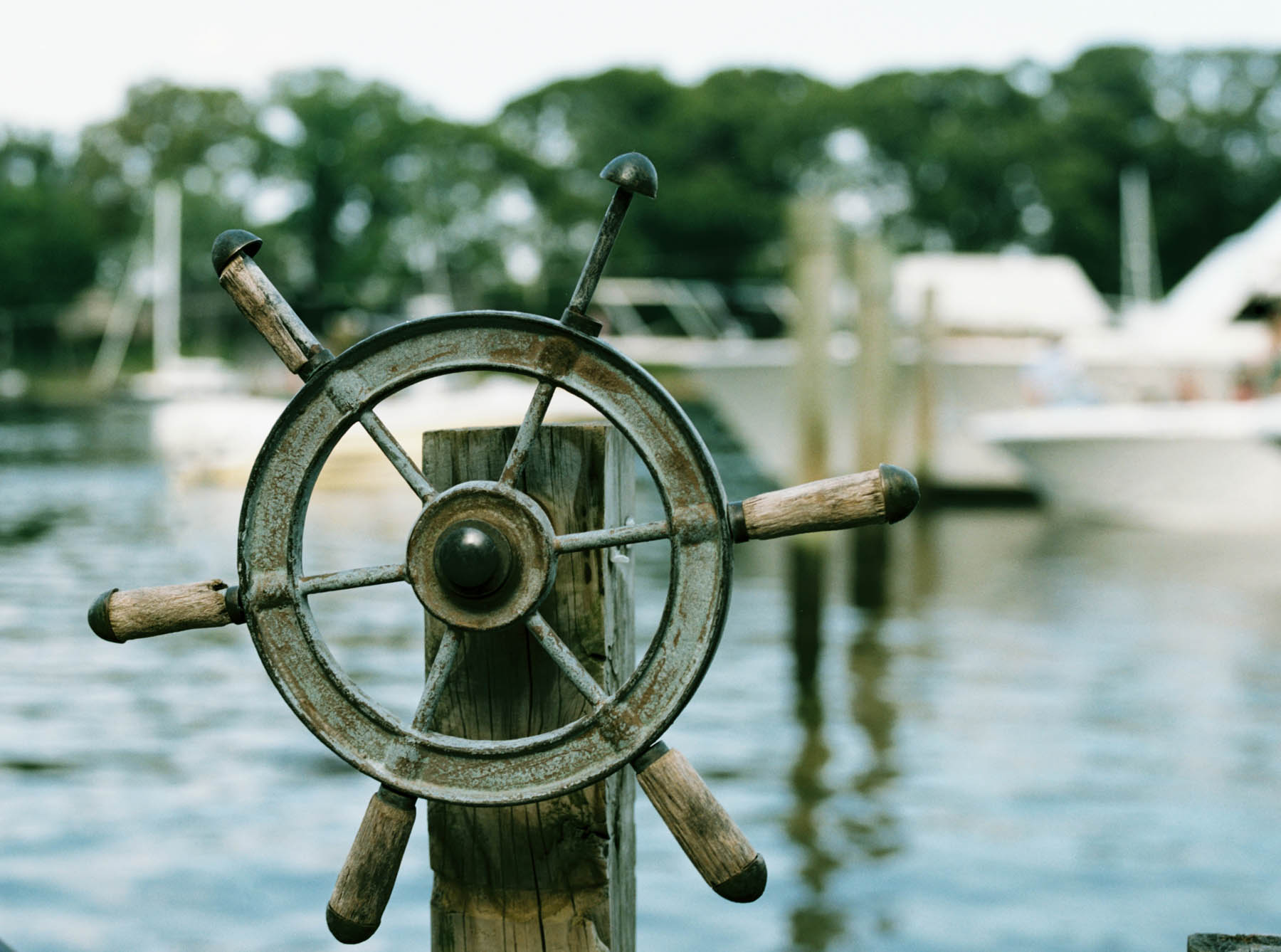 I love being here twice a month or so, sharing this space with my talented, inspiring collaborators. I never had any idea how much I had to say about photography until I found myself with this platform.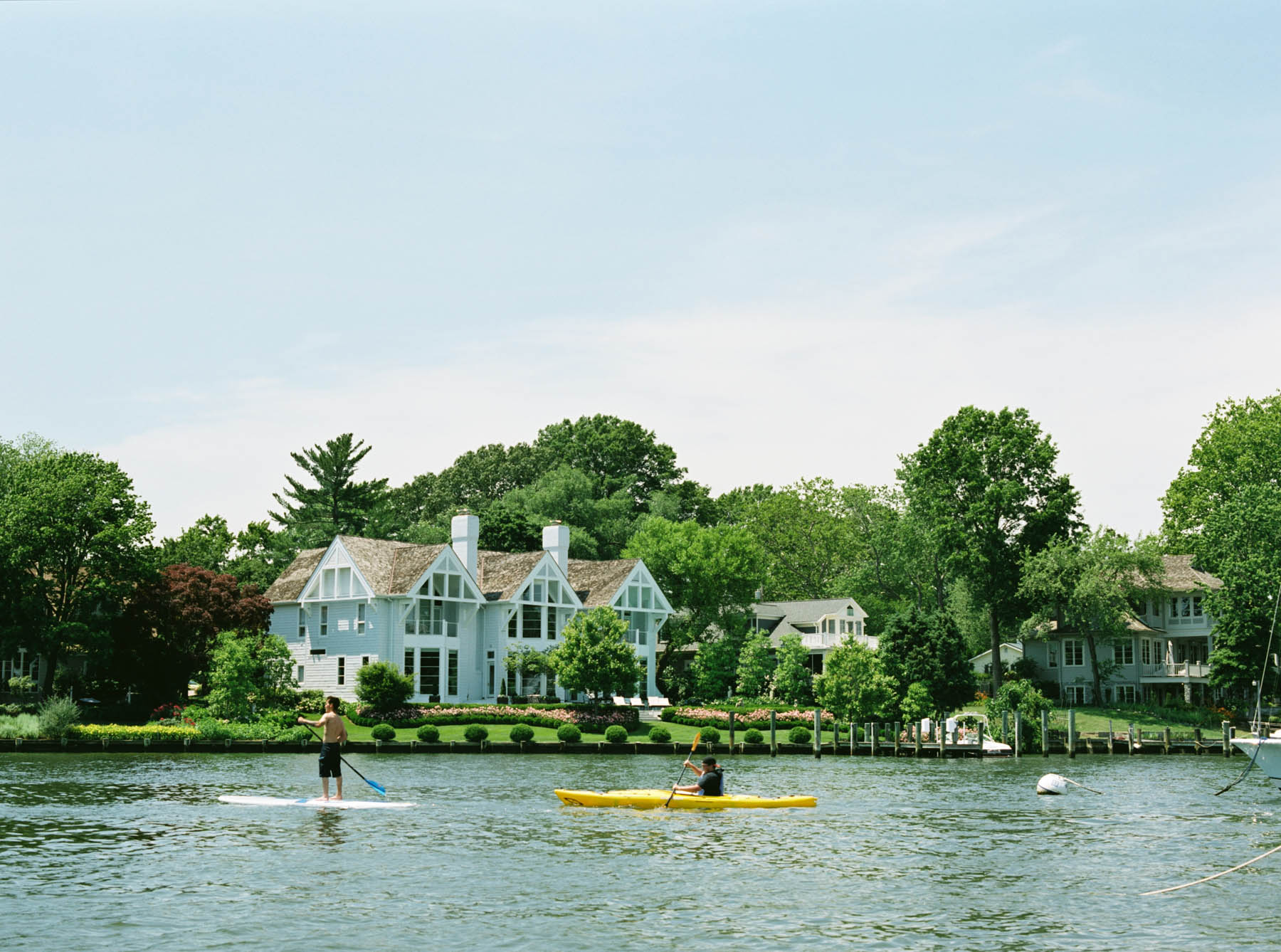 I'm usually so excited to share hot-off-the-scanner photos or ideas that I've been tinkering with in my subconscious in our beautiful little corner of the internet. But I'm lousy at artifice, and right now there is just so much chaos in my life thanks to a major-to-us home renovation that we've been planning for what seems like half a year, and which began in earnest today.  The place in my brain that works on photography and thinks about photography and dreams about photography has temporarily short-circuited. Have you heard the expression, "outer order, inner calm?" Well we're knee deep in outer chaos, so the inner calm from whence my photography and writing often comes is in scarce supply.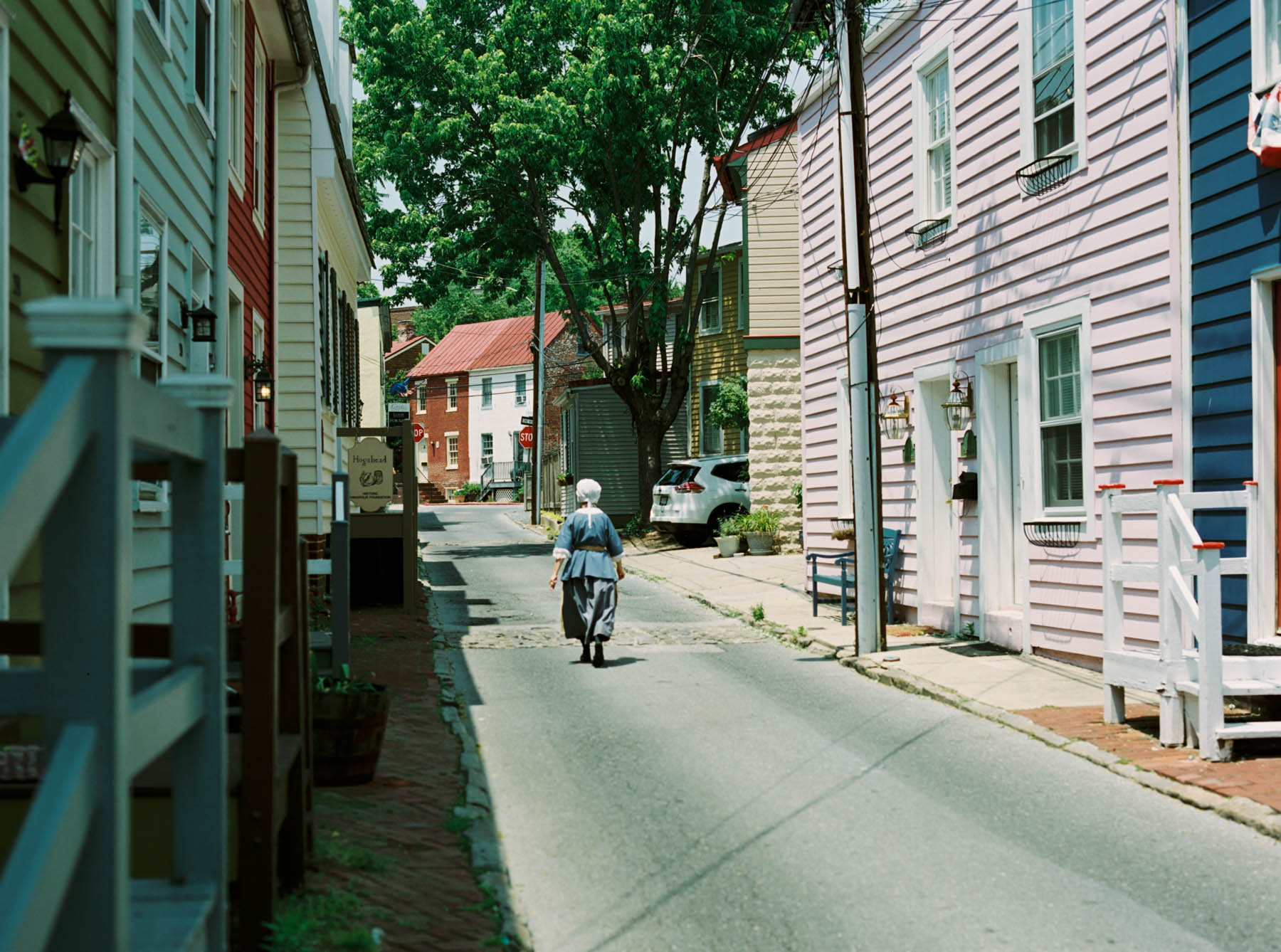 There's a lesson here, I think. We can't – not any of us – do everything – be everything – all the time. There are probably about as many reasons why we have fallow seasons as there are creators. I love and need photography, and look forward to having the time and peace of mind to make pictures, think about why I made them, and what I can learn from them again soon. Right now or even for the past few months if I'm honest, it has not been that time. And so today, to the sound of my well-documented  kitchen window  being hacked to bits, I chose to let myself off the hook as I would certainly do with any friend, but am so reluctant to ever do for myself.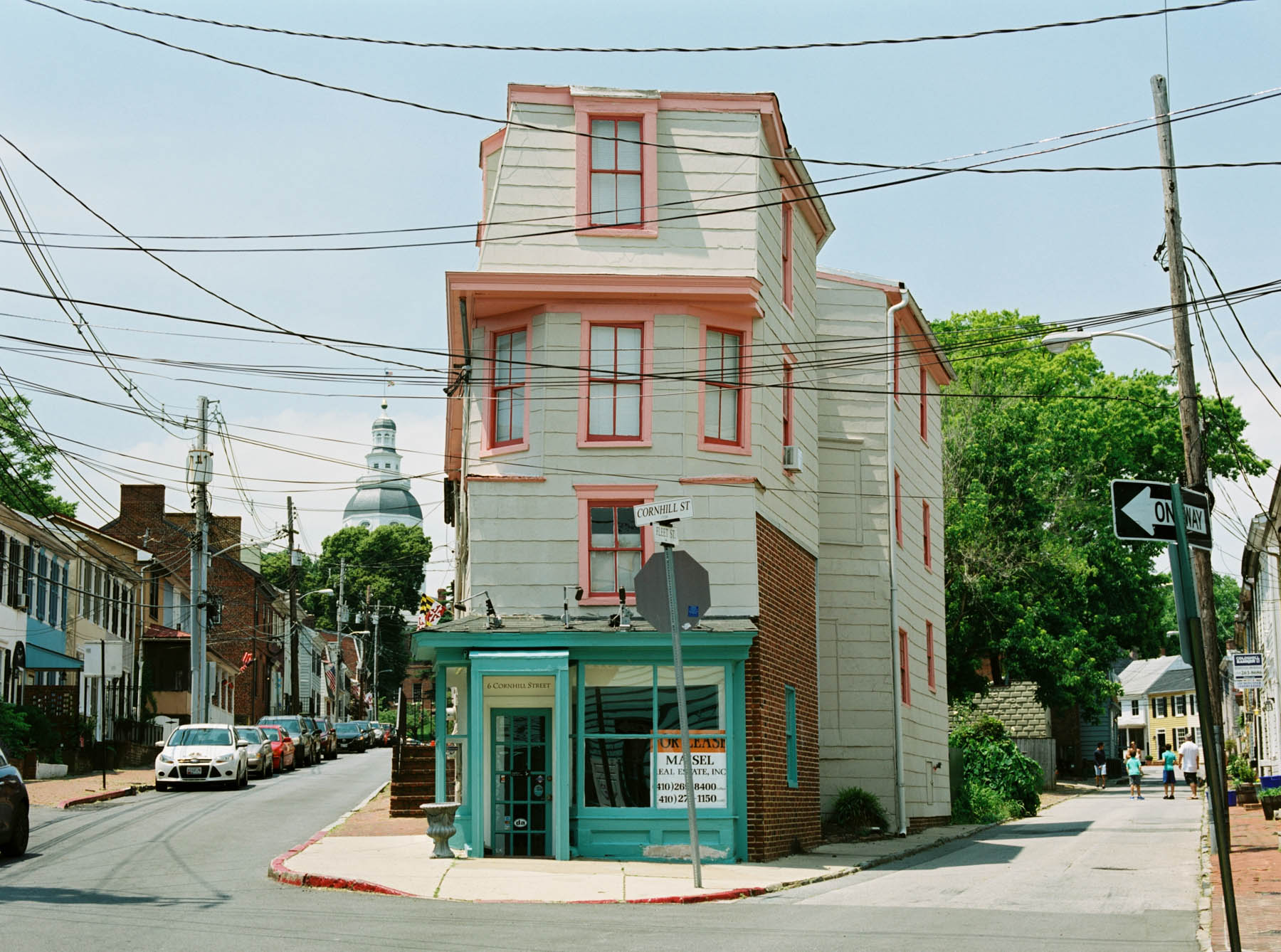 These photos that don't really make much sense alongside today's words are from a lovely day last year. It was late spring, nearly summer, and we visited the Maryland state capitol, Annapolis. It's an incredibly photogenic town – full of history, water, some really charming architecture, the U.S. Naval Academy and delicious Maryland blue crabs.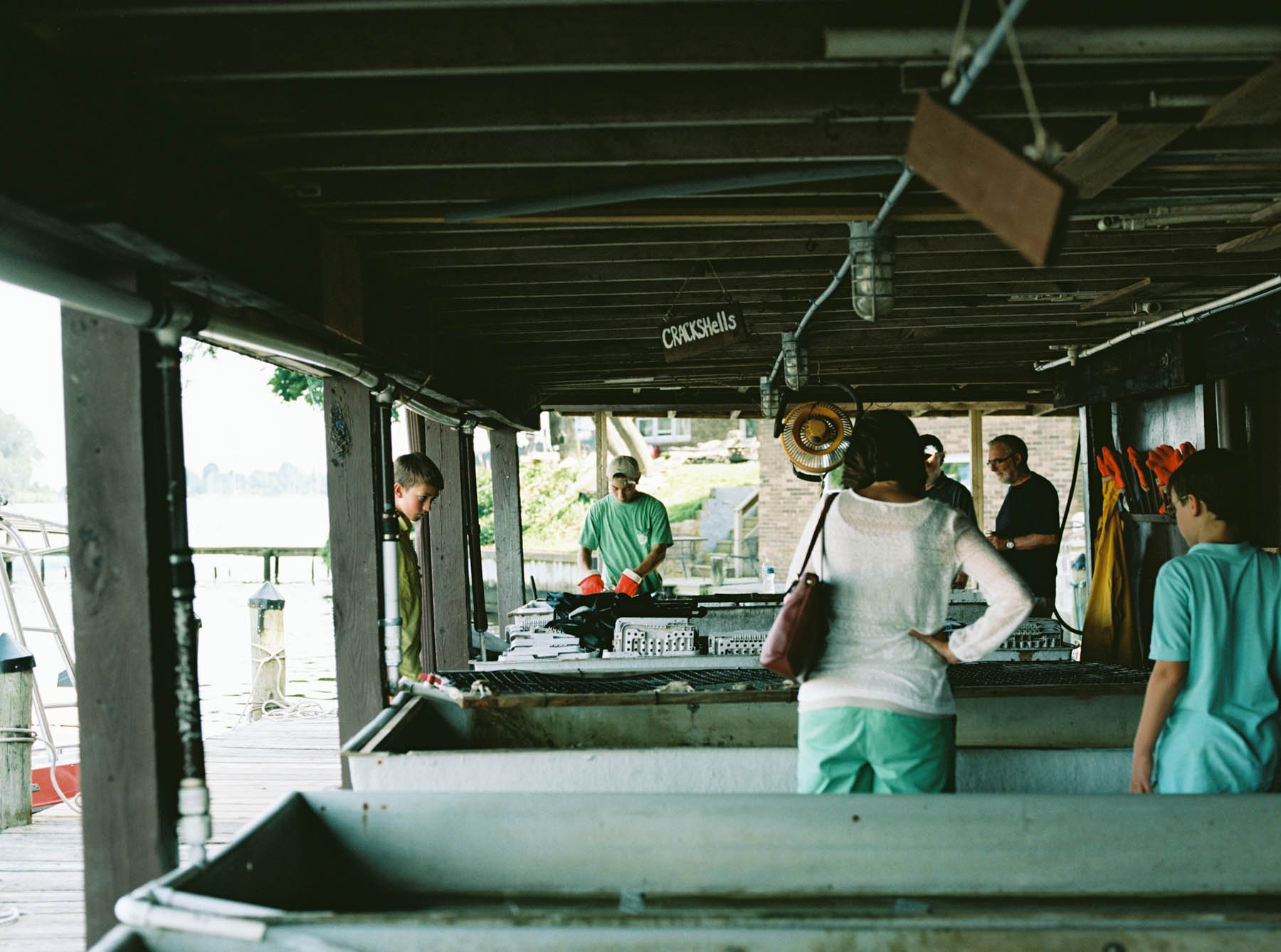 All you can eat. Enjoy!