I'm taking less and less personal photos these days. In fact, overall, I'm taking less photos for myself every year. It seems the more I shoot for clients, the less I shoot for me. Funny how that happens. When your passion turns into your profession, the spark that set things into motion seems to slowly fizzle out. Ebbs and flows, right? And I'm okay with that. When inspiration does strike, I'm on it.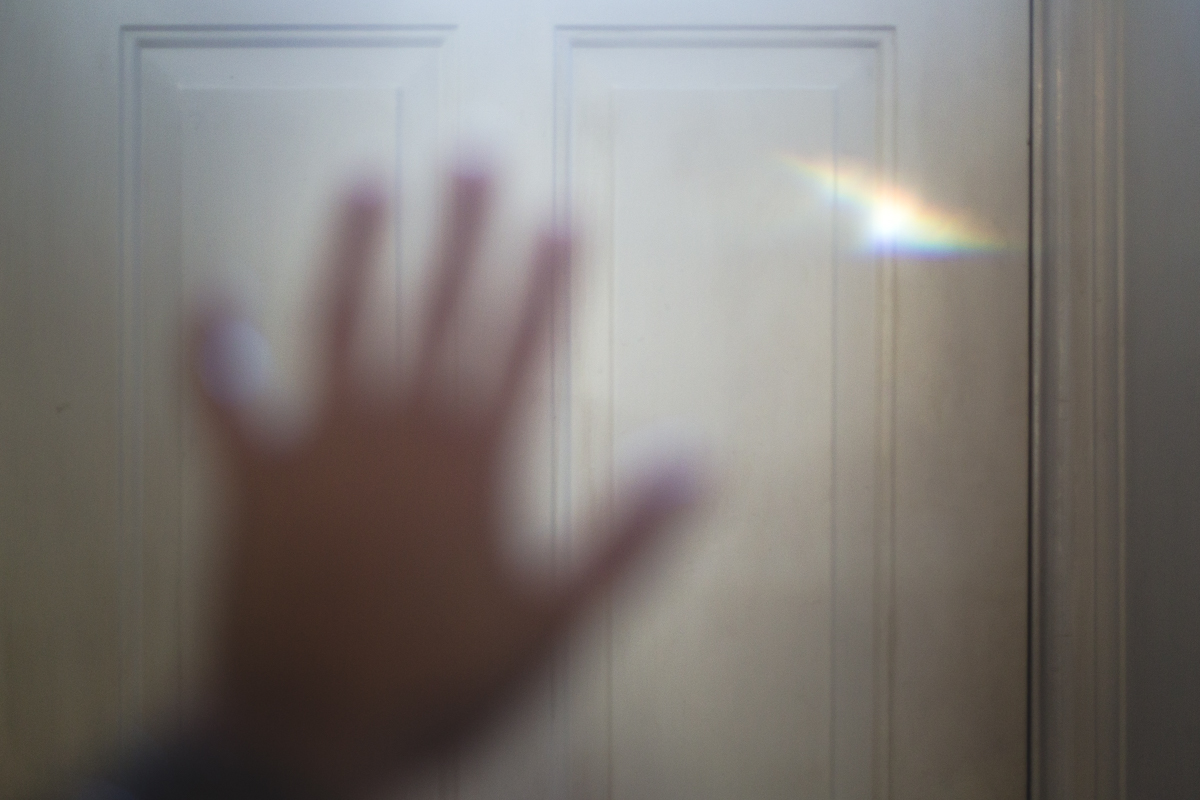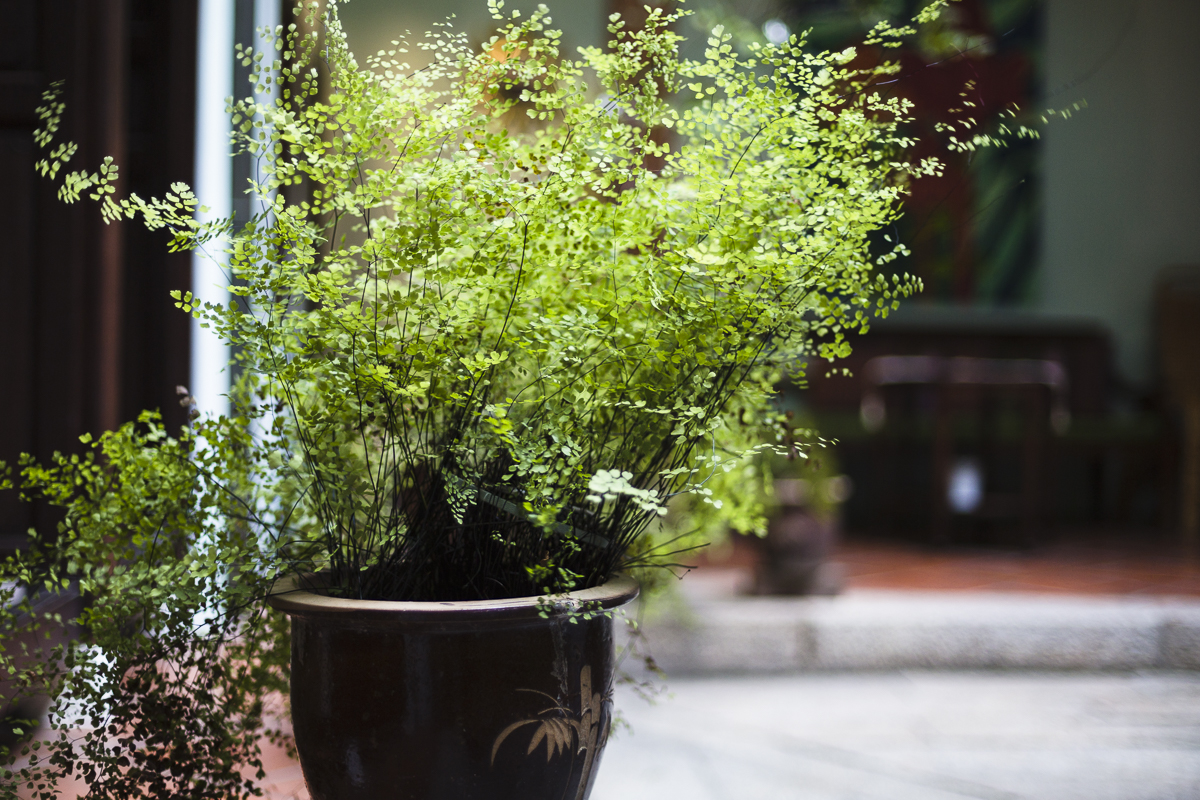 My iPhone is still my camera of choice, and I find that abandoning my DSLR in spirit earlier this year, was the right choice to make.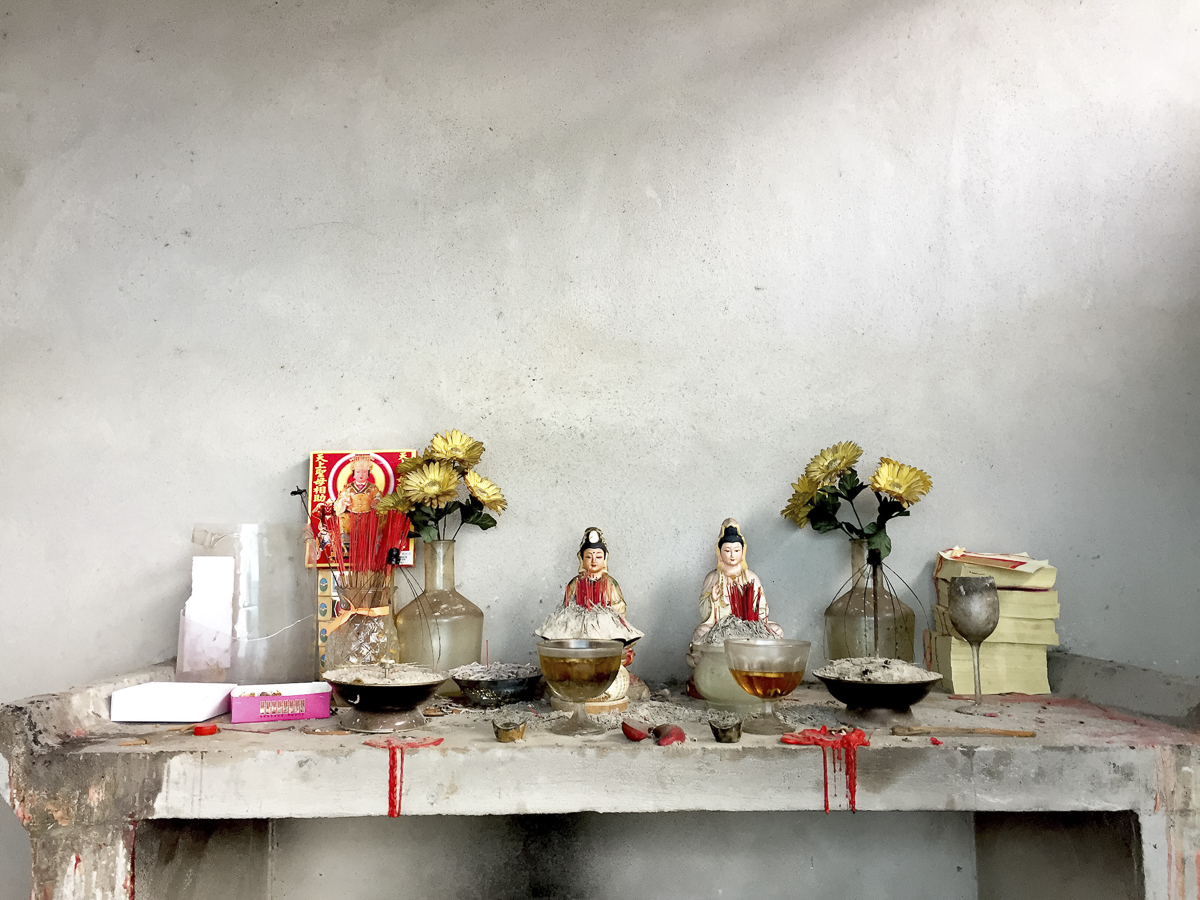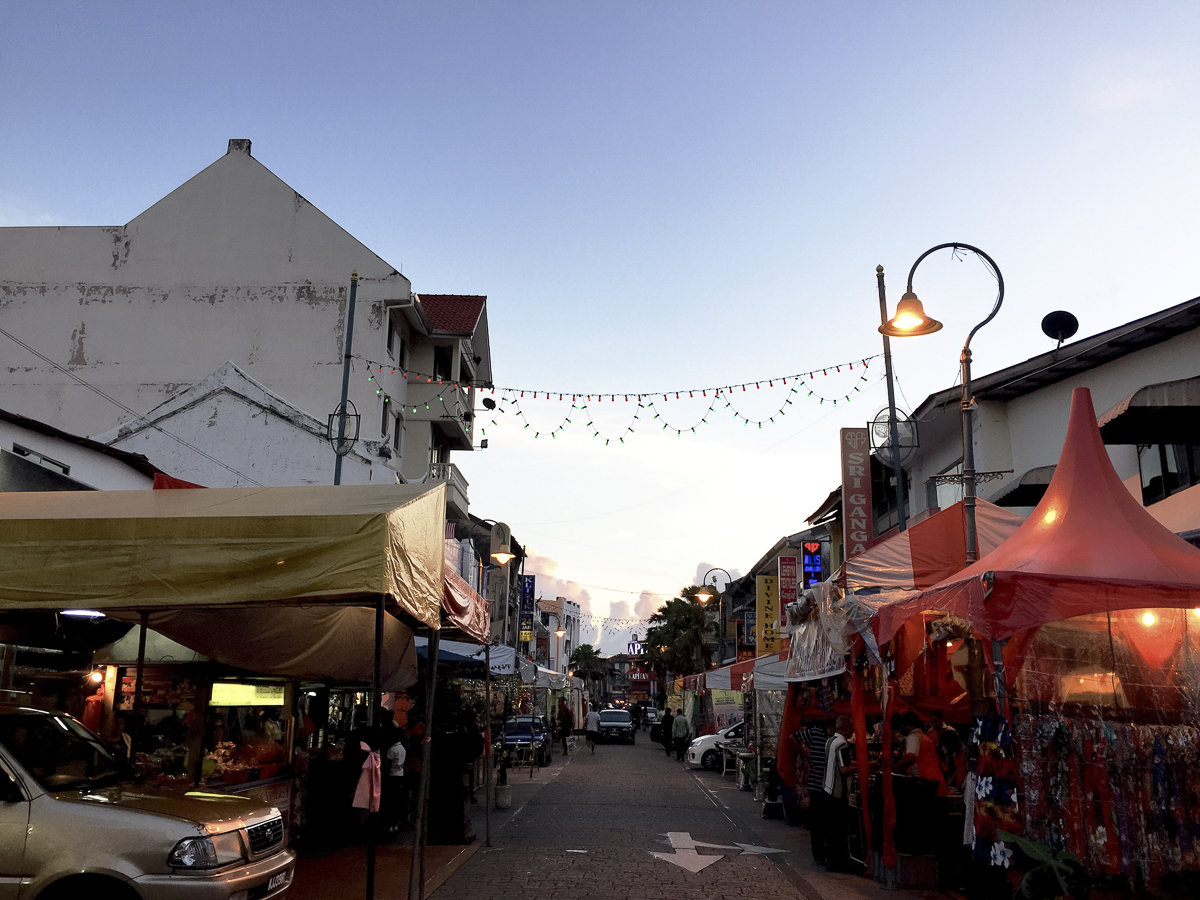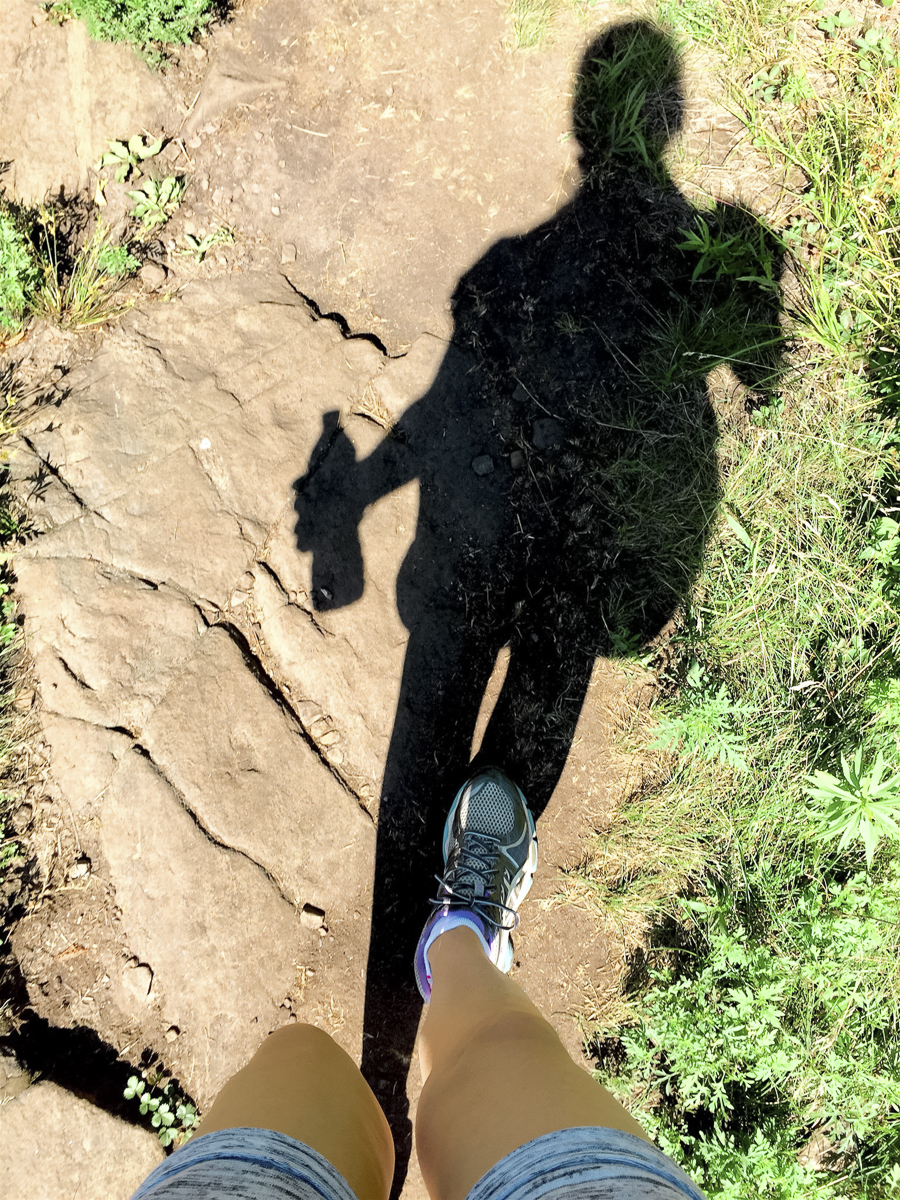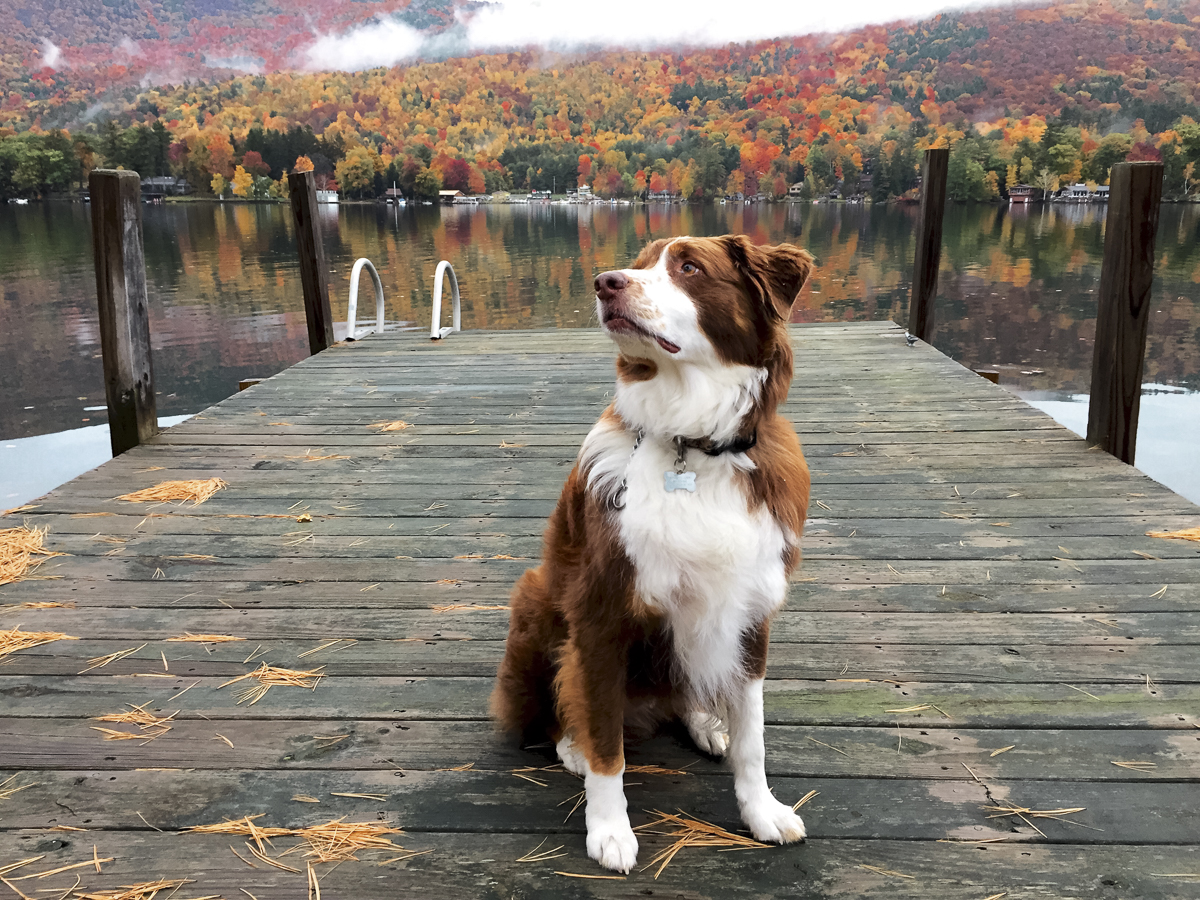 Every day, I'm still photographing a daily themed photo project, and on January 6th, I'll hit day 2000 of The Mug Chronicles. That's over five and a half years photographing my feet "from where I stand" with my morning cup of coffee across four continents, nine countries and twelve states!
We're coming up on another year, and while I haven't yet chosen a theme for 2017, photographically speaking, I'm happy with how 2016 turned out. I may not be capturing as many moments as in years past, the ones I've chosen to document satisfied me. I've found that sometimes you need to be in the trough of an ebb in order to get back to the peak of a flow. By retreating into ourselves, we allow ourselves to lay old passions to rest, while percolating on what's to come.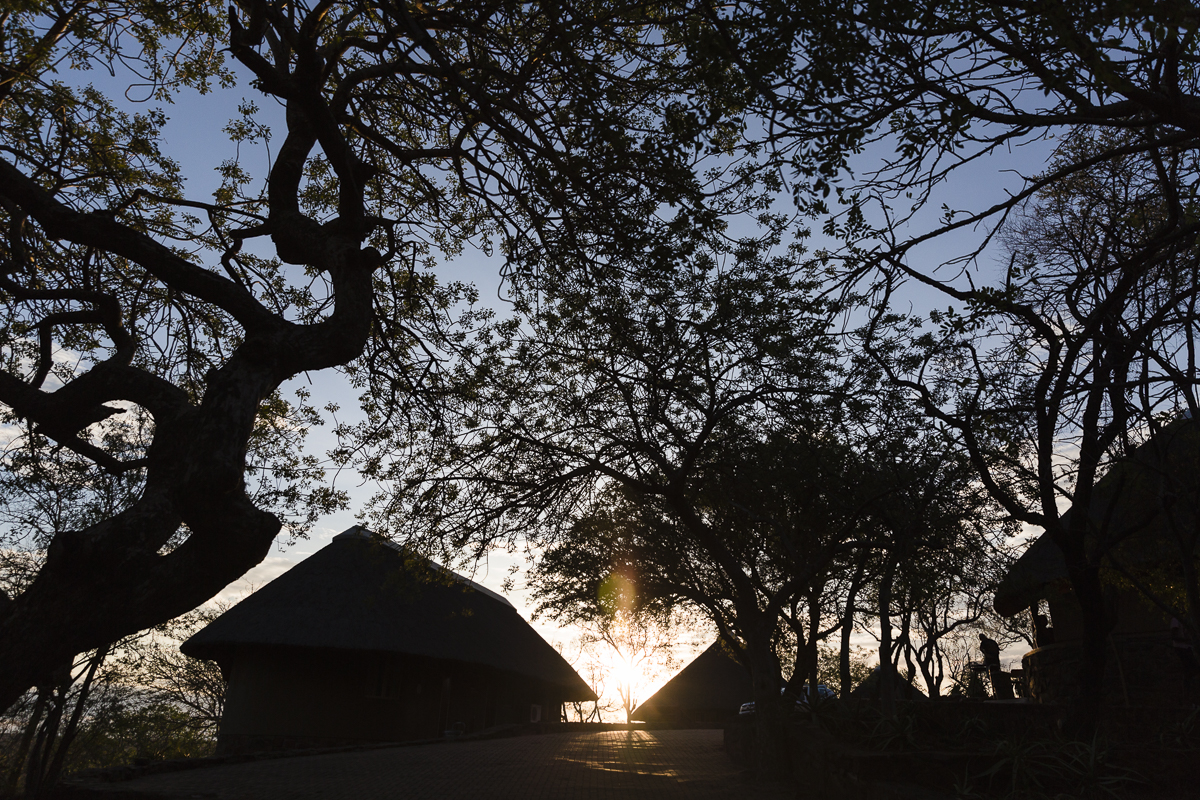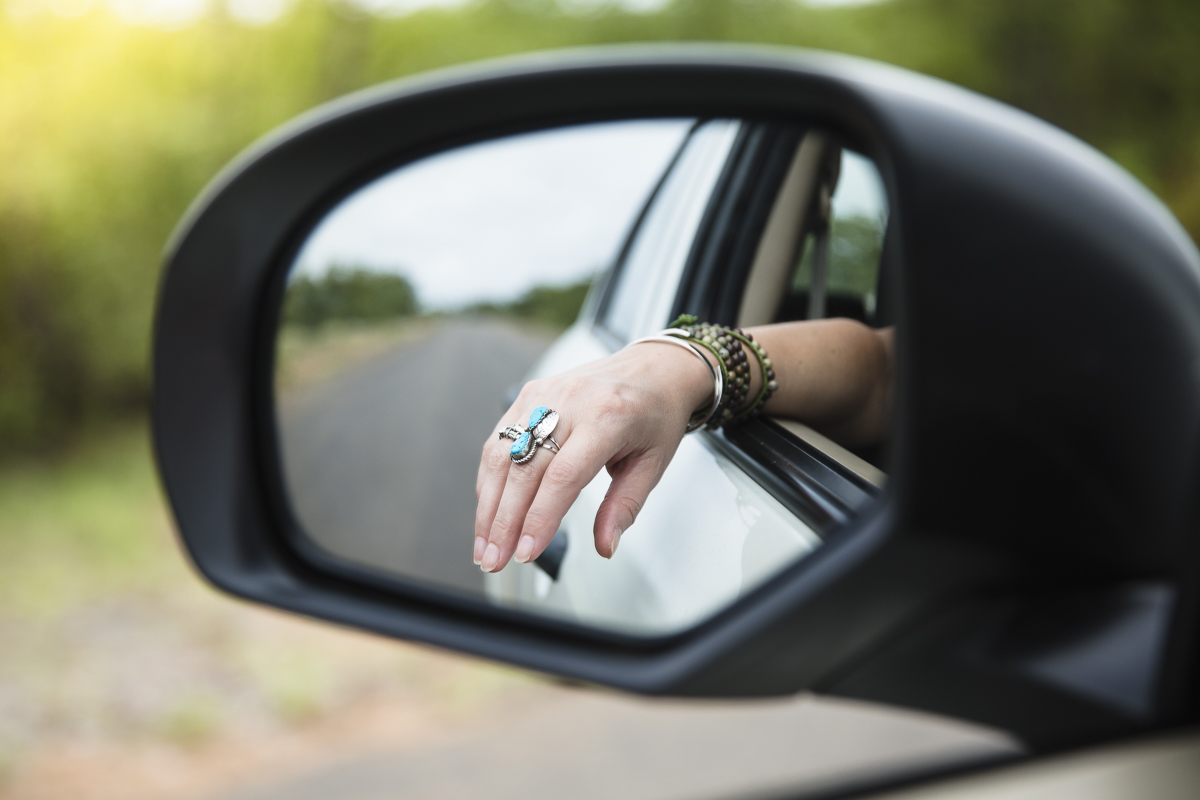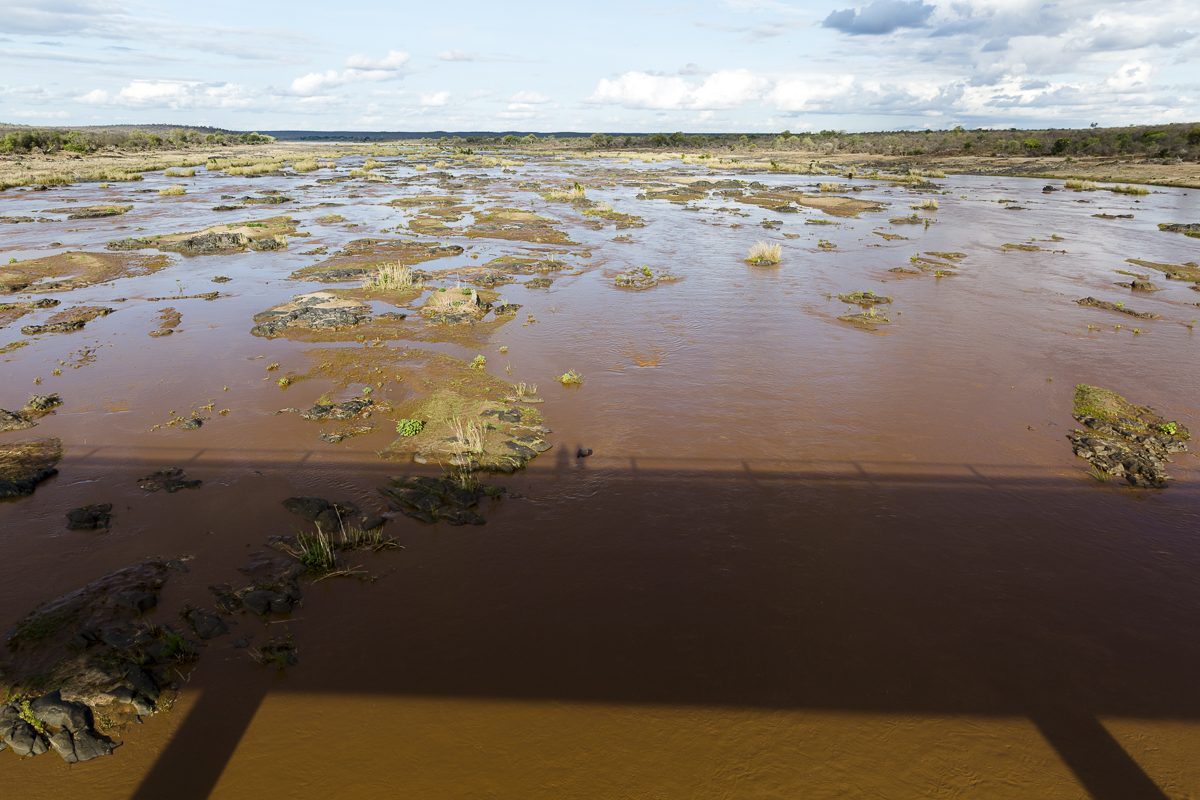 Where are you right now in your photography practice? Are you sinking down into the trough? Or cresting the wave of flow? Share with me in comments! I'd love to hear what's happening in your world.
Holly ~ Soupatraveler