With cold weather finally arriving and the holidays looming, I've had few chances to adventure with my camera. Those outings that fuel my creativity (and give me a nice stockpile of shots to share) have been almost non-existent as of late.  So I decided to explore my camera roll for images to share–and I was happily surprised to find a few forgotten favorites.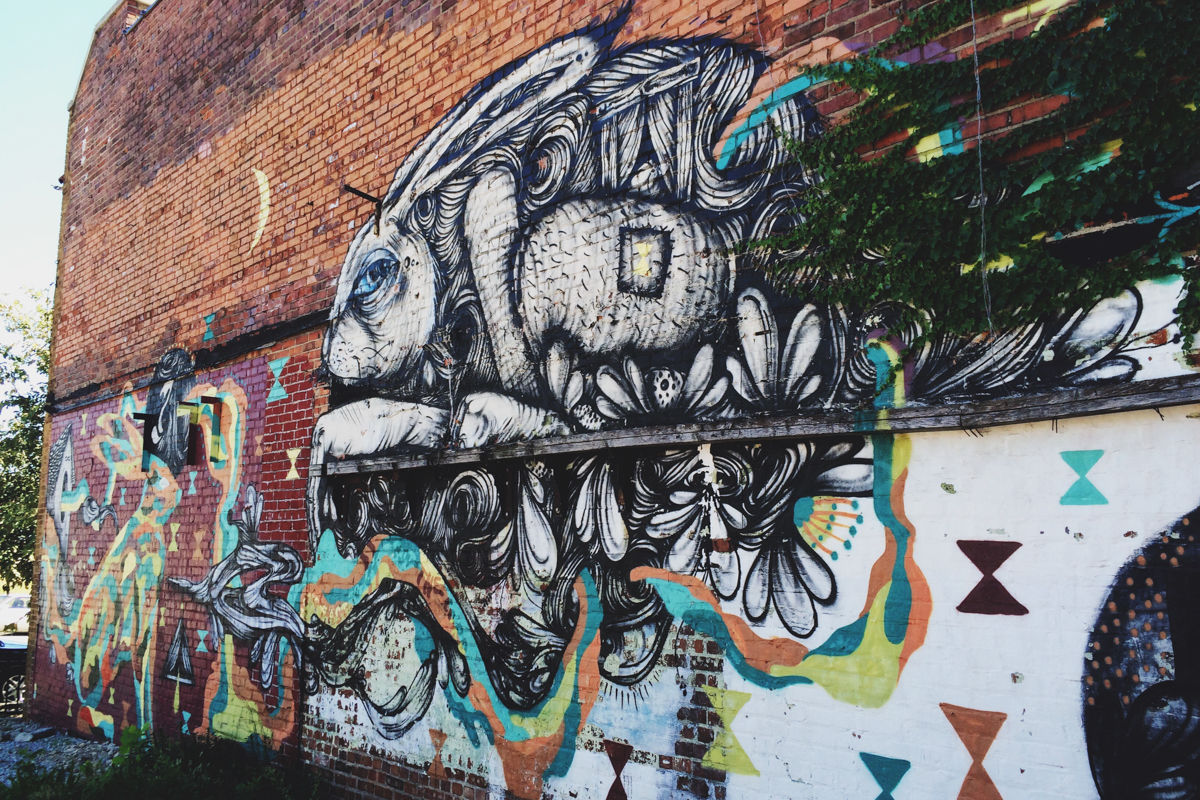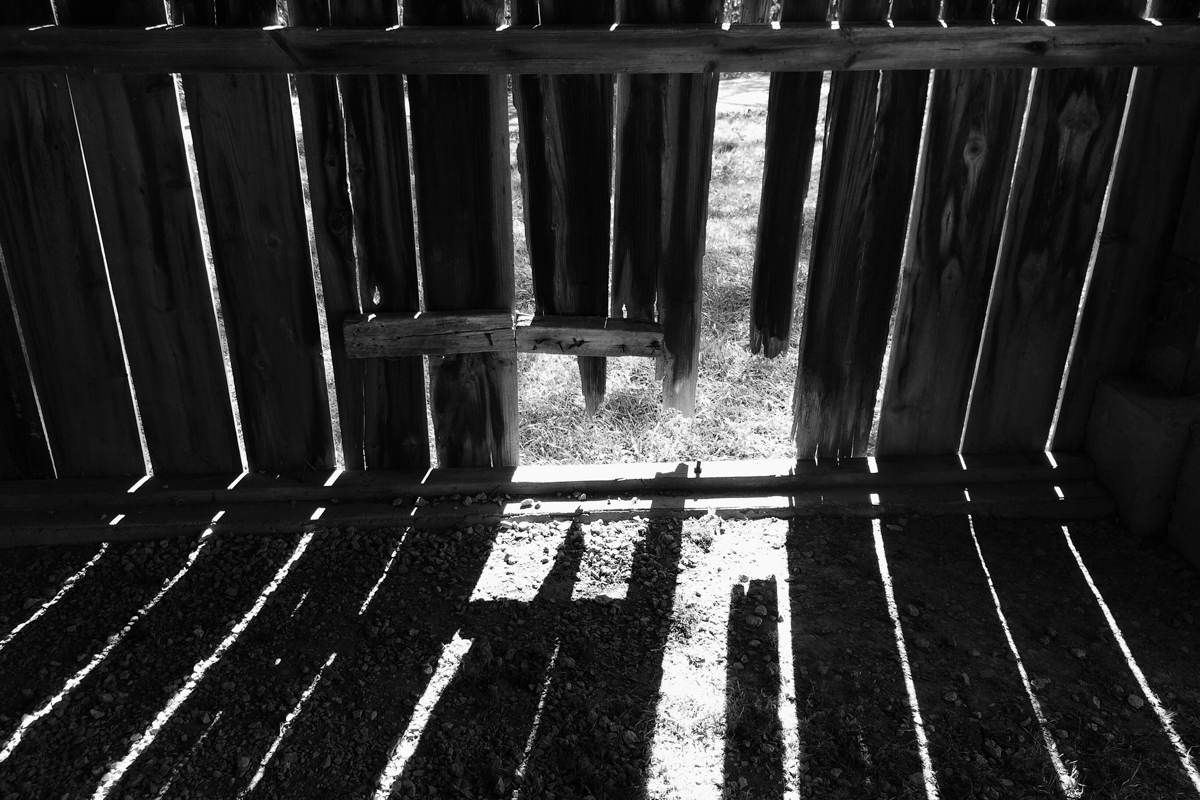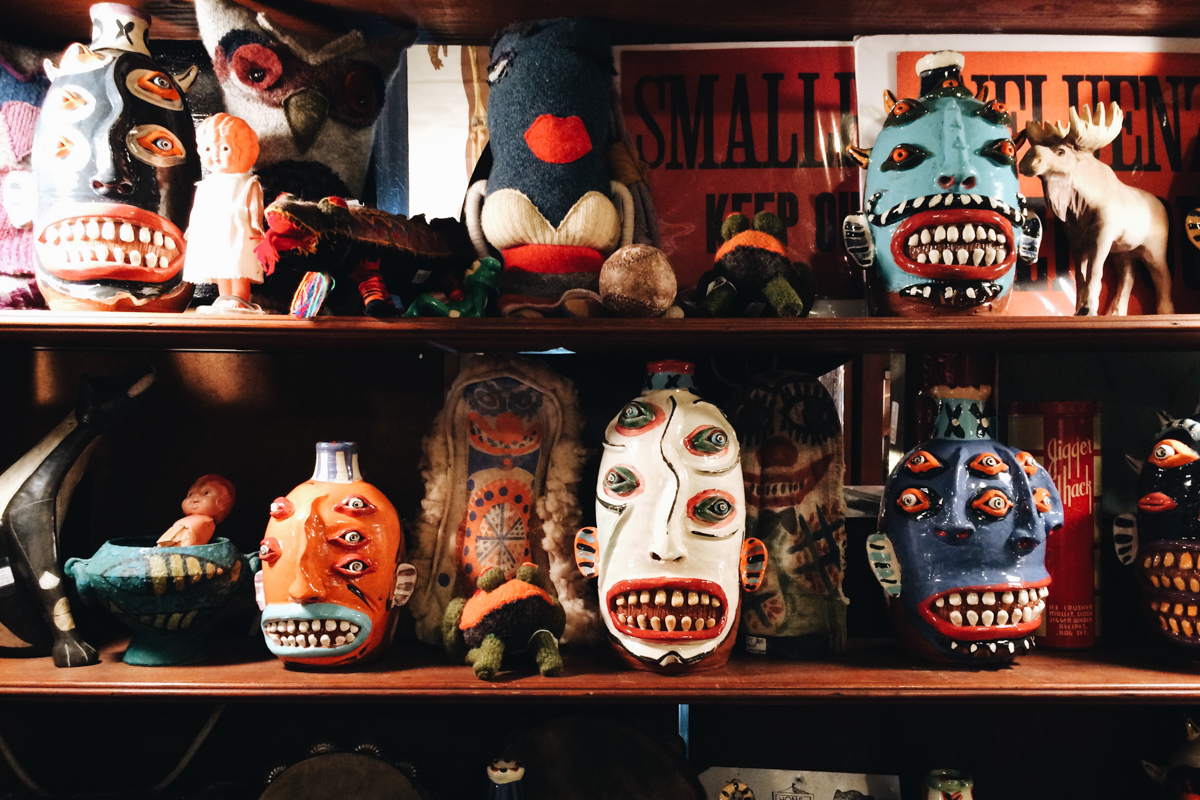 Some of these images are from local spots, others were captured far from home. All bring a smile to my face as I remember where I was and who I was with at the time.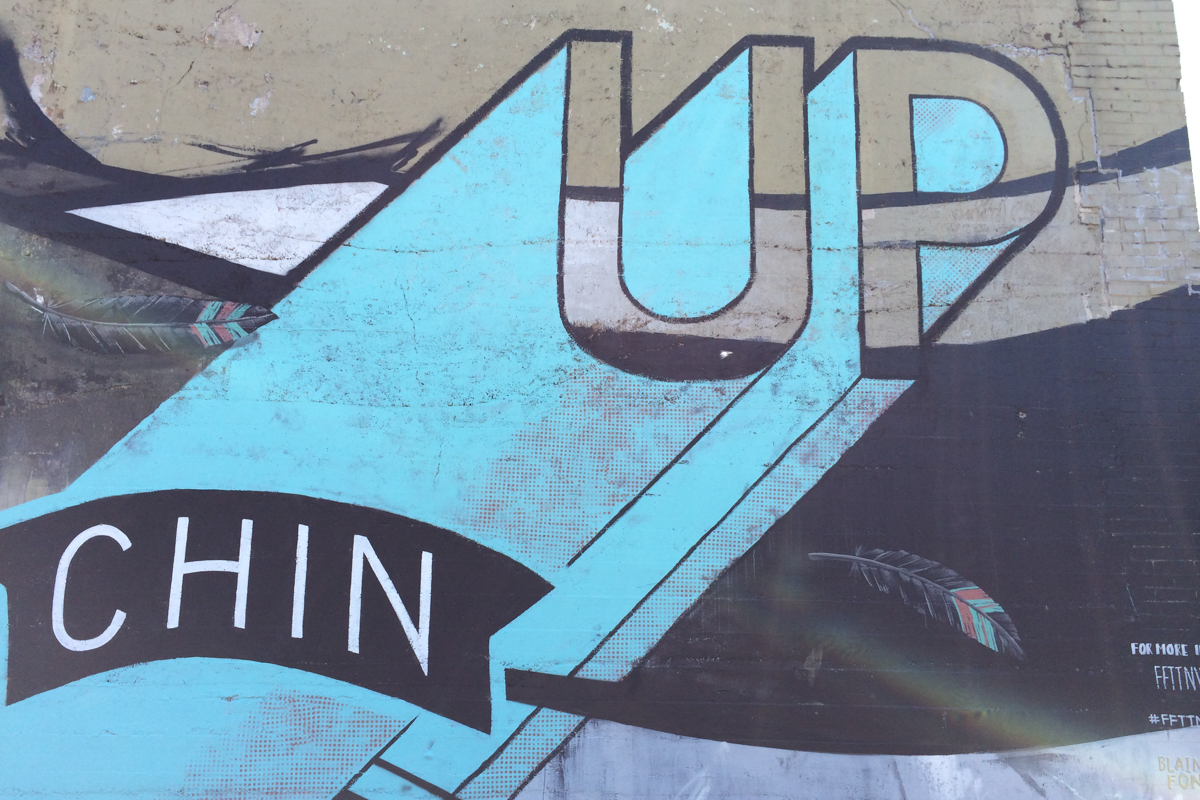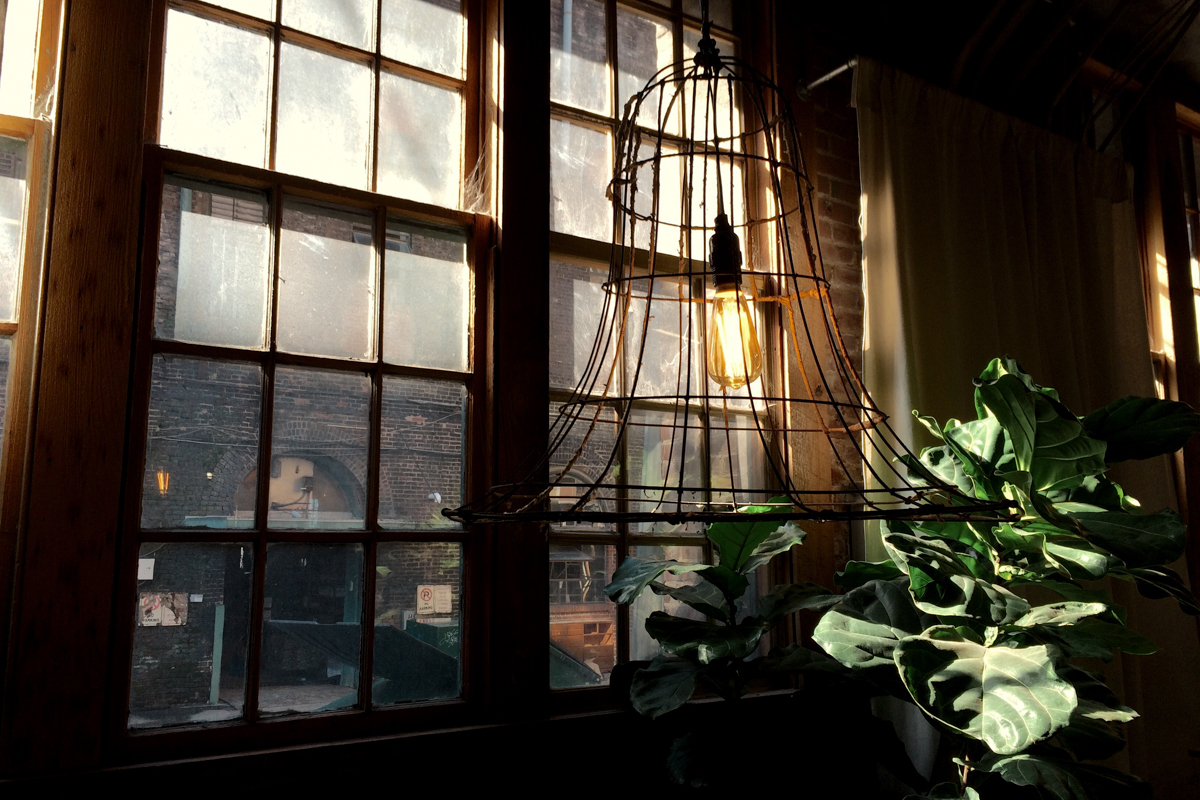 Is there a common thread here? Perhaps. Though these were shot at many different places and times, I see favorite subjects and the kinds of details that draw my eye.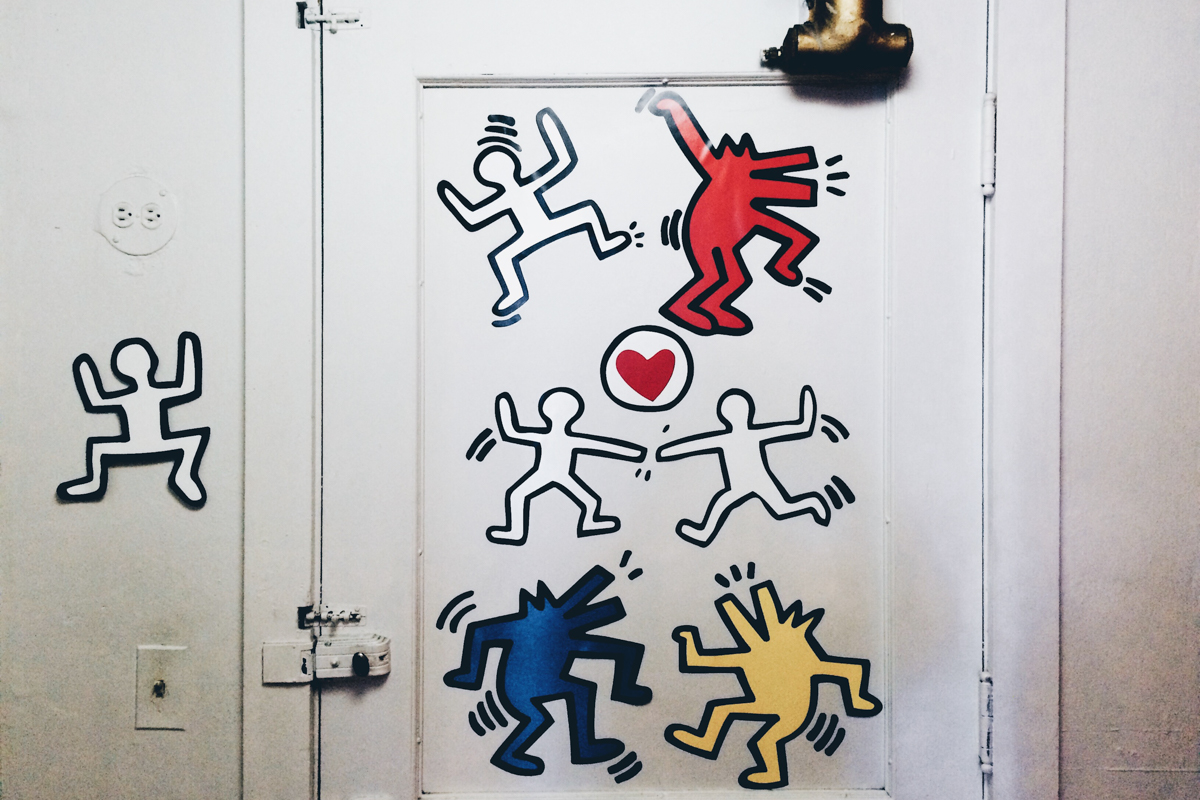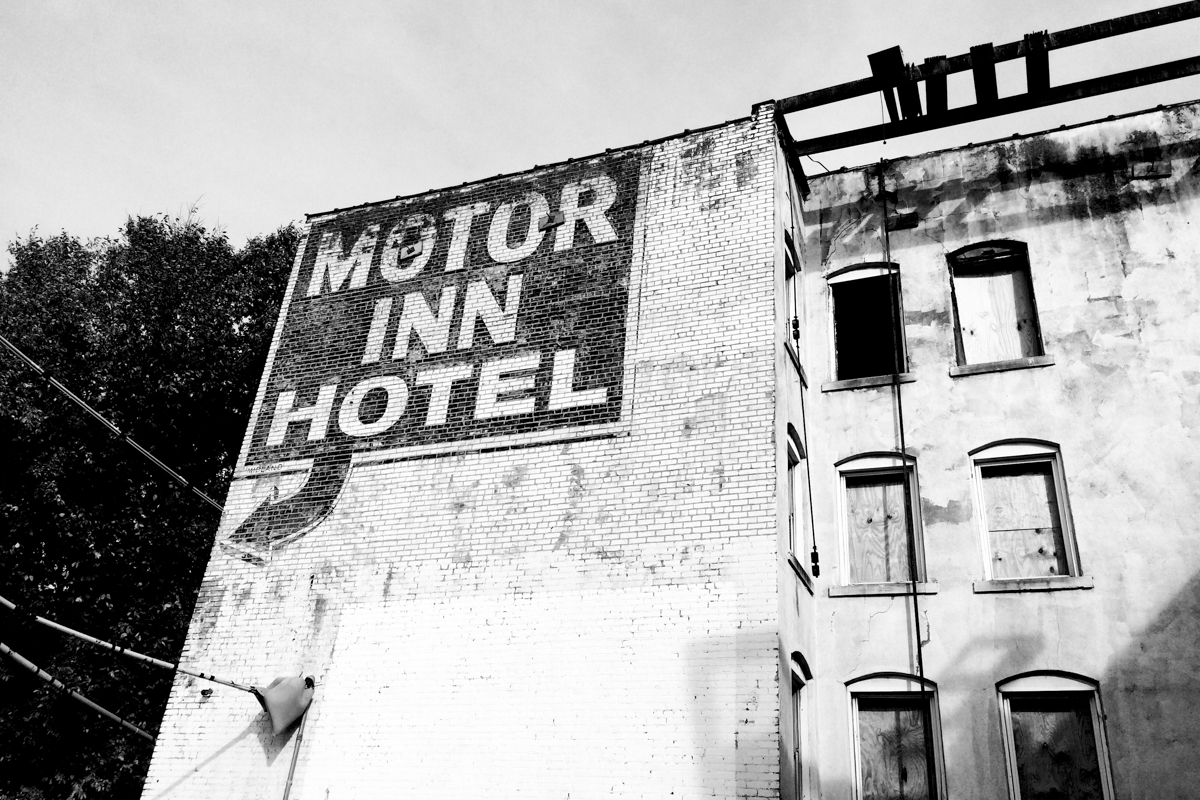 How about you? Do you have forgotten favorites on your camera roll or in your archives? Before your next adventure, maybe you should have a second look!