"In the beginning it was all black and white."― Maureen O'Hara
Our most recent community theme was BLACK AND WHITE, and the images you shared with us exhibit all the best qualities of black and white photography:  strong contrast, composition, a sense of the abstract, and a little bit of magic.  Take away color and the story shifts.  Take away color and the image becomes timeless.  Here:  see for yourself.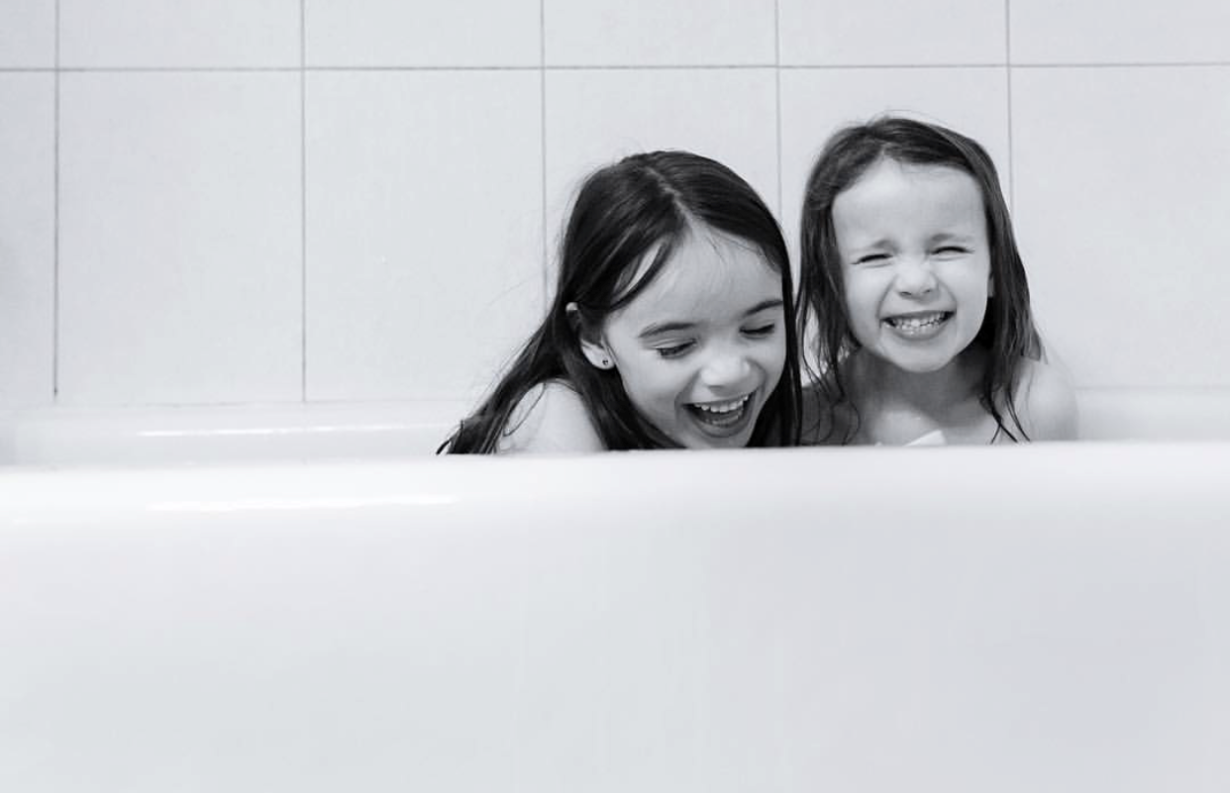 ericaloewenguth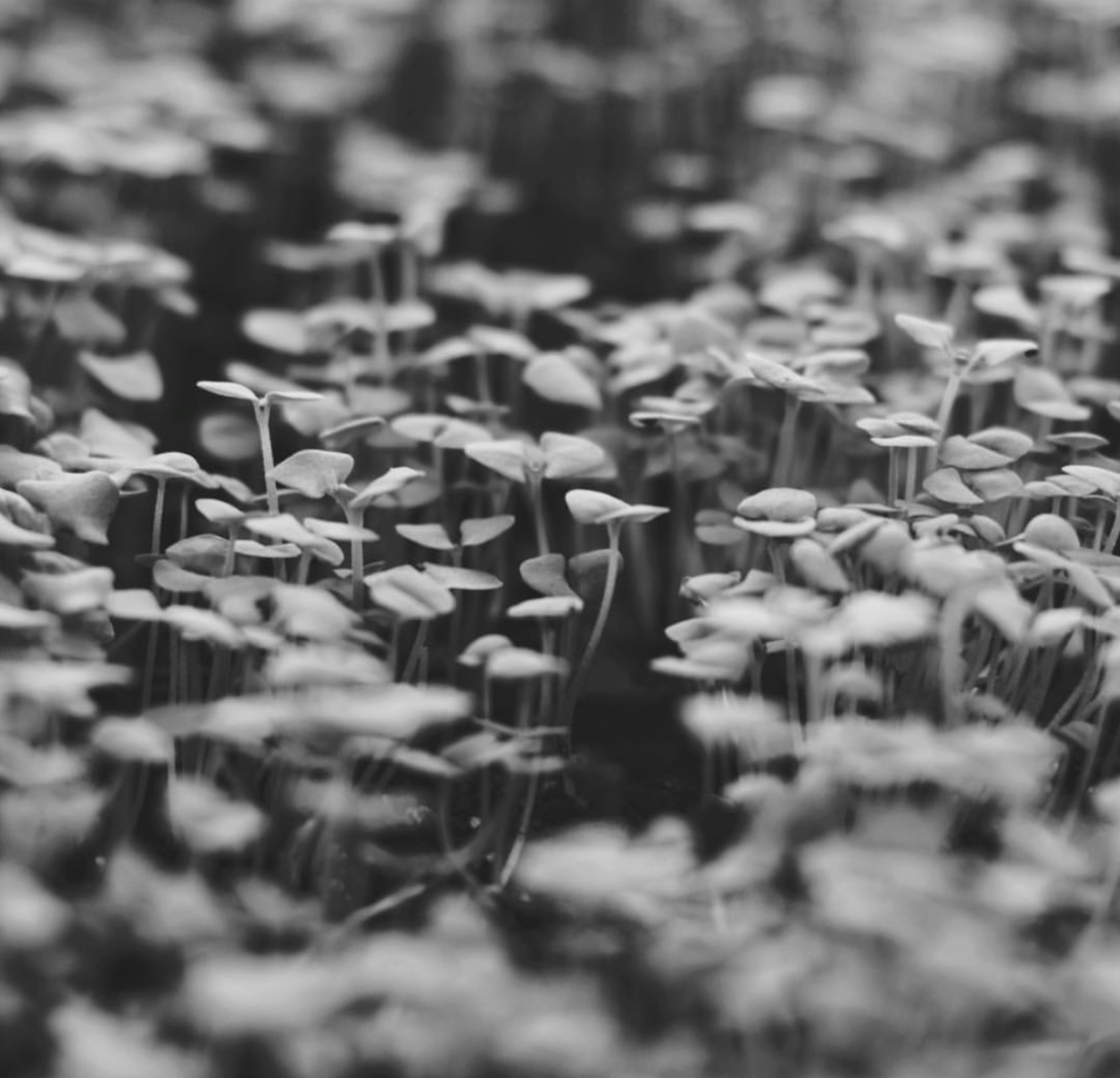 bethlind67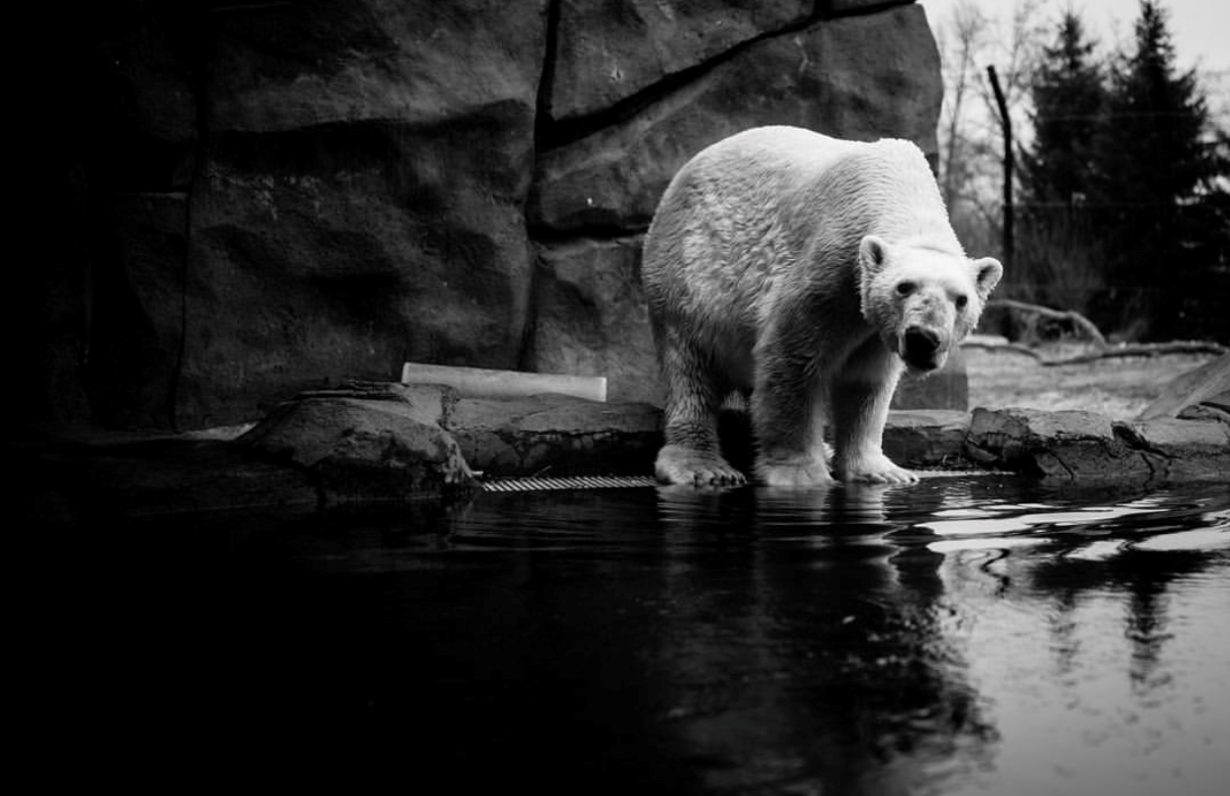 alisonbents
"Colour is everything, black and white is more." – Dominic Rouse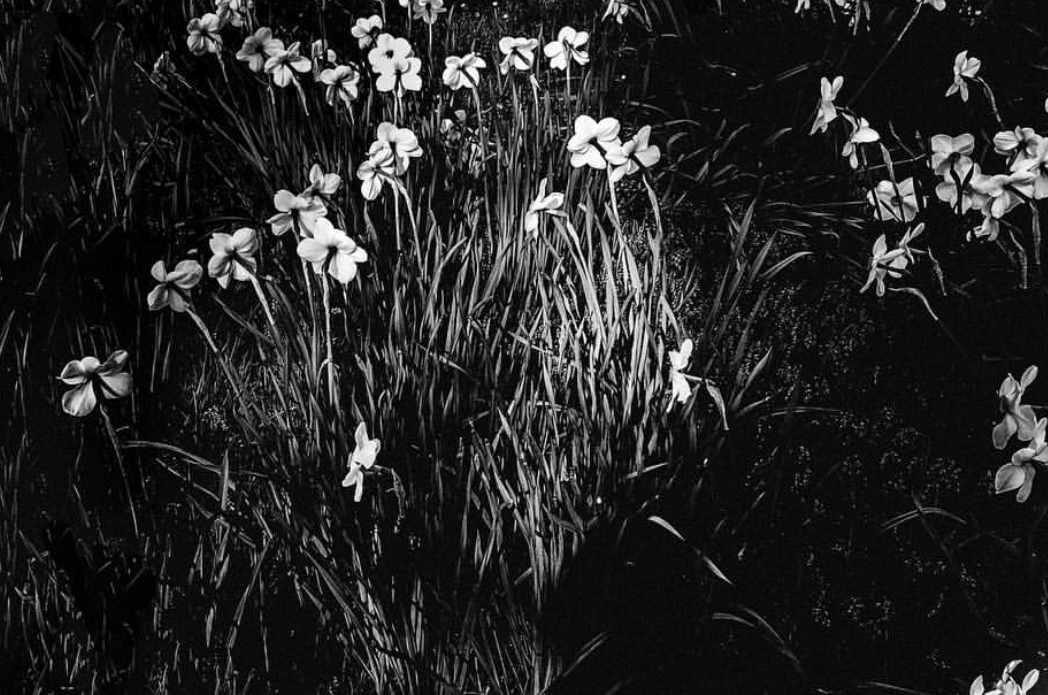 corrinaho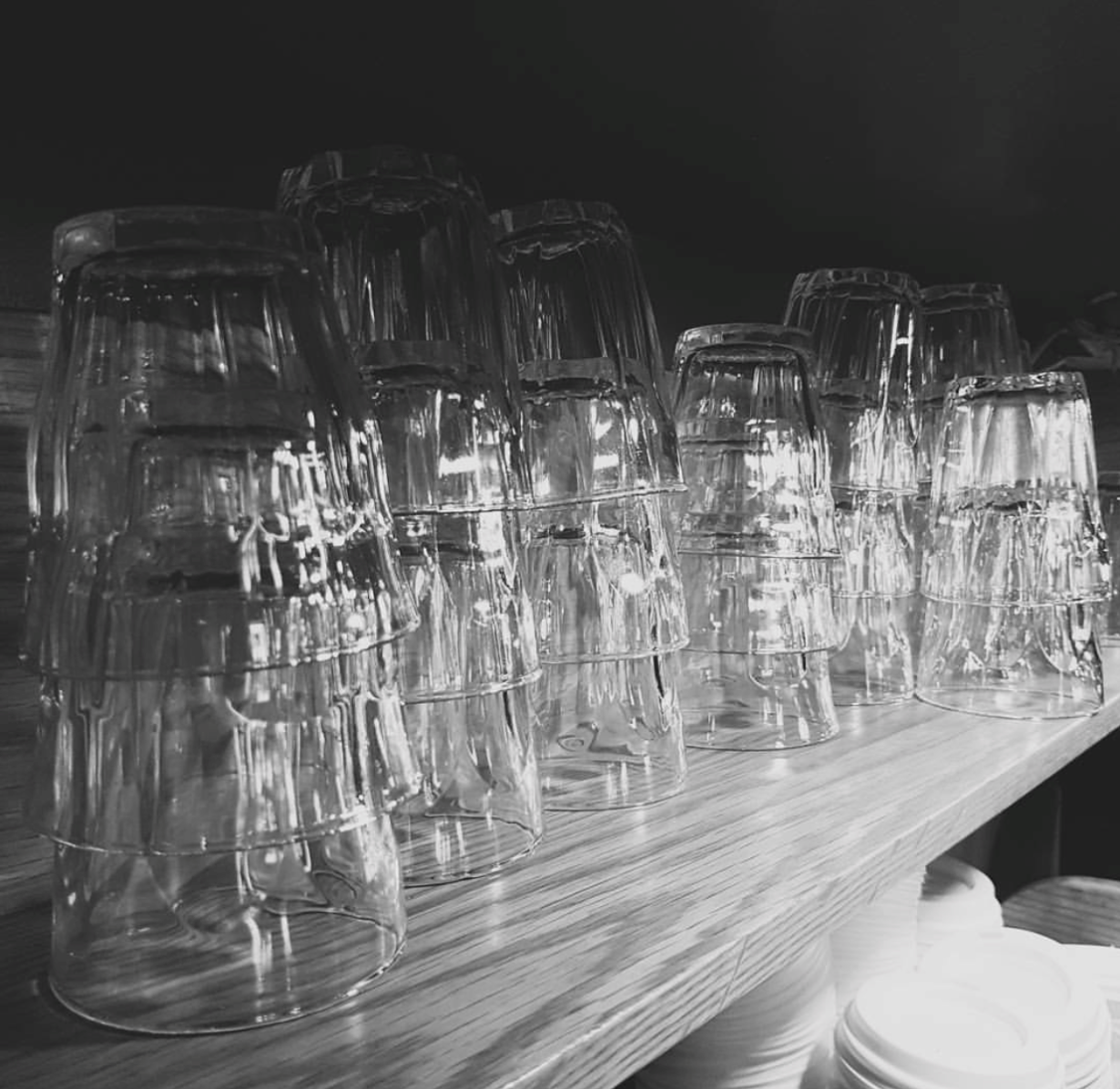 jennifee_09
"Color is descriptive. Black and white is interpretive." – Elliott Erwitt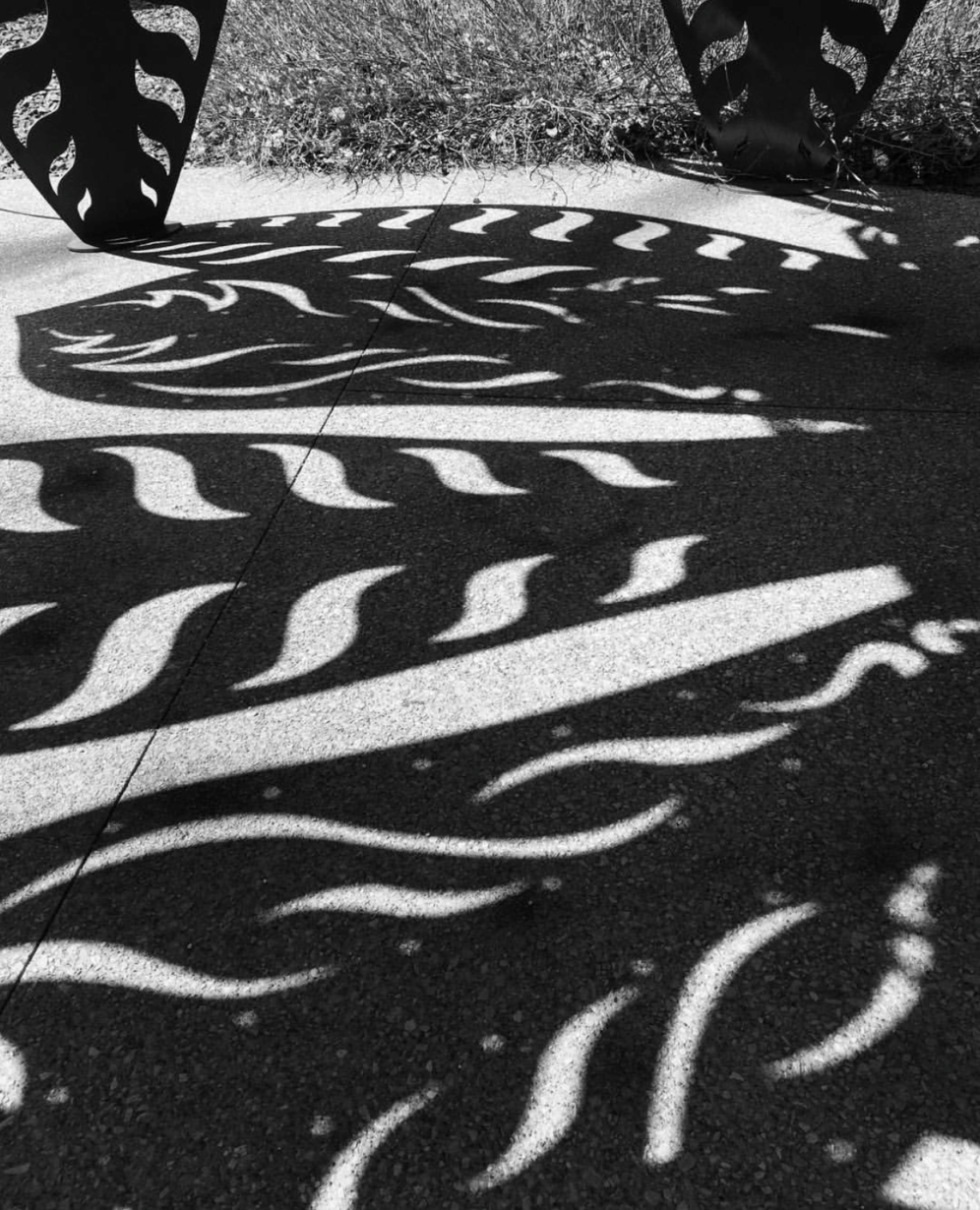 redlinedesign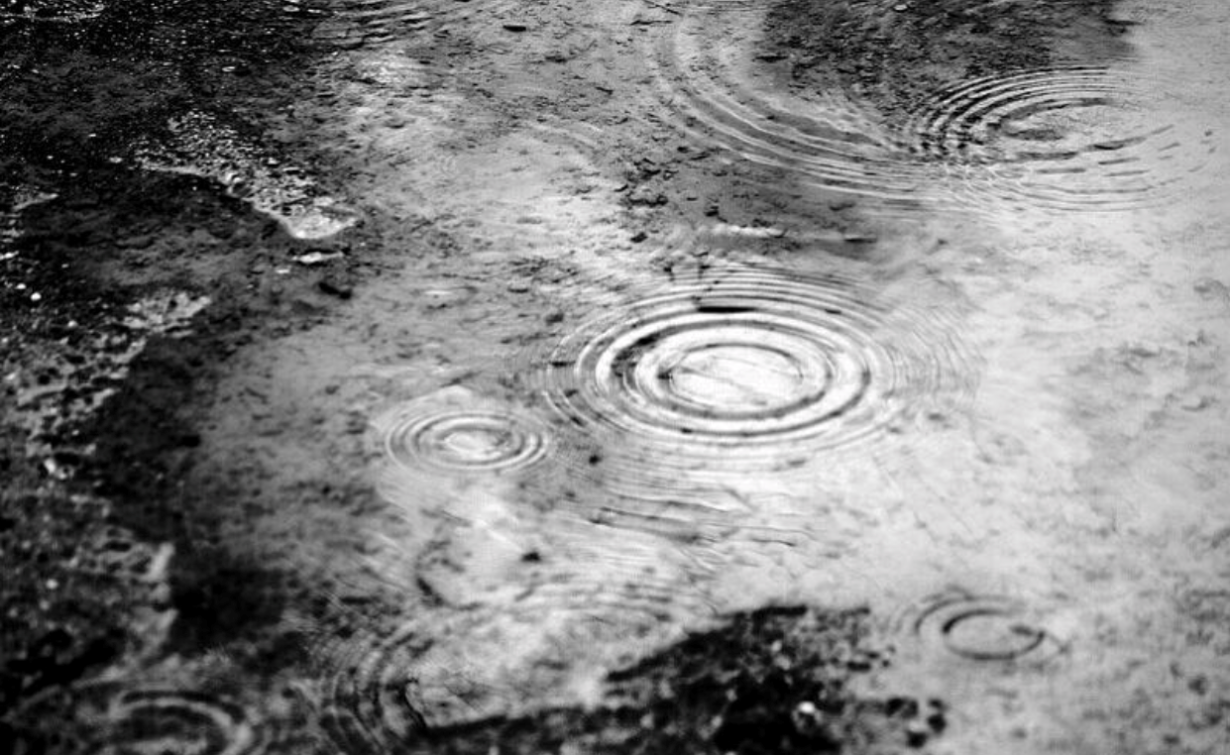 rabbitridge50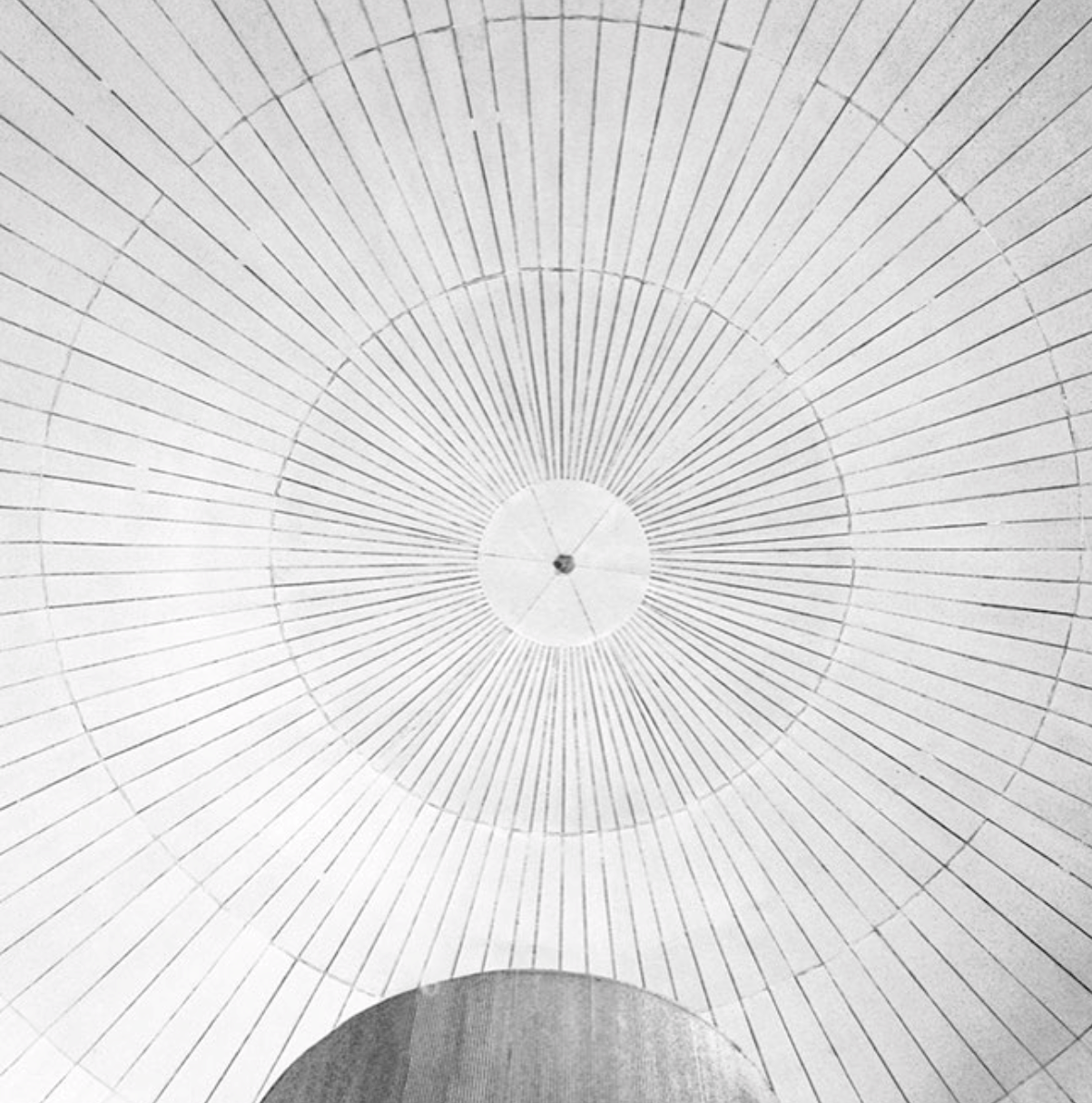 sherralee100
"The world is in color, you have to work at black and white."– Andrew Maclean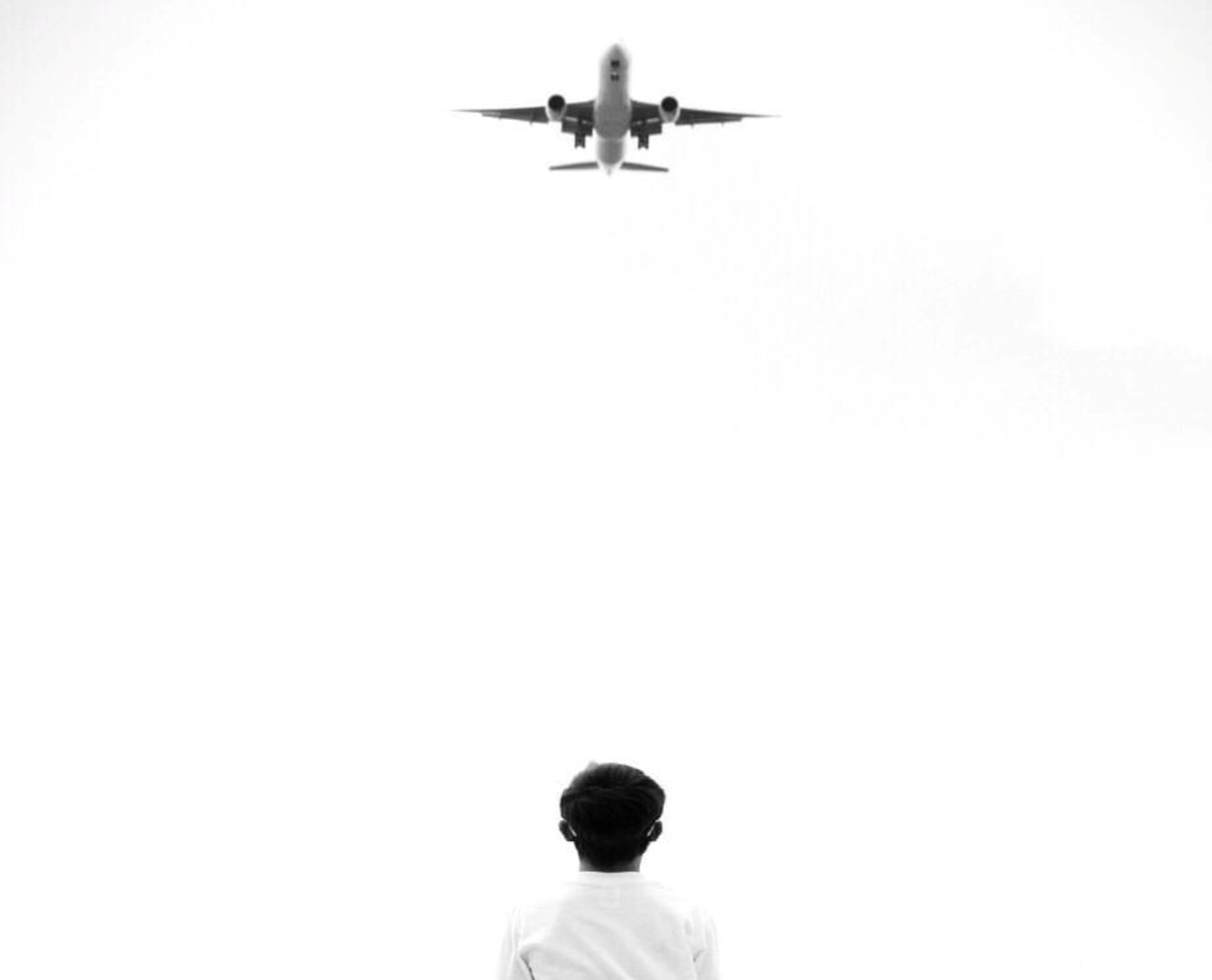 vivackx
mamadunk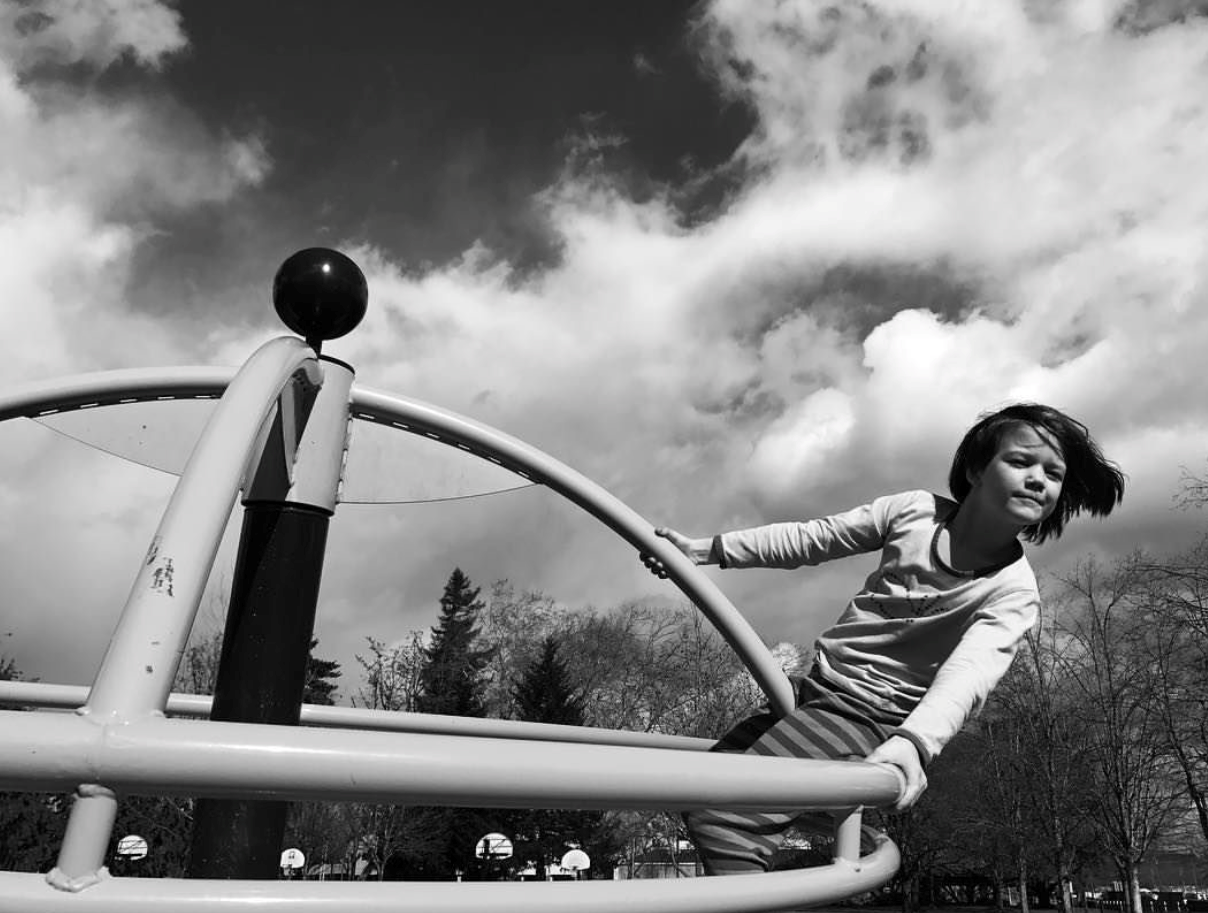 st.selbyveraicon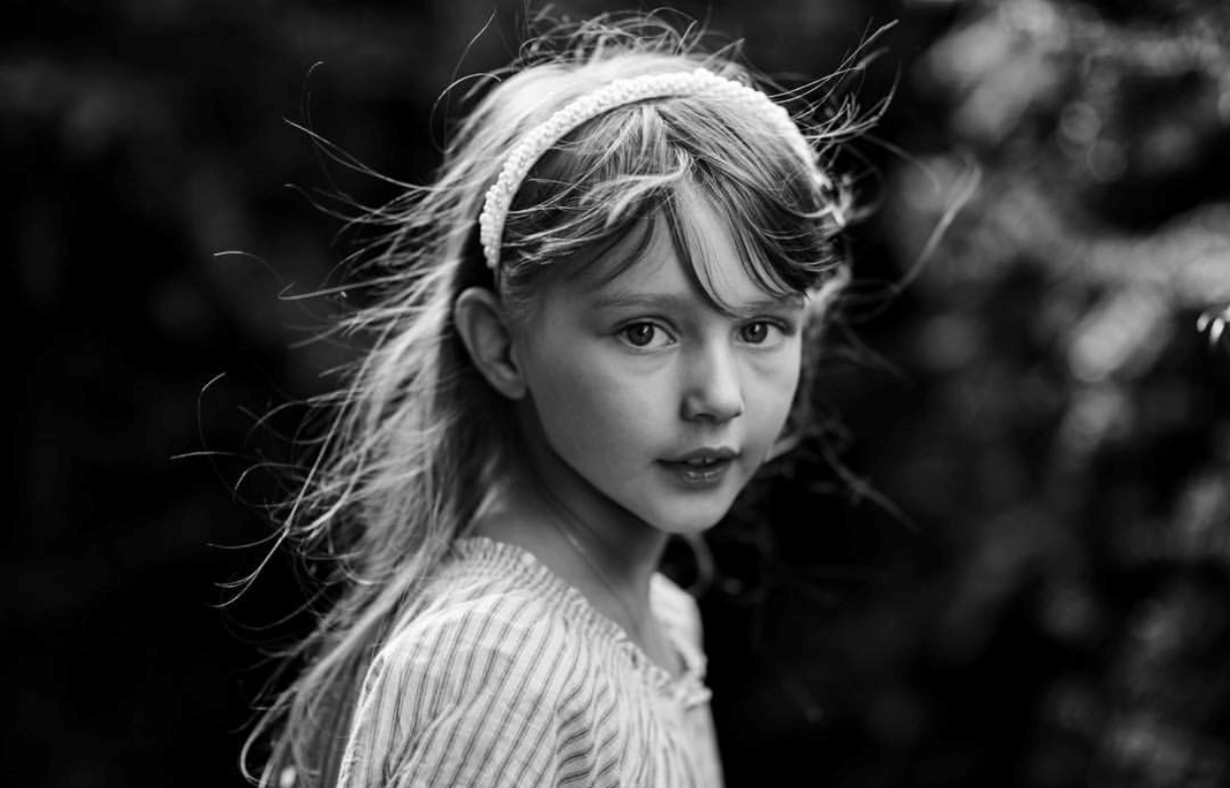 amandajanedalby
"When you photograph people in color, you photograph their clothes.
But when you photograph people in black and white, you photograph their souls!" ― Ted Grant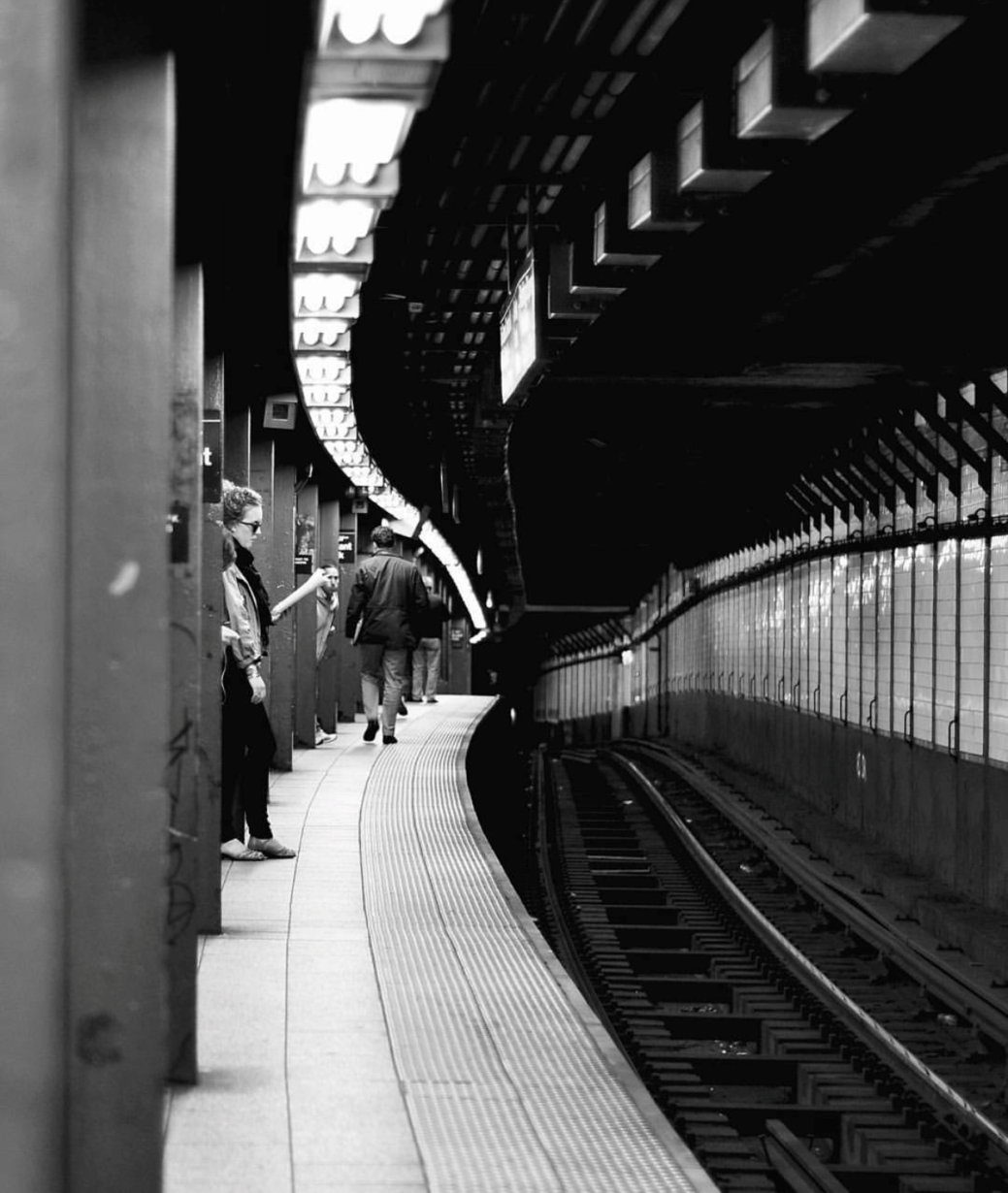 suump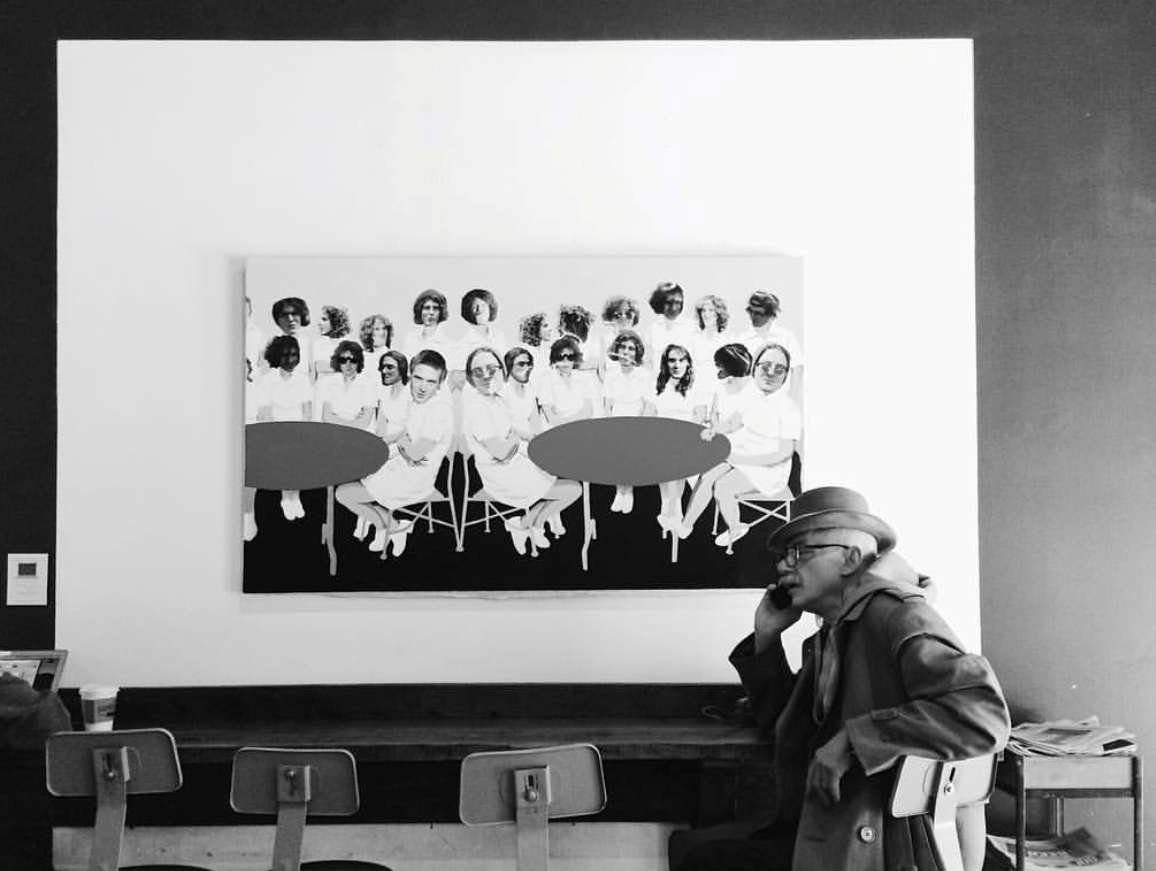 leslieradams
"Black and white are the colors of photography. To me they symbolize the alternatives of hope and despair to which mankind is forever subjected." – Robert Frank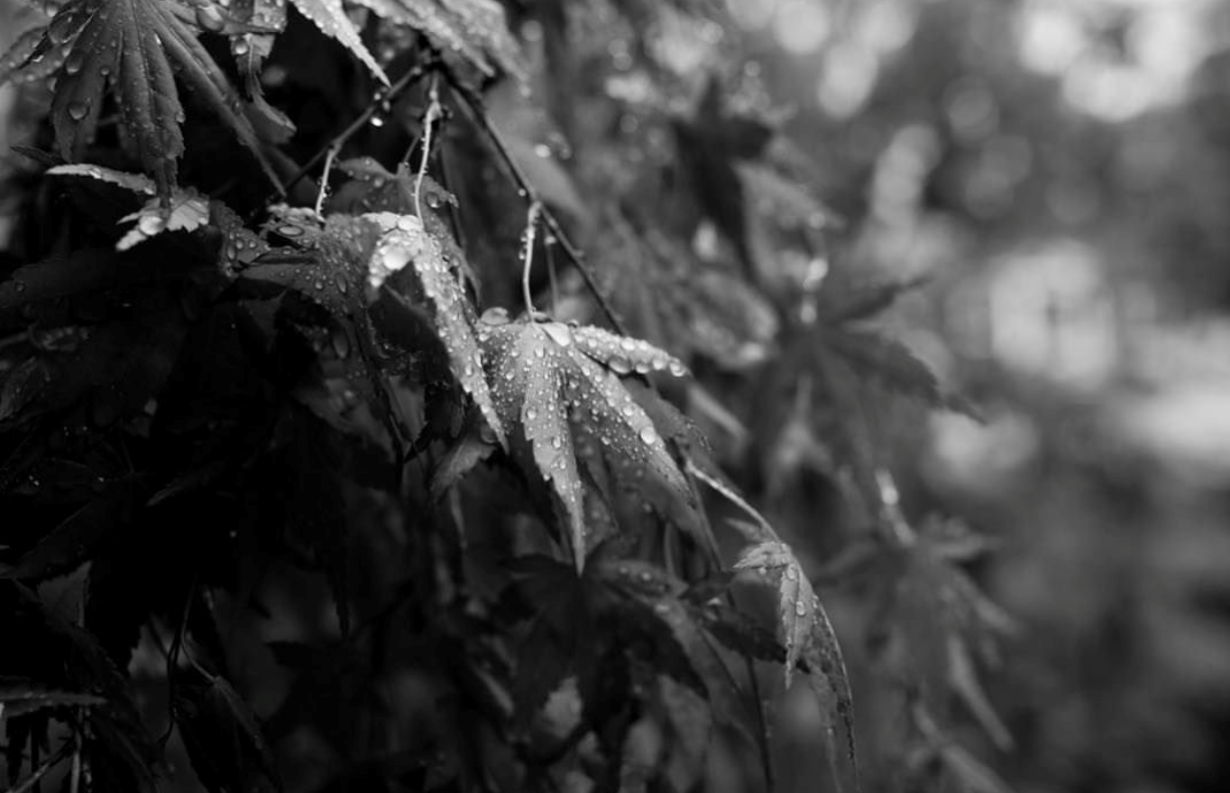 stacieleekennelly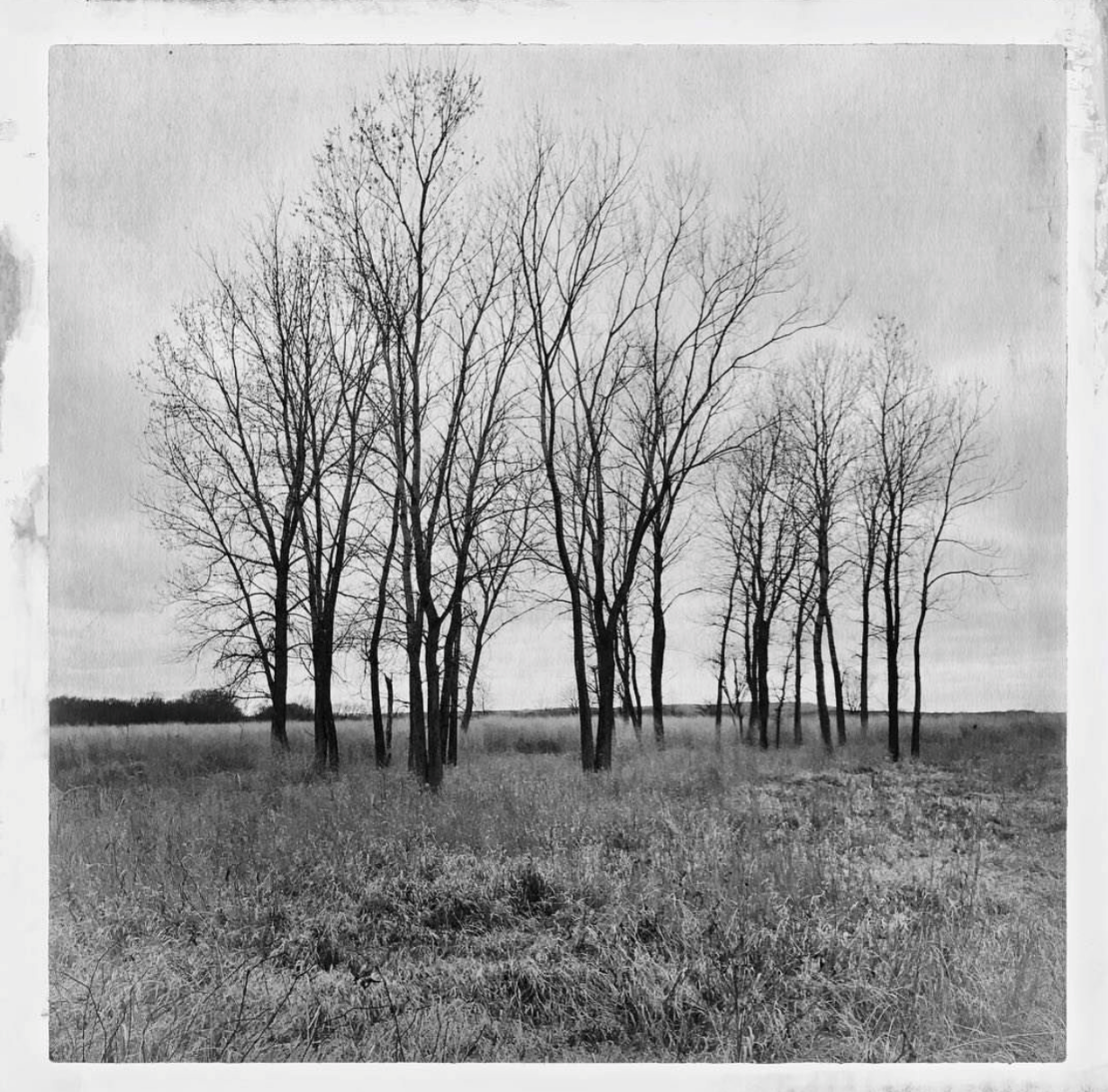 leilani_photography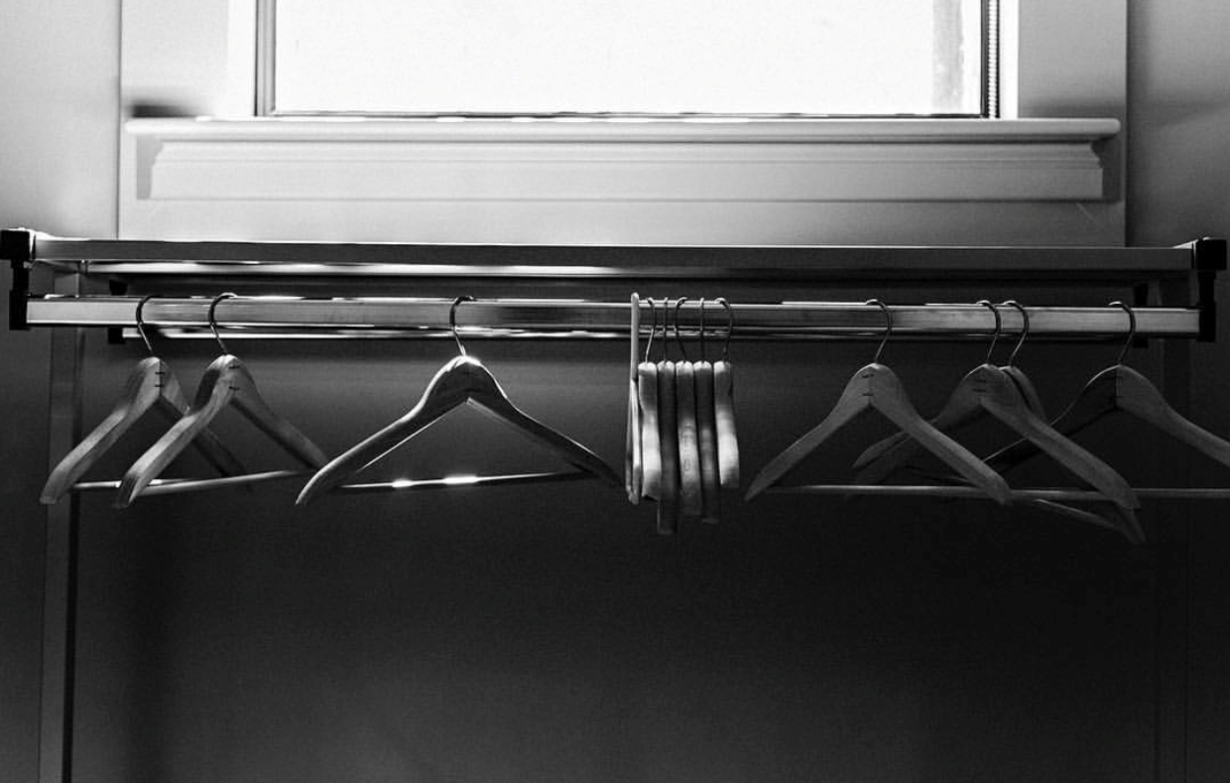 donnamhopkins
"To see in color is a delight for the eye but to see in black and white is a delight for the soul." – Andri Cauldwell
Next up, we explore the theme NEGATIVE SPACE.  We look forward to seeing how you contrast the main subject in your images with the space surrounding it.  Post your NEGATIVE SPACE photos by April 30th for an opportunity to be featured in the May 5th post.  And don't forget to tag your photos #viewfindersio and #negativespace.
Until next time! xo
—lucy