Some of the best photo outings I've had are ones that involve a small amount of planning and a lot of exploring. I'm lucky to know local photographers who are up for last-minute coffee dates and walkabouts with cameras. We choose a spot to meet and see how the day unfolds.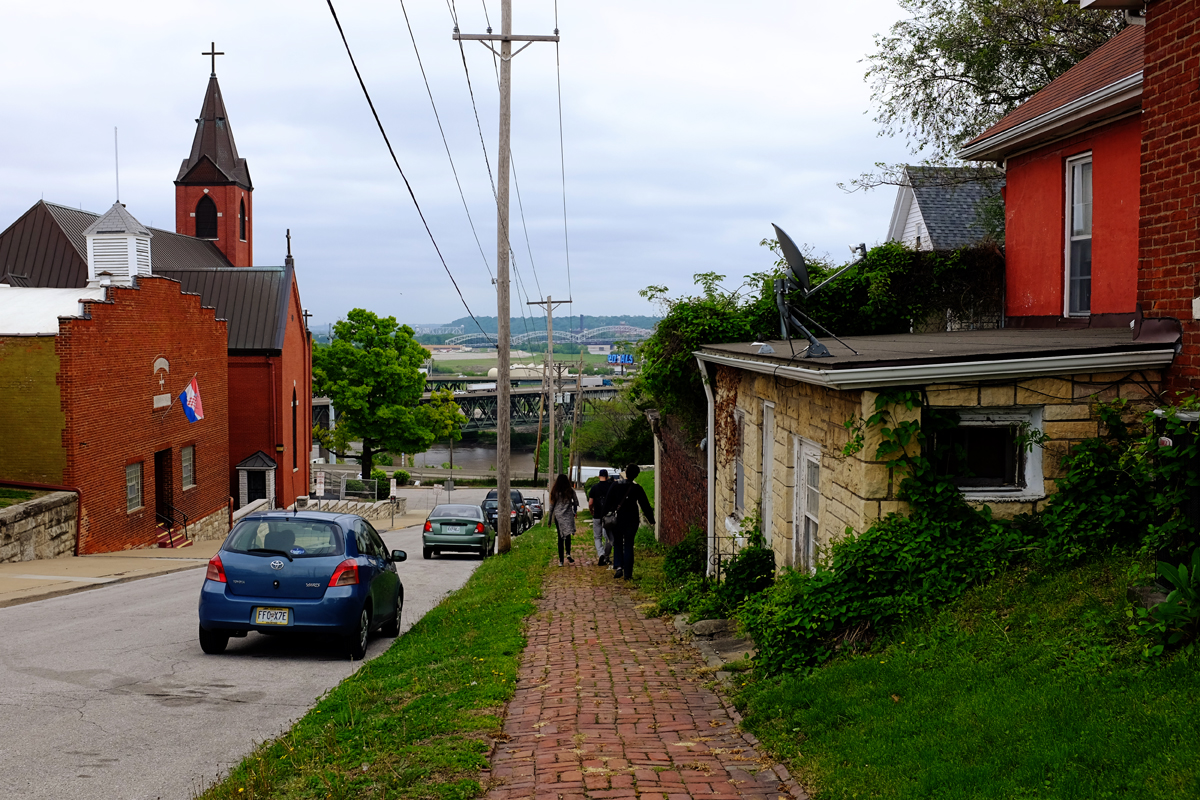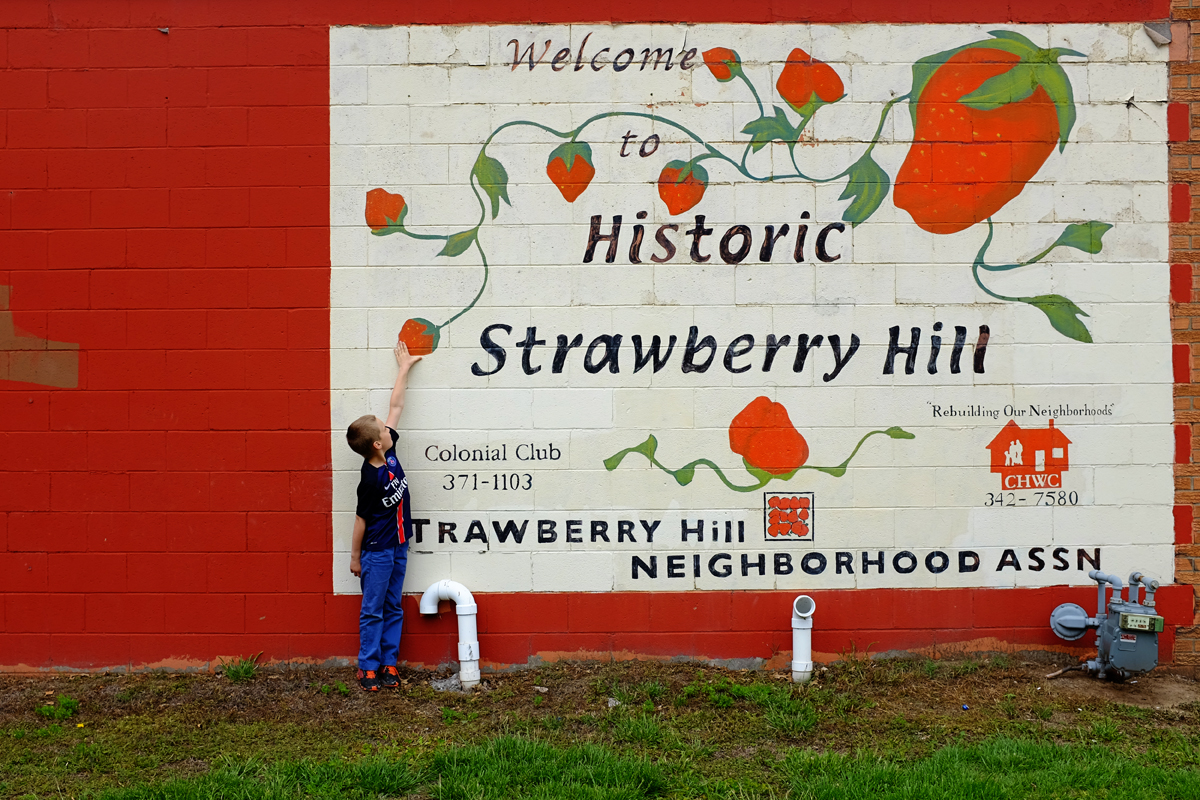 On a cloudy Friday morning recently we ventured into the Strawberry Hill neighborhood of Kansas City, Kansas. (Did you know Kansas City is actually in two states? Both Missouri and Kansas can claim K.C.) This area was originally home to Croatian immigrants who settled here in the late 1800s.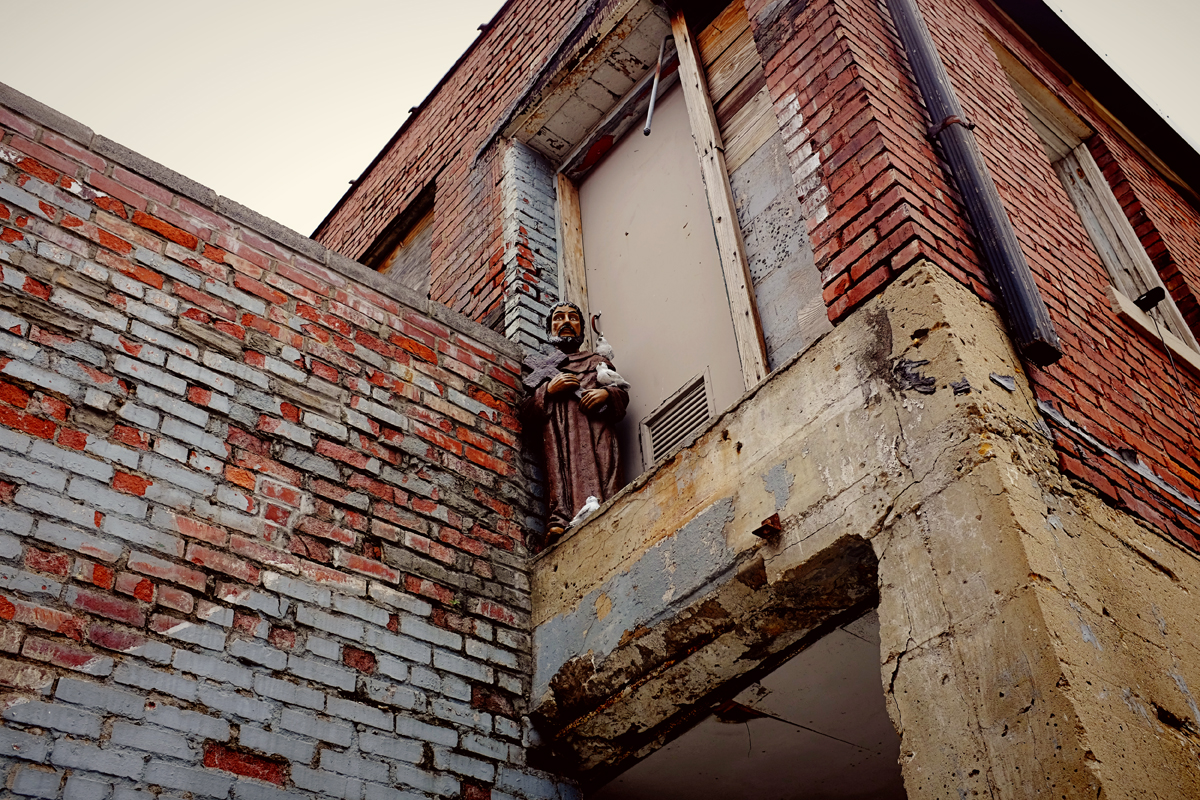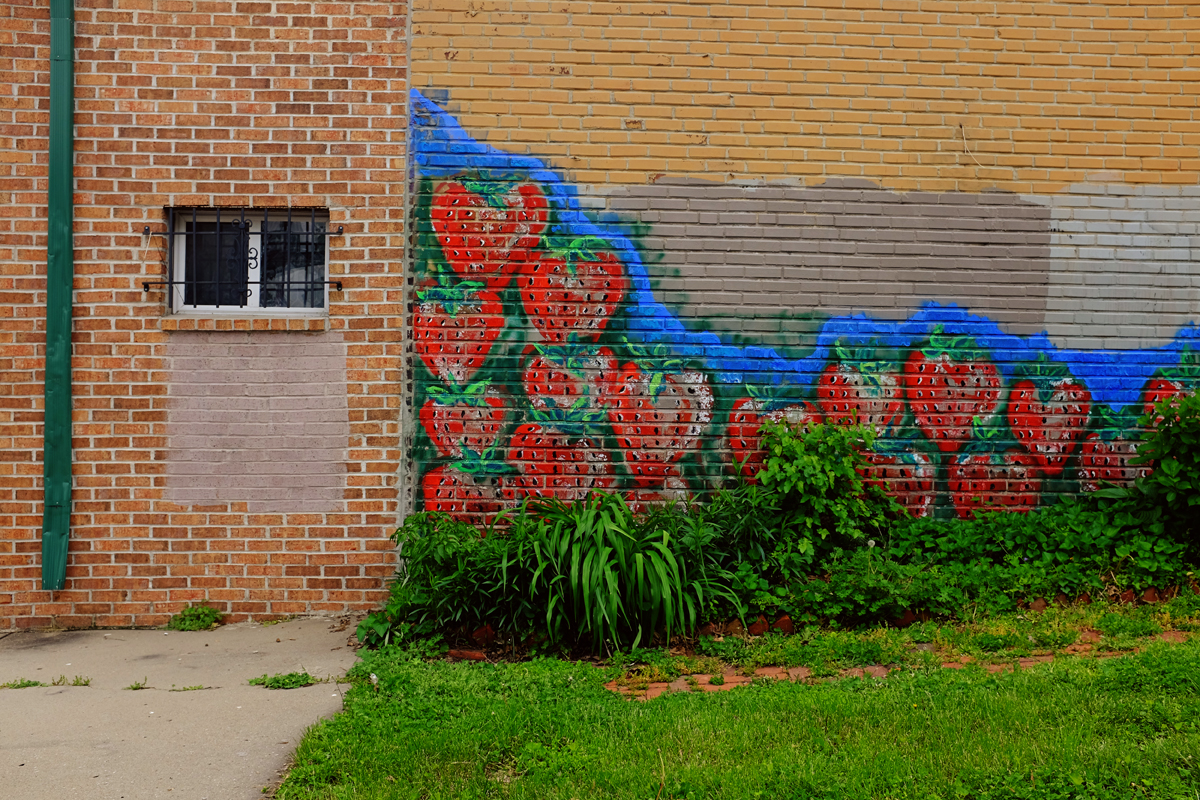 The neighborhoods here are filled with character and charm! Around every corner there were details that caught my attention and made me lift my camera once again. And the people we encountered were friendly, talkative, and happy to share information about the place they live and work.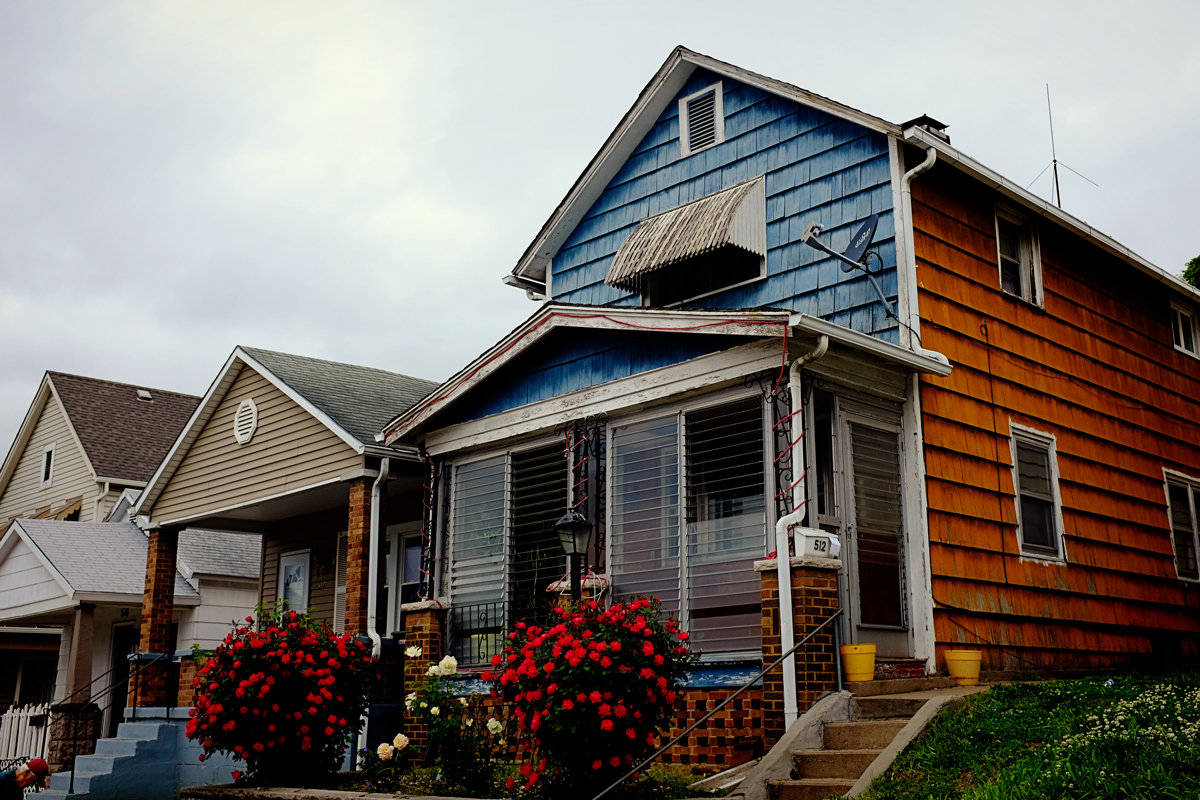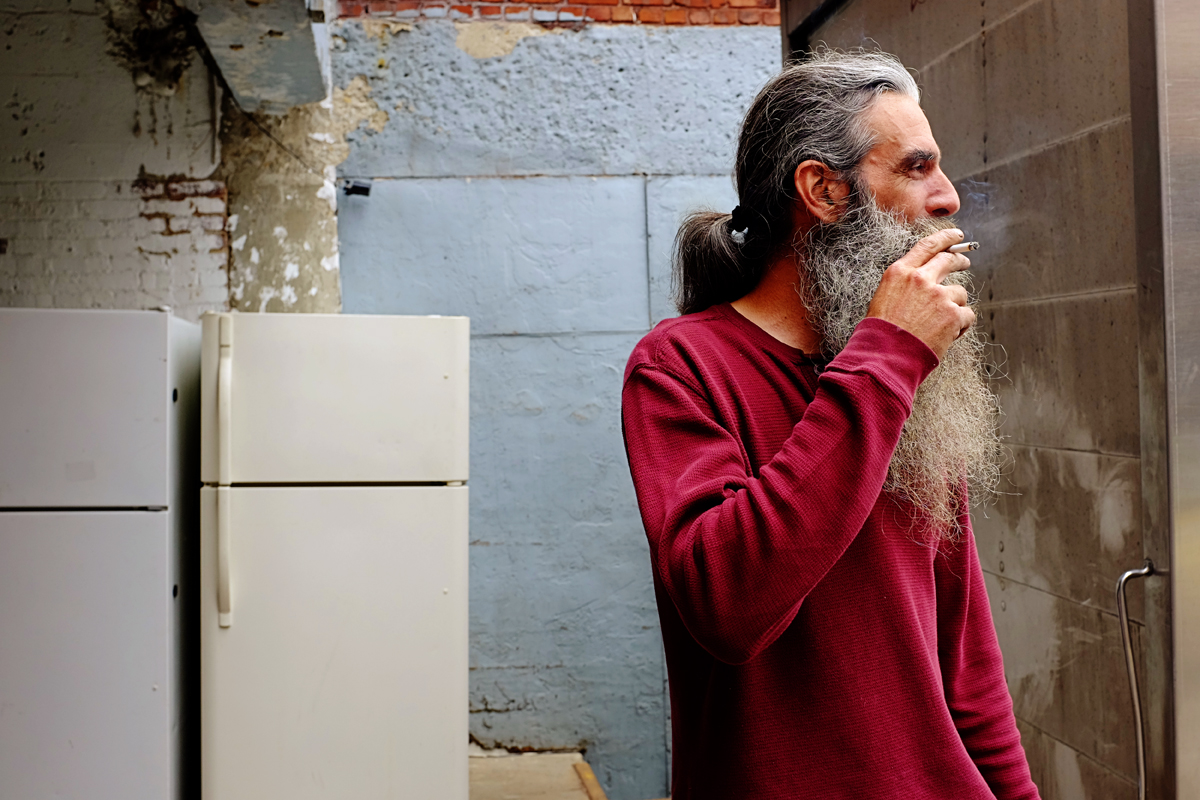 The textures and colors were so eye-catching, especially on a slightly gloomy day. Old bricks, hand-painted signs, and spring blooms were a welcome sight.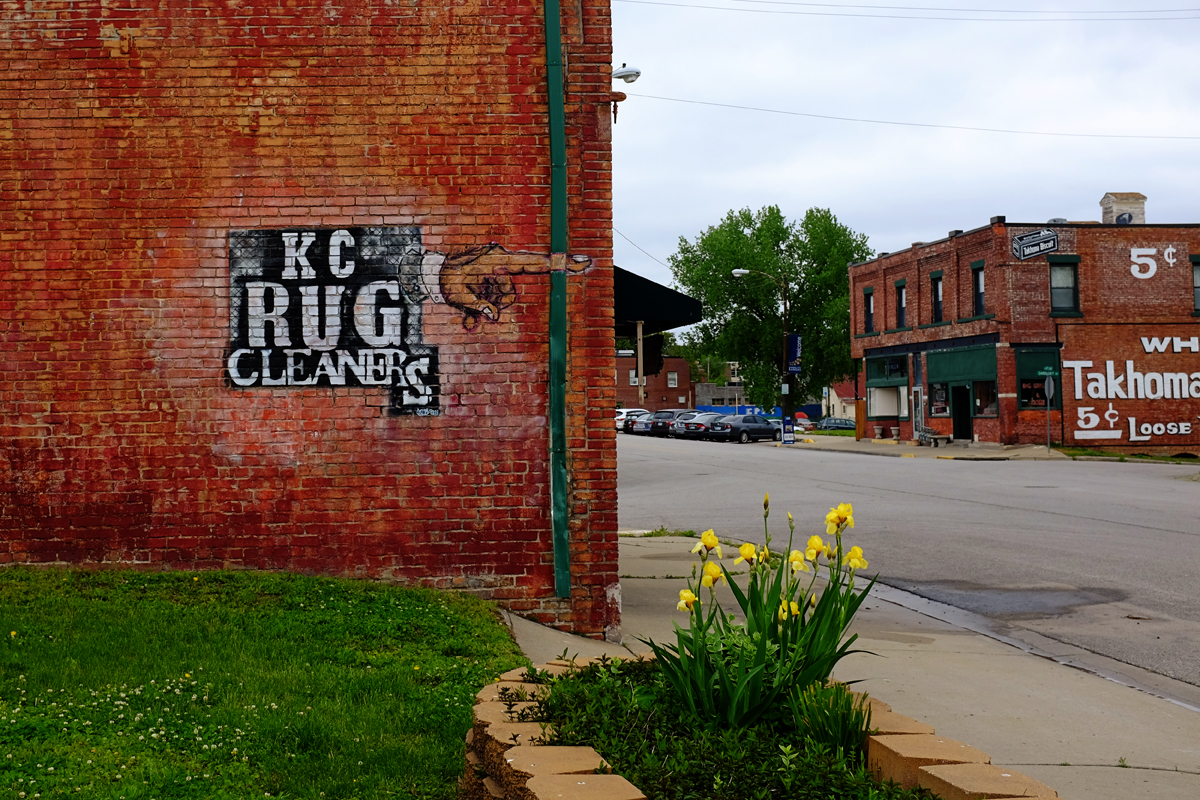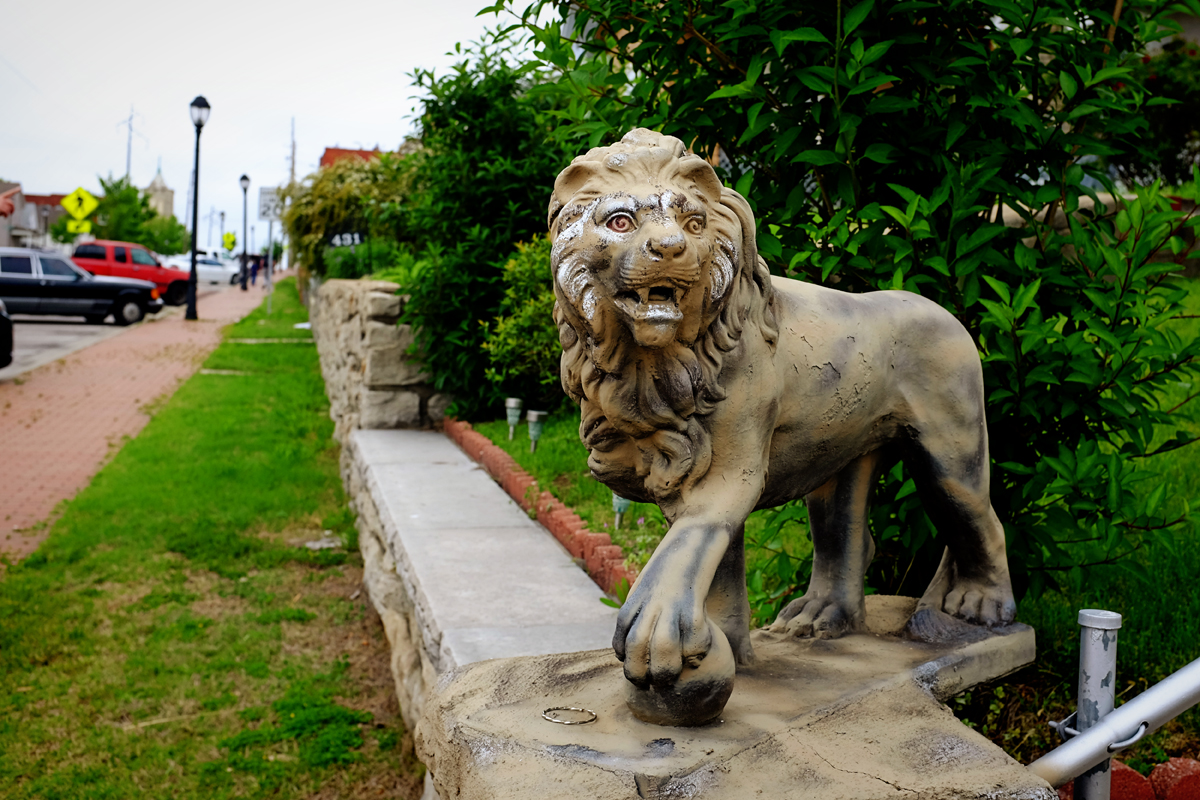 I know there is plenty more to see here, so I'll be coming back again. Who wants to join me?