Props can play an interesting role in photography. Many photographers use props to create a setting or particular mood. Some use tiny people and objects as a unique way of portraying the world. And often when Instagrammers get together, crazy props of all kinds show up: mirrors, sparklers, smoke bombs and the like.
At my house, birthdays seem to be a time when props come into play. Balloons, candles, and flowers make birthday celebrations (and pictures) festive and fun. This year my daughter came up with a new idea for the day. Meet Fernando!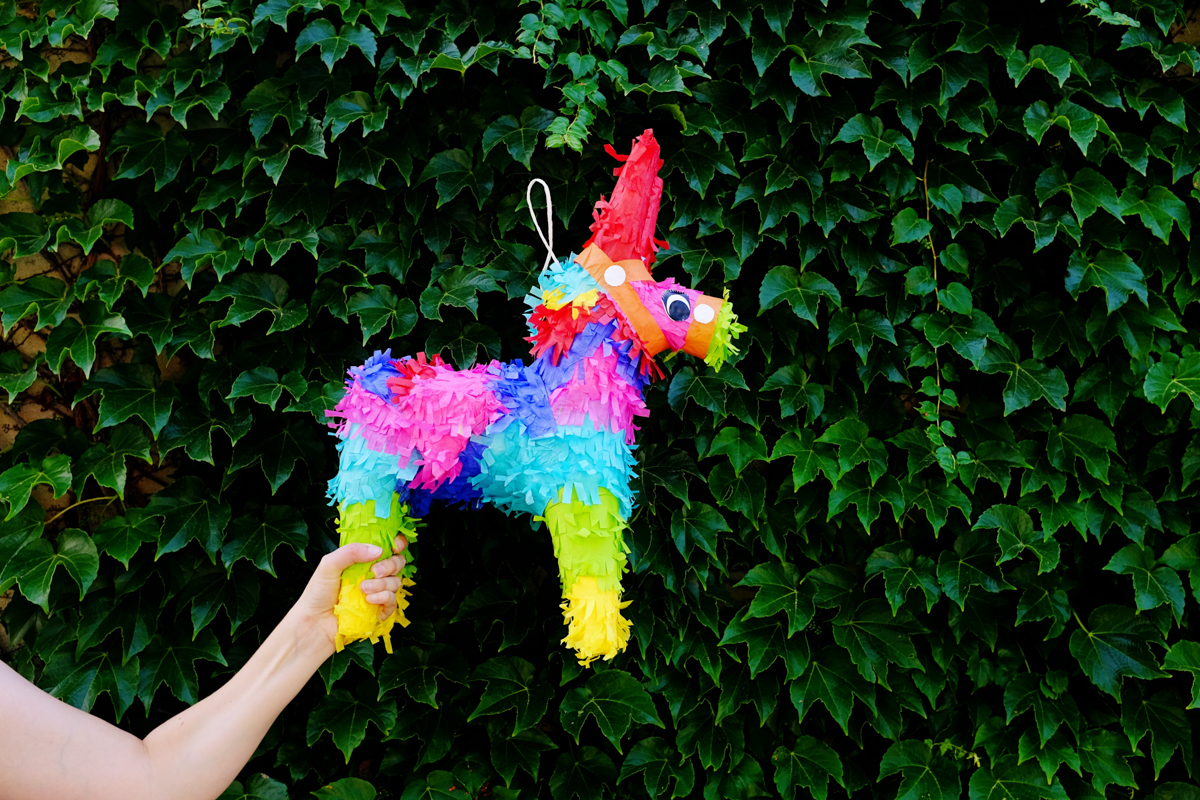 As you can see, Fernando is quite the colorful character. It's hard not to smile when looking at him! Such a fun prop couldn't be confined to our home, so we decided to take Fernando to a few of our favorite spots in the city.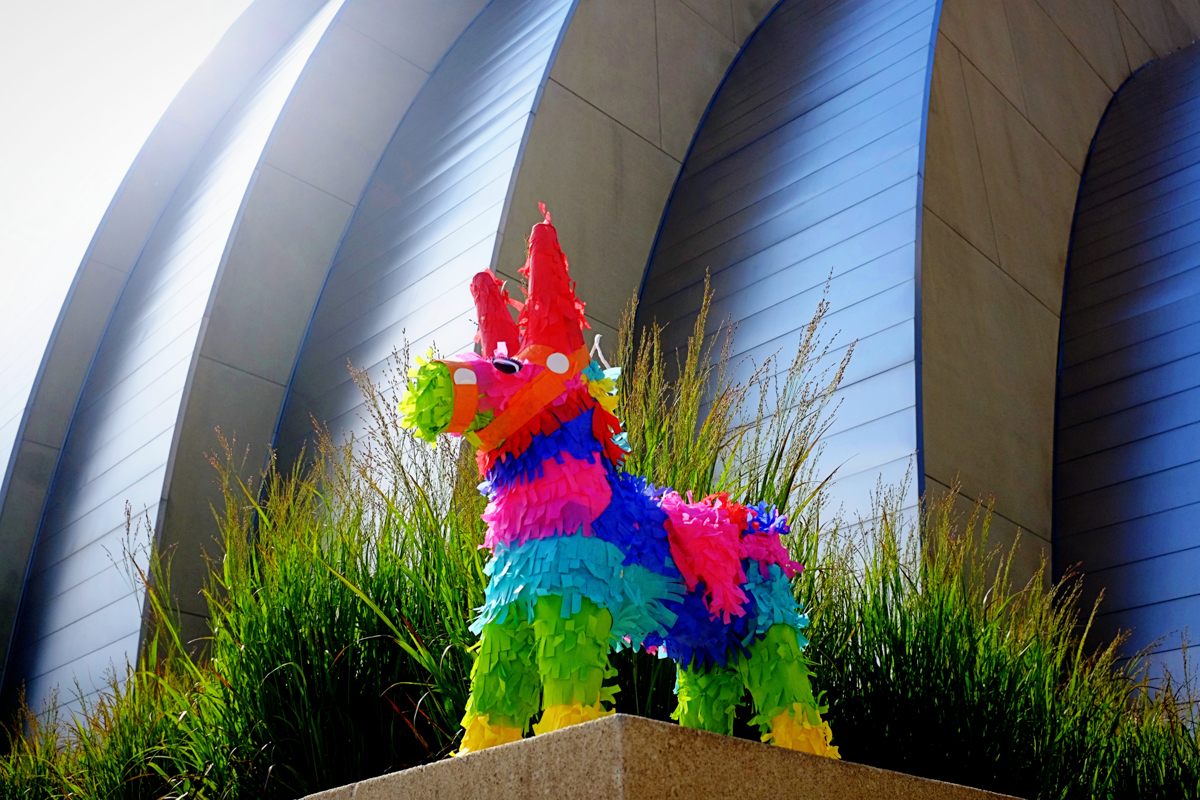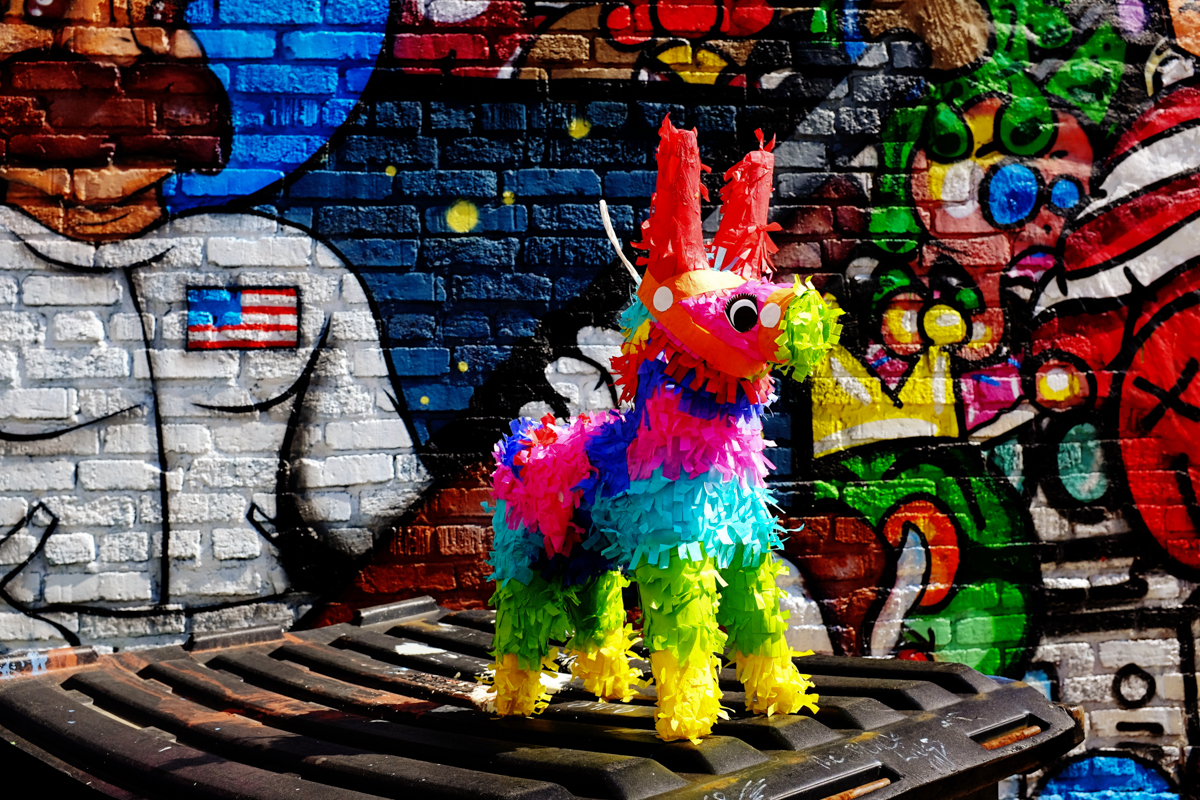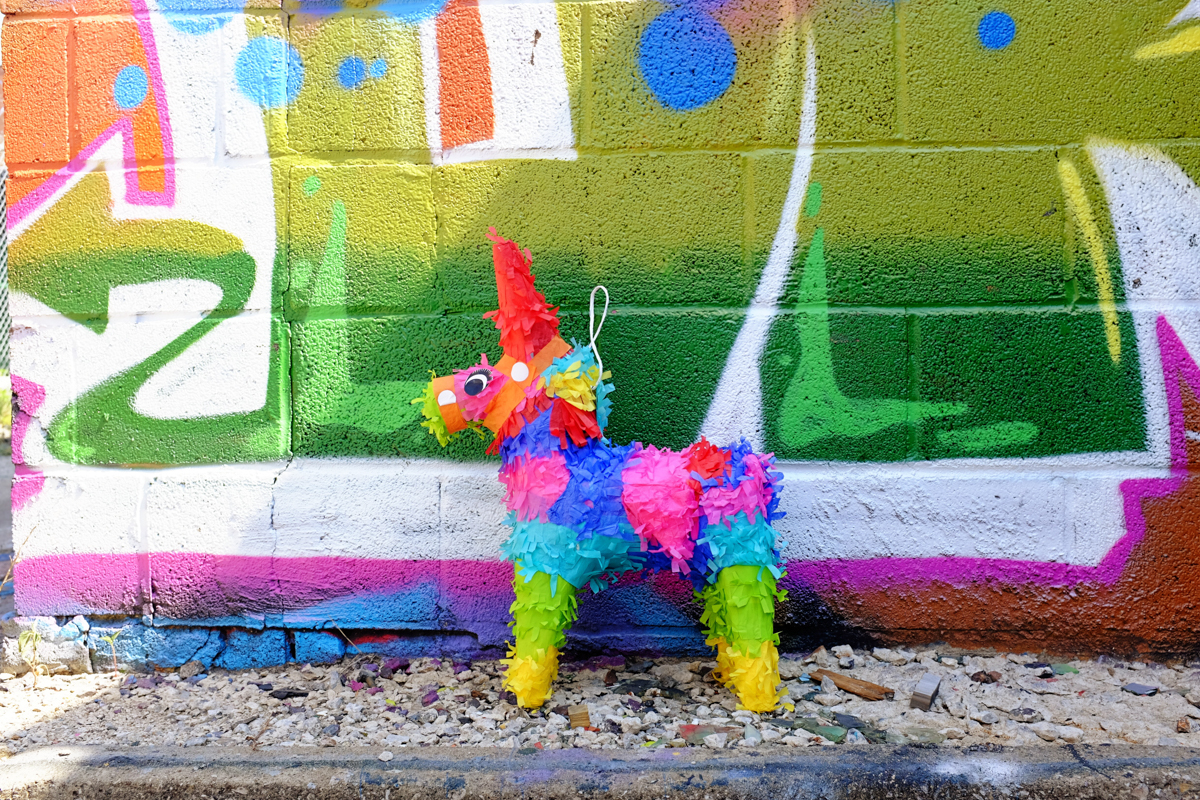 The day was sweltering and making the rounds to various locations was tiring, but fun. (We were mindful of the fact that the goodies inside this little guy were very likely to melt.) With a limited window of time, we didn't make it to all the places we had planned, but we managed hit a few of the high spots.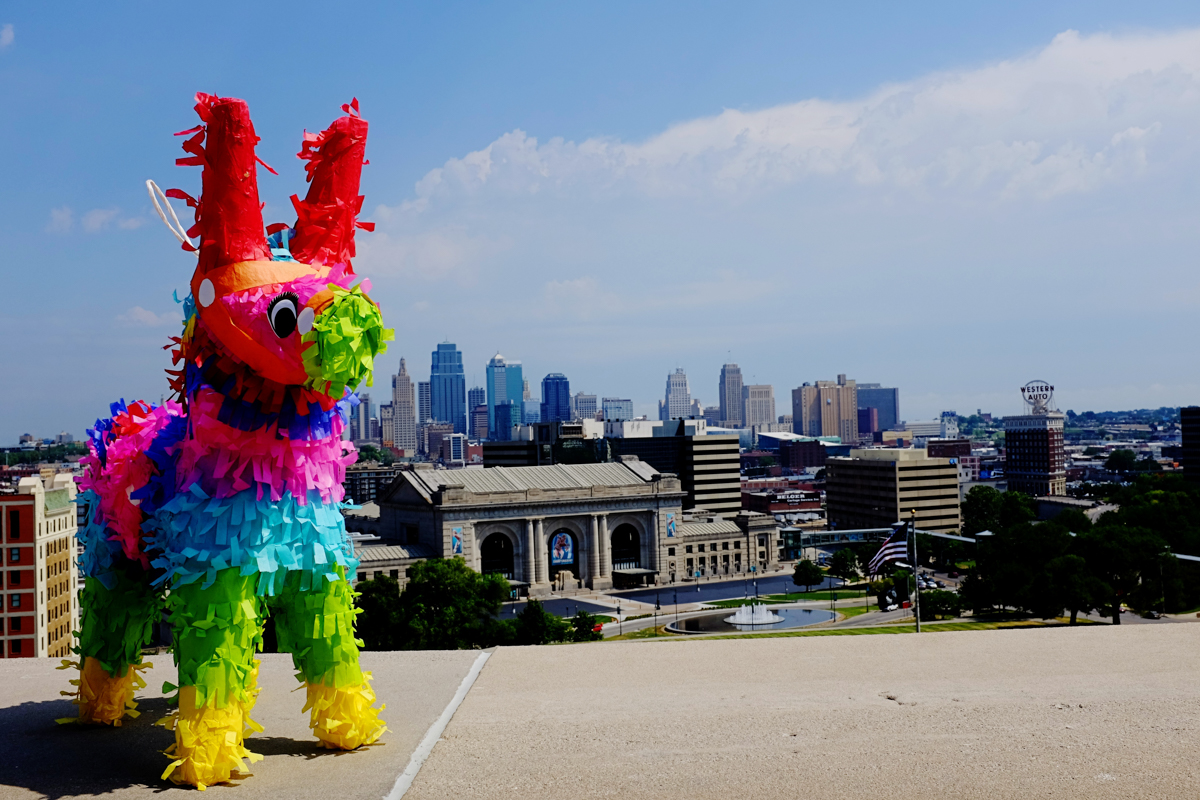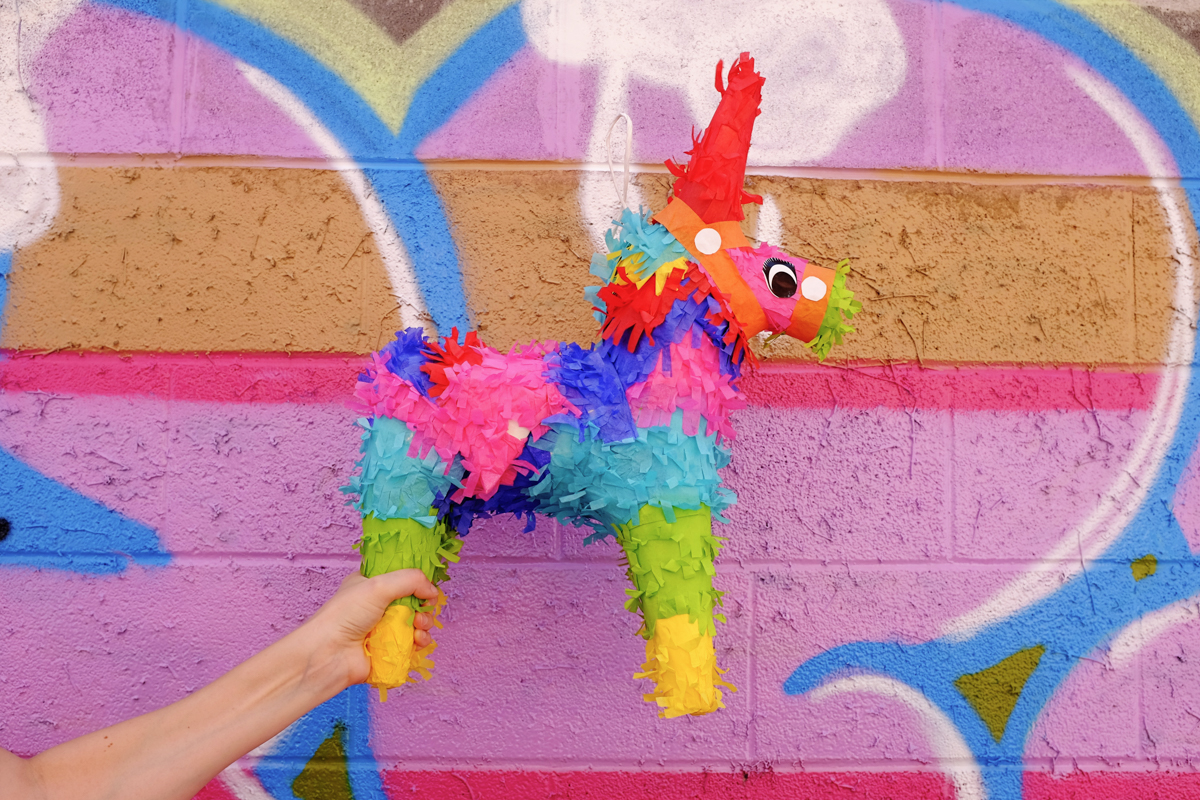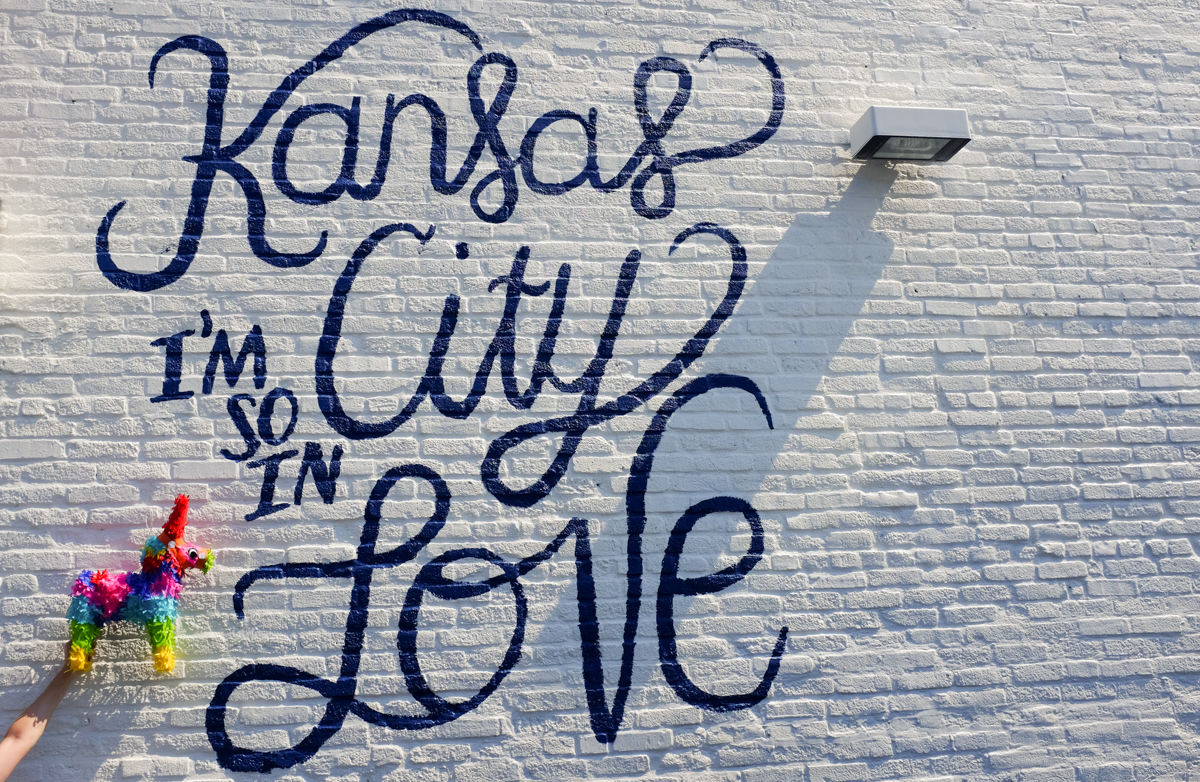 At the end of the day, I had become too attached to this little guy to whack him open as we'd originally intended. So for now, he's still intact…and who knows, there may be more adventures in his future!
P.S. Have you ever used a fun or unusual prop in your photos? Tell me about it!